You might think of a road trip as being a way to get from point A to point B. But, to me, a road trip is all about all the things you see in between. Roadside attractions, national parks, drive-throughs, and even gas stations are all road trip stops that are part of the car trip experience. In fact, there are so many things to see on a road trip that it sometimes might seem impossible to see them all!
If you're planning a road trip and wondering where you can expect to stop, read on for some ideas and inspiration
Types of road trip stops and things to see on a road trip: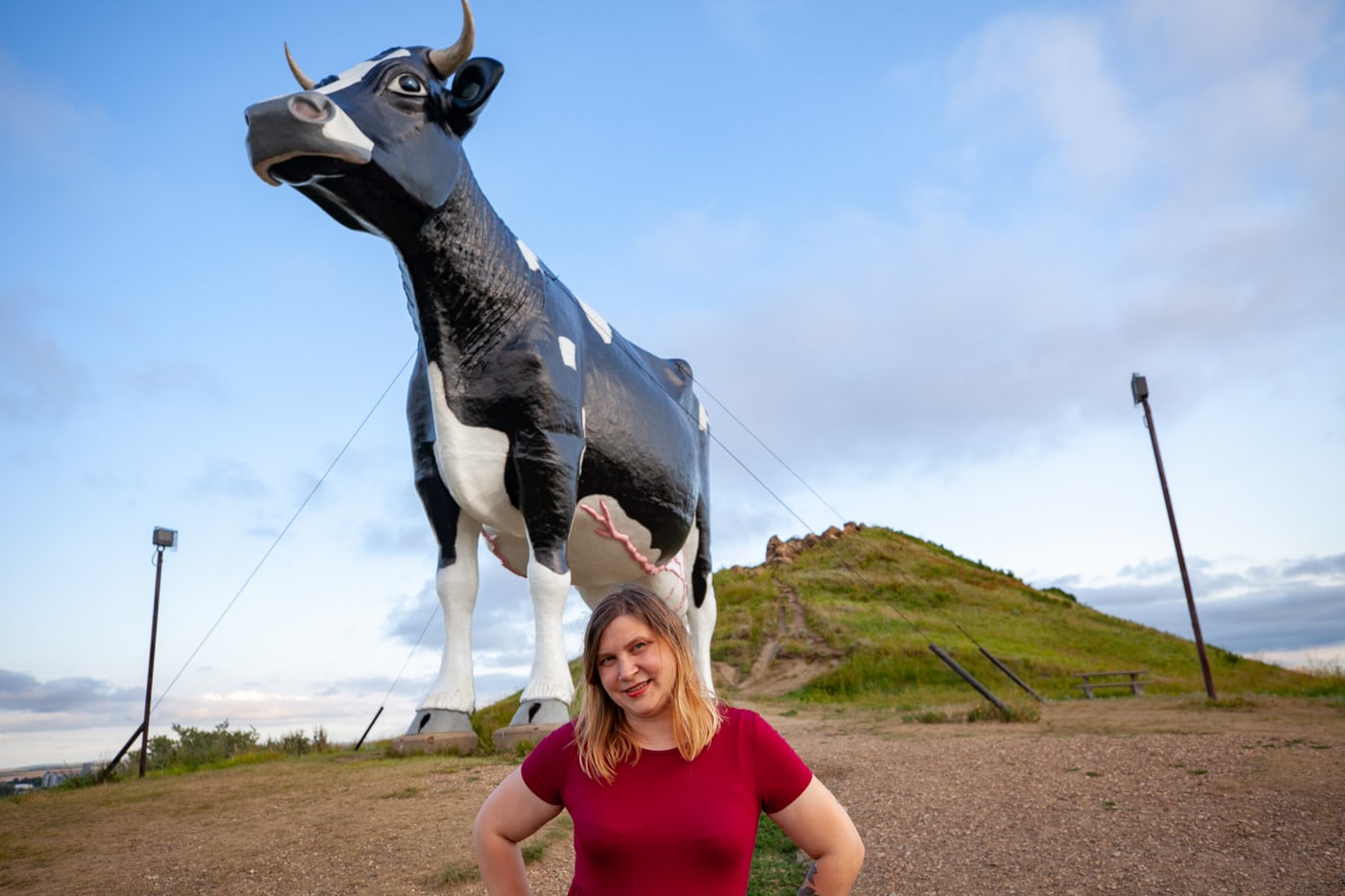 Roadside Attractions
Roadside attractions are my favorite things to see on a road trip. From the world's largest buffalo to the world's smallest church and every muffler man in between.
Roadside attractions are usually wacky things, often big things, and almost always just a short detour from the highway. Find the best roadside attractions in every state and best road trip stops in every state to visit on your next road trip using the list below.
Best road trip stops in every state:
Alabama
Alaska
Arizona
Arkansas
California
Colorado
Connecticut
Delaware
Florida
Georgia
Hawaii
Idaho
Illinois
Indiana
Iowa
Kansas
Kentucky
Louisiana
Maine
Maryland
Massachusetts
Michigan
Minnesota
Mississippi
Missouri
Montana
Nebraska
Nevada
New Hampshire
New Jersey
New Mexico
New York
North Carolina
North Dakota
Ohio
Oklahoma
Oregon
Pennsylvania
Rhode Island
South Carolina
South Dakota
Tennessee
Texas
Utah
Vermont
Virginia
Washington
West Virginia
Wisconsin
Wyoming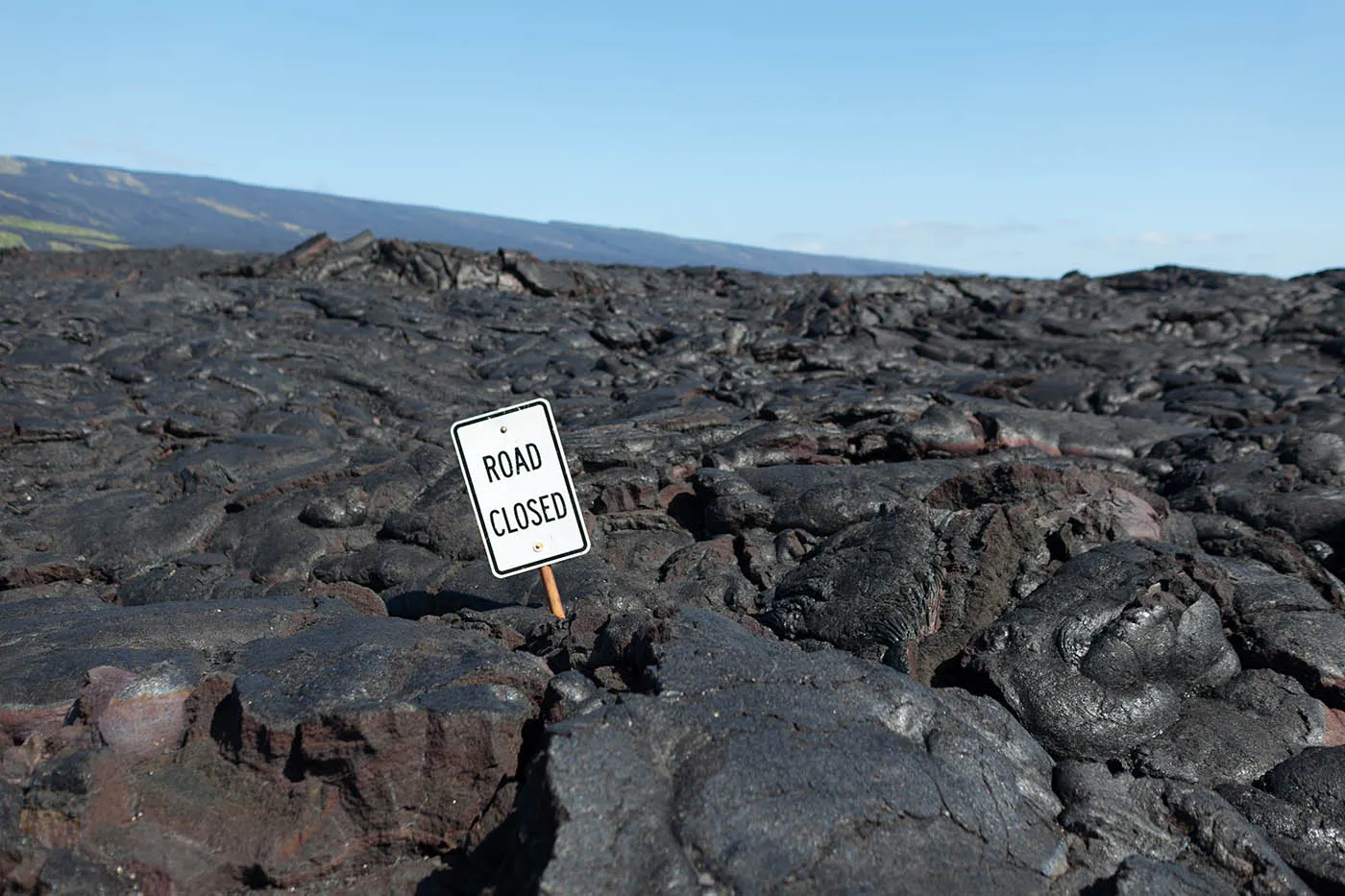 National Parks
National Parks are natural areas designated for conservation of the scenery historical objects, nature, and wildlife within their boundaries. These protected areas often provide stunning views, unique geological features, and recreational opportunities for millions of visitors each year. In the United States there are 63 National Parks across thirty states and the territories of American Samoa and the U.S. Virgin Islands. If you want to stop at a National Park on your road trip, click here to find a park near your route or destination.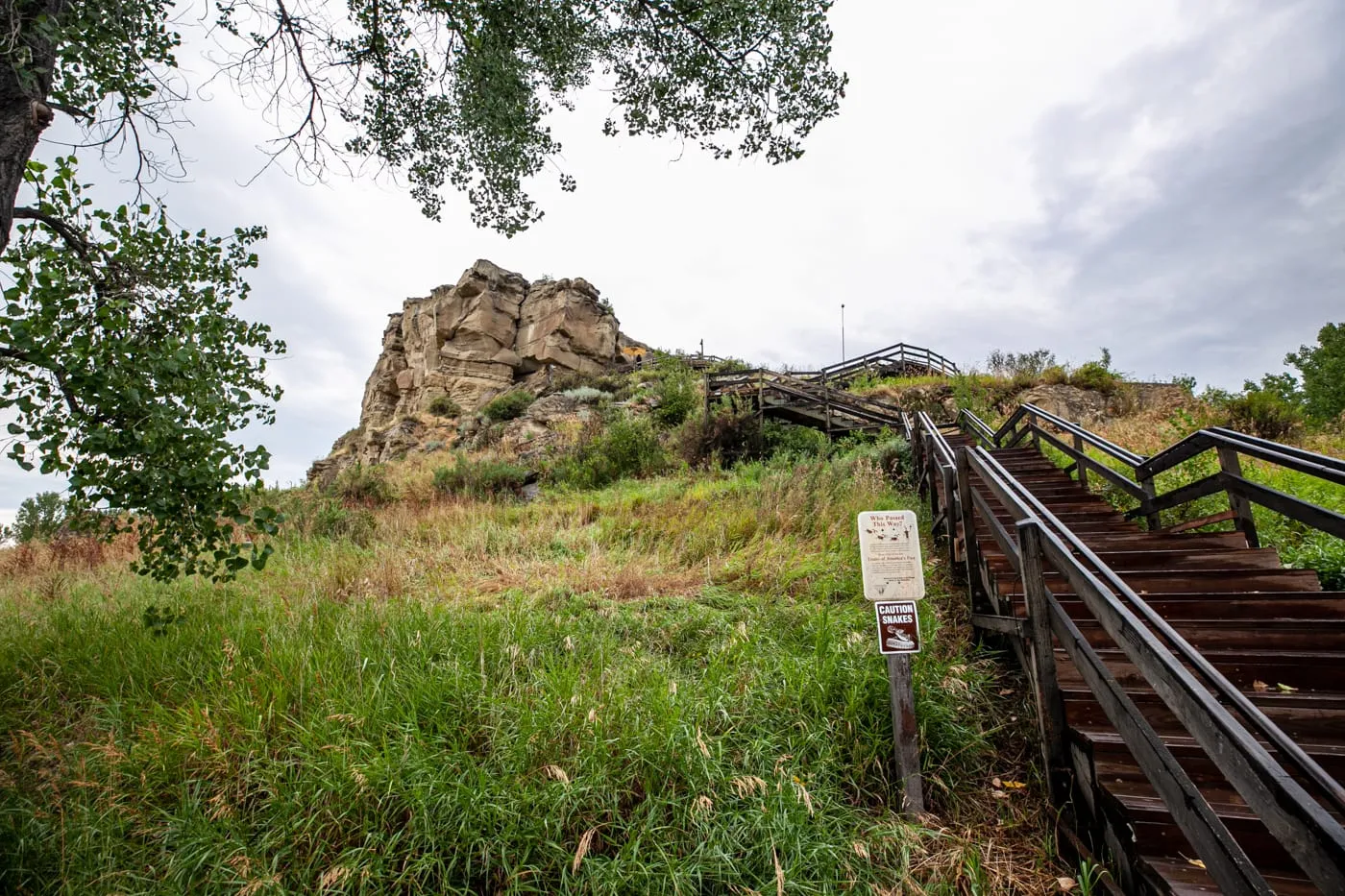 National Monuments
National monuments are protected "historic landmarks, historic and prehistoric structures, and other objects of historic or scientific interest." They aren't as big as national parks and can make a fun road trip stop for anyone interested in history, geology, archeology, or culture.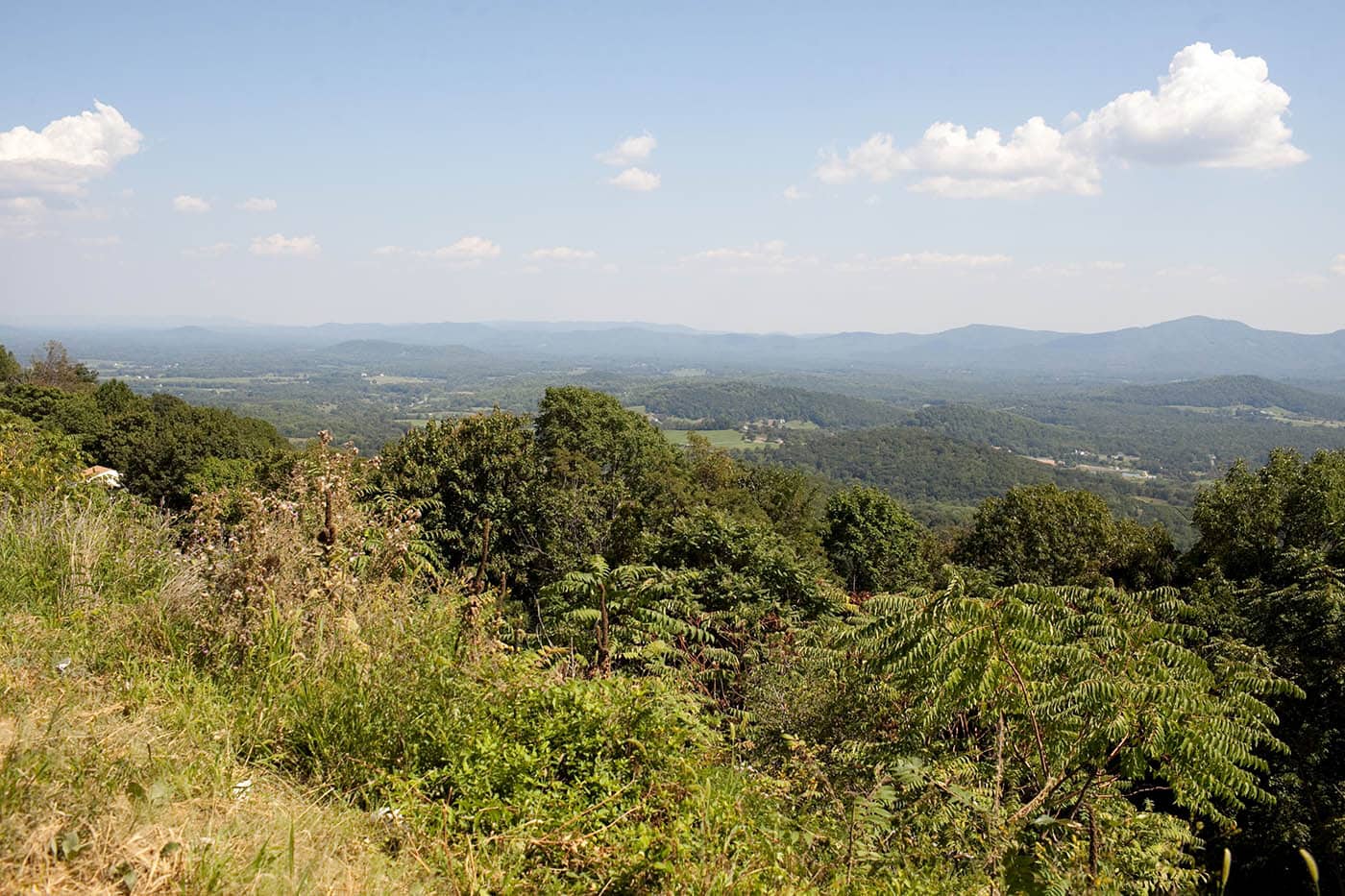 Scenic Overlooks
Scenic overlooks (also called scenic viewpoint, observation point, or lookout) are an elevated space along a highway, parkway, or other road that allow you to pull over to take in the views. They often look over mountains, valleys, trees, or water and the panoramic scene makes for a great photo of two. You probably won't have time to stop at every viewpoint you pass, but take some time out to check out a few and appreciate the land you're driving.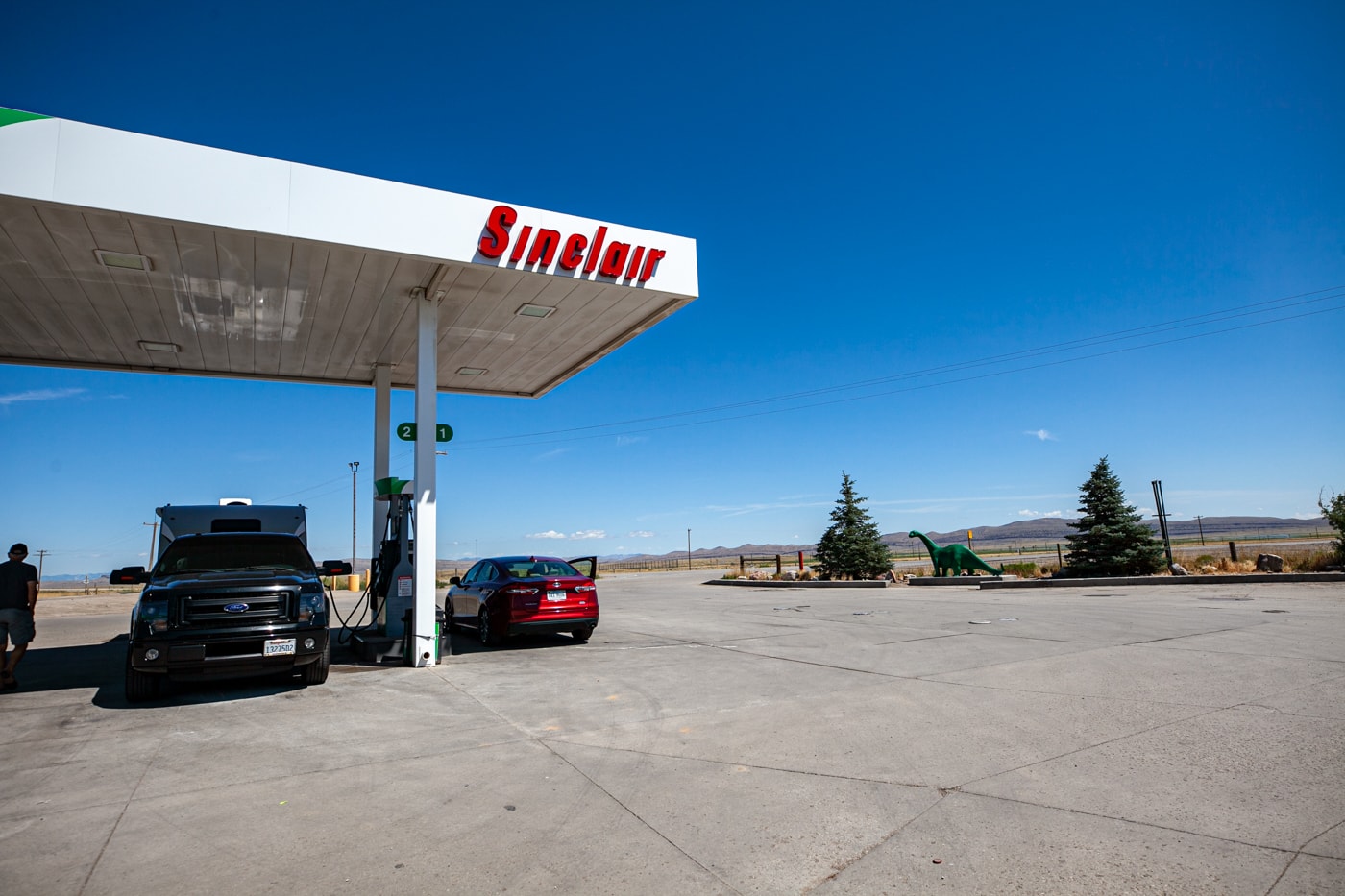 Gas Stations
Gas stations are often necessary road trip stops. The number one reason to stop at a gas station is obviously to fuel up your car when the tank is running low, but there are also so many more reasons to pull over.
Gas stations also offer bathrooms (in various degrees of cleanliness); snacks like chips or candy bars; coffee, water, and soda; directions; a place to stretch your legs; and sometimes even roadside attractions!
Travel Centers
Travel Centers take gas stations to the next level. Yes, you can stop there to fill up your tank, but they often offer so much more. Synonymous with truck stops, travel centers often have restaurants and souvenir shops at the very least. But they can also have anything from barber shops to showers to hotel rooms and more. Some of the most well-known travel centers are the Iowa 80 World's Largest Truckstop, Little America, Pilot Flying J, and Buc-ee's.
Rest Stops
Rest stops offer little more than bathrooms, travel brochures, and picnic tables (to pull out your road trip sandwiches for lunch). But they serve their purpose by giving you a convenient place to pull over when you need a bathroom break.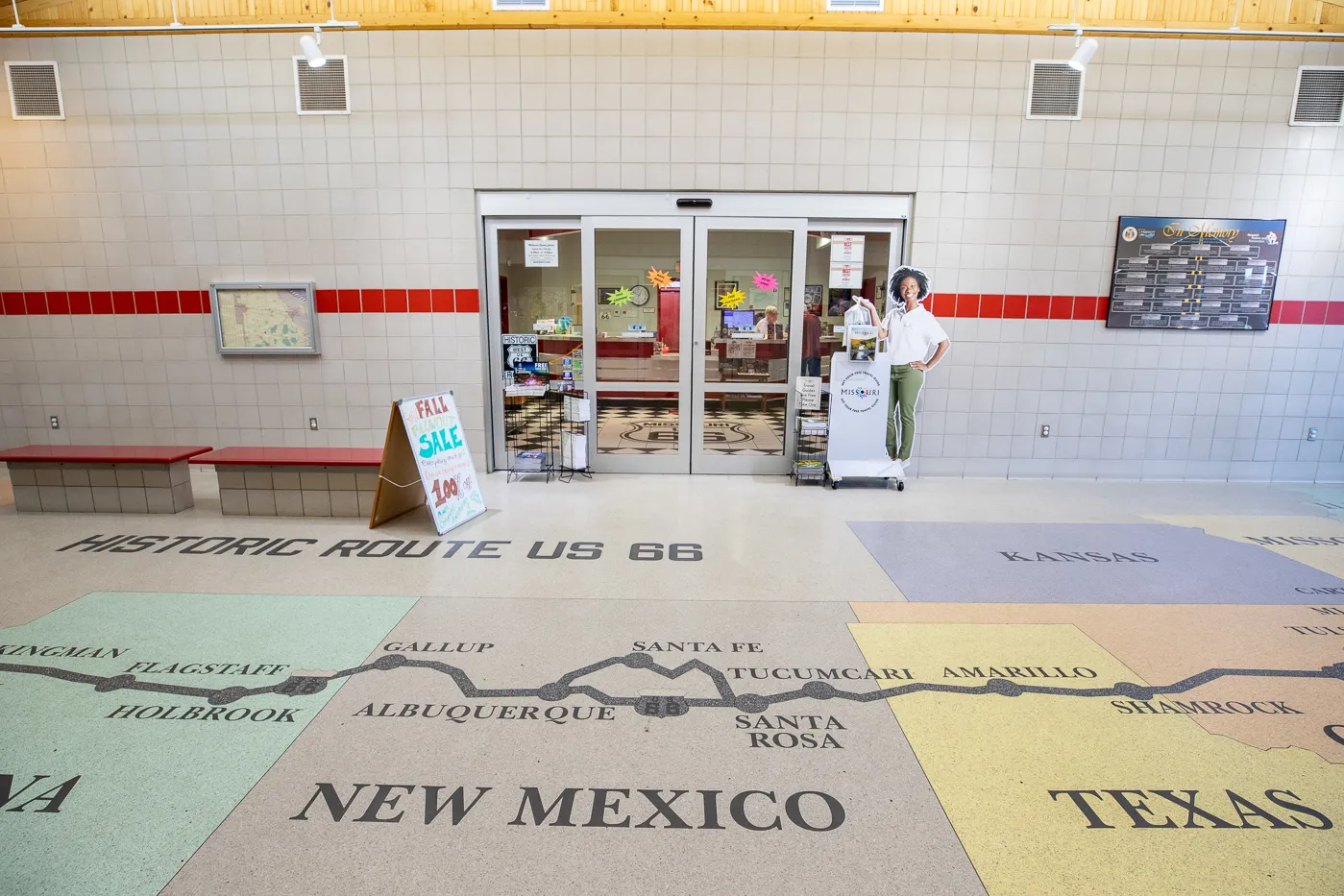 Welcome Centers
You can usually find a welcome center (or visitors center) within the first few exits upon entering a state on the highway. Similar to rest areas, you can find here bathrooms and brochures but often also more information about what to do in the state, free maps, and a staffed desk to answer any questions you might have.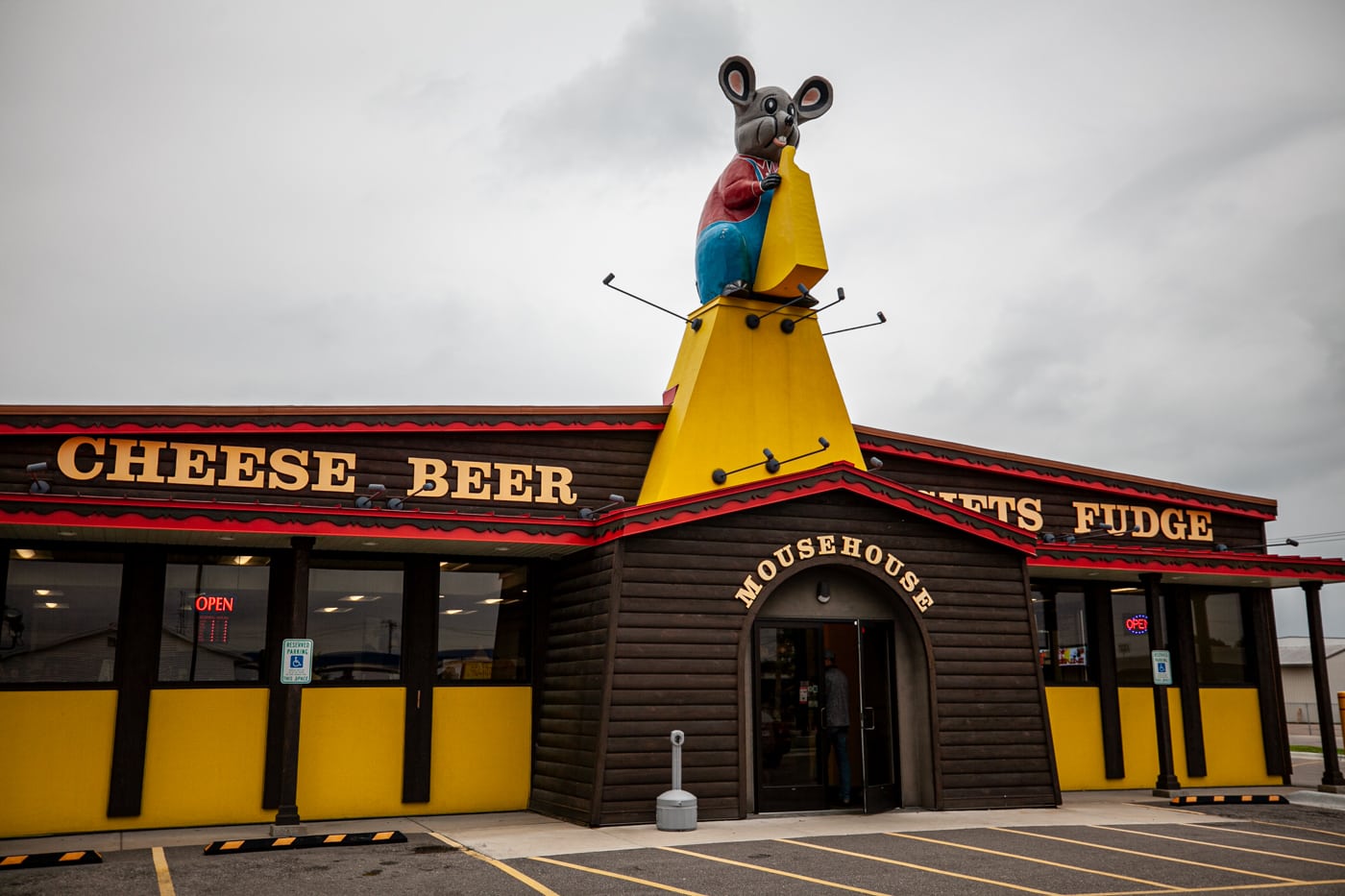 Specialty Shops
Almost anywhere you go on a road trip you will surely be near a specialty shop selling local delicacies. Whether you're stopping at a famous Wisconsin cheese shop, looking for a Stuckey's pecan log roll, or want to try a jar of blueberry jam in Maine, almost every road trip route will have a store worth stopping at along the way.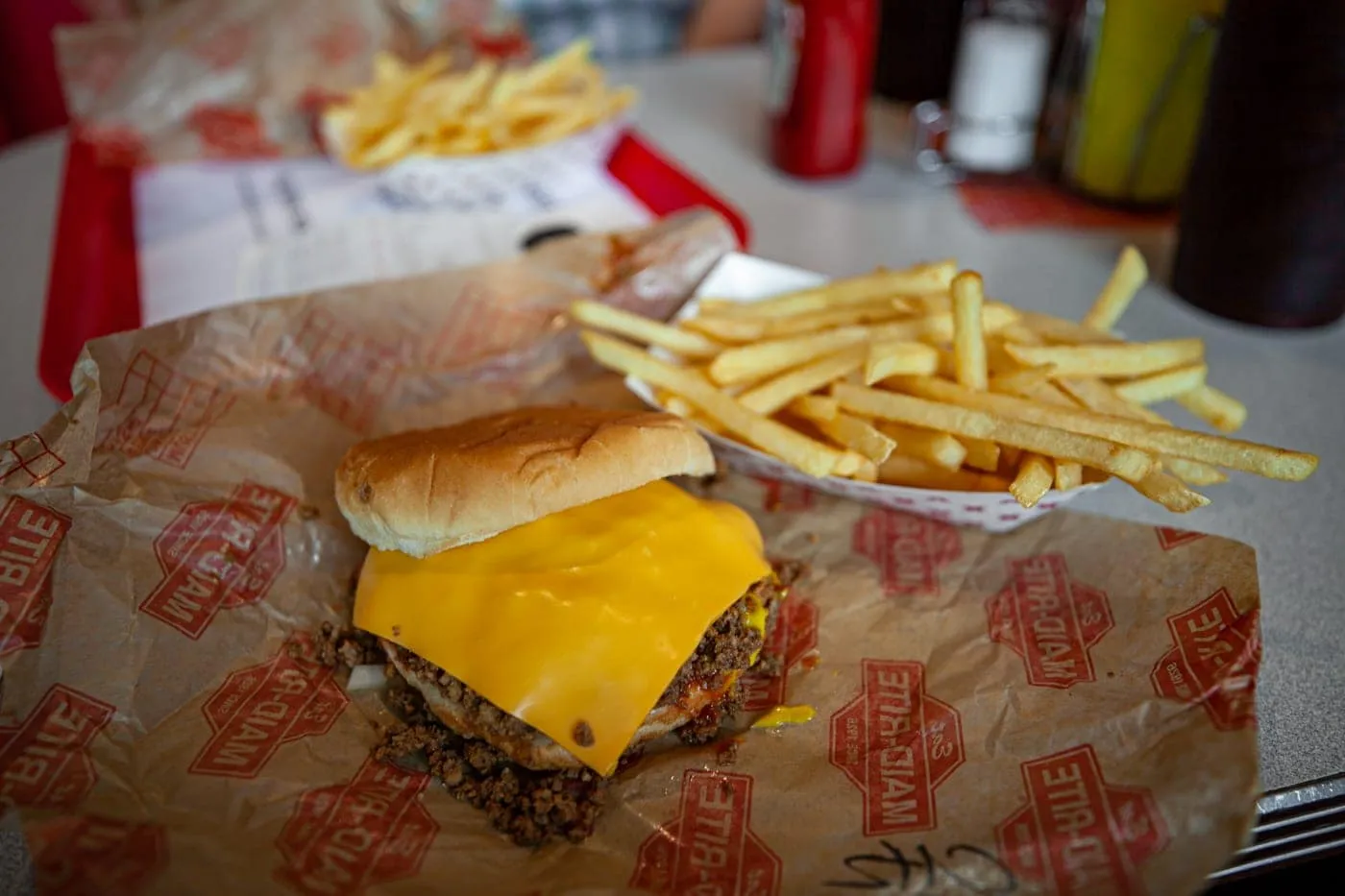 Restaurants
You have to eat and there are so many road trip stops that will keep you well fed. You might think about stopping at fast food drive throughs, and while those are definitely part of the experience, there are other options! Local diners are always a favorite (along with drive-ins and dives, of course), but there are also breweries serving food, top-ten restaurants, and even fine dining establishments. You aren't limited by where to eat on a road trip, only by your level of hunger and your road trip budget.
Pin this post on road trip stops and things to see on a road trip to save for later: