Silly America
Pull over for the best roadside attractions in America.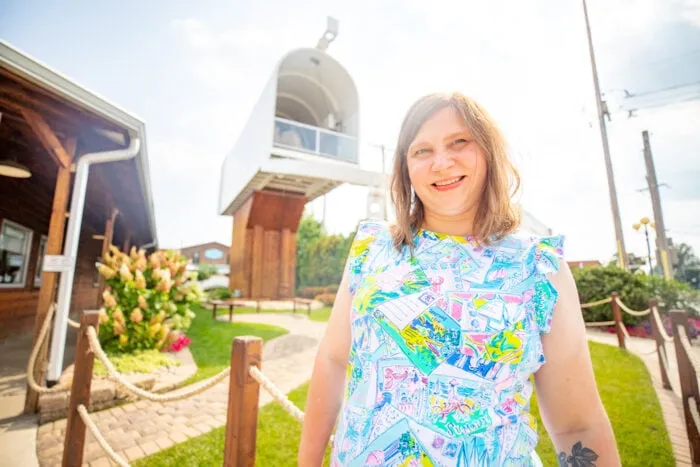 About Silly America
Road trips aren't about the destination, they're about all the stops along the roadside of America. At Silly America we embrace the detours. We find the weirdest roadside attractions, the craziest roadside oddities, the most iconic Americana, and all the best road trip stops we can find. We also explore more traditional pit stops like historical monuments, national parks, tourist attractions, classic motels, vintage diners, and tasty road food destination, all while providing the best road trip tips and planning tools so you can always make the most of your time on the road. Don't settle for a long, boring car trip: veer off the highway and explore the silly side of America.
The Road Trip Journal & Activity Book
Everything You Need to Have and Record an Epic Road Trip!
BY Valerie Bromann
Enjoy fun games and challenges to pass the time on your next road trip and have a keepsake to look back on for years to come with this entertaining must-have for your next vacation.
The road trip you've been dreaming of starts here! Journal about your stops and get to know your fellow passengers with activities and exercises designed to pass the time and bring you closer together. Instead of "Are we there yet?" you'll find yourself asking, "We're there already?". Complete with prompts you can turn to while driving between locations, this journal will one day be a memento of your life-changing trip.
Latest Roadside Attractions & Road Trip Planning Tips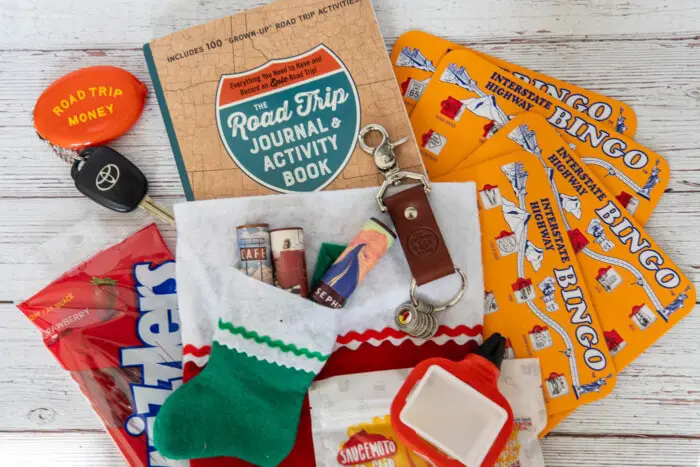 Every year Santa Claus takes the ultimate road trip, traveling all across the globe to…
Get your kicks on Route 66
Plan your Route 66 road trip. Explore some of the best roadside attractions on the Mother Road:
Explore roadside attractions by state