Are you planning a Rhode Island road trip and want to find all the best Rhode Island roadside attractions along your route? Whether you're driving to Newport along the shore or vacationing in Providence, you won't want to miss these ten must-see places to go in Rhode Island. They're fun road trip stops and great additions to your travel itinerary or route.
Below are the 10 best roadside attractions in Rhode Island: from a big blue bug to a potato head, from a tower made of guns to a tower no one knows the origins of, from a dragon on the roof of a museum to a bear in the middle of a college campus! You won't want to miss any of these bucket list worthy tourist traps and road trips stops on your Rhode Island vacation.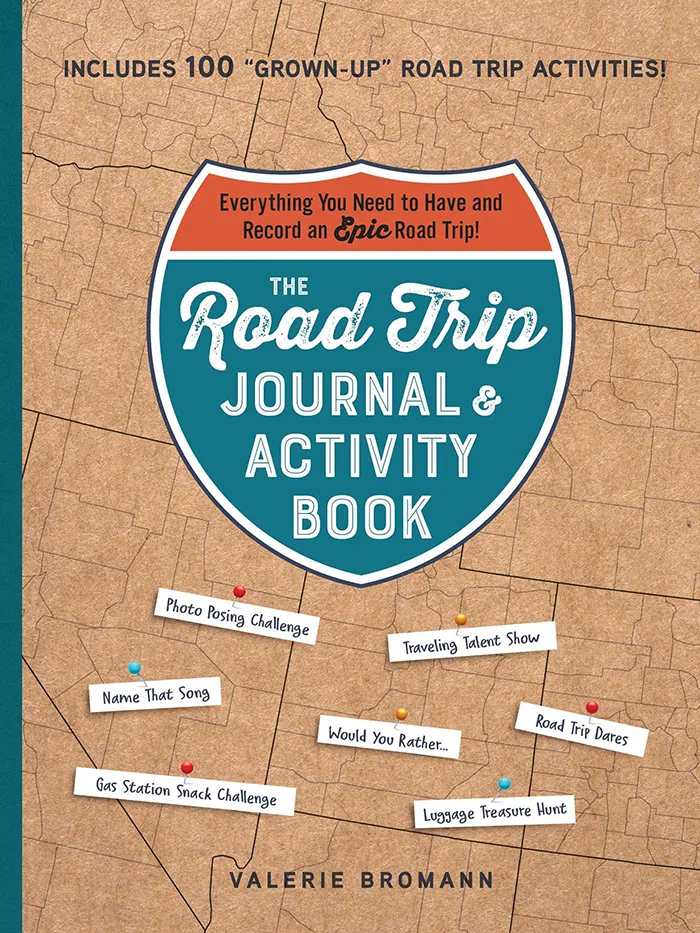 The Road Trip Journal & Activity Book
Everything You Need to Have and Record an Epic Road Trip!
Enjoy fun games and challenges to pass the time on your next road trip and have a keepsake to look back on for years to come with this entertaining must-have for your next vacation.
Ready to hit the road? Let's go! I call shotgun!
The 10 best Rhode Island roadside attractions (in no particular order):
1. Big Blue Bug
Big Blue Bug Solutions, 161 O'Connell St, Providence, RI
The "Big Blue Bug" AKA "the world's largest bug" AKA Nibbles Woodaway, is a Rhode Island icon. The 58-foot long giant termite lives on top of Big Blue Bug Solutions in Providence. The business was originally called New England Pest Control but they renamed themselves in 2012 to honor their ever-popular mascot. The big bug was originally painted purple but when the color started to fade all the locals started calling him the Big Blue Bug. When you visit this Rhode Island roadside attraction you never know what you'll get, he's often dressed up for the holidays including an Uncle Sam hat for the Fourth of July and a red nose, antlers, and lights for Christmas.
2. Gun Totem
Memorial Park, S Main St, Providence, RI
Providence's Gun Totem is made of steel, concrete, and 1,000 hand guns. The sculpture was a collaboration between artist Boris Bally and the Guns For Goods gun buyback program. The artist created a 12-foot-tall obelisk encasing the disabled gun in concrete and chipping that away so some of the magazines and muzzles peek through.
3. Big Milk Can Bottle Building
920 Eddie Dowling Hwy, North Smithfield, RI
The giant milk bottle-shaped building in North Smithfield was once a beautiful example of mimetic architecture. The 30-foot-tall bottle opened in 1929 as "The Milk Can" and was used as an ice cream stand. That business closed in 1968. It originally stood a bit away in Lincoln but was rescued from demolition and moved in the 80s. Septic problems prevented it from being used again, but it still makes for a fun Rhode Island road trip stop.
4. Fighting Seabee Statue
Seabee Museum & Memorial Park, 21 Iafrate Way, North Kingstown, RI
The Fighting Seabee is the mascot of the U.S. Naval Construction Battalion. In front of the Seabee Museum & Memorial Park in North Kingstown (the site of the original Naval Construction Battalion in World War II) you can see the mascot for yourself. A flying bee with a wry grin, wearing a sailor's cap and brandishing a machine gun greets visitors to the park, or tries to scare them away. The Seabee statue was built in 1970 by Frank J. Iafrate.
5. Rooftop Dragon
Providence Children's Museum, 5th lane, 100 South St, Providence, RI
On top of the Providence Children's Museum lives a whimsical fairy tale worthy dragon, with a design inspired by the traditional Chinese dragon. You can see the head poking over the roof on one end of the building and then move to the other side to see the tail draped over the wall.
6. Mr. Potato Heads
Hasbro, Inc, 1027 Newport Ave, Pawtucket, RI
In 2000 the state of Rhode Island named Hasbro's Mr. Potato Head its "official family-travel ambassador." As part of the promotion 37 6-foot Mr. Potato Head statues were erected, designed by artists, and placed in various locations throughout the state. Over 20 years later many of those statues are long gone, sold to private collectors or destroyed by the weather or vandals), but you can still find giant Mr. Potato heads throughout Rhode Island. There's the original Mr. Potato head statue at Hasbro's headquarters in Pawtucket but also an elephant inspired potato in Chepachet, Meet & Potatoes and Veno D-Vine in Portsmouth, a classic style in Providence, Regular Joe in Warren, Red Hot in Warwick, a firefighter in West Greenwich, Mrs. Potato Head in Westerly, and an Uncle Sam in Bristol.
7. Indomitable Kodiak Bear
Nelson Fitness Center/Ittleson Quad, 227 Hope St Providence, RI
Brown University's mascot is the Kodiak Bear, and the college celebrates this mammal in many ways. One monument is Indomitable, a giant life-size statue of Kodiak bear. The three-ton, ten-foot tall statue was created by wildlife sculptor Nick Bibby. But that's not the only bear to see on this campus. There's also a bear fountain; Ely Harvey's bronze Bruno, and Nicholas Swearer's expressionist bear. If you want to see the bear that inspired them all head to the Meehan Auditorium lobby, where an actual kodial bear that was preserved and mounted is displayed. (Also check out the over-the-top Untitled (Lamp/Bear) by Urs Fischer: a giant cartoon-like teddy bear with a lamp on his head, installed in 2016 and on loan for five years.)
8. Newport Tower
Touro Park, 5 Touro Park St W, Newport, RI
This giant tower found in a park in Newport is a mystery to all and an attraction that inspires visitors to beep on guessing. Was it built by vikings in 1150? Was it built by the Knights Templar in 1398? Was it built by colonists from China, Portugal, or England? Or was it a windmill built in the 1700s? No one knows for sure.
9. Scrap Metal Scorpion
Exeter Scrap Metal Inc, 405 Nooseneck Hill Rd, Exeter, RI
A giant green and yellow scorpion keeps guard over scrap metal yard in Exeter. The big scorpion is made from scrap metal and discarded propane tanks himself.
10. Statue of Hachiko, Faithful Dog
Woonsocket Station, 1 Depot Square, Woonsocket, RI
The 2009 movie Hachi: A Dog's Tale tells the story of a dog who loved his owner (Richard Gere) so much that he waited for him at the train station every day, even for years after the man's death. It's based on the true story of Hachikō, a dog in Japan who did the same. That dog was so beloved a bronze sculpture of the pet was erected in Japan's Shibuya Station. When the American movie premiered, the major of Woonsocket, Rhode Island, where it was filmed, decided that they too should have a monument. A replica of the Japanese statue was placed at Old Woonsocket railroad depot, where the dog in the movie sat, in 2012.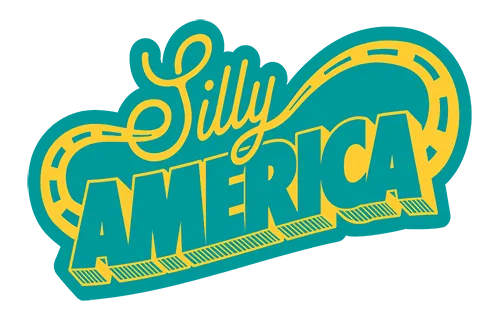 Pin this list of the 10 Best Rhode Island Roadside Attractions: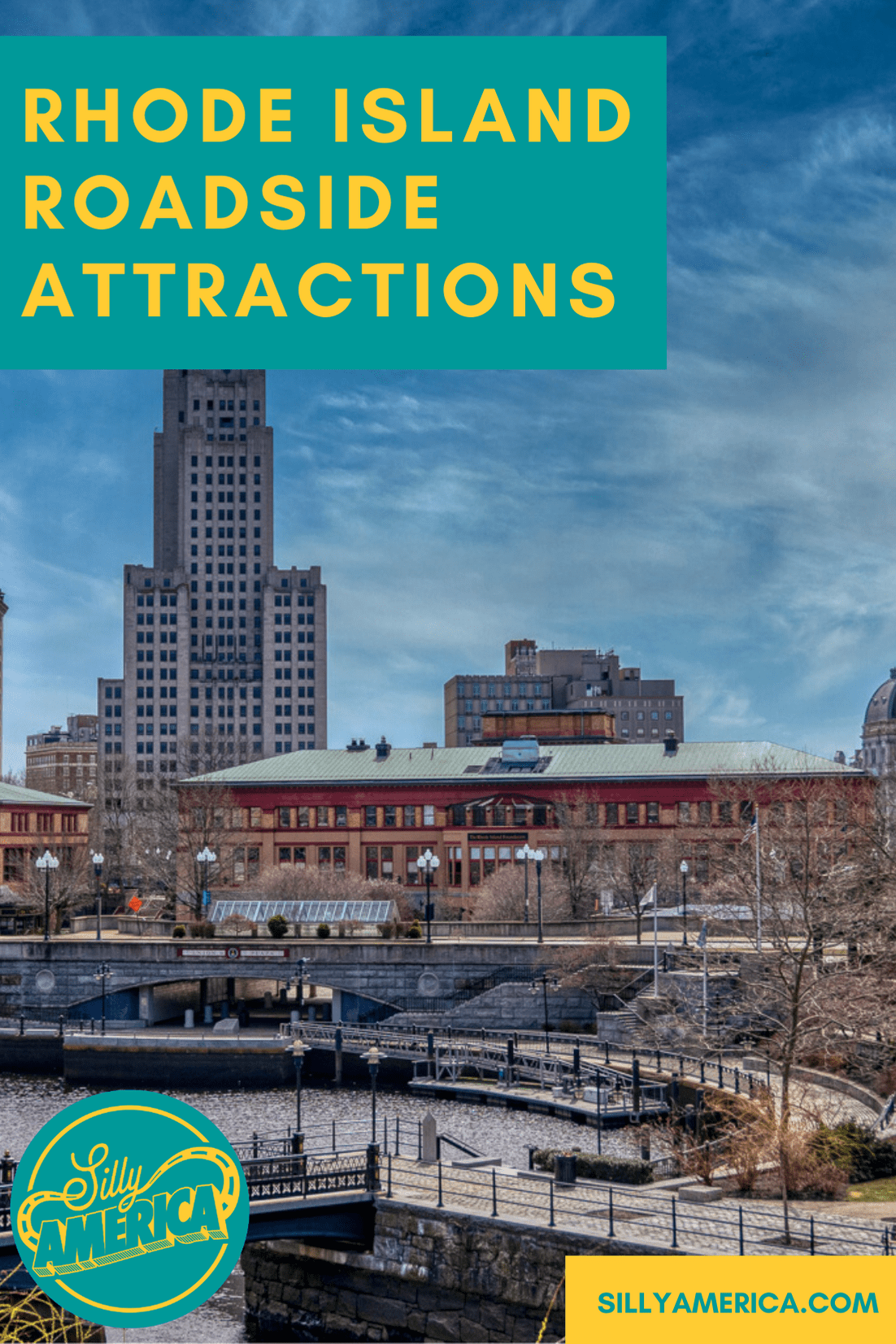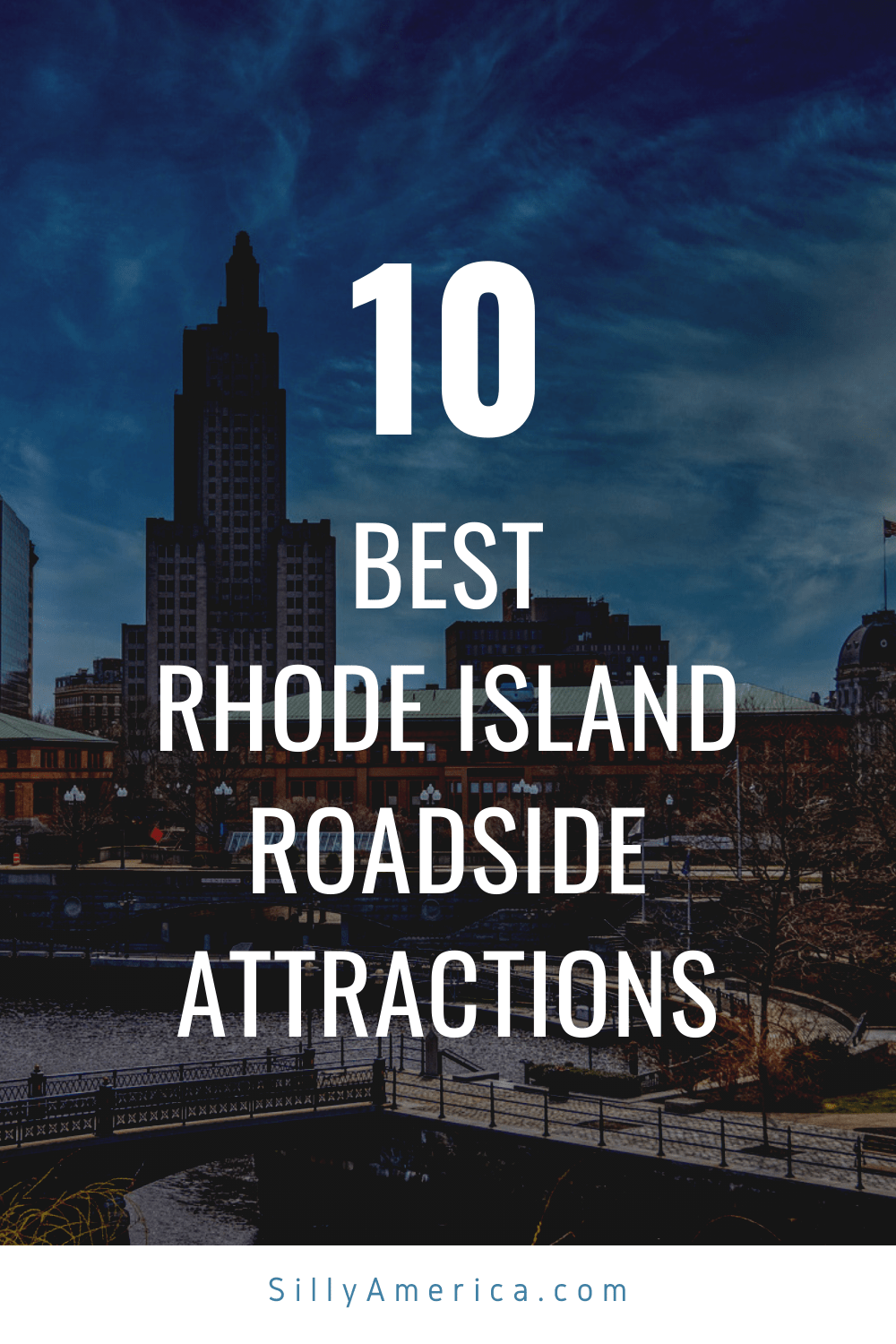 Photo by Michael Denning on Unsplash