Are you planning a Hawaii road trip or vacation and want to find all the best Hawaii roadside attractions? Whether you're hitting the beaches of Maui or Oahu, exploring the scenery of Kauai, or road tripping to the volcanoes of the Big Island, you won't want to miss these fifteen must-see places to go in Hawaii. They're fun road trip stops or great additions to your travel itinerary or route.
Below are the 15 best roadside attractions in Hawaii: from giant pineapple maze to a classic luau location, from a legendary stone to a giant whale, from Don Ho to Elvis to King Kamehameha I! You won't want to miss any of these bucket list worthy tourist traps and road trips stops on your Hawaii vacation.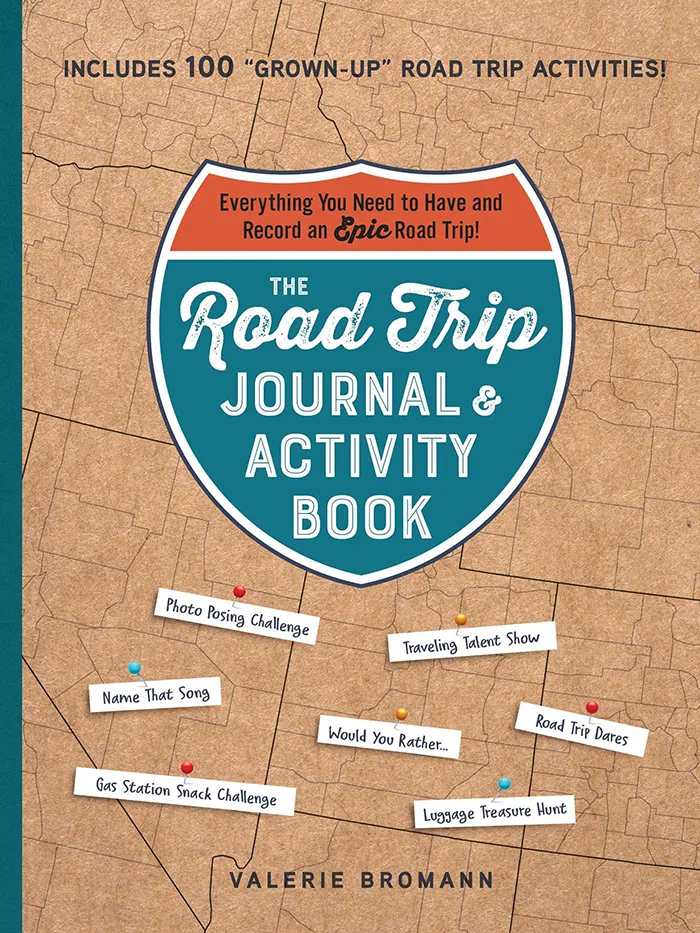 The Road Trip Journal & Activity Book
Everything You Need to Have and Record an Epic Road Trip!
Enjoy fun games and challenges to pass the time on your next road trip and have a keepsake to look back on for years to come with this entertaining must-have for your next vacation.
Ready to hit the road? Let's go! I call shotgun!
The 15 best Hawaii roadside attractions (in no particular order):
1. Dole Pineapple Garden Maze
Dole Plantation, 64-1550 Kamehameha Hwy, Wahiawa, HI
In 1950 Dole Plantation opened as a fruit stand. It 1989 it opened to the public as the "Pineapple Experience." And today it is one of the most popular attractions in Oahu. At Dole Plantation you can take a train tour, a garden tour, eat some DoleWhip, and shop for souvenirs and fresh pineapples. The biggest draw is the Pineapple Garden Maze, a 3-acre, 2.5 miles hedge maze made up of 14,000 Hawaiian plants. It was declared the world's largest maze by Guinness Book of World Records in 2008.
2. Life-Size Whale Statue
Kalama Beach Park, 248 N Kalaheo Ave, Kailua, HI
A 49-foot, 10-ton whale sculpture stands at the entrance to Kalama Beach Park in Maui. It was created by artist Elan Vital.
3. Statue of Don Ho
International Market Place, 2330 Kalakaua Ave, Honolulu, HI
Don Ho (1930-2007) was a singer and Hawaii's most famous entertainer. In 2017, on what would have been his 87th birthday, a 300-pound bronze statue of Don Ho was unveiled at the International Market Place in Waikiki. The sculpture, designed by Oahu-based artist Kim Duffett, depicts Ho with a microphone in one hand and the other reaching out, as if he was singing "Tiny Bubbles" in the 1970s.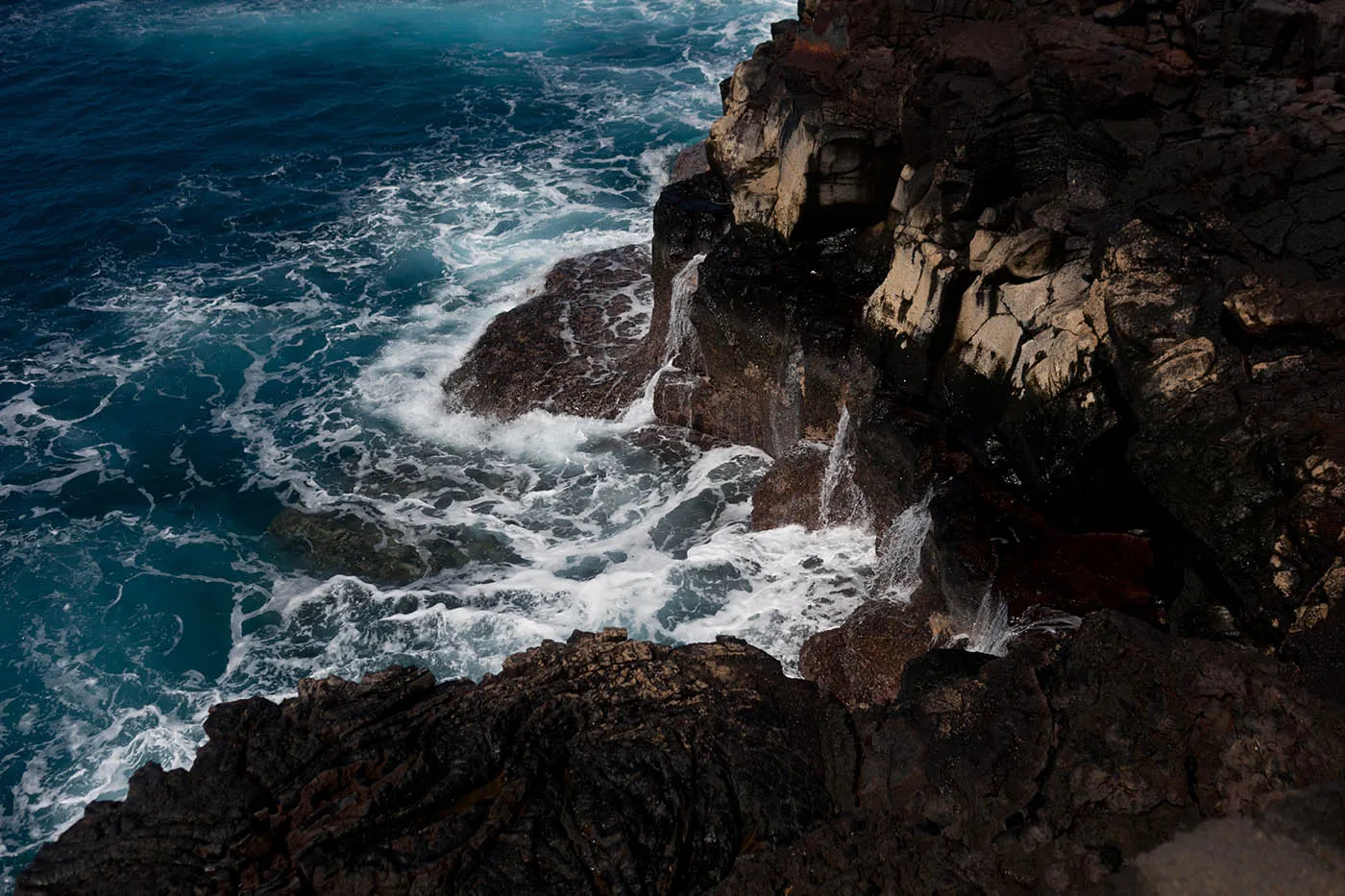 4. Ka Lae: The Southernmost Point in the U.S.
Ka Lae (which in Hawaiian means "the point") is the southernmost tip of the Big Island, of Hawaii, and of the 50 states. Also known as South Point, it's an essential stop on a Big Island road trip for beautiful Pacific Ocean views and bragging rights.
5. King Kamehameha I Statues
Judiciary Courts, 417 S King St, Honolulu, HI
Akoni Pule Hwy, Kapaau, HI
Wailoa River Recreation Area, 799 Piilani St, Hilo, HI
Kamehameha I, also known as Kamehameha the Great, was the founder and first ruler of the Kingdom of Hawaii. With such a prestigious distinction it is no wonder several statues were erected in Hawaii in his honor. In Honolulu, in front of the Judiciary Courts building, you will find the first statue that was erected in his image…but not the first built. This is a replica of the first, now found in Kapaau, that was shipwrecked, lost, and then, finally found. In Hilo there is also an 18-foot tall red bronze and gold leaf statue that was built in 1963 but sat in storage for many years until it was moved to its current location in the late 90s.
6. Raëlian UFO Peace Park
11-3139 Alii Kane St Volcano, Pāhoa, HI
Raëlianism is a religion founded in the 1970s by Claude Vorilhon (AKA Raël) whose followers believe that life on Earth was created by an alien species called Elohim. On the Big Island you'll find a small sculpture park with some interesting concrete sculptures relating to the religion, including some naked women, peacocks and other animals, and a model of the proposed galactic embassy the group wants to create on Hawaii's Big Island.
7. Captain James Cook Monument
Napoopoo Rd, Captain Cook, Big Island, HI
James Cook was a British explorer who landed in Kealakekua Bay in the 1770s. While things initially went well between his men and the locals, he was later attacked and killed after attempting to kidnap the monarch of the Island of Hawaii. A white obelisk marks the spot where Cook met his demise. It was set up in 1878 and is a controversial monument as many Hawaiians viewed Cook as an invader and threat. To get to the monument you have to go by water or take a 2.5 hour hike on the Captain Cook Monument Trail.
8. Tsunami Clock
1565 Hawaii Belt Rd, Hilo, HI
Hilo has been devastated twice in the last century by tsunamis. The first on April 1, 1946 and the second on May 23, 1960. This green metal clock that stood in the city was hit by the 1960 tsunami. It was later refurbished, but not restored, and serves as a reminder of those tsunamis with its hands permanently frozen at the time of the strike: 1:04 a.m.
9. The Naha Stone
Hilo Public Library, 300 Waianuenue Ave, Hilo, HI
The Naha Stone came from Wailua valley and legend said that whoever lifted this 3.5 ton boulder would unite the islands as the true Naha leader. Kamehameha, a teenage boy, effortless flipped the stone and went on to become the king of the Hawaiian islands. You can find the stone and read more about the legend in front of the Hilo Public Library.
10. Elvis Aloha Statue
Neal Blaisdell Center Arena, 777 Ward Ave., Honolulu, Oahu, HI
In the early 2000s, the TV Land Landmarks campaign placed bronze statues of classic television characters (and the actors who played them) in locations appropriately linked to their TV shows. TV Land's Elvis Presley statue broke away from their typical television classic character statues and switched focus to another famous television event. On January 14, 1973, Elvis presented the "World's First Satellite TV Concert" called Aloha from Hawaii Via Satellite. The concert was held at the Honolulu International Center (HIC) — now called the Neal S. Blaisdell Center, and that is where you will find this TV land statue. It was dedicated on July 26, 2007, coinciding with "Elvis Month" on the station.
11. Place of Refuge: Pu'uhonua O Hōnaunau National Historical Park
State Hwy 160, Hōnaunau, HI
Ancient Hawaii was pretty strict. Governed by an extensive set of rules (kapu), laws were enforced that said your shadow couldn't touch royal ground, you couldn't walk in the royal chief's footsteps, and you couldn't touch anything that belonged to him. Violating any of those restrictions was punishable by death. To avoid this ancient death penalty, violators could make a break for Pu'uhonua, the Place of Refuge, but it wasn't easy. Warriors would chase you, more guarded the entrance, and a 10-foot high, 17-foot thick wall stood in the way. But if the challenge was met, a priest would perform a ceremony of absolution. Today the sanctuary has been preserved as Pu'uhonua o Honaunau National Historical Park, featuring a black sand beach, temples, and tiki heads.
12. Hawaiian Trading Post
3427 Koloa Rd, Koloa, HI
A Hawaiian souvenir shop that is so much more. Do some shopping but get some fun photos with a giant clam shell, some tiki statues, a surf-inspired backdrop, and a giant pineapple!
13. Birthplace of the Shaka
Kahuku Sugar Mill, 56-565 Kamehameha Hwy, Kahuku, HI
Hang loose! Hamana Kalili once lost three of his middle fingers while working at the Kahuku Sugar Mill. People started imitating the gesture, and the shaka was born! Hawaiians make this familiar gesture to demonstrate Hawaiian spirit and surfers use it to "hang ten." At the site of the Kahuku Sugar Mill you can find many sculptures and signs, including a wood-carved sculpture of Hamana Kalili and his famed hand gesture.
14. Duke Paoa Kahanamoku Statue
2410 Kalakaua Ave., Honolulu, Oahu, HI
Duke Paoa Kahanamoku, Hawaii's most famous athlete, is known as the "Father of Modern Surfing." Visit this Duke Paoa Kahanamoku Statu with a surfboard behind him for Instagram selfies with a gorgeous beach backdrop.
15. Polynesian Cultural Center – Luau, Island Villages
55-370 Kamehameha Hwy, Laie, Oahu, HI
It's not a trip to Hawaii without a visit to this popular Hawaii roadside attraction and cultural explosion: the Polynesian Cultural Center. Visit eight replica village showcasing different peoples of the island and the heritage of the Pacific Islands, watch craft demonstrations, see fire walking and spear throwing and Tongan drumming, and experience an island luau, complete with hula dancing, an abundant local feast, and a spectacular fire show.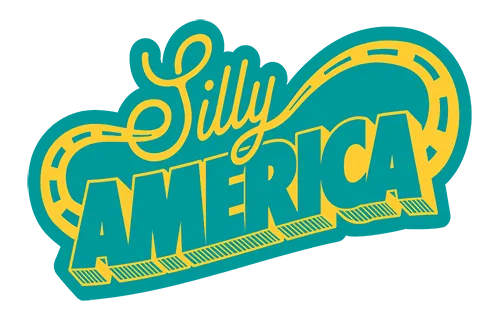 Pin this list of the 15 best Hawaii roadside attractions: