Road trips aren't about the destination, they're about all the stops along the way. At Silly America we embrace the detours.
The United States of America is full of silly little (and often big, very very big) things that some people may pay no heed to or others find as eyesores: roadside attractions. They are objects that might make you wonder "who put that there?" "Where did that come from?" "What were they thinking?"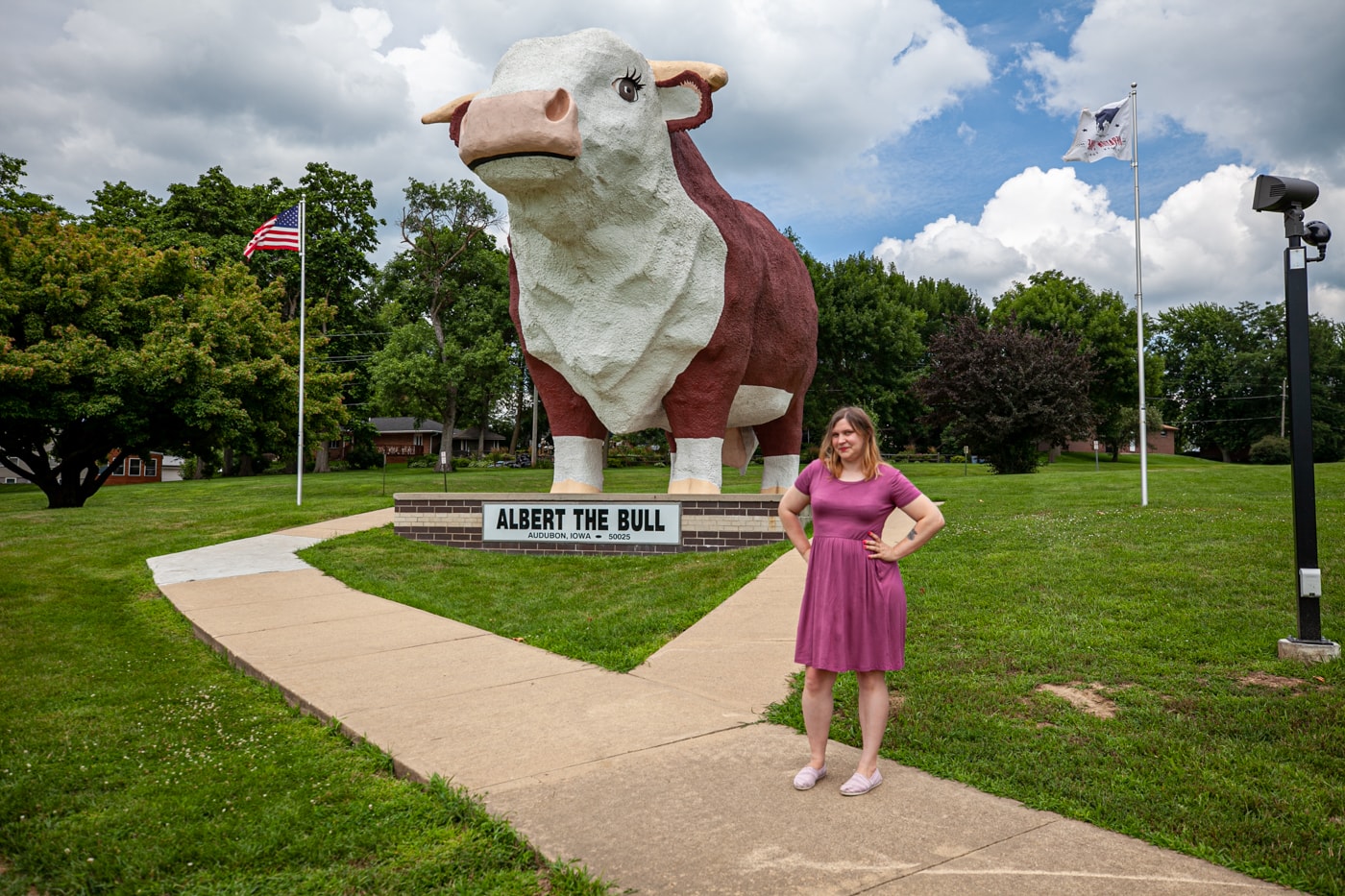 These things are sometimes found in the big cities and sometimes in the suburbs, but, often their in those small little towns you'd never think to stop in or would have otherwise driven by without a second look.
American roadside attractions give a sense of humor and a sense of wonder to the country. They are nostalgic entities and marvelous objects that make this country what it is. They are beautiful items that have history and reason and often drive people into places they might otherwise overlook. Roadside attractions are essential to the backdrop of America.
Silly America is a roadside attractions blog designed to help travelers find unique stops for their next great American road trip, including roadside attractions, tourist traps, peculiar destinations, and bizarre events. We also feature more traditional pit stops like historical monuments, national parks, and road food destinations as well as road trip tips and tricks so you can always make the most of your time on the road.
Don't settle for a long, boring car trip: veer off the highway and explore the silly side of America with us.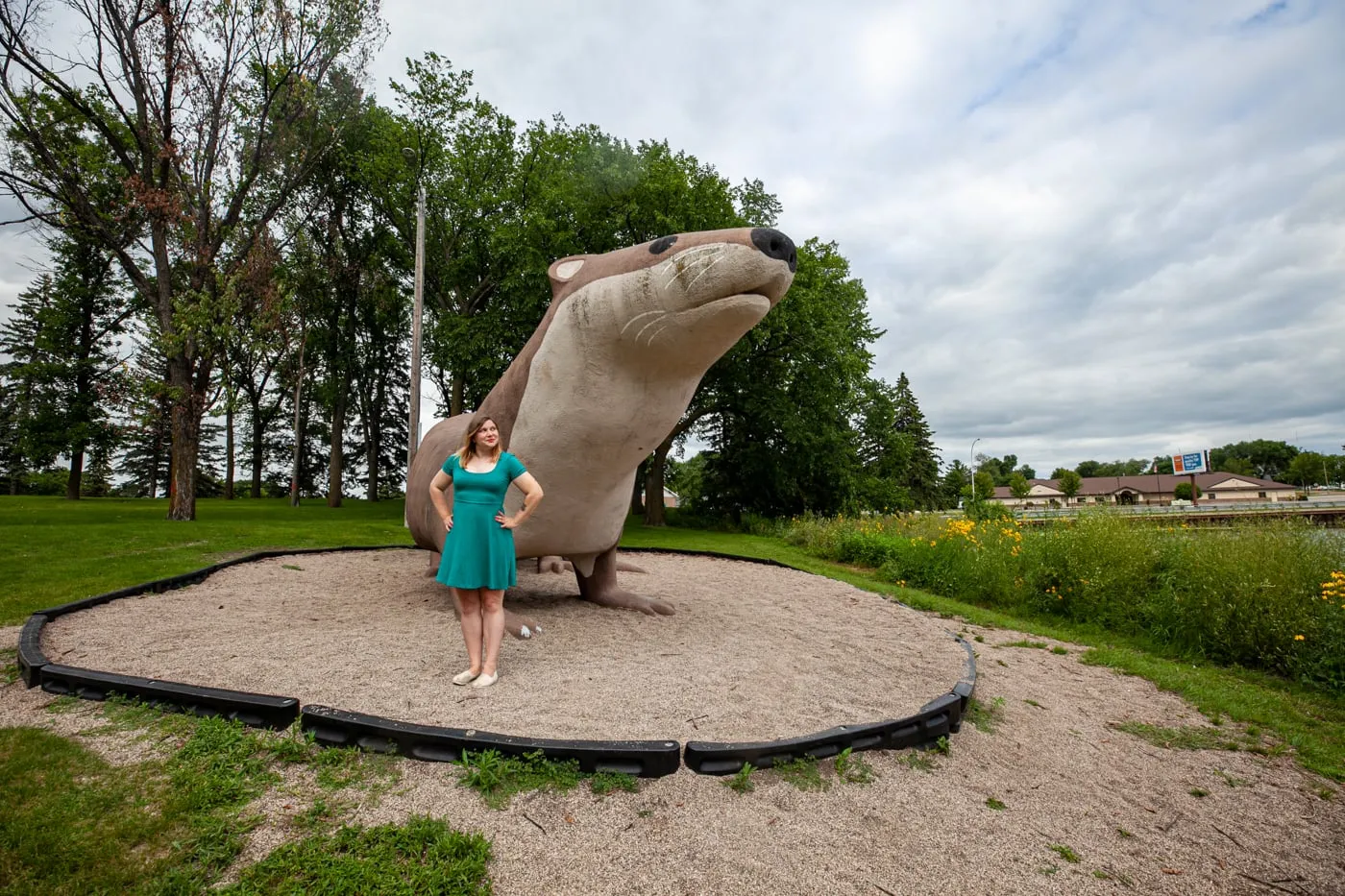 About Val
Hello everyone! I'm Val, the founder and head road tripper at Silly America.
I love taking road trips and am always ready and willing to go anywhere for anything. My favorite part about hitting the road is finding the best roadside attractions in America and marveling in their greatness. The bigger, the better; the weirder, the more wonderful!
My fascination with roadside attractions started early on. I grew up in a suburb of Chicago that had a restaurant with a cow statue on the roof and I frequented the mall next to the now dismantled Spindle (AKA cars on a spike, as seen in Wayne's World).⁠
As a child, I even wrote a "bucket list" that included "travel the country to see all the world's biggest attractions and stopping at every sign pointing to the best pies in America'."⁠
⁠
In 2007, now a full-fledged adult with a car and a drivers license, I realized, hey, I could really do that! So I started planning road trips and going wherever I could to see the world's biggest, weirdest, and silliest roadside attractions (and find the best milkshakes… I guess some tastes change).⁠
I've now visited over 300 roadside attractions across 31 states and am constantly on the lookout for the next BIG thing!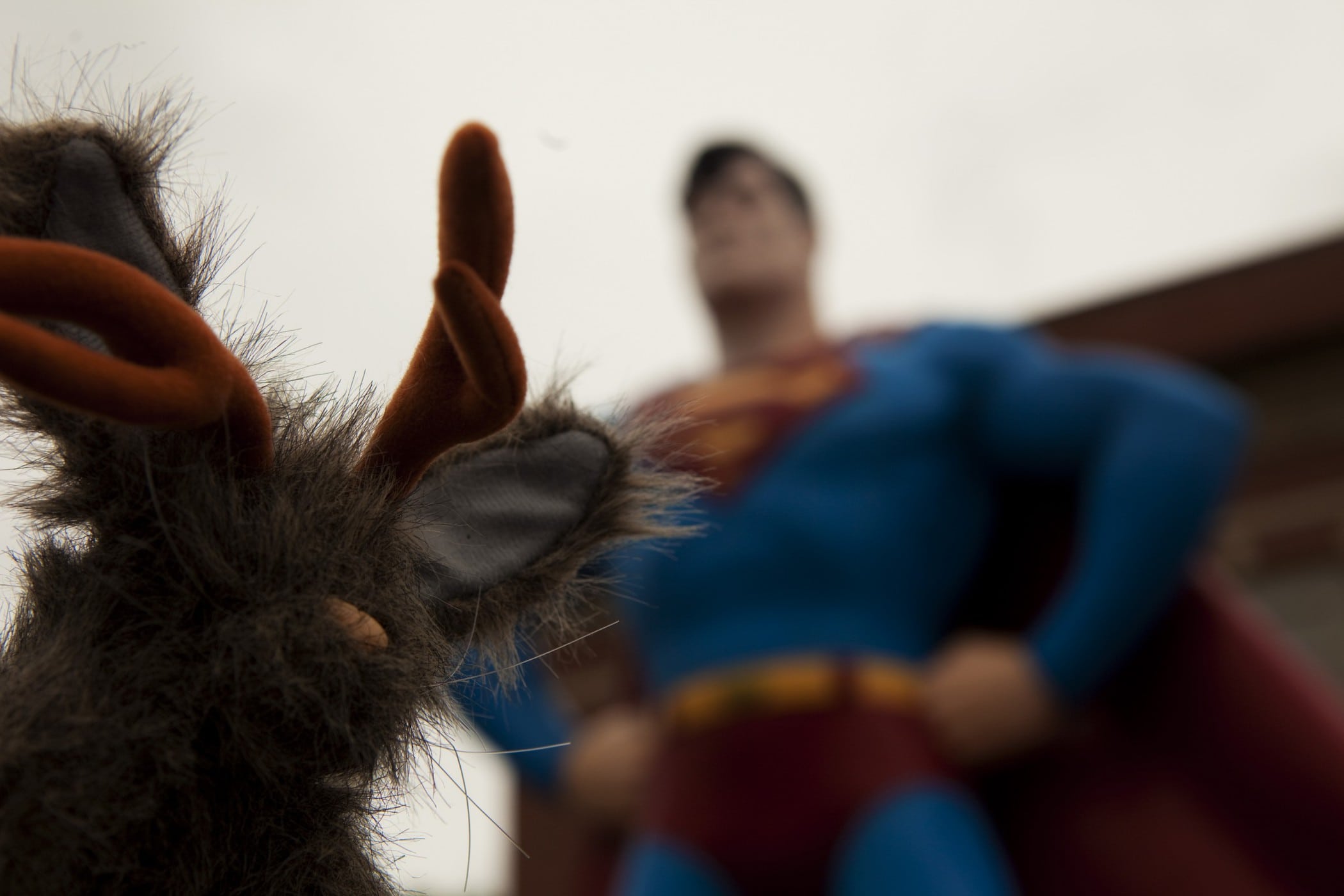 About Flopsy the Jackalope
Flopsy the Jackalope is the official mascot of Silly America.
Flopsy hopped into my life (and my car) while I was visiting Wall Drug in South Dakota and he has become my very favorite travel pal!
Flopsy is a Jackalope — a cross between a jackrabbit and an antelope — and one of the rarest animals in the land. Although you don't see them about very often, if you are lucky you will spot one in Wall Drug, where they seem to thrive. Even luckier are you if one of them decides to let you adopt him! Especially as they are known as being very shy creatures.
This jackalope is small and gray. His ears are pointy, his nose is pink, and his antlers are a little crooked…but he is the sweetest animal anyone could ask for!
He loves to travel around the country with me and sometimes even lets me photograph him at one of the crazy places we find together. He won't admit it, but he actually is a ham for the camera!