For practically the entire stretch of driving I-80 in Wyoming, we were presented with road signs advertising 75cent ice cream at Little America Travel Center in Little America.⁠
And when that many signs tell you to do something, you do it.⁠ (See also: Wall Drug.)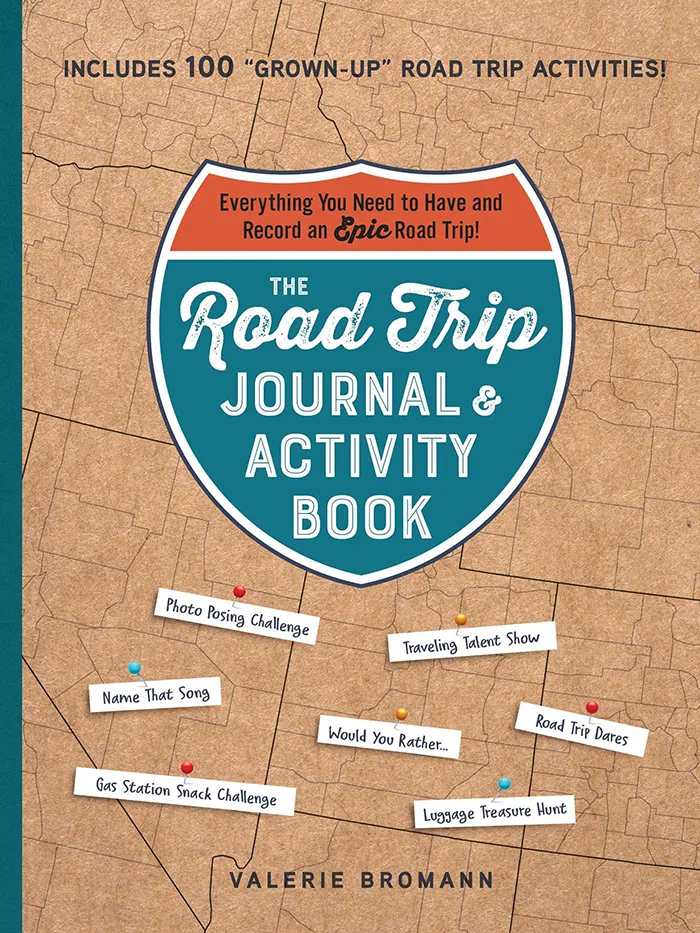 The Road Trip Journal & Activity Book
Everything You Need to Have and Record an Epic Road Trip!
Enjoy fun games and challenges to pass the time on your next road trip and have a keepsake to look back on for years to come with this entertaining must-have for your next vacation.
This is a 75 cent swirl cone from Little America, Wyoming. And it was worth every penny.⁠
Besides ice cream, there are many reasons to stop at Little America's 24-hour Travel Center (and there are just as many highway signs advertising those).
There's a Grill & Deli serving standard road food: hamburgers, sandwiches, hot dogs, corn dogs, fries, coffee for weary travelers, and an all-day breakfast menu. There's a convenience store selling snacks and Wyoming souvenirs.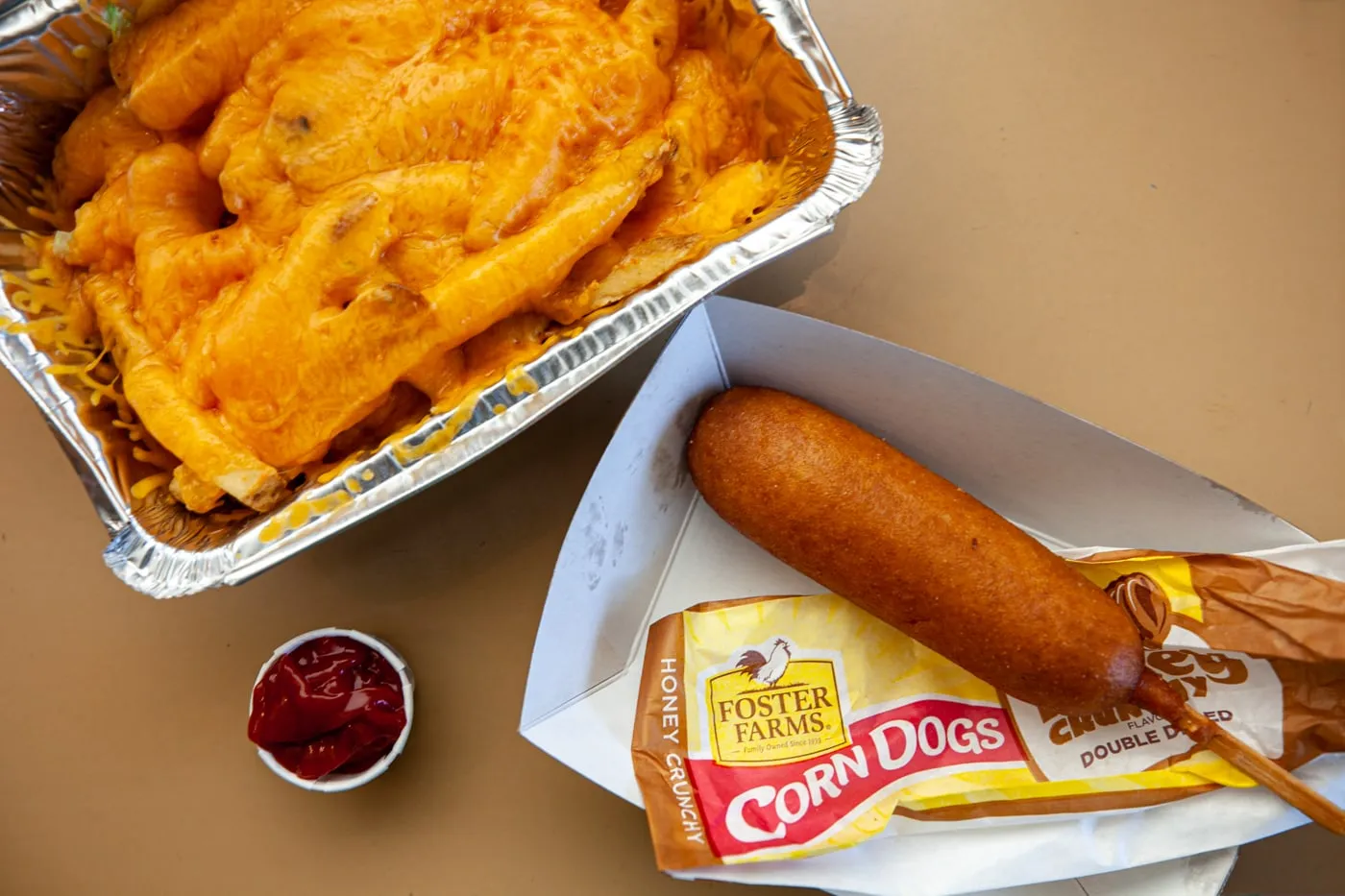 There's a playground for kids complete with a buffalo statue.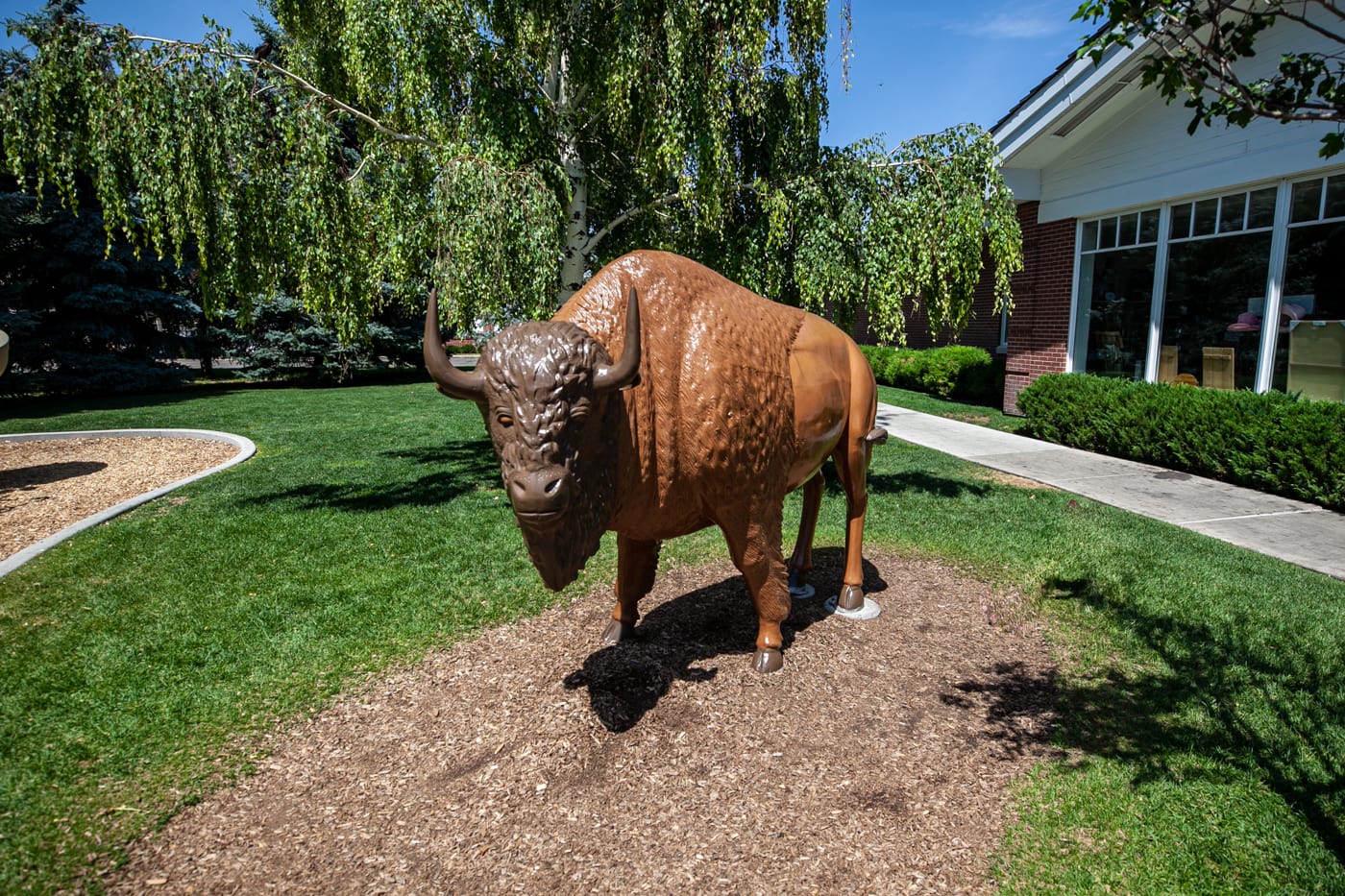 And there's a Sinclair Dinosaur hanging out on the grounds.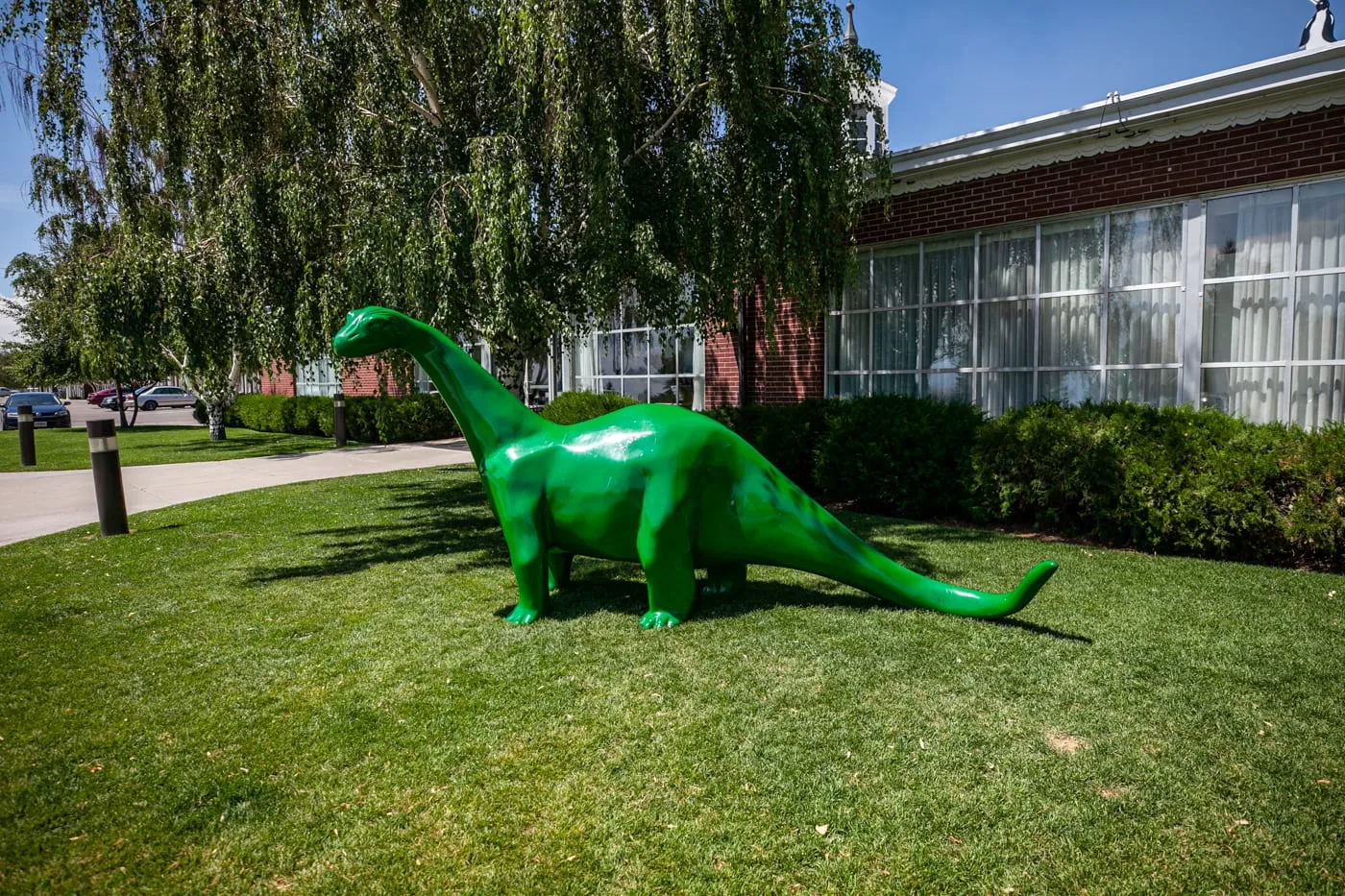 Beyond those, a repair shop can take care of all your automobile's needs. An on-site hotel with 140 guest rooms and an outdoor pool is available for reservations. And a 24-hour fuel center with 16 fueling islands. (It was once known as being the world's largest gas station.)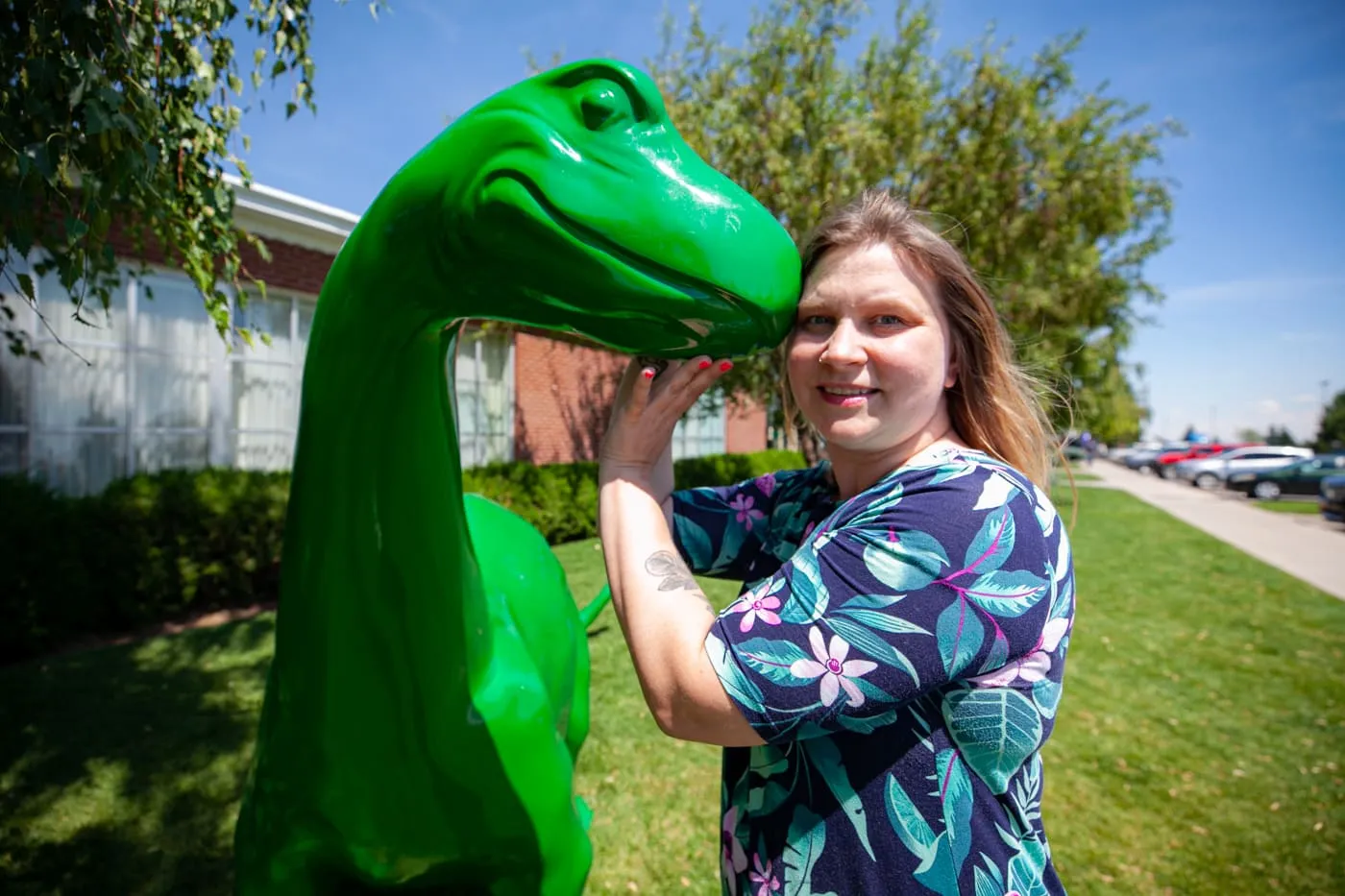 Little America was named for Admiral Richard Byrd's 1929 base camp in Antarctica, and has provided a refuge to travelers since 1934. Opened by S.M. Covey on the Lincoln Highway it became a popular spot as travel centers were few and far between. Today the location became so popular the chain spawned three addition locations in Flagstaff, Arizona; Salt Lake City, Utah; and Cheyenne, Wyoming.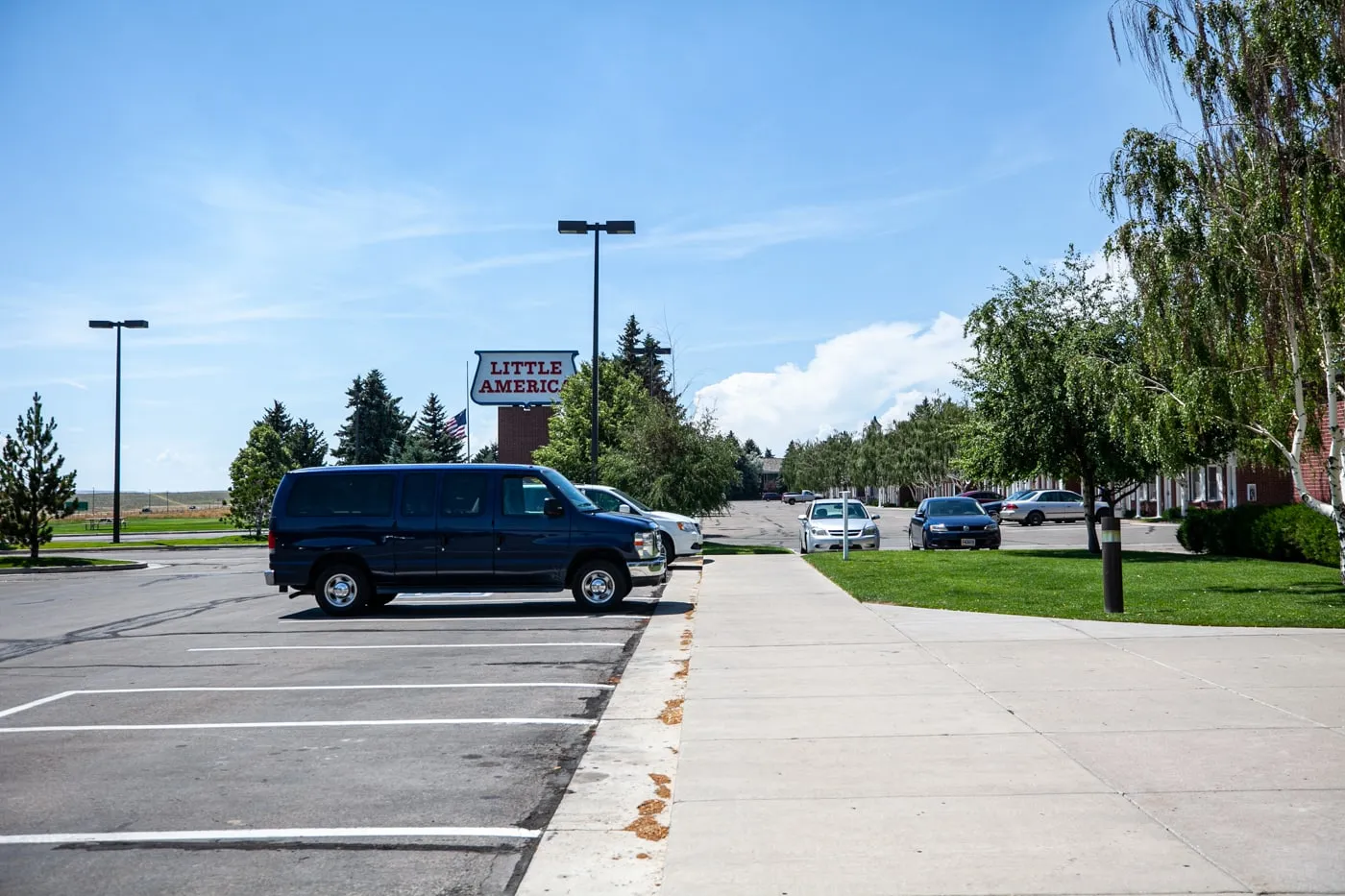 Located off exit 68 on I-80, Little America, Wyoming now is a convenient pit stop along a pretty sparse stretch of highway for road trippers and truckers alike.
No matter what brings you to the travel center, be sure to take a moment to enjoy a 75cent ice cream cone. And be sure to make it a swirl.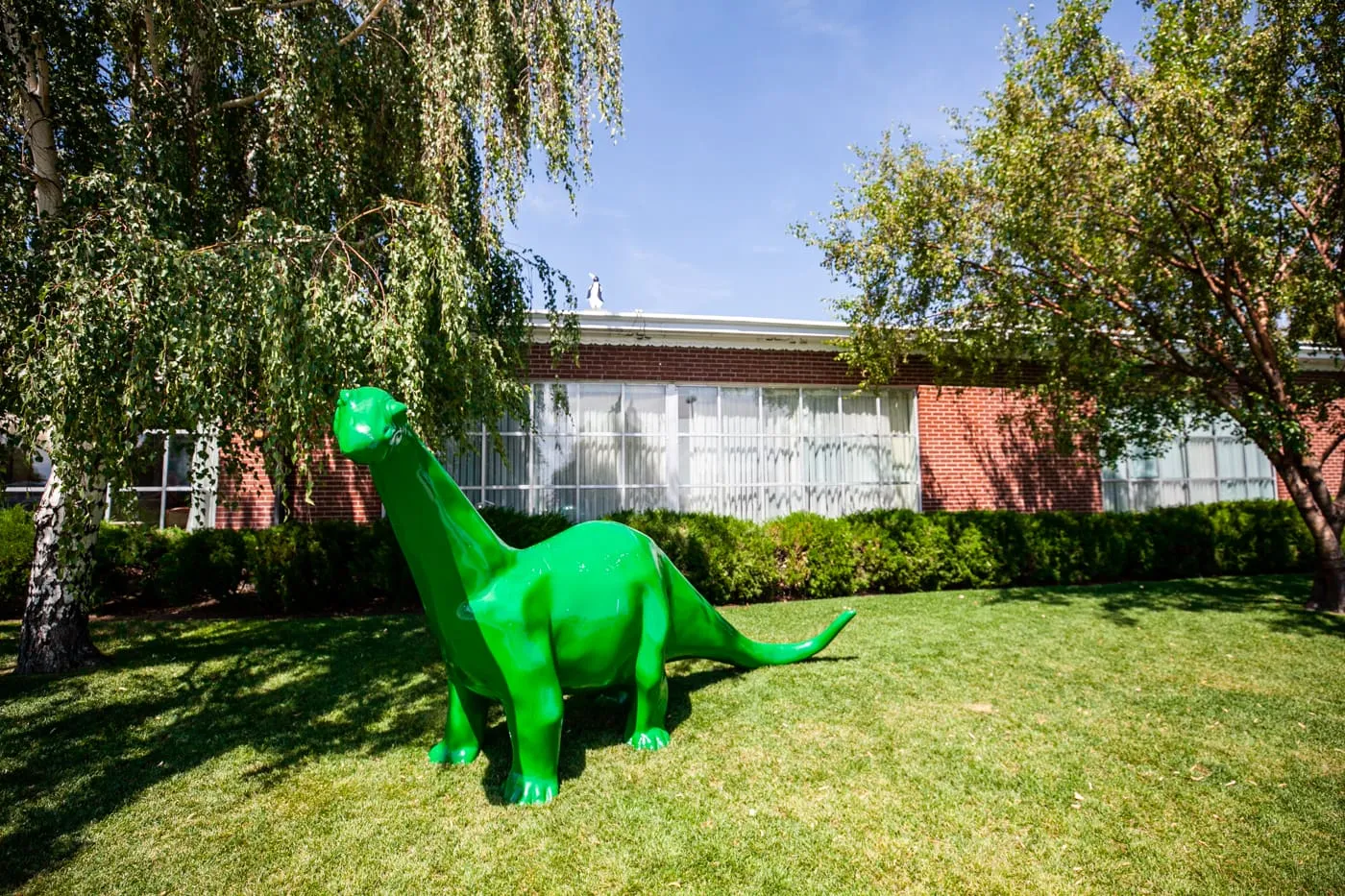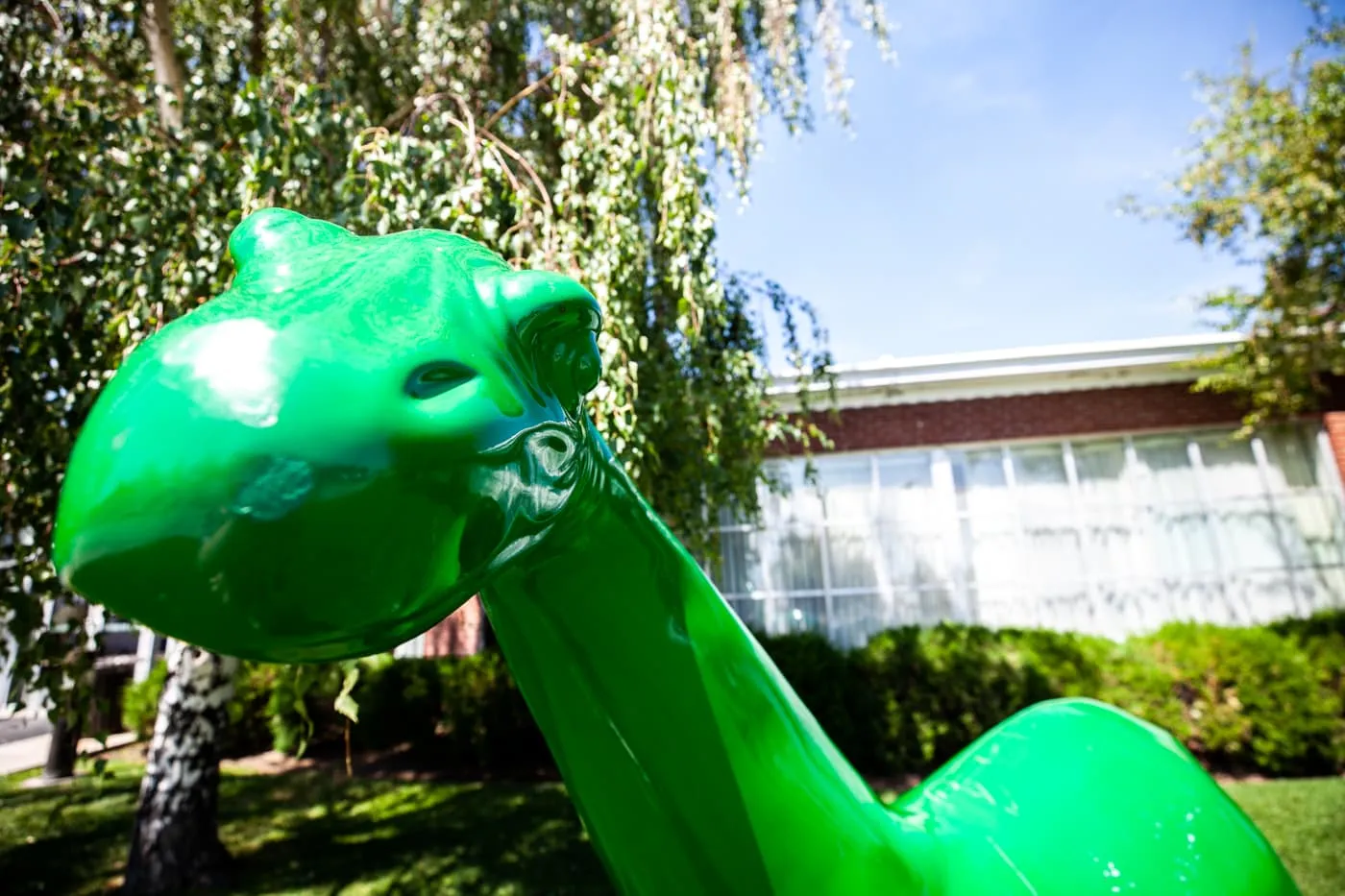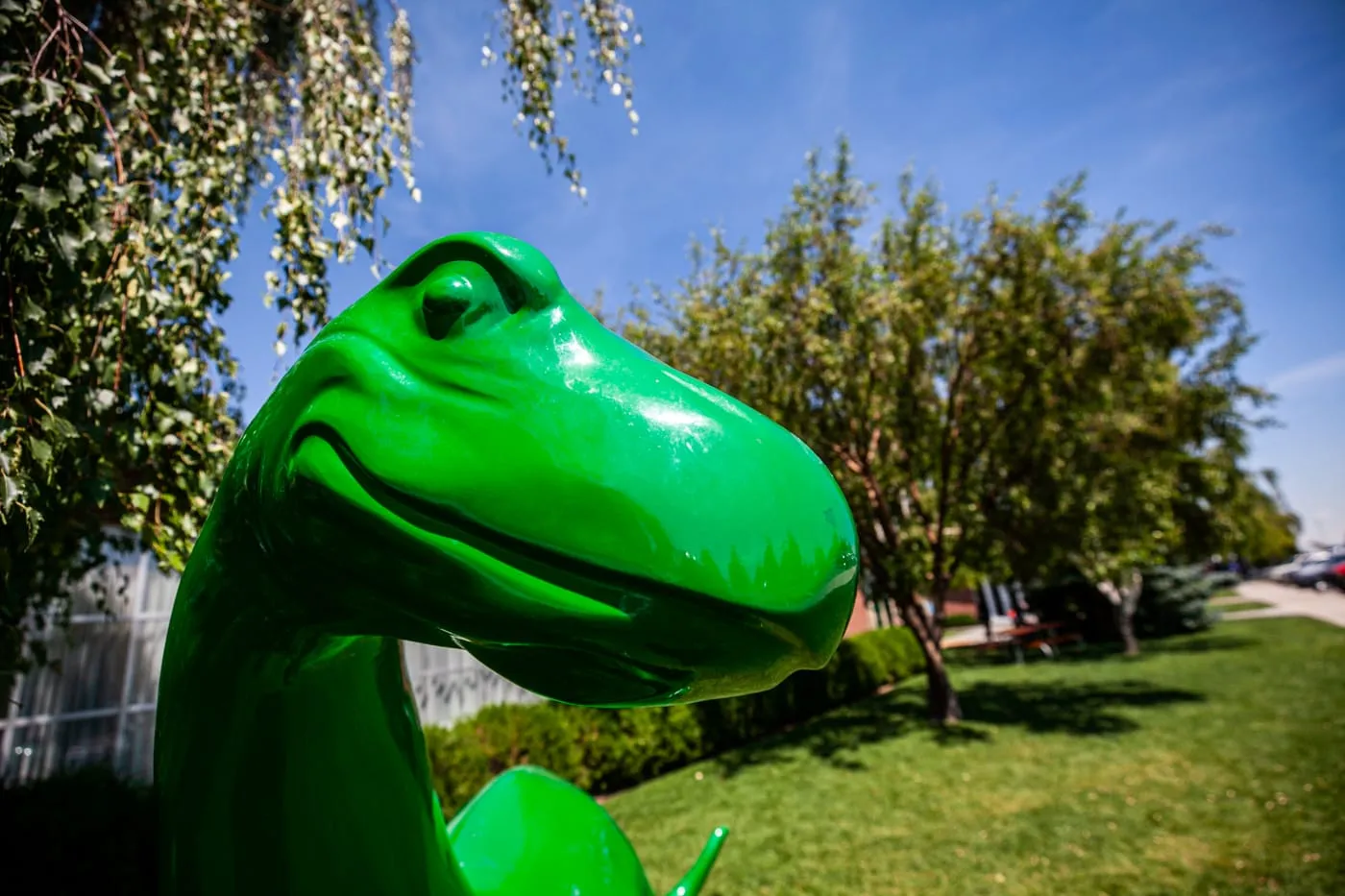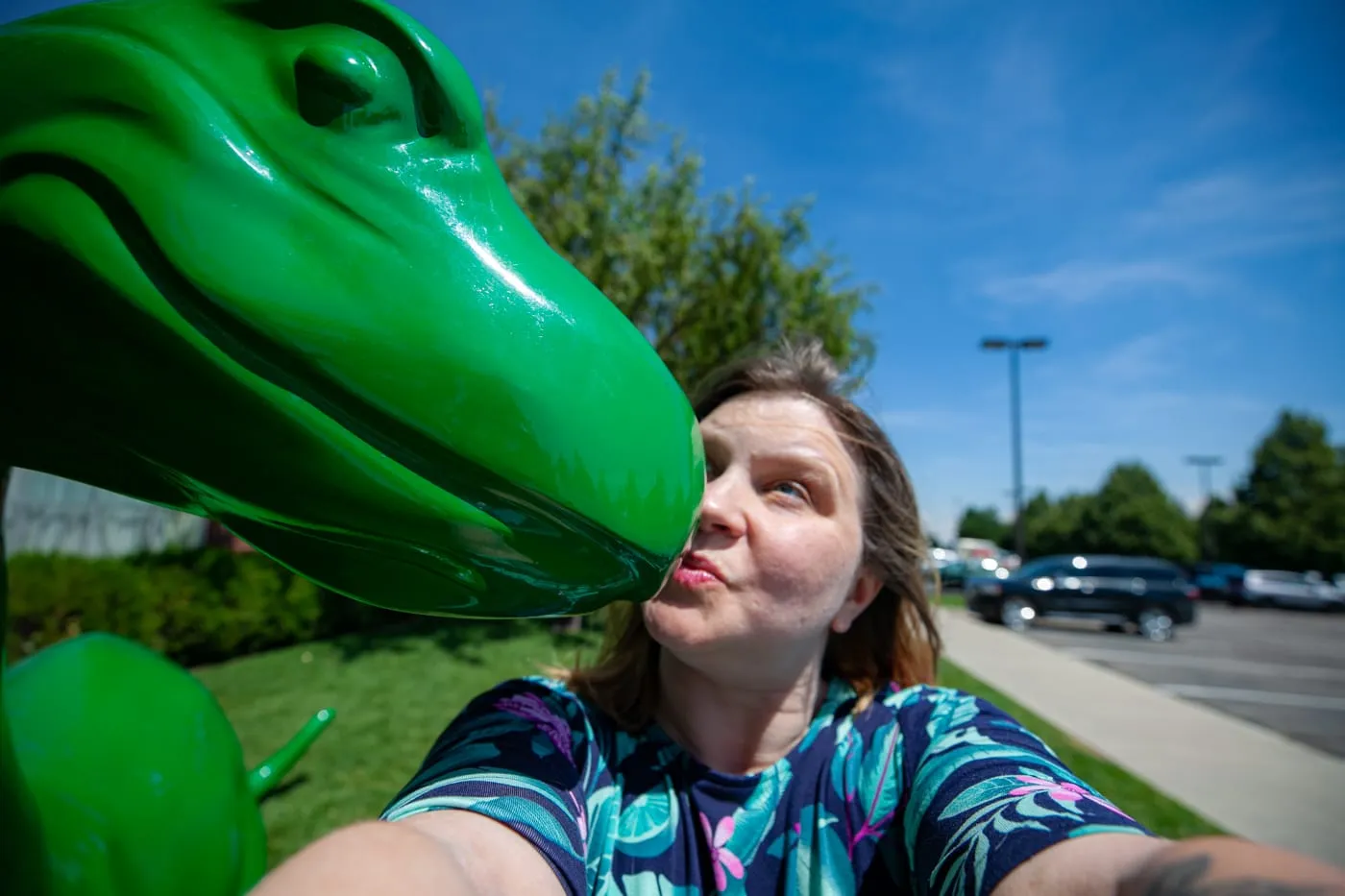 ---
Little America Travel Center in Little America, Wyoming
Address: Interstate 80, Exit 68, Little America, Wyoming
Travel Center Hours: Open 24 Hours a Day
Fuel Center Hours: Open 24 Hours a Day
Hotel Hours: Open 24 Hours a Day
Deli and Grill Hours: 6:00am – 10:00pm
Cost: Free to Visit: services, food, hotel, etc. costs vary
Visit their website for more information.
---
Pin this Wyoming tourist attraction: