Are you planning a Mississippi road trip and want to find all the best Mississippi roadside attractions along your route? Whether you're driving across the state on Highway 61, traversing the Great River Road, exploring the Mississippi Blues Trail, or vacationing in Jackson, Biloxi, or Tupelo, you won't want to miss these fifteen must-see places to go in Mississippi. They're fun road trip stops and great additions to your travel itinerary or route.
Below are the 15 best roadside attractions in Mississippi: from a colorful grocery to a building topped with a coffee pot, from a giant bucket to a giant alligator, from the birthplace of Elvis to the birthplace of Kermit the Frog! You won't want to miss any of these bucket list worthy tourist traps and road trips stops on your Mississippi vacation.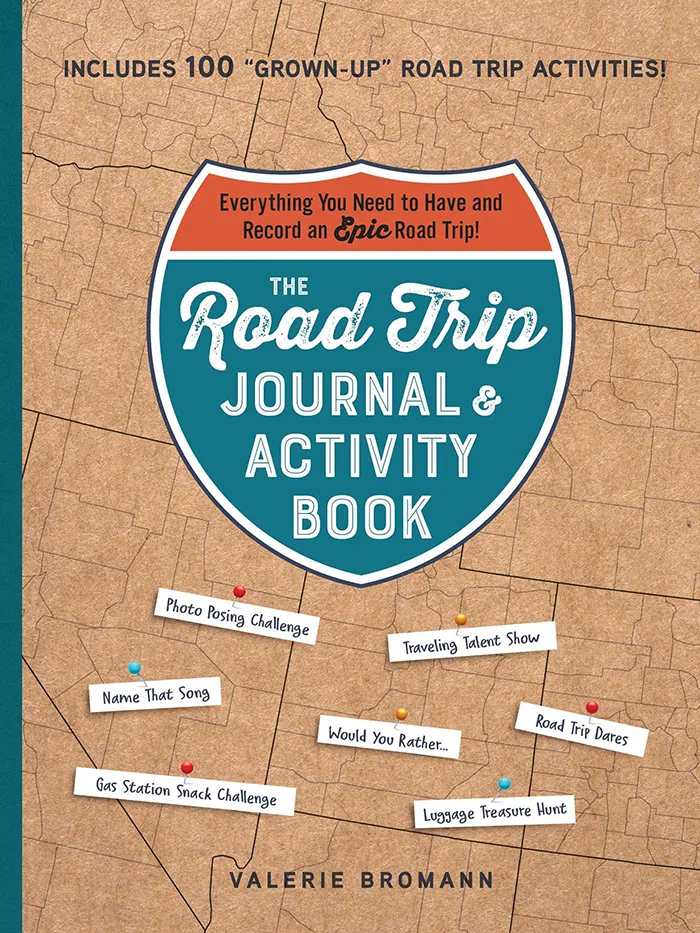 The Road Trip Journal & Activity Book
Everything You Need to Have and Record an Epic Road Trip!
Enjoy fun games and challenges to pass the time on your next road trip and have a keepsake to look back on for years to come with this entertaining must-have for your next vacation.
Ready to hit the road? Let's go! I call shotgun!
The 15 best Mississippi roadside attractions (in no particular order):
1. Margaret's Grocery
4535 N Washington St, Vicksburg, MS
Folk art meets Byzantine Empire at this Mississippi roadside attraction. Margaret's Grocery was a popular stop on Highway 61 for many years. Reverend and Margaret Dennis kept the store and decorated it in bricks colored in reds, yellows, pinks, and whites, bringing groceries, and God, to the people via their folk art ministry. Unfortunately, since the Reverend's death in 2012, the building has fallen into disrepair. The Mississippi Folk Art Foundation now owns the site and plans on restoring it and a fundraising effort is underway.
2. World's Largest Cedar Bucket
Cedar Bucket Furniture Co, 979 MS-6, Oxford, MS
The World's Largest Cedar Bucket in Oxford is a fun stop on a Mississippi road trip. The bucket was built in 1985 as a promotional stunt for Cedar Bucket Furniture Company. It is seven-feet tall, six-feet wide, and can hold 1,500 gallons of water!
3. Washington County Welcome Center
1512 US-82, Greenville, MS
The "River Road Queen" is a welcome center like you've never seen before. Shaped like a famed Victorian riverboat, what is now the Washington County Welcome Center originally was built for the State of Mississippi Exhibit at the 1984 New Orleans World's Fair. It makes for fun, and informative, Great River Road road trip stop. Observe outside for unique Instagram photos and head inside for exhibits on the Mississippi Delta.
4. Elvis Presley Birthplace
306 Elvis Presley Dr, Tupelo, MS
On January 8, 1935 Elvis Presley was born in Tupelo, Mississippi. He lived the first part of his life in a white 2-room shack that was built by his father. Visit the home where Elvis was born, restored to what its original state, along with a museum and the the church his family attended on these grounds on the Mississippi Blues Trail.
5. The Coffee Pot Inn: Coffee Pot Topped Building
915 S 1st St, Brookhaven, MS
The Coffee Pot Inn opened in 1931 as Brookhaven's first drive-in restaurant. The (currently empty) 2-story stucco building is local landmark due to the giant coffee pot on its roof.
6. The Blues Crossroads
599 N State St, Clarksdale, MS
Legend has it that Robert Johnson made a Faustian pact with the devil that turned him into one of the most famous blues singers of all time. The infamous Clarksdale Crossroads (also known as the Blues Crossroads or Devil's Crossroads) at the modern intersection of Interstates 61 and 49, where the deal supposedly took place, is marked with a guitar-studded sign commemorating the exchange.
7. The Apron Museum
110 W Eastport St, Iuka, MS
Iuka's The Apron Museum is the only United State's museum "dedicated to aprons and the stories they tell." With thousands of aprons on display, with samples from the American Civil War, 1950s homemakers, forign locations, modern pop culture-clad designs, and more .
8. Big Walk-In Gator Mouth
Souvenir City, 2026 Beach Blvd, Biloxi, MS
Walk through a giant, snarling, cartoon-like alligator to get into Biloxi-beach's Souvenir City. The original gator was destroyed by Hurricane Katrina in 2005 but a bigger, stronger, one was built in its place. Also check out the sister souvenir shop down the street with an entrance in the shape of a giant shark!
9. Birthplace of Kermit the Frog
415 S Deer Creek Dr E, Leland, MS
Puppeteer and Muppet creator Jim Henson was born in Greenville, Mississippi but it was in Leland where, as a young boy, he played among the swampland with his friend Kermit. The story has it that these childhood interactions are what inspired one of his most famous characters: Kermit the Frog. At the Leland Chamber of Commerce you'll find a display dedicated to the "Birthplace of Kermit the Frog." Explore the small museum to see Muppet memorabilia, including an an original Kermit the Frog puppet
10. Smitty's Super Service Station
1545 MS-48, Sandy Hook, MS
Showbiz Pizza was a pizza place and arcade that thrilled children around the country in the 1980s. There were hundreds of locations before the brand merged with and converted to Chuck E. Cheese in 1992. Besides pizza and skee-ball Showbiz Pizza was best known for Rock-afire Explosion: the animatronic animal band that entertained children while they stuffed their faces with pepperoni. When Showbiz shut down, the house band "broke up." Though years have gone by some passionate collectors, like Damon Breland, have put the band back together. Visit Damon Breland's Smitty's Super Service Station (by appointment only) where he has recreated the Rock-afire Explosion band, programmed with current music, in his own showroom.
11. 35-Foot-High Rocking Chair
Dedeaux Clan Furniture, 11451 Canal Rd, Gulfport, MS
In front of Dedeaux Clan Furniture in Gulfport you'll find this Mississippi roadside attraction: a giant, 35-Foot-High Rocking Chair. While a sign next to the big chair dubs it the "World's Largest Rocking Chair," there are many rocking chairs that outshine it. But it's still a fun stop on a road trip through the state!
12. Big Watermelon
248 US 49, Seminary, MS
This big watermelon stands by the side of the road where it once advertised a store called Watermelon Patch. The store is now a show, clothes, and souvenir shop called Sole Sisters but the giant watermelon remains. Climb inside for some fun Instagram selfies!
13. The Frog Farm
186 Old Harriston Rd, Fayette, MS
The Frog Farm is a sculpture garden and roadside attraction in Mississippi featuring folk art frogs in various shapes and sizes, all from artist Louise Cadney Coleman. Wander the farm to see these colorful amphibians made of wood and displayed in a variety of interesting scenes.
14. Elvis Presley Homecoming Statue
71 E Troy St, Tupelo, MS 38804
Tupelo loves Elvis. After you see his birthplace, you can find 11 other sites on the Elvis Presley Driving Trail. One of the other most visited is the Elvis Presley Homecoming Statue (AKA the Elvis Tribute Statue AKA Touch the Hand of Elvis). The bronze statue depicts him as he looked at his 1956 Homecoming Concert at the Tupelo Fairgrounds, reaching out to touch the hands of his fans, and is based on a famous Roger Marshutz photograph.
15. B.B. King Museum & Delta Interpretive Center
400 2nd St, Indianola, MS
Riley B. King, better known as B.B. King is an American musician who helped inspire and define the blues. In King's hometown you'll find the B.B. King Museum that shines a light on music through the lens of the singer's 60-plus-year career. It's a must-see stop on a Mississippi road trip and just one of many sites to see on the Mississippi Blues Trail, where you'll find historical markers, museums, music venues, and more that tell the story of the blues.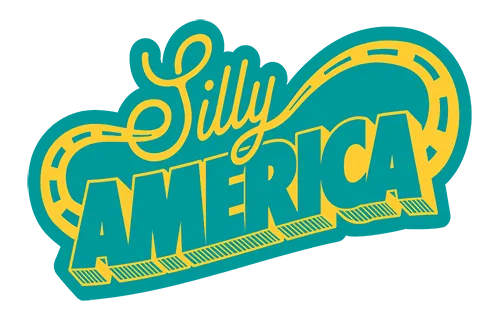 Pin this list of the 15 best Mississippi roadside attractions: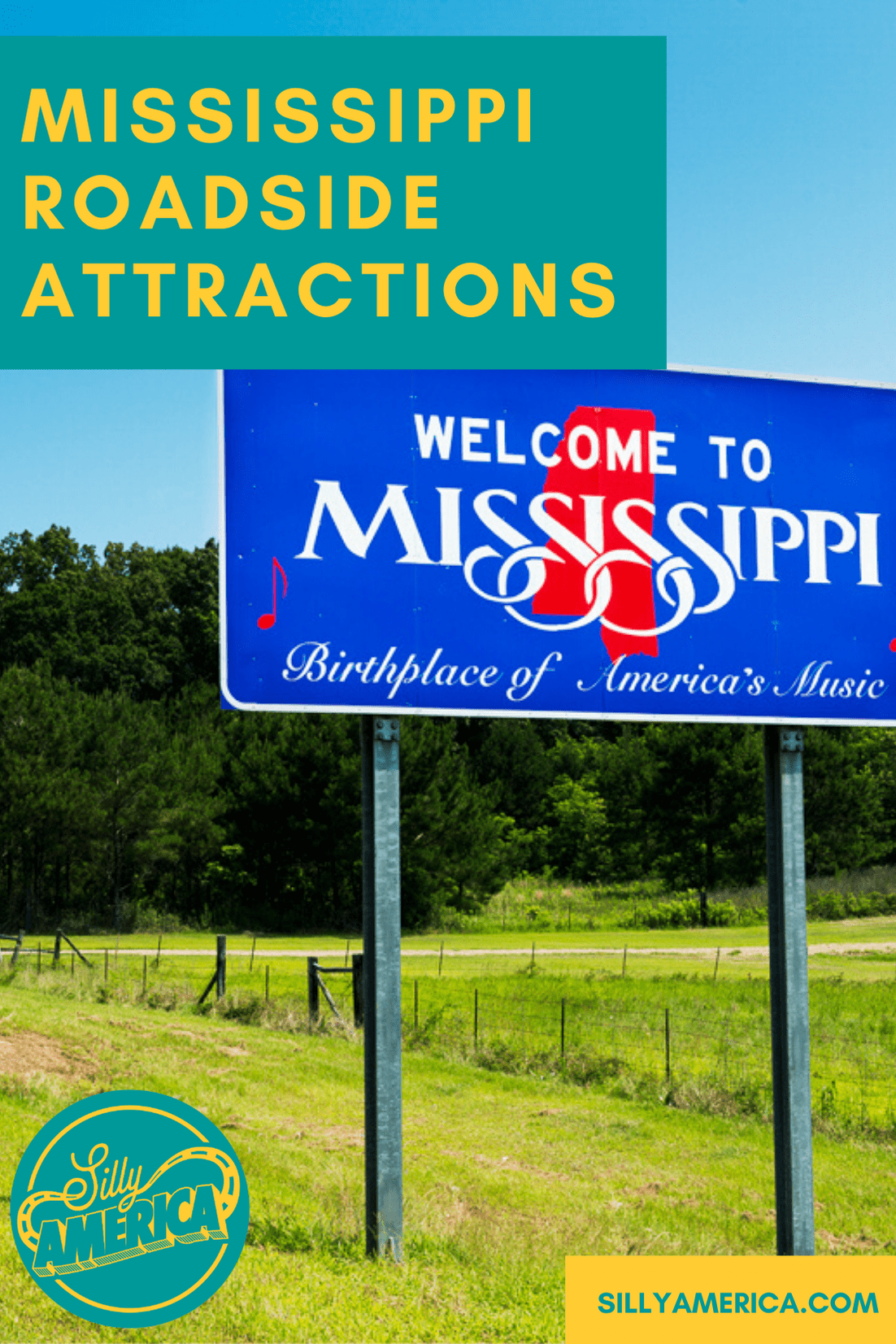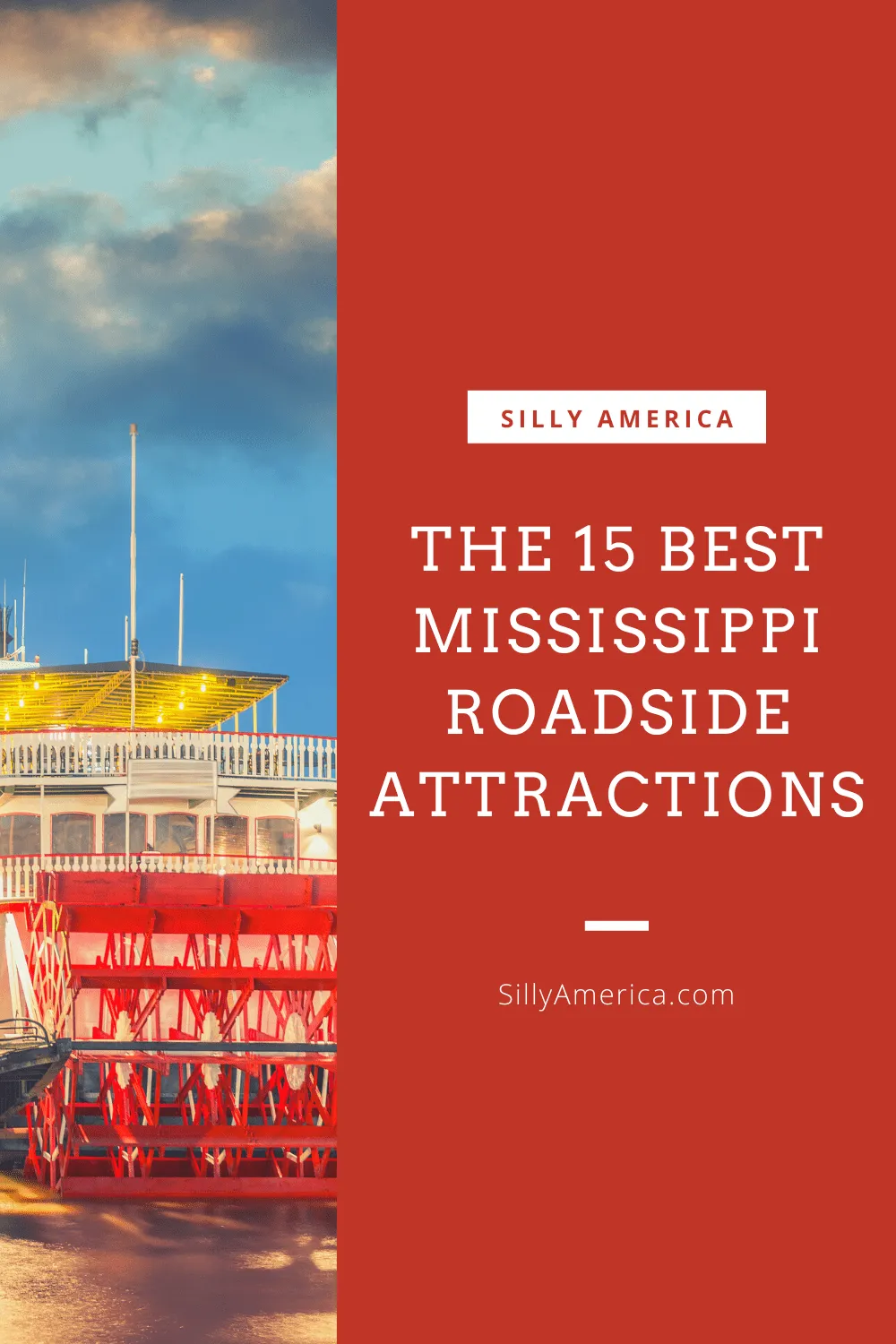 Photo: iStock.com/Tiago_Fernandez