This morning I took off on my road trip to Virginia (and North Carolina) and here's the lesson of the day: while I try to be a good driver who follows the rules of the road there are times that I will break those rules. Like when there is a sign that says no passing for the next seven miles and I am behind a guy driving a horse and buggy at negative five miles an hour.
I woke up this morning at 7am, showered, packed up the car, got a large Caribou Coffee white mocha and hit the road towards Virginia…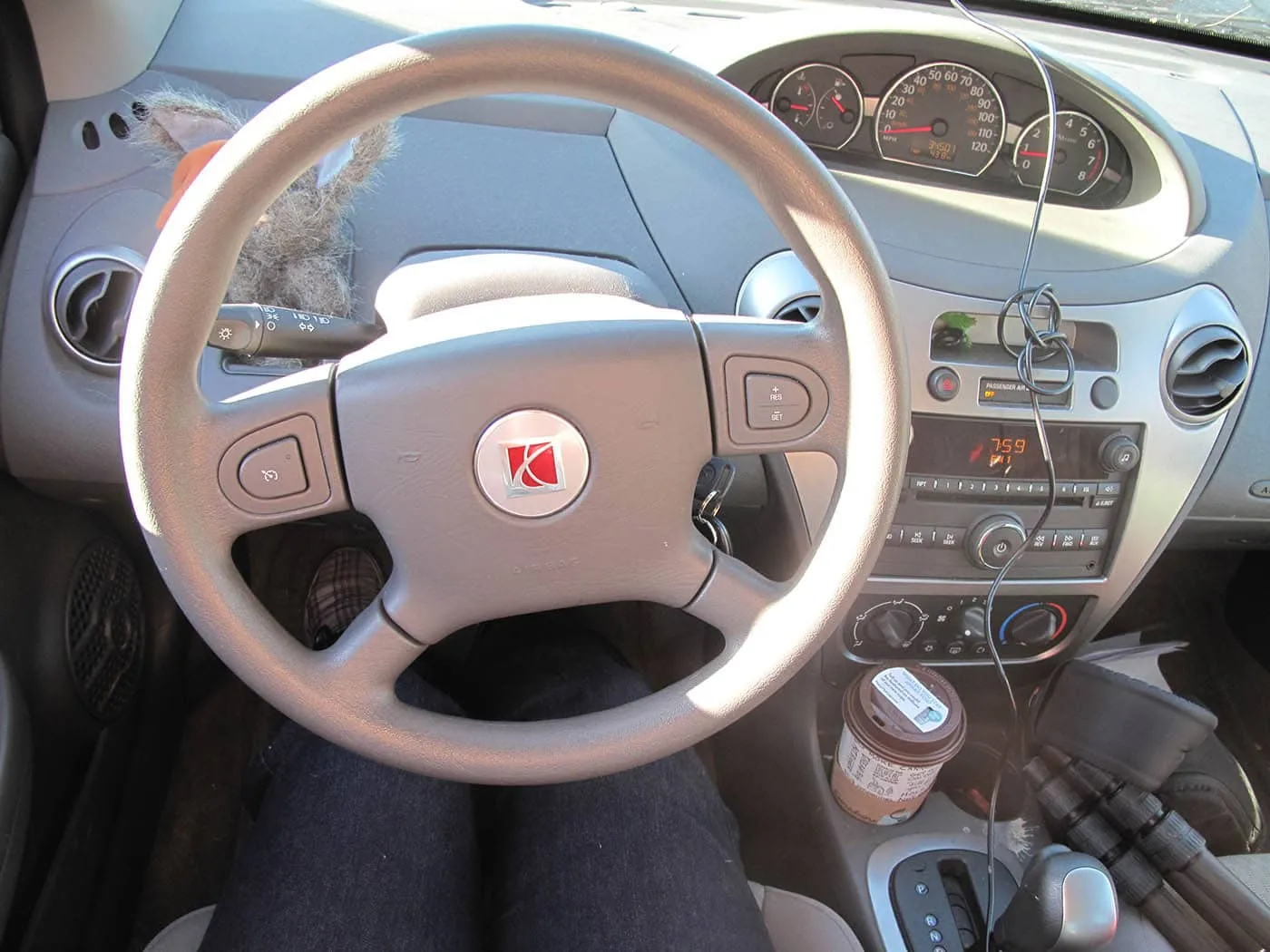 What I saw on day one of my road trip to Virginia.
Ace Hardware Muffler Man in Elkhart, Indiana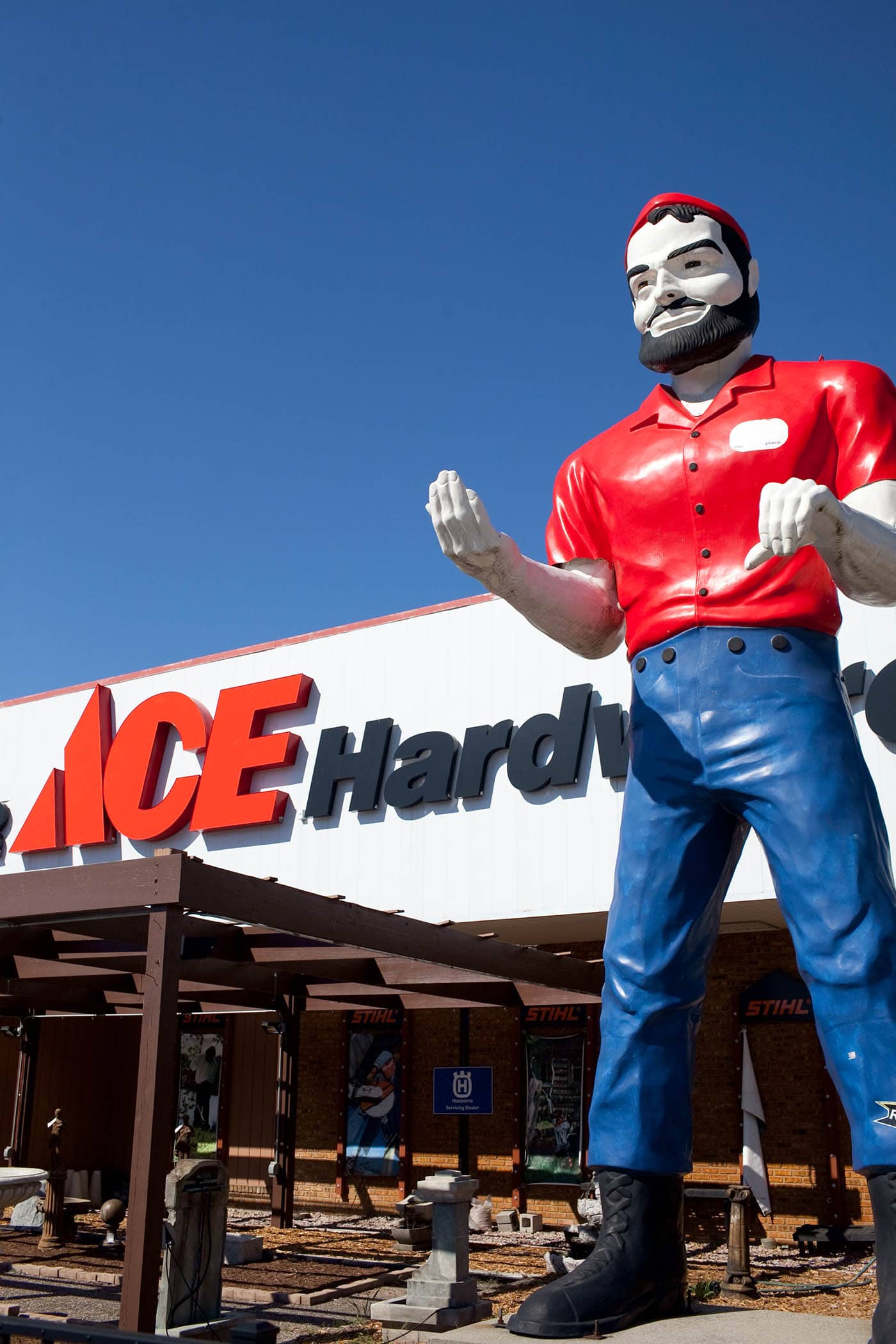 My first stop of the day was a muffler man outside of an Ace Hardware in Elkhart, Indiana.
A man outside told me that someone tried to steal this roadside attraction once. How the heck does anyone steal something that big?
A couple of hours later I made it to the world's biggest can of tomato soup outside of the Campbell's factory in Ohio. There was really nowhere to pull over though and the car behind me was riding my bumper so I had to just admire it from my car window as I drove by. "Next time," I always say.
Horse and Buggy ATM in Wellington, Ohio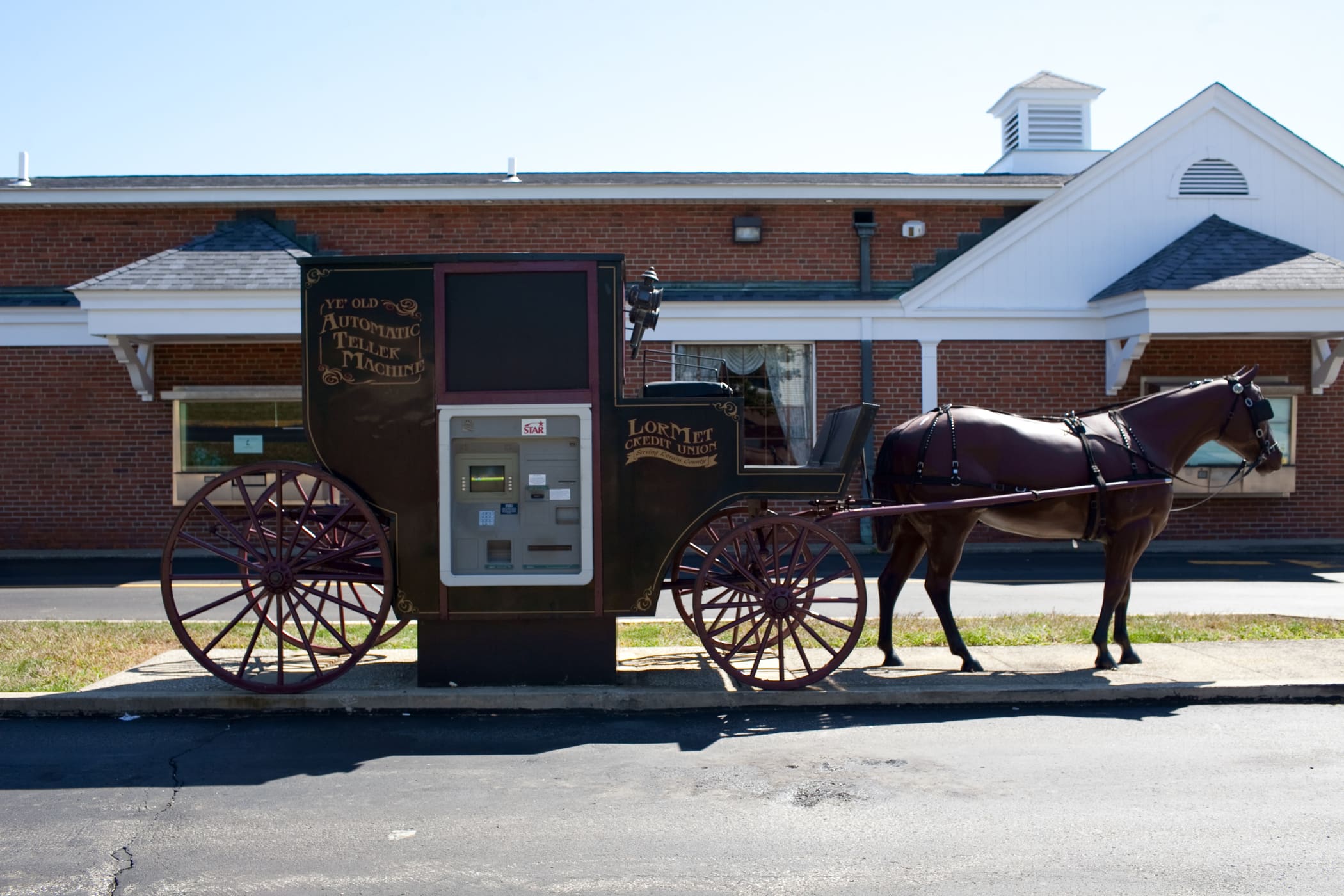 After that I tracked down the horse and buggy ATM machine in Wellington, Ohio…
Giant Rocking Chair in Austinburg, Ohio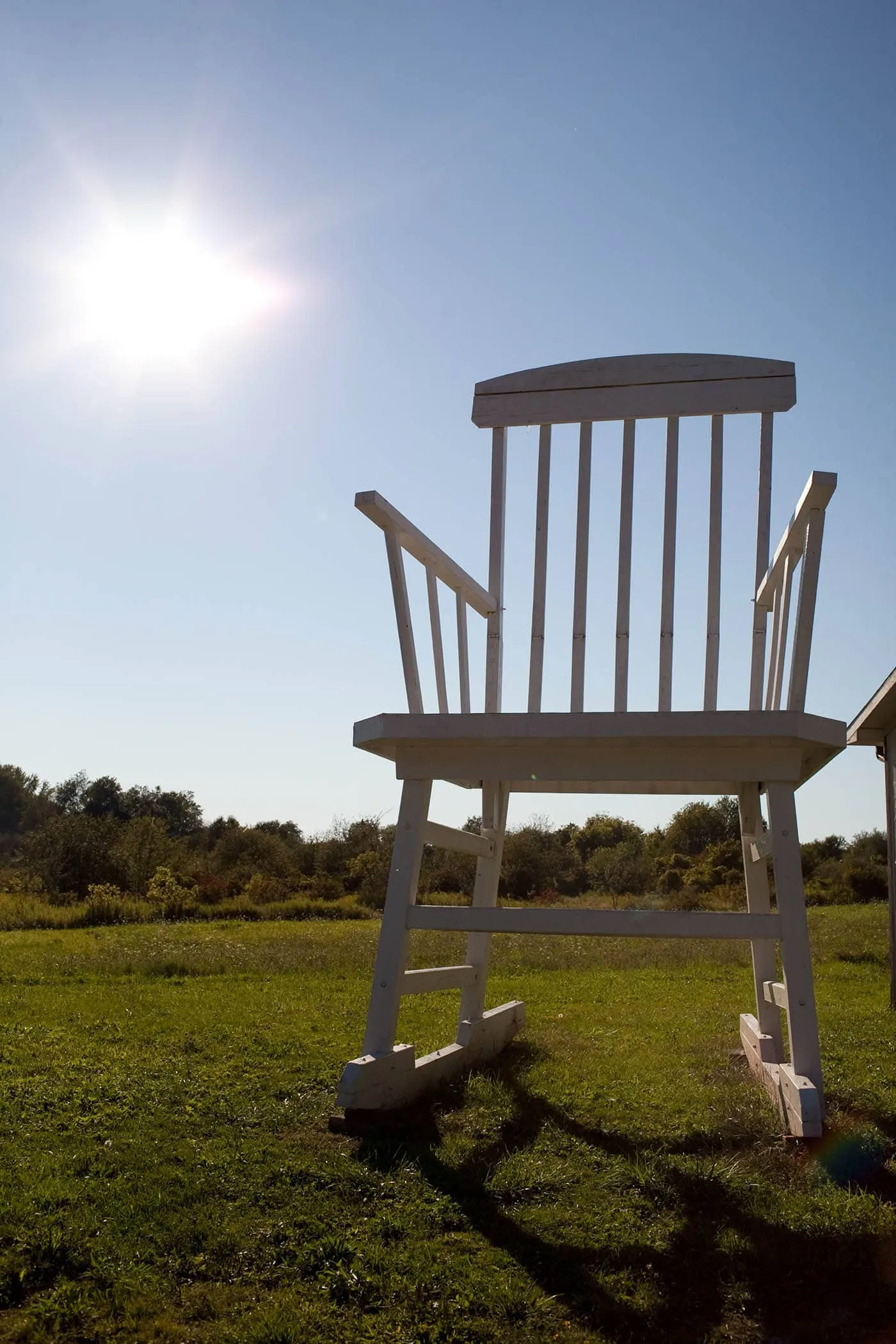 And then a giant rocking chair in Austinburg, Ohio….
…and then passed about 20 actual horse and buggies…
World's Largest Hose and Buggy in Mesopotamia, Ohio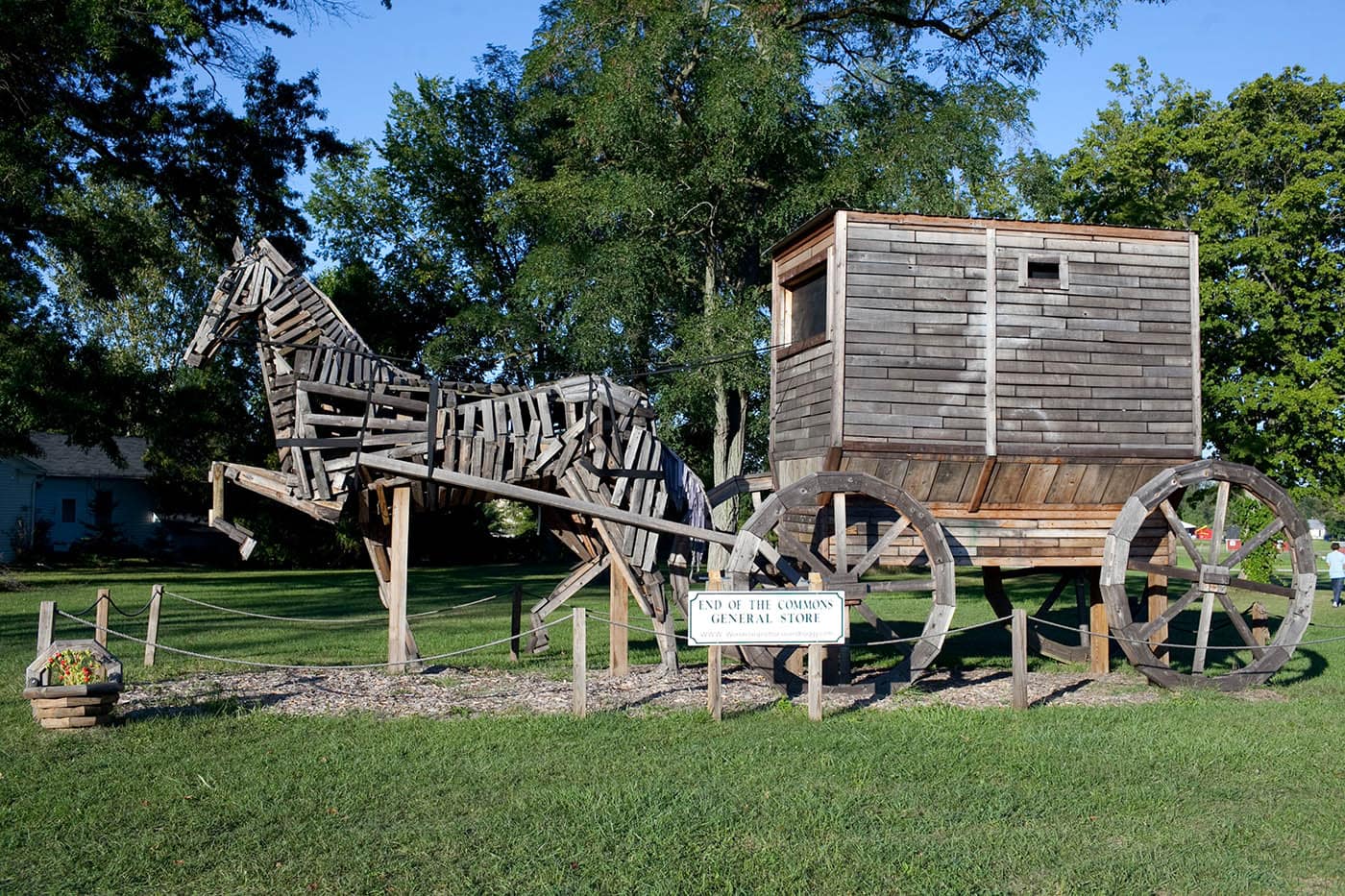 …and then found the world's LARGEST horse and buggy in Mesopotamia, Ohio!
Mars, Pennsylvania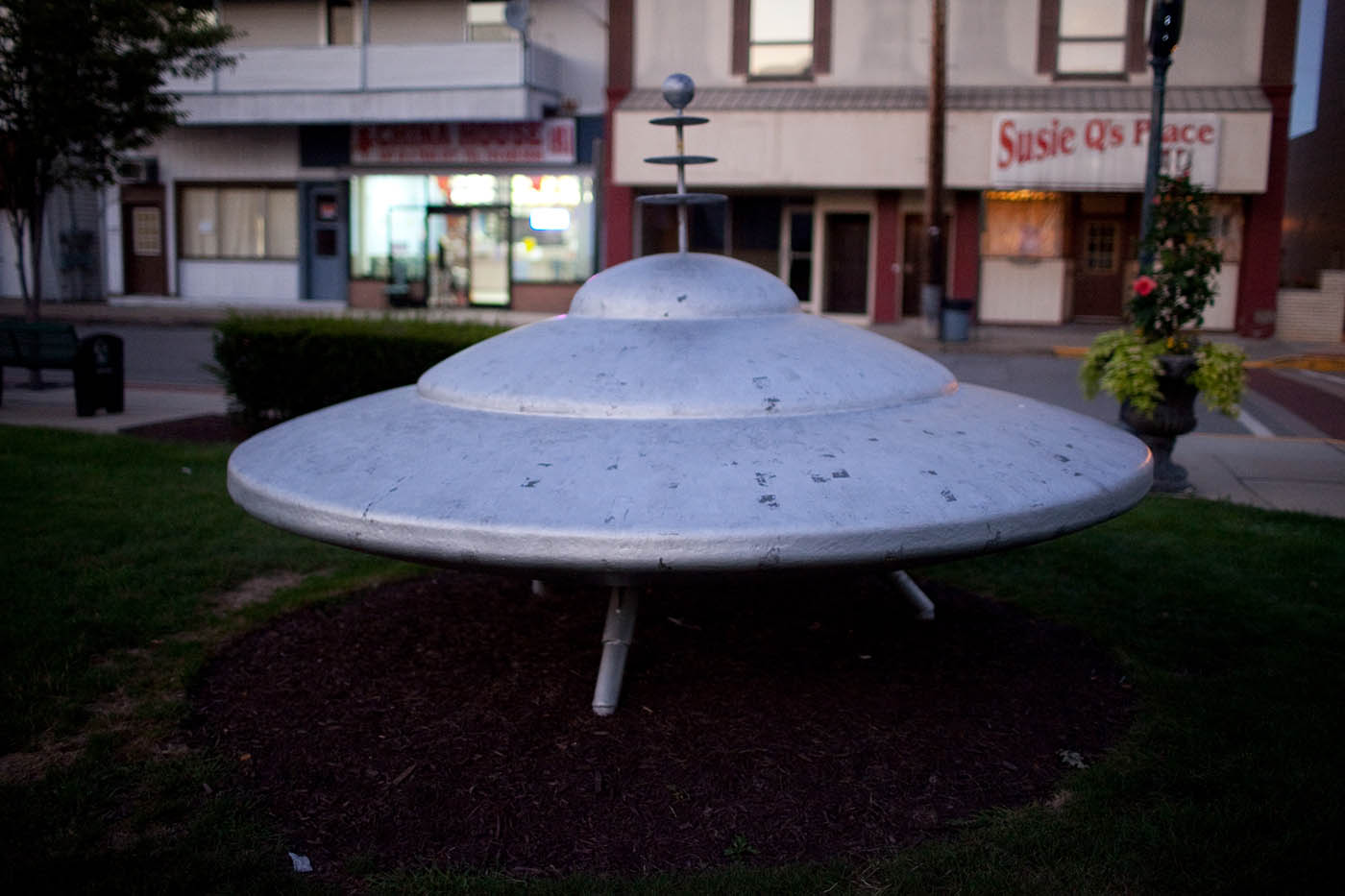 My final stop on the first night of my road trip to Virginia was to Mars. Mars, Pennsylvania that is!
And now I am sitting in a hotel room just outside of Pittsburgh, prepping for tomorrow, and eating french fries and chocolate shake. As you do on a road trip.
Find out what I did on the rest of my road trip to Virginia and North Carolina