Is there life on Mars? We may never know. Is there life in Mars, Pennsylvania? There certainly is.
Mars, Pennsylvania is a town with an unusual name. But the citizens embrace their celestial moniker and even erected a roadside attraction in it's honor: a real-life flying saucer in Mars, Pennsylvania.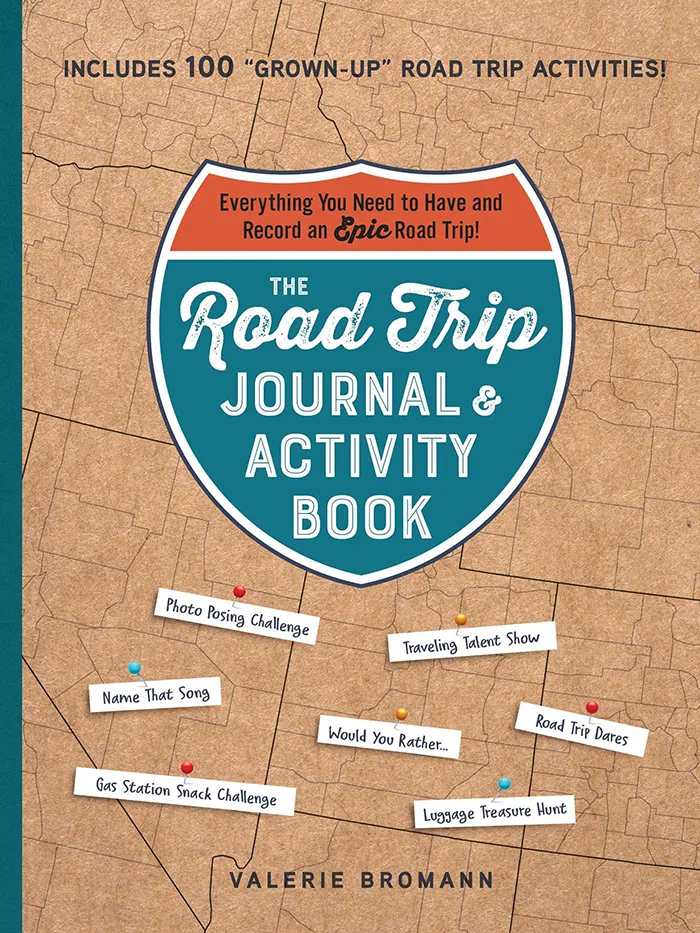 The Road Trip Journal & Activity Book
Everything You Need to Have and Record an Epic Road Trip!
Enjoy fun games and challenges to pass the time on your next road trip and have a keepsake to look back on for years to come with this entertaining must-have for your next vacation.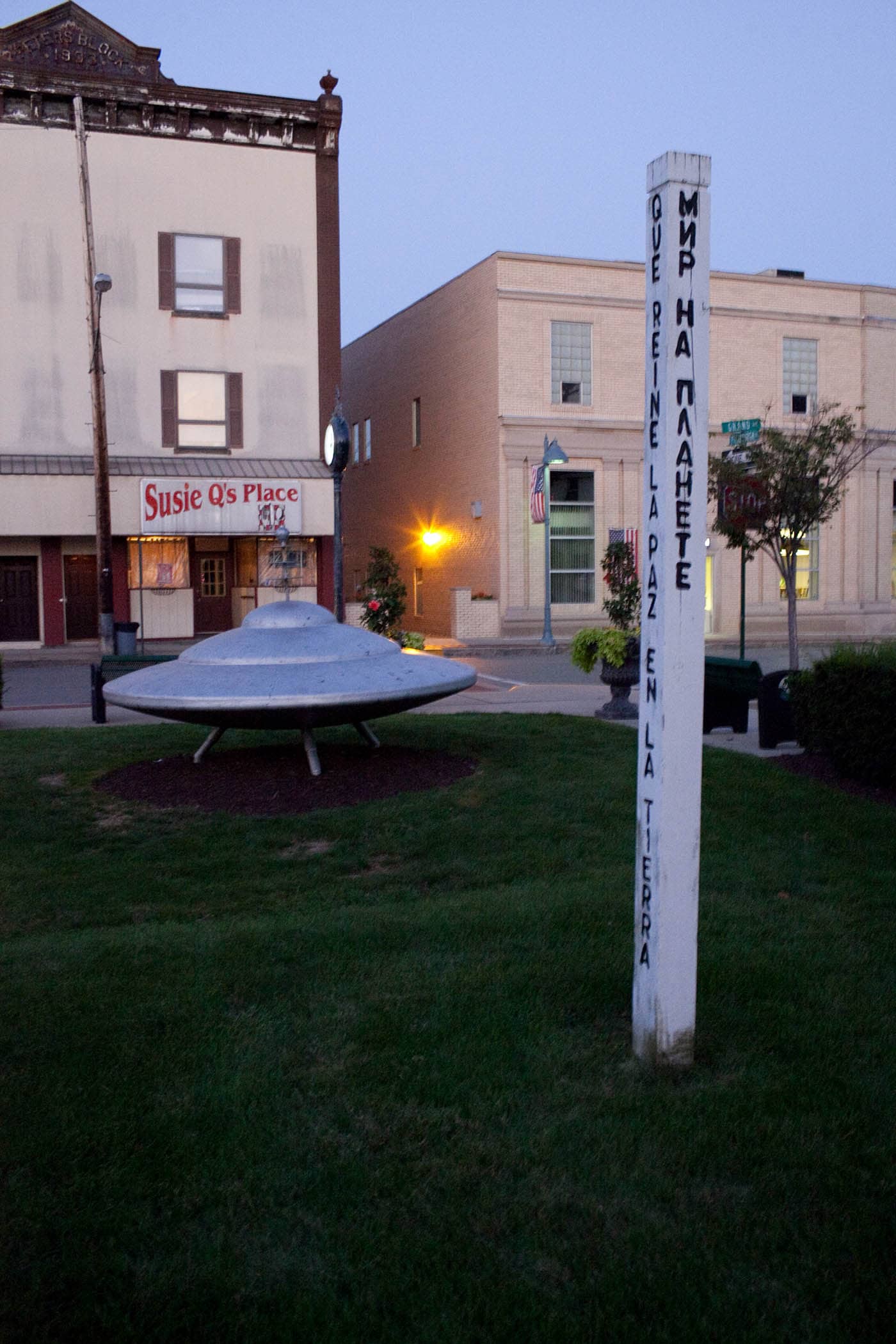 This spaceship saucer looks like something that fell straight out of the sky… or at least out of a 1960s science fiction movie. Located in the town square, the giant silver Mars Flying Saucer is a perfect place for locals to sit and relax amongst on a warm summer day. Or for tourists looking for weird Pennsylvania attractions to stop by to take plenty of quirky photos to share on Facebook. Or for gaggles of aliens to congregate at to discuss how they will take over the world. As they do.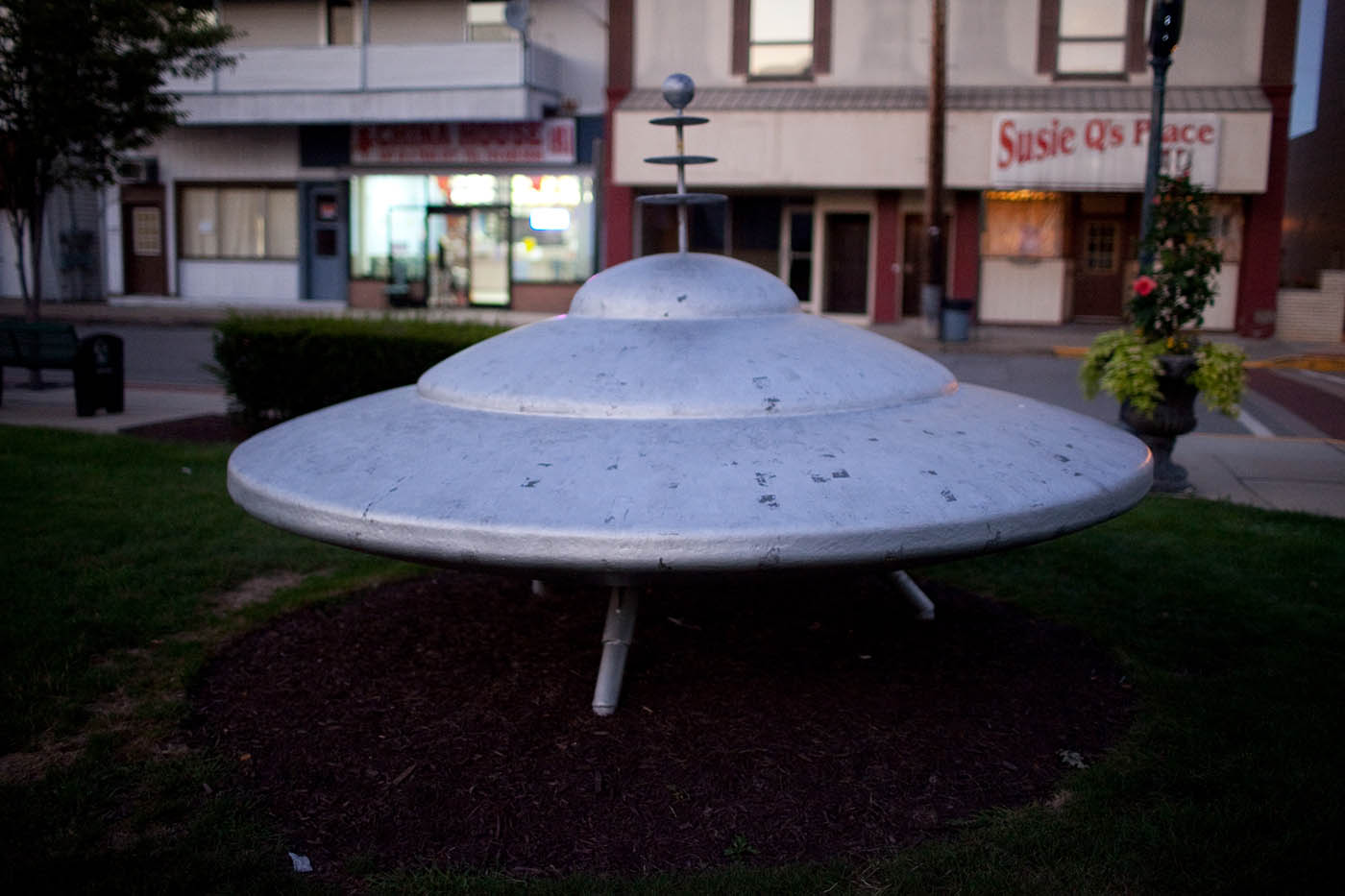 Mars, Pennsylvania might not be quite the same as Mars, the Planet. But, the small borough in Butler County does have a population of 1,699 (according to the 2010 census) which is 1,699 more people than we've found on the planet Mars. Just saying.
Of course, there is the distinct possibility that this flying saucer is a real flying saucer straight from outer space and that all of the citizens of the town are really aliens. I mean, it's always possible.
Whether or not you think this UFO is authentic or not, it's a fun attraction to add to your list of Pennsylvania road trip stops. You can tell everyone you know that you're going to MARS!
And how many people do you know who can say that?
---
Site: Flying Saucer in Mars, Pennsylvania
Location: Pittsburgh St, Mars, PA 16046
Cost: Free to See
Hours: Always Visible
---
Pin this roadside attraction: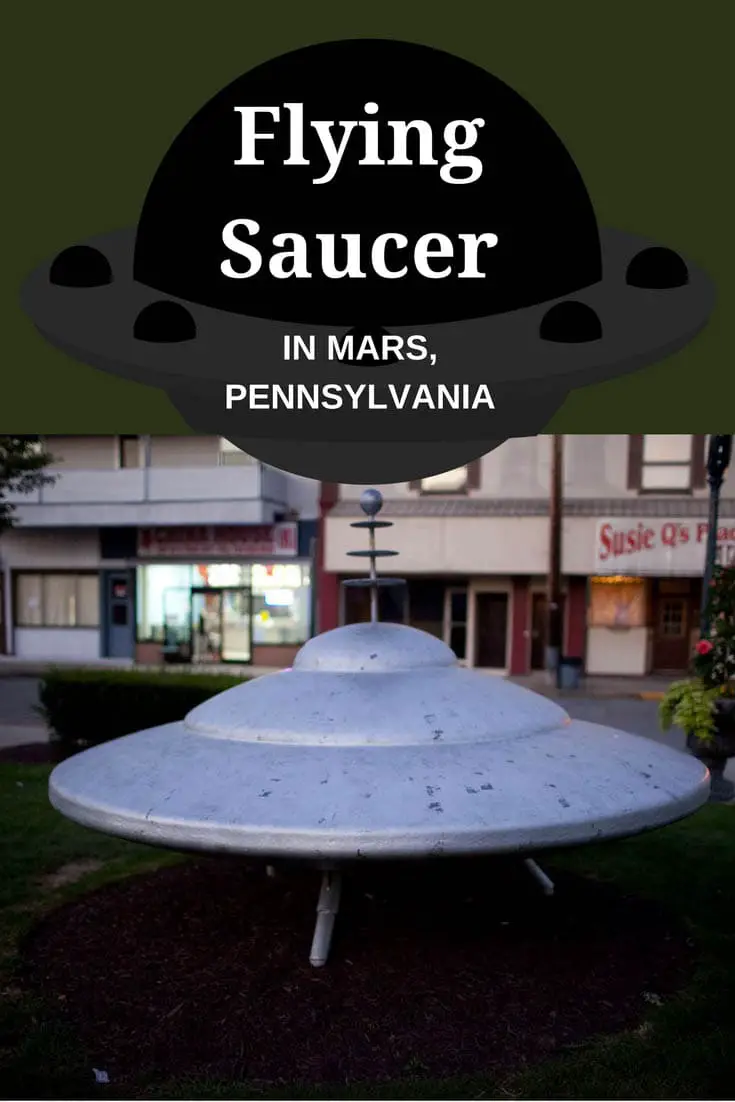 ---
I visited Mars PA on a road trip from Illinois to Virginia/North Carolina. Along that same route was a Horse and Buggy ATM, a Giant Rocking Chair, and the World's Largest Amish Horse and Buggy.