Sunday we woke up early at the bluegrass festival and I made the executive decision to cut my trip a day short. I allotted two days to get back but looking over my map I kept thinking I'd probably only end up a few hours from home anyways. So I decided to cut out a few things and just drive.
And drive I did.
I drove a little through Asheville and didn't see a thing I was looking for. I did have a man wish me safe travels at a gas station because he saw that I was "far from home." Indeed.
What I saw on day nine of my road trip to Virginia and North Carolina.
Smoky Mountains
I drove through a bit of the Smoky Mountains. Which were pretty amazing. I'd love, someday, to take a Chicago to Smoky Mountains road trip and see more when I have more time…and when it's not a holiday weekend. Not sure how traffic is on a normal day or even a normal weekend, but it was a bit crowded.
I drove through Cherokee Village, an interesting little town with a giant wooden Indian. But I just drove through. Because it was insanely crowded and there was also a lot of construction around said giant Indian.
As I wound my way through the mountains I stopped on the side a couple of times to take it all in.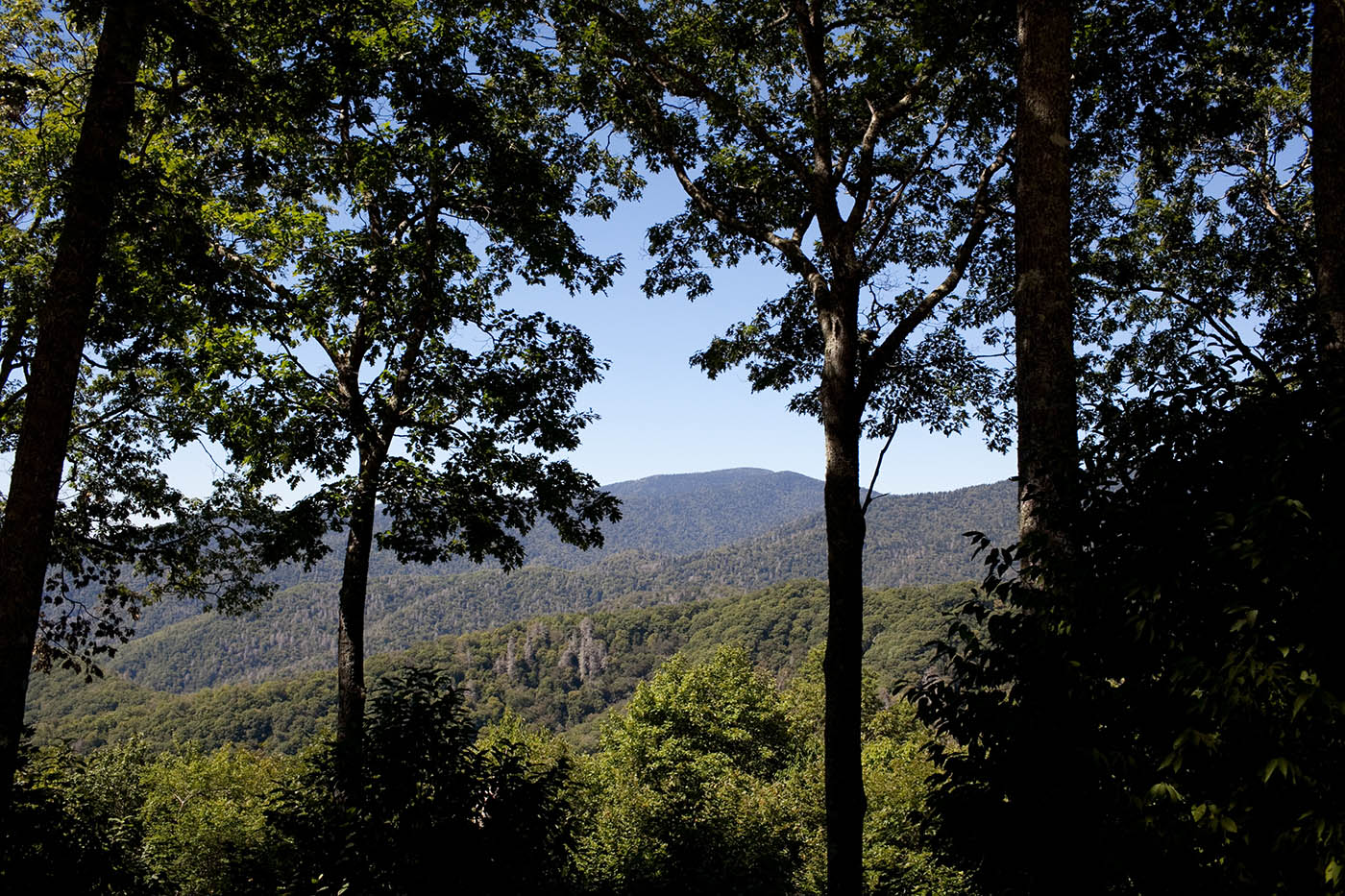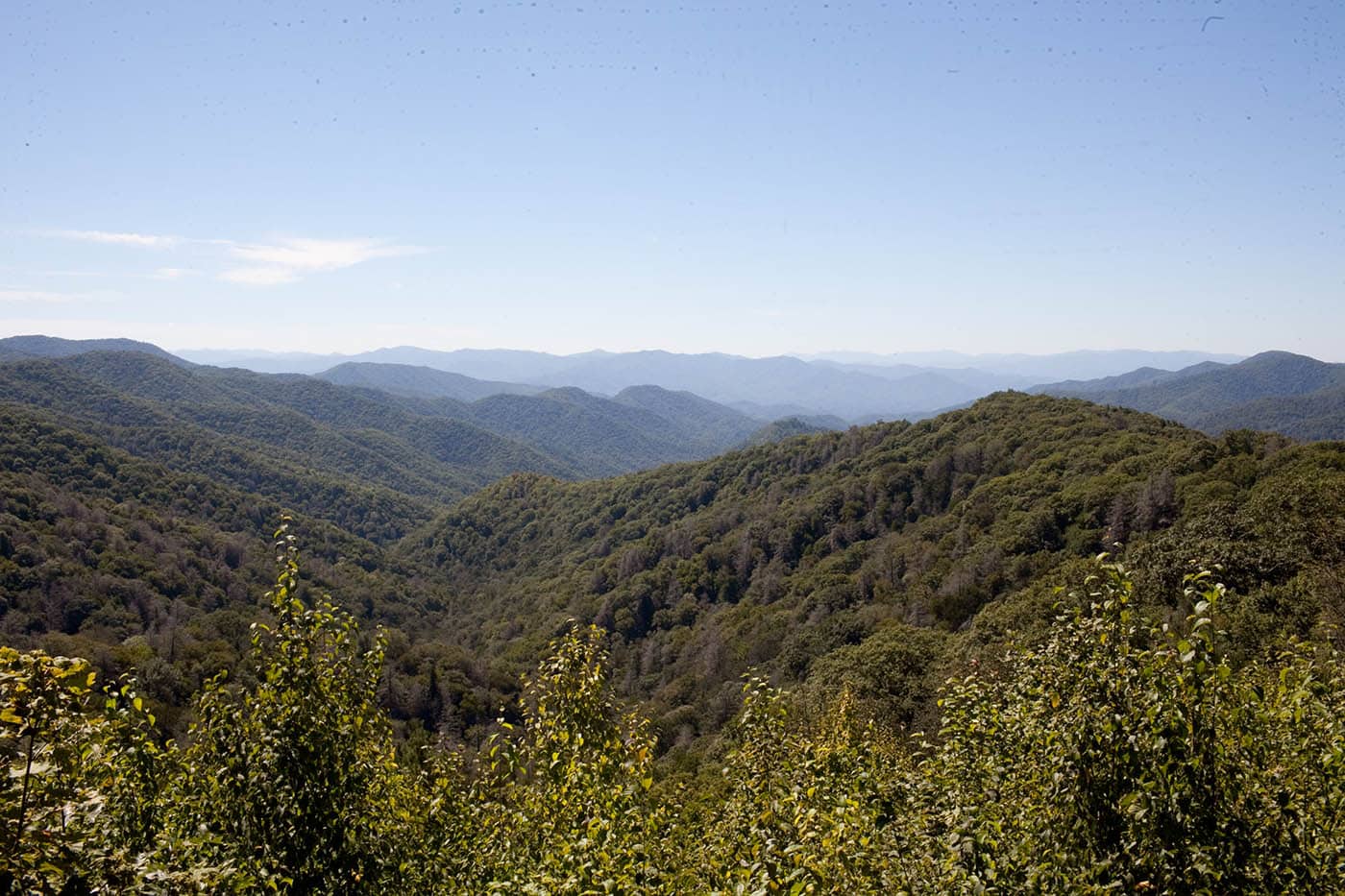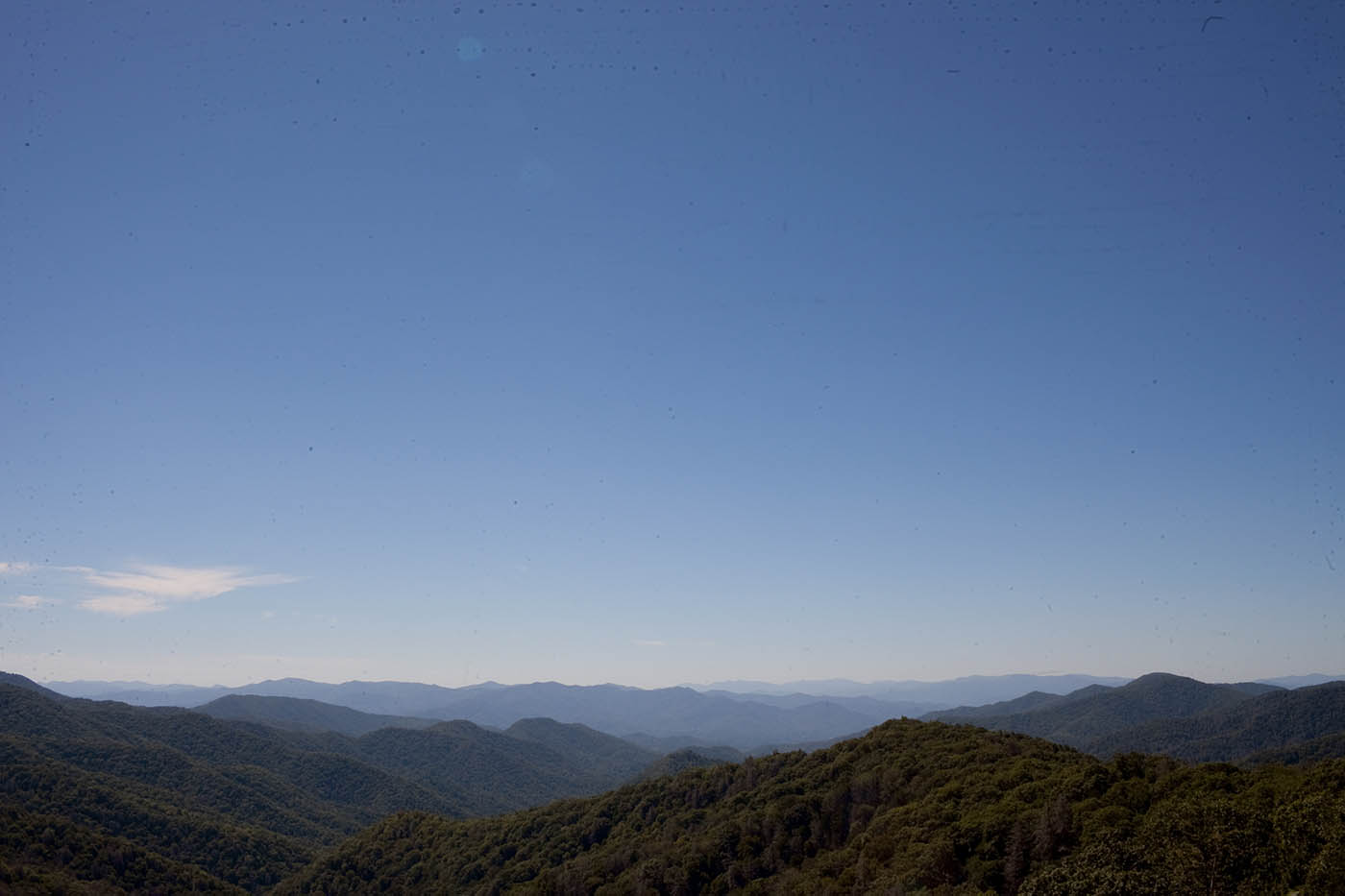 And it was all so beautiful.
And then I drove. Drove. Drove. Drove.
I was a little nervous as my route took me through Pigeon Forge which was horribly slow. But luckily I didn't hit much traffic elsewhere!
Airplane Filling Station Giant Chair, and Giant Cross
I made a couple of stops…once for an airplane-shaped filling station, once for a giant chicken I didn't find, and once for a giant chair. I sped past a giant cross in Tennessee.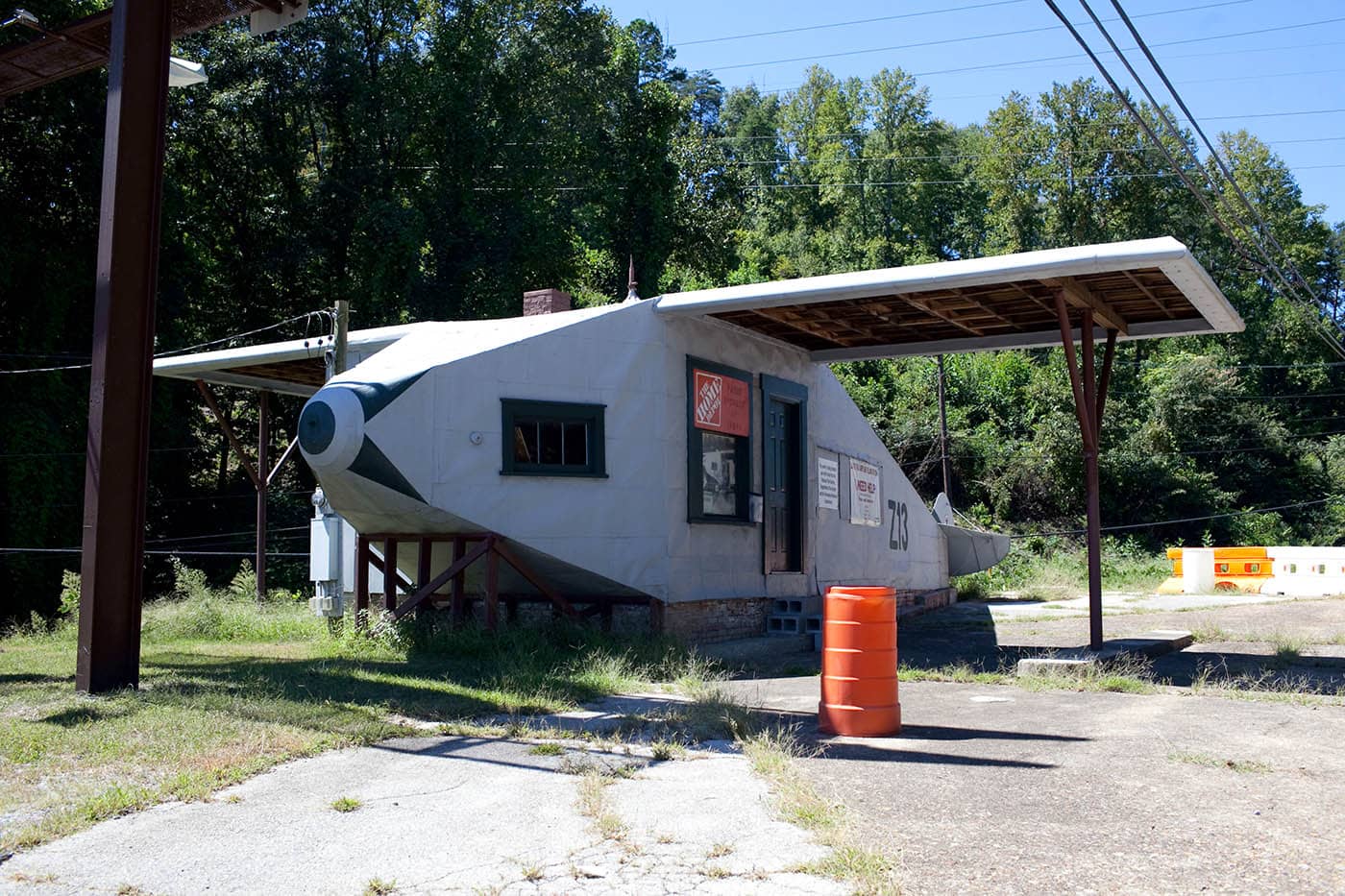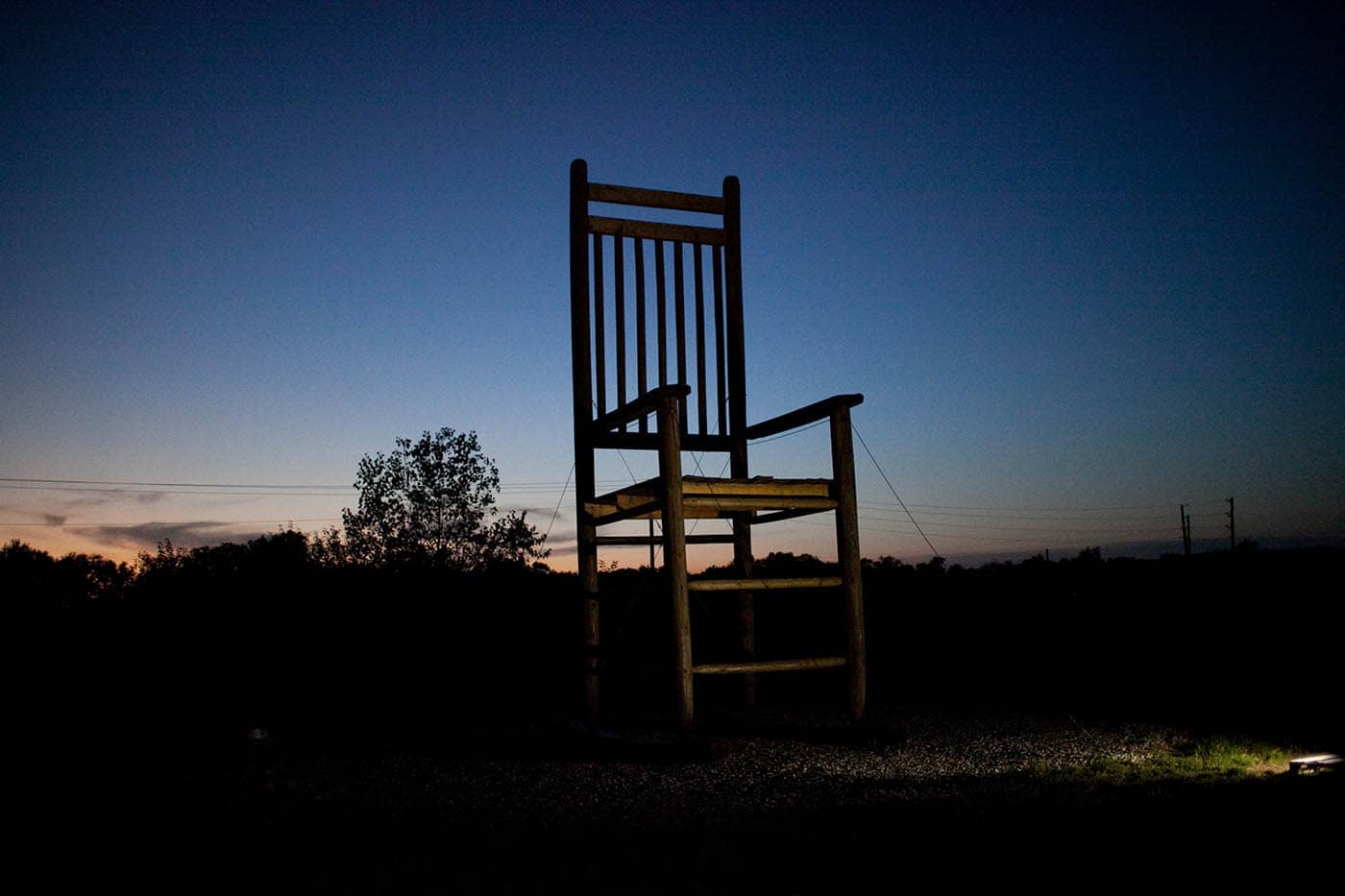 Krystals
And for Krystals.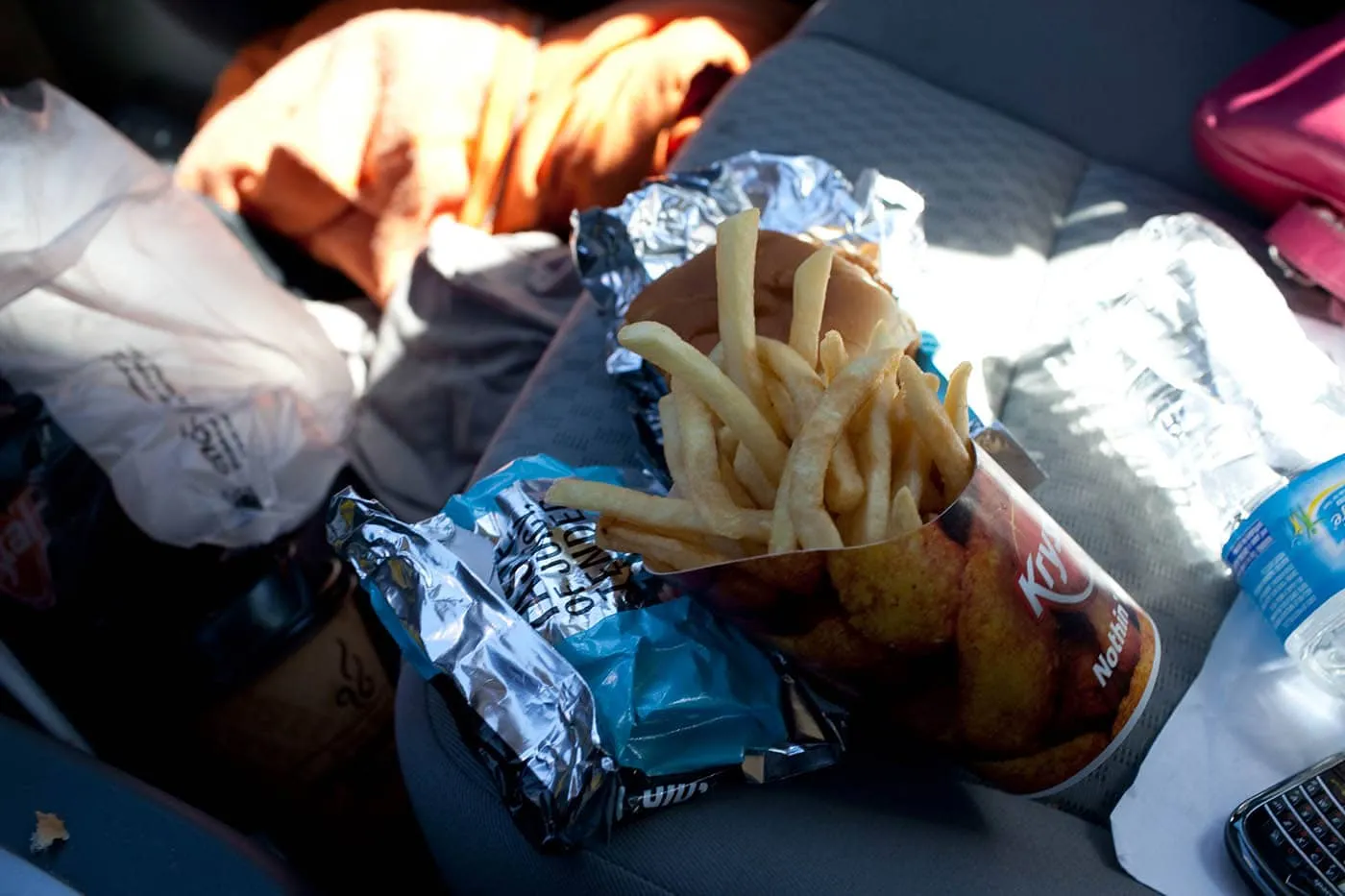 And for gas.
I knew I was back in Chicago when I was driving fifteen over the speed limit and was still being passed left and right. Most of my trip everyone pretty much went within five miles of the speed limit. So it is a really good thing that on road trips my normal Chicago road rage seems to melt away and I just enjoy a leisurely drive.
After leaving at around 8am Eastern I rolled into Chicago around 11:30pm Central meaning that I drove from just about sixteen and a half hours. I was pretty tired but I went to my friend's place to eat a taco, drink some beer (yeah, I drank beer?), and then fall asleep.
Because I wasn't just ready to go home.
And a vacation isn't over until you're home.
Find out what I did on the rest of my road trip to Virginia and North Carolina