The next time you need some fast cash you might not want to head to this particular automated teller machine. The Amish horse and buggy ATM in Wellington, Ohio might not be the fastest way to get money…but it certainly is reliable! And pretty stable.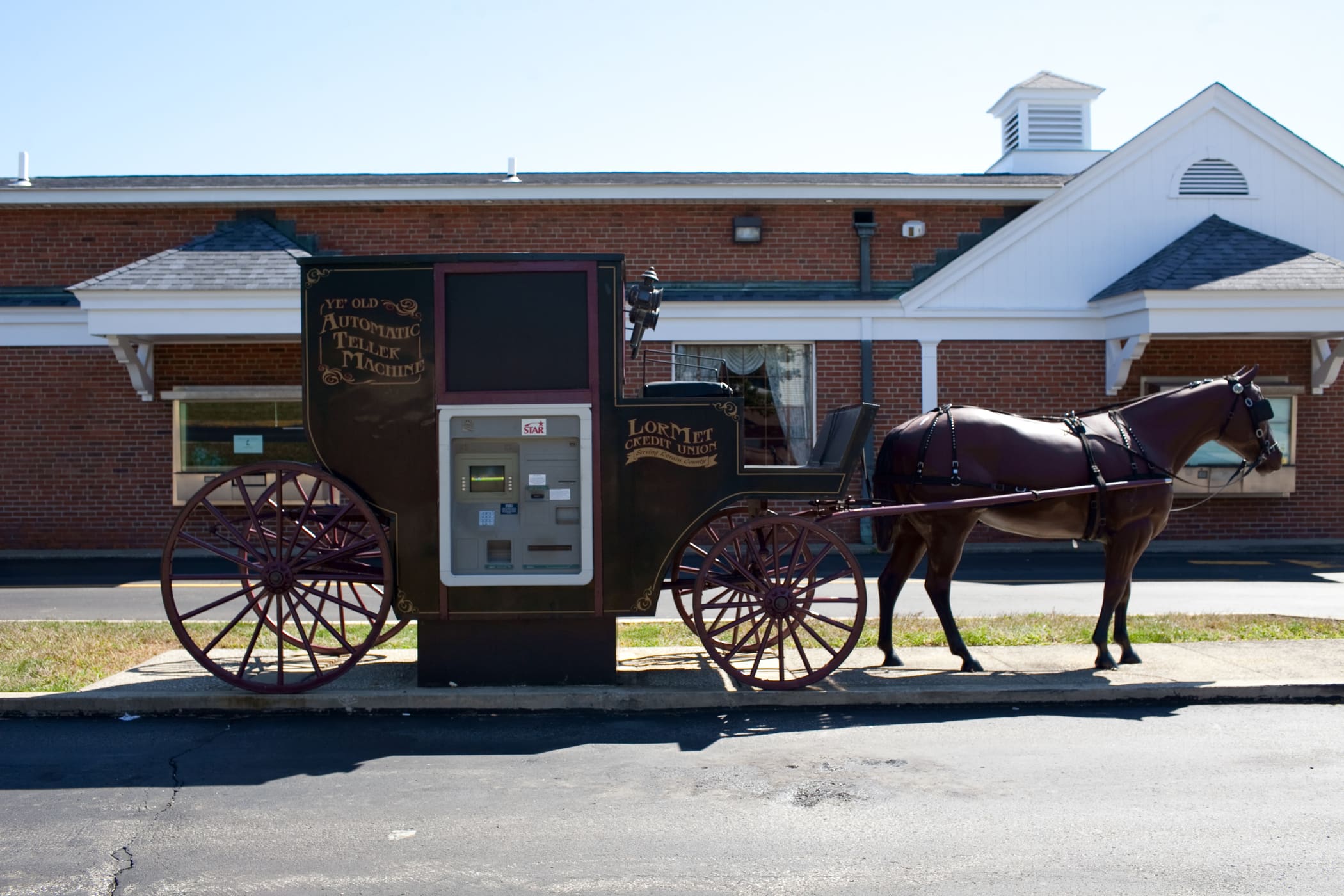 Located in Wellington, Ohio the "Ye Old Automatic Teller Machine" — a drive-up ATM shaped like a Victorian Horse and Carriage — is a strange site to see outside of Lormet Federal Credit Union. It's definitely different than any bank facade I've ever seen! The unique ATM was built to serve as a tribute to the southwest Lorain County town's roots and has since grown to be a cultural icon of the town.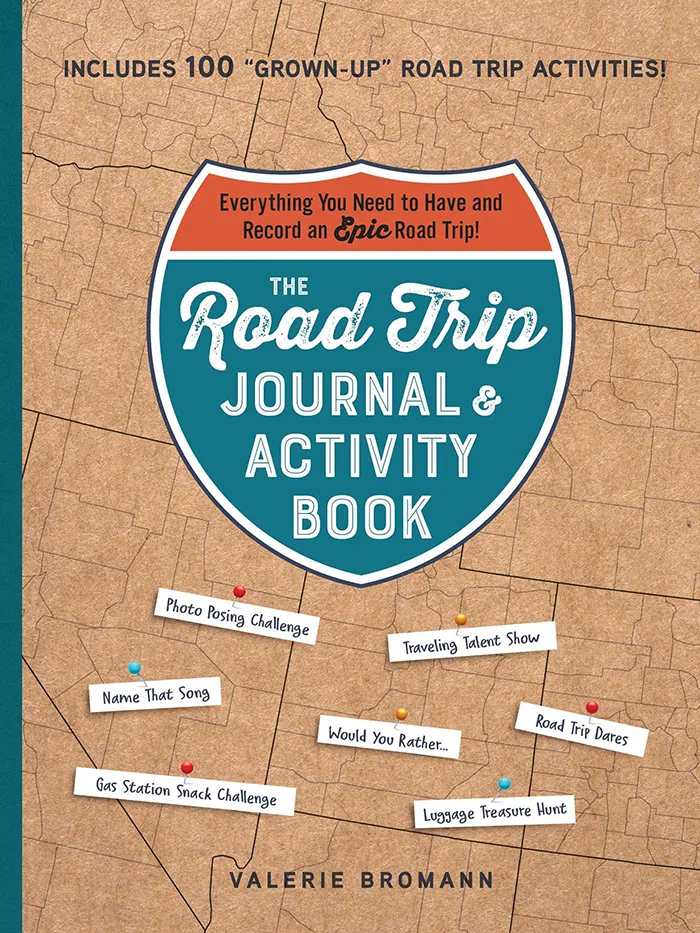 The Road Trip Journal & Activity Book
Everything You Need to Have and Record an Epic Road Trip!
Enjoy fun games and challenges to pass the time on your next road trip and have a keepsake to look back on for years to come with this entertaining must-have for your next vacation.
The buggy bank is shaped like an iconic Amish horse and carriage: the custom-made casing anchors the operational cash machine to the ground and the horse. The Lormet Credit Union banking machine works just as any ATM does, taking deposits and distributing money to all customers … whatever horsepower their vehicle has.
Ohio has a huge Amish population at nearly 60,000 across the state. In fact, Ohio is home to the highest number of Amish congregations in the US. And their vehicle of choice is a horse and buggy. So it is the perfect homage.
So next time you're on a road trip and find yourself in Wellington, Ohio and are a little strapped for cash, giddy on up Main Street and dip your debit card in the Horse and Buggy ATM.
While you're in the area, be sure to check out these other Ohio roadside attractions: World's Largest Amish Horse and Buggy in Mesopotamia and the Giant Rocking Chair in Austinburg.
---
Ye Old Automatic Teller Machine – the Amish Horse and Carriage ATM
Location: Lormet Community Federal Credit Union, 216 N Main St., Wellington, Ohio (Get Directions)
Cost: Free to see.
Hours: Always visible.
Date: August 28, 2010
---
Pin this Ohio roadside attraction: