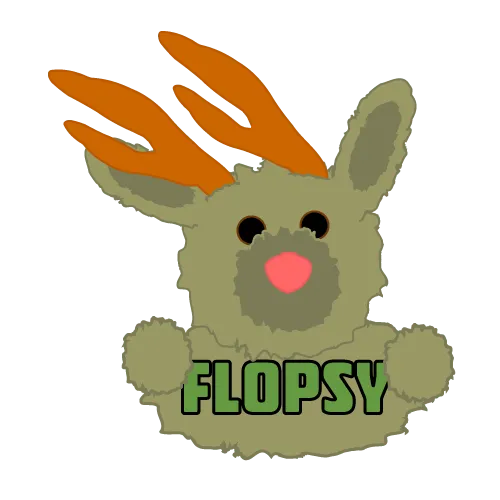 Flopsy the Jackalope hopped into my life (and my car) at Wall Drug in South Dakota, and has become my new best travel pal (and my new Silly America stuffed jackalope mascot)!
Flopsy is a Jackalope, which is a cross between a jackrabbit and an antelope. This mammal one of the rarest animals in the land. So rare, that many, wrongly, believe that it doesn't really exist.
Jackalopes are native to Wall, South Dakota and Douglas, Wyoming (the jackalope capital of the world and home of both the world's largest jackalope and the world's even larger jackalope), but can be found across the United States (I once even spotted one in Austin, Texas!).
These animals are fast, and can speed at up to 63 miles per hour, so it's sometimes tough to catch a rare jackalope, even a glimpse. Consider yourself lucky if you've ever seen a jackalope in the wild. Even luckier are you if one of them decides to let you adopt him! Especially as they are known as being very shy creatures.
Flopsy made himself a home in what used to be the cell phone holder in my car, but now is to be known as the Flopsy cave. From his seat in my car, he will be my travel buddy, and navigator, on upcoming adventures around the country. He tells me that he is so excited to explore the world and can't wait to travel with me!
Here are some photos of my new friend from the rest of the road trip and some later road trips we took together!
Flopsy: our stuffed Jackalope mascot!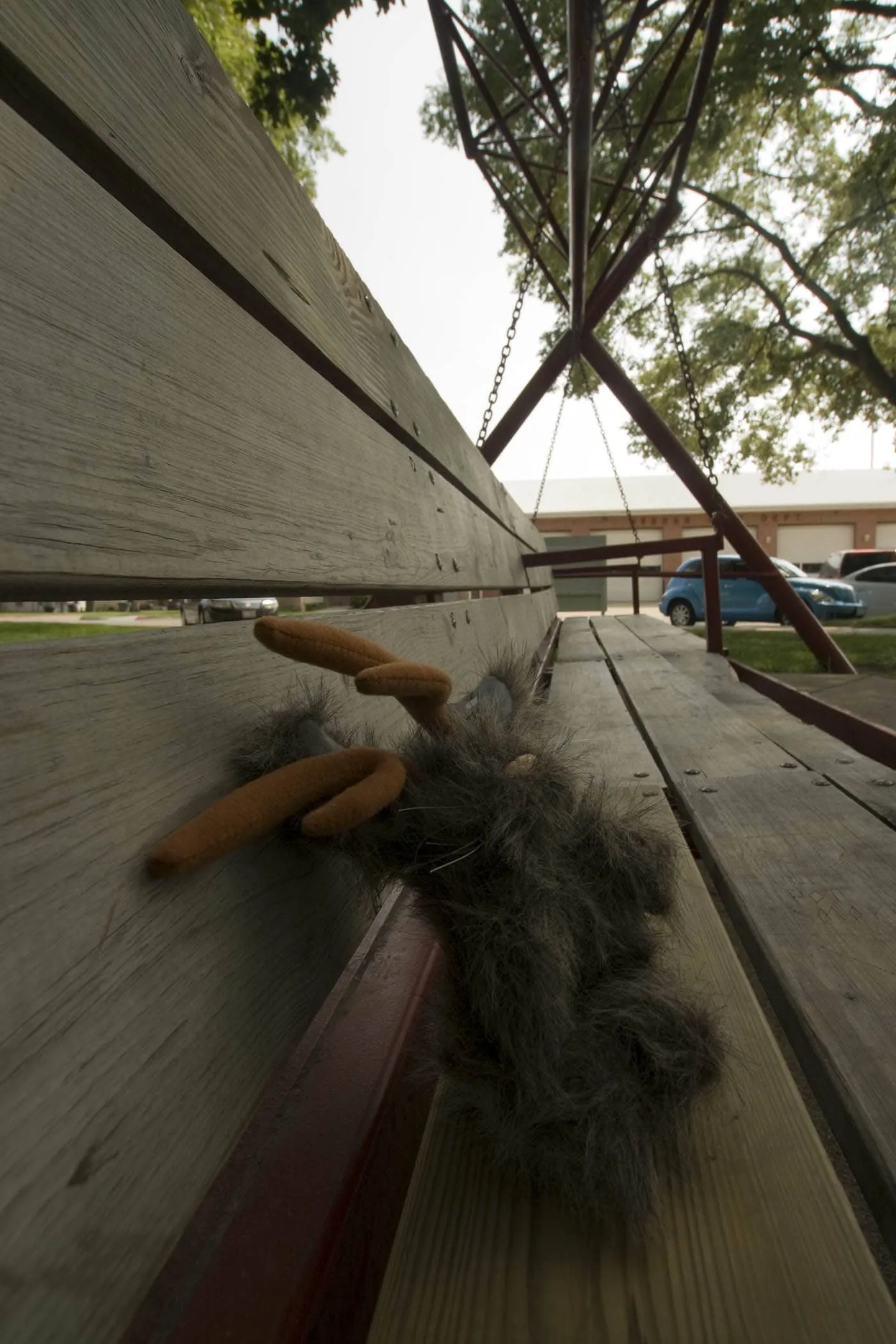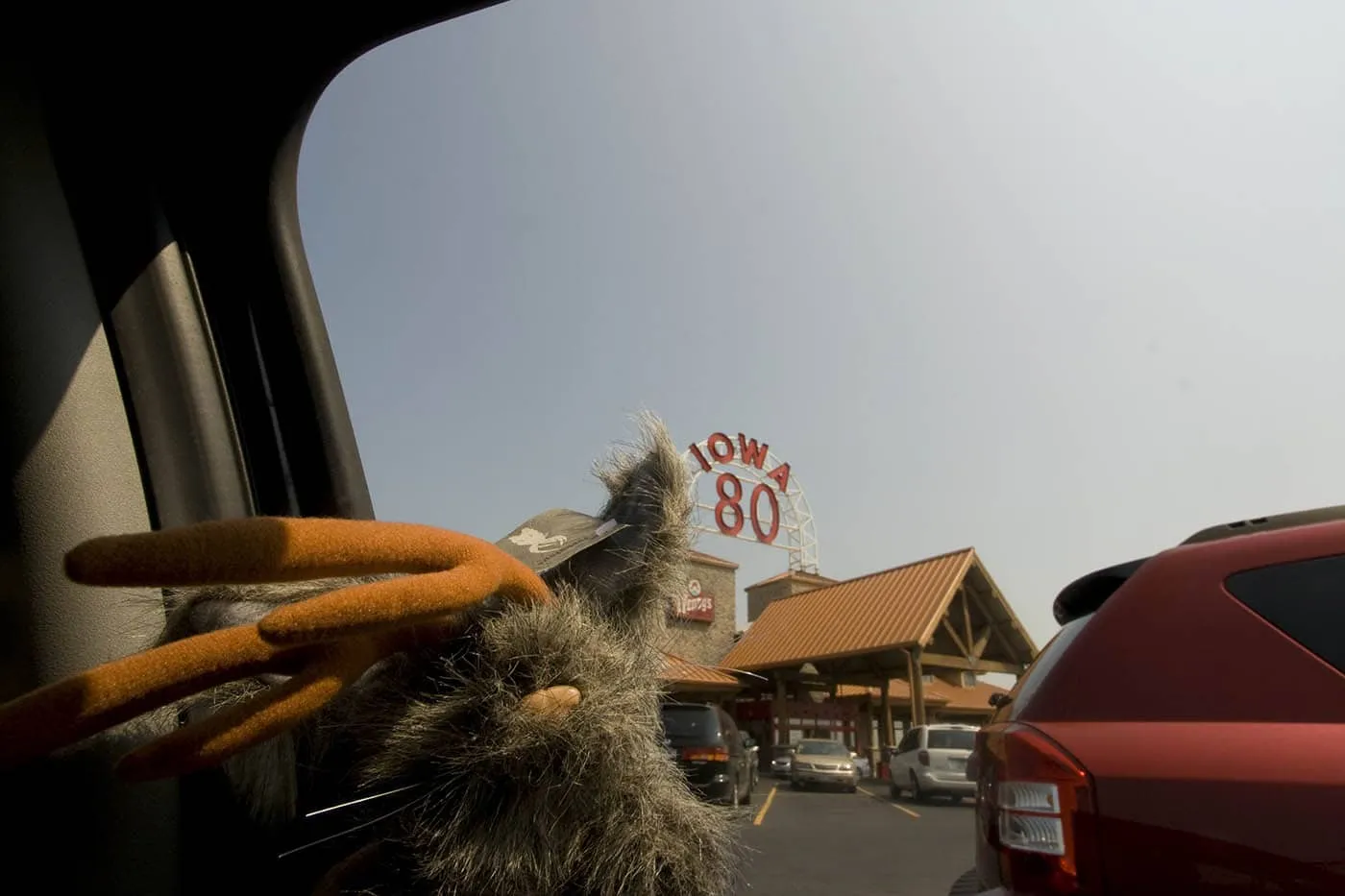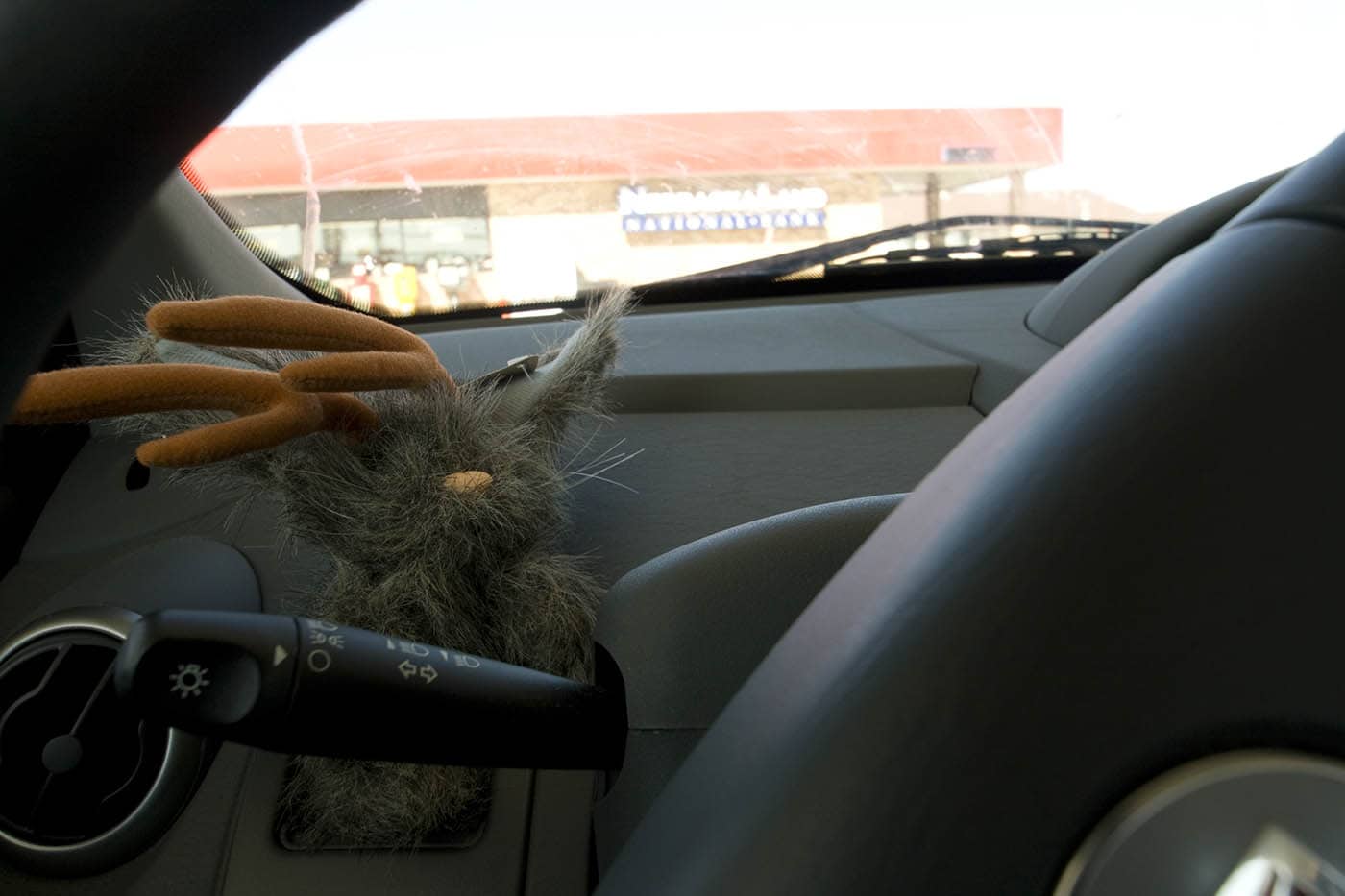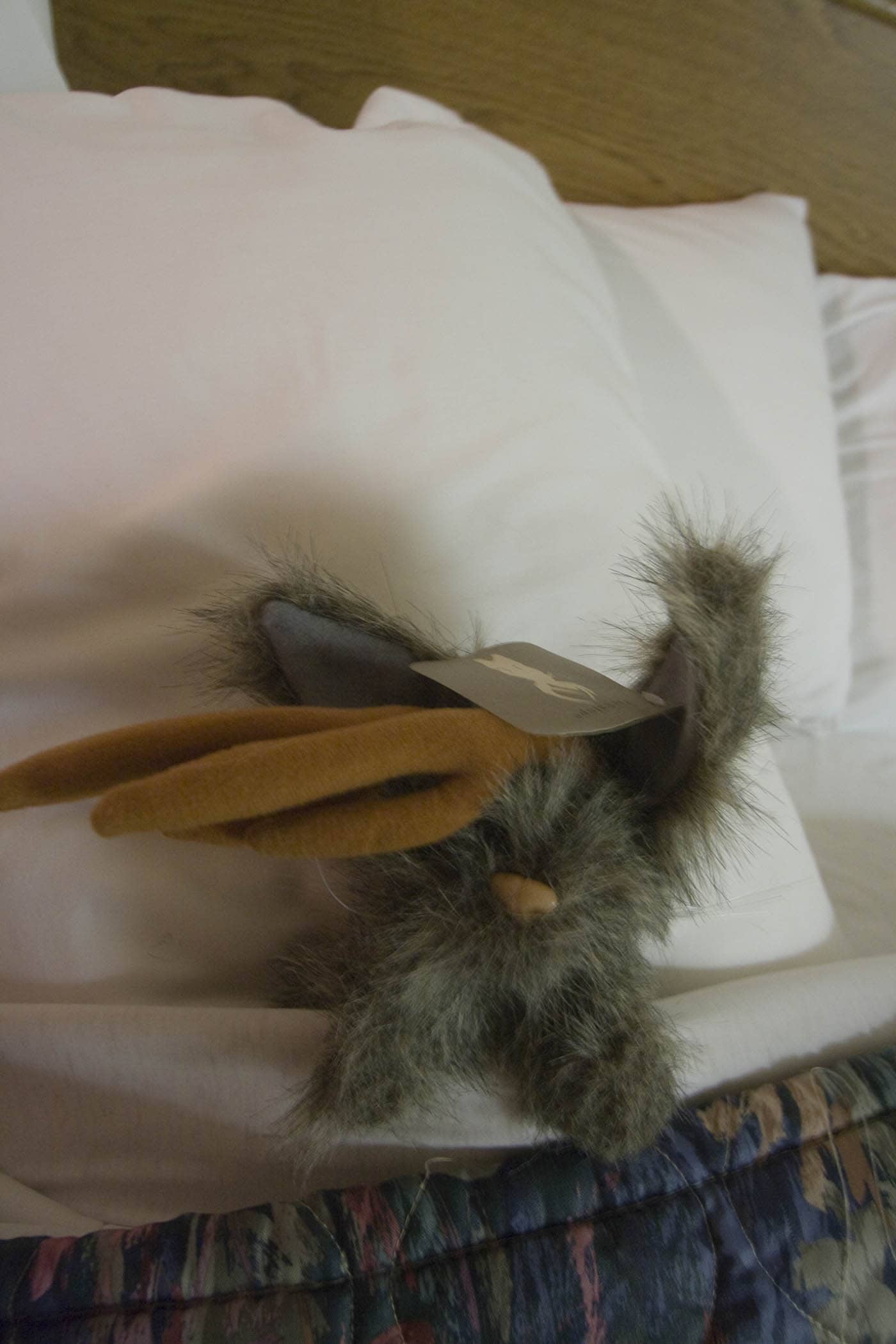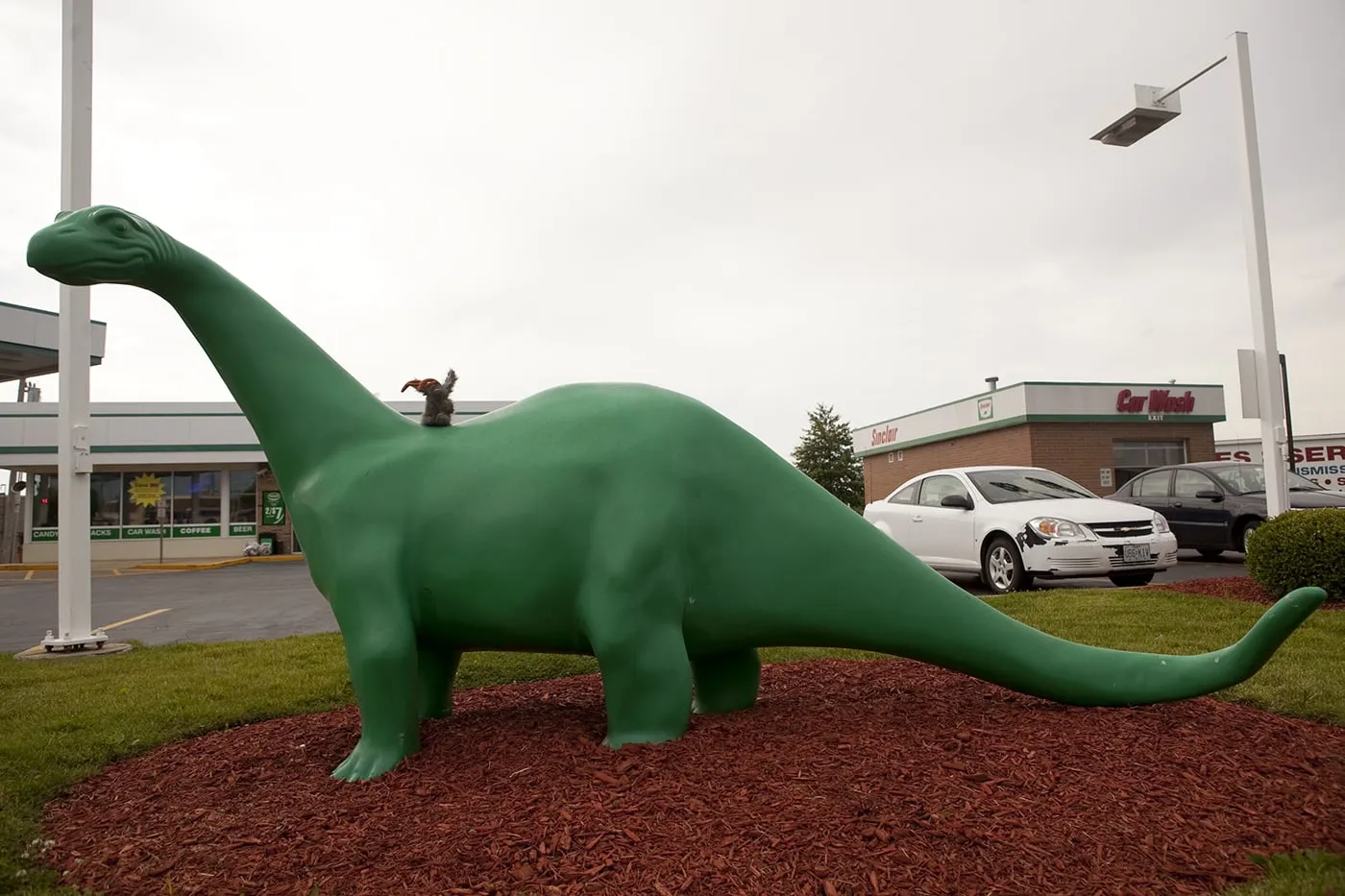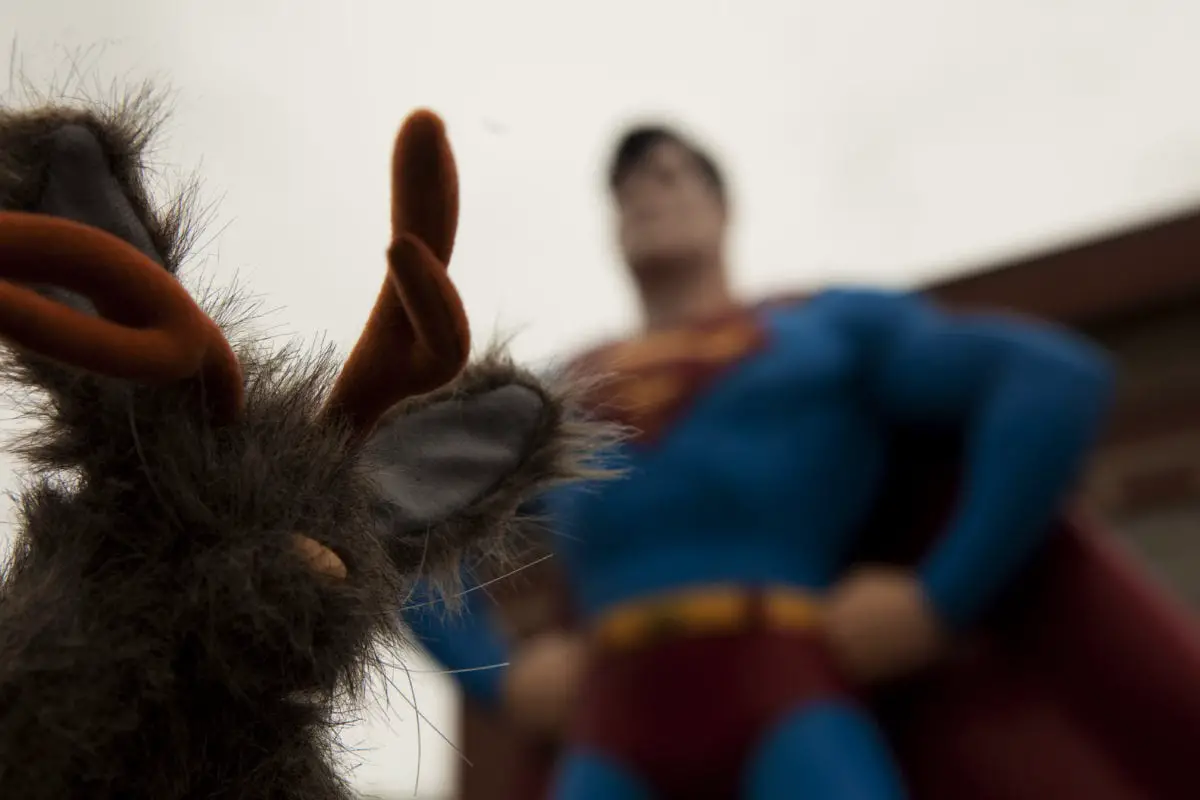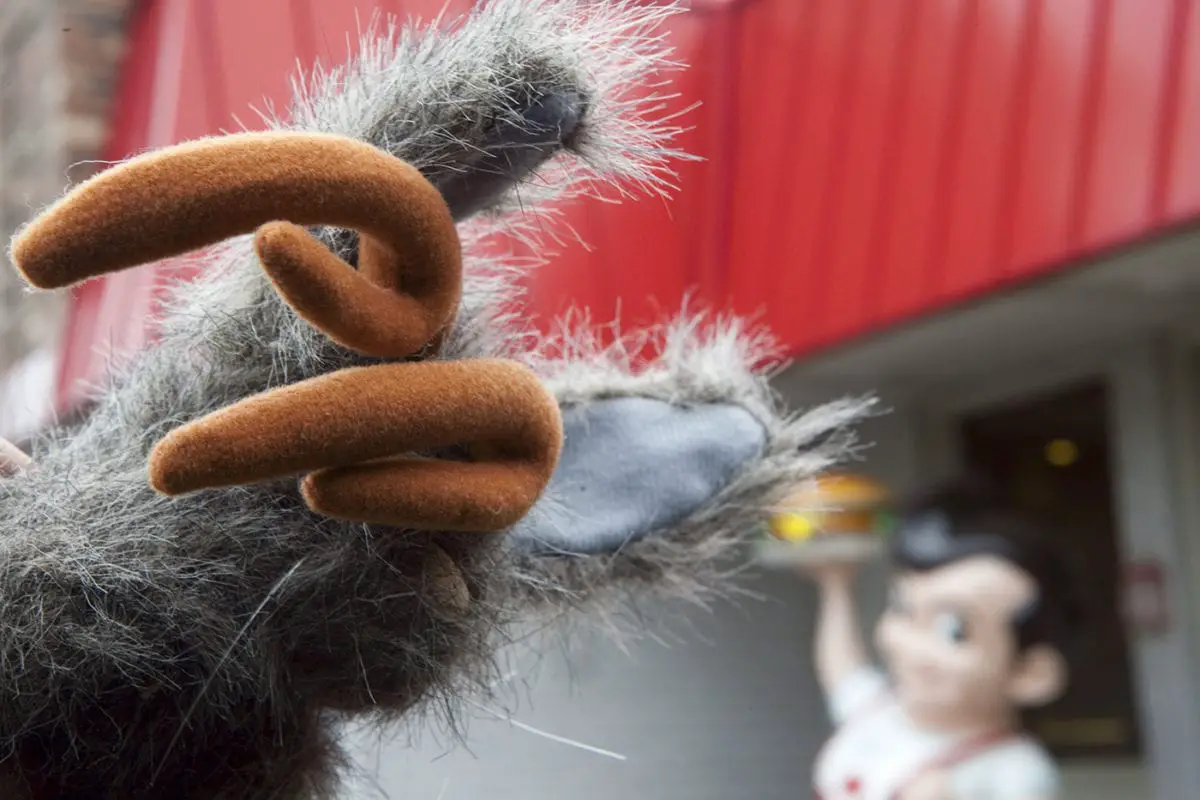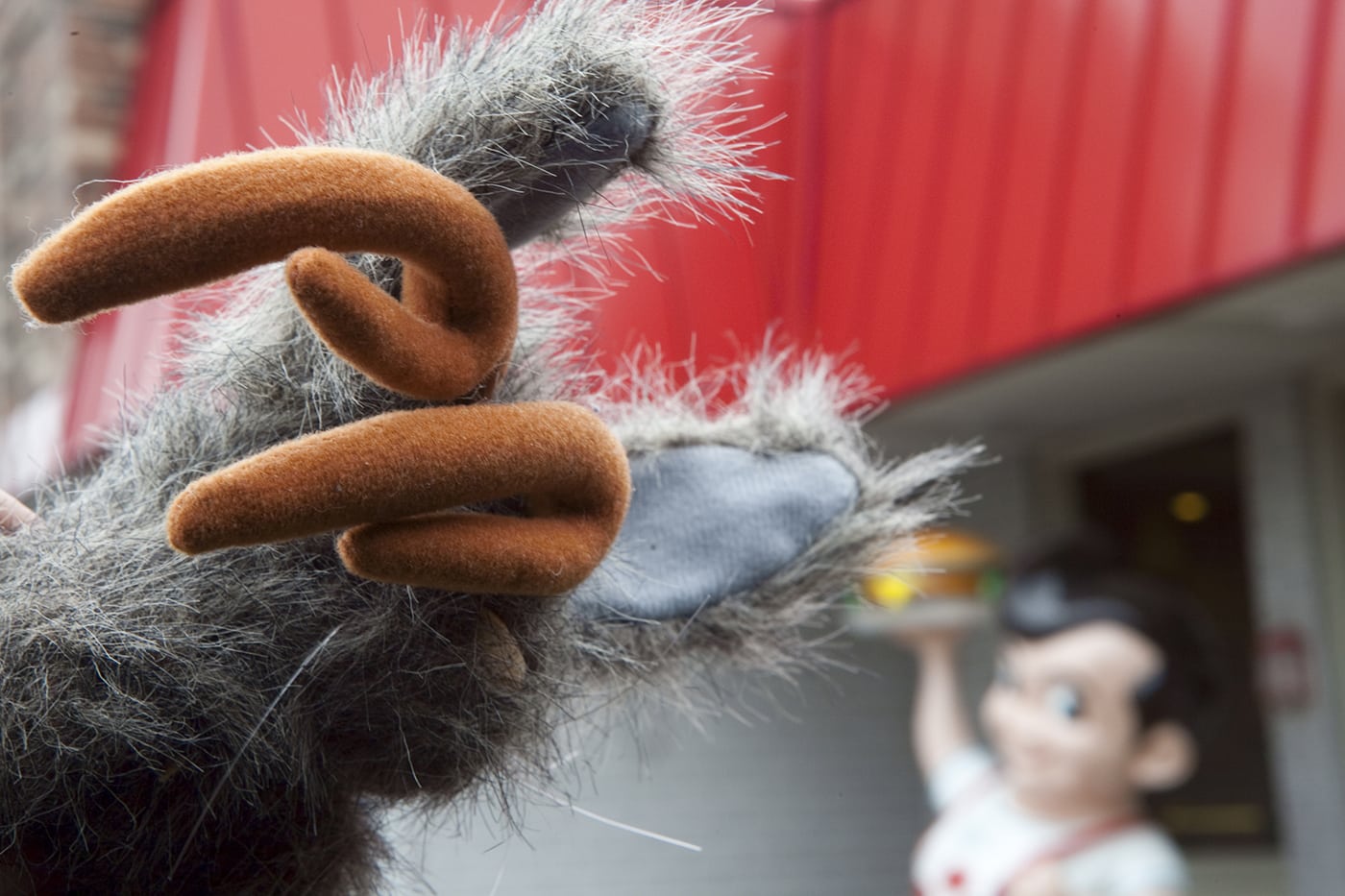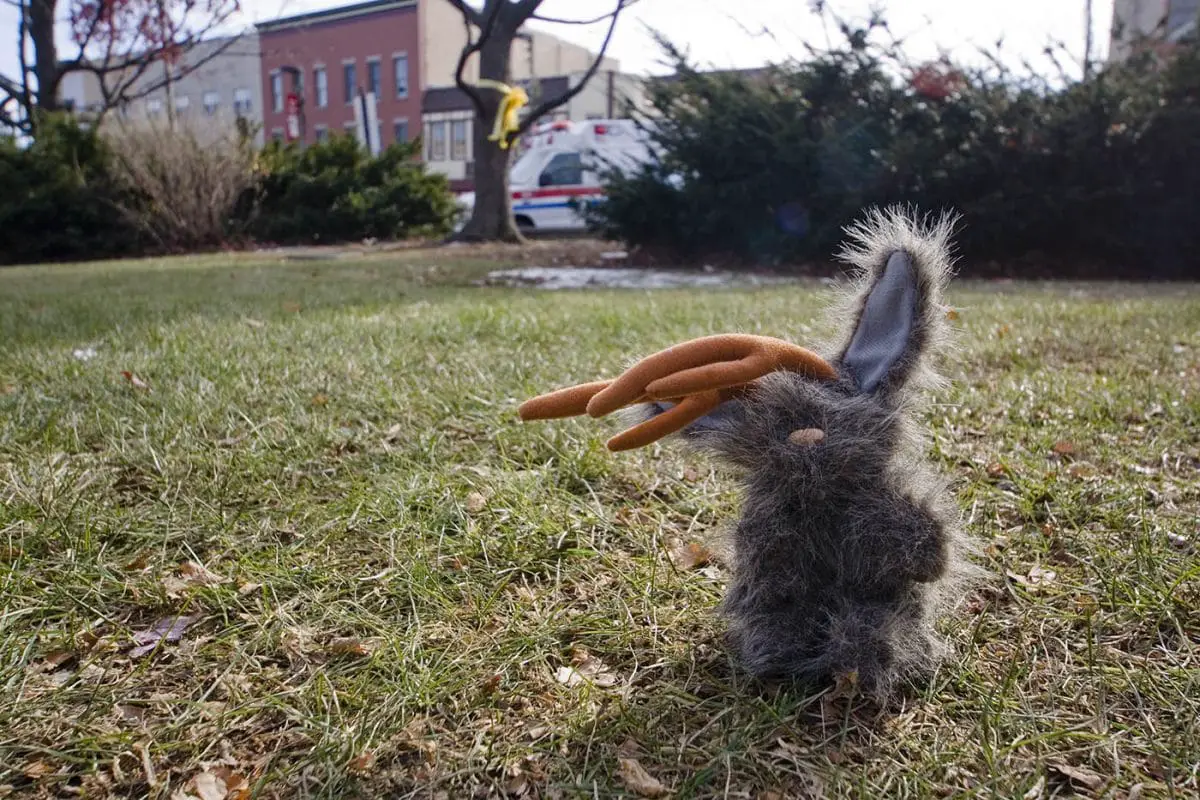 Stay tuned for more Silly America adventures with Flopsy, my jackalope stuffed animal mascot, by my side!