It's weird how unweird things are sometimes. Like how you can spend a night hanging out with someone you met in a bar in a foreign country two years ago and hadn't seen since and how it's weird but not really that weird at the same time.
Like Wednesday.
What I saw on day five of my road trip to Virginia.
Wednesday, after two days of driving aimlessly around Virginia, I woke up in a cheap Super 8 ready for day five of my Virginia/North Carolina road trip. I bided my time watching Food Network as I got ready for the day and didn't check out until right before the 11am check out as I still had no idea what the actual plan for the day was.
Determined to get coffee that wasn't something I could get anywhere I headed to the downtown area and got myself an iced mocha from a local coffee shop.
By then I'd gotten a text from Will saying he was in, and I quote, "bum fuck," so I figured I had a little time to kill. SO I headed out of the way to Natural Bridge, Virginia, which is a town filled with crazy stuff…unfortunately I totally failed at figuring out where that stuff was! Ah, next time!
Foamhenge in Natural Bridge, Virginia
I did manage to find a replica of Stonehenge made out of foam though…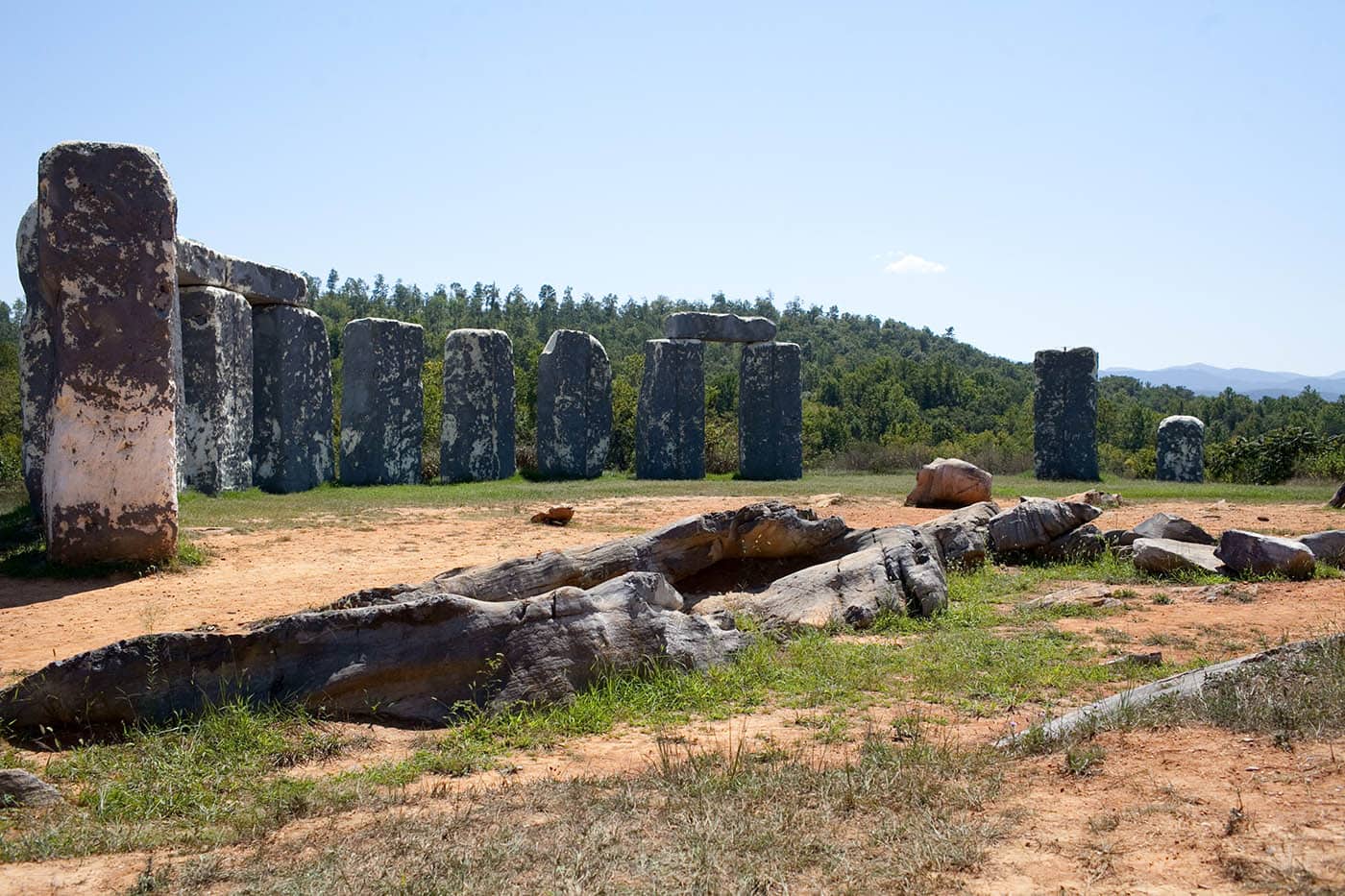 Scenic Overlook in Virginia
I headed back towards Charlottesville and wasted some time by stopping at all of the scenic overlooks and a rest stop.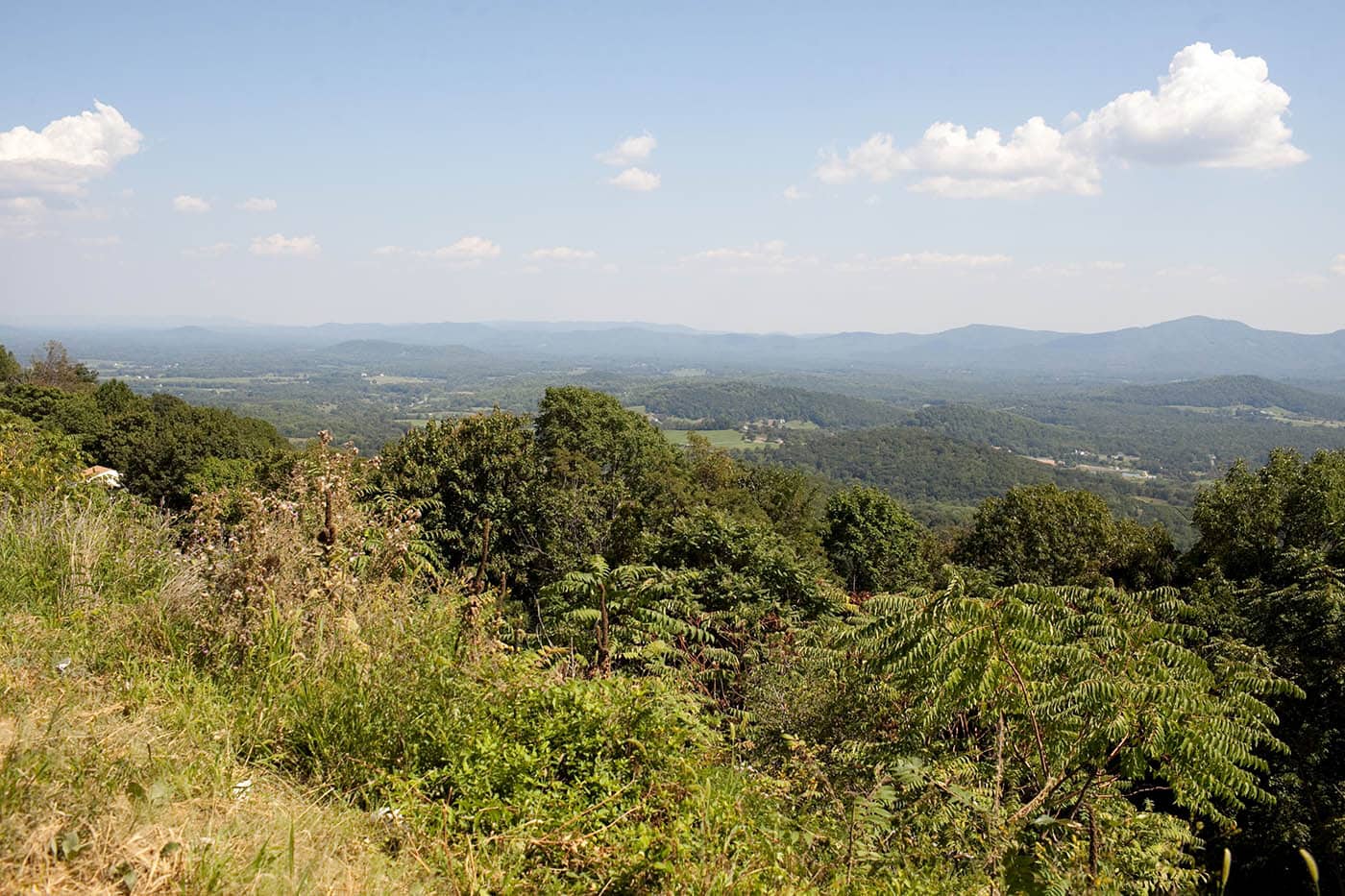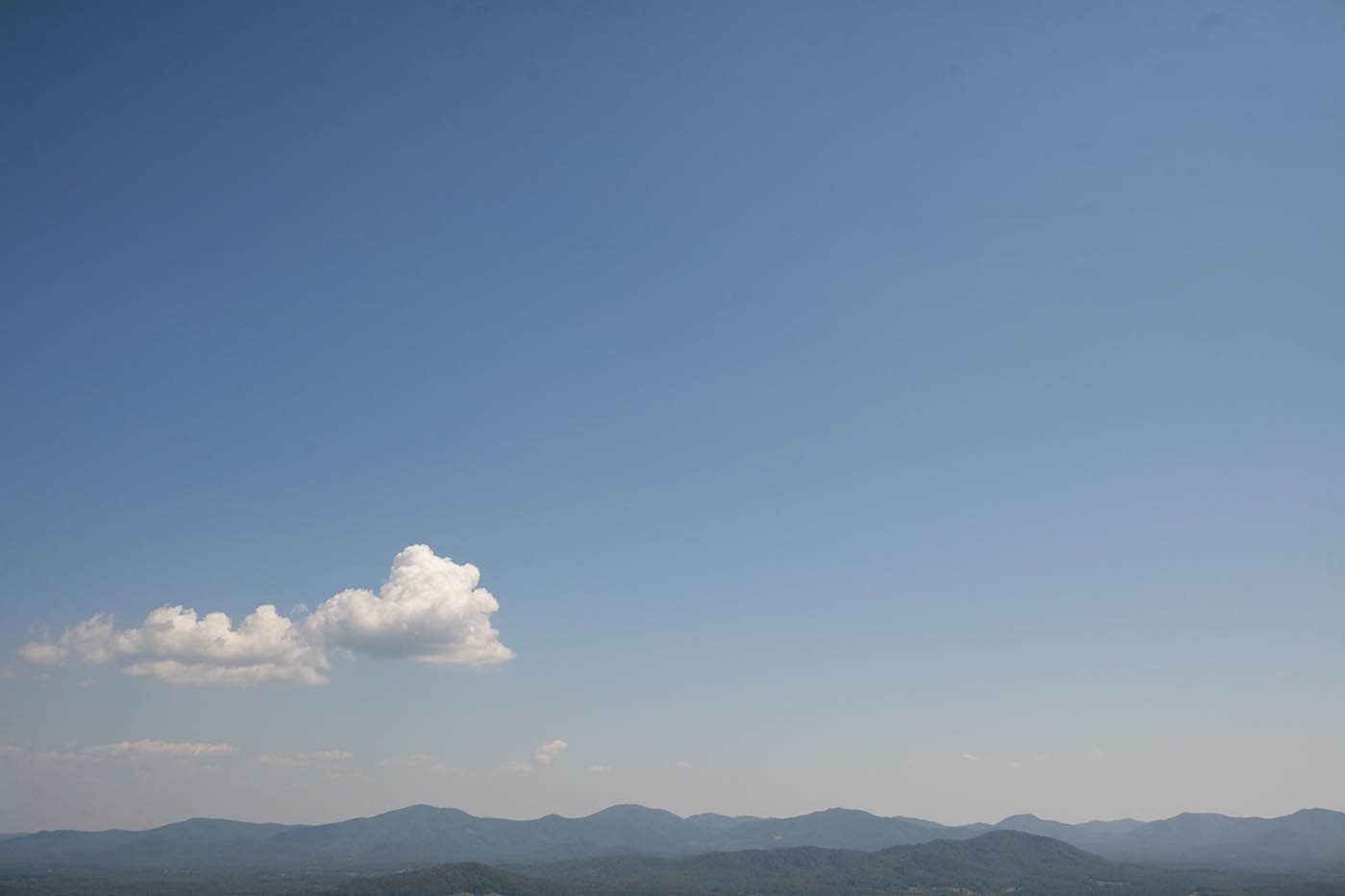 And then I got back to town and had no idea what to do…so I pulled into a Target parking lot and was just going to walk around but as soon as I got out of the car I got a call from Will! He gave me his address and it turned out I was only about 3 minutes away. So I raced on over there.
And wow. Was that crazy. Because I hadn't seen him since Amsterdam two years ago when we met. If I haven't mentioned it.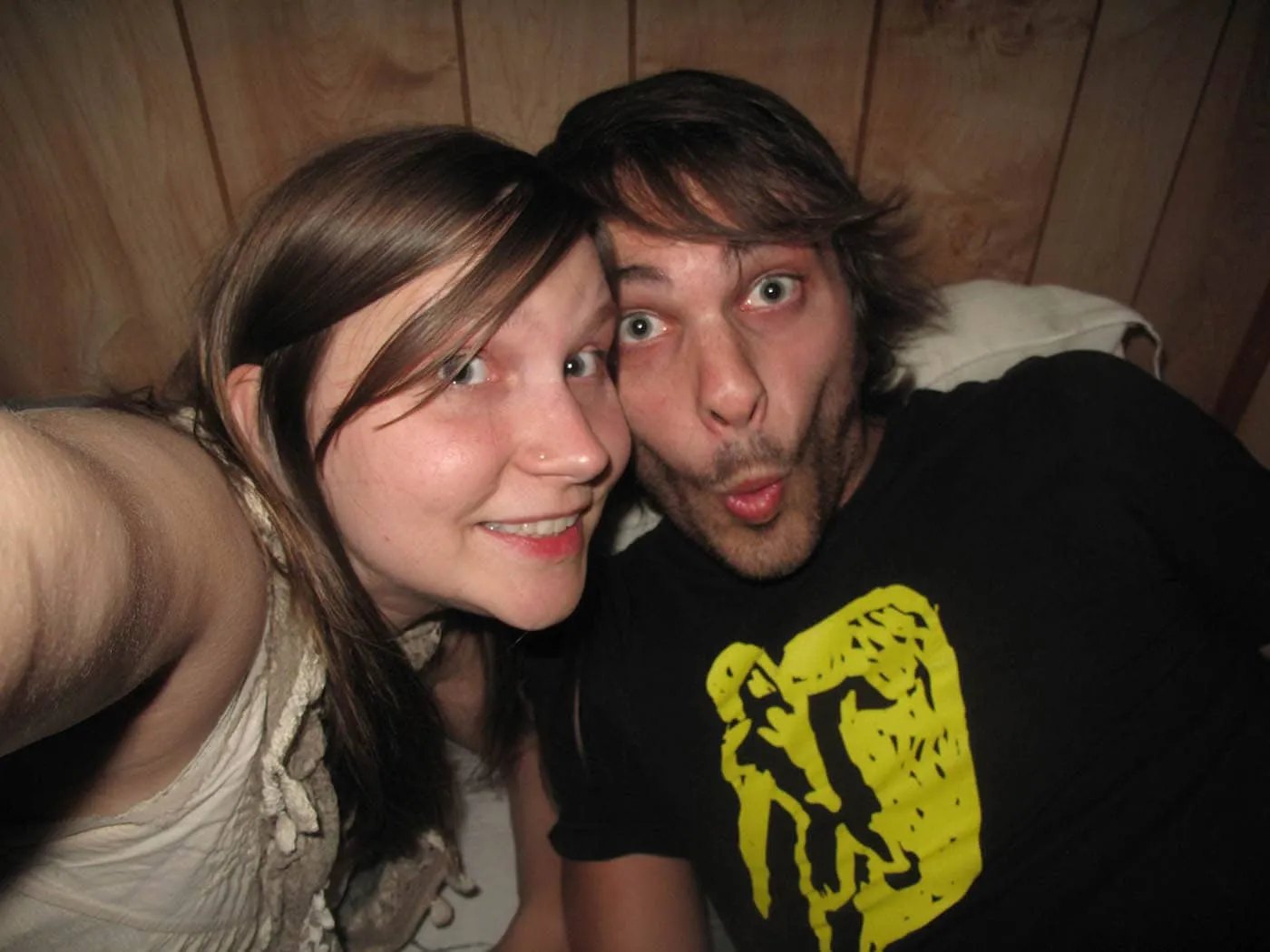 We got in his car and headed back towards the downtown for some coffee. And then he showed me around the college campus that took up much of the area.
And then we got back in his car and went for a drive.
And it was awesome.
Because I didn't have to drive.
Because we were in the mountains.
Because the windows were down.
Because he had the perfect soundtrack to listen to while driving through the mountains with an uncomplete stranger with the windows down.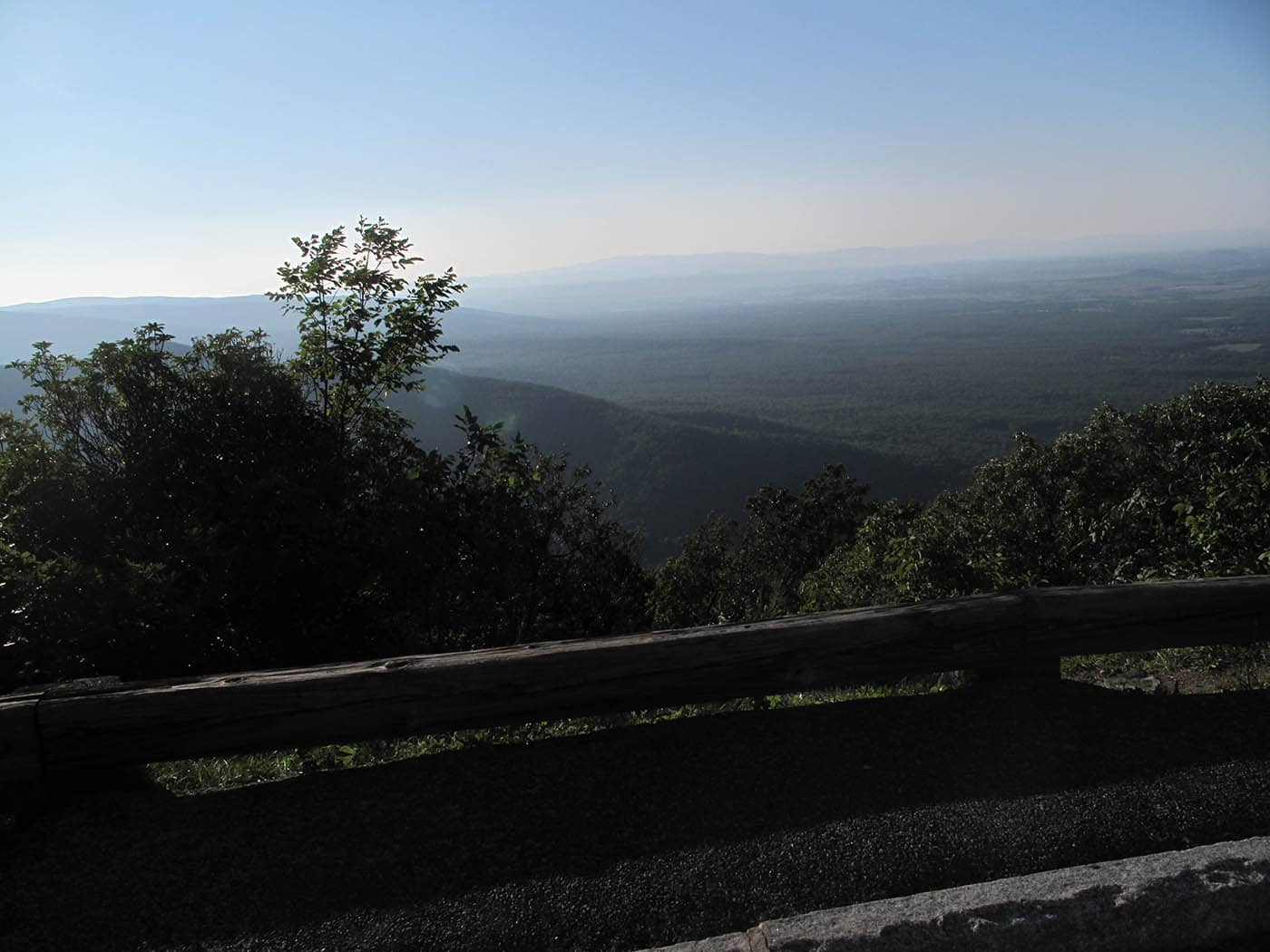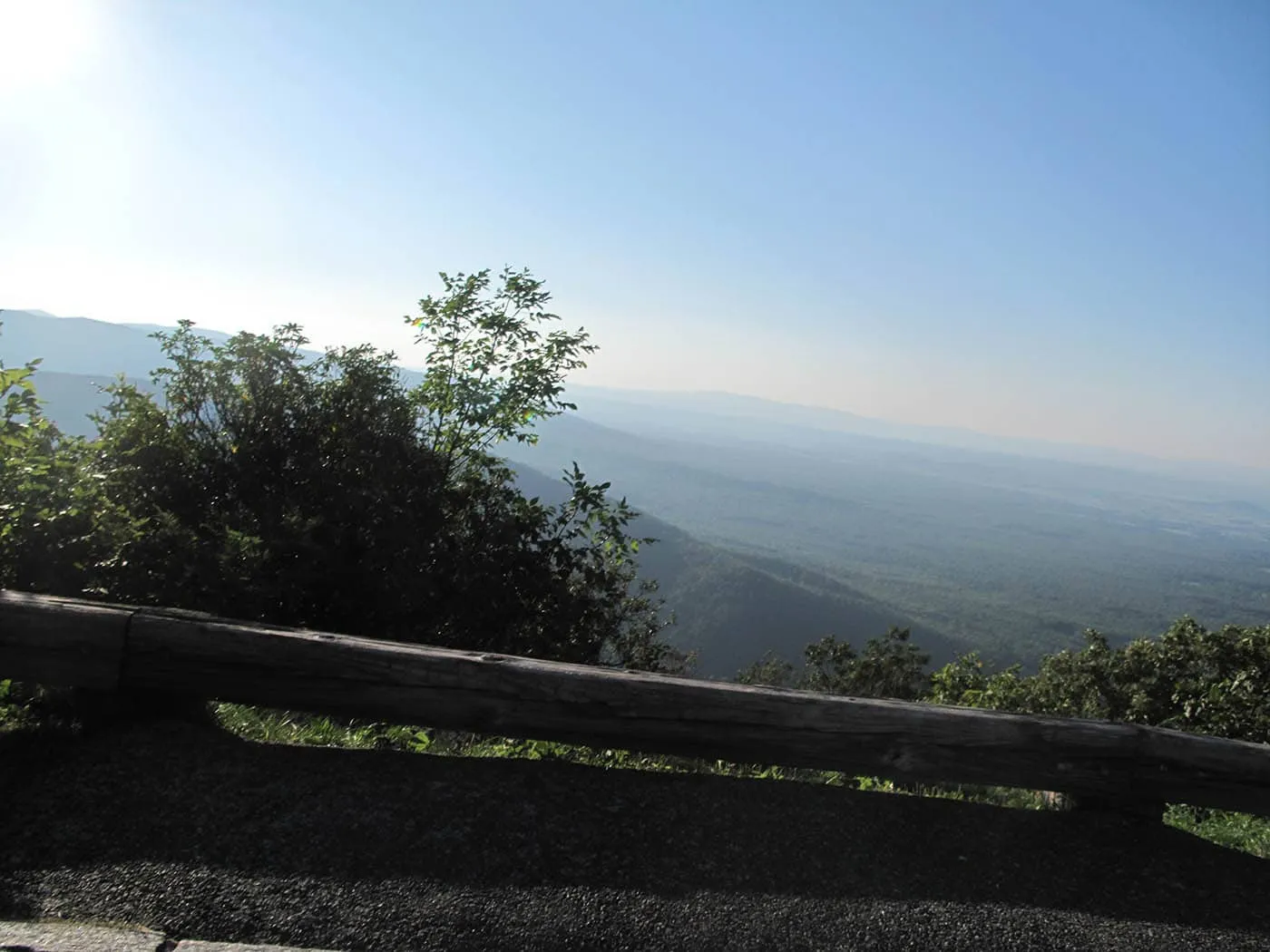 And then we picked a random town to explore that had nothing open but a tattoo shop. Because in all small towns it seems like the tattoo shop is the only thing open.
And he almost killed us by running a red light.
But we're alive.
And then we went back downtown to get some dinner. And I had a fish that tasted like a taco but wasn't.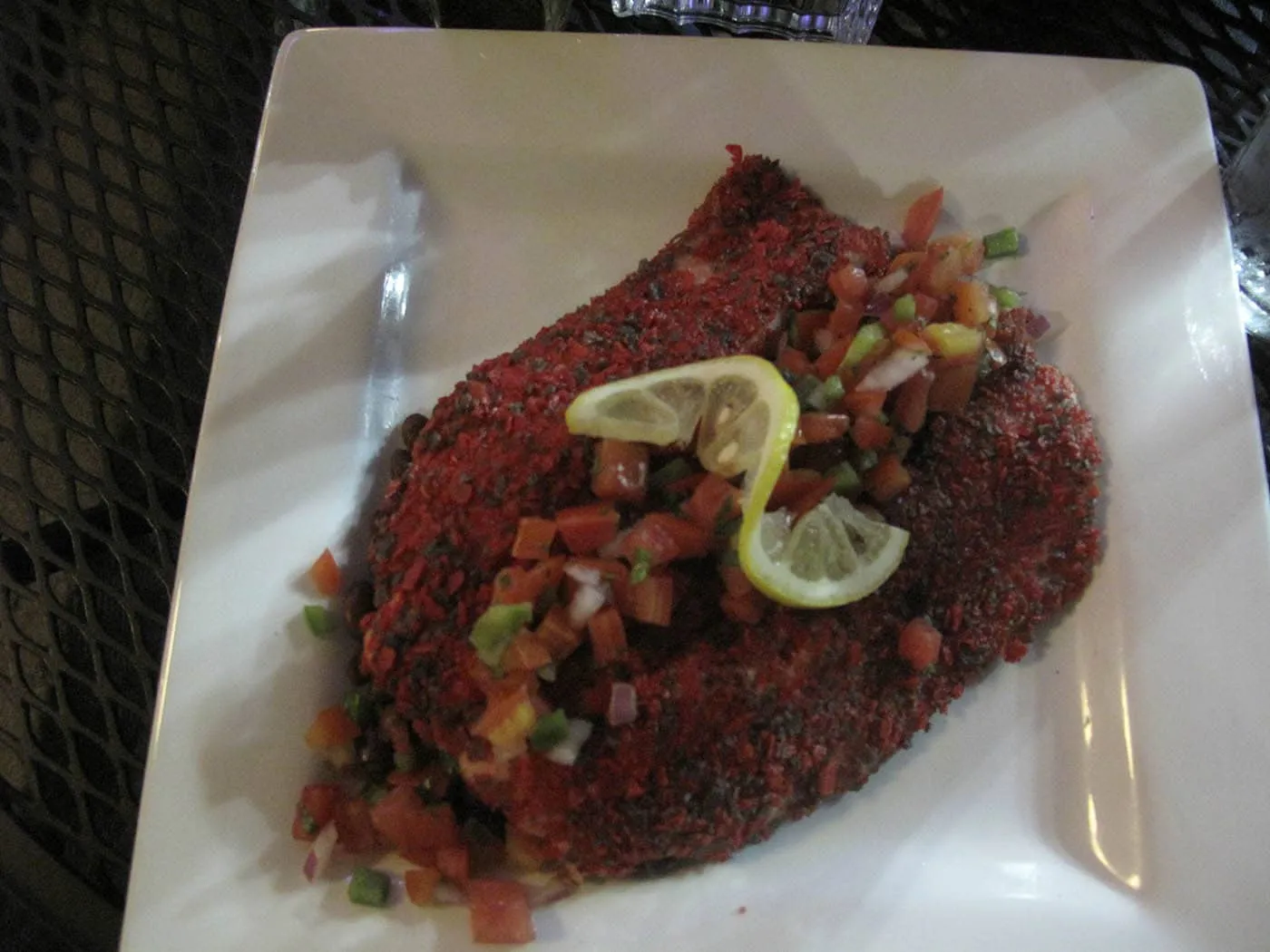 And then we went to a bar called The Southern and listened to 80s cover bluegrass band. And you haven't heard an 80s cover band until you've heard Don't Stop Believing done in bluegrass style. (It was also a good way to get pumped for the bluegrass festival I was attending a few days later!)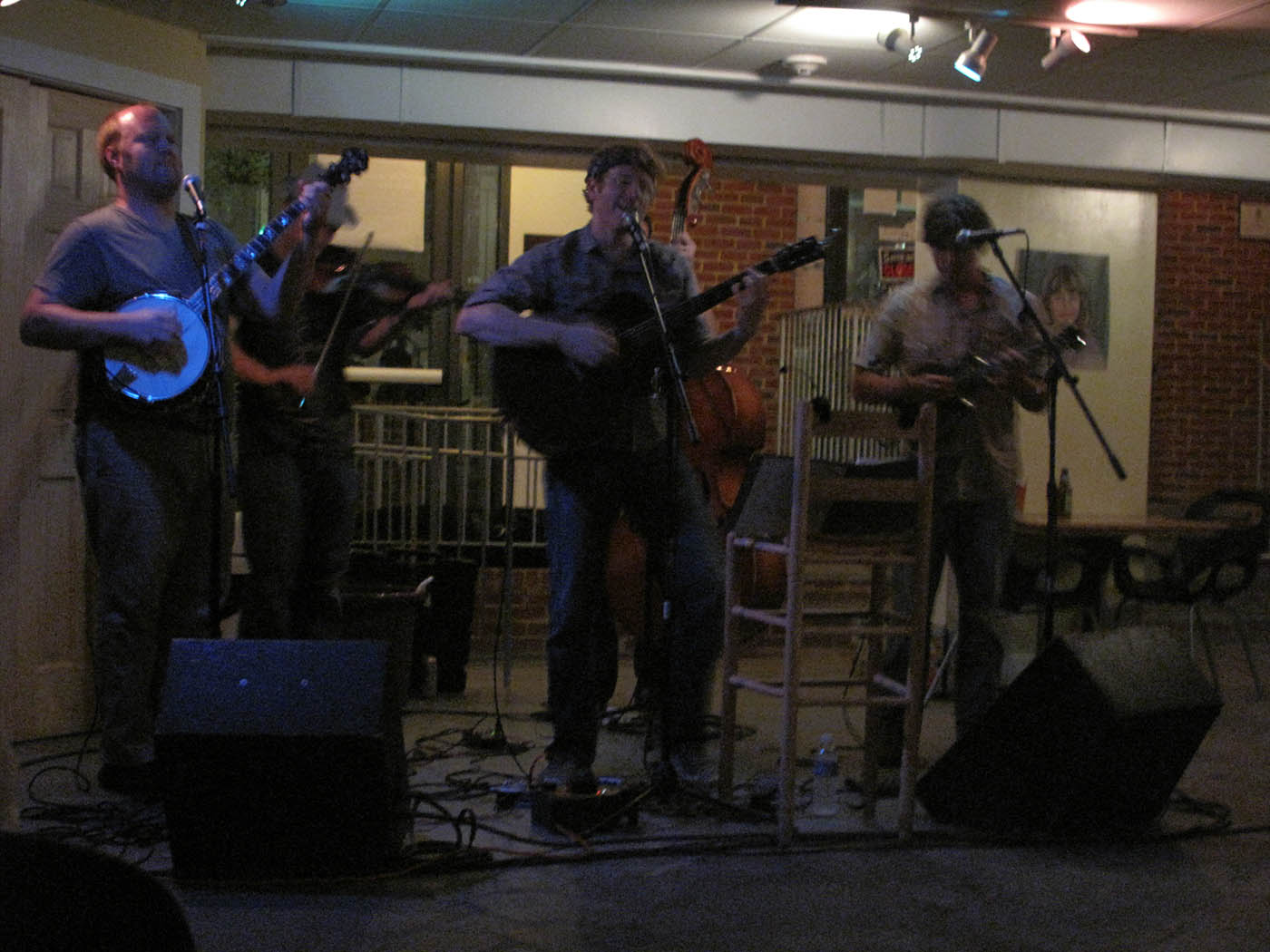 And then we watched Wristcutters a Love Story. And it was good but weird.
And awesome.
And I went to sleep ready for day six of my Virginia/North Carolina Road Trip and my first day in North Carolina.
By the way…
This guy…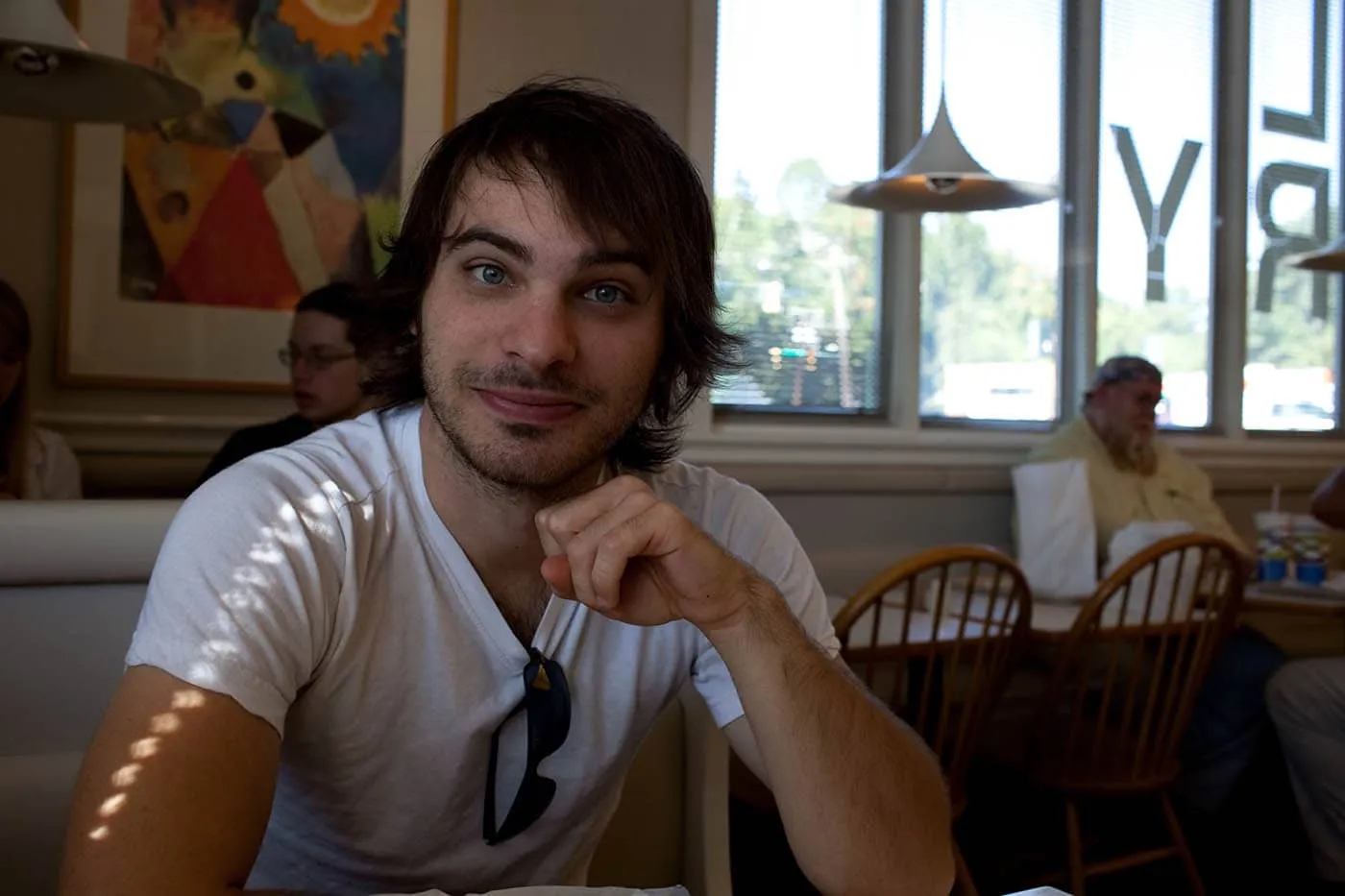 Wrote this song, the Silly America theme song…
Find out what I did on the rest of my road trip to Virginia and North Carolina