After the first full day of driving, I made the decision this morning to b-line for Alexandria on the second day of my Virginia road trip. I had a few roadside attraction stops scheduled but nothing on my itinerary really stood out and I figured I'd rather make it to Virginia early. And by early I mean early afternoon.
What I did on day two of my Virginia road trip…
World's Largest Apple in Winchester, Virginia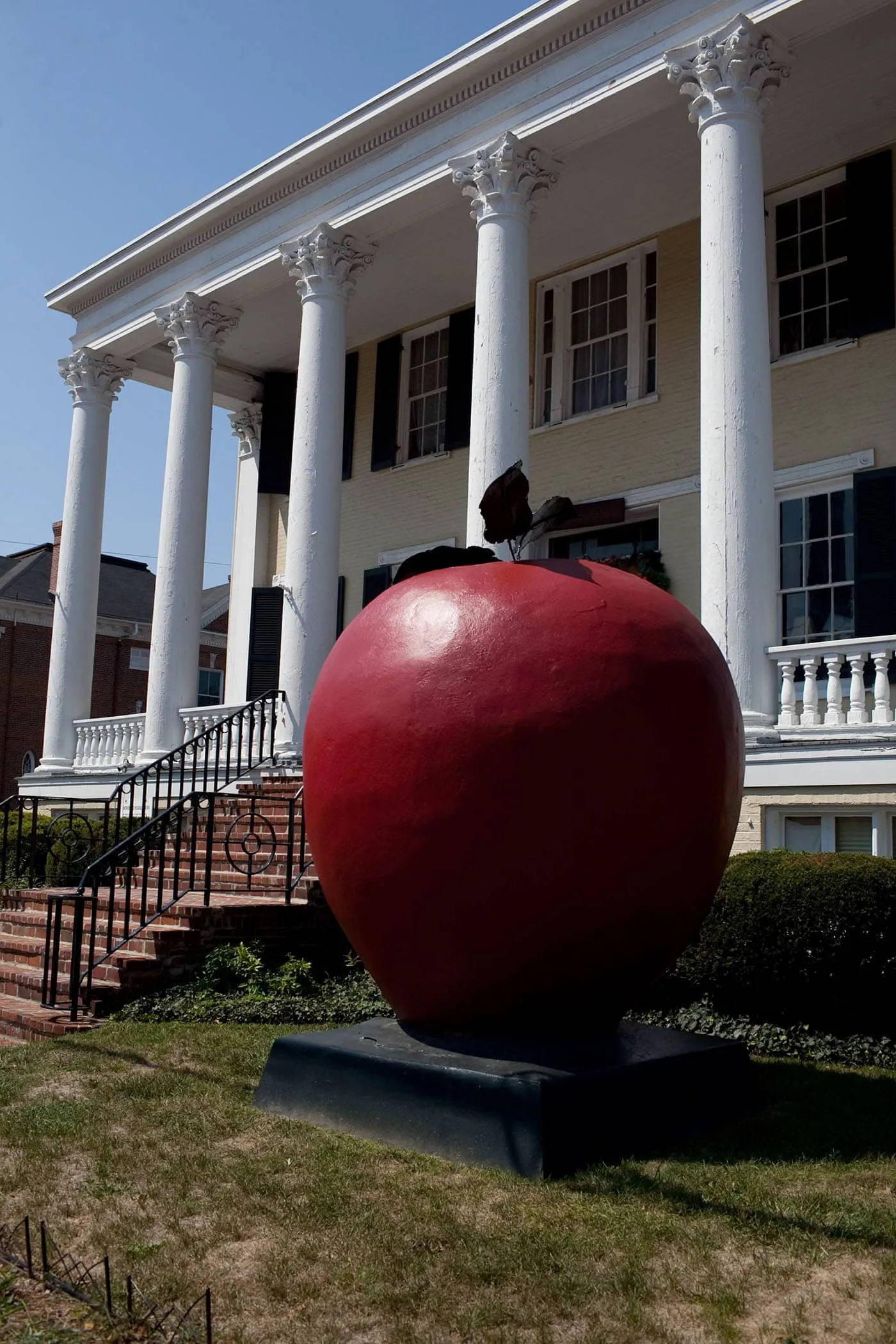 I did drive by a giant cross in Virginia which was not as impressive as the world's largest cross.
And I stopped off to see the world's largest apple in Winchester.
Which was awesome.
Hibachi Dinner in Alexndria, Virginia
And then I drove to Alexandria to see my friends Rob and Christine. We chilled around their place and watched Plan 9 From Outer Space and played a game of Life, which I failed at miserably. Go figure.
Then we went out for a hibachi dinner in Alexandria. Which was delicious.
I'd never been to a hibachi restaurant before and it was quite a show. Our chef performed all the standard hibachi tricks: knife chops, spatula flipping, egg juggling and tossing, and an onion volcano. Let's just say that there was a lot of fire involved. And that my food was tasty. (A far cry from my normal road trip diet of whatever fast food restaurant is closest.)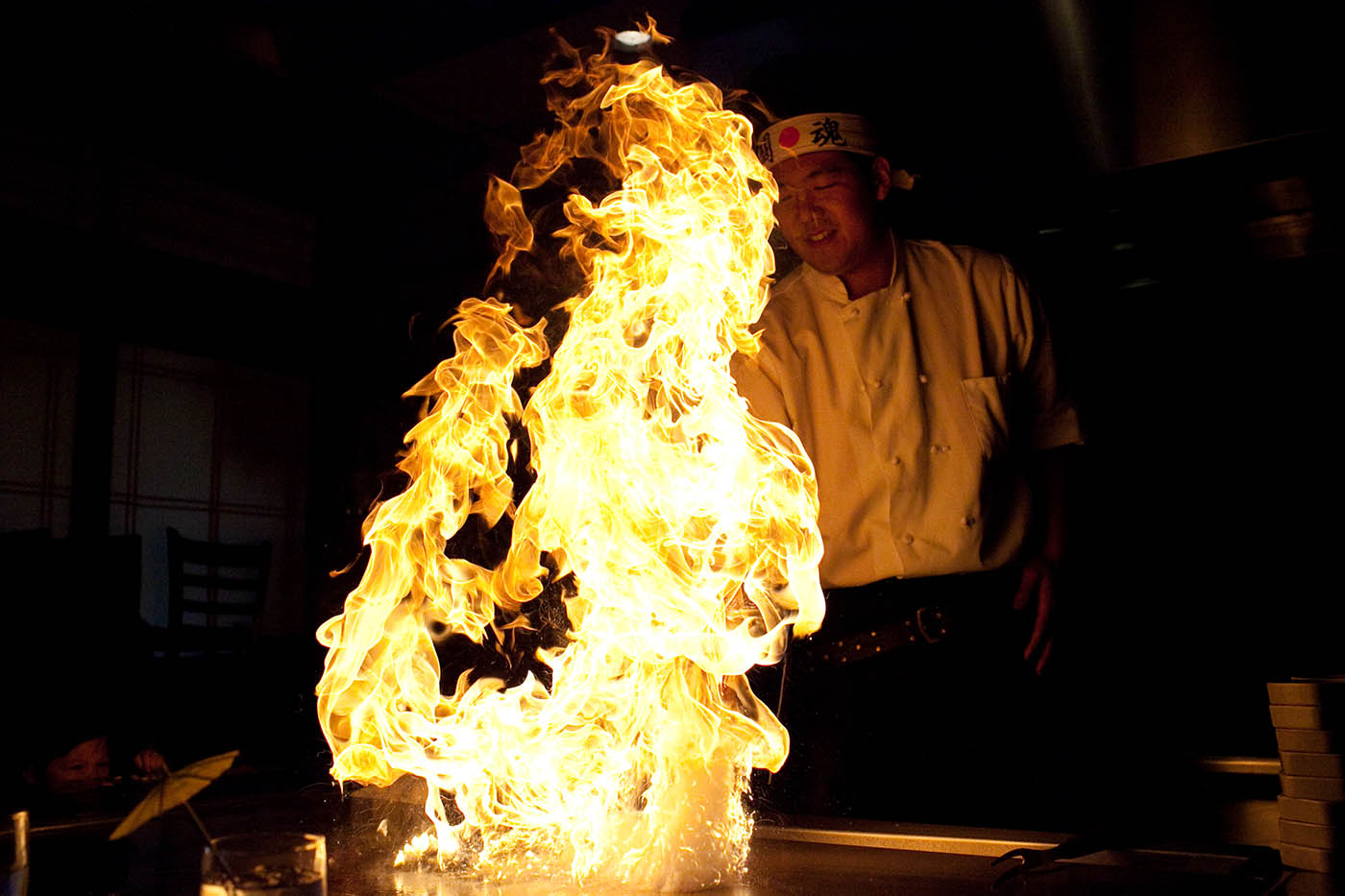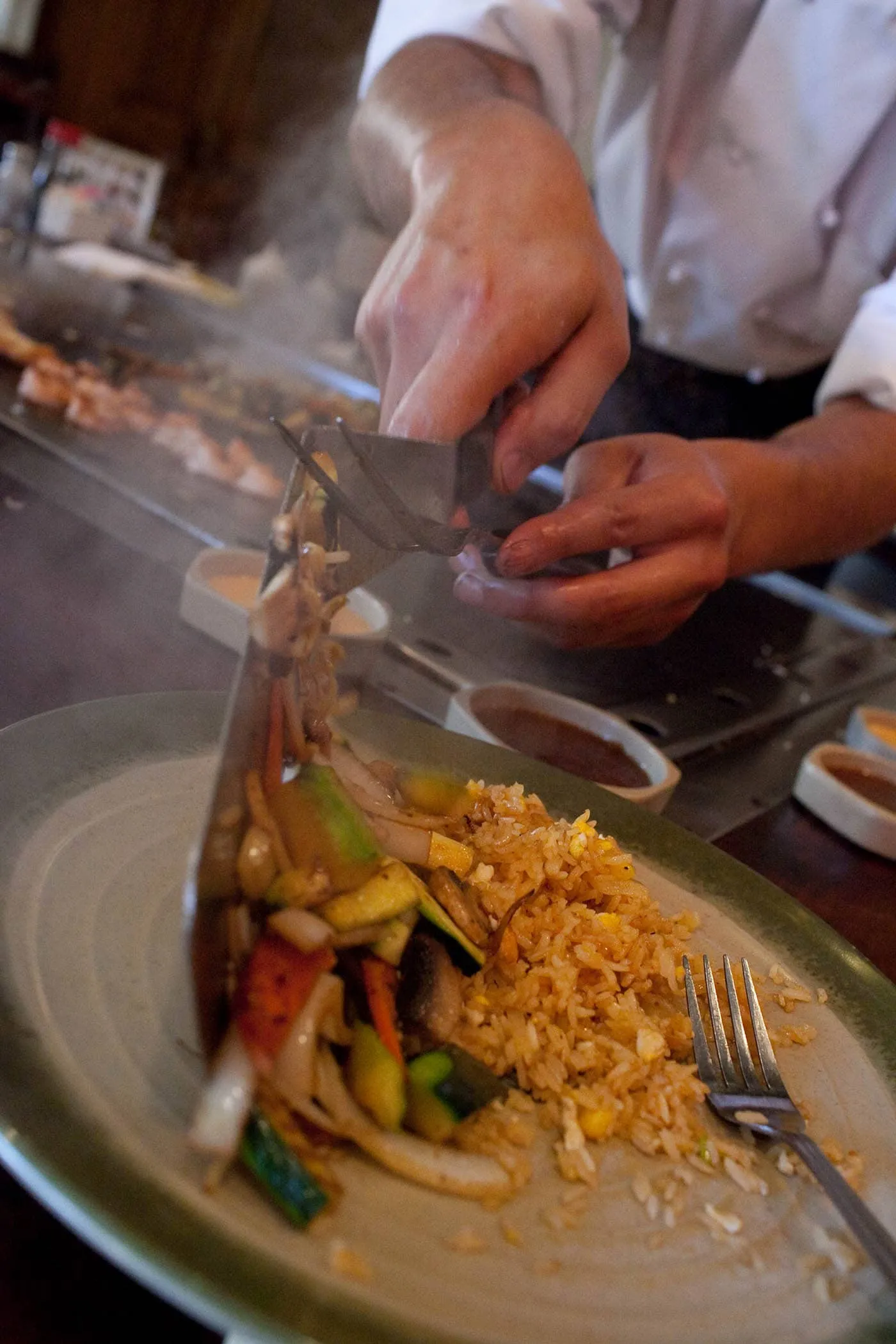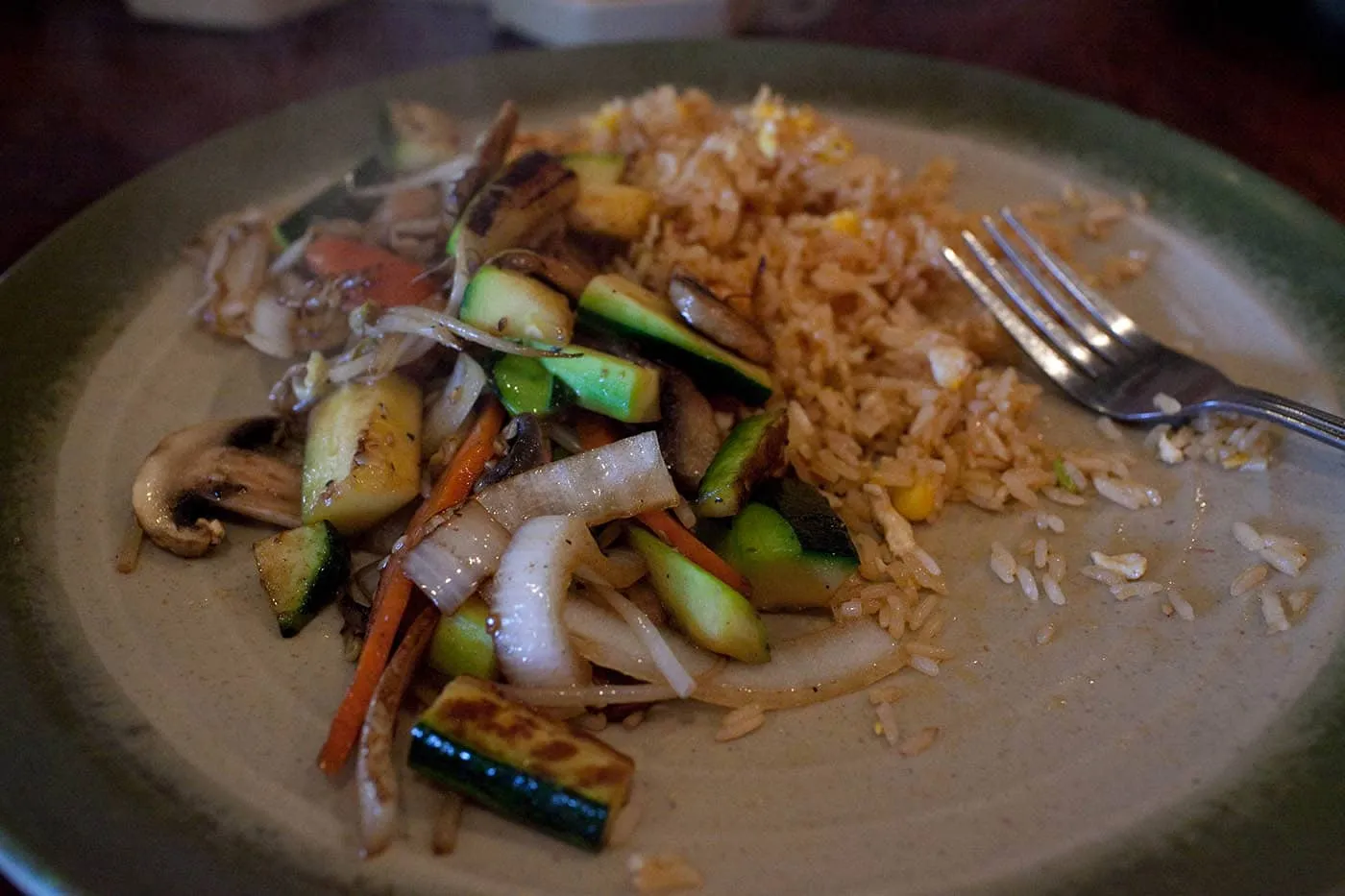 We're just spending a chill night with TV. And I have no idea what I am doing yet tomorrow.
Find out what I did on the rest of my road trip to Virginia and North Carolina