You're in Milwaukee and walking down a nondescript alley.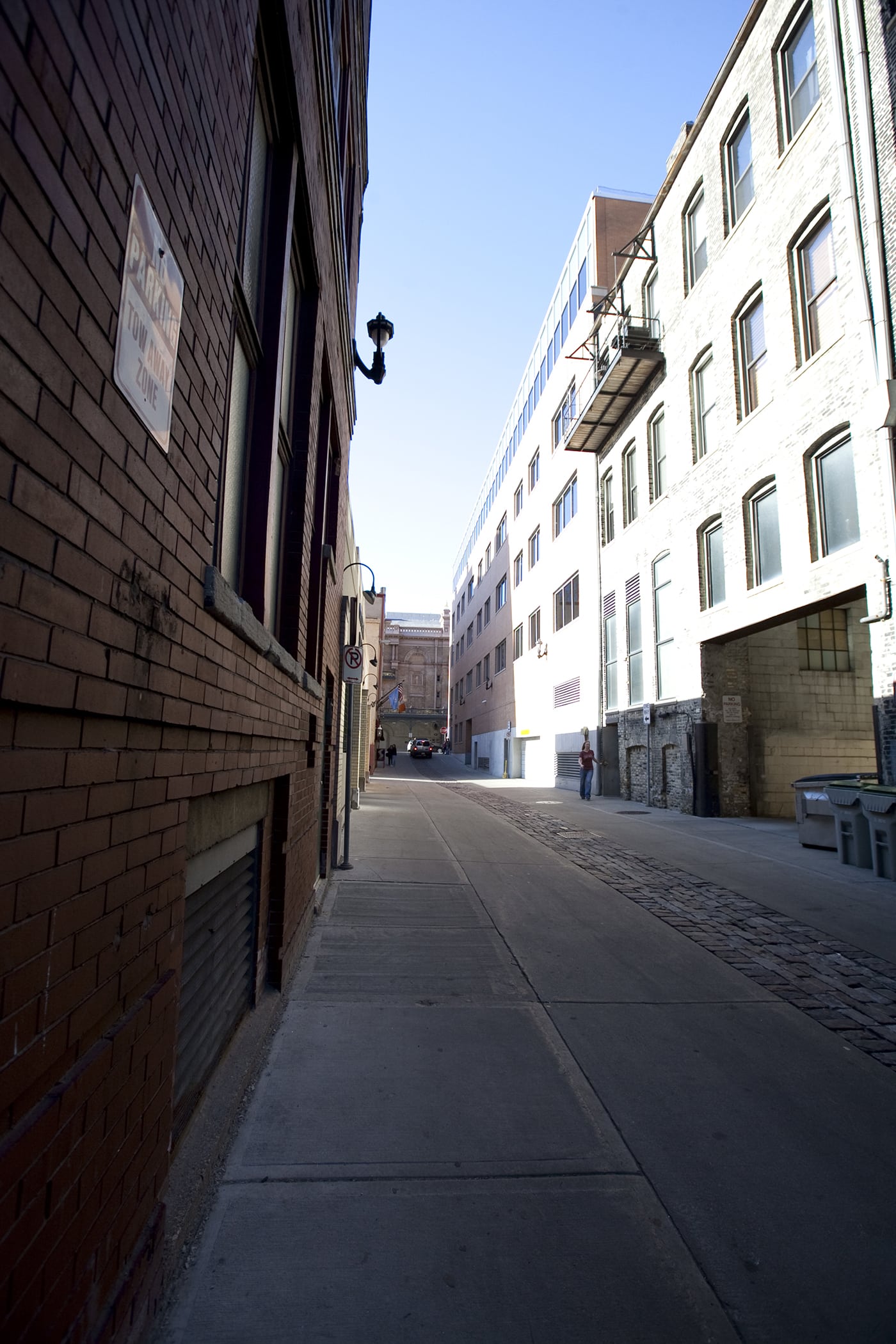 You come across a plaque for an importer/exporter business.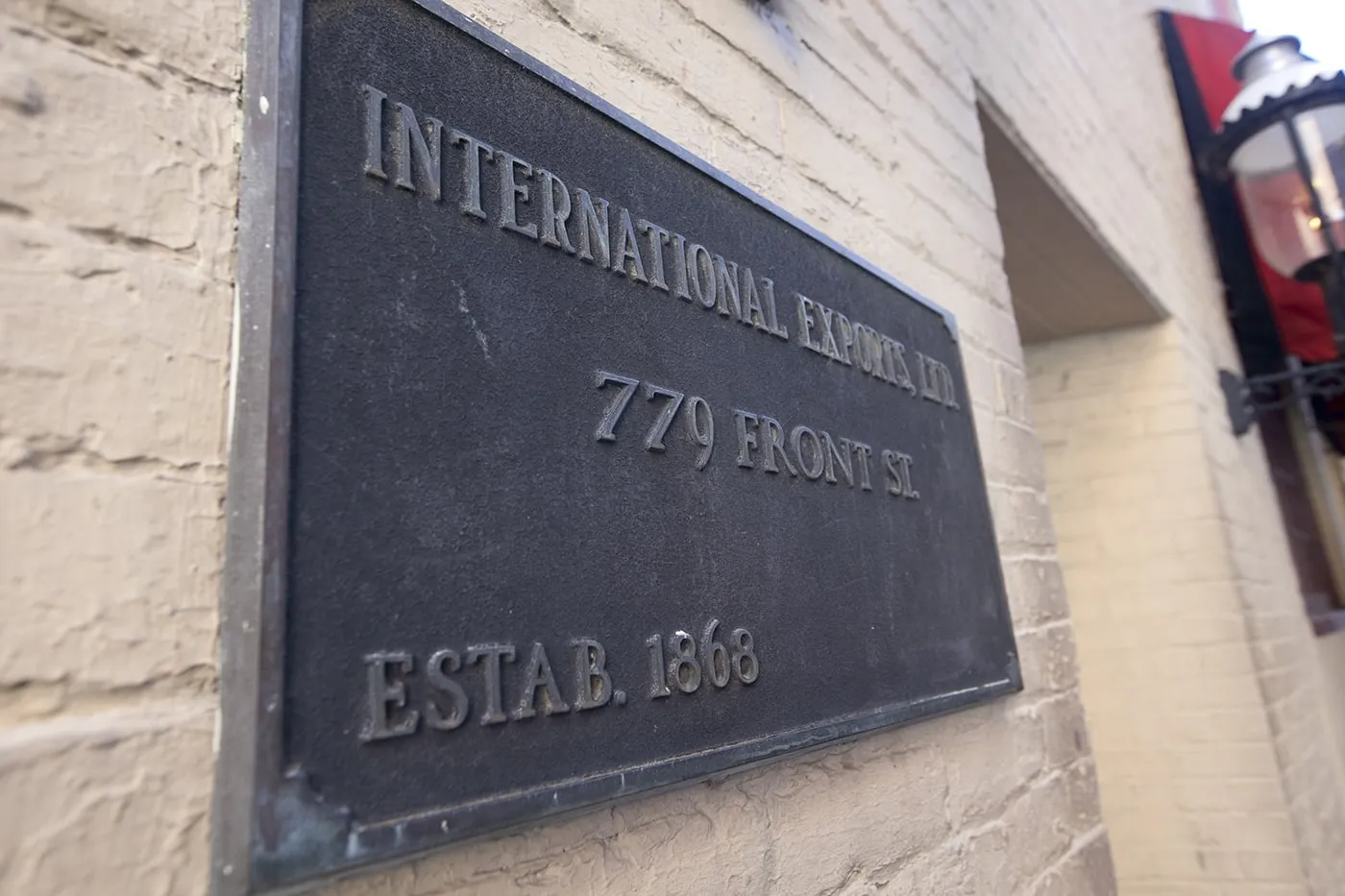 It's something you wouldn't normally pay attention to, but for some reason you are drawn to check it out. So you open the door and peak inside.
A woman greets you and opens the red velvet rope to let you into a small waiting area. She asks you for the password.
No sure what to do you exchange glances with your companions.
"You don't have a password?" she asks. No, no you don't.
"Well then," she says, "you're going to have to work to get in." At that point she tells you that you have to waddle like a penguin for thirty seconds. And you do. And after the thirty seconds is up a wall slides open to reveal a whole other room, and you step inside.
Where are you? Is this crazy place really and importer/exporter or something else?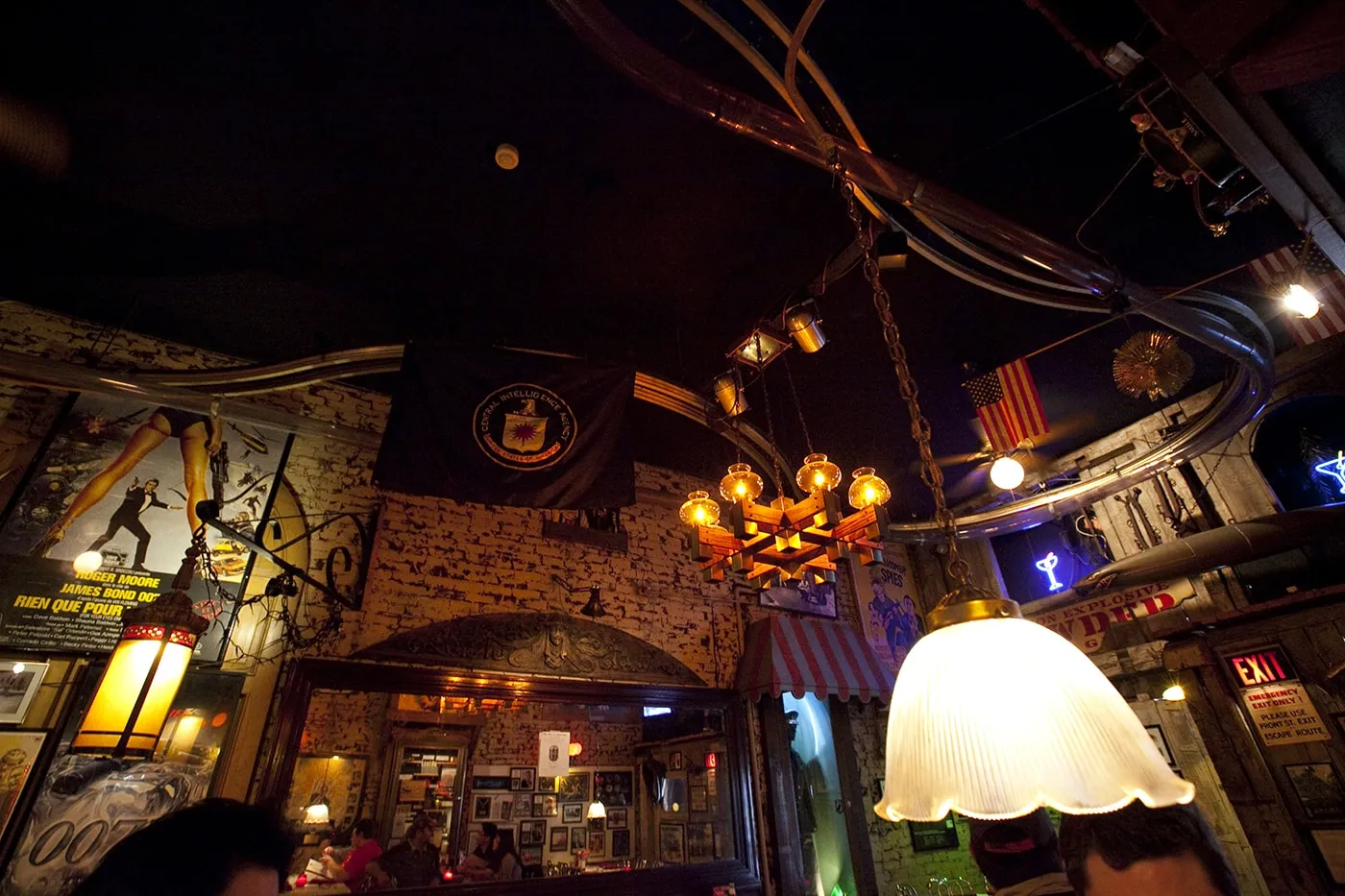 Well, if you happen to happen upon the situation above, have no fear, you've made it to none other than Safe House.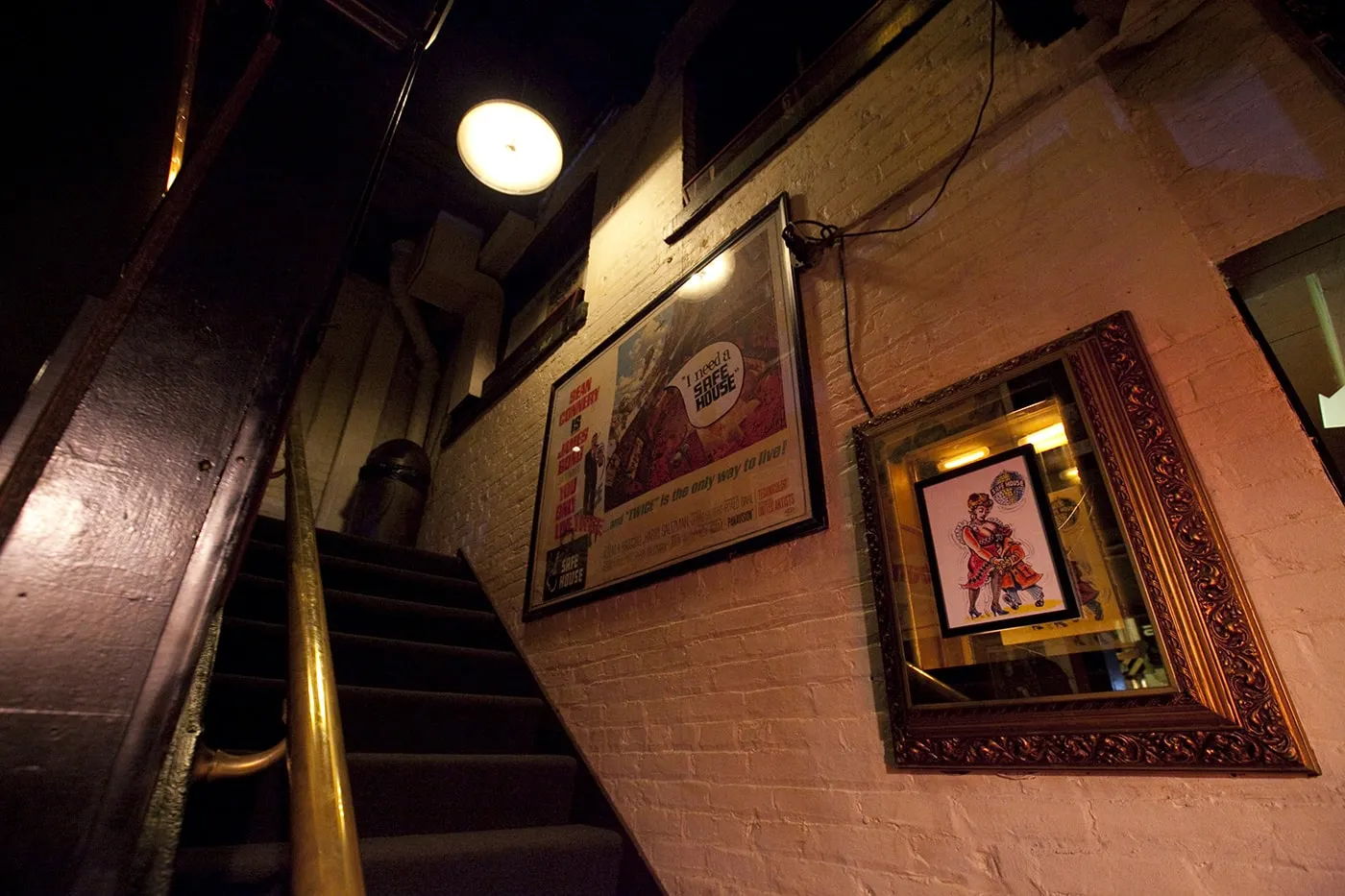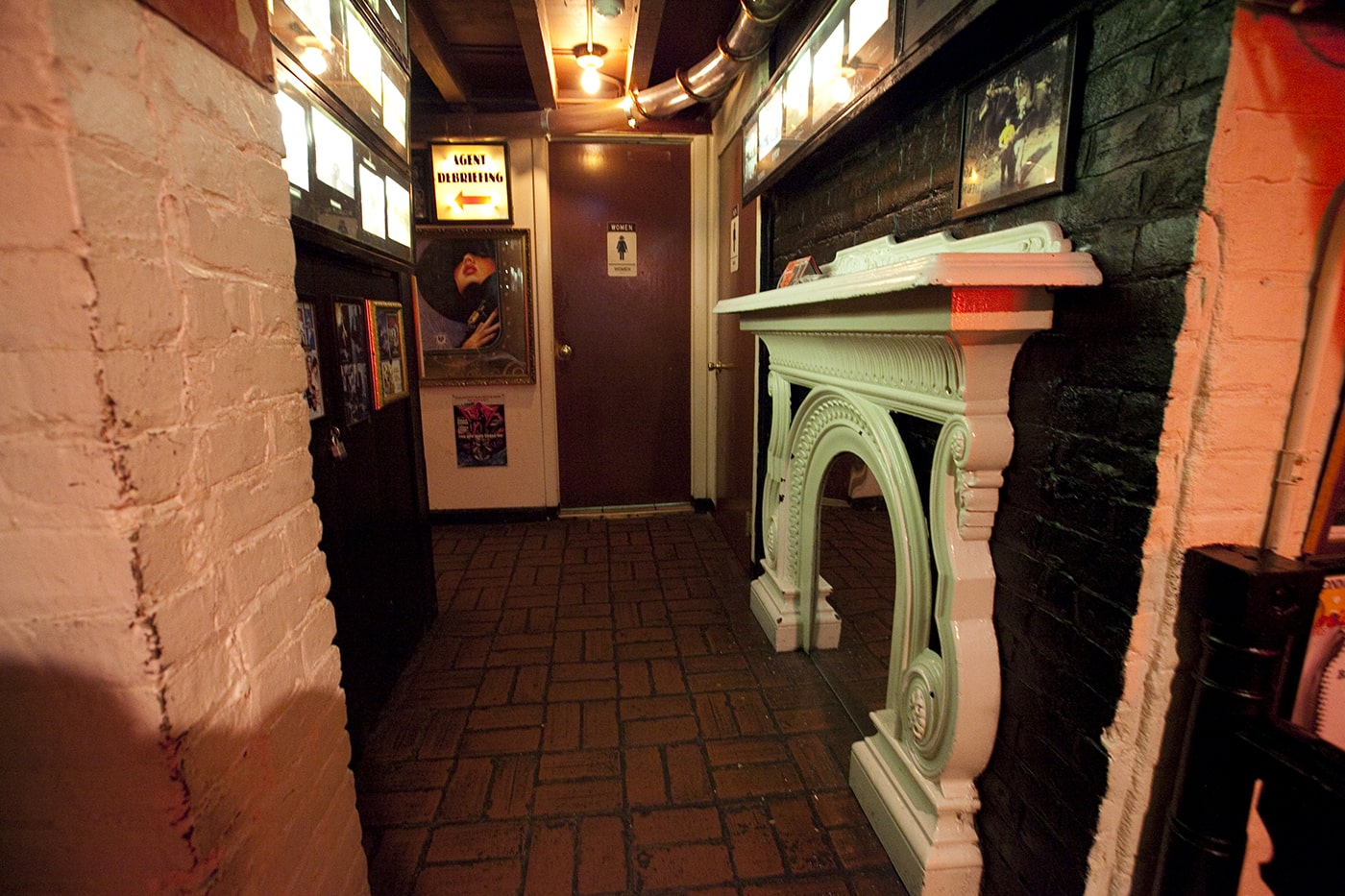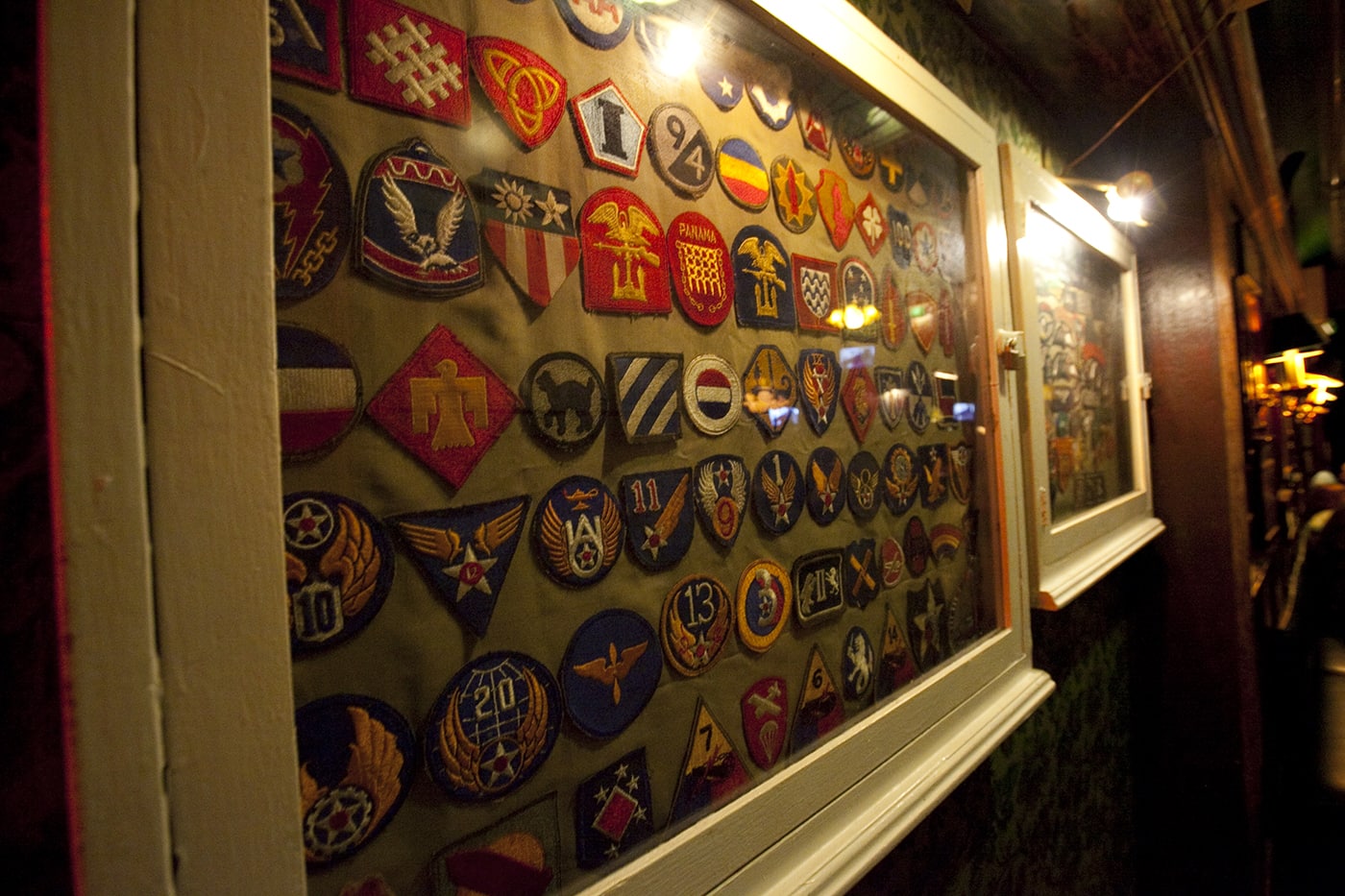 Safe House is a secret refuge for spies engaging in covert operations…or, maybe a restaurant.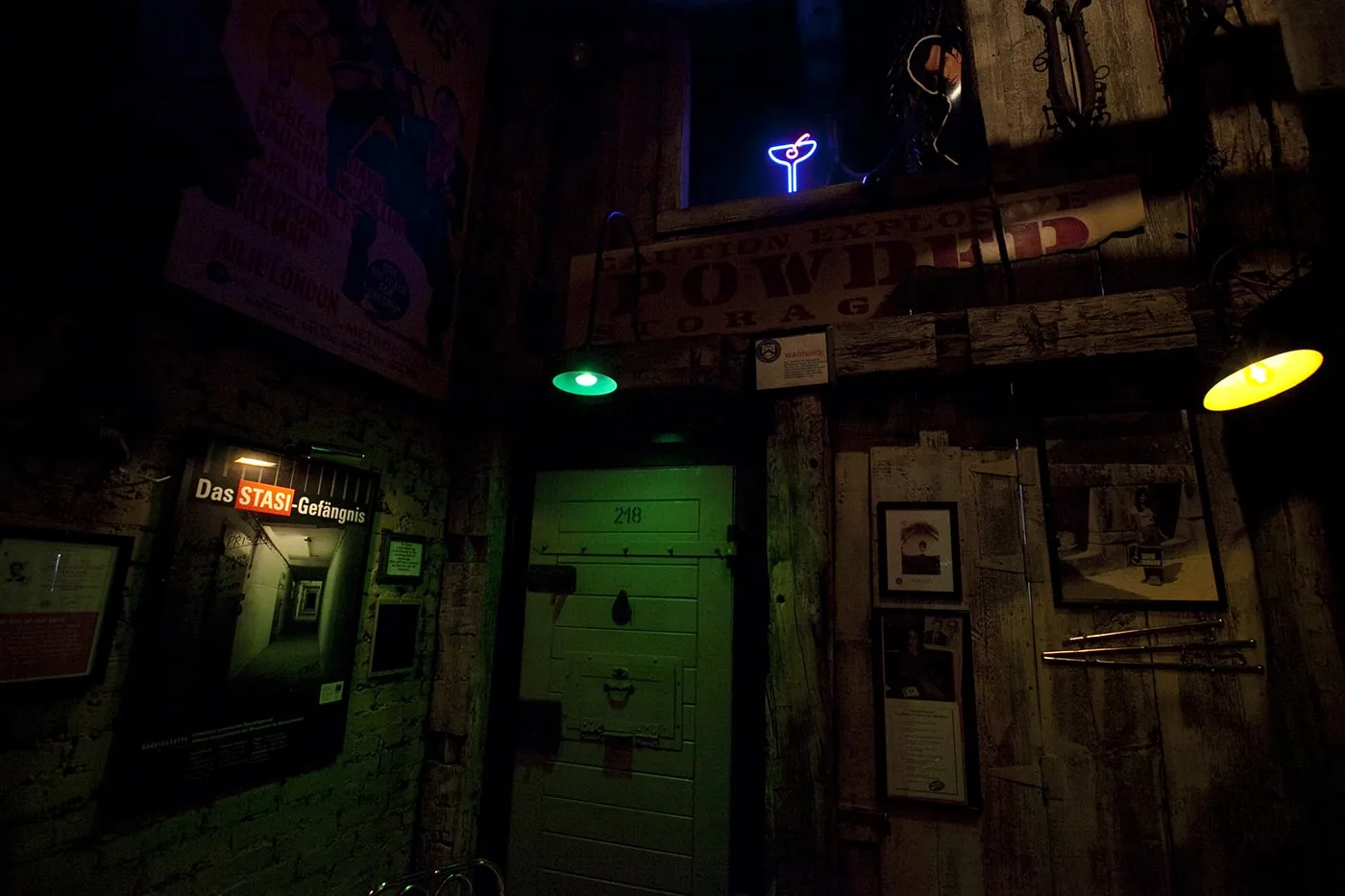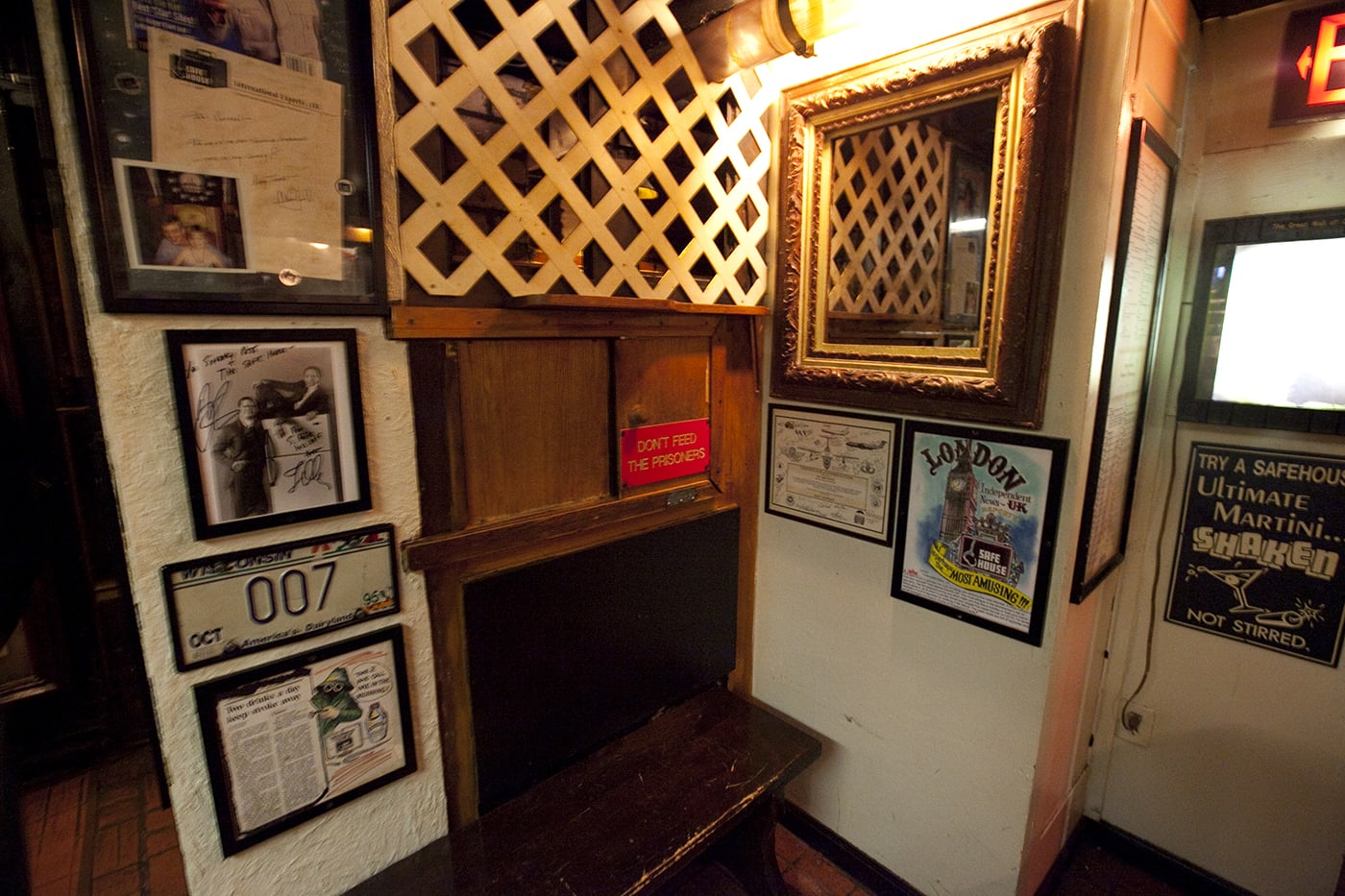 Like any restaurant you get to eat. I highly recommend Great Texas Cover-up Spyburger.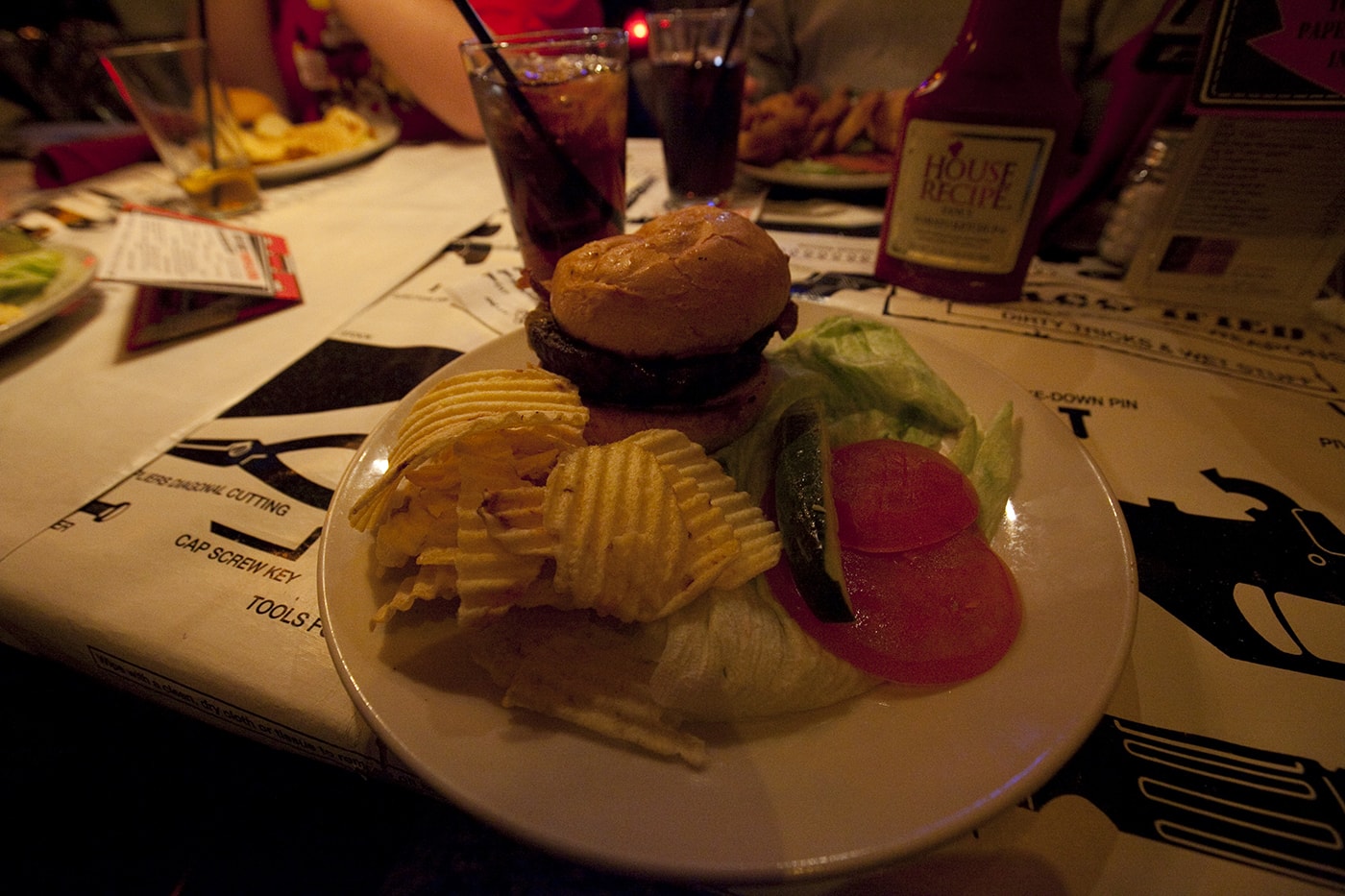 But unlike most restaurants, there is a spy theme at every turn! From real memorabilia to James Bond posters the place is packed on every inch with a spy-theme.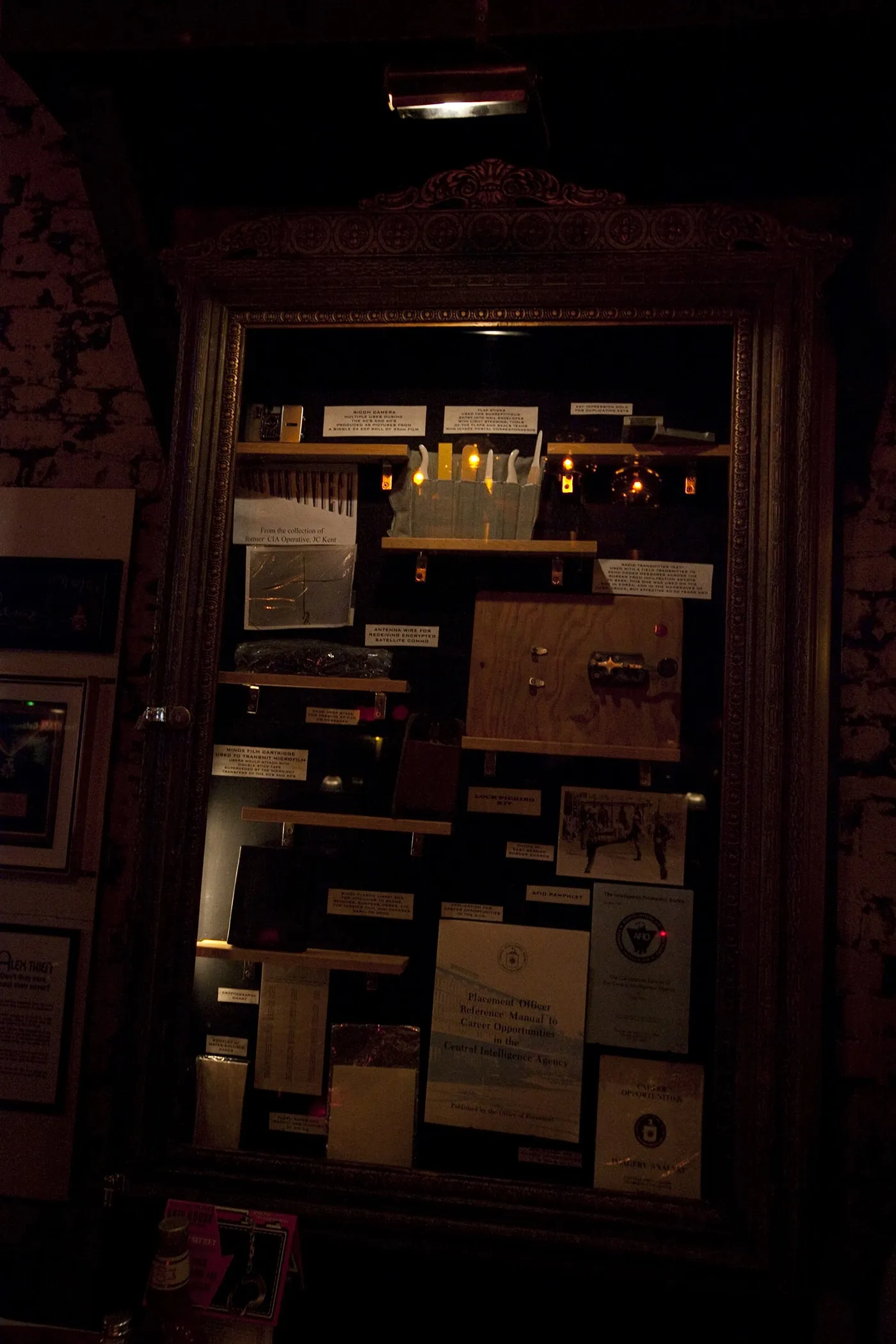 My favs included this sign on a bathroom stall…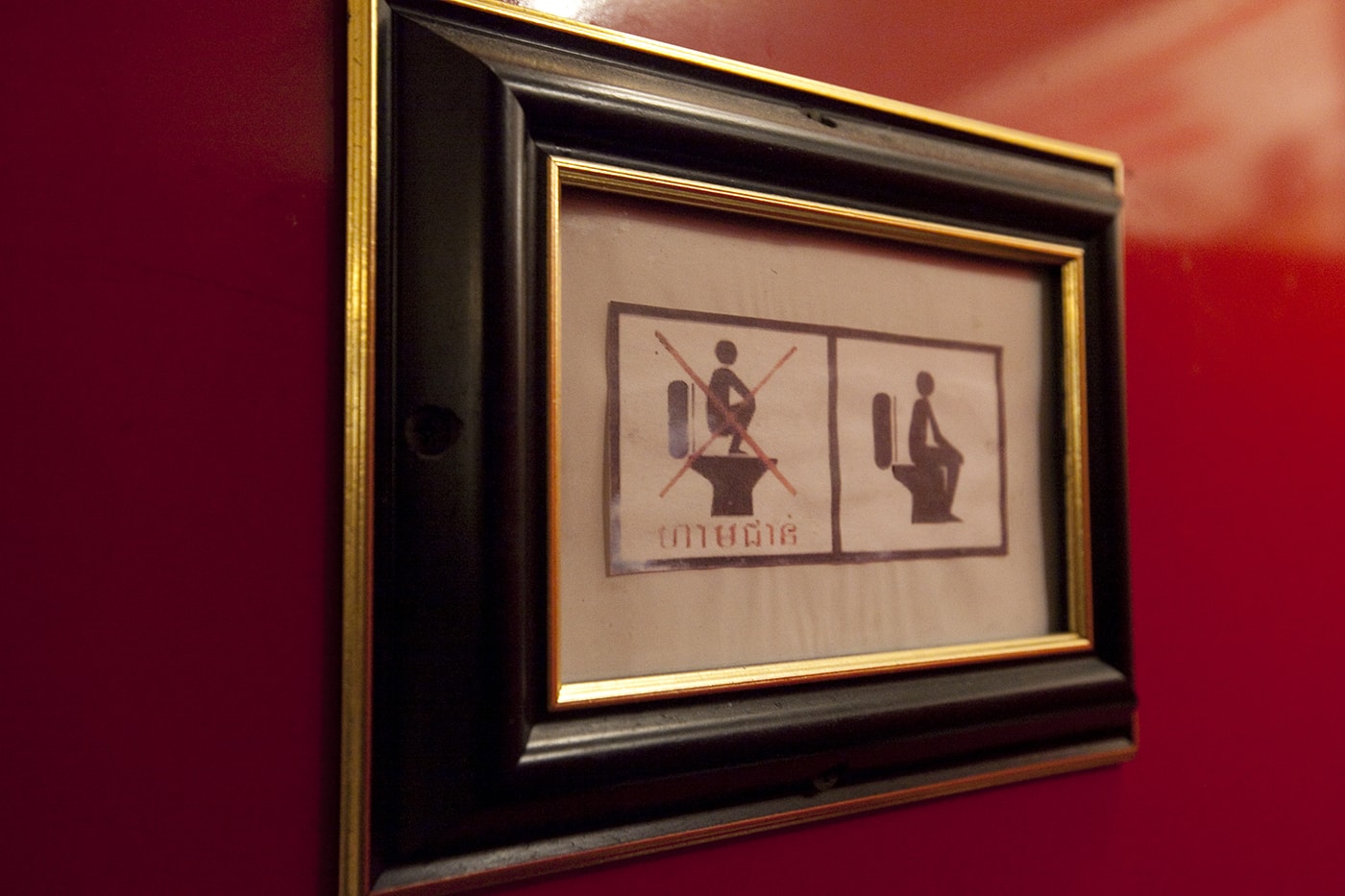 And a little nook to look in that showed a video of you!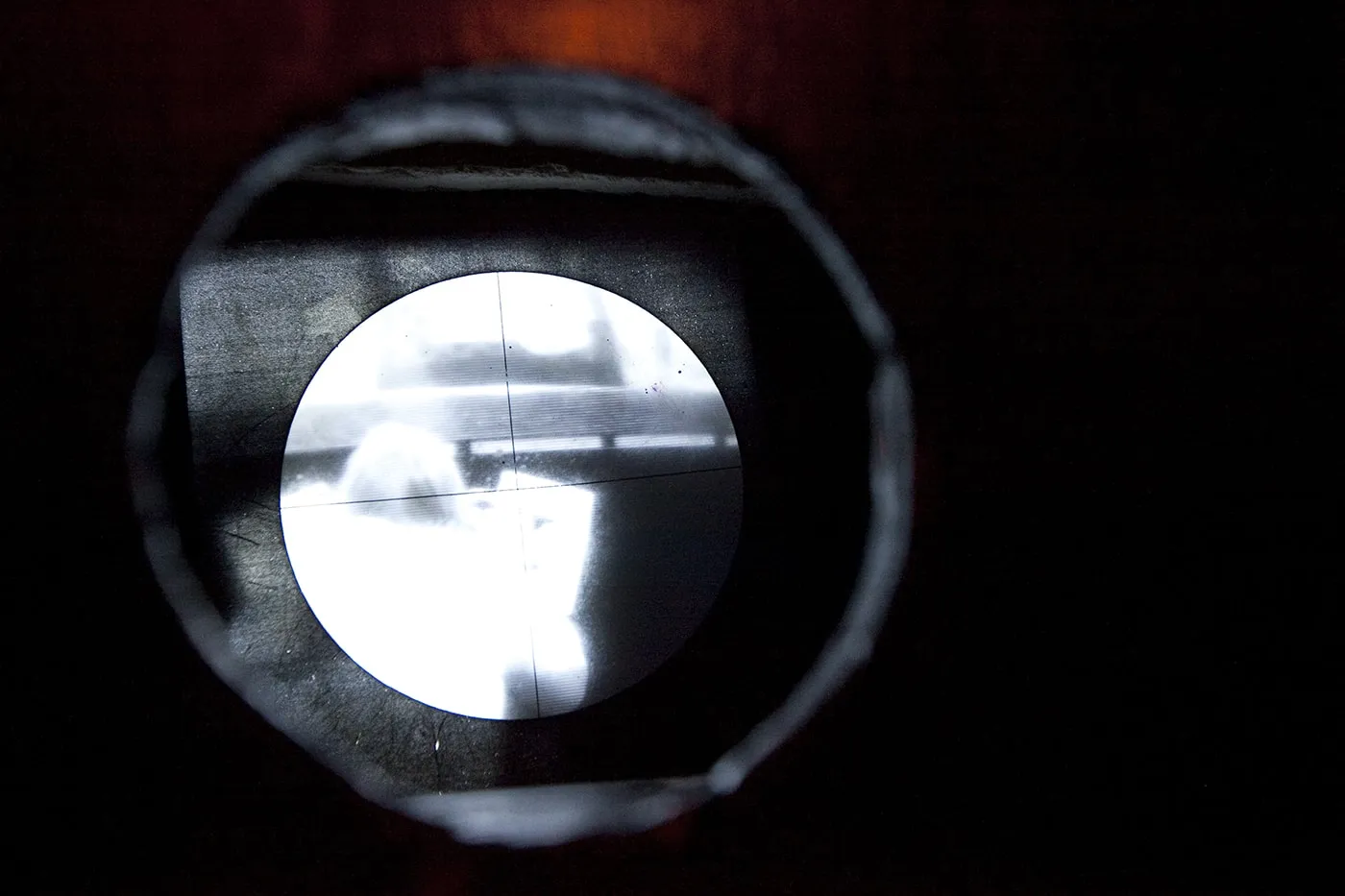 In order to get out you enter a little room with a payphone and feed it a quarter. The phone gives you a password to enter and once you have the wall opens and you are free to leave down a dark corridor.
But it's always nice to know that if you're on a super secret spy mission in Milwaukee, you have a place to be safe.
While in Milwaukee be sure to also check out the Big Steer and Bronze Fonz and take in a Brewers Game at Miller Park or take Lakefront Brewery Tour or Miller Brewery Tour.
Site: Safe House Spy-themed restaurant
Location: 779 North Front Street, Milwaukee, WI‎
Hours: Lunch: Monday through Saturday, 11:30 a.m. to 2:30 p.m. / Dinner: Monday through Saturday from 5 p.m. / Sunday Dining: 11:30 a.m. to 9 p.m.
Date: April 3, 2010
Pin this post: