It's time to STEER you towards this next roadside attraction: the Big Steer in Milwaukee, Wisconsin.
No bull, this giant steer is painted black and white and wears a bright red chef's hat and bib. The fiberglass big cow was built by Sculptured Advertising in Sparta, Wisconsin (now known as FAST Corporation) and originally stood on top of The Rafters Steakhouse on South 27th Street in Oak Creek.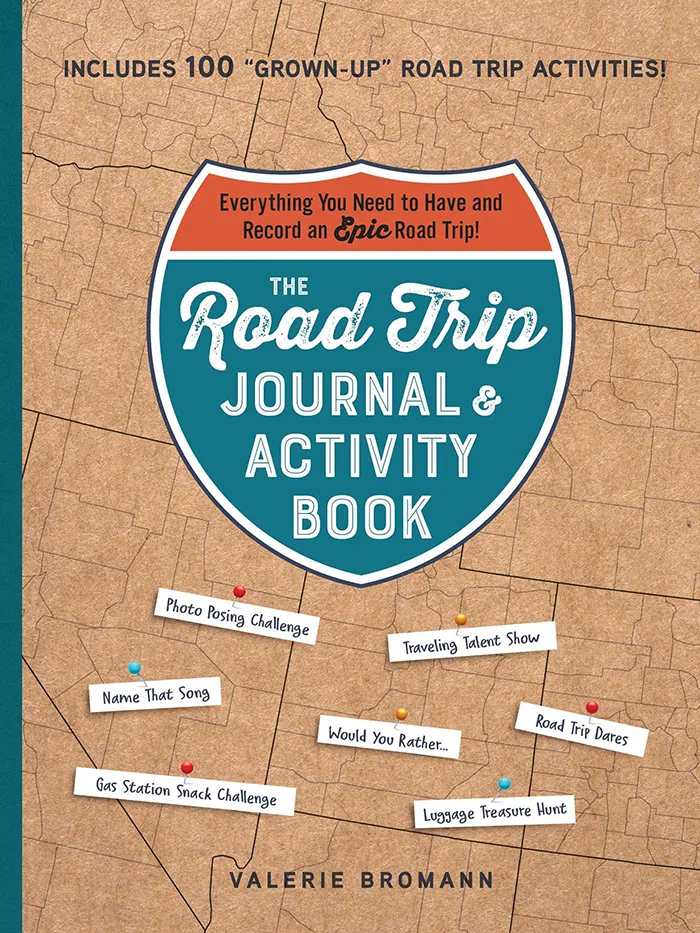 The Road Trip Journal & Activity Book
Everything You Need to Have and Record an Epic Road Trip!
Enjoy fun games and challenges to pass the time on your next road trip and have a keepsake to look back on for years to come with this entertaining must-have for your next vacation.
When Rafters closed in 2010, the fate of this giant fiberglass steer was unknown. But, sometime between then and 2012, the Wisconsin roadside attraction was relocated to sit atop Puddle Jumpers BBQ restaurant in Milwaukee, across from General Mitchell International Airport .
Unfortunately, Puddle Jumpers has now also closed and our giant friend now sits on top of an abandoned garage, surrounded by a wooden fence.
Will he make another MOO-ve? Will he be STEER-ed to another location? I haven't HERD anything but I'd have no BEEF if he did!
Looking for other big cows in Wisconsin? We've got you covered. Be sure to visit Sissy the Cow in DeForest and Bessie the Cow in Janesville on your next Wisconsin road trip!
---
Big Steer in Milwaukee, Wisconsin
Location: Puddle Jumpers BBQ (CLOSED), 4939 S. Howell Ave., Milwaukee, WI (across from the airport)
Hours: Always Visible
Cost: Free to See
---
Pin this Milwaukee Roadside Attraction: