Somehow, despite the fact that I really don't like beer, I find myself on a lot of brewery tours when traveling. It's mostly because I have friends who like beer way more than I do. I apologize that these won't be the most thorough of reviews because a) they were all from a bit while ago and I didn't take proper notes at the time and b) I am not the person to ask about the quality of beer! But in any case, they were fun places to see!
This week we're featuring the Miller Brewery Tour in Milwaukee, Wisconsin.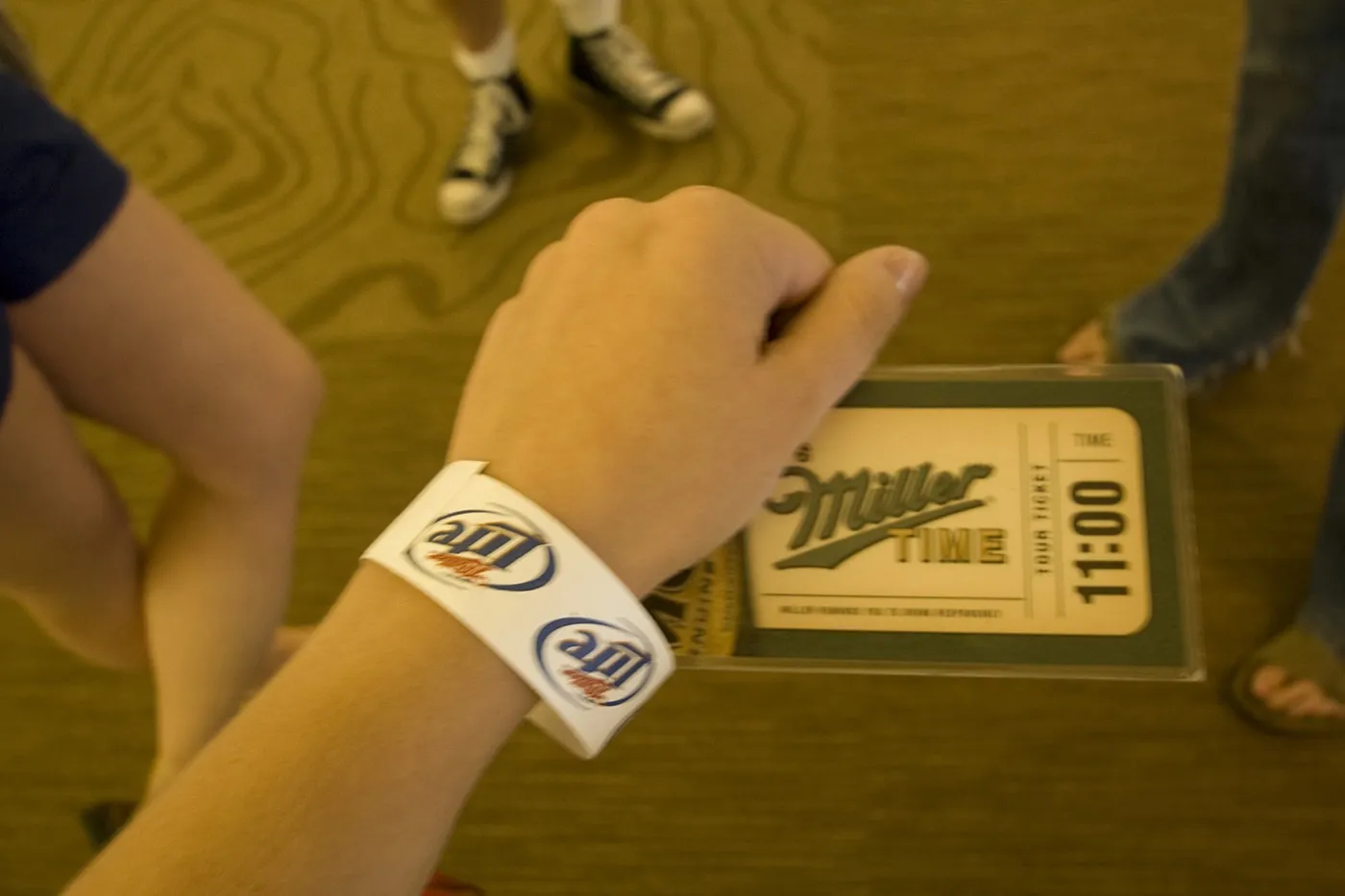 Of all the breweries I've been to, Miller is the most well-known and one of the most popular beer brands in America.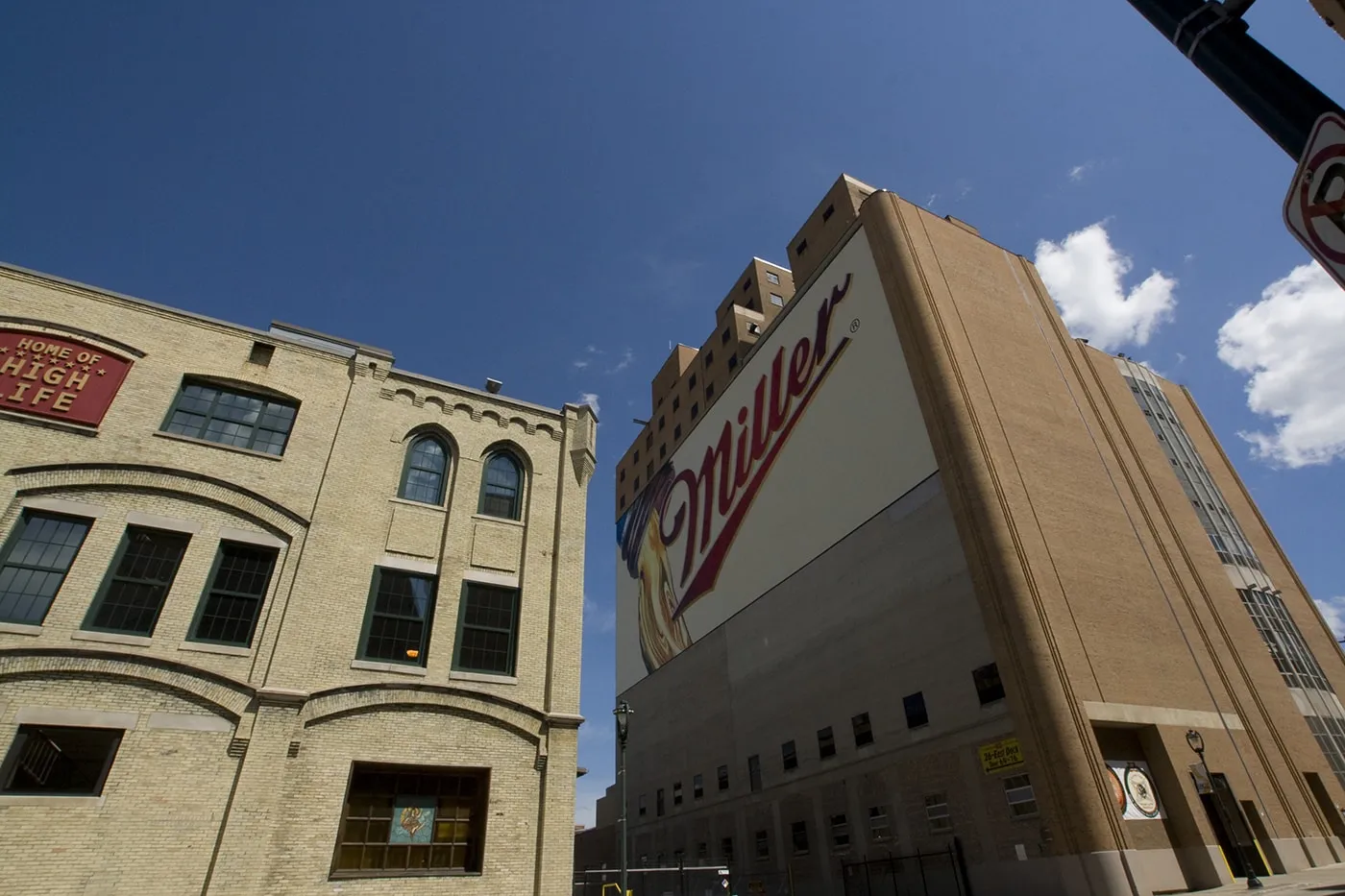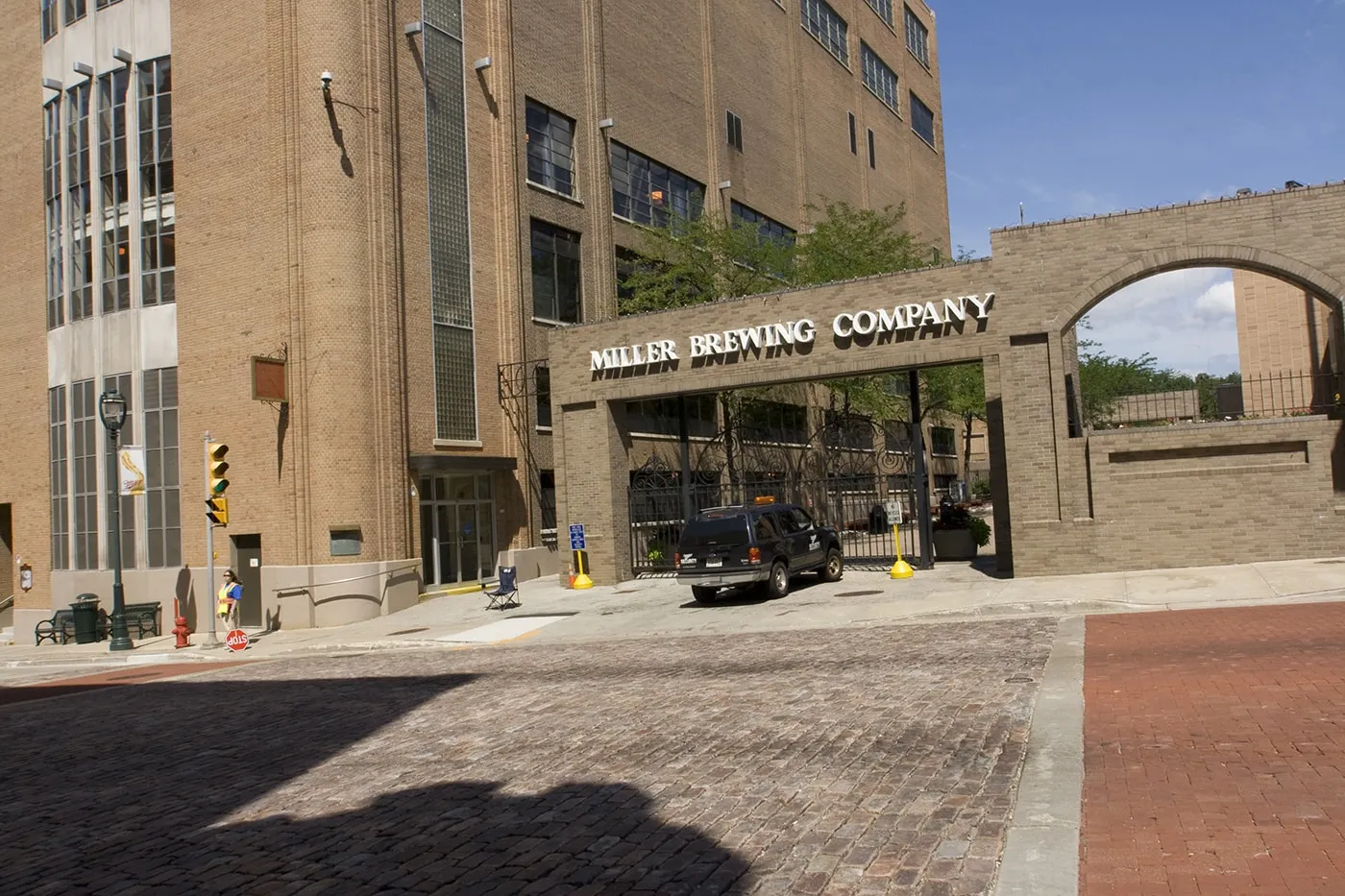 The tour is free, which is awesome, and includes free samples to anyone over 21. You start out in a theater to see a video presentation on the history of Miller, then move on to witness the assembly lines (although since I went on a Saturday, nothing was going on), and warehouse (ditto). We were supposed to see the "caves," where beer was stored before refrigeration, but, unfortunately, that portion was closed when I went.
A word to the wise about the Miller Brewery Tour: be prepared to hear "It's Miller Time" a lot. And by "a lot" I mean constantly.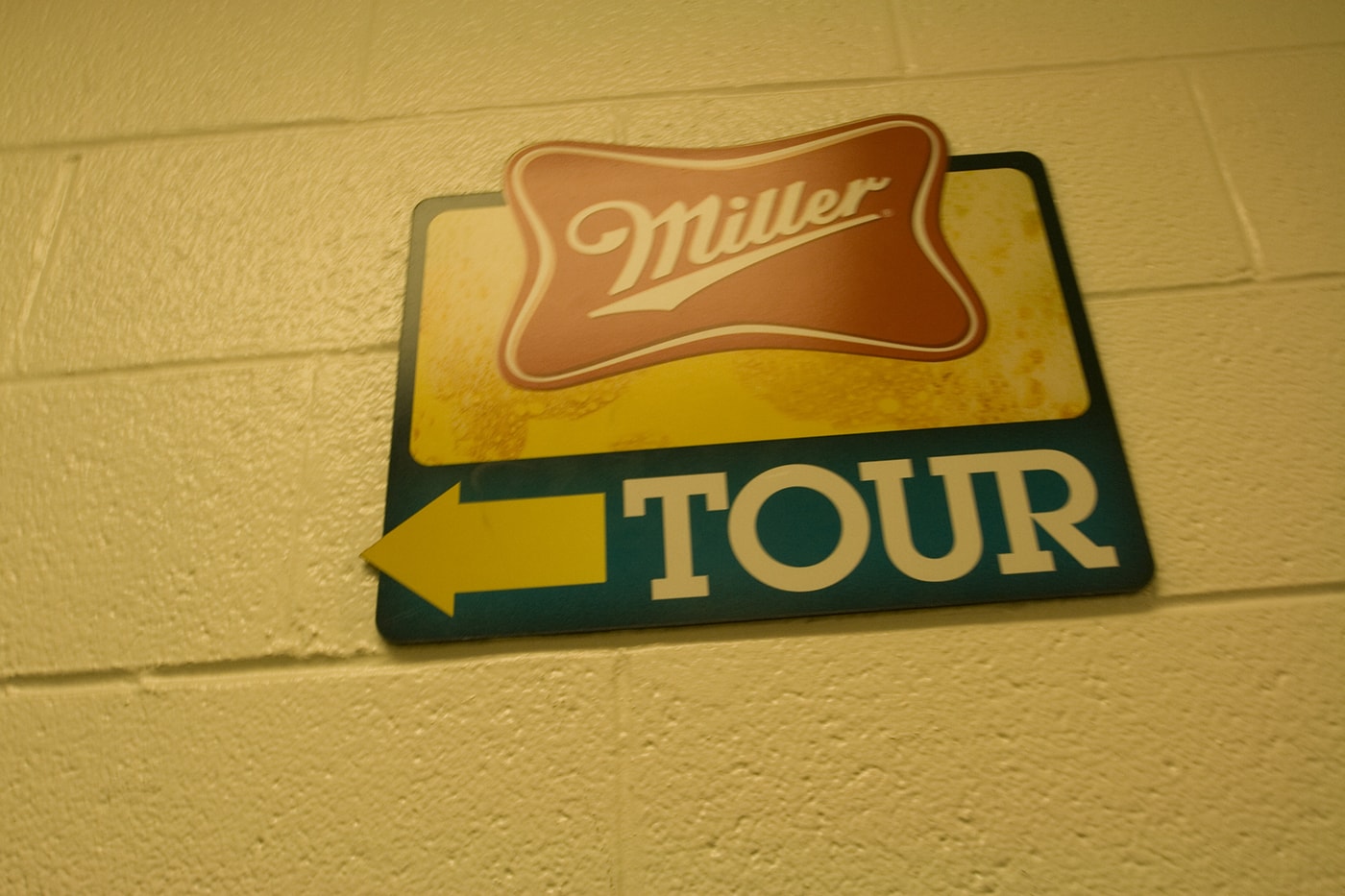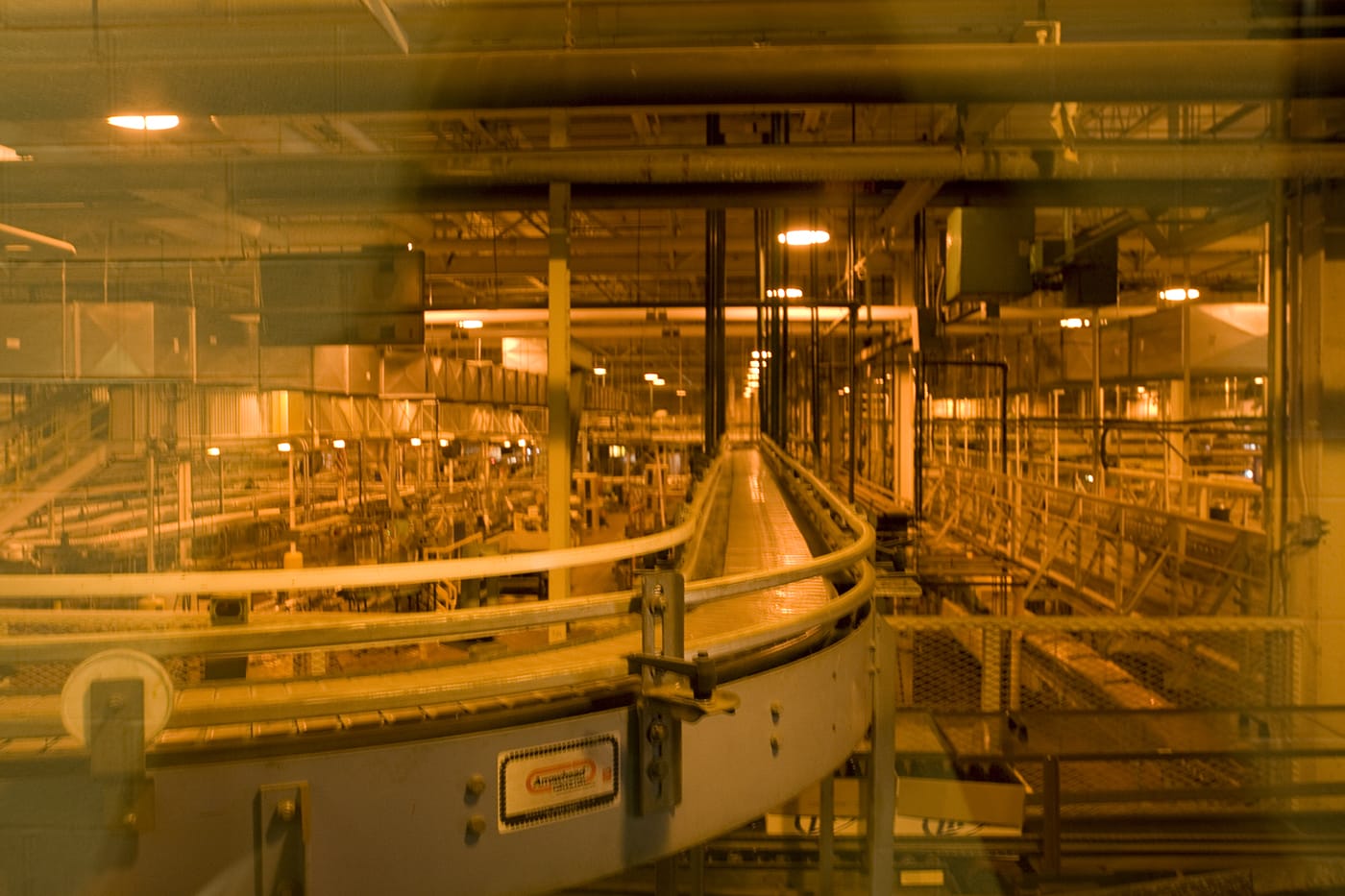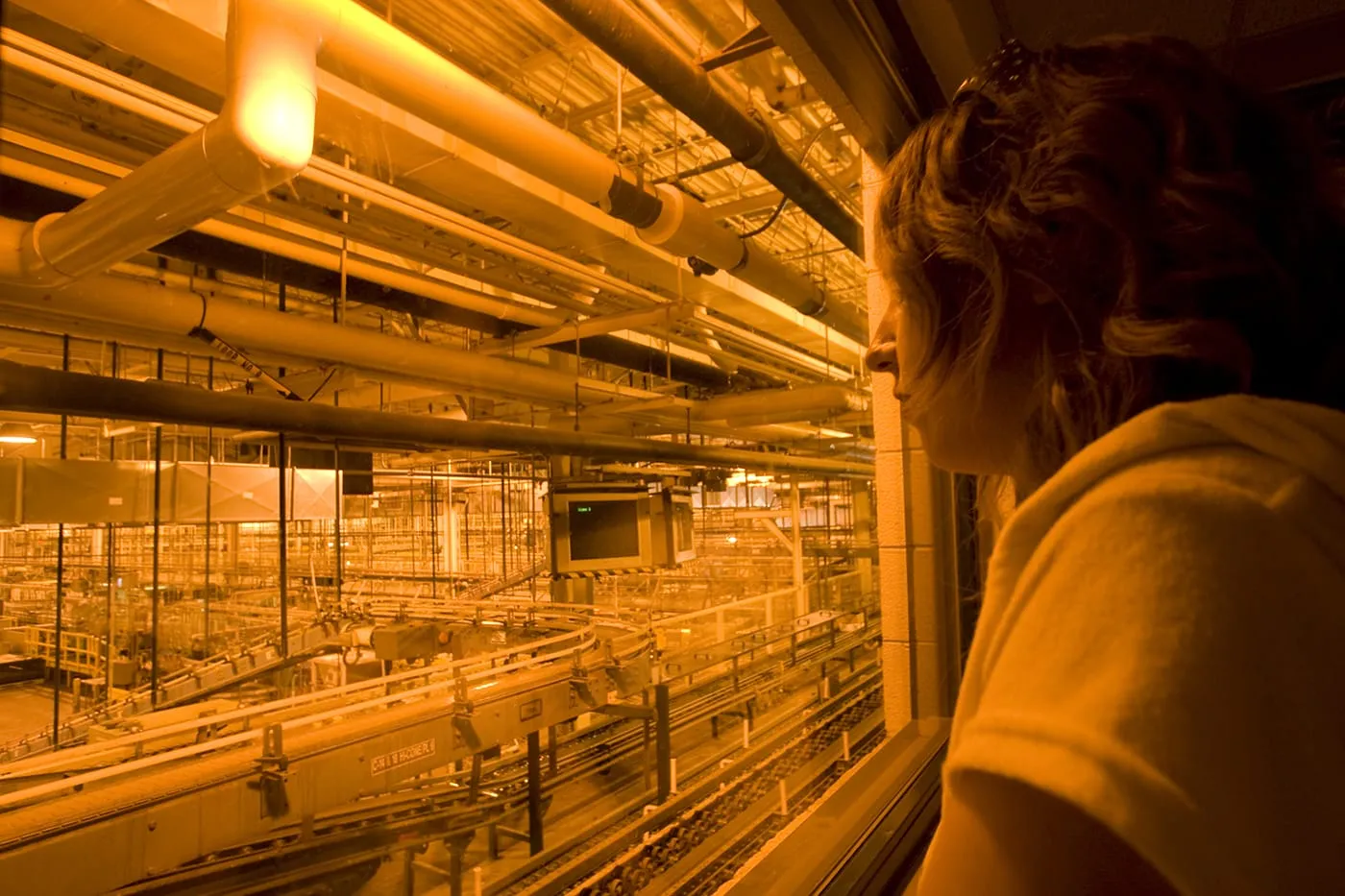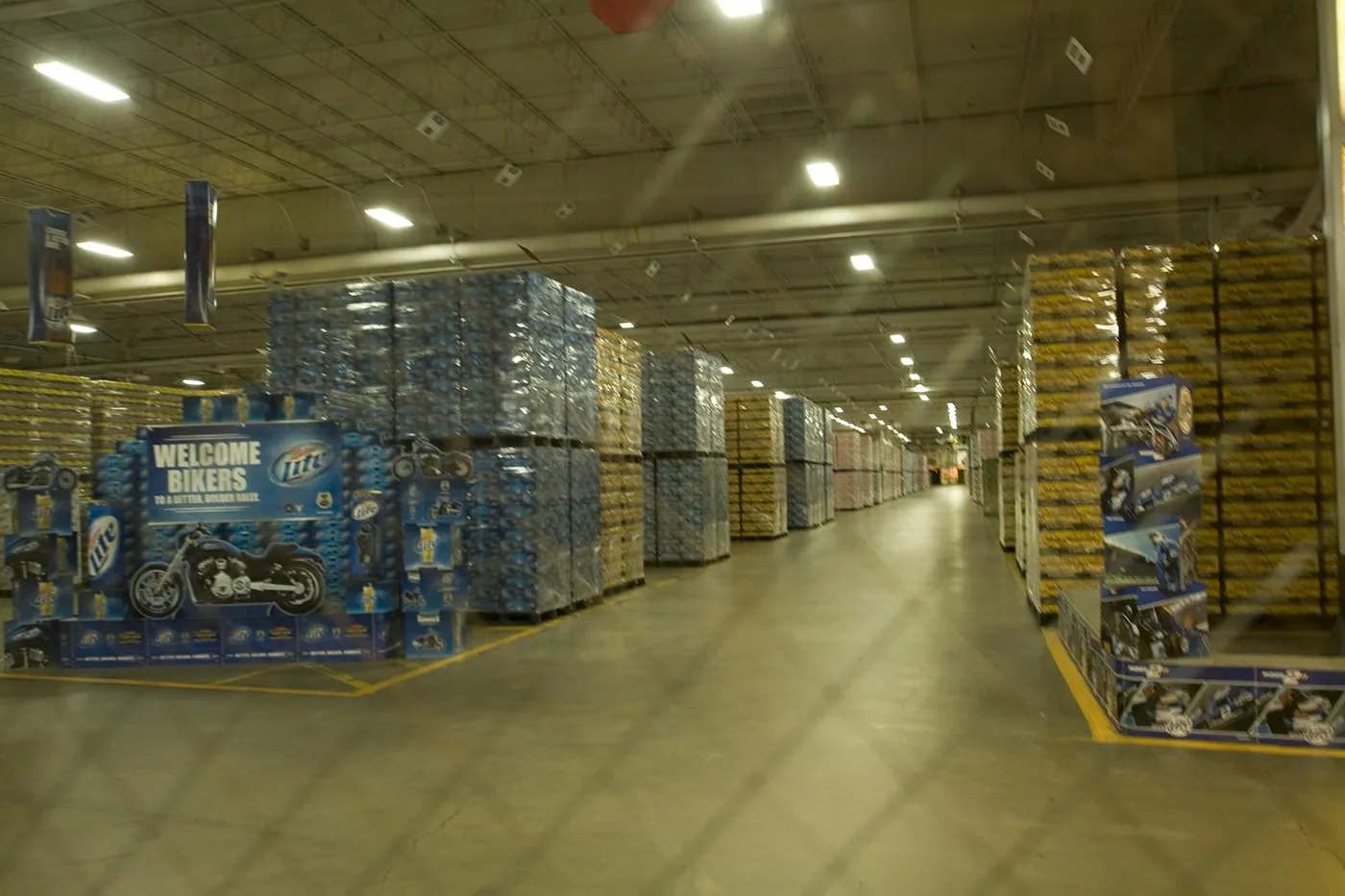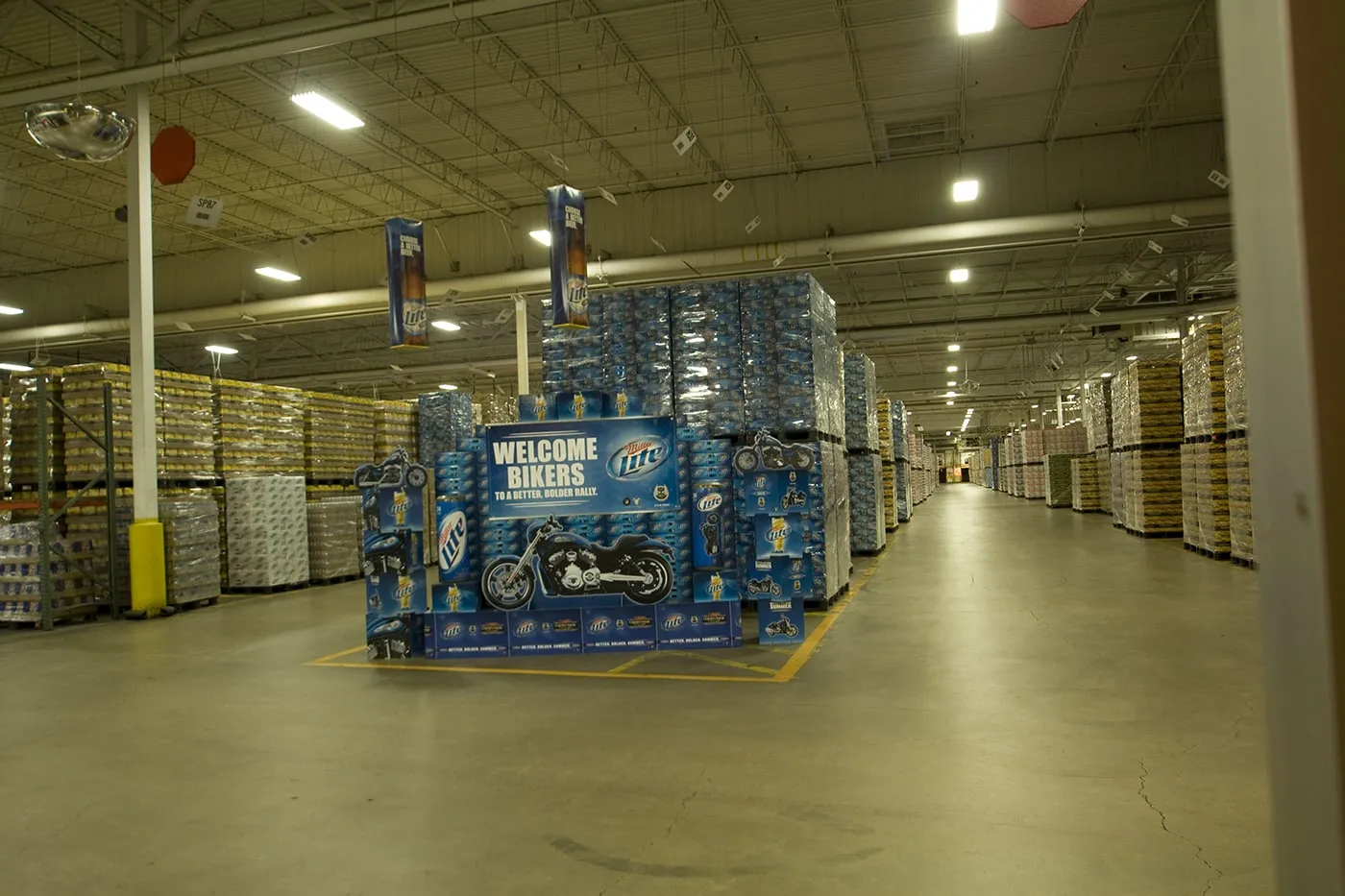 After the tour portion of the tour you visit the Miller Inn for a free beer and then head across the street to the beer garden for a couple more samples. There you can chill for a bit, listen to some music, and even send someone you know a free Miller Brewery postcard!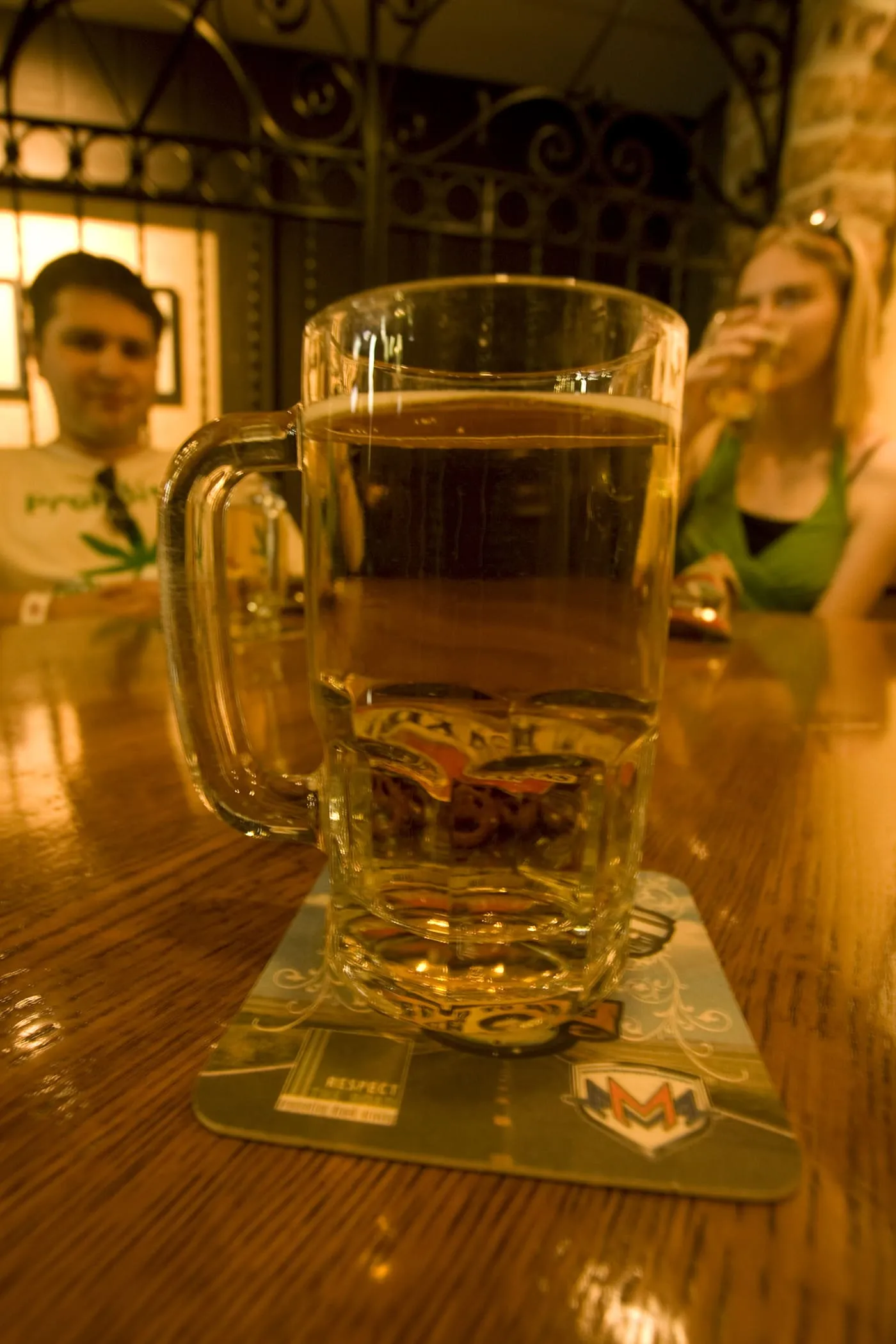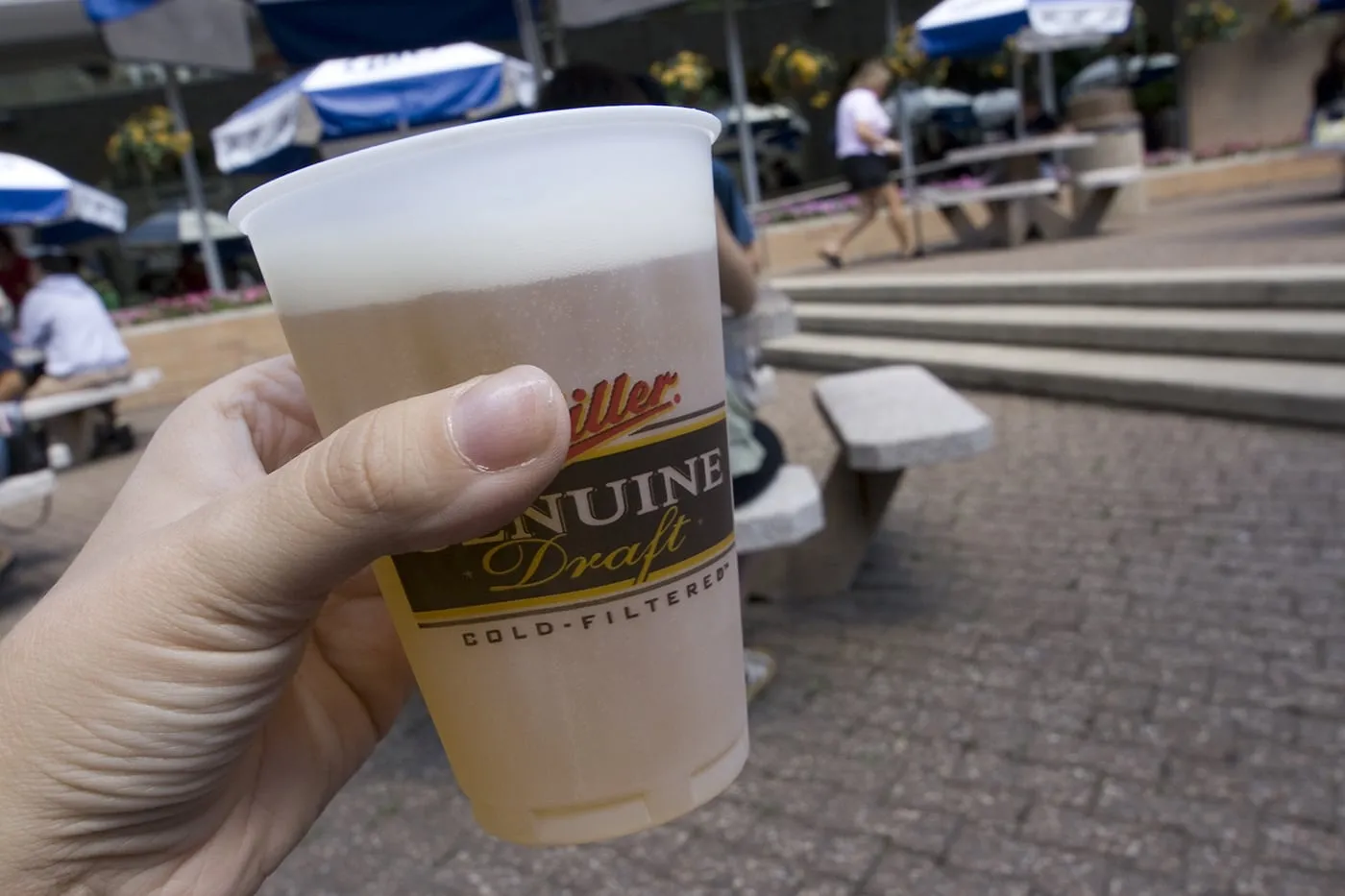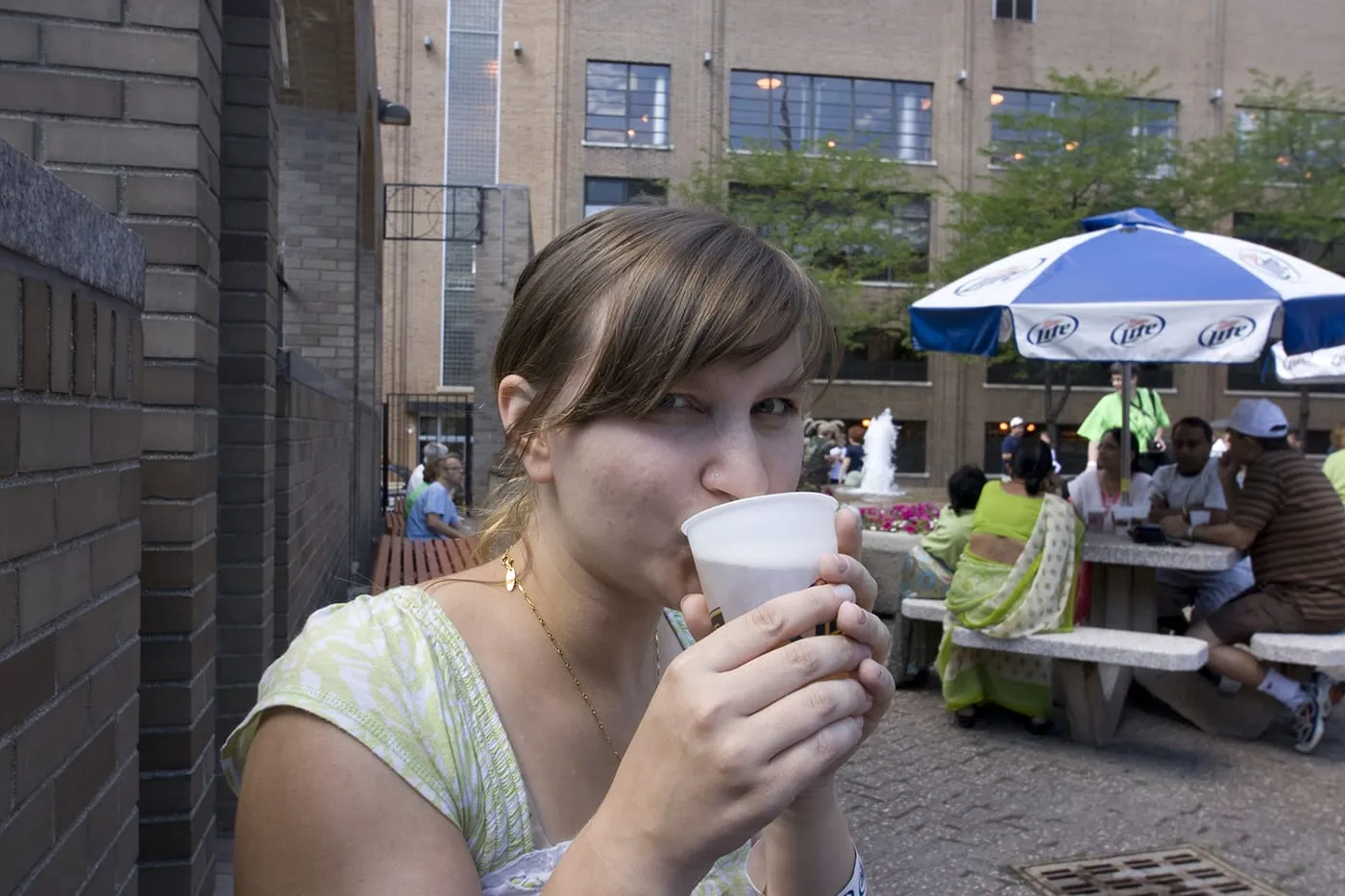 Don't forget to check out the little history museum Miller bus out front before leaving for some more cool archives from the past!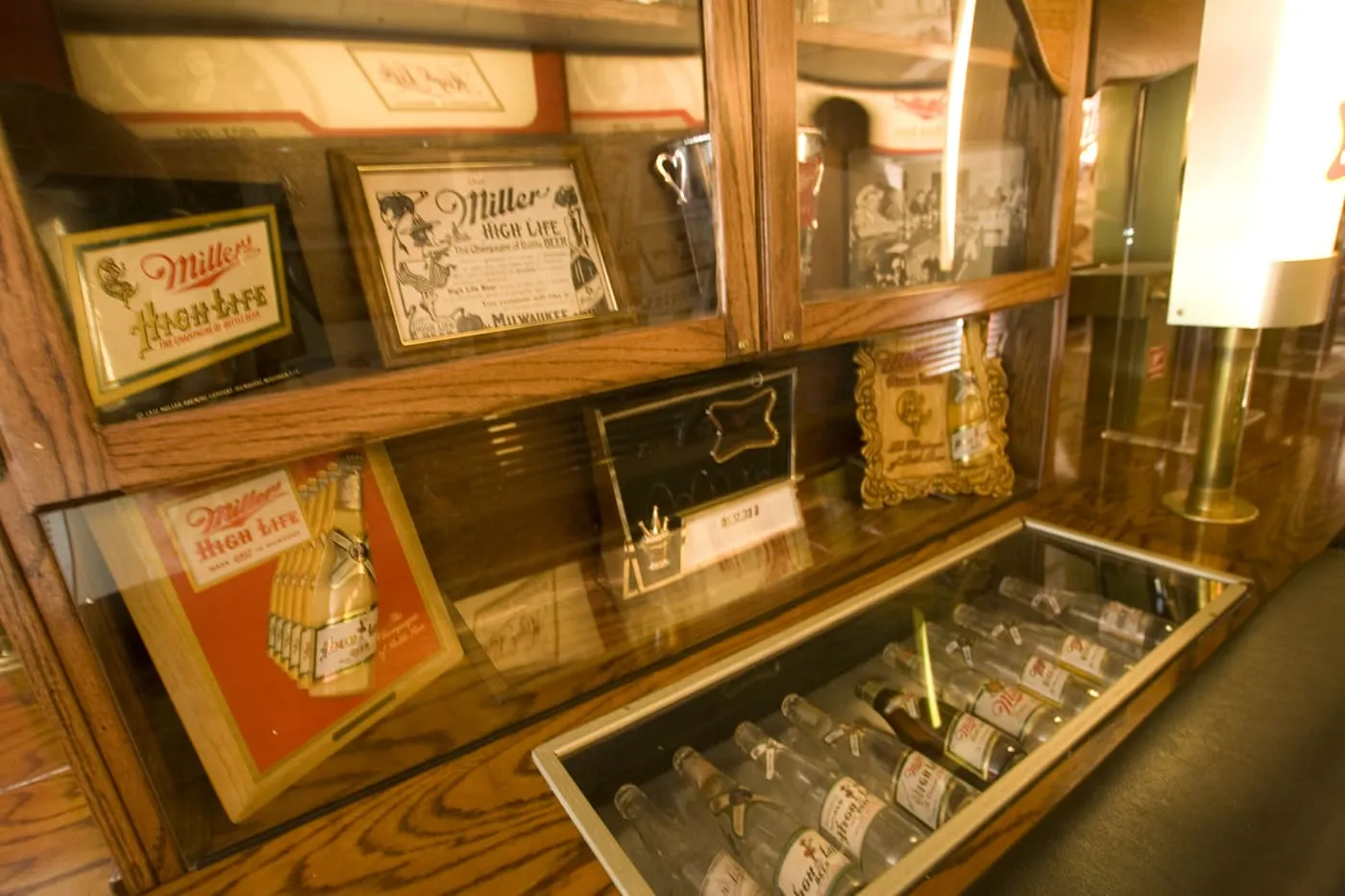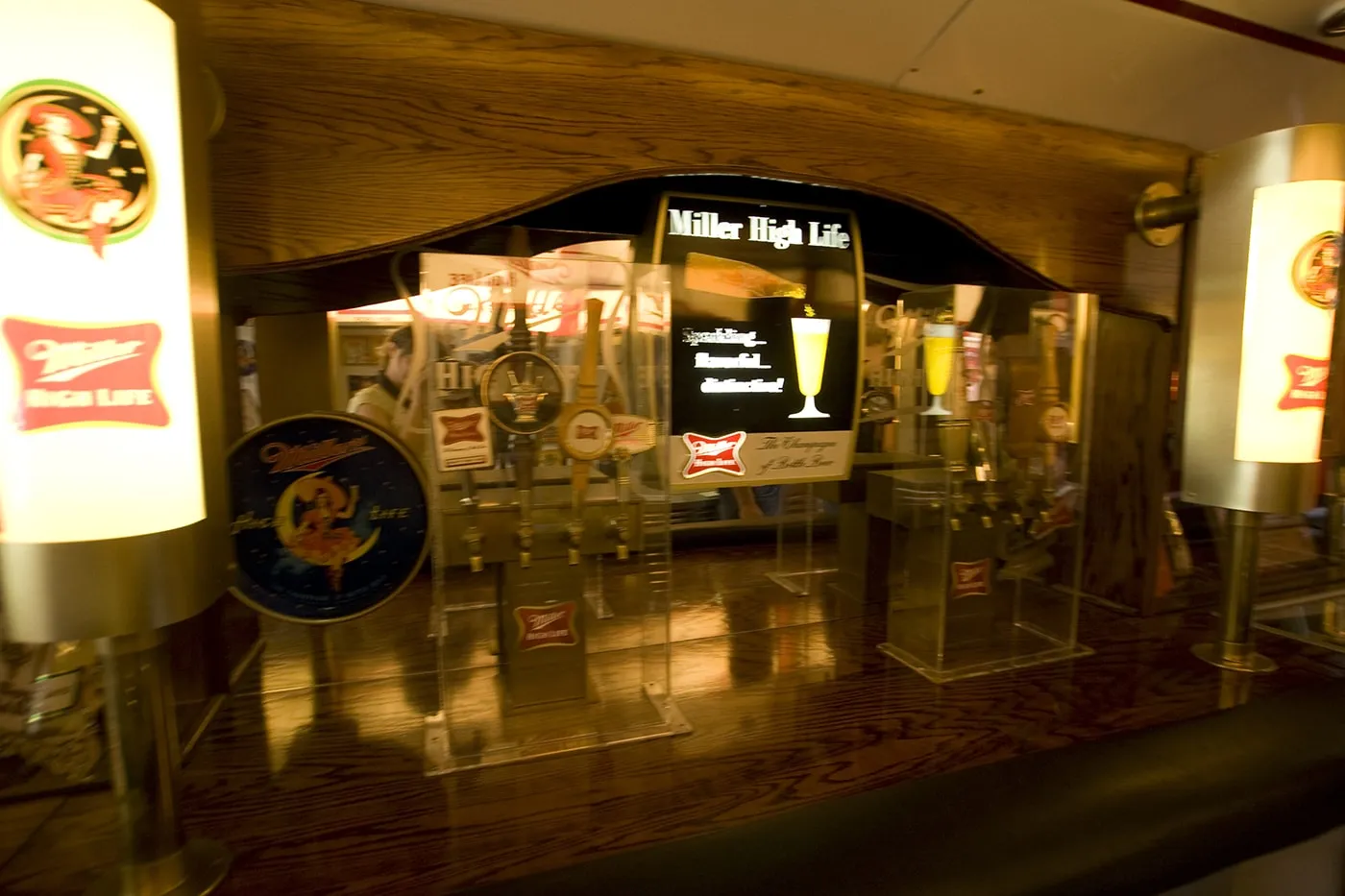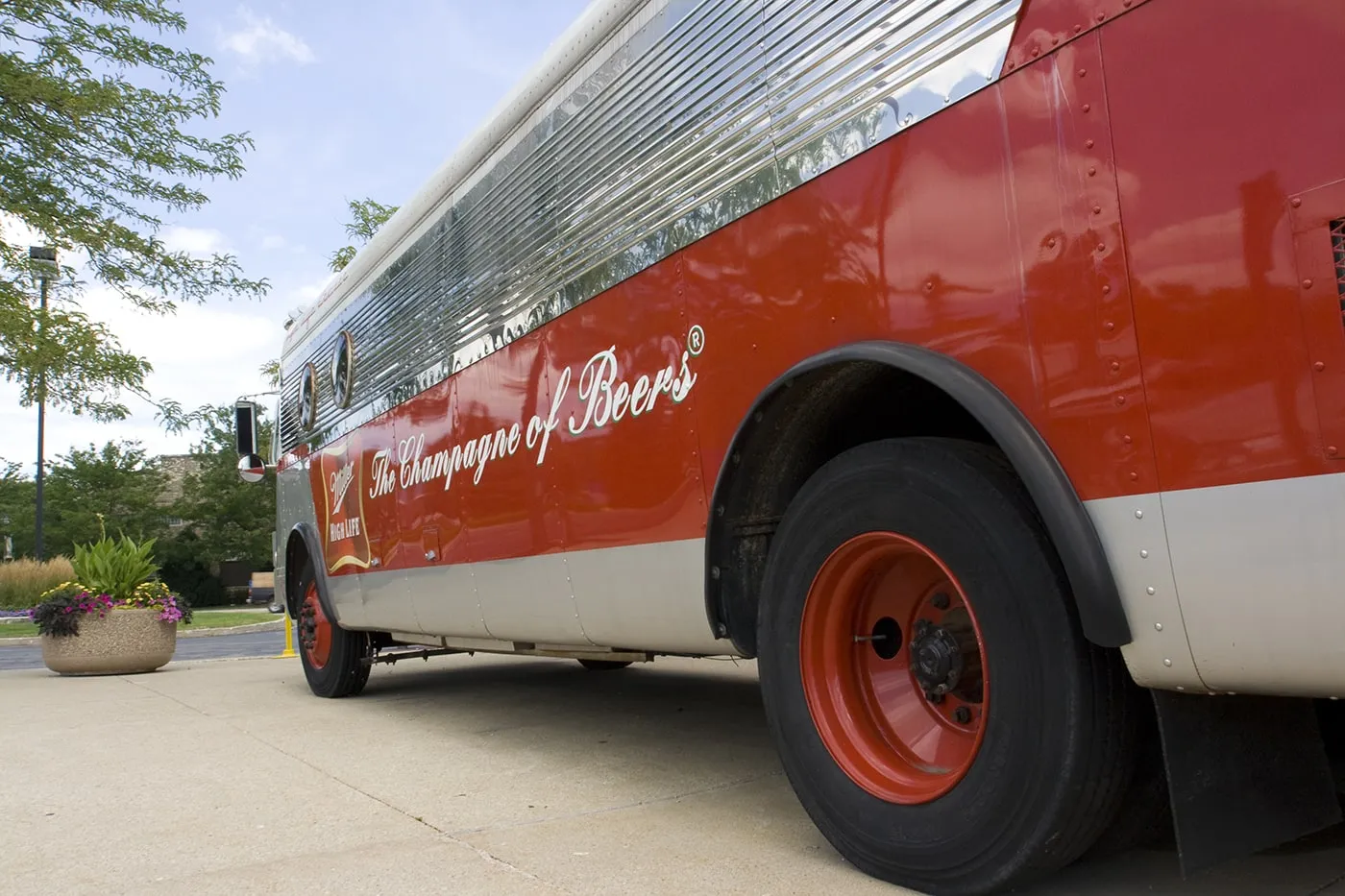 Whether you like beer or not, the Miller Brewery was a fun, free, place to visit if you're in Milwaukee!
Love beer? Don't miss the Lakefront Brewery Tour and world's largest six-pack of beer while you're in Wisconsin!
Site: Miller Brewing Factory Tour
Location: 4251 West State Street, Milwaukee, WI 53208
Cost: Free admission. Free beer samples for those over 21.
Hours: Mon–Sat 10:30 am–3:30 pm. Closed holidays and week between Christmas and New Year's.
Date: August 16, 2008