I always seem to be waiting for the bus. Recent cuts to Chicago service mean I have to wait a little longer for the number nine between Lakeview and Wicker Park. A break down on the El meant I was late to work the other day when all the trains had to share one track, slowing service tremendously. And, inevitably, on the coldest day of the year, I will miss the brown line by ten seconds and have to wait on the platform for what seems like eternity for the next one to come.
But at least I can take solace in the fact that I won't have been waiting for thirty years.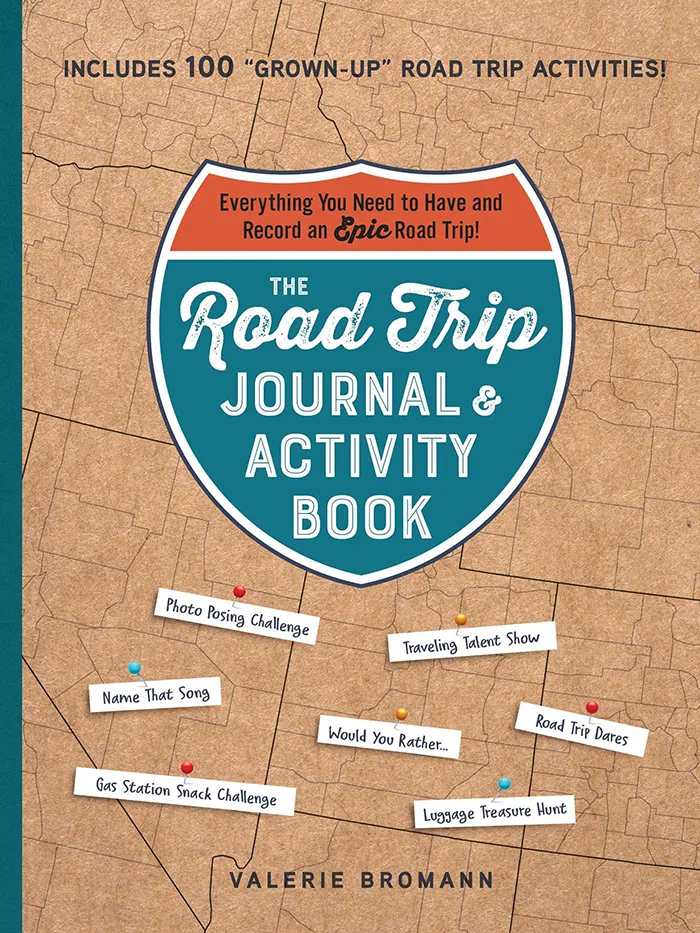 The Road Trip Journal & Activity Book
Everything You Need to Have and Record an Epic Road Trip!
Enjoy fun games and challenges to pass the time on your next road trip and have a keepsake to look back on for years to come with this entertaining must-have for your next vacation.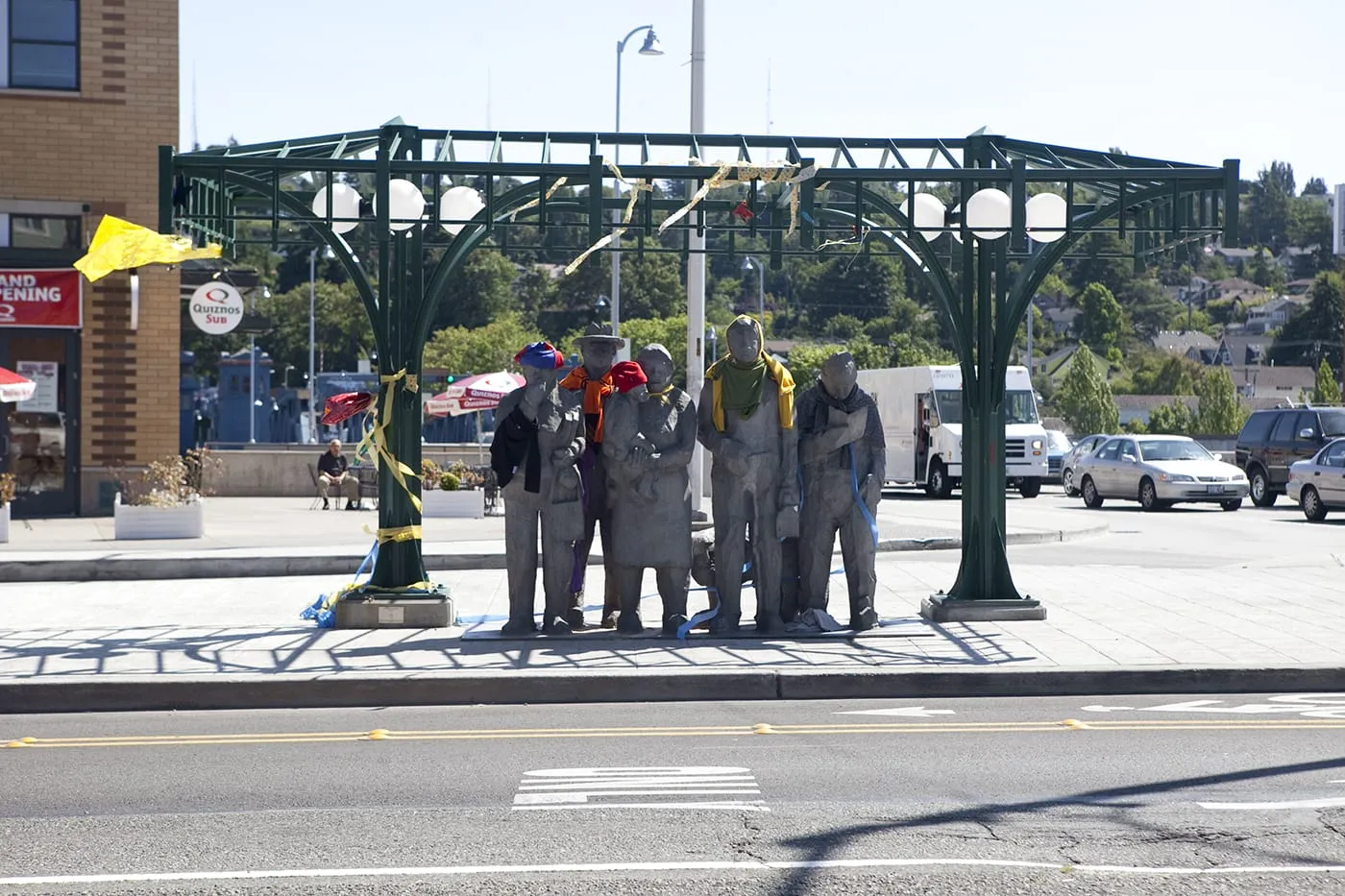 On a corner in Seattle five people, a baby, and a dog have been patiently waiting for the Seattle-Everett Interurban since 1979.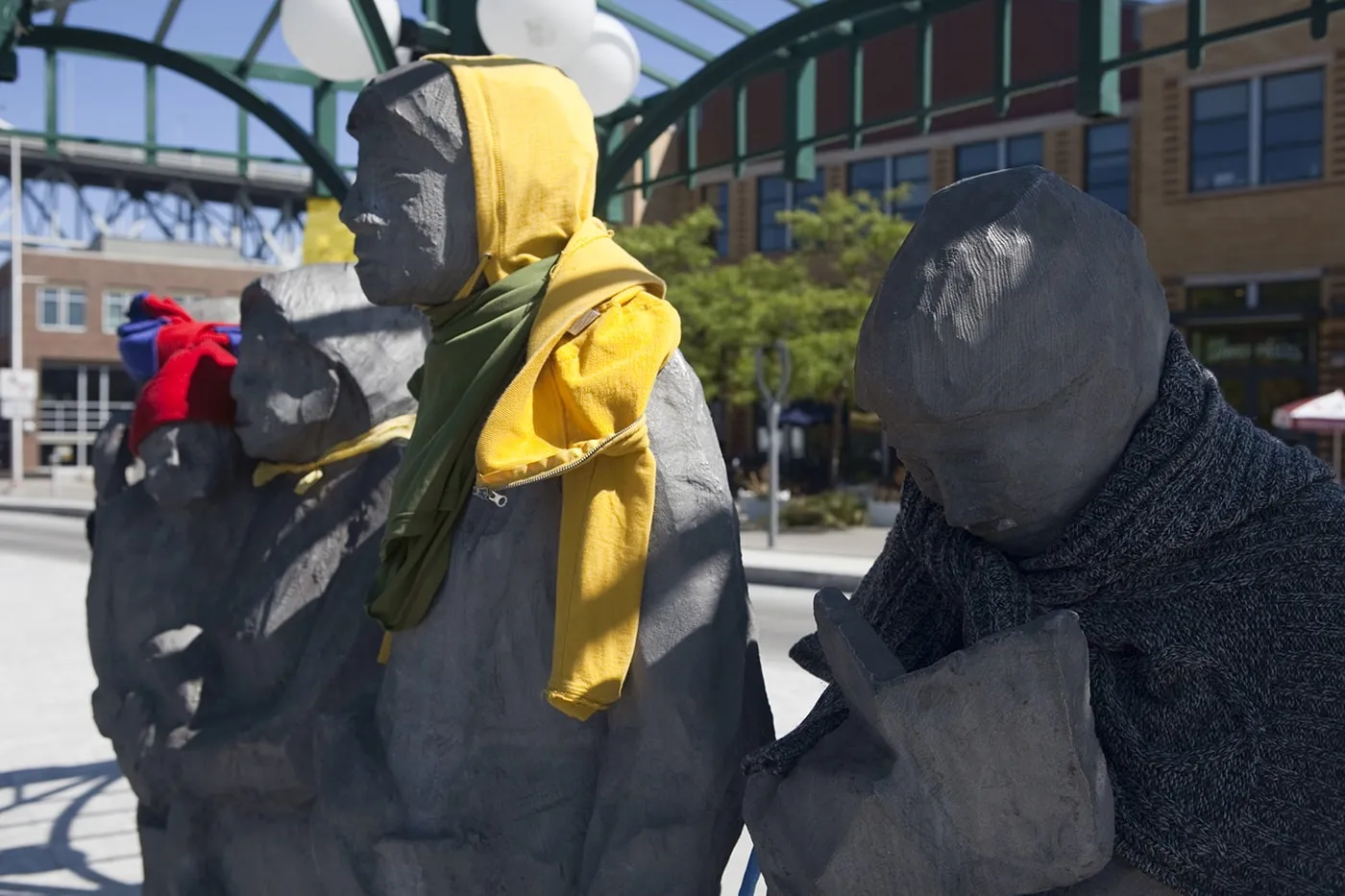 Waiting for the Interurban is a cast aluminum piece crafted by sculptor Richard Beyer. Commemorating the light rail Interurban line that used to connect downtown Seattle with all of its neighborhoods, the sculpture depicts six people and a dog with a human face under a shelter waiting. And waiting. And waiting.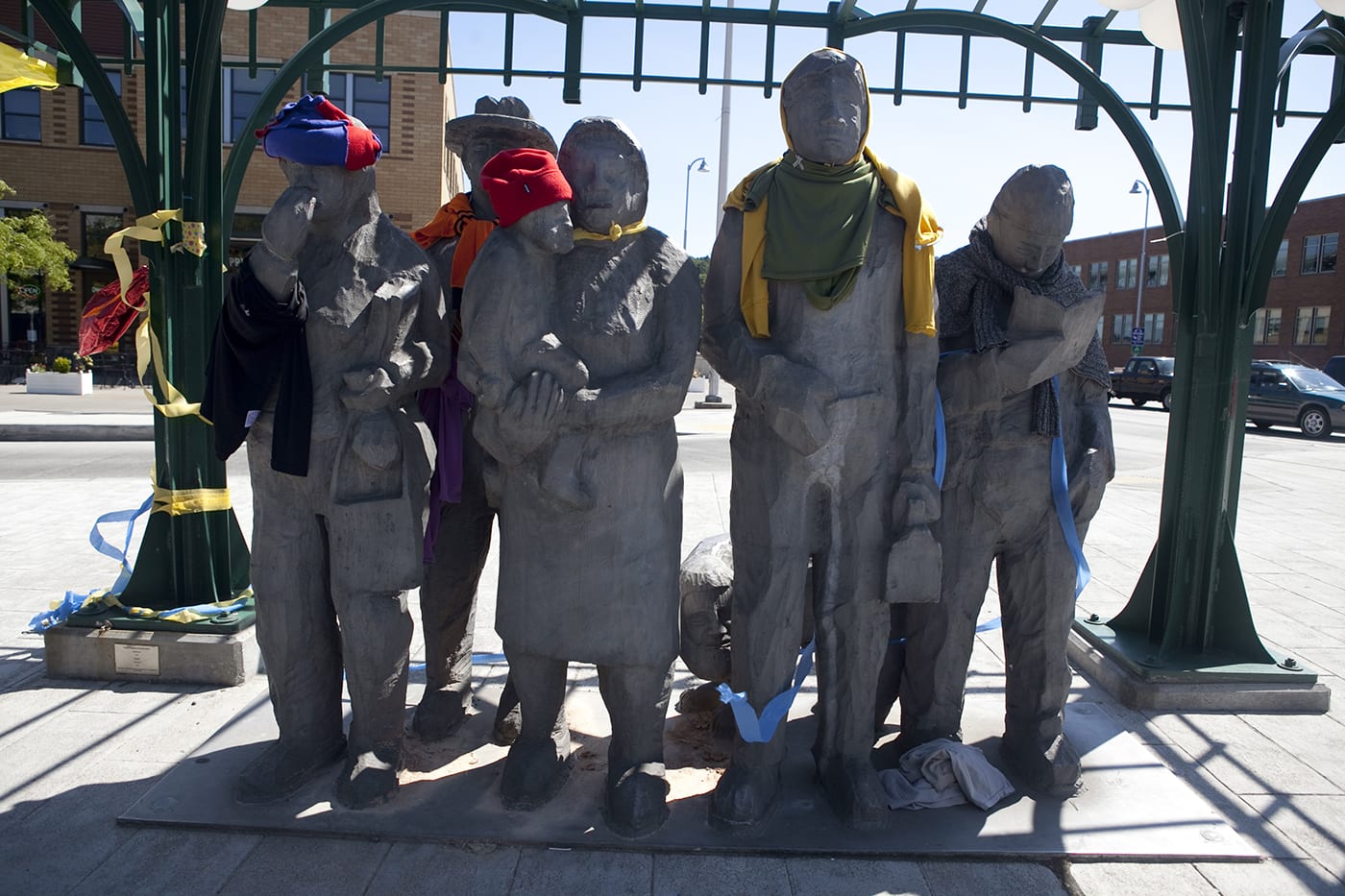 One of the most curious things about the statue is that the dog has a human face. Rumor has it that committee member (and honorary mayor) Armen Stepanian disagreed with Bayer appointing himself as sculptor. The two argues so much that Beyer got revenge by making the dog's face resemble Stepanian.
Like the giant Lenin statue, Waiting for the Interurban is often decorated by locals. Dubbed by some as "art attacks" the statues often get decorated for local sports teams or birthdays or holidays or any other occasion someone sees fit. The only thing not allowed is advertisements.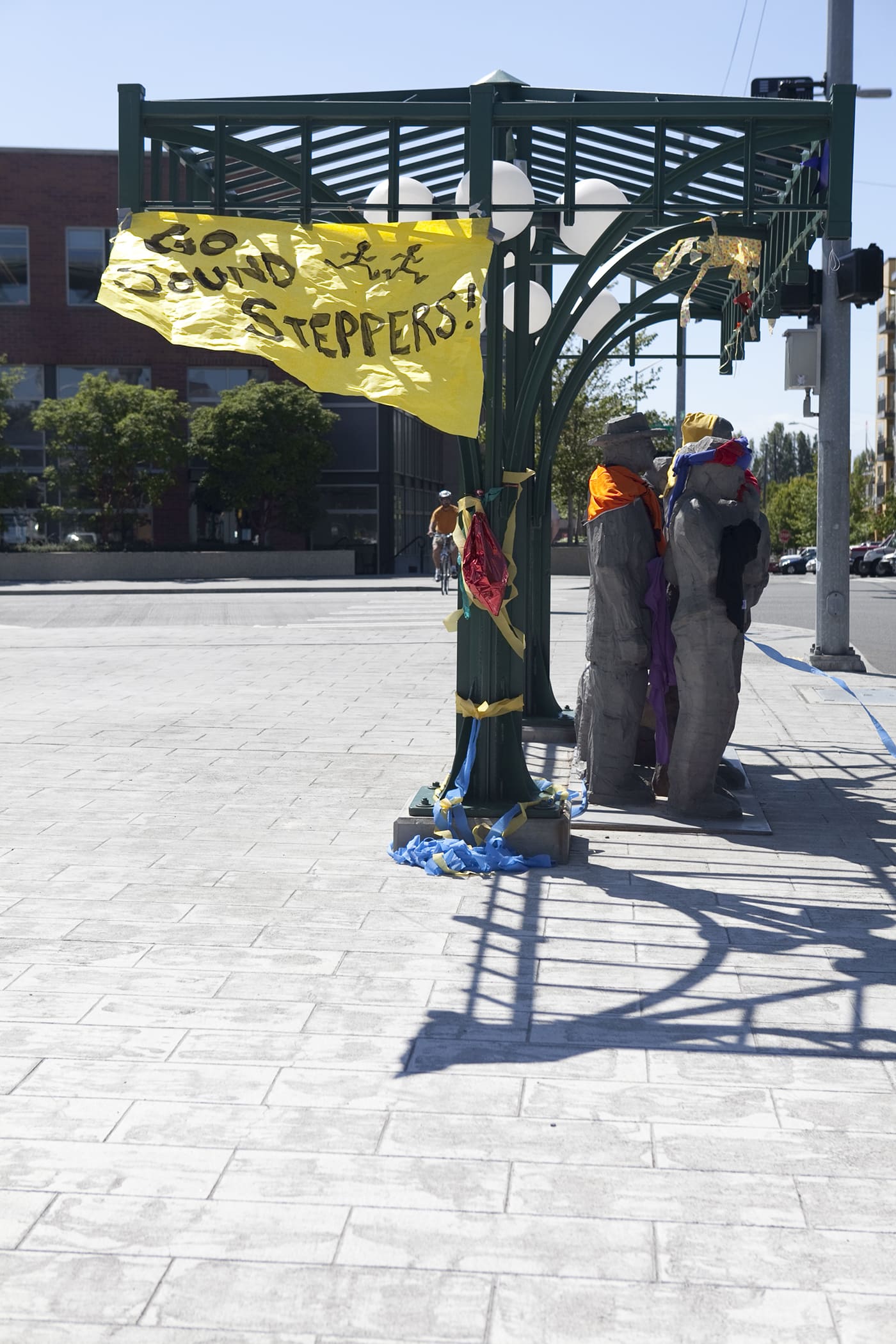 My trains and buses eventually come and I get manage to make it home safe to defrost. One can only hope that someday the street car will come for those still waiting for the Interurban.
What to do in Fremont Seattle
Check out these other Fremont Seattle attractions:
Site: Waiting for the Interurban
Location: N 34th St, Fremont, Seattle, Washington
Cost: Free to see.
Hours: Always visible.
Date: June 29, 2009
Pin this roadside attraction: