"Rapunzel! Rapunzel! Let down your hair that I may climb thy golden stair!" The witch who holds the fair maiden captive (and, later, a handsome prince) calls out this famous phrase in the classic Brothers Grimm fairy tale. And you can belt it out too at this roadside attraction: the Bridgetender Rapunzel in Neon on the Fremont Bridge in Seattle, Washington.
The Fremont neighborhood is known as the Center of the Universe and plays home to a myriad of oddities and roadside attractions. You can see the giant troll, a Lenin statue, and a giant rocket among other weird Washington roadside attractions. And this neon like up princess is among them.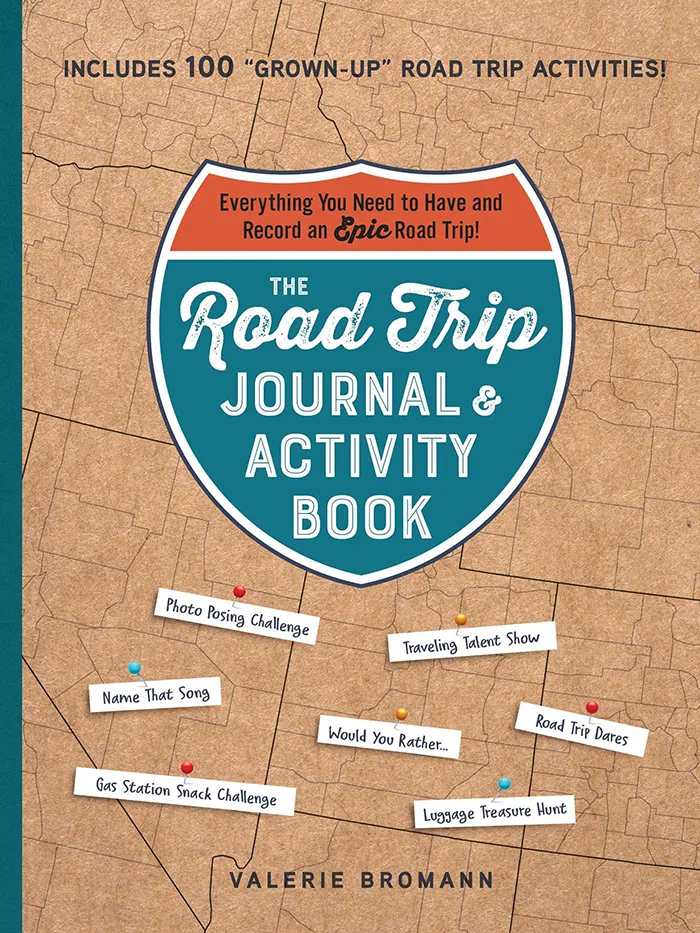 The Road Trip Journal & Activity Book
Everything You Need to Have and Record an Epic Road Trip!
Enjoy fun games and challenges to pass the time on your next road trip and have a keepsake to look back on for years to come with this entertaining must-have for your next vacation.
In the window of the northwest tower of the Fremont Bridge you will find the neon outline of our princess Rapunzel, arms crossed in wait for someone to call out to her the help with her escape, and strands of her golden hair trickling down the side of the tower. She's graced the side of the bridge since 1995 when the public art was installed by Fremont glass artist Rodman Miller.
---
Bridgetender Rapunzel in Neon
Address: Fremont Bridge, Seattle, Washington
Hours: Always Visible, best seen at night or dusk
Cost: Free to See
---
Pin this Seattle roadside attraction: