The first stop of our second day in Seattle was the Sci-Fi Museum in Seattle Center. It was pretty cool but the best part was the special exhibit on the work of Jim Henson. We didn't have time then to go to the second half of the museum: EMP, but hand stamps could be used all day.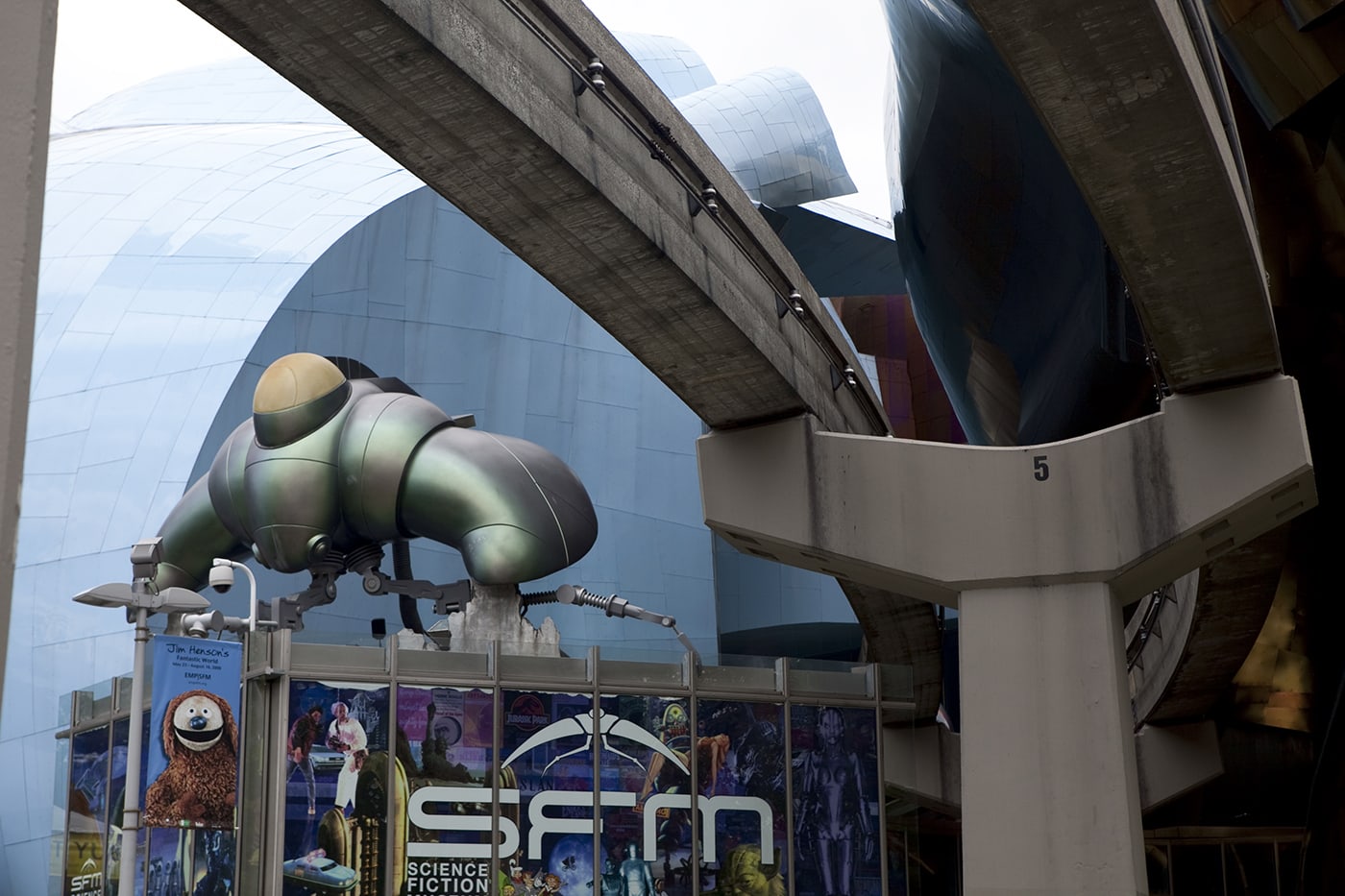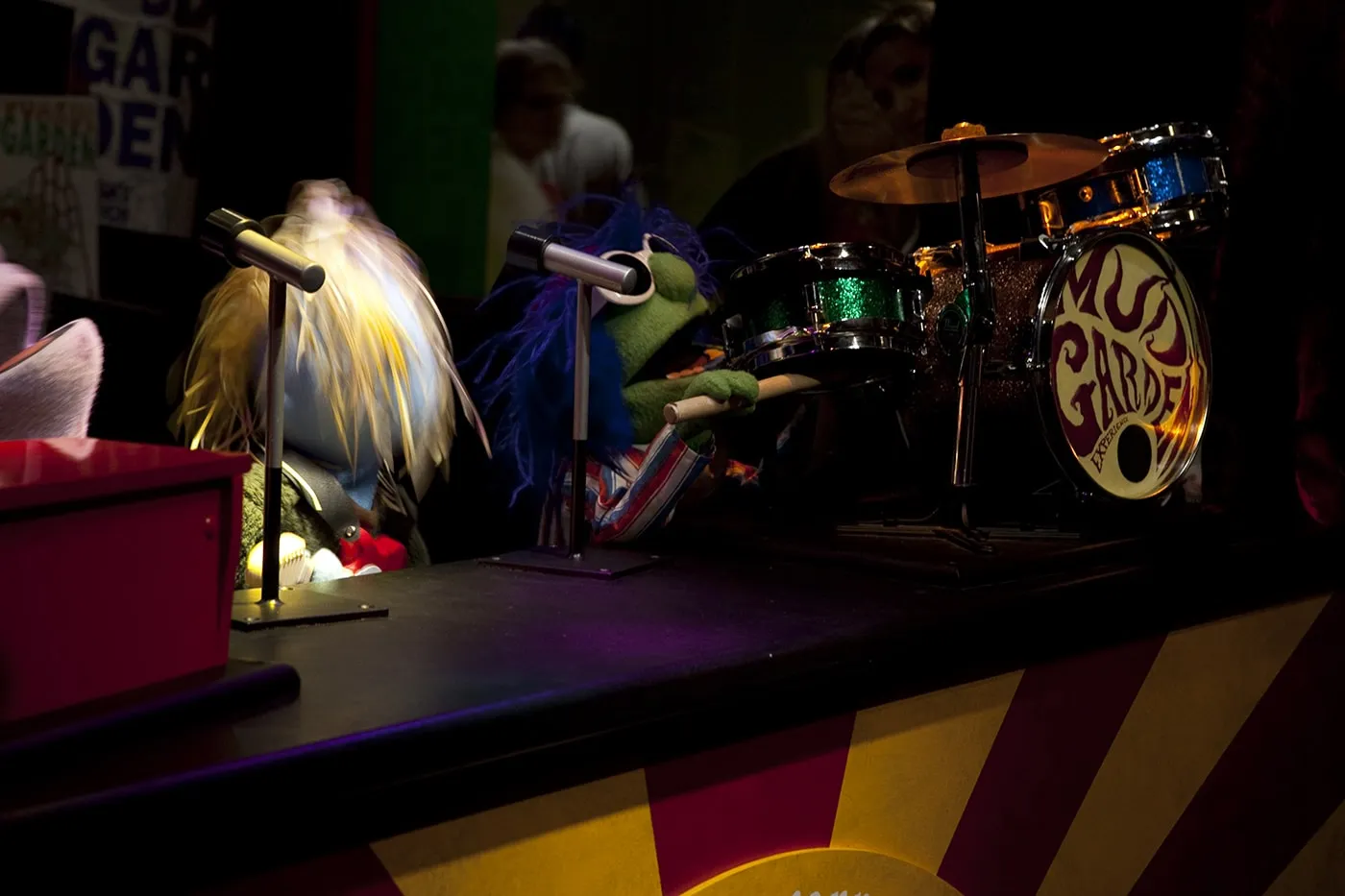 Why didn't we have time? Well it was time for a Mariners game! And what a game it was! Not only did the Mariners kill it but there was a lot of action, some base stealing, AND the guys who were raking the field busted out in dance!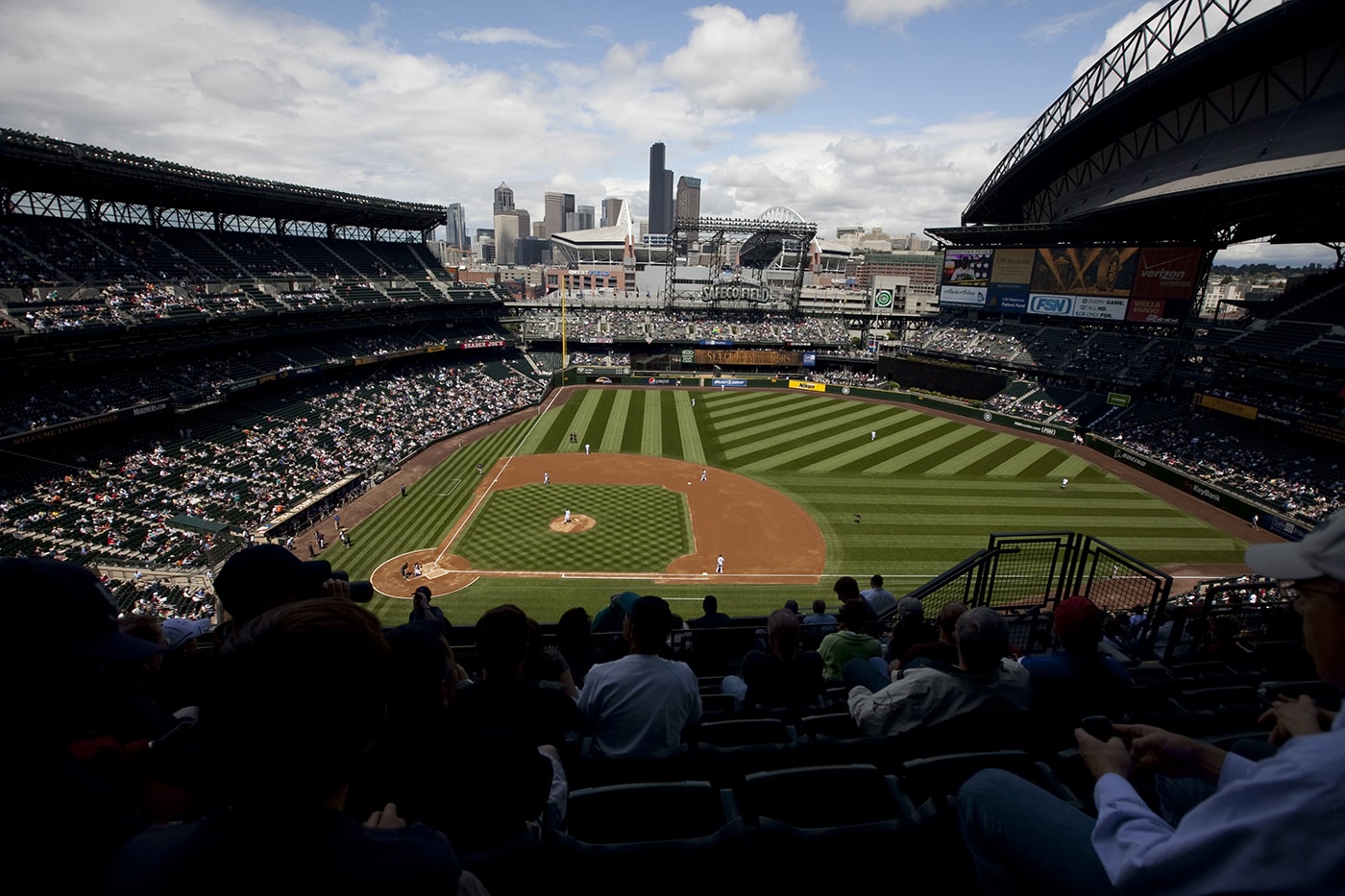 Afterward we returned to the Experience Music Project before it closed for the night!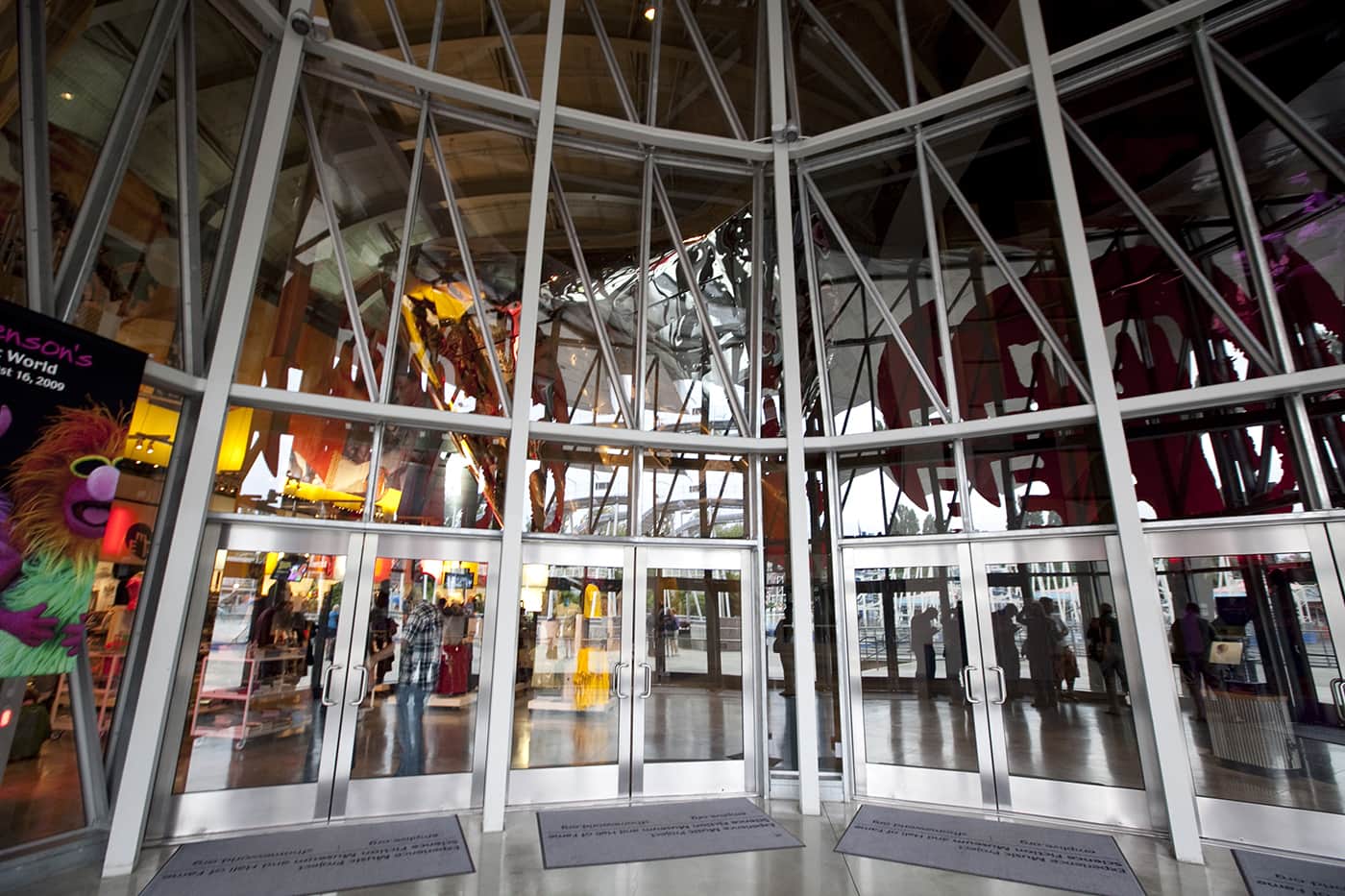 Next up was the Space Needle! We went up to the top and checked out the views!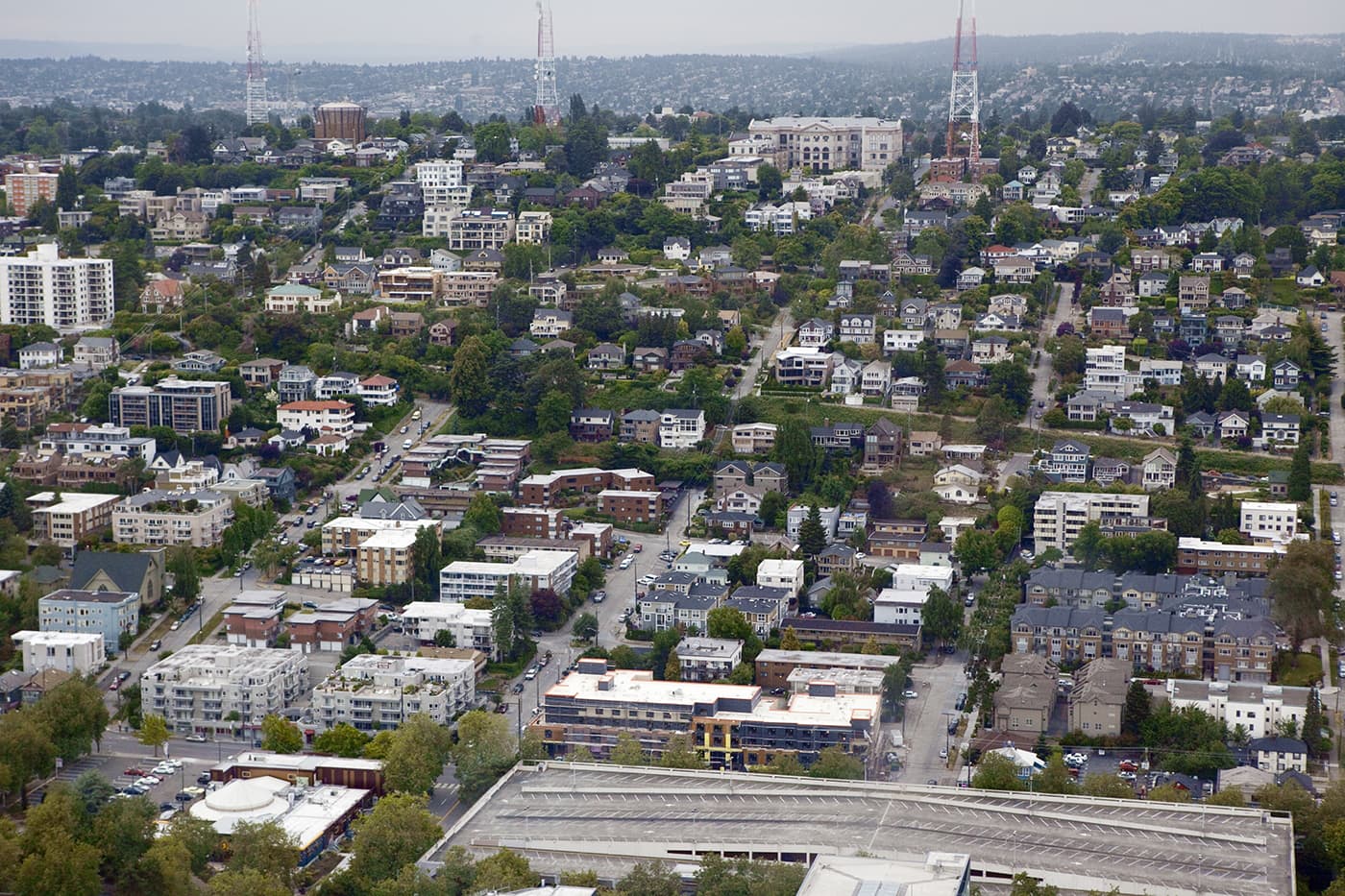 And, well, I am tired! Tomorrow I'm getting up bright and early and heading off to Hyder, Alaska! See you in Canada!