Seattle is known for many things, and besides being the birthplace of Starbucks and the modern coffee shop it was also the birth place to the musical genre of grunge. In the 1990s Seattle was a center for groundbreaking music, so it is only appropriate that in the heart of the city they would open a museum devoted to those roots: Experience Music Project (EMP).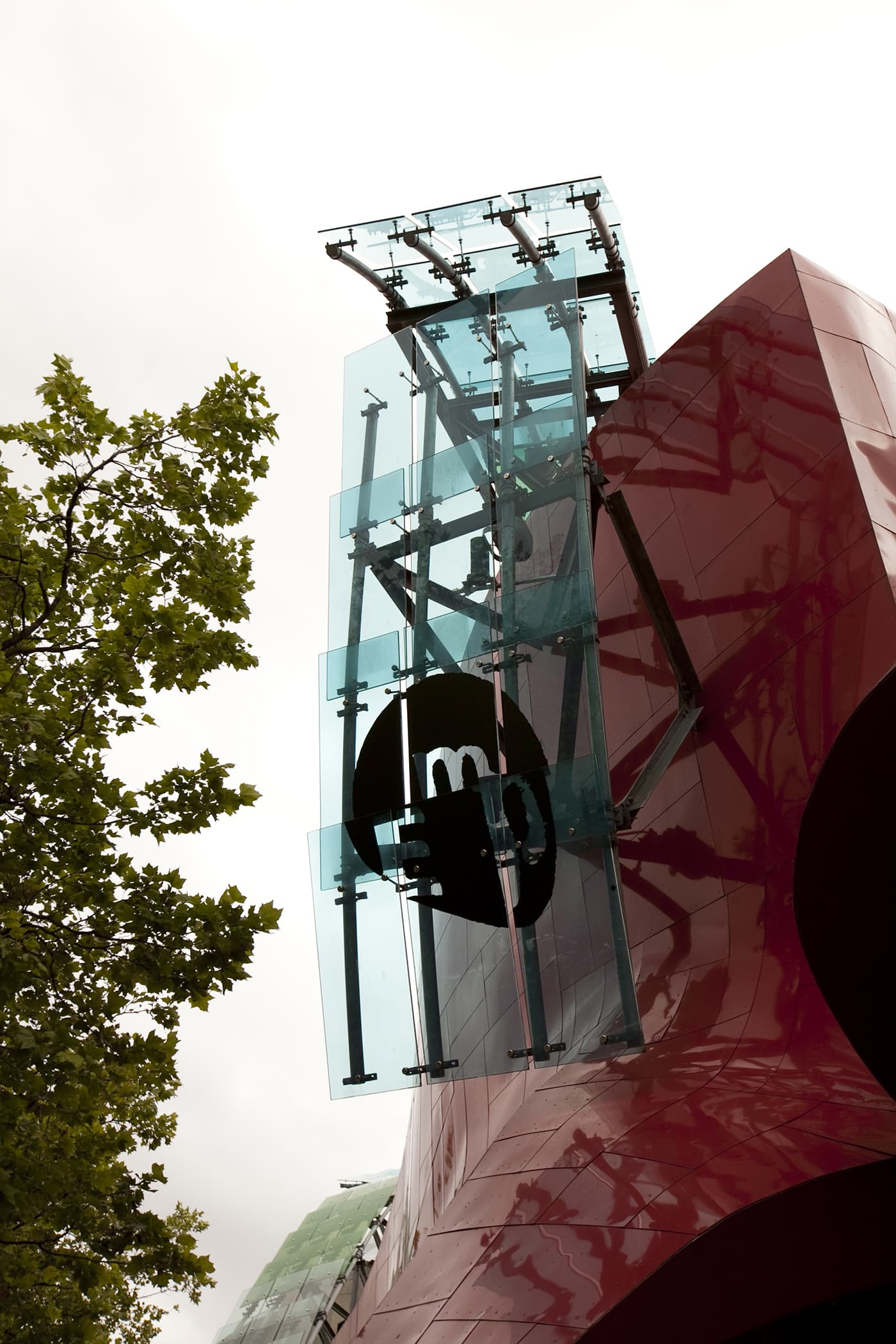 The Experience Music Project (EMP) opened in Seattle Center in 2000 and is dedicated to the exploration of creativity and innovation in popular music. Both permanent and travelling exhibitions are on display with a focus on local sound.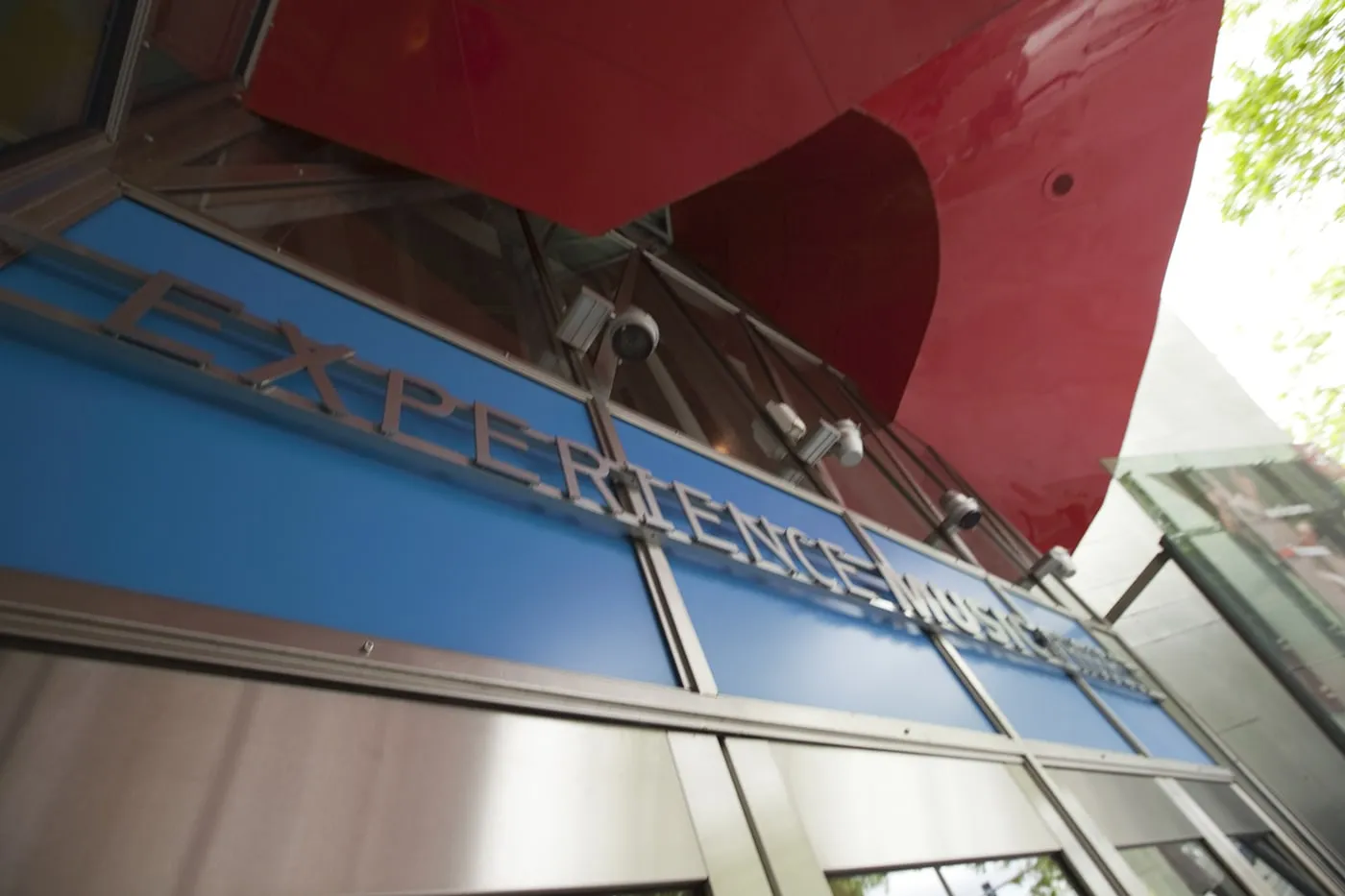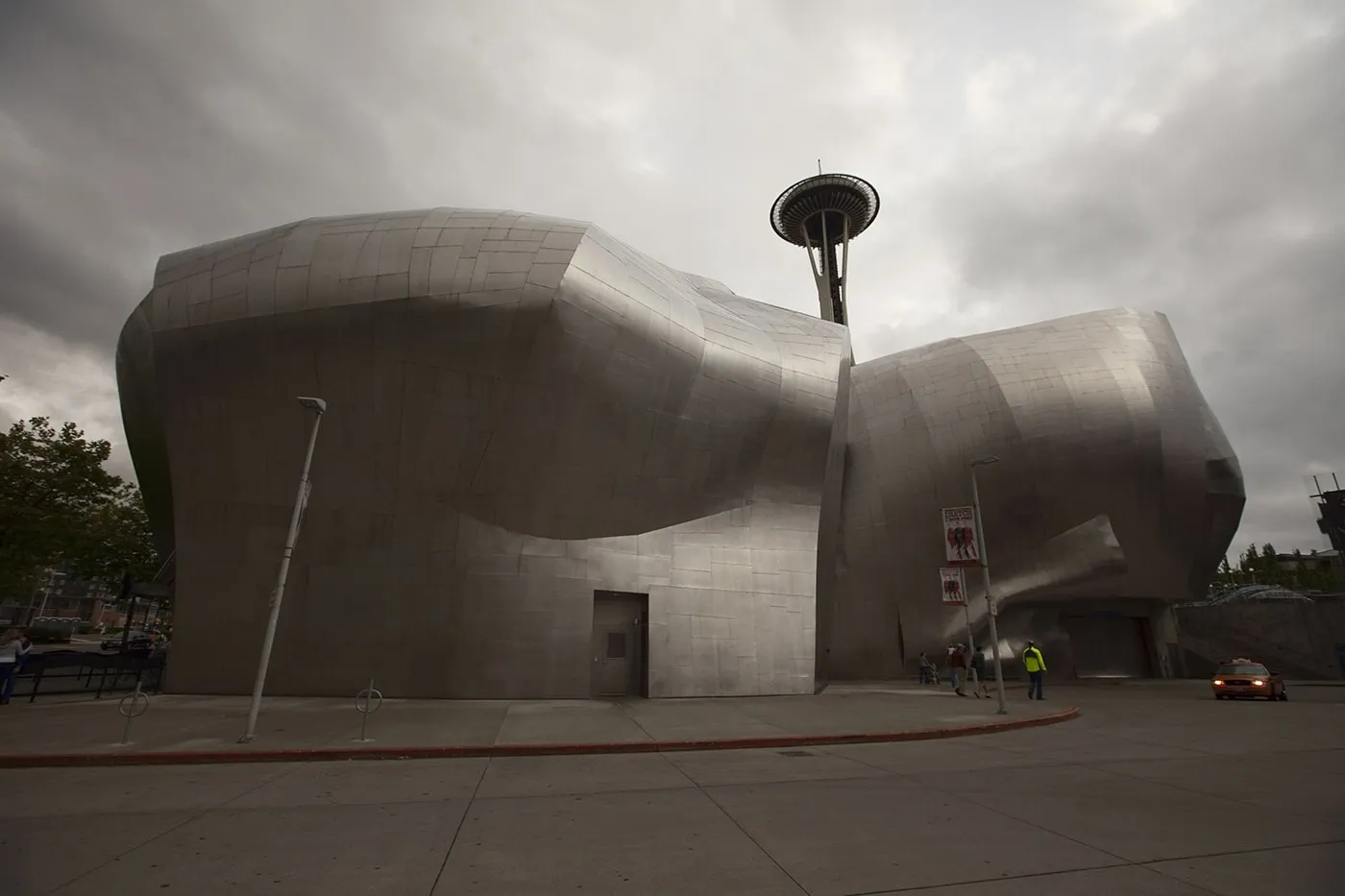 Permanent collections include the "Northwest Passage" that presents memorabilia, video, and audio of the Northwest scene from humble beginnings to the explosion of grunge that put Seattle at the center of the musical map. There is also an impressive collection in the Guitar Gallery, which displays decades of guitars sampling from different eras, genres, and musicians.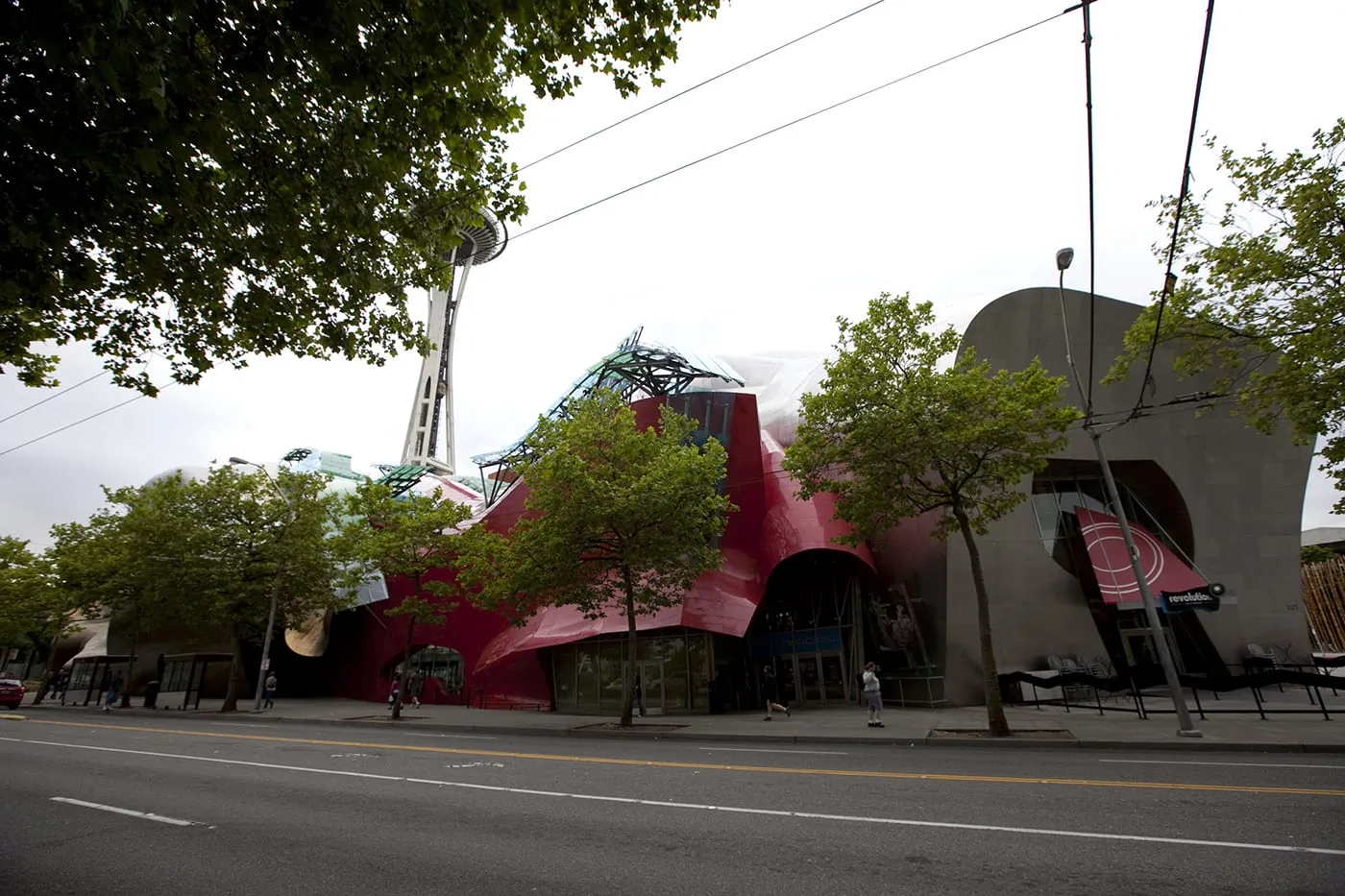 The building EMP is housed in is as impressive as anything inside. Designed in the late 90s by Frank O. Gehry and Associates, EMP is built to resemble an abstract view of multiple colorful electric guitars.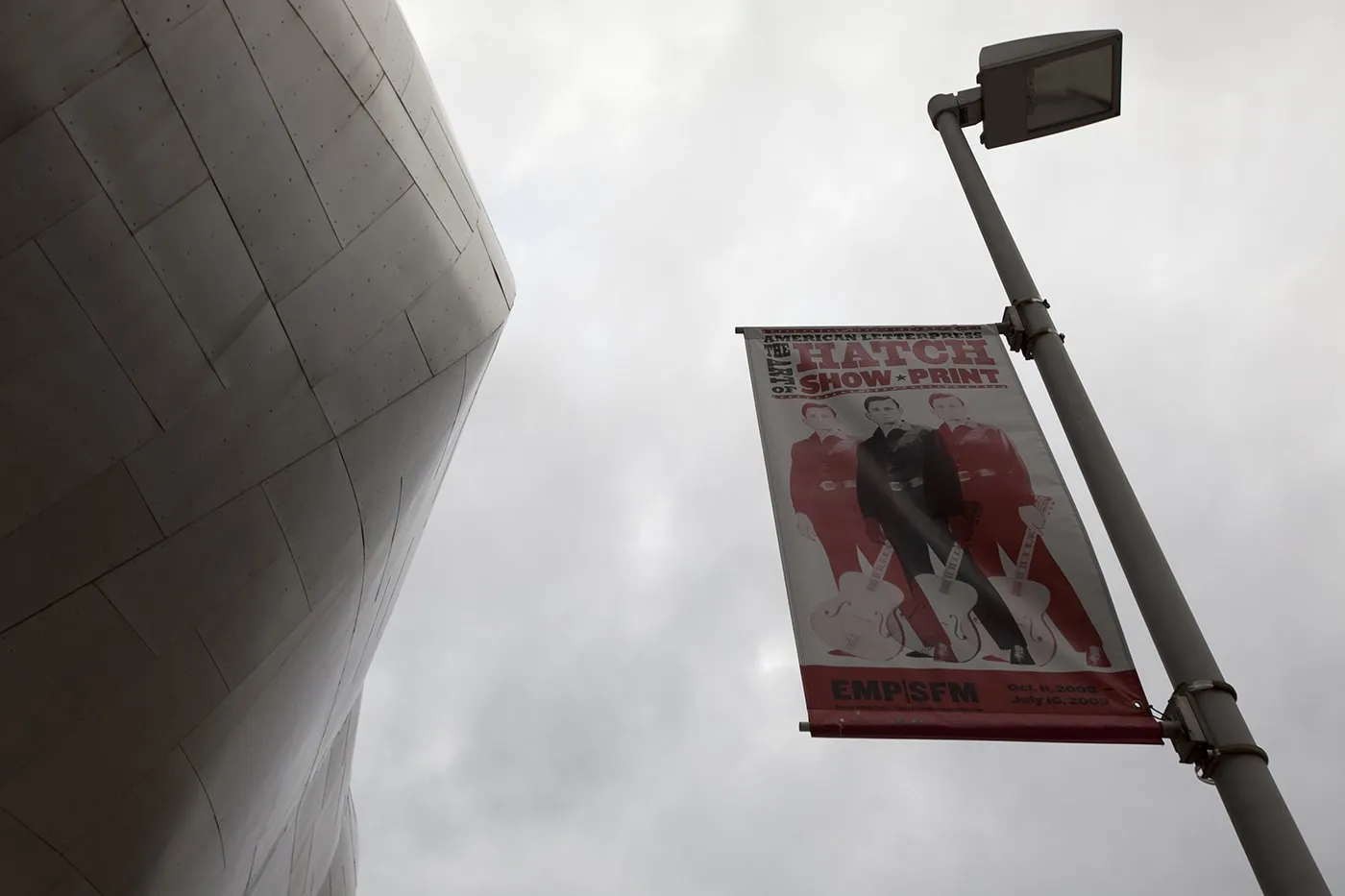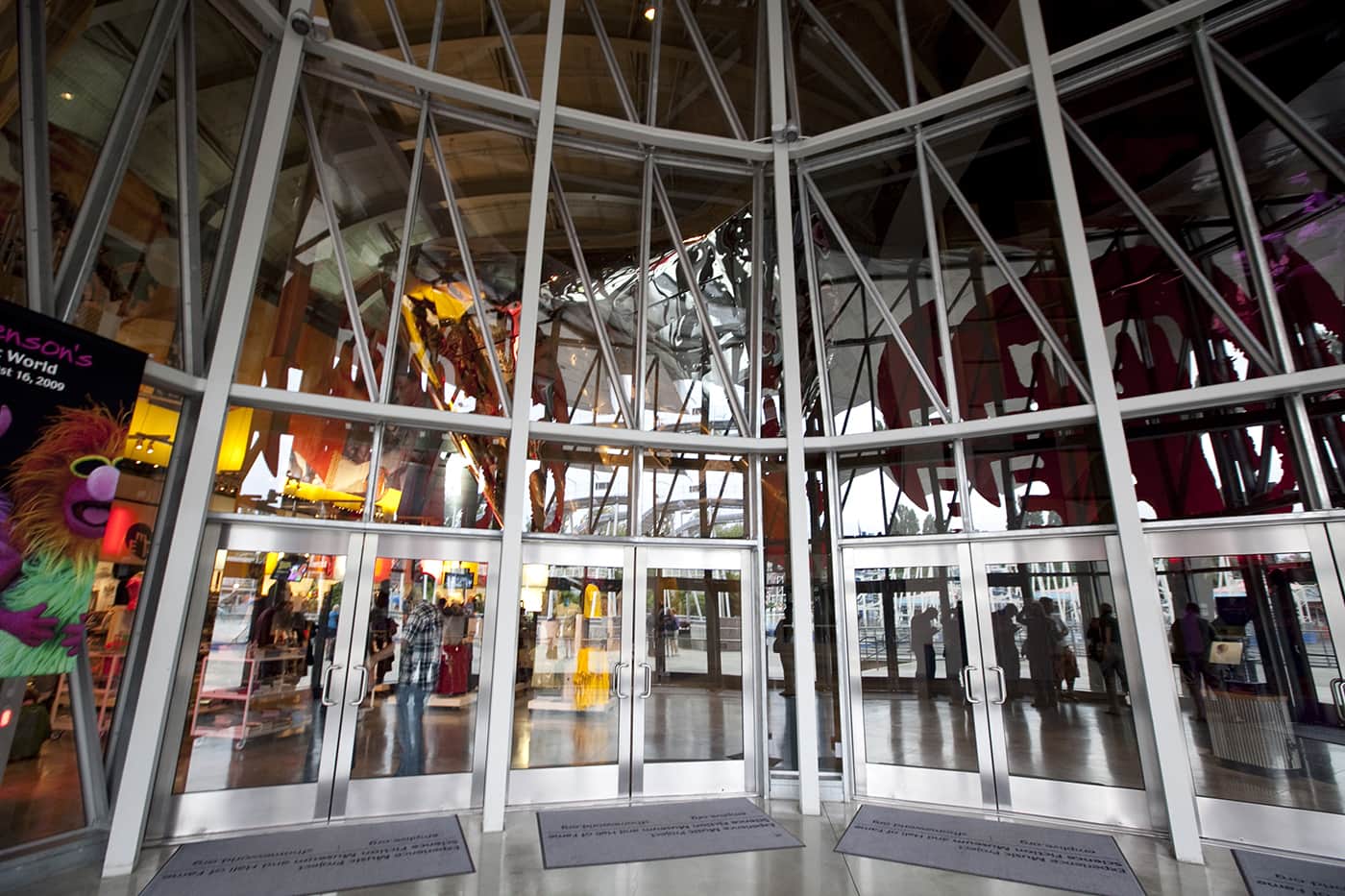 UPDATE: As of November 2016 Experience Music Project and Science Fiction Museum and Hall of Fame is now known as The Museum of Pop Culture (MoPOP), a nonprofit museum, dedicated to contemporary popular culture.
Site: Experience Music Project
Location: Seattle Center, 324 5th Ave. N, Seattle WA
Costs: $15 General Admission for EMP and the Sci-Fi Museum
Hours: Daily 10:00am – 7:00pm
Date: June 25, 2009