Confession: While I like to emphasize the importance of eating locally while on the road, sometimes when you leave on a road trip at 5am you just really need to stop at a Starbucks and get an ultra-caffeinated espresso drink to get you going. And quite often I do.
But also keep in mind that most every chain had to start somewhere and once too was just a local business. And often that first location is still around and still possesses some of that local charm that sparked its popularity in the first place.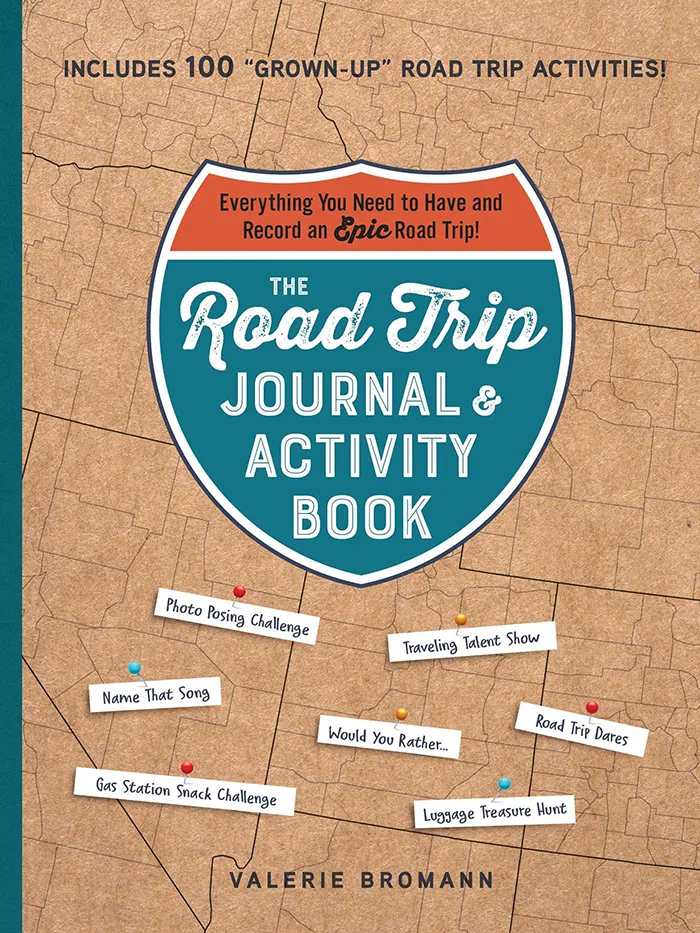 The Road Trip Journal & Activity Book
Everything You Need to Have and Record an Epic Road Trip!
Enjoy fun games and challenges to pass the time on your next road trip and have a keepsake to look back on for years to come with this entertaining must-have for your next vacation.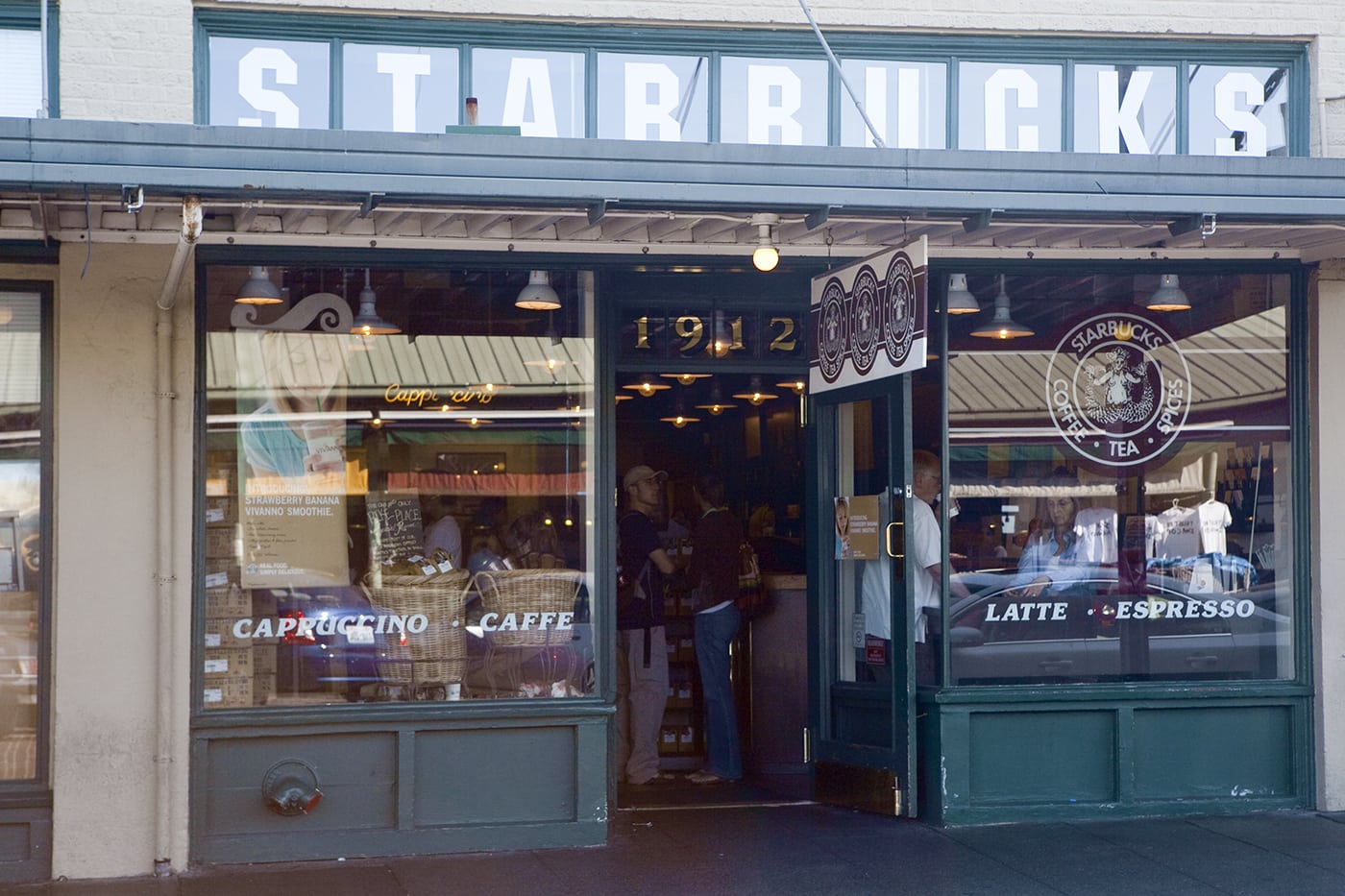 Today, Starbucks is the largest coffeehouse company in the world and boasts over 16,000 stores in 49 countries. But, once upon a time, it too was just a small local startup. In 1971 the first Starbucks opened downtown Seattle as a coffee bean roasting house. In the late 70s it relocated to Pike Place and, in 1983, began selling coffee.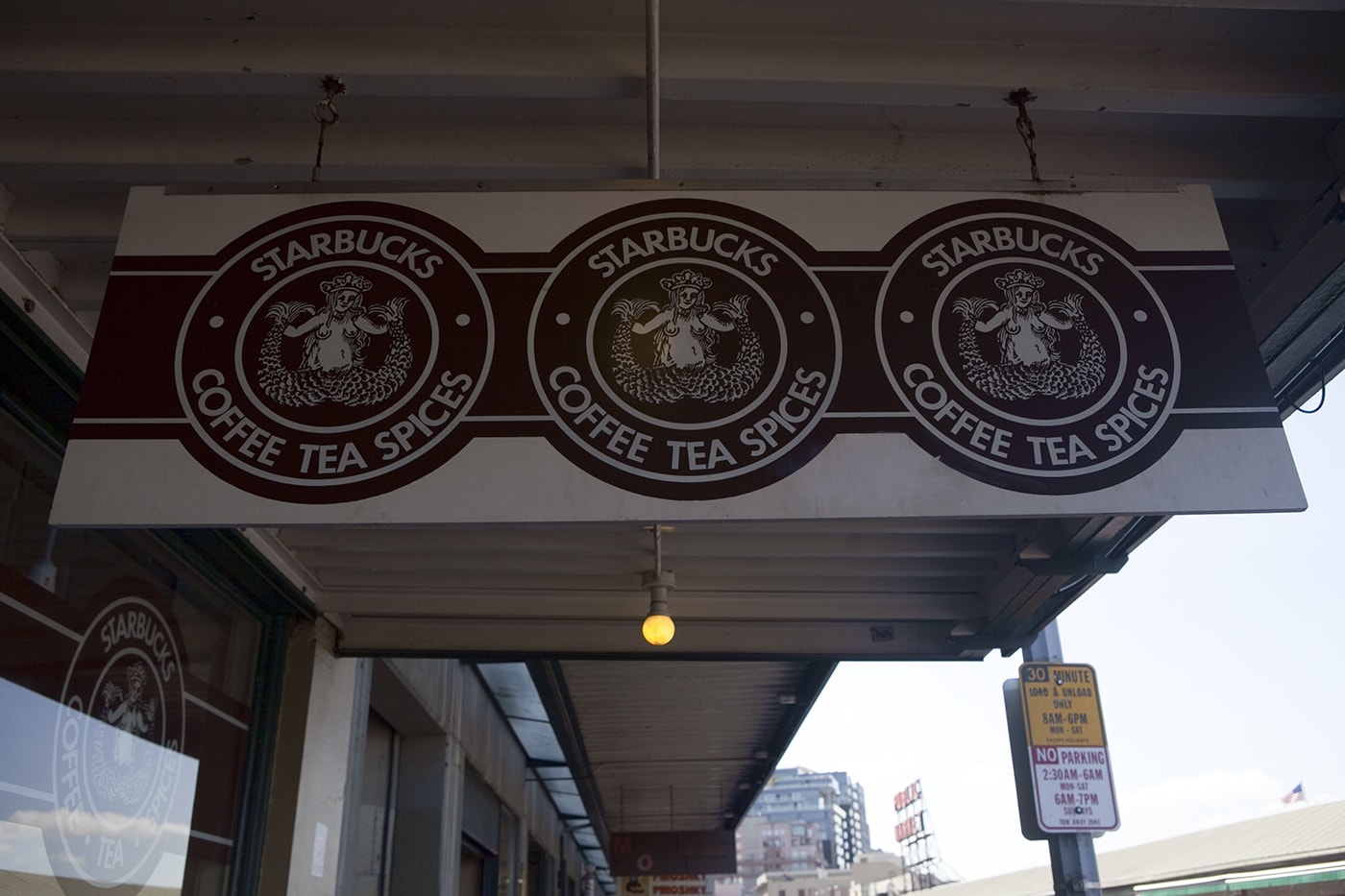 This original Starbucks location (their first retail spot) remains in place today and, do to guidelines from the market association (and probably the desire to keep it as a tourist destination), it still retains much of its original look.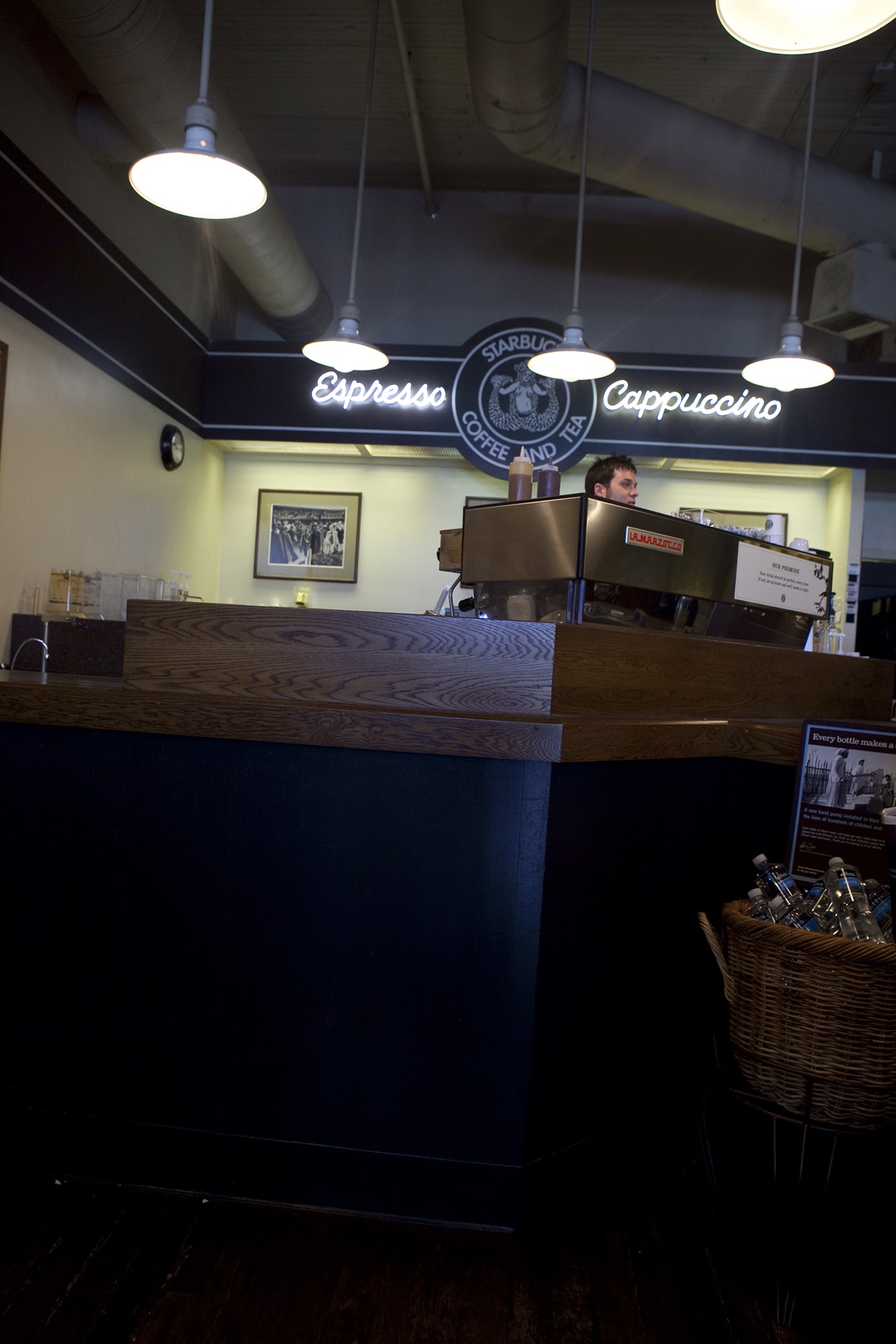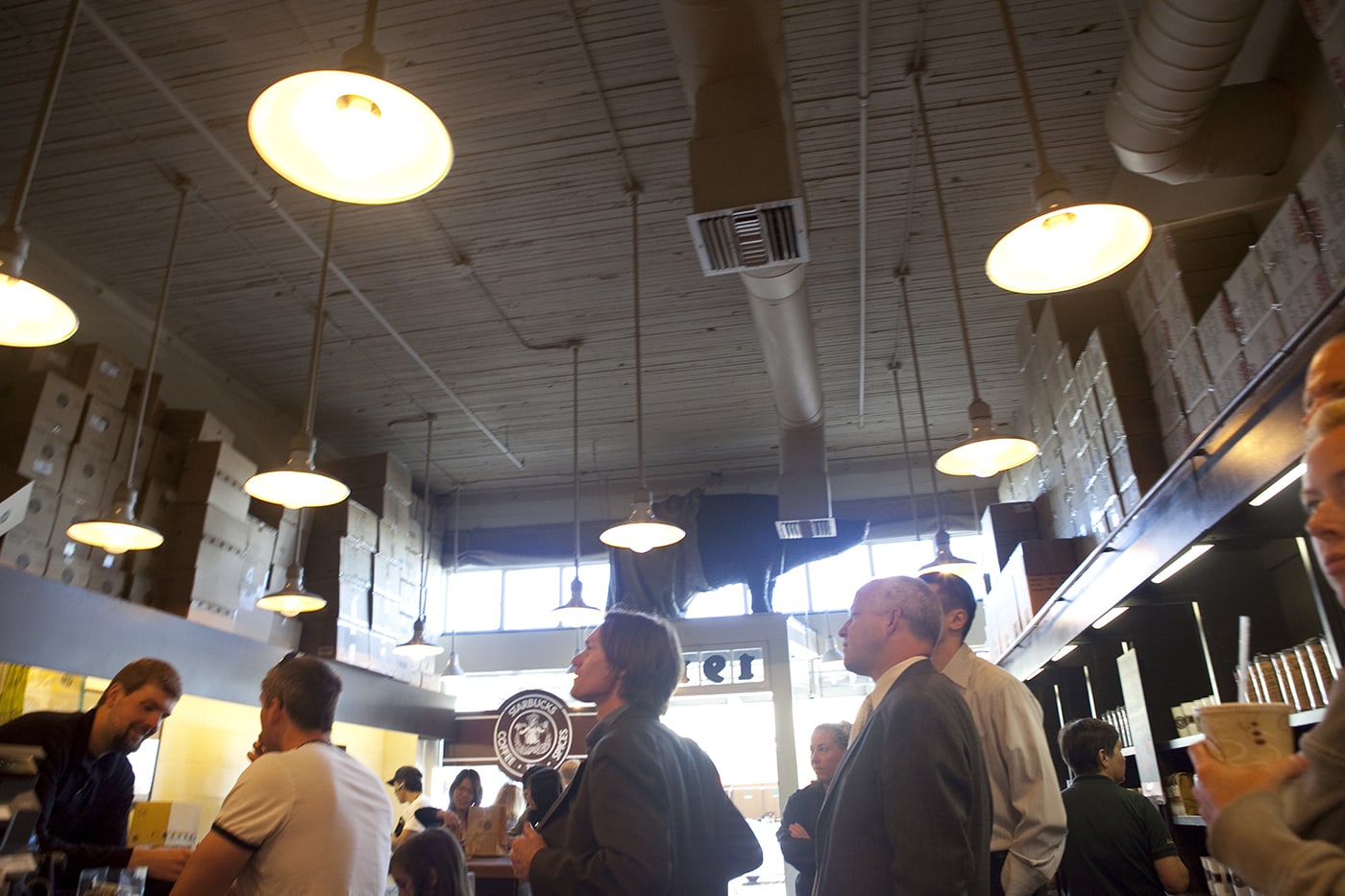 So, if you go to the Original Starbucks location in Pike Place Market are you going to an international chain or a local establishment? Maybe a little of both. Plus the iced cafe mocha I got was a much needed boost to an early day of touring the city. So, in either case, for every reason, it was a perfect stop on my Seattle itinerary and yours. After all, it is one of the most famous attractions in Seattle, and maybe even one of the most famous attractions in Washington state!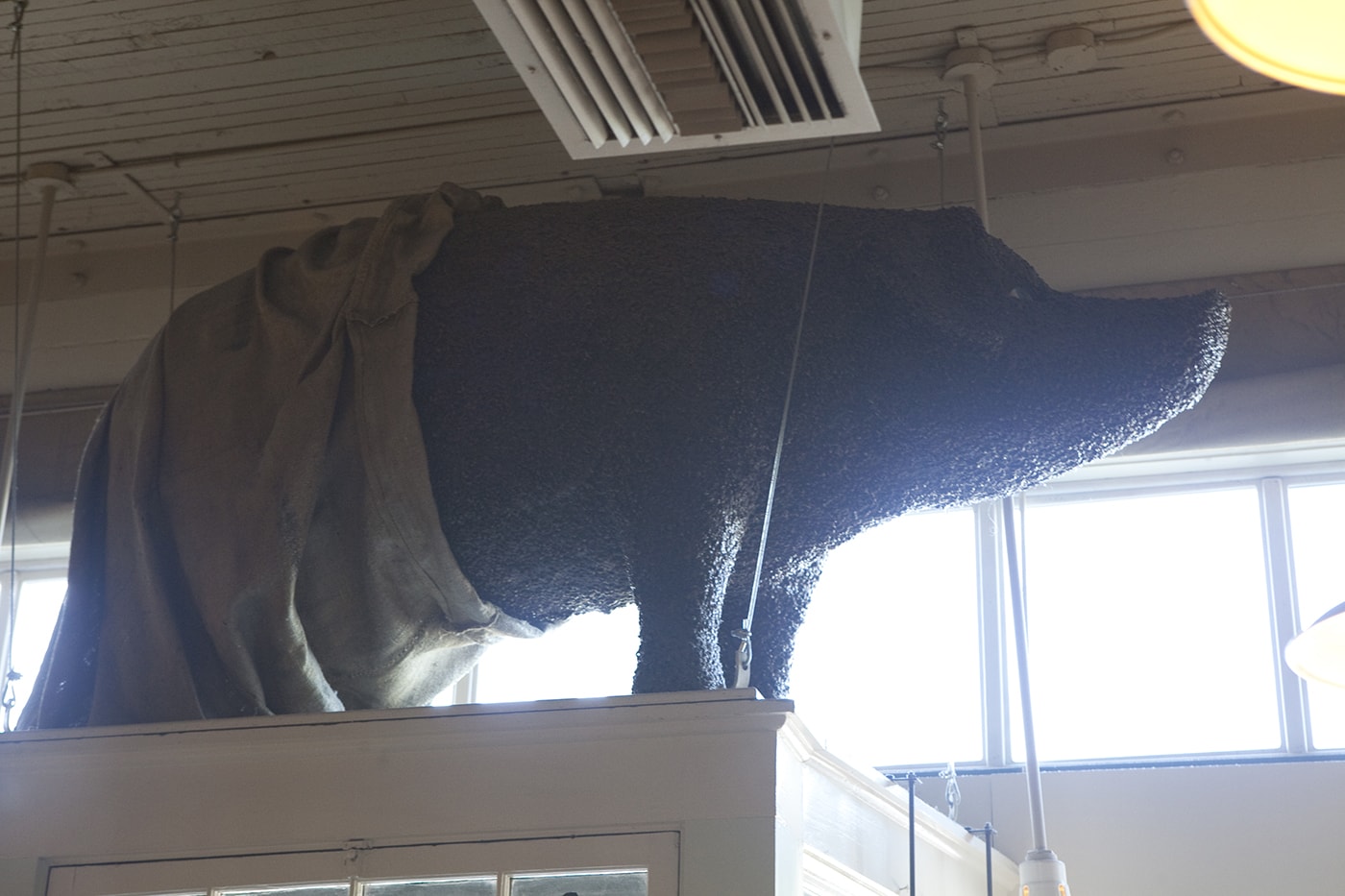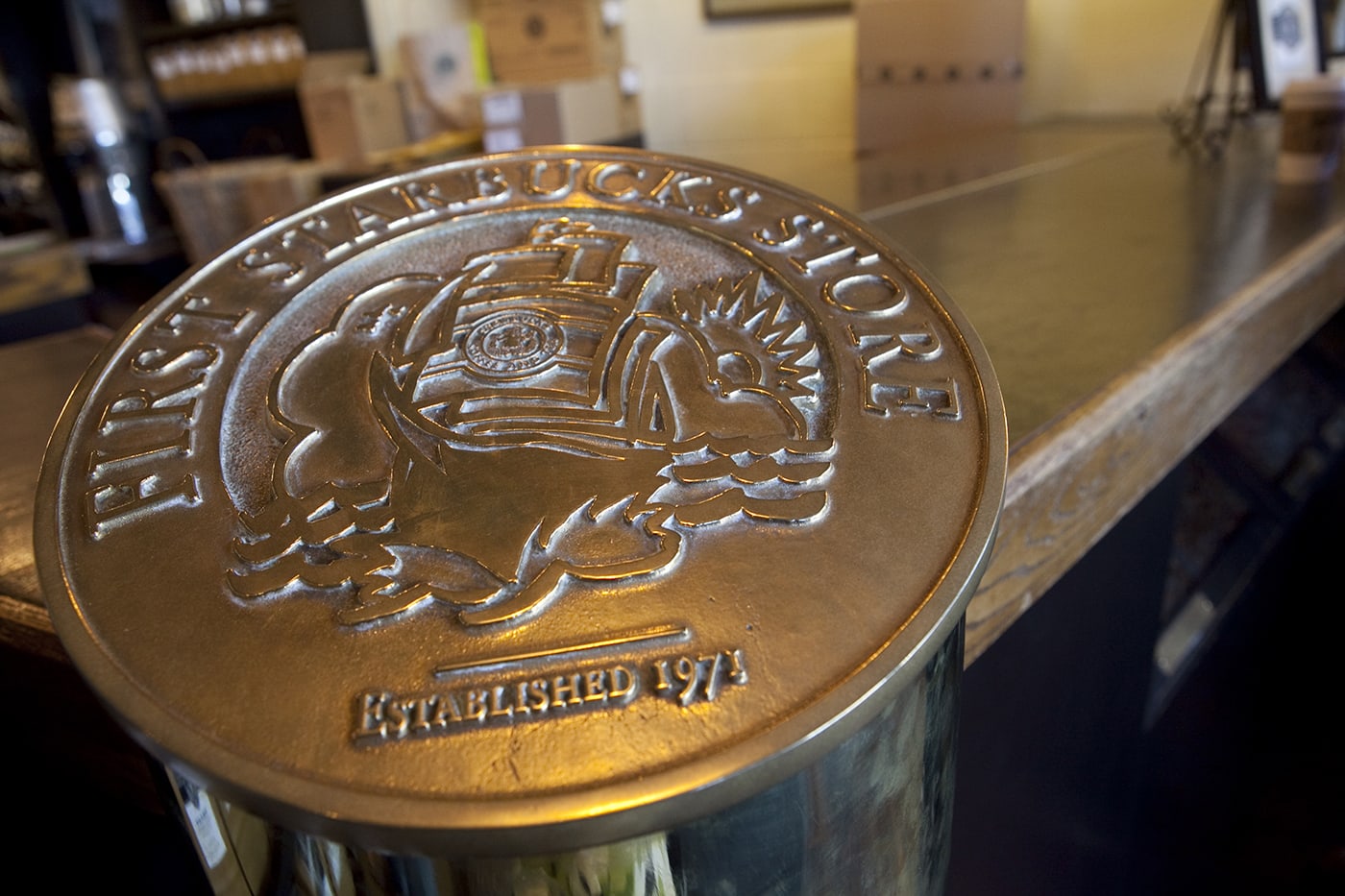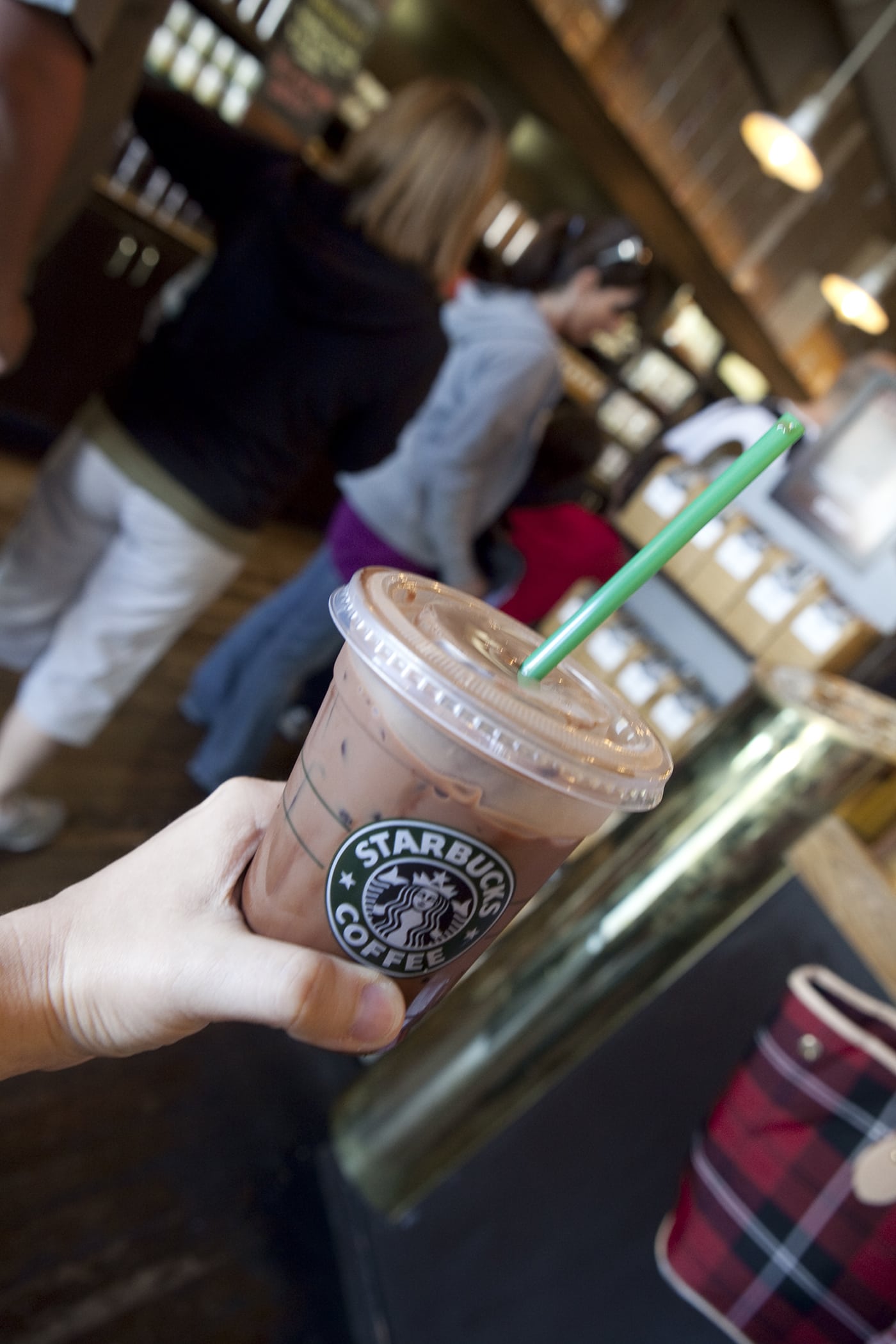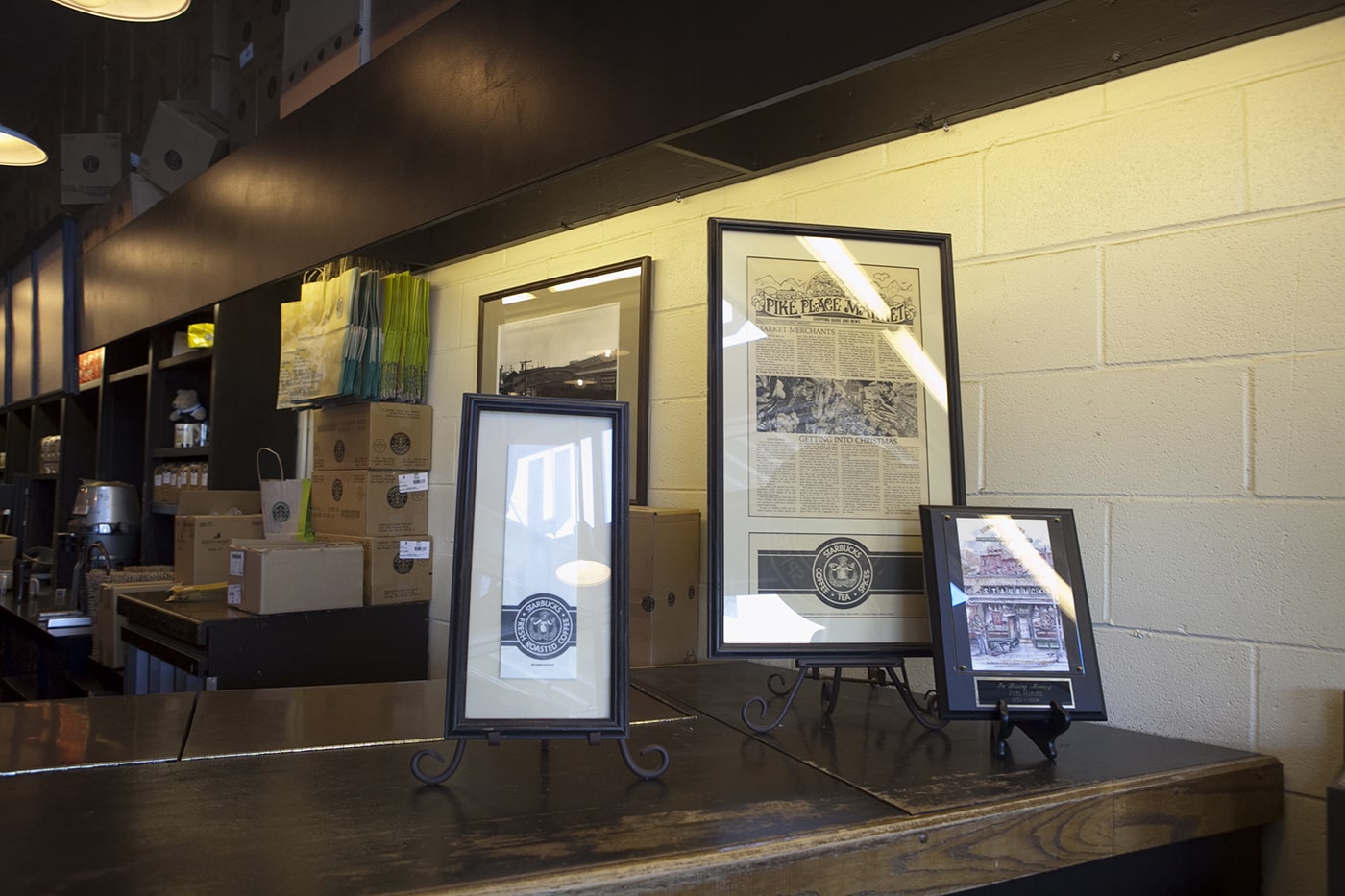 ---
The Original Starbucks in Seattle, Washington
Location: 1912 Pike Pl, Seattle, WA 98101
Costs: Free to see, but coffee will cost you
Date: June 30, 2009
---
Pin this Seattle attraction: