In 2004 the Science Fiction Museum in Seattle opened its doors within the walls of Gehry's EMP building. The Science Fiction Museum and Hall of Fame is one of only two public Sci-Fi museums in the world (the other being Maison d'Ailleurs in Yverdon-les-Bains, Swizerland) and is devoted to the ideas and experiences of science fiction in all its incarnation: from literature to television to movies to art and beyond.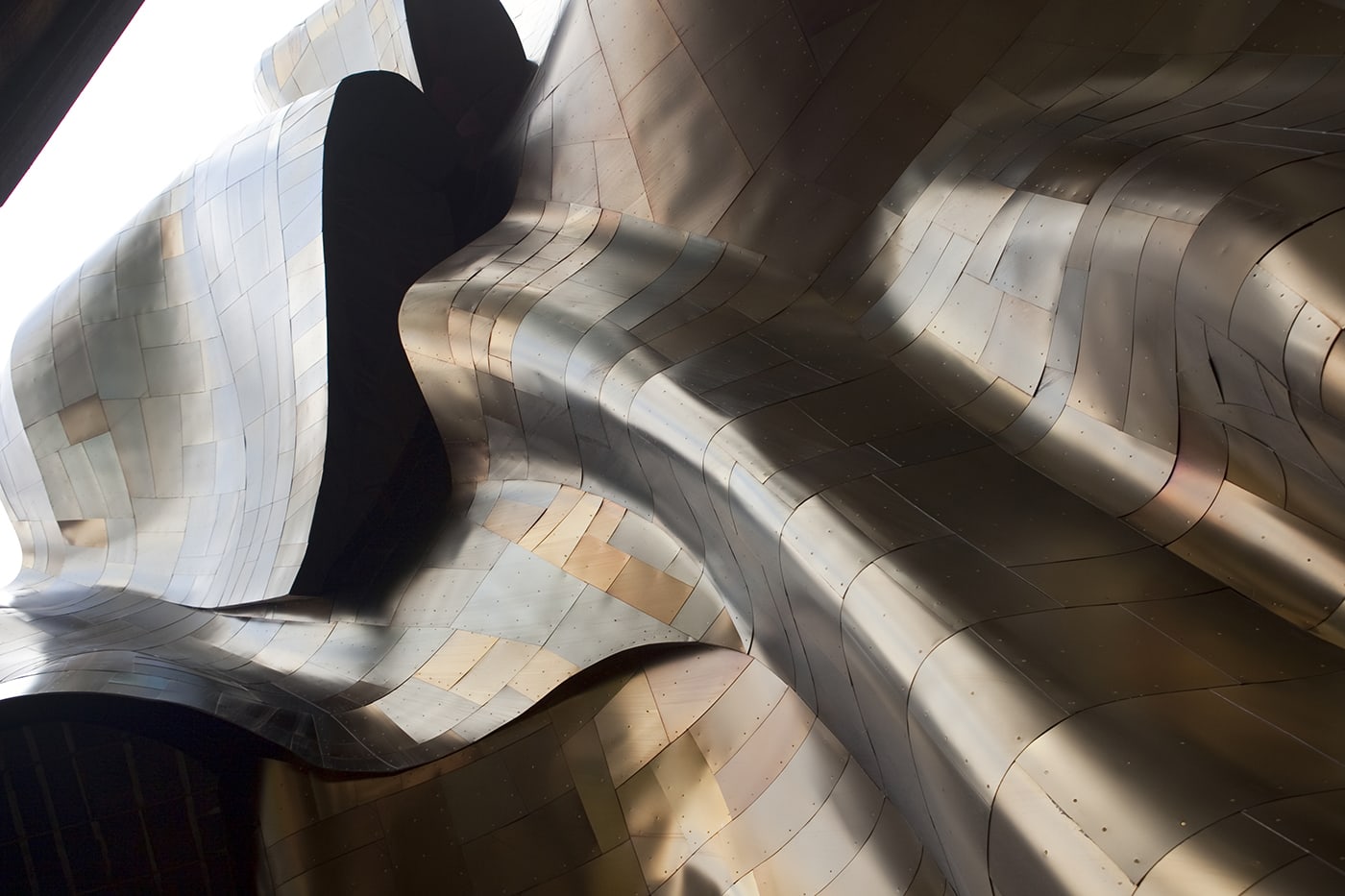 While the museum is small, each room is packed with varying memorabilia. Some are original props, others replicas. It houses items pertaining to Star Wars, Star Trek, aliens, space crafts, galactic weapons, and more.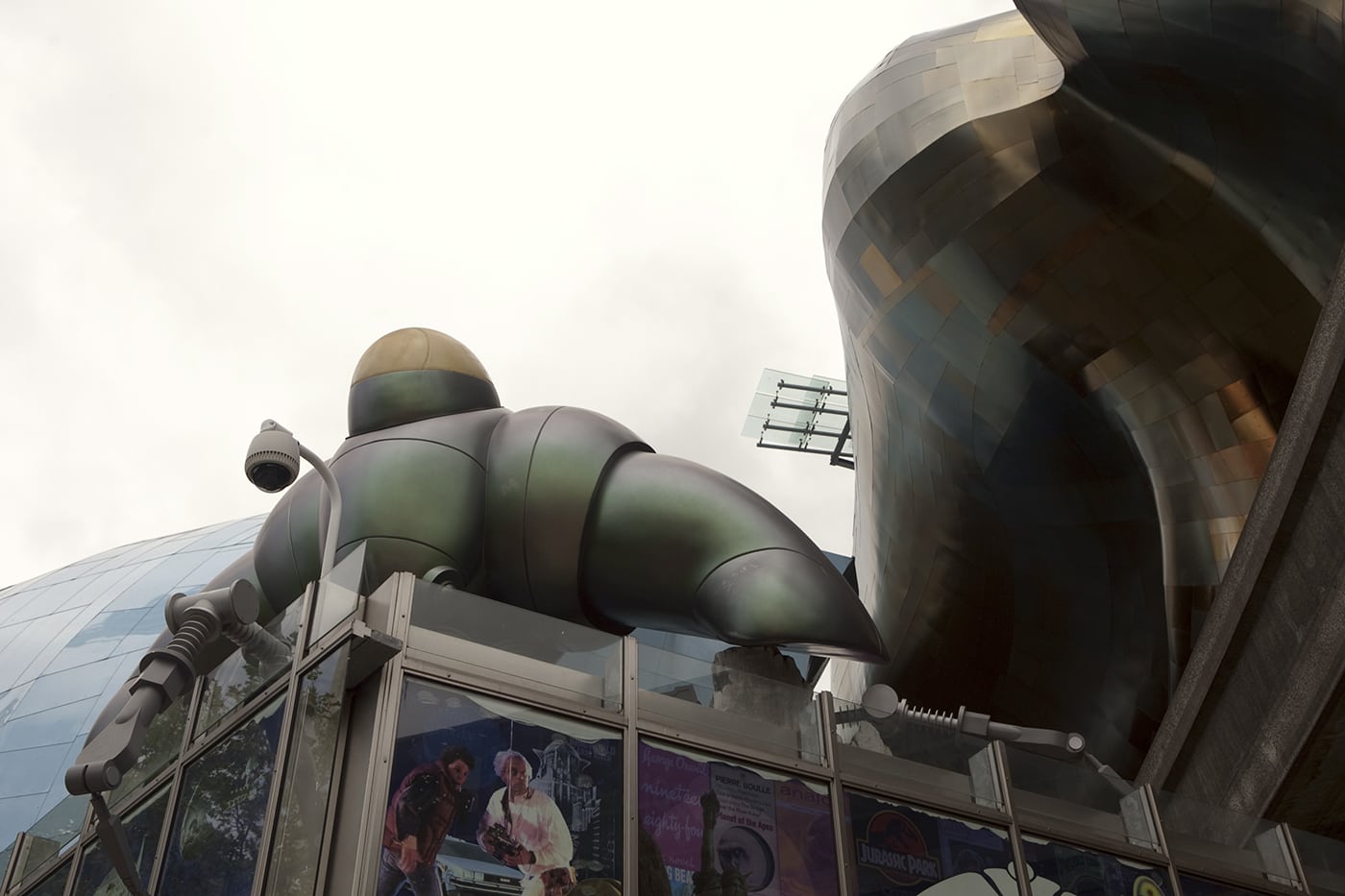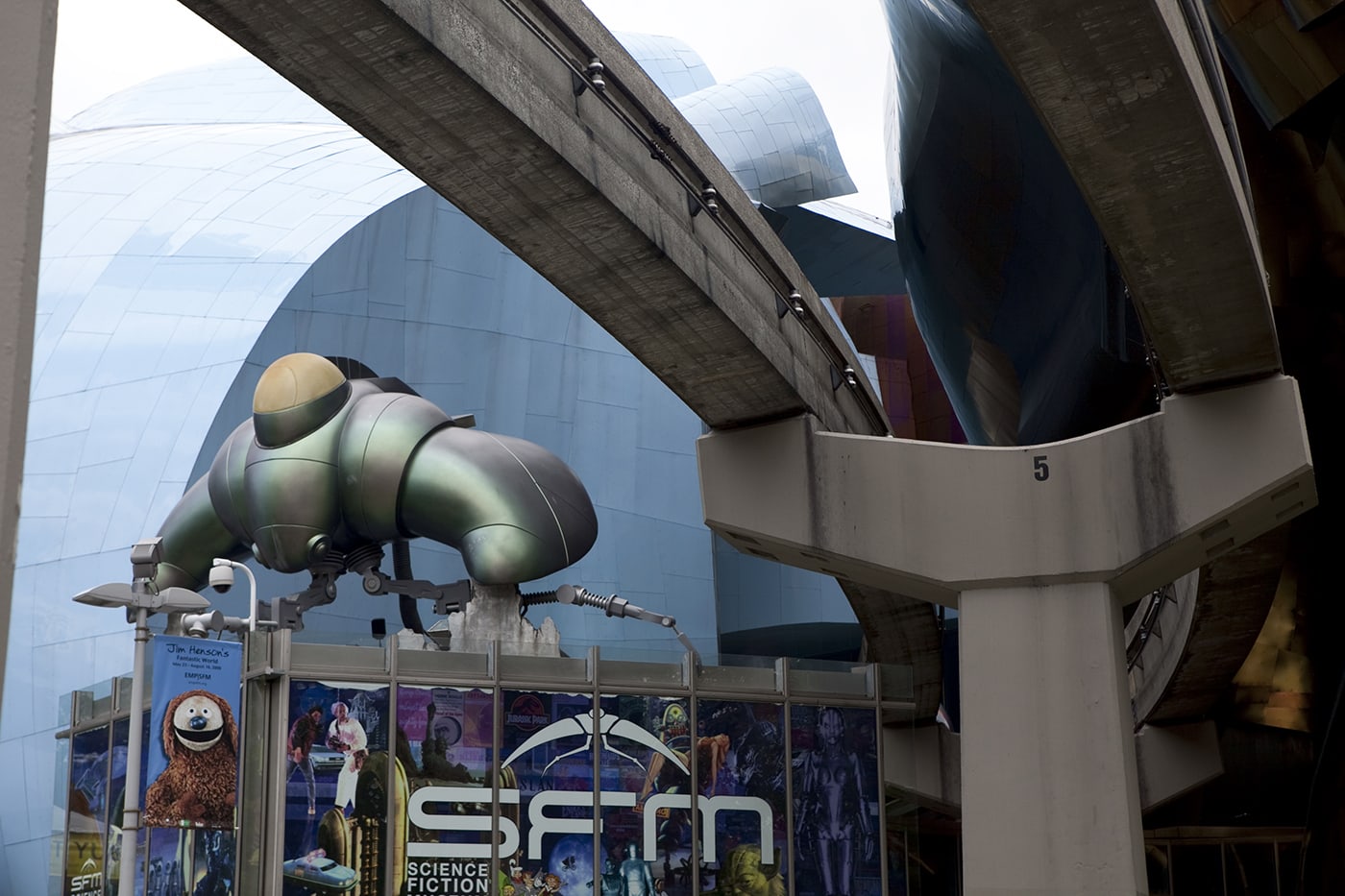 UPDATE: As of November 2016 Experience Music Project and Science Fiction Museum and Hall of Fame is now known as The Museum of Pop Culture (MoPOP), a nonprofit museum, dedicated to contemporary popular culture.
Site: Science Fiction Museum and Hall of Fame
Location: Seattle Center, 324 5th Ave. N, Seattle WA
Costs: $15 General Admission for EMP and the Sci-Fi Museum
Hours: Daily 10:00am – 7:00pm
Date: June 25, 2009