Friday, June 26, 2009
Day three of my vacation consisted of driving. A whole lot of driving. Luckily I wasn't the one behind the wheel this time and I learned that it is a whole lot easier (and perhaps a whole lot safer) to take video and photos while a passenger…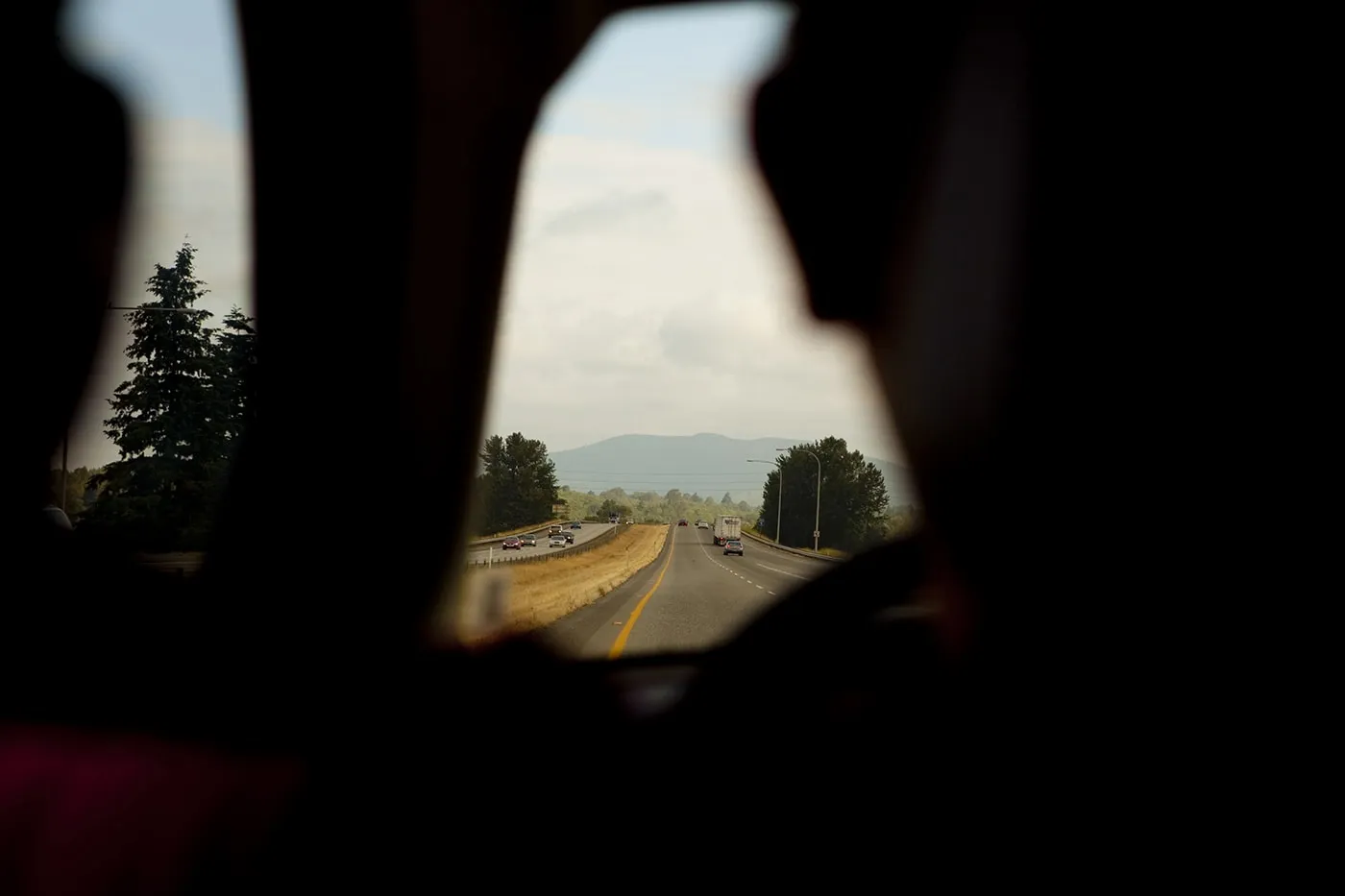 We woke up early and checked out of our hotel in Seattle and hit the road in a rental car for the Canadian border. Our destination for the night was a motel in New Hazelton, British Columbia.
Can you believe that this was my first time ever in Canada!!!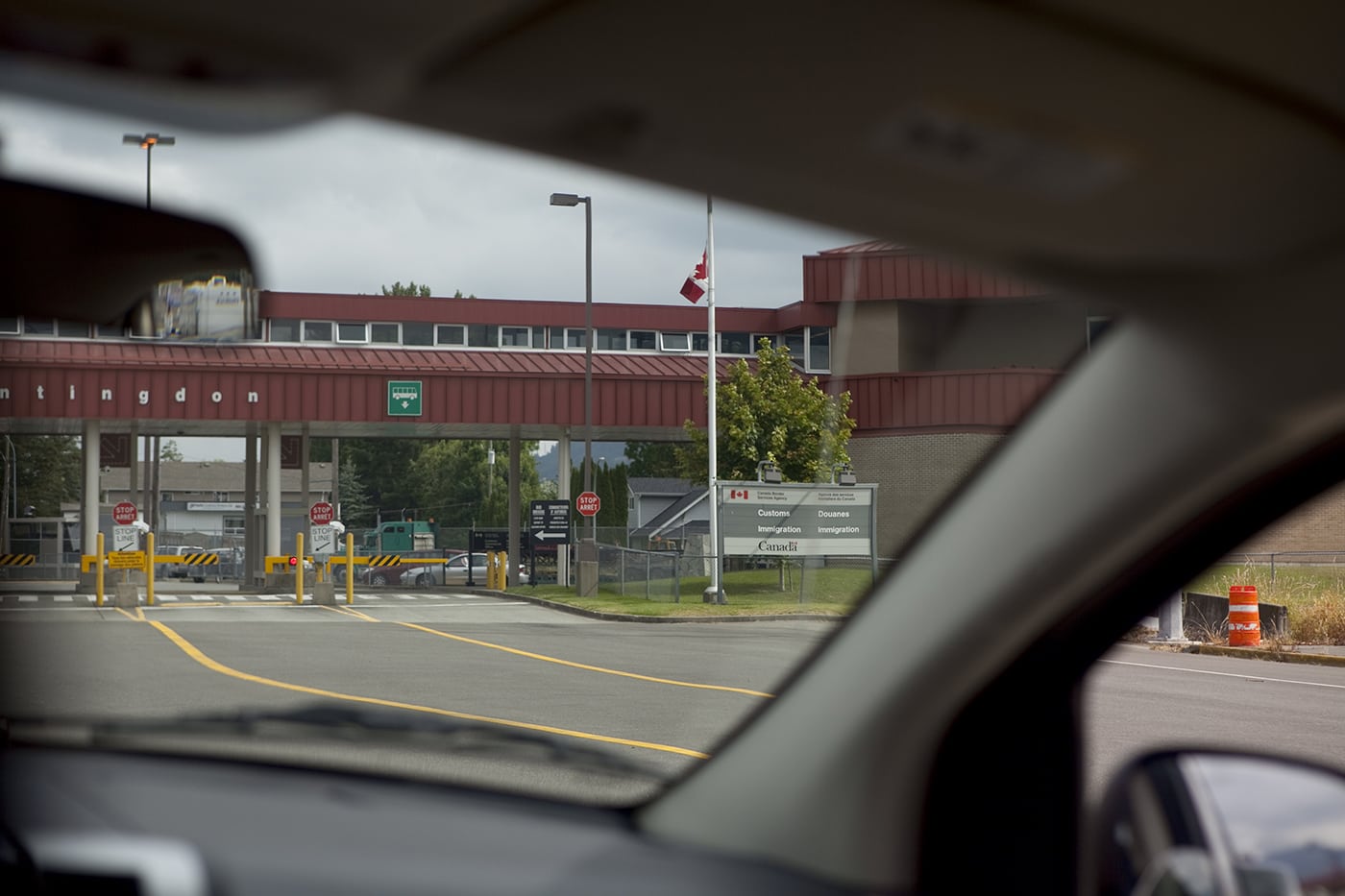 The day really did consist of nothing but driving, gas station stops, and lunch at a cute little hamburger joint (I got a fish sandwich and strawberry shake.) While there were no actual stops planned along the way I did manage to see a whole lot of roadside attractions! From a big marmot to a big toy man (Mr. PG) to a giant chicken on the roof of a restaurant! How awesome is that?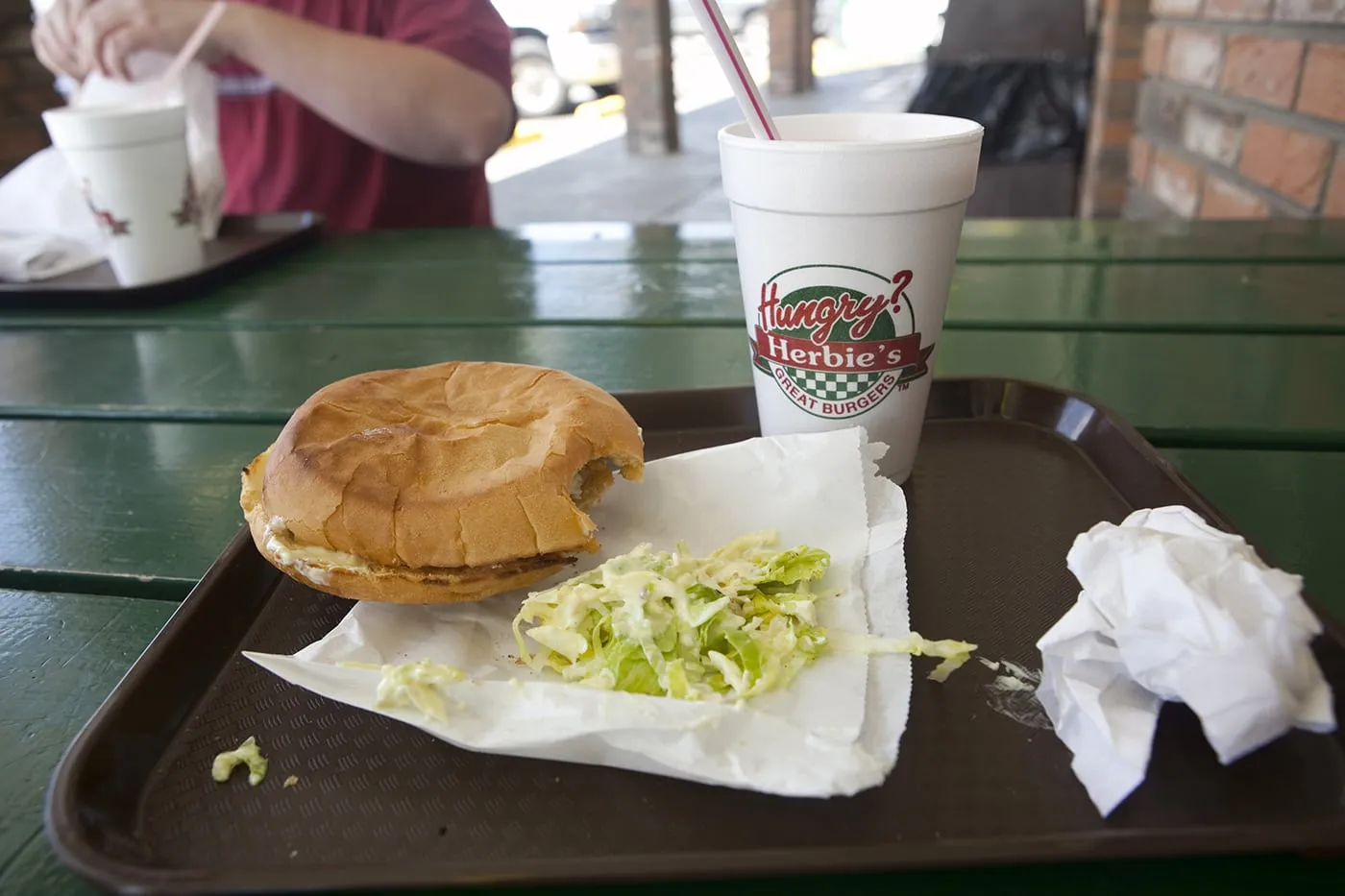 After driving for about 16 hours we didn't get to our destination until well after midnight and by that time, despite doing nothing but sit in a car all day I was pretty exhausted. So I basically crawled into bed and passed out. I needed a good night's sleep because I had another long day ahead…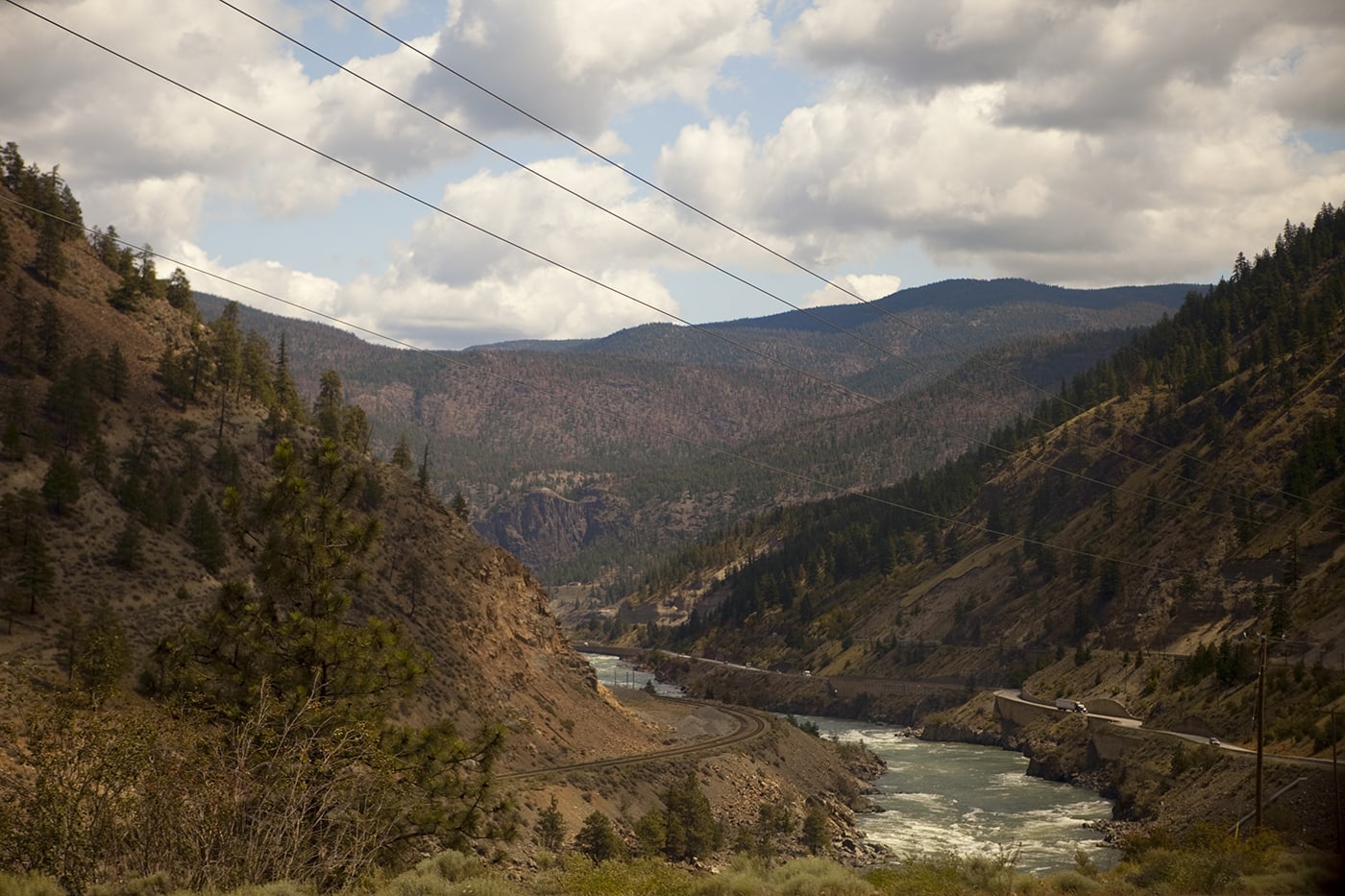 p.s. Canada totally counts under "Silly America" because it's still in North America.