When I think about finding a home where the buffalo roam in the United States, I think of South Dakota, North Dakota (home of the World's Largest Buffalo and the National Buffalo Museum), or Wyoming. I don't necessarily think of Illinois. But you can find roaming bison in Illinois at Midewin National Tallgrass Prairie in Wilmington.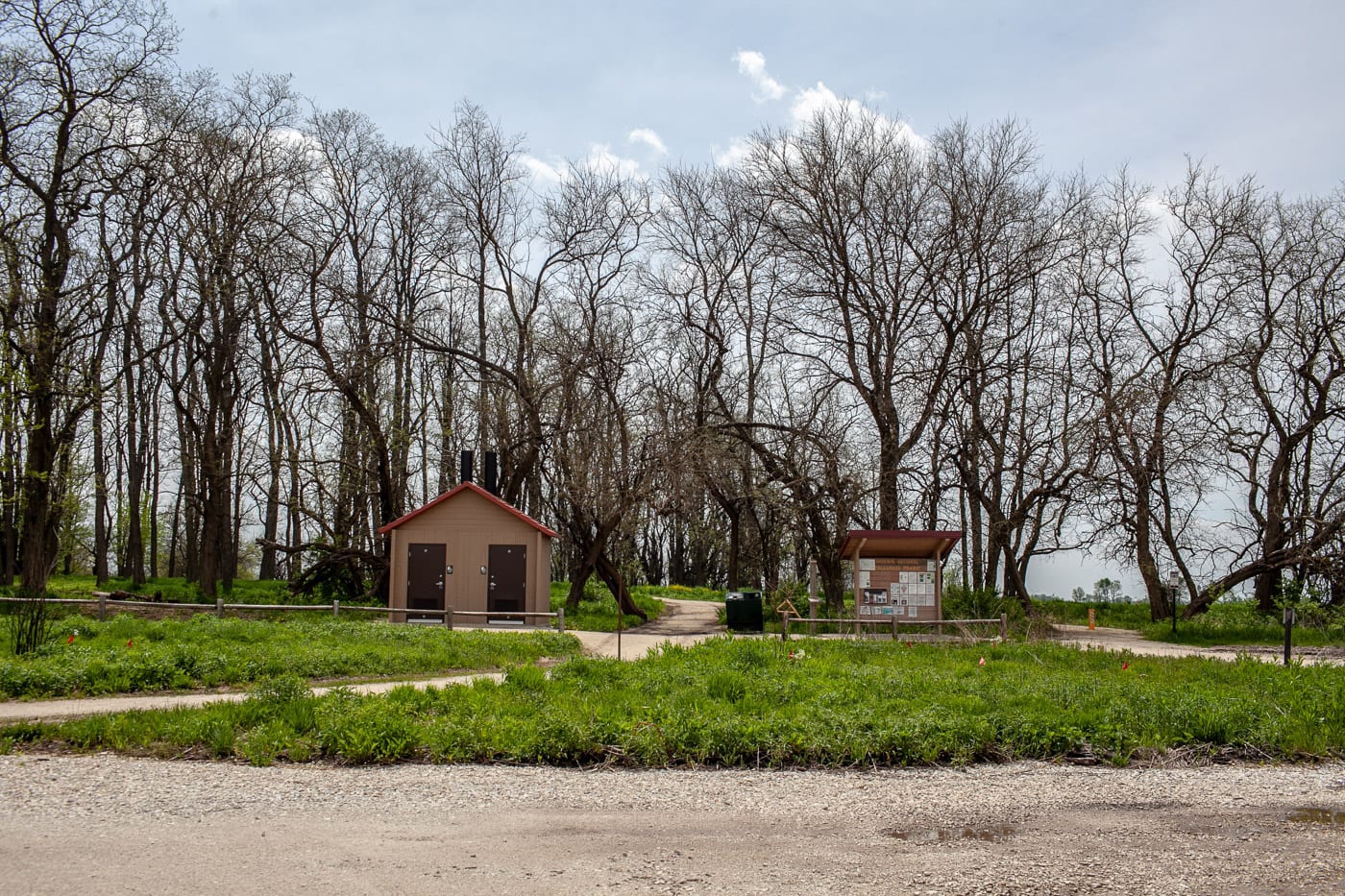 About Midewin Tallgrass Prairie
Midewin National Tallgrass Prairie in Wilmington, Illinois (located just down the road from the Gemini Giant Muffler Man) is the only federal tallgrass prairie preserve east of the Mississippi River. It was established in 1996 through the Illinois Land Conservation Act, which transferred the 19,165 acres of land from the U.S. Army to the U.S. Department of Agriculture's Forest Service.
The act mandated that the land be used to conserve and restore the native populations of wildlife (including fish and plants), be used for education and research, allow for continuing agricultural use, and provide recreational opportunities.
In 2004, the prairie opened to visitors after a period of ecological restoration. Visitors can walk among the nearly 7,000 acres of the Illinois prairie that are open to the public, watch for buffalo in Illinois, and visit the army bunkers on the property.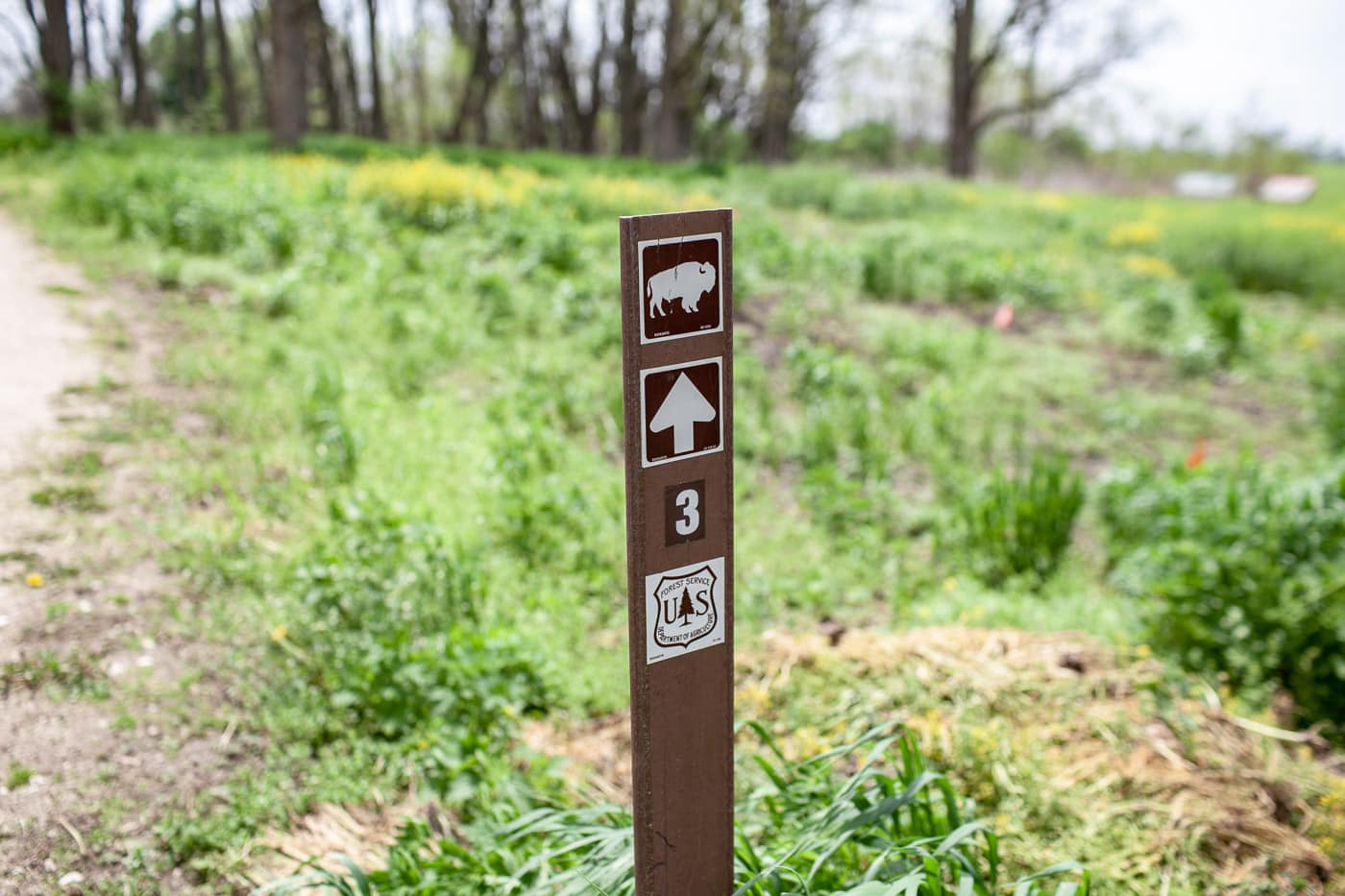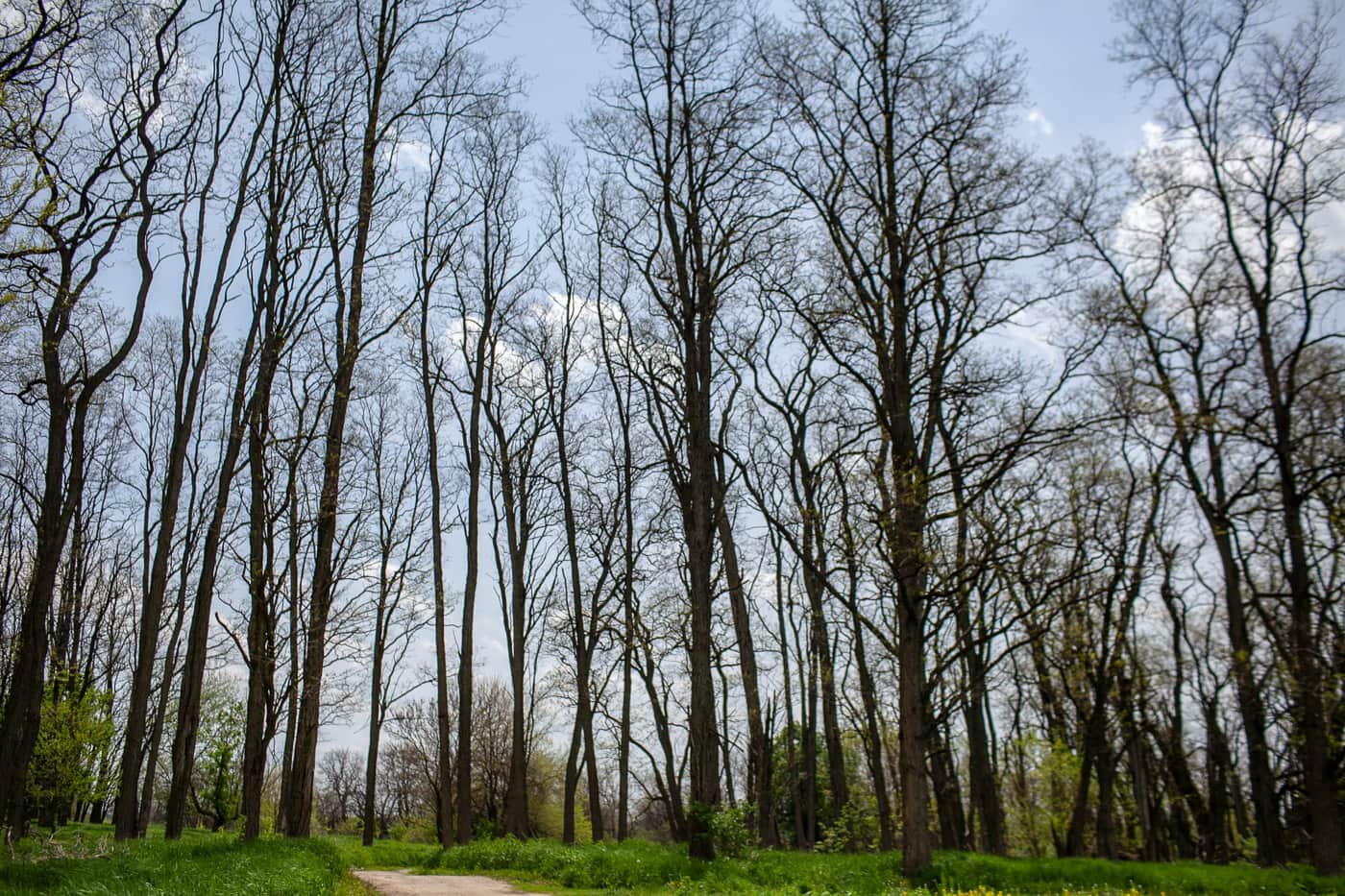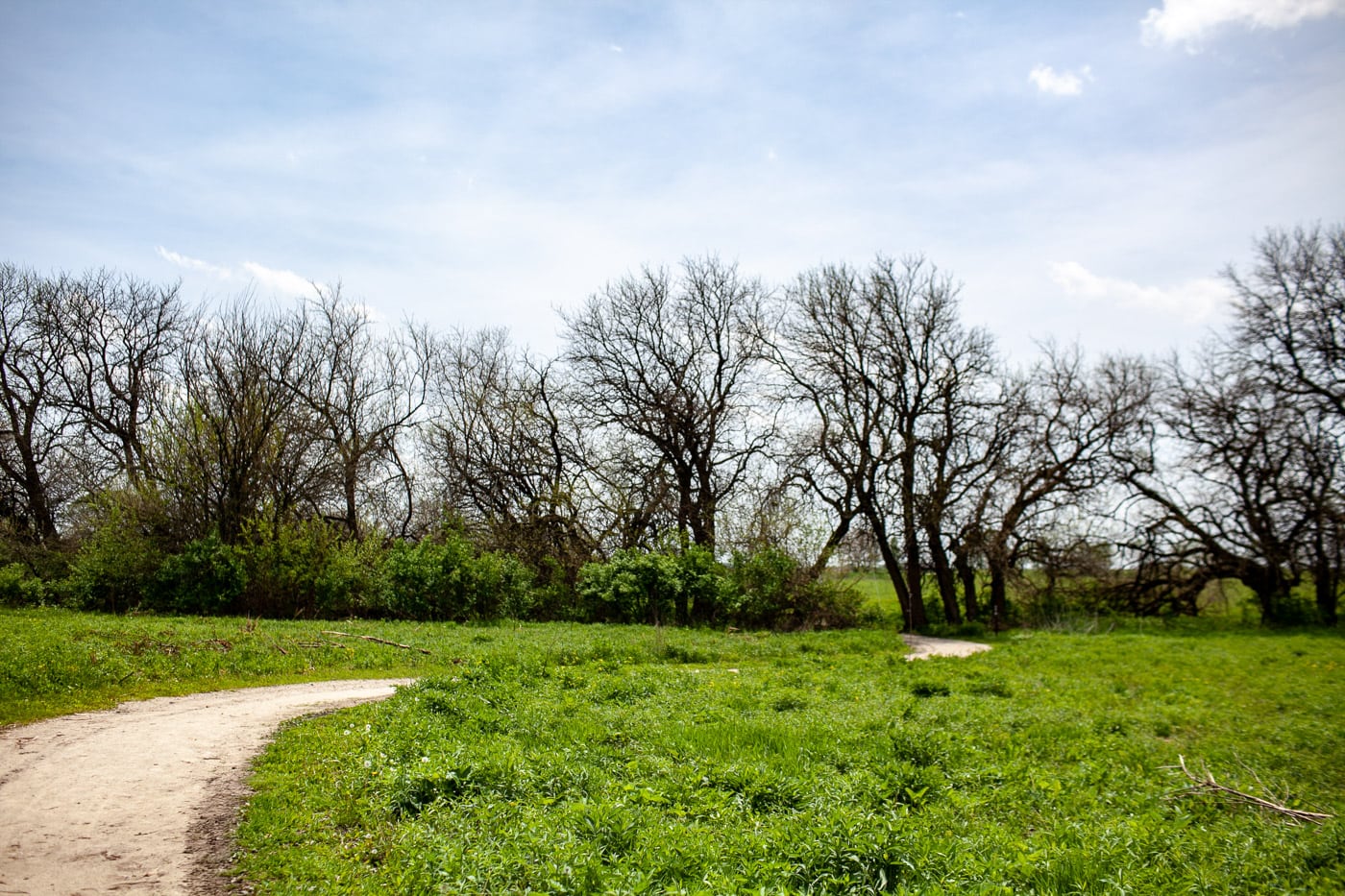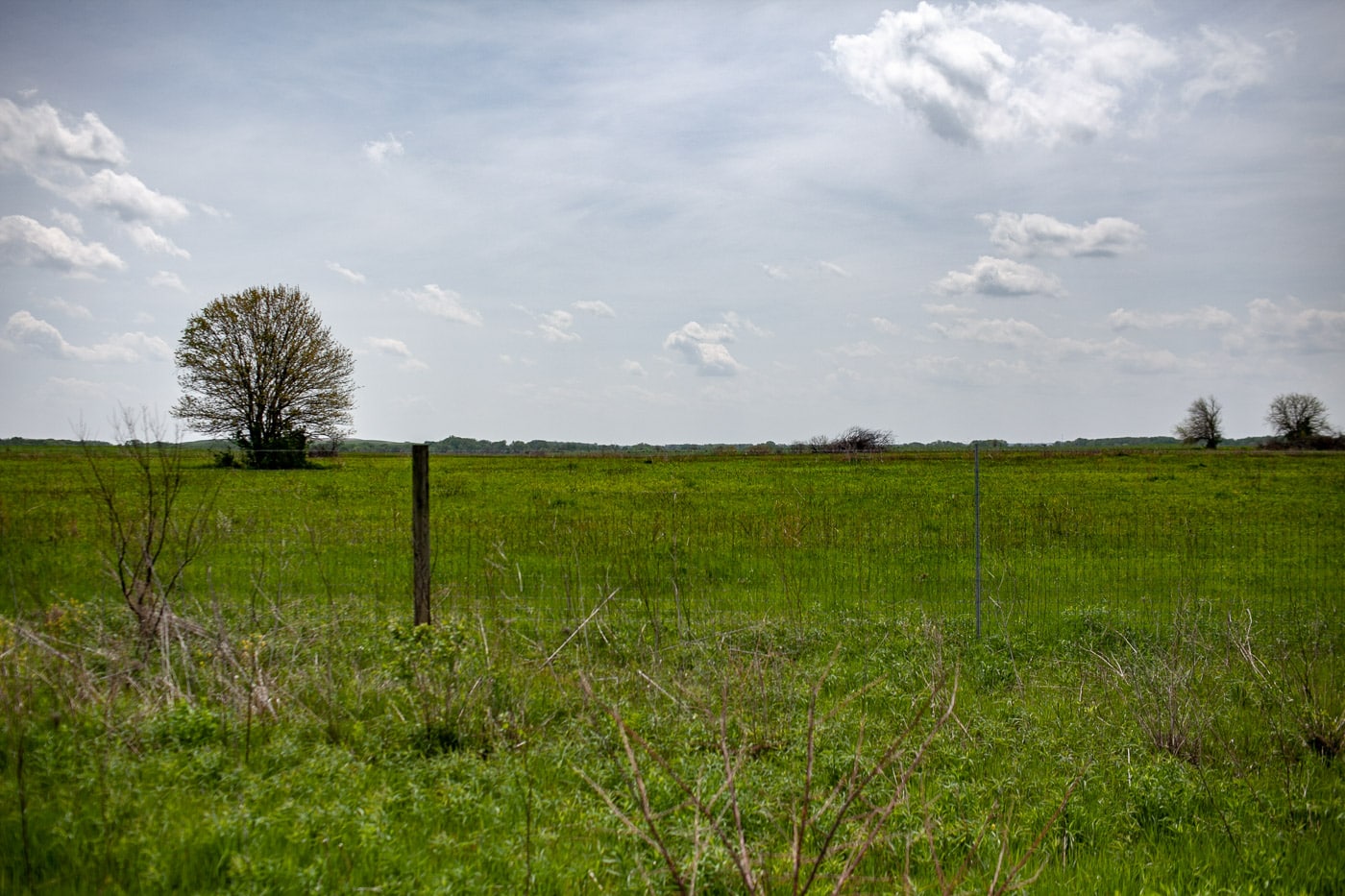 Where to see Bison in Illinois
If you're looking to find a bison herd in Illinois, Midewin National Tallgrass Prairie is the place to be. In 2015, 1,200 acres of the prairie reserve were approved to be used to establish a conservation herd of American Bison to study it's health and relation to prairie restoration.
27 bison were introduced to the area, including four bulls from Colorado and 23 cows from South Dakota. By 2017, mating among the herd brought the size to around 50 animals.
The trails are open daily, year round for visitors to enjoy the scenery. Located just one hour outside of Chicago, Midewin is a great place to escape the city, take a hike, and see Bison in Illinois.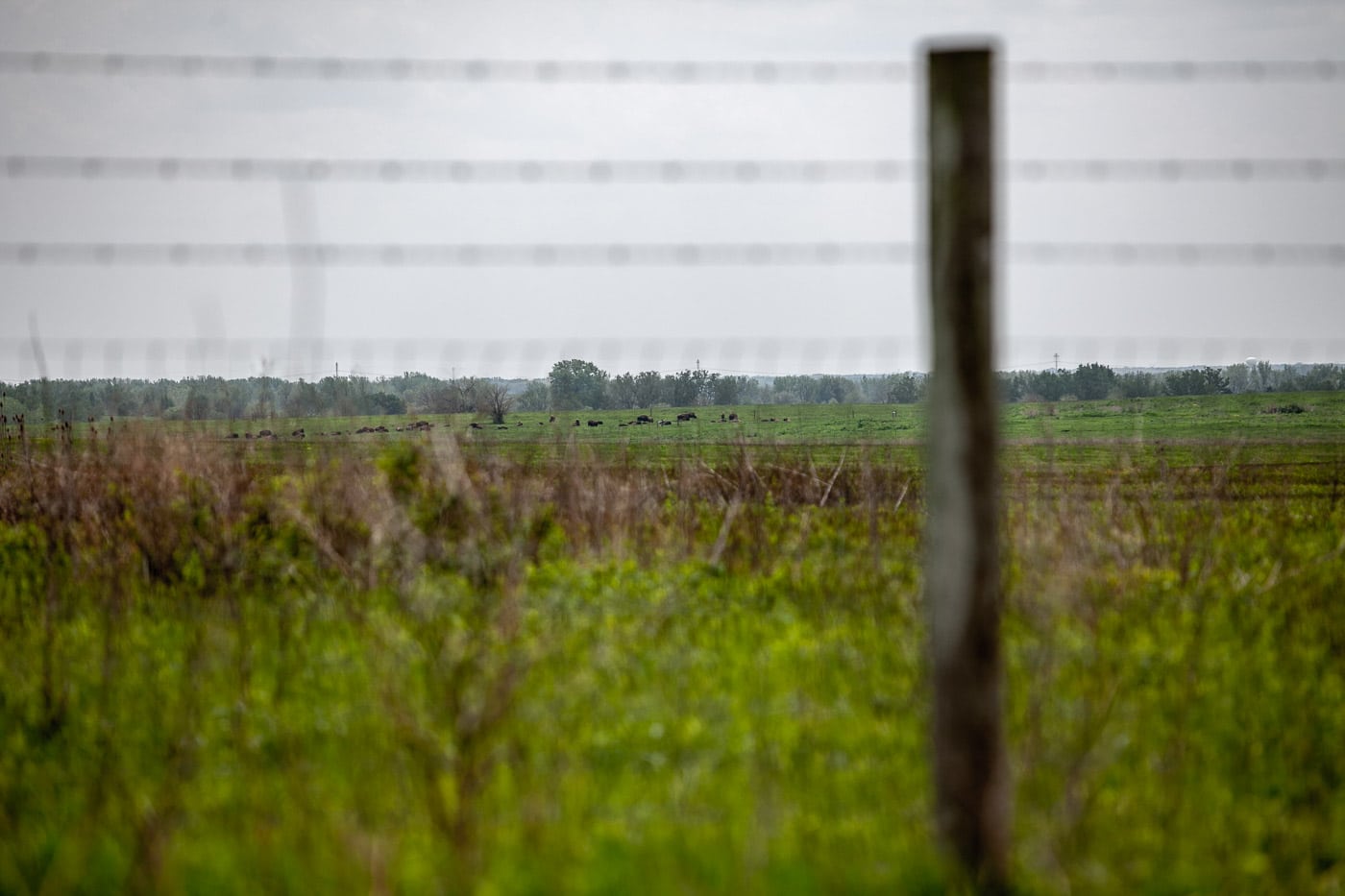 Joliet Army Ammunition Plant
Midewin Tallgrass Prairie is located on the site of the former Joliet Army Ammunition Plant. So, besides watching out for Illinois bison, you can visit some abandoned army bunkers while you take a short day hike through the grounds.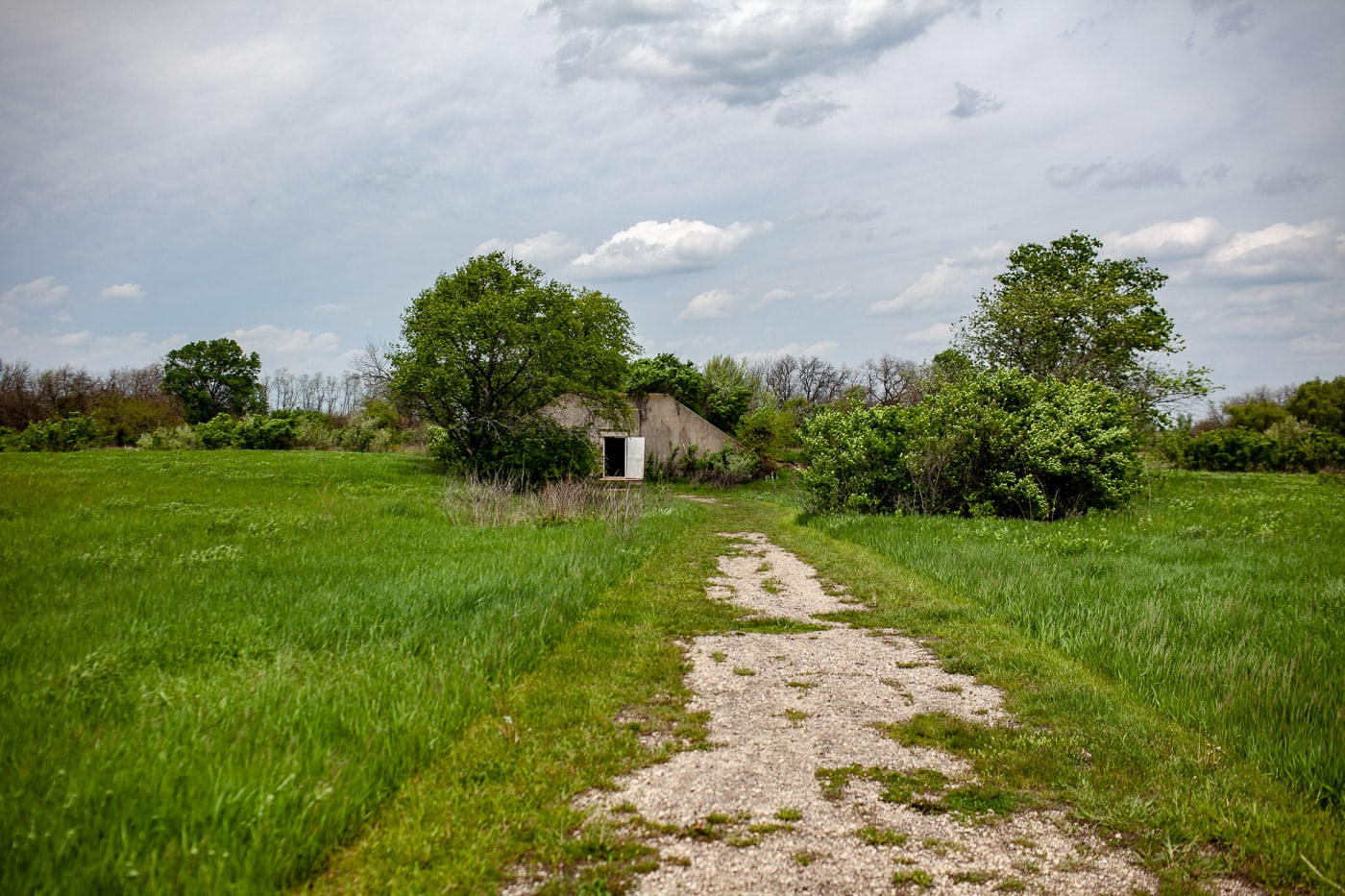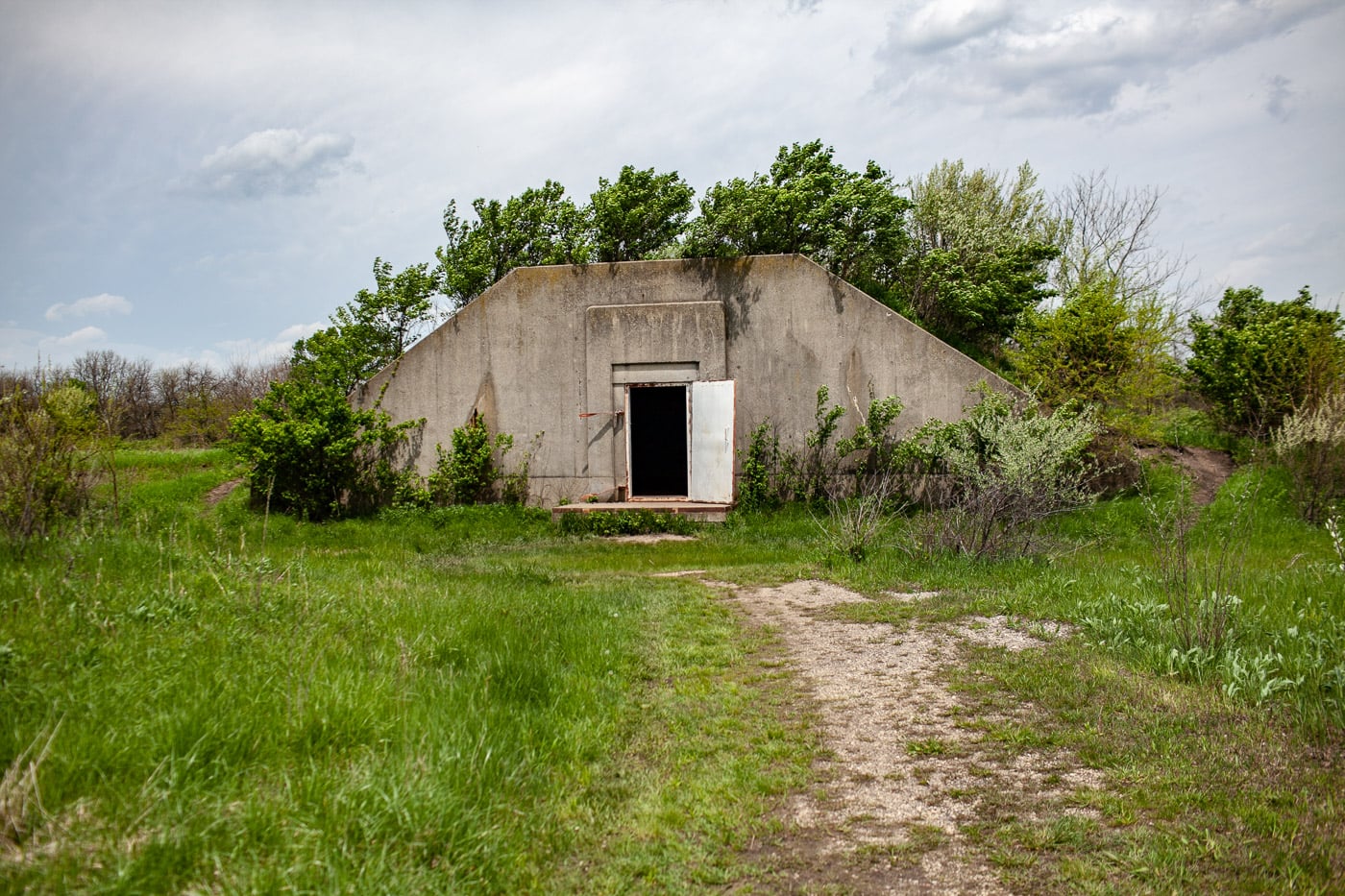 While in Wilmington be sure to also stop at thee nearby roadside attractions: the Gemini Giant muffler man at the Launching Pad and the Rooftop Sinclair Dinosaur.
---
Midewin National Tallgrass Prairie
Location: 30239 S. State Route 53, Wilmington, IL 60481
Click here for hours and more information.
---
Pin this post: