You'll go cuckoo for this Route 66 burger joint. Waylan's Ku-Ku Burger in Miami, Oklahoma.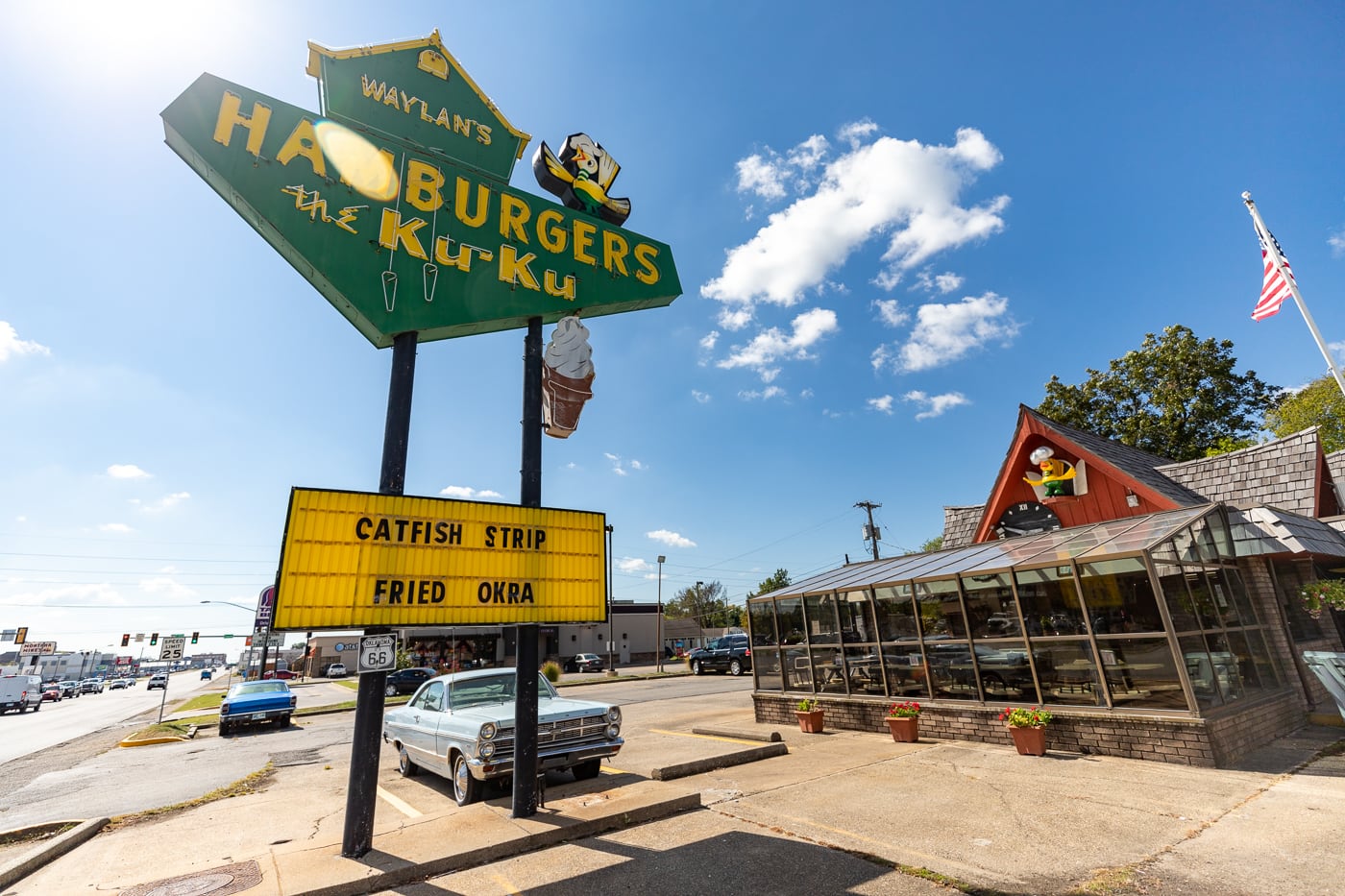 Inside Waylan's Ku-Ku Burger you can chow down on a menu of fresh, hot, made-to-order burgers, hot dogs, chicken sandwiches, crispy fries, onion rings, dip cones, limeade, frito pie, and more, all while perusing a slew of memorabilia and newspaper clipping among the 1950s decor.
Outside, check out the signature touches that make this must-stop on a Route 66 road trip. A giant green and yellow vintage sign lights up with the restaurant's name and their bird mascot. A big bird yellow bird wearing a white chef's hat also perches on the cuckoo clock-shaped roof. And another replica stands near the drive through for more accessible selfies.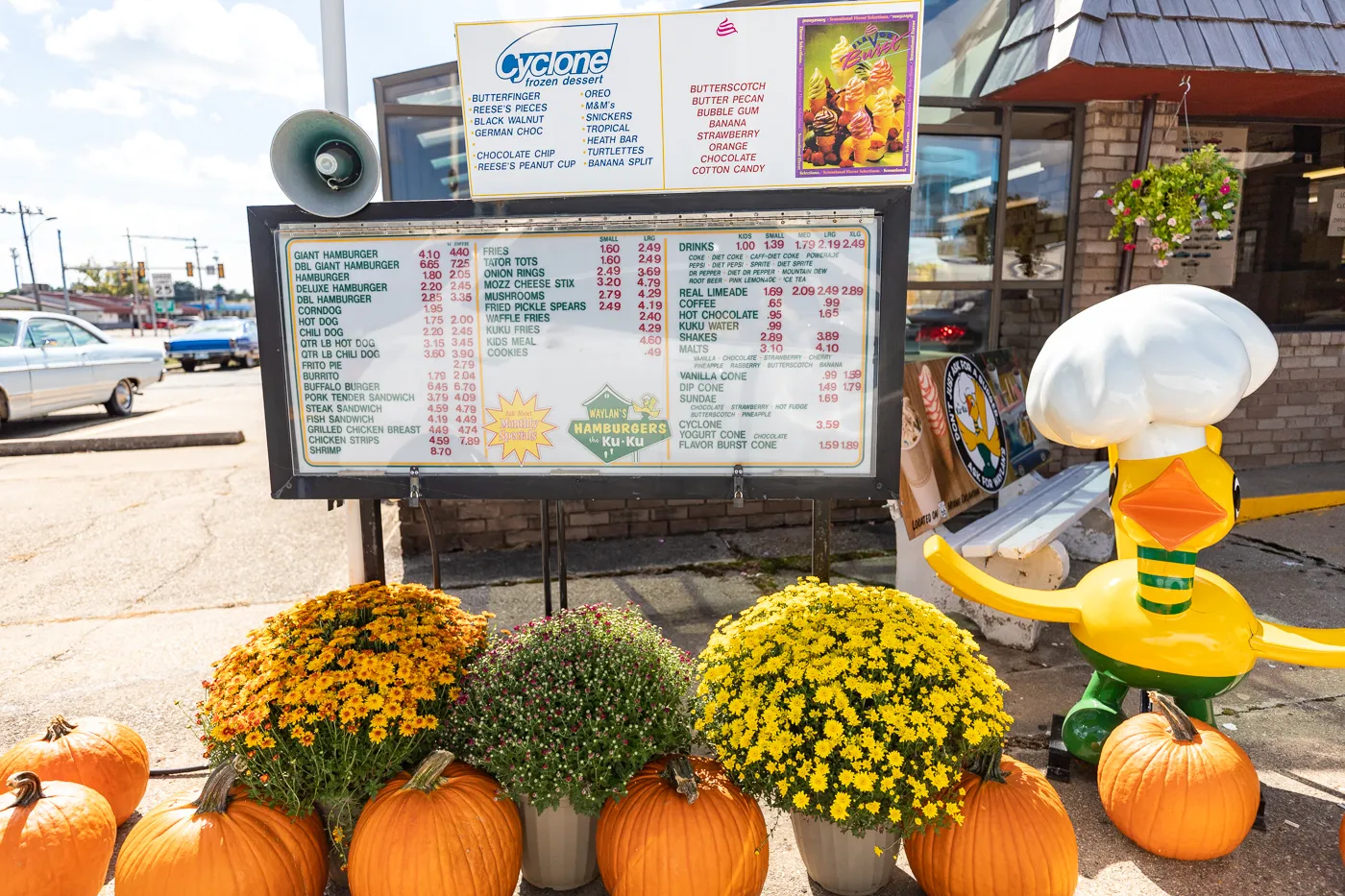 This restaurant was once part of a chain of Ku-Ku Burgers that opened in 1965 and spanned across the country. Today, the Miami location is the only one left. Owner Eugene Waylan purchased it in 1973 and can still be found flipping burgers behind the grill.
It's never a waste of time to stop at Waylan's Ku-Ku Burger. So stop in for a burger and journey back in time.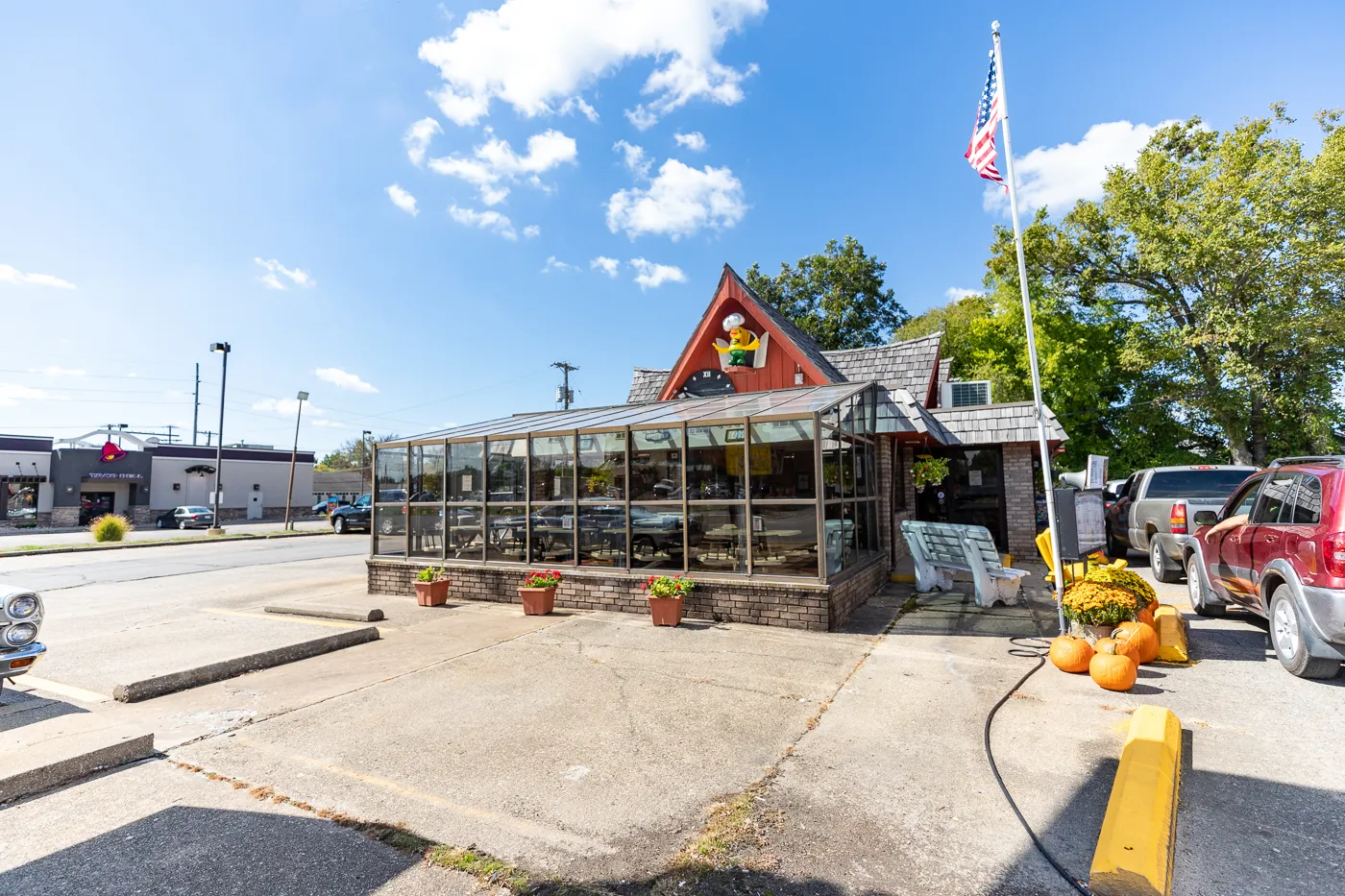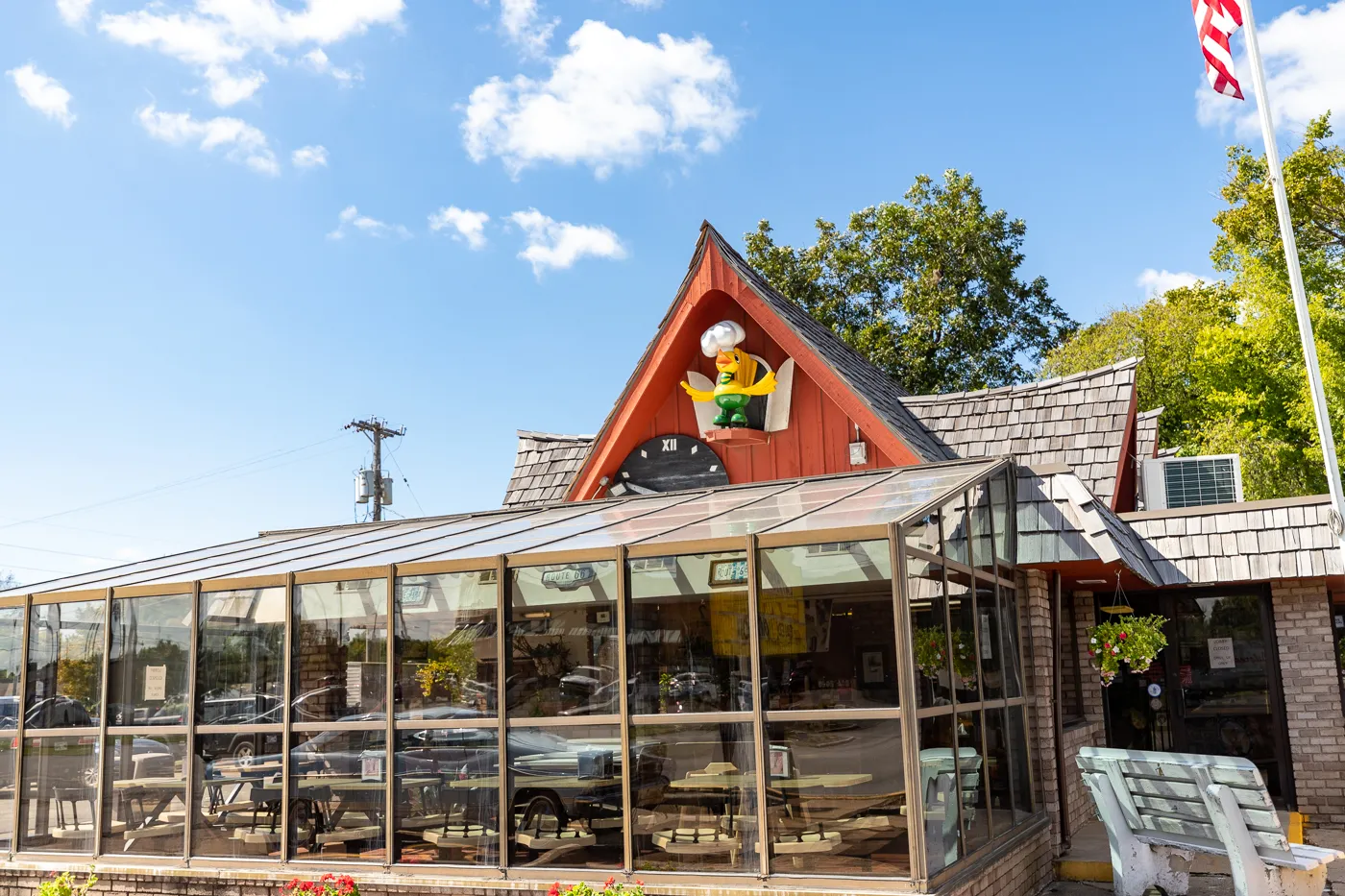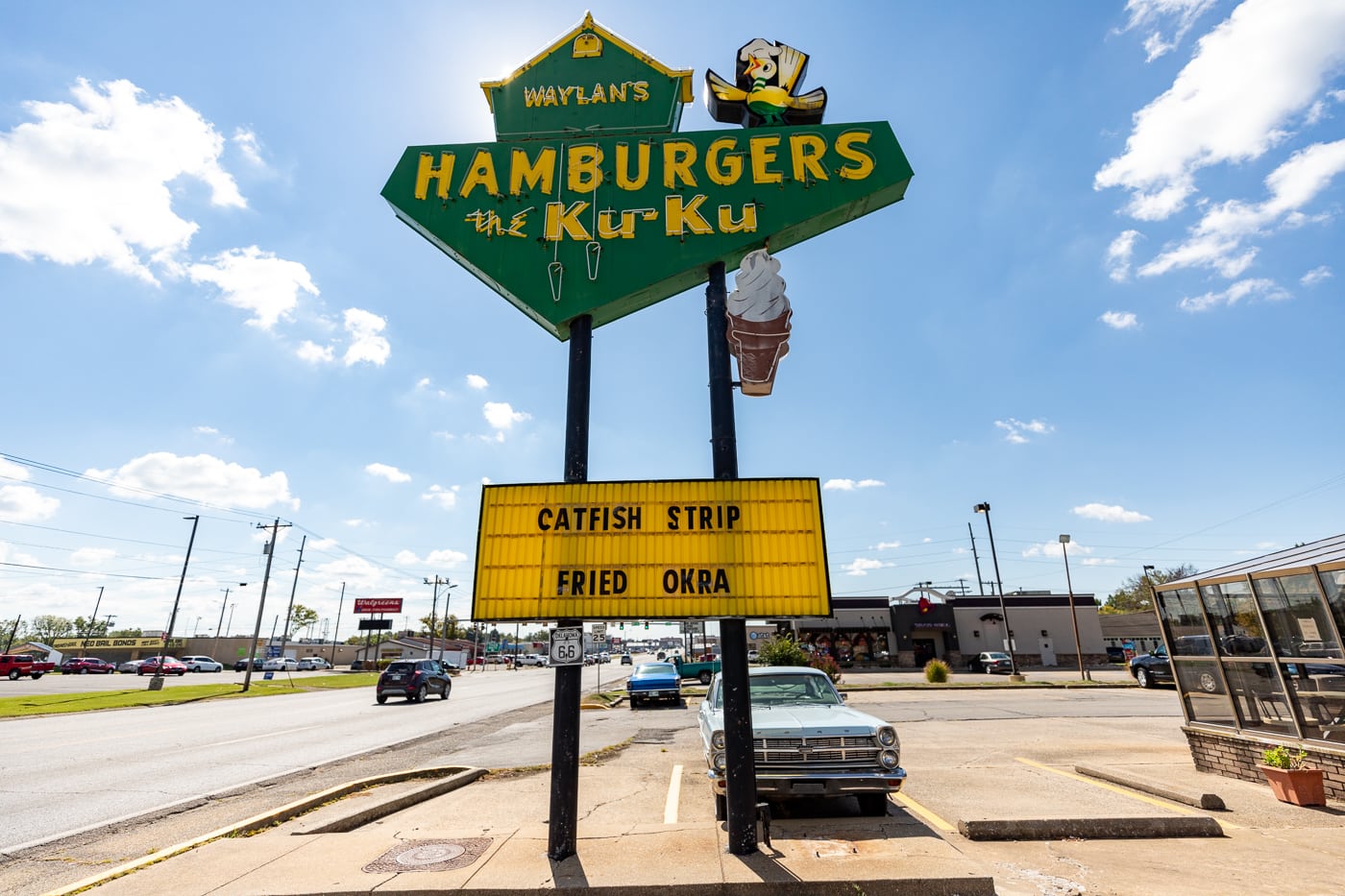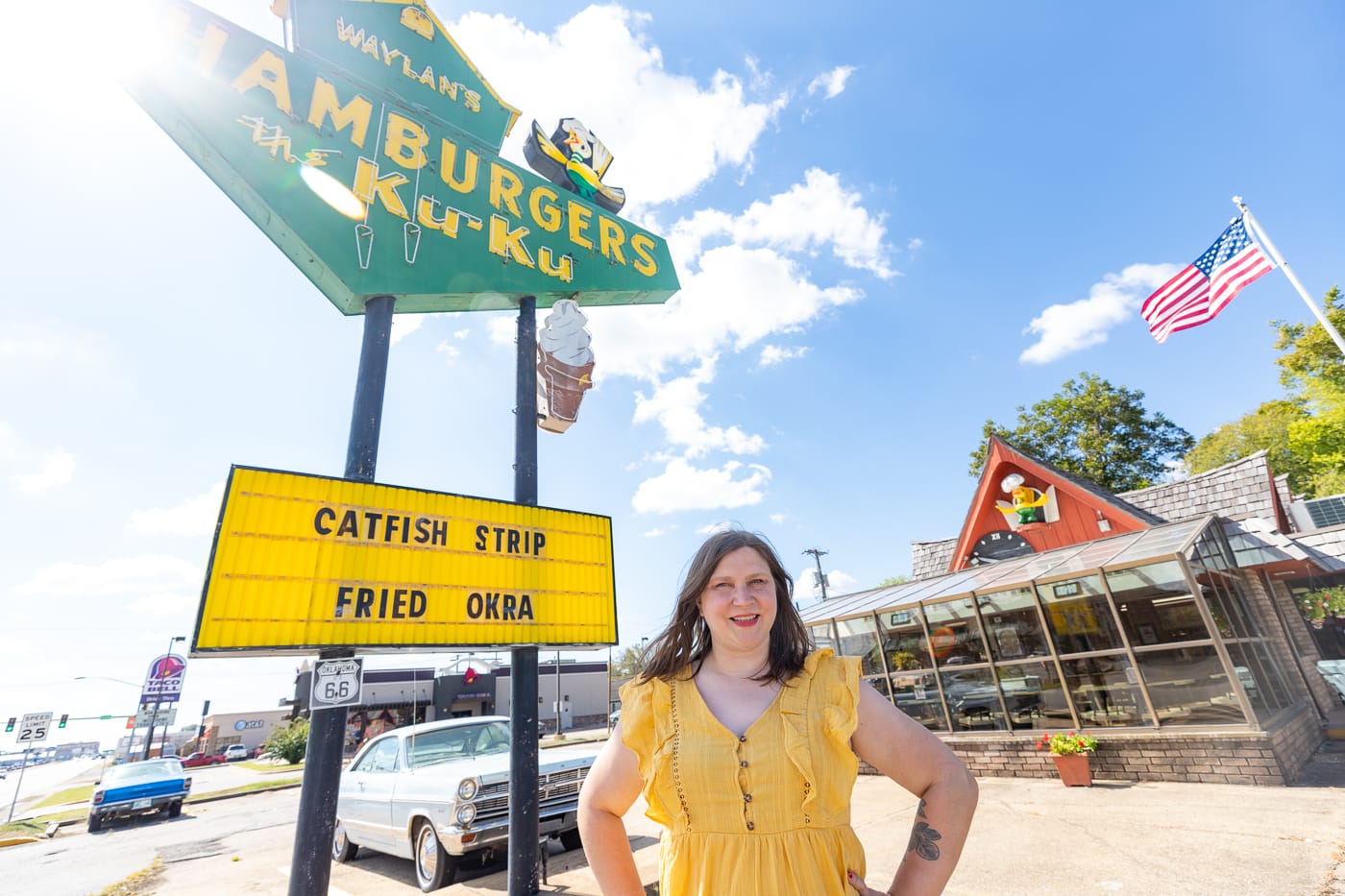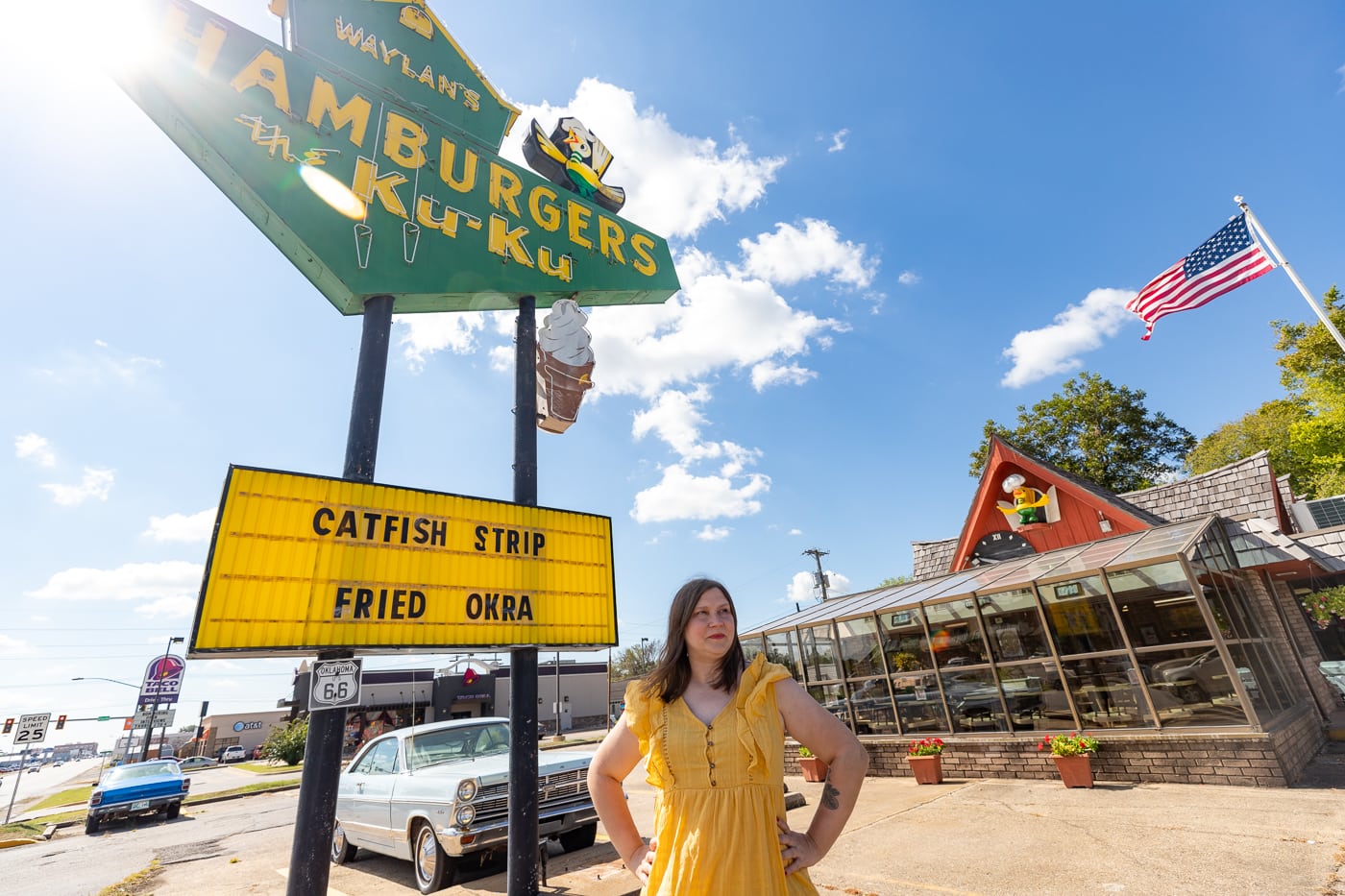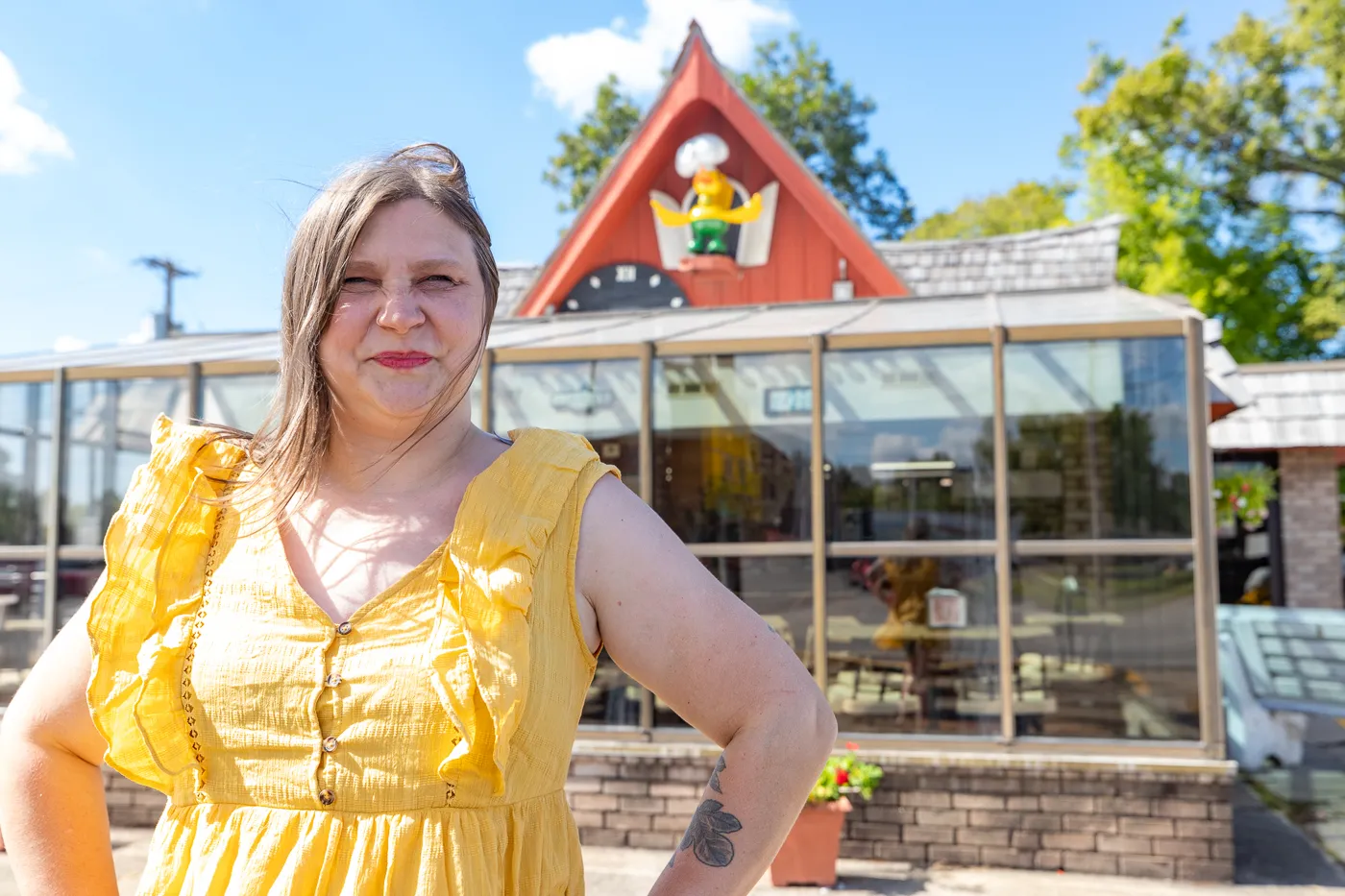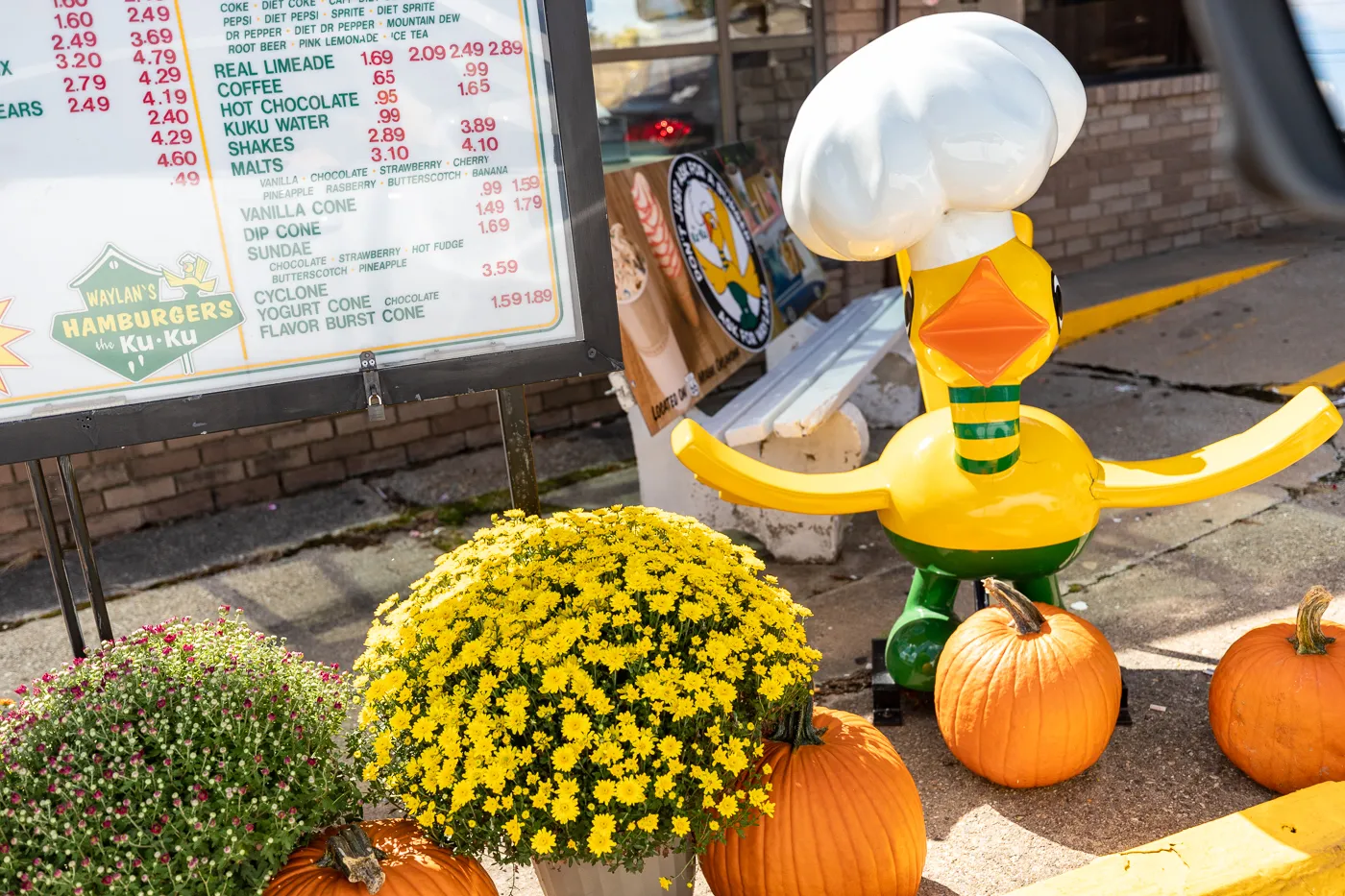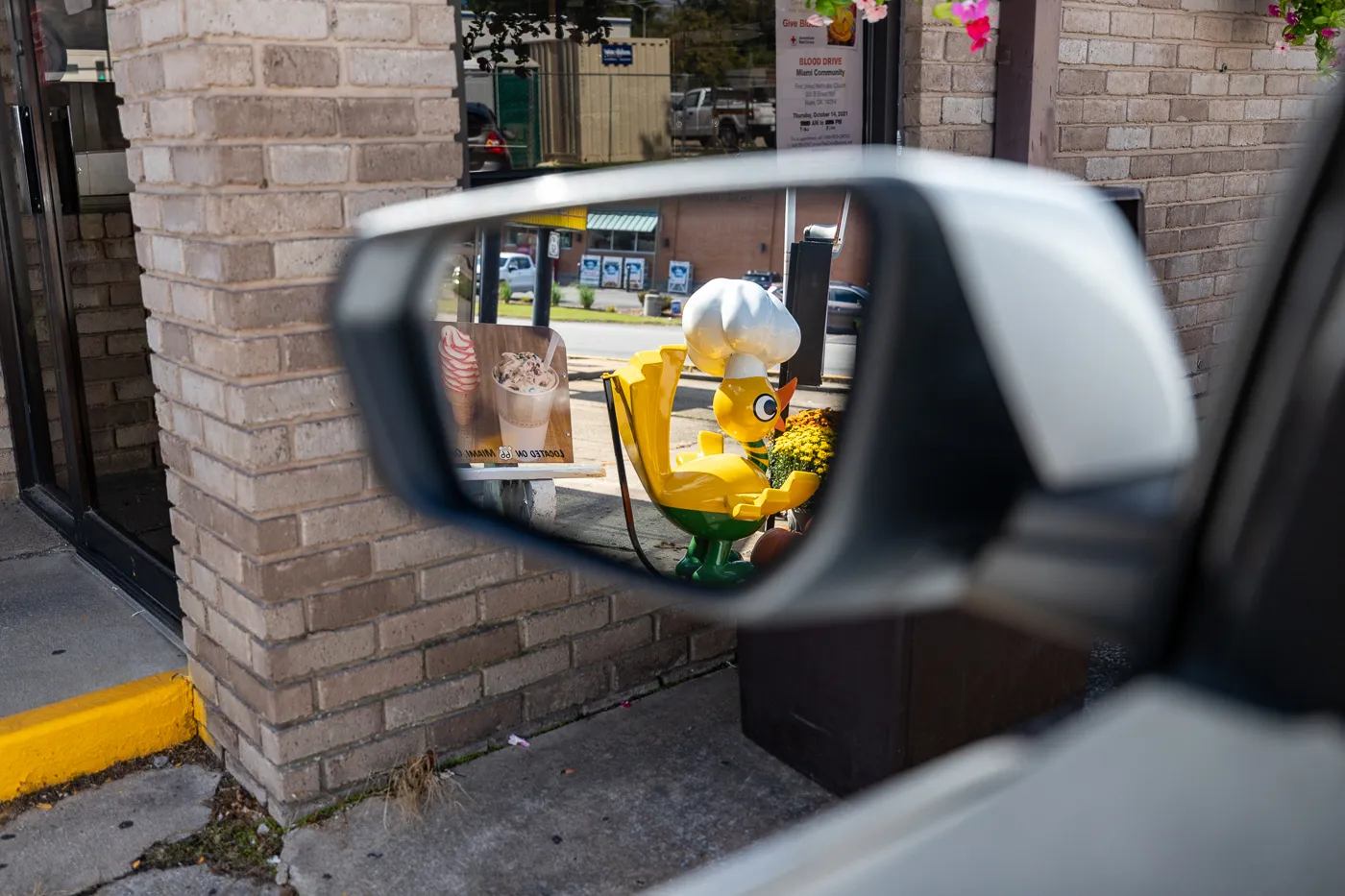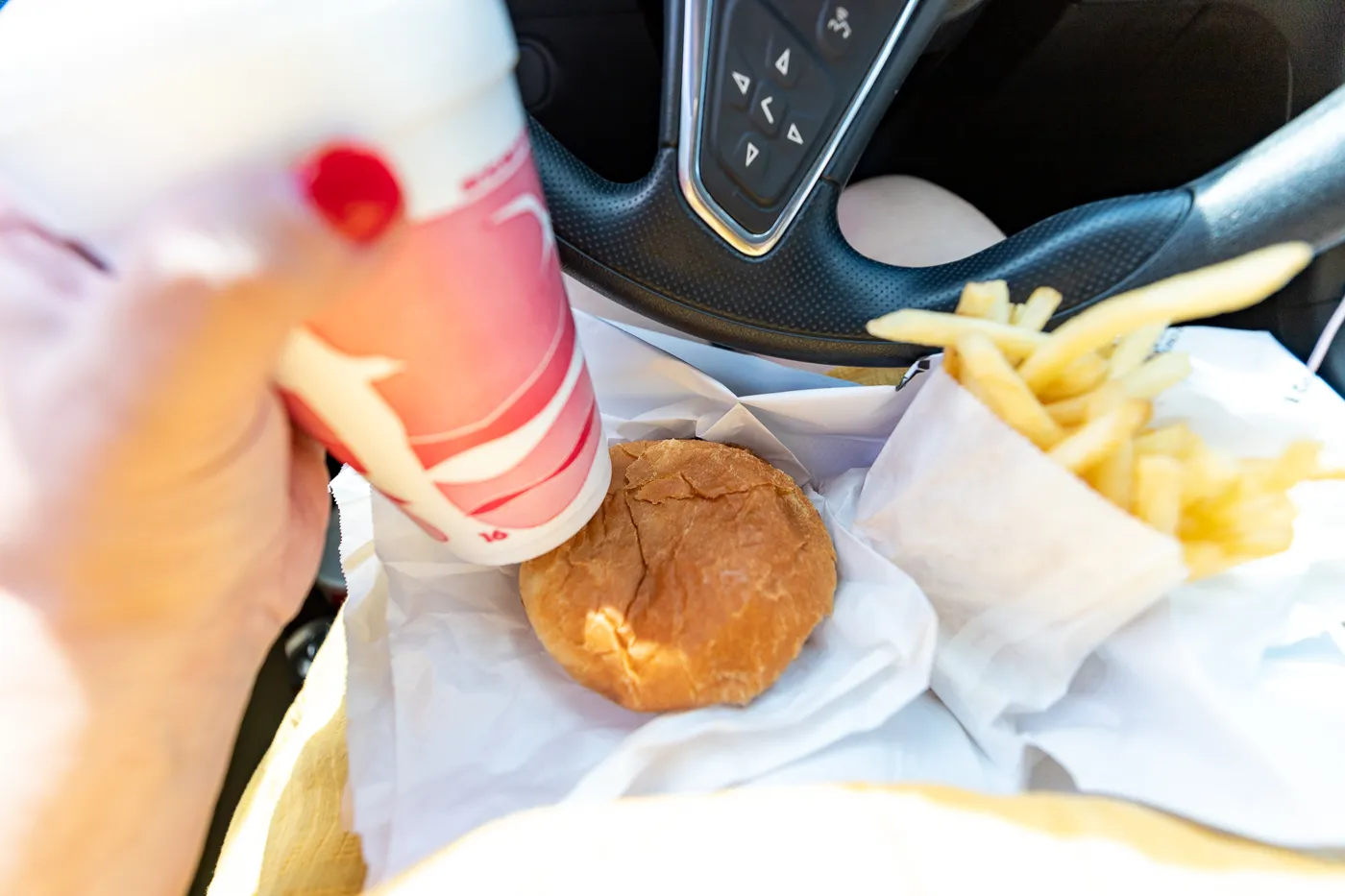 Waylan's Ku-Ku Burger is a must-see Oklahoma Route 66 attraction. Before heading there, check out the Gateway to Route 66 Arch and then see the nearby Allen's Conoco Fillin' Station and Dairy King.
Waylan's Ku-Ku Burger
Address: 915 N Main St, Miami, OK 74354
Hours: Daily, 10am-5pm
Cost: Free to See but lunch prices vary
Pin this Oklahoma Route 66 attraction: