Can't make it to England to cross Stonehenge off your bucket list? No worries. Did you know you can see the next best thing right here in the United States? That's right, who needs to take a plane all the way overseas to see a pile of rocks when you can stay stateside and see a pile of…foam… Who needs STONEHENGE when you can travel to Natural Bridge, Virginia and see FOAMHENGE.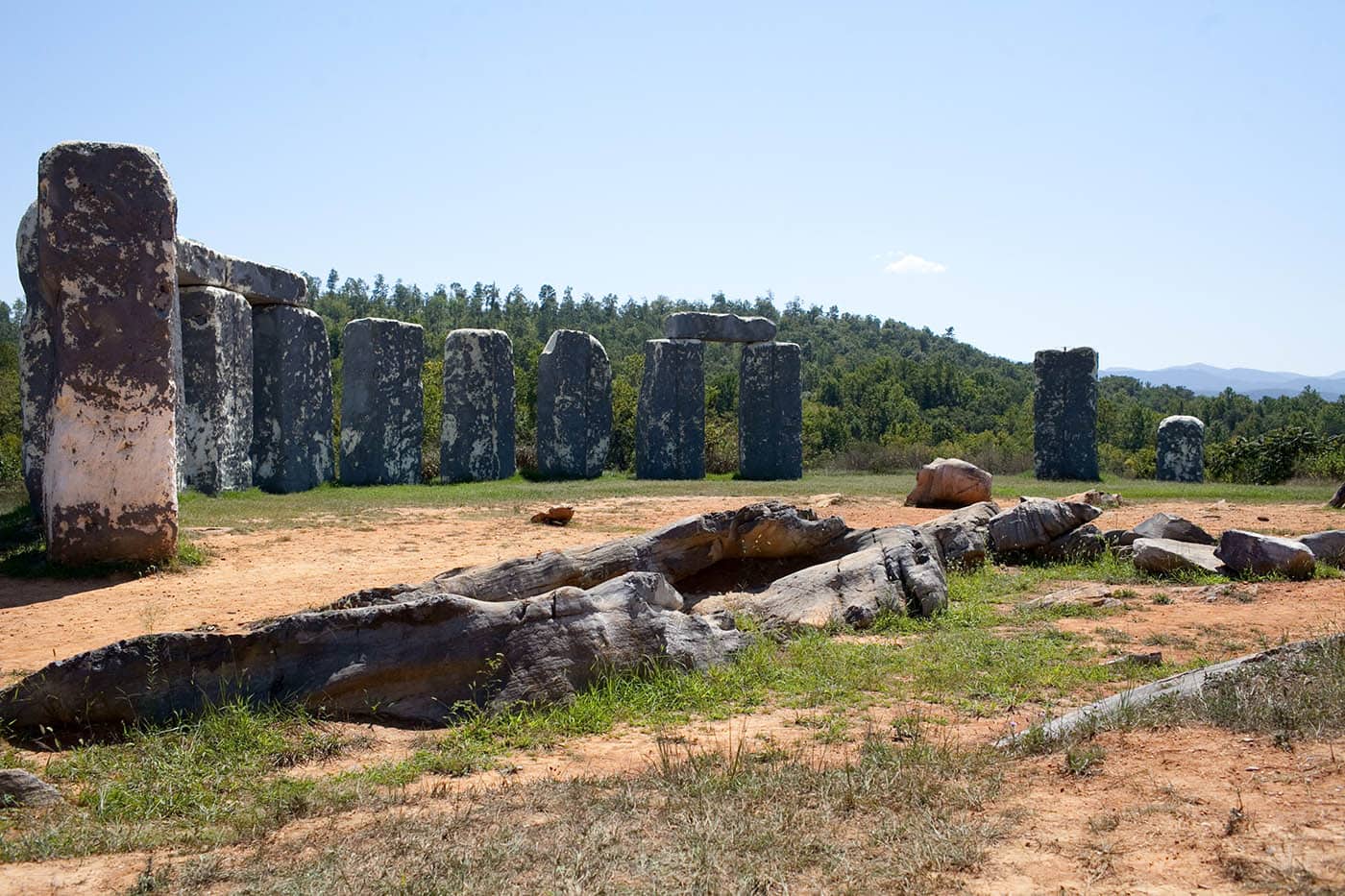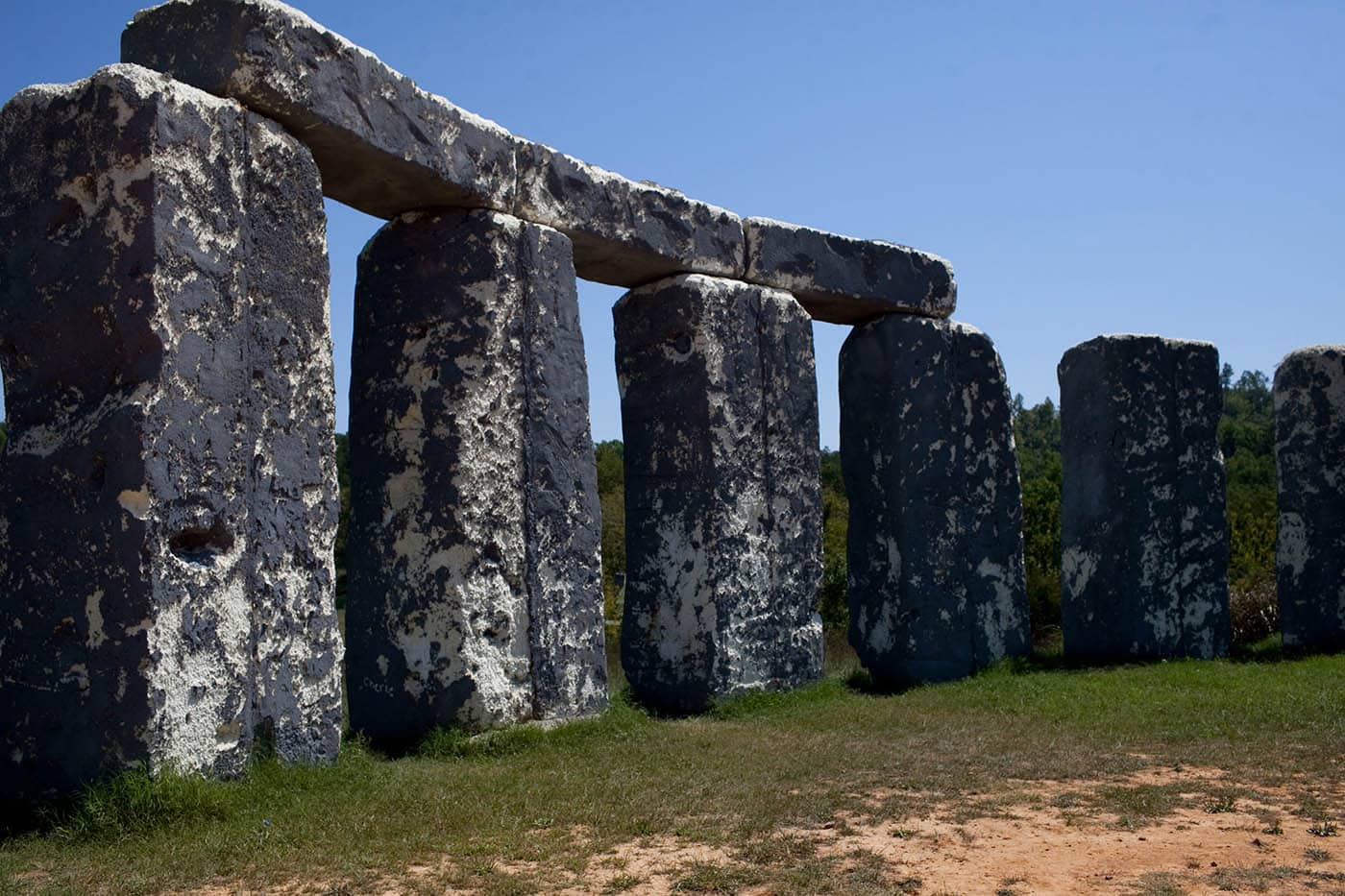 While the druids crafted their grounds from stone over thousands of years, artist and fiberglass sculptor Mark Cline of Enchanted Castle Studio took a different approach in Natural Bridge, Virginia: Foam. Styrofoam to be exact. Foamhenge is a full-scale styrofoam replica of the iconic English tourist attraction. In 2004, after only ten days of construction, the roadside attraction opened on April 1: April Fools Day.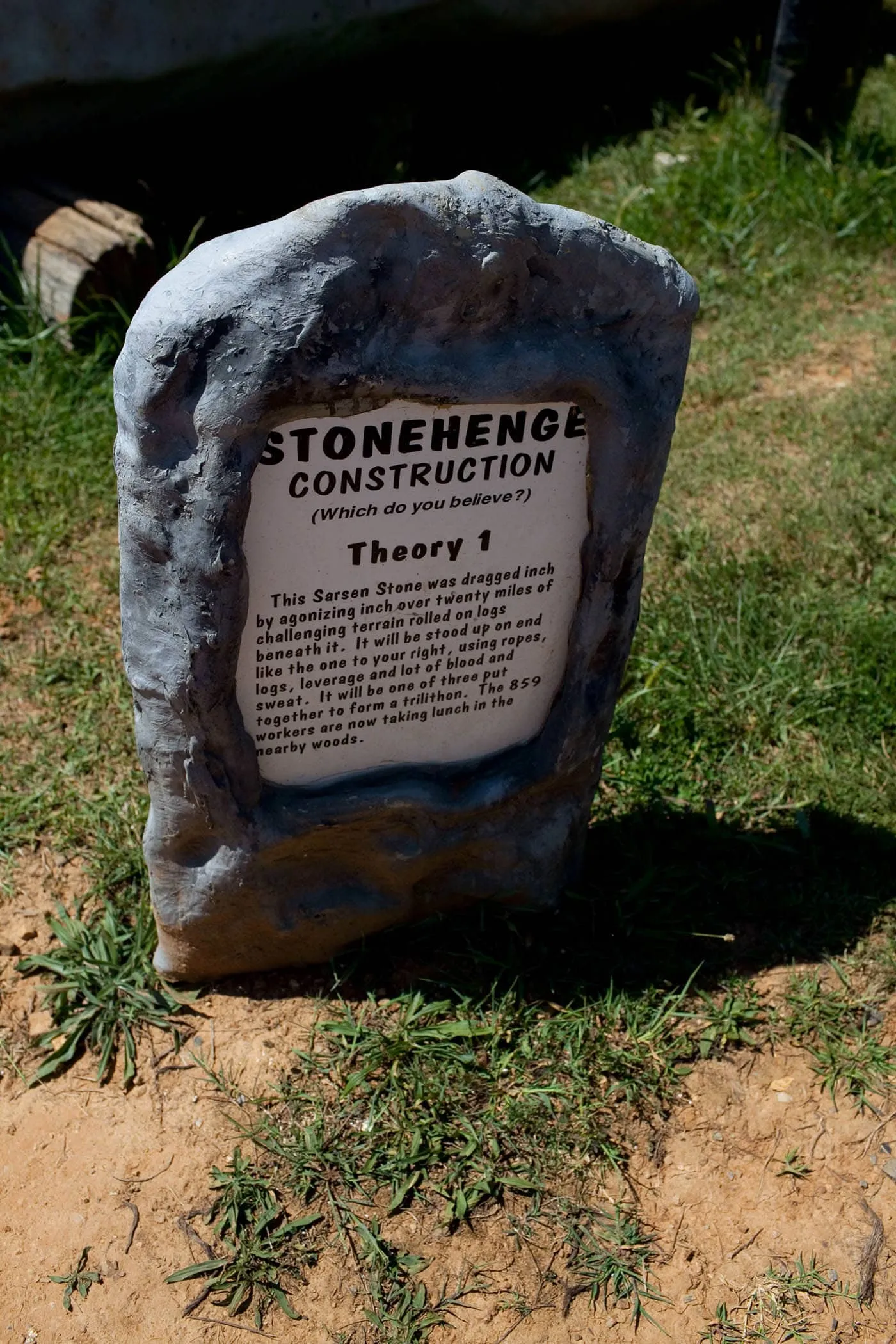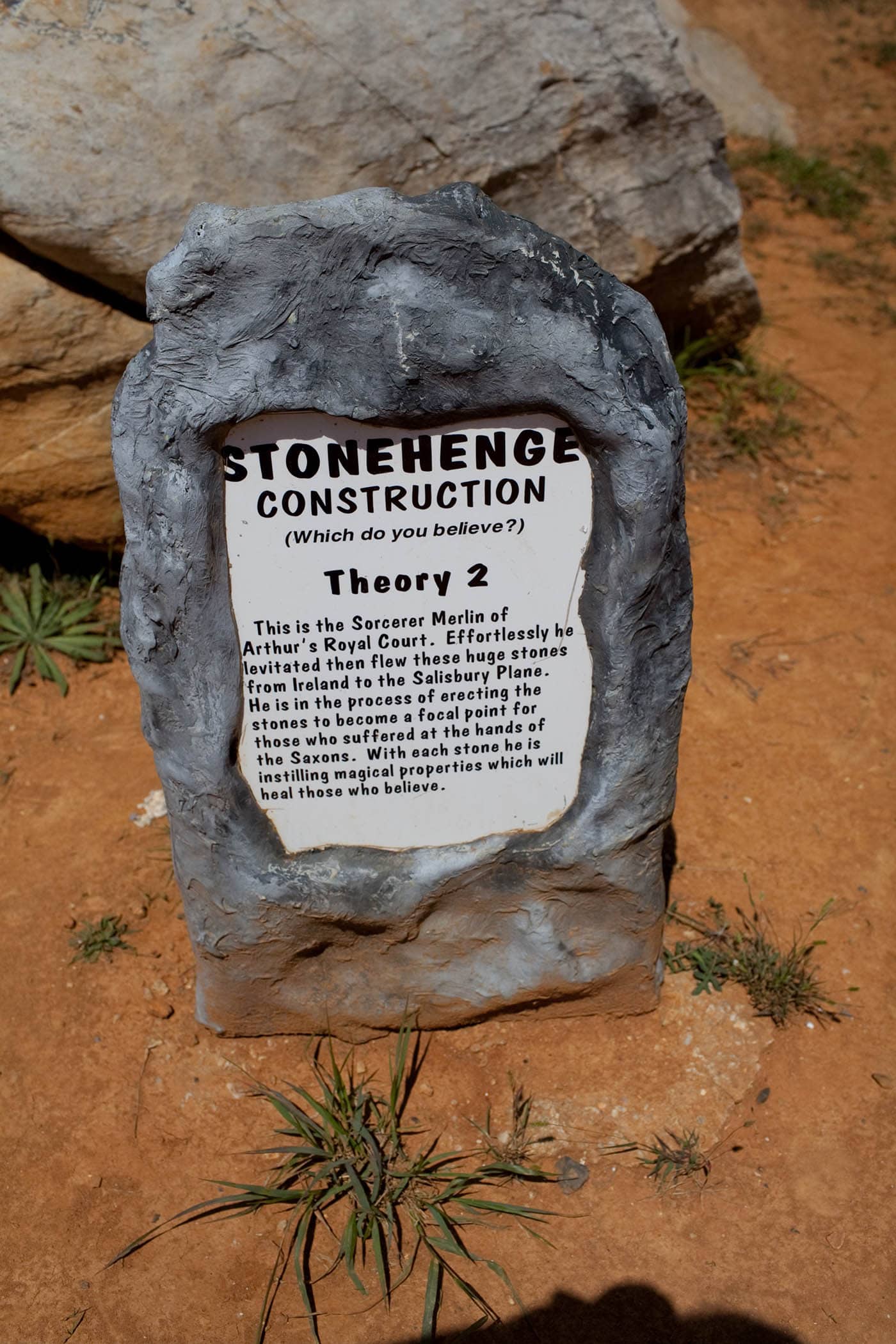 Yes, Foamhenge is a full-sized replica that sits atop a small hill is completely crafted from Styrofoam. And, yes, it is an amazing site to behold. I saw it while taking a road trip around Virginia.
It may have debuted on April Fools Day, but this oddity is no joke!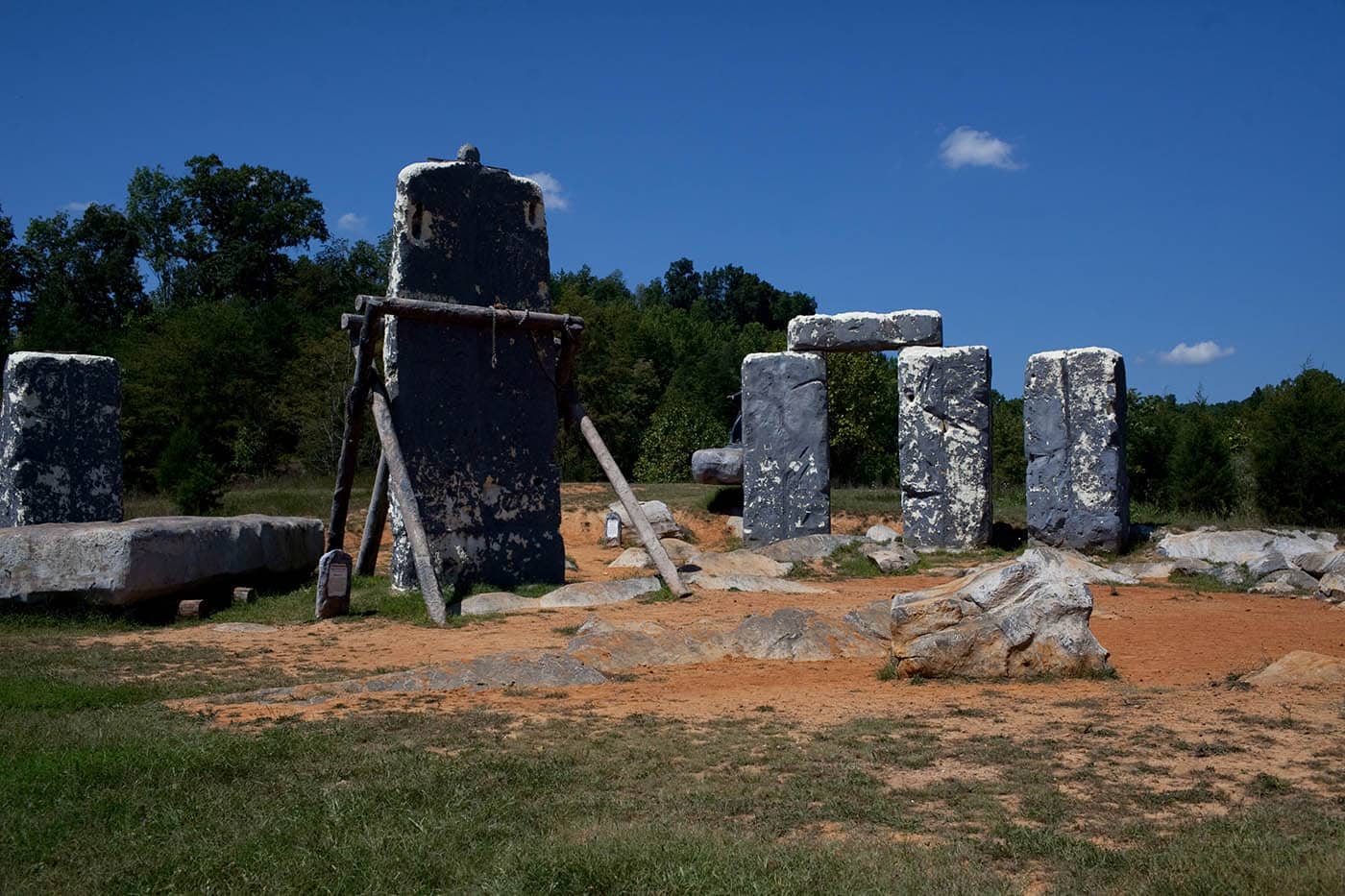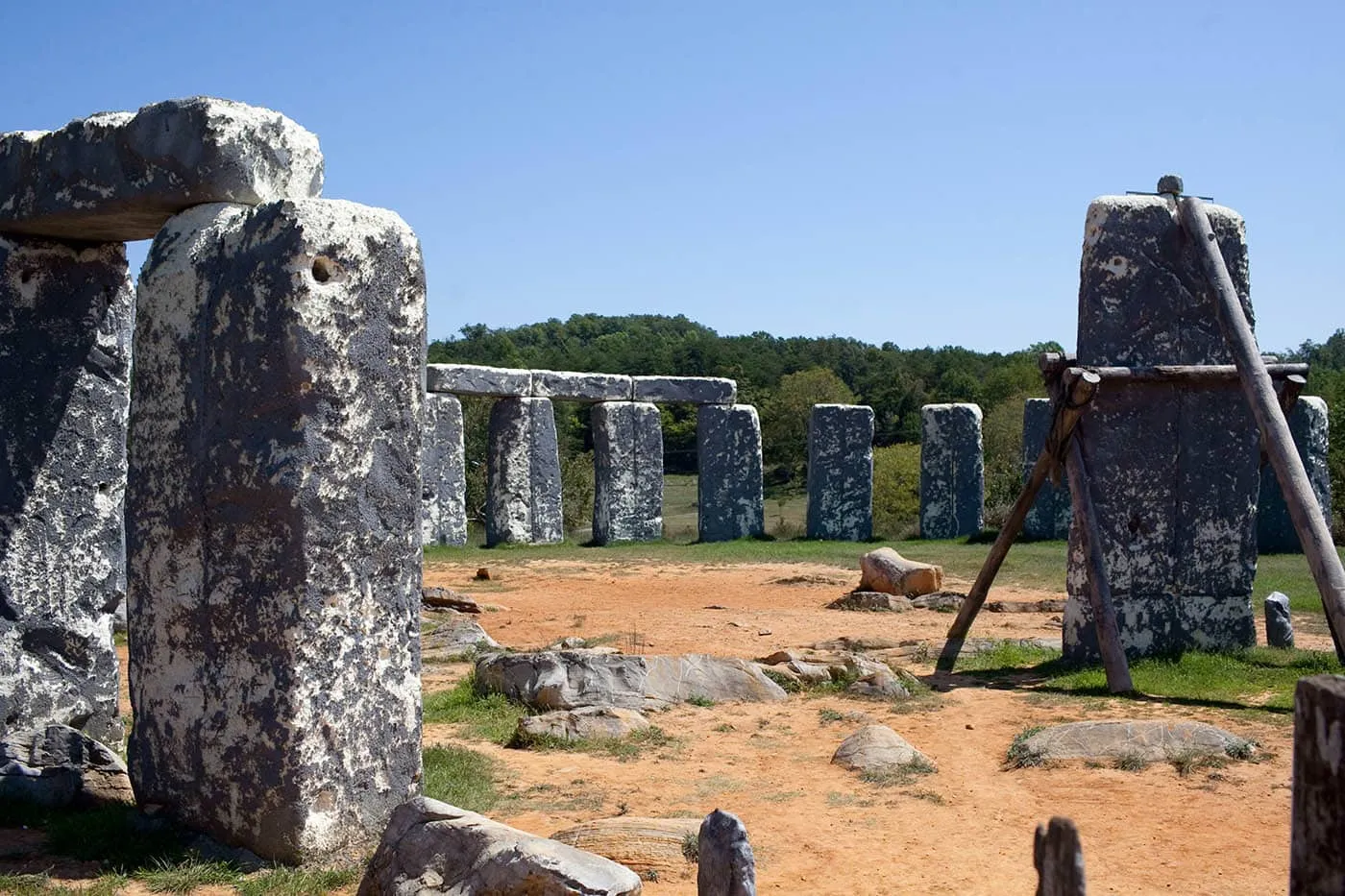 Did I say Foamhenge is next best thing to Stonehenge? I think maybe Stonehenge is the next best thing to this…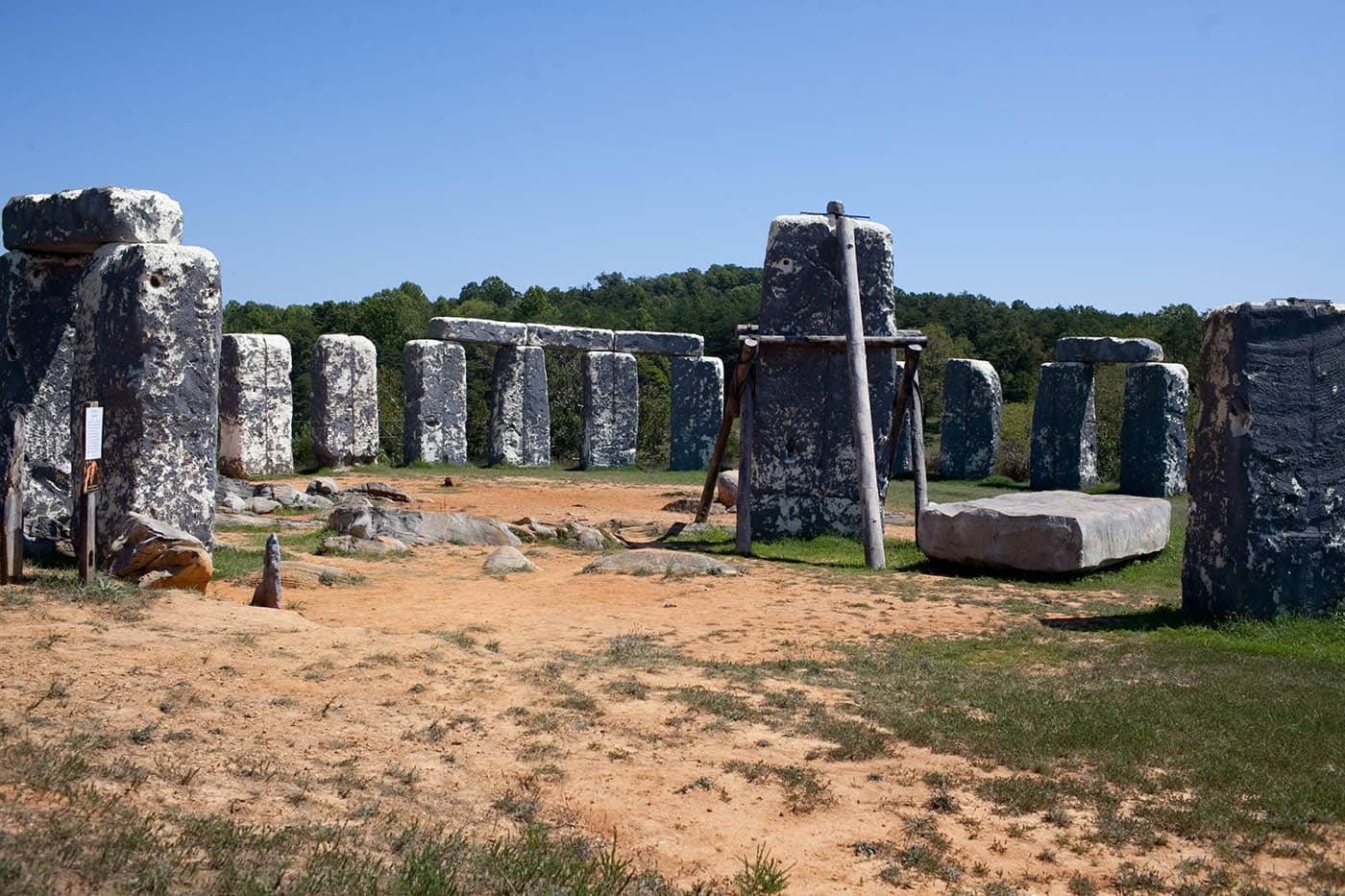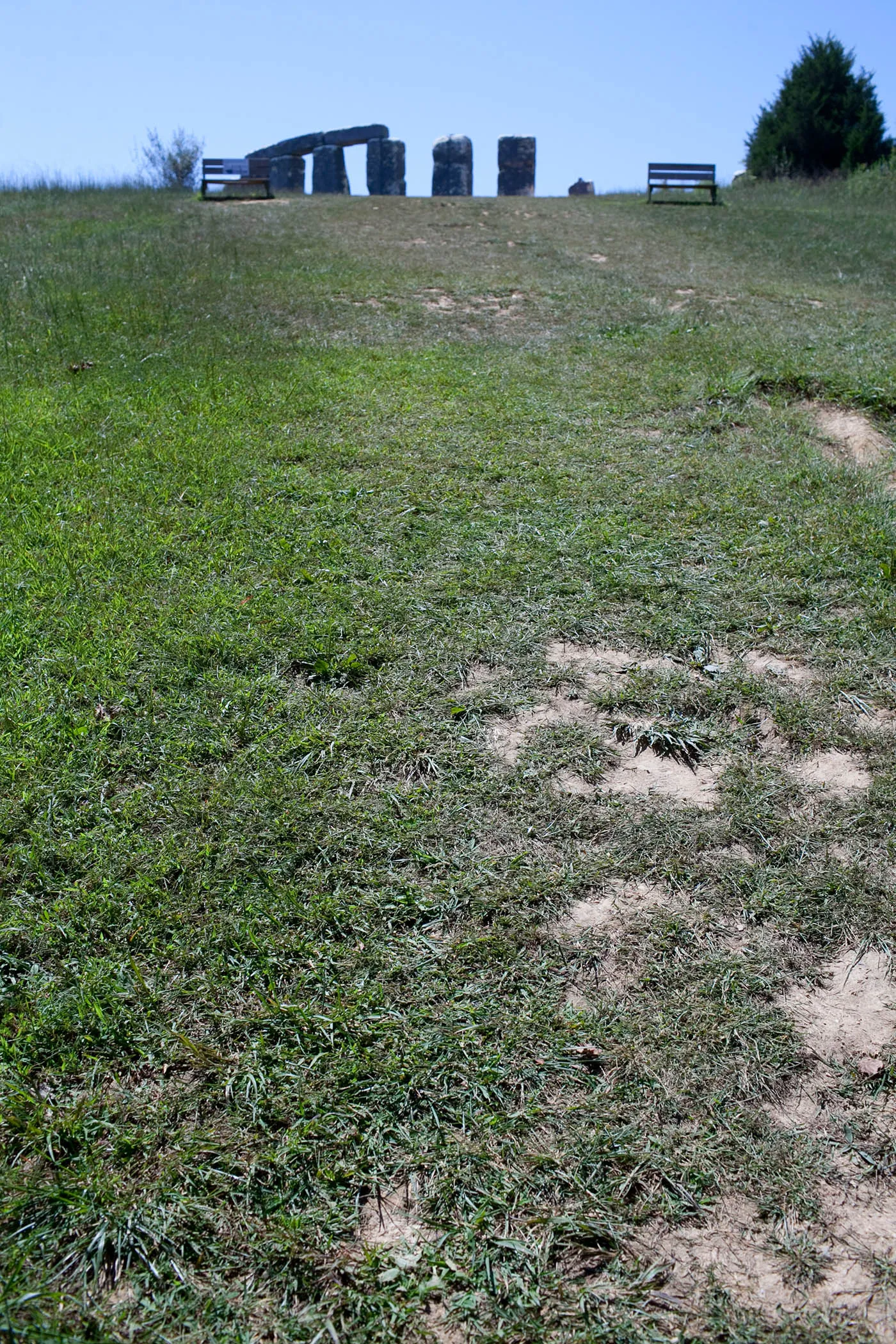 While Foamhenge became a very popular tourist attraction, topping must-visit lists and garnering national media attention through the years, the structure was never meant to be permanent. So, after 12 years in Natural Bridge, the structure had seen better days.
Unfortunately, Foamhenge closed it's original location, and the pieces of the structure were put into storage, in 2016, after The Natural Bridge became a state park. However, it's slated to re-open again, fixed up and improved, in 2017 in a new location: Cox Farms, near Centreville, Virginia, a suburb of Washington, D.C.
Site: Foamhenge
Original Location: Hwy 11 South, Natural Bridge, VA
New Location: Cox Farms, 15621 Braddock Rd, Centreville, VA 20120
Hours: Daylight hours.
Date: September 1, 2010
Pin this roadside attraction: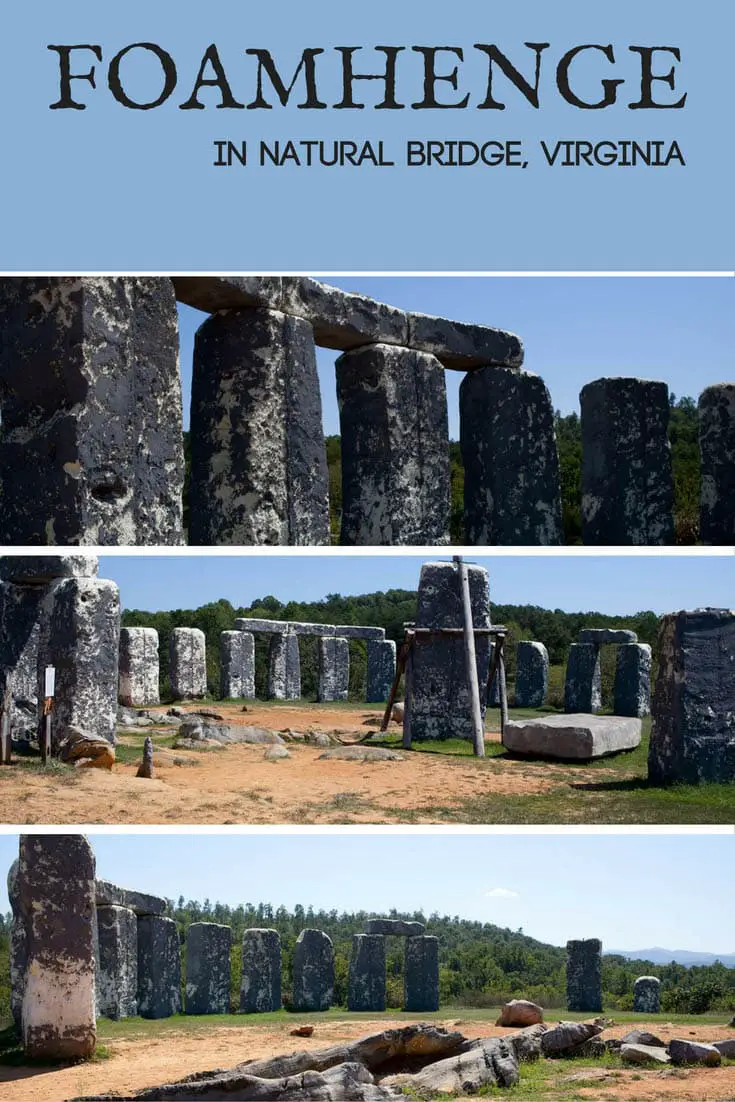 ---
Looking for more Virginia Roadside Attractions? Check out the World's Largest Apple in Winchester.