The Birthplace of Route 66 Roadside Park in Springfield, Missouri offers a small pullover with an homage to the past, a place to stretch your legs on a long Route 66 road trip.
Springfield is officially recognized as the birthplace of Route 66. It was via telegram at a 1926 meeting of highway officials at the Colonial Hotel that Springfield businessman John T. Woodruff and Oklahoma businessman Cy Avery first proposed U.S. 66 as the name of the new Chicago-to-Los Angeles highway.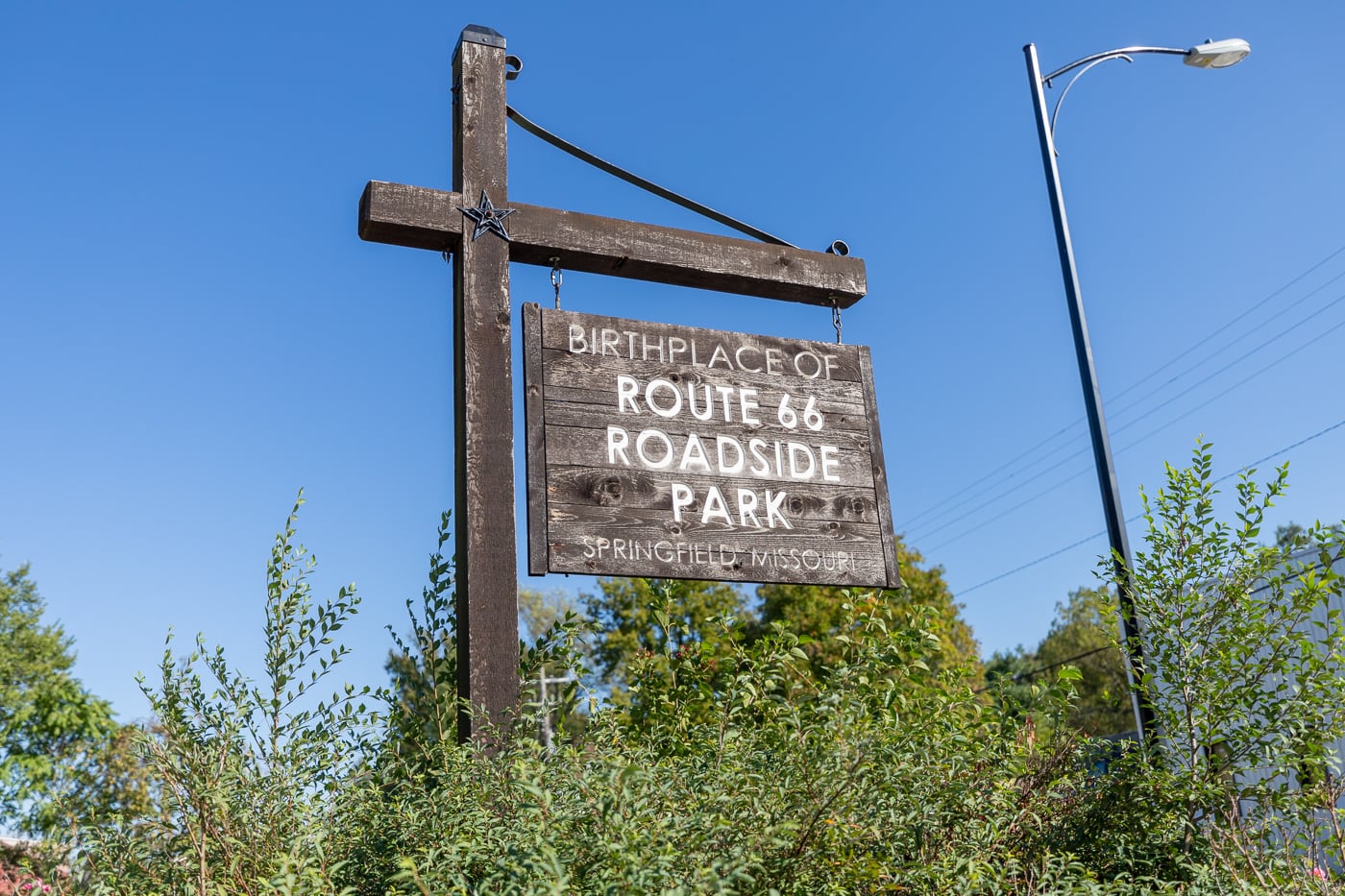 The star attraction is a replica of the "Giant Hamburg" sign that was once a Route 66 attraction in itself. The original stood outside of a Route 66 restaurant that opened in the 1940s and is believed to be the world's first drive through. The famous sign says Hamburg, not Hamburger as you might expect, because the owner, Sheldon "Red" Chaney, misjudged the sign's height and didn't have room for those last two letters without hitting power lines, so he cut it down to size. Red's Giant Hamburg closed in 1984 and the location was torn down, but this replica pays homage to that once famous Route 66 institution.
A new Red's recently opened after 35 years at a new location.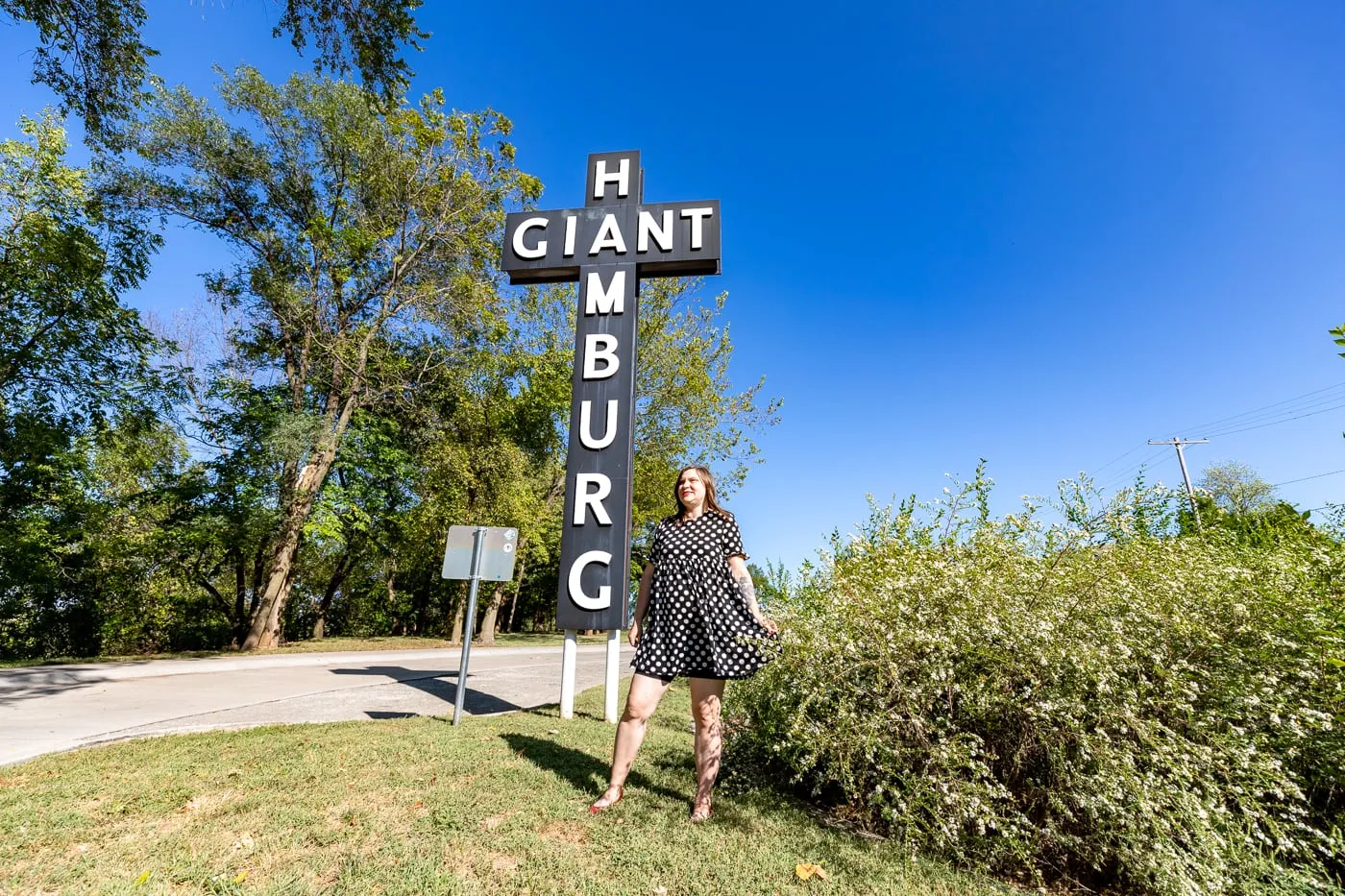 While there you can also meander down a small walking path, see a Route 66 sign, or have lunch at a picnic table.
While there isn't much to see at the park now, plans to expand are in the works. Someday you might see here a replica gas station, motor court, Route 66 sculpture, restrooms, visitor information, and more.
In the meantime, be sure to cross the street to see the College Street Great Mosaic Wall, a series of mosaic artworks paying homage to Route 66.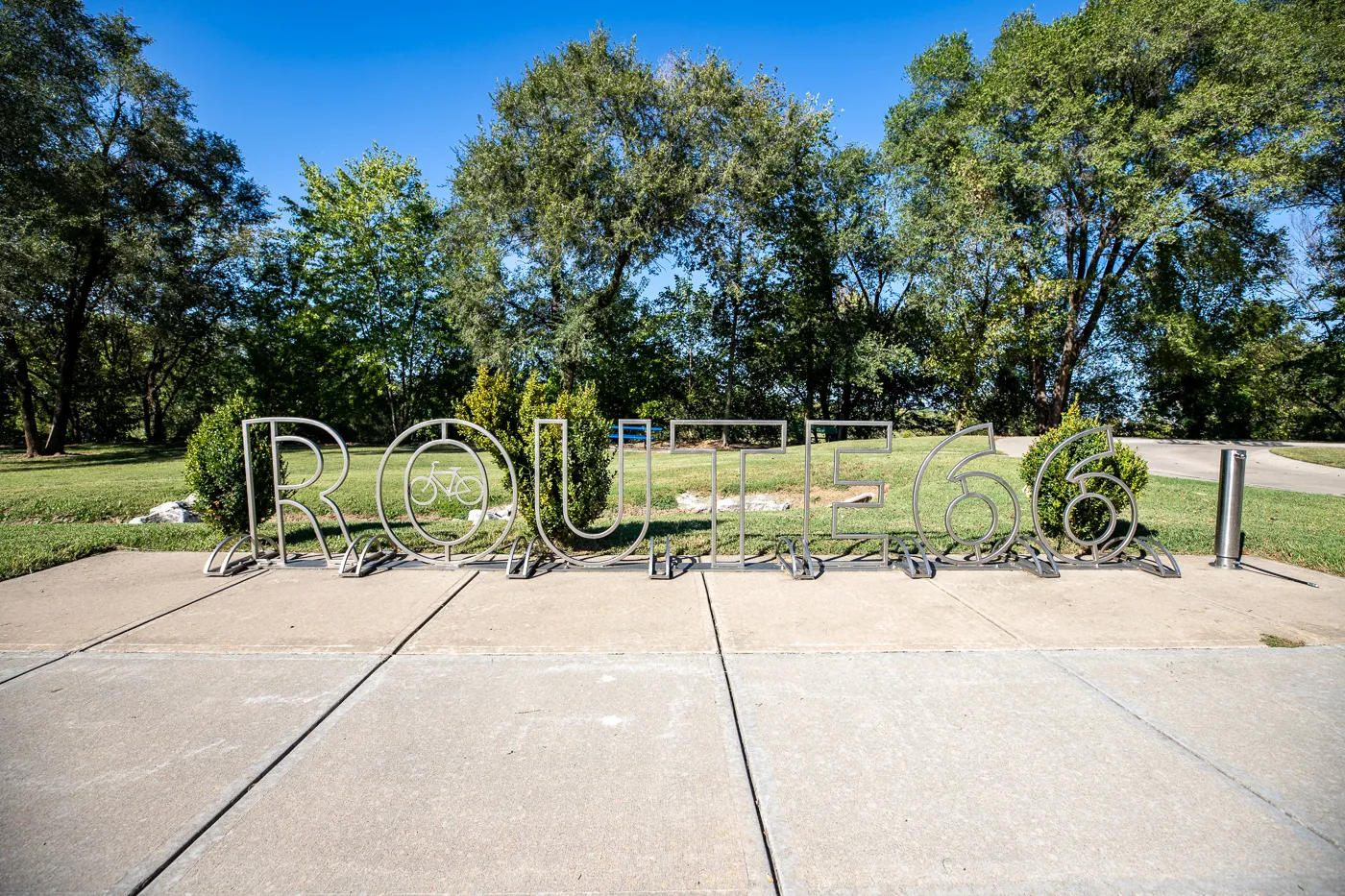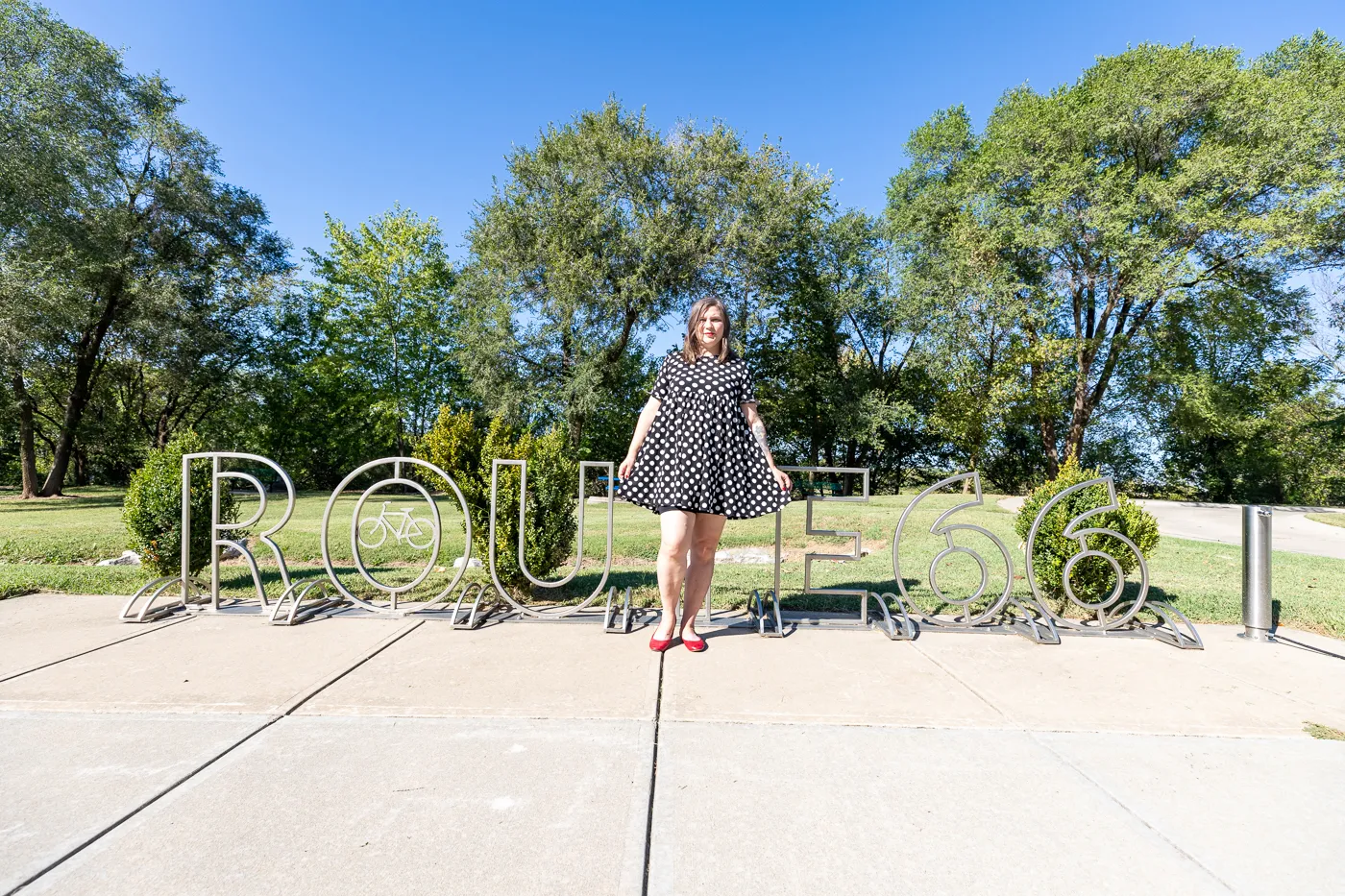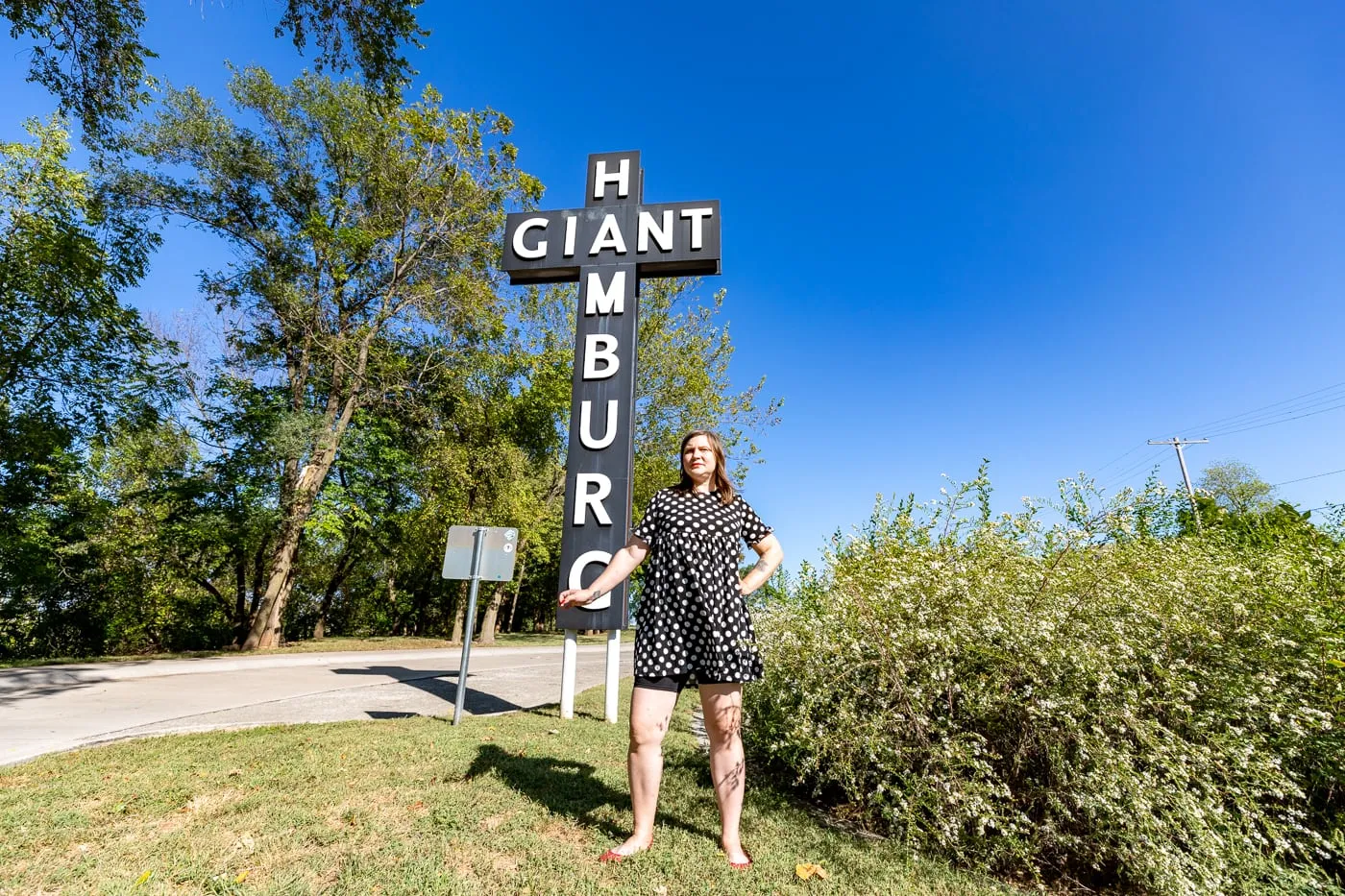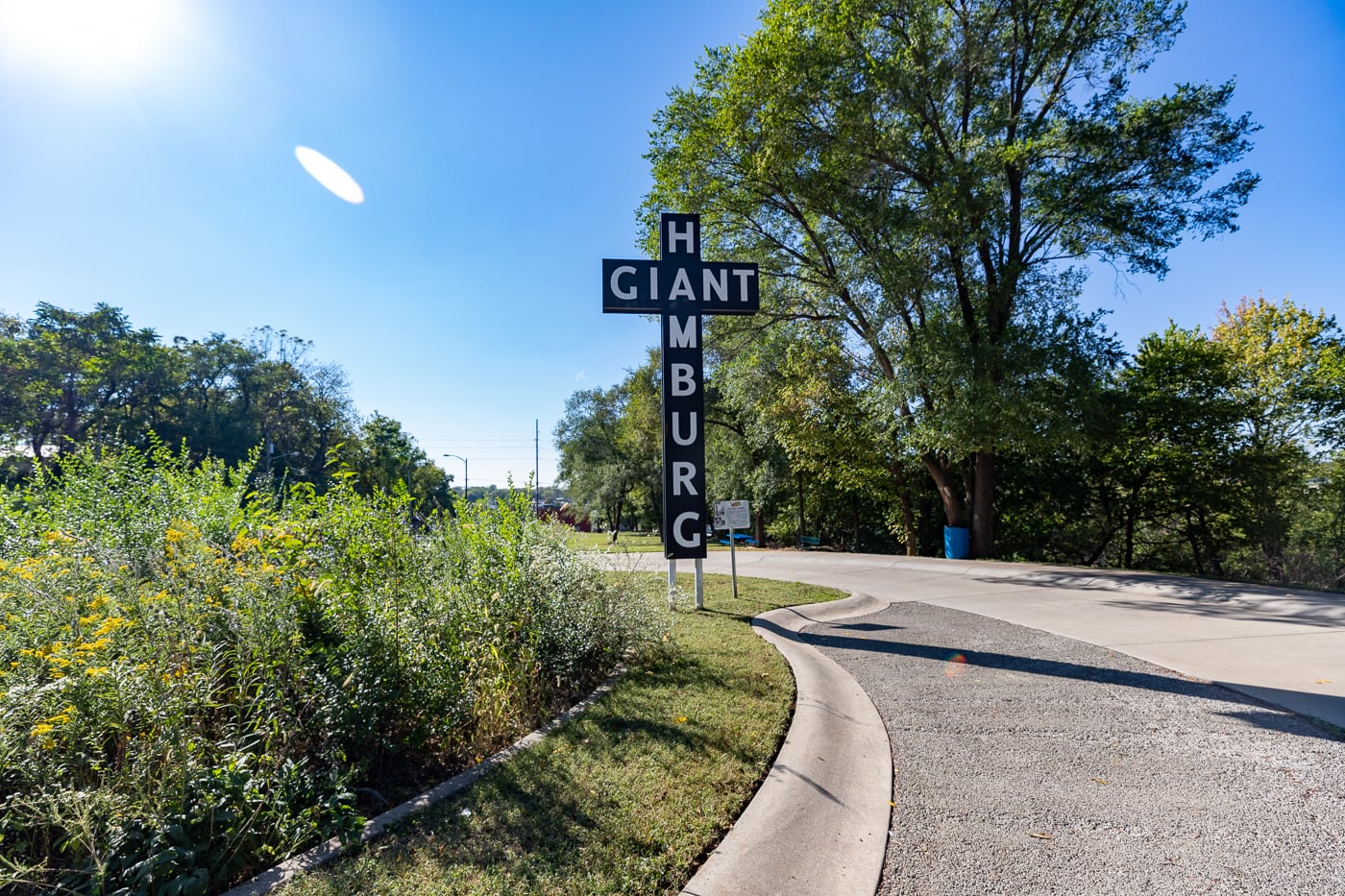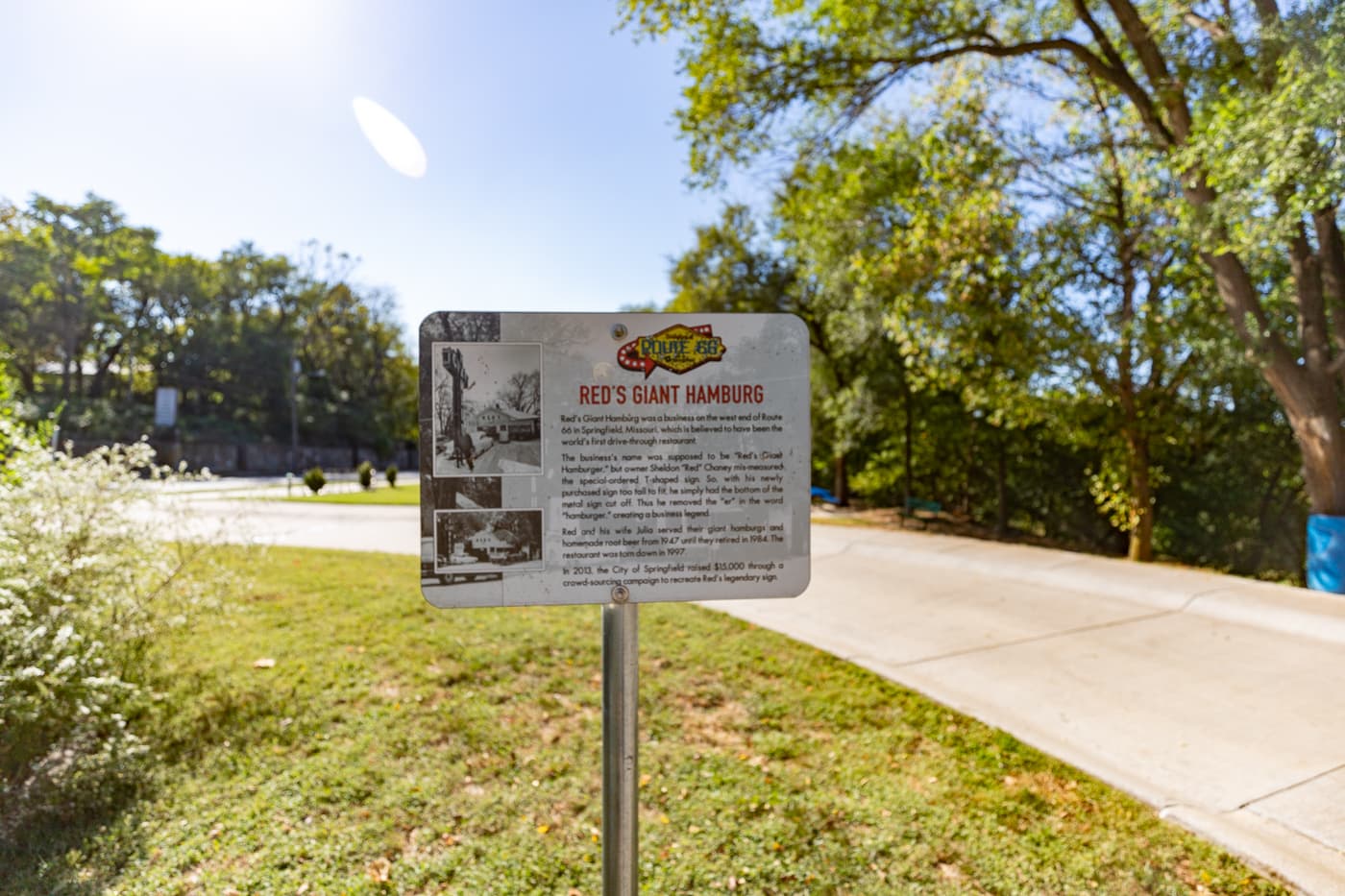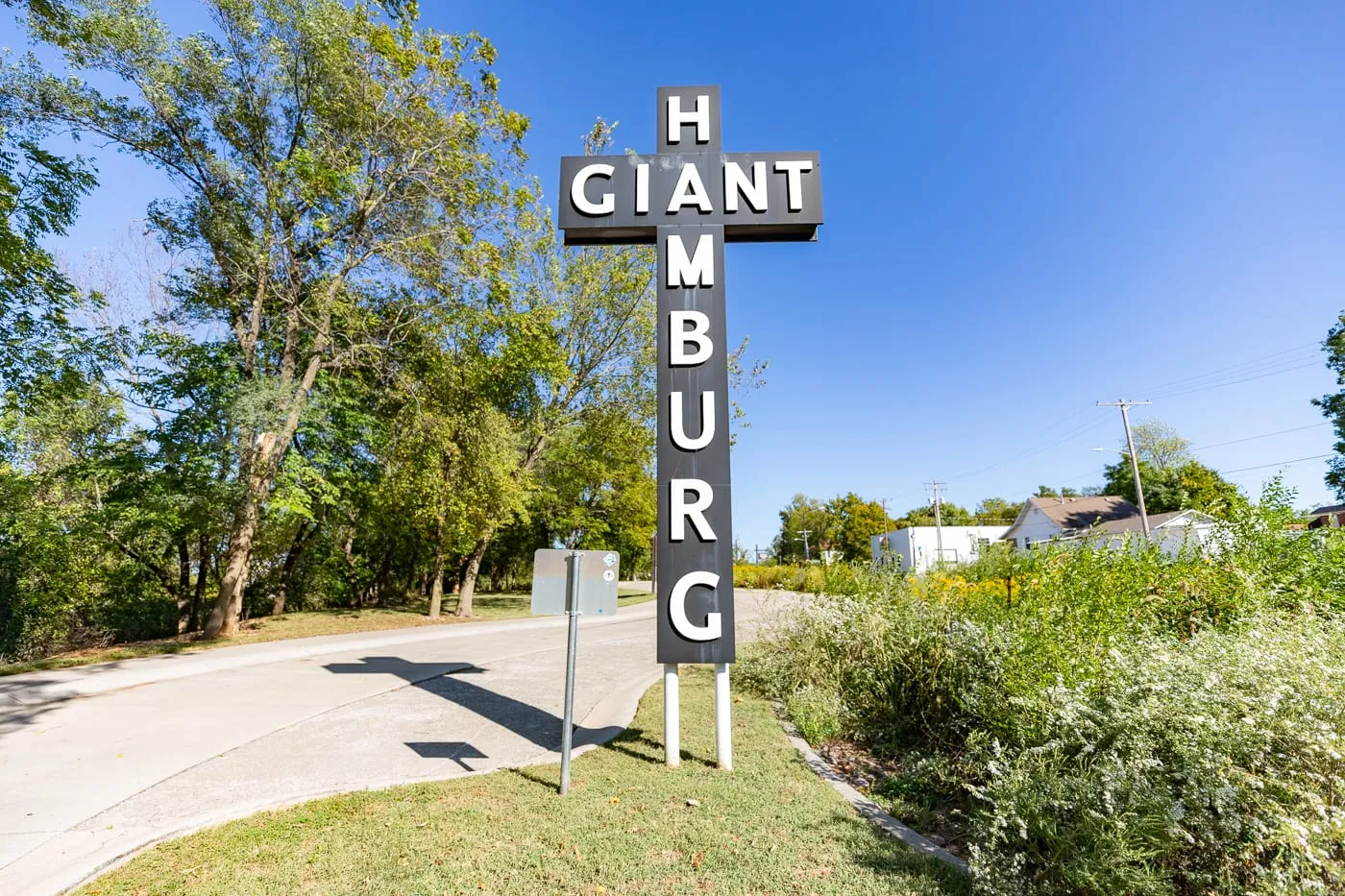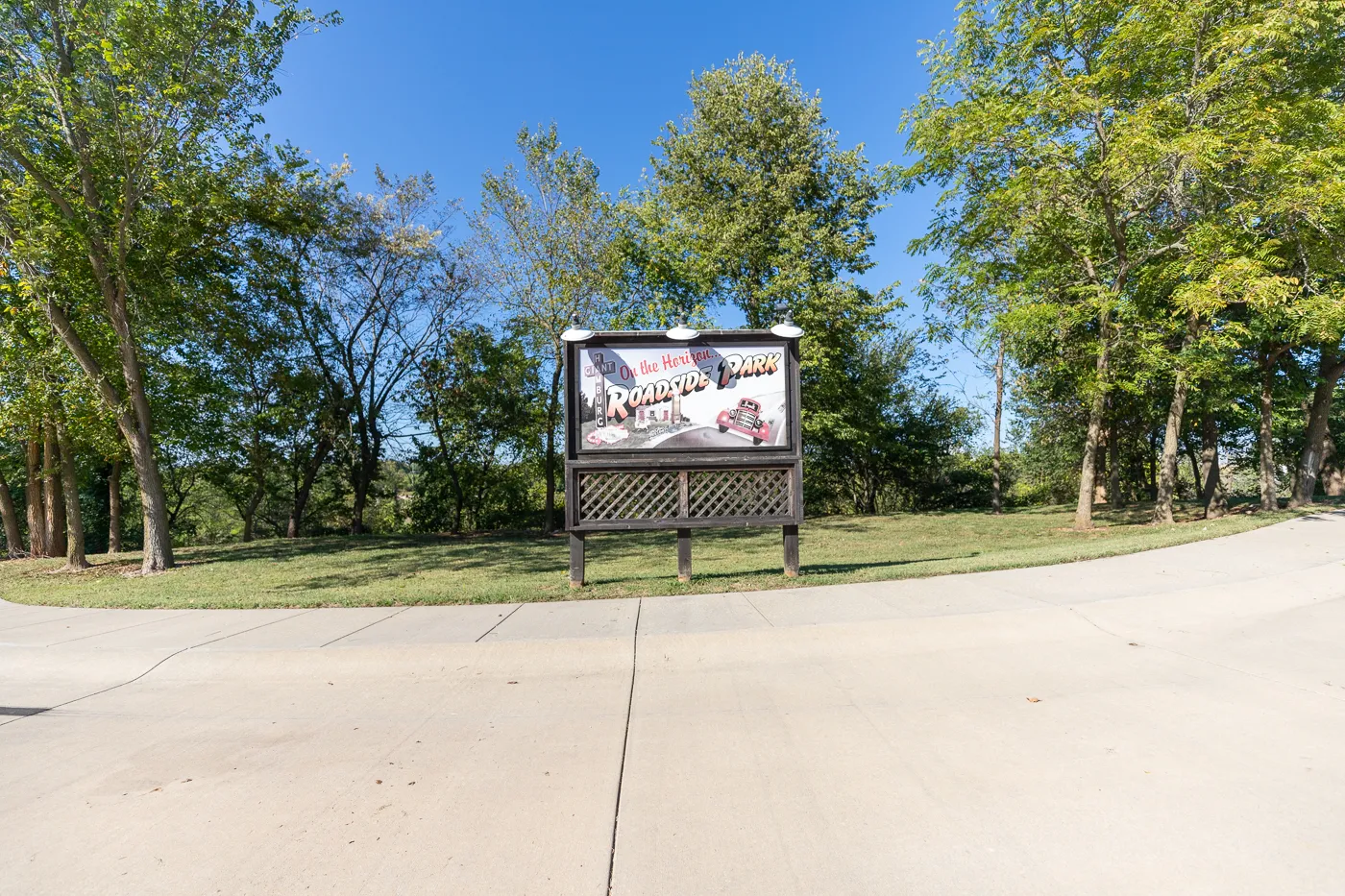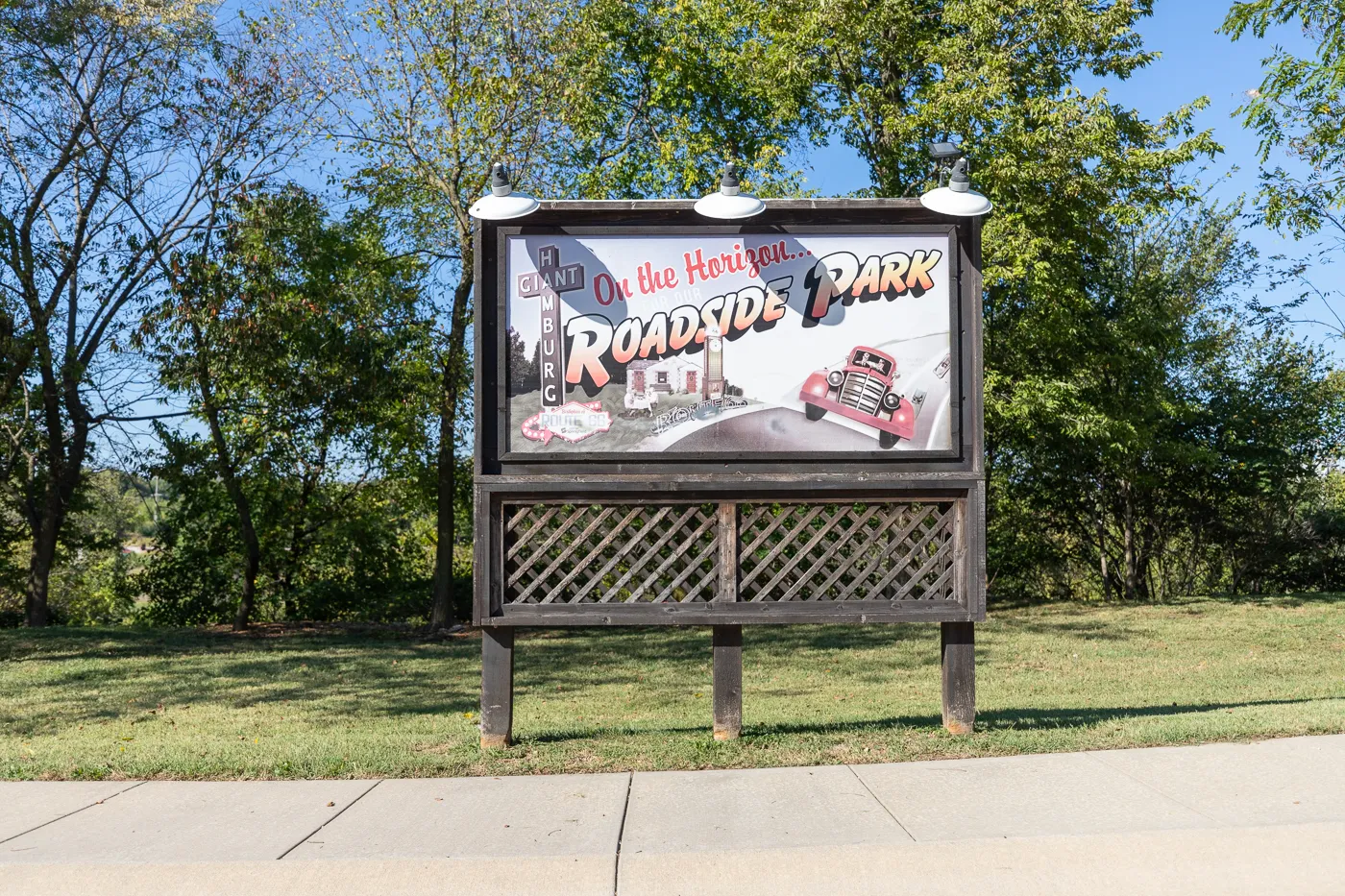 Birthplace of Route 66 Roadside Park
Address: 1200 W College St, Springfield, MO 65806
Cost: Free to See
Hours: Always Visible
Pin this Missouri Route 66 attraction: