If you didn't know where the Walt Disney Birthplace in Chicago, Illinois was, it would be easy to miss. It is, after all, a house. Just an average, plain, nondescript house on a residential street in the Hermosa neighborhood on the North side of the city.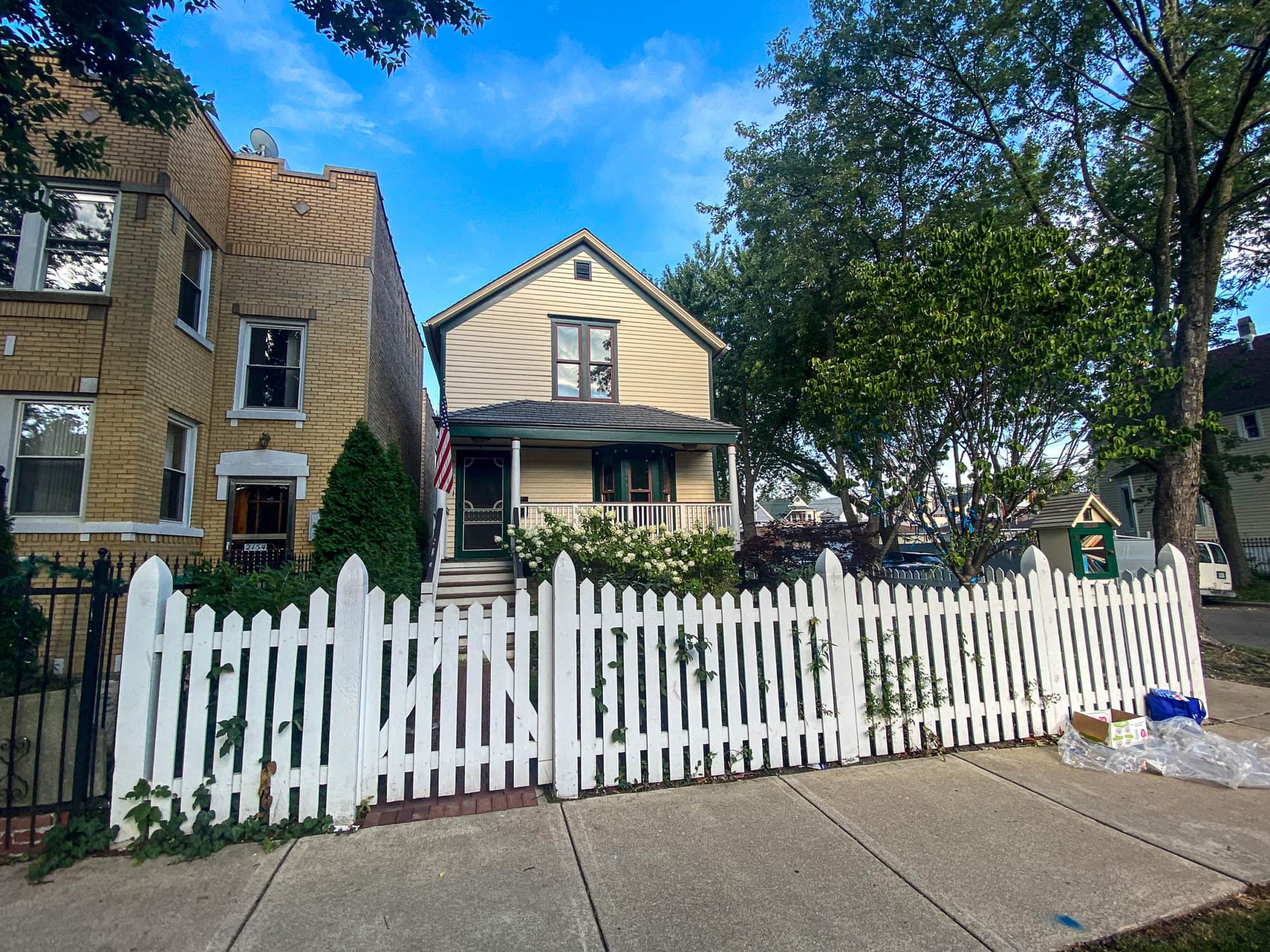 But that house was once home to Walt Disney, the animator, voice actor, writer, and film producer who was an animation superstar and created the Disney empire.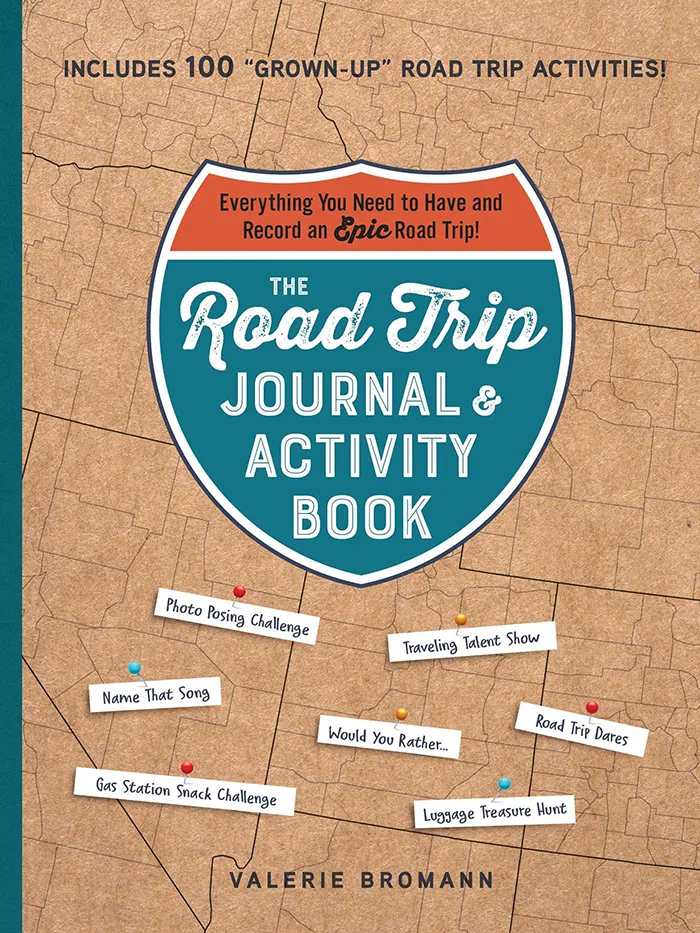 The Road Trip Journal & Activity Book
Everything You Need to Have and Record an Epic Road Trip!
Enjoy fun games and challenges to pass the time on your next road trip and have a keepsake to look back on for years to come with this entertaining must-have for your next vacation.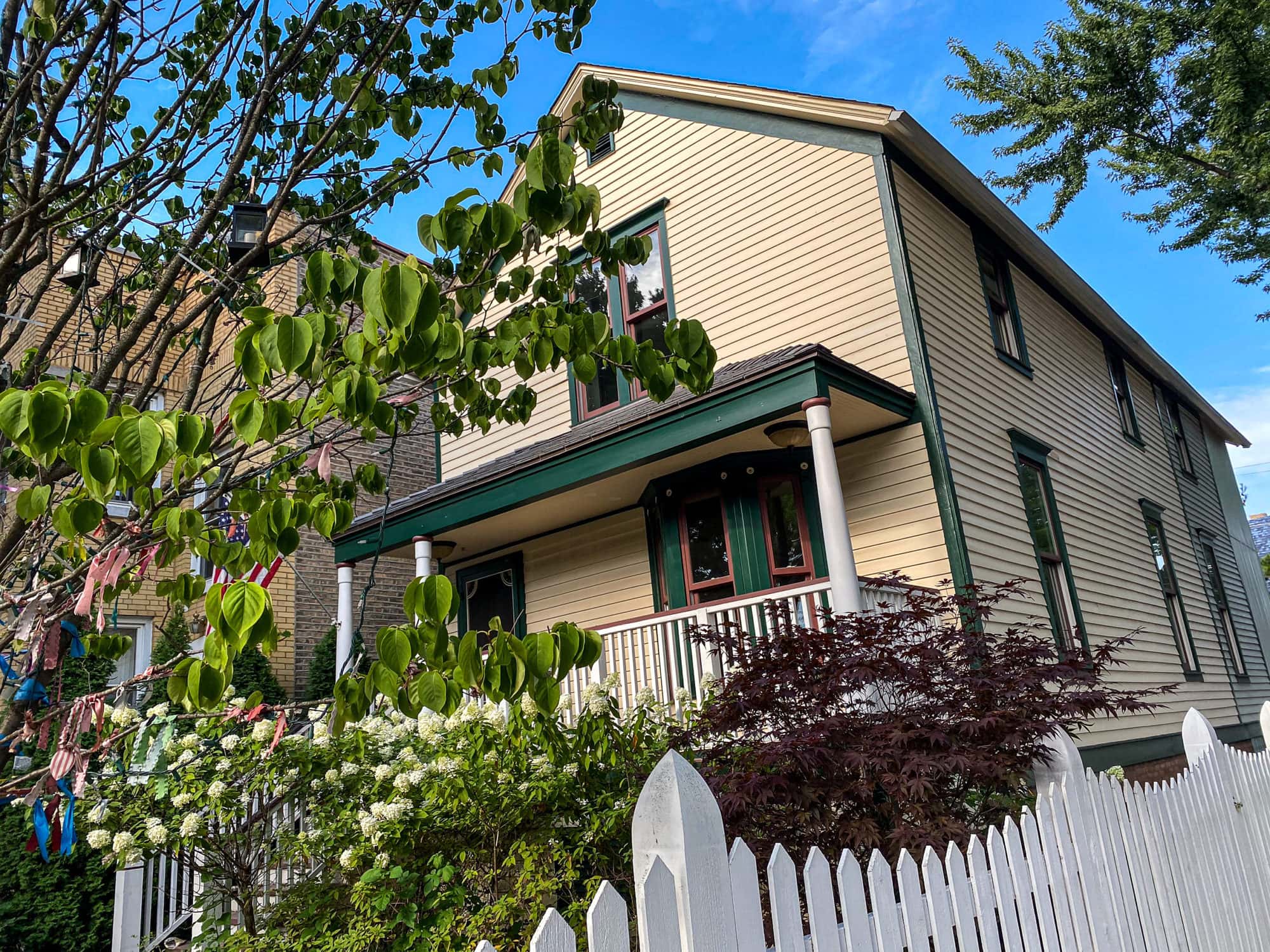 In 1893 his father, Elias Disney‍, built this house and, on December 5, 1901, Walter Elias Disney was born there. He spent hs early childhood living in that house before the family moved to a farm in Marceline, Missouri, when he was four years old.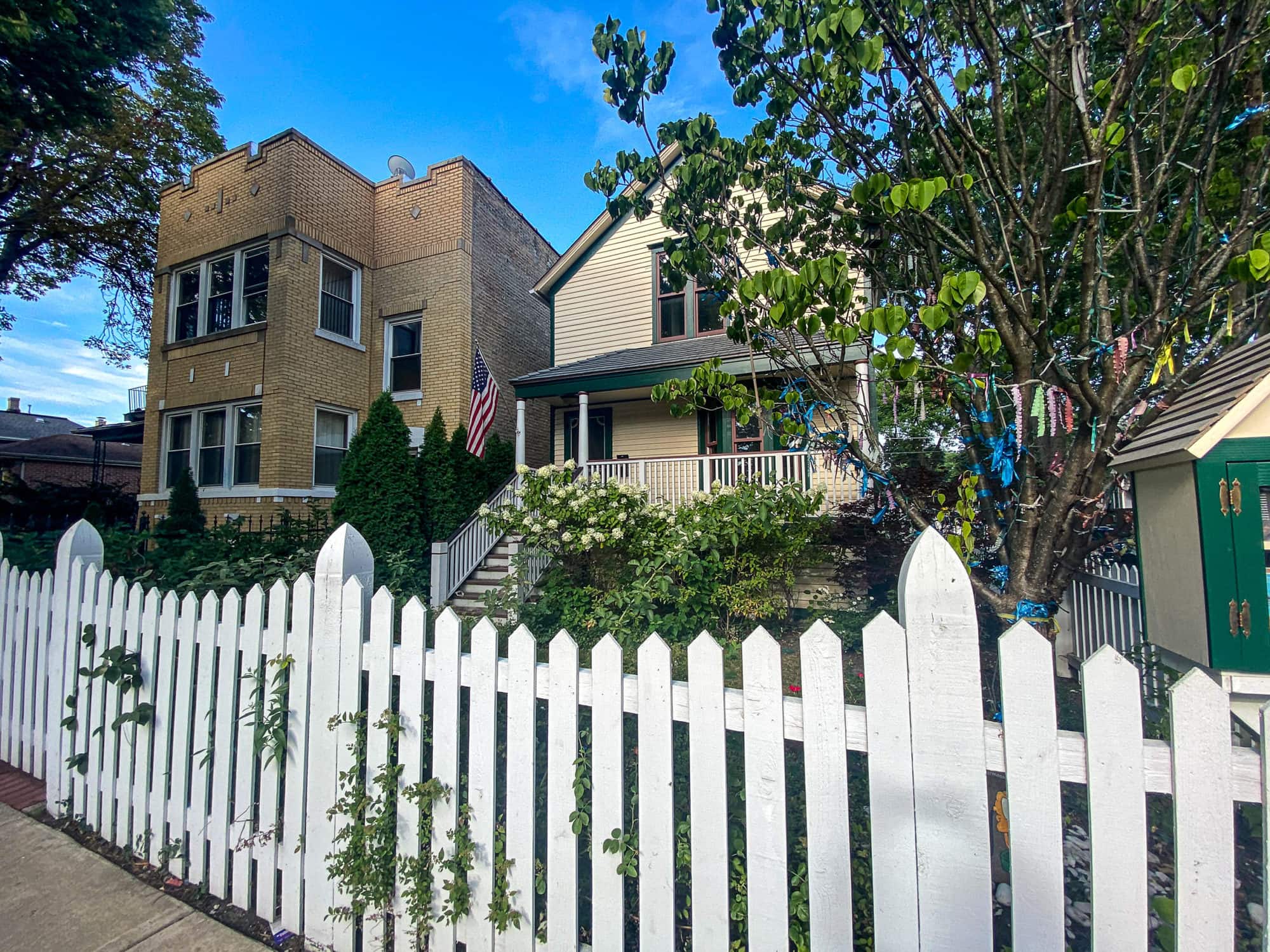 Over the years the house had been renumbered (it was originally 1249 Tripp Ave) and remodeled. Eventually it fell into a state of disrepair and could have been torn down. Luckily, in 2013, Brent Young and Dina Benadon bought the property with the intention of remodeling it and turning it into a birthplace of Walt Disney museum.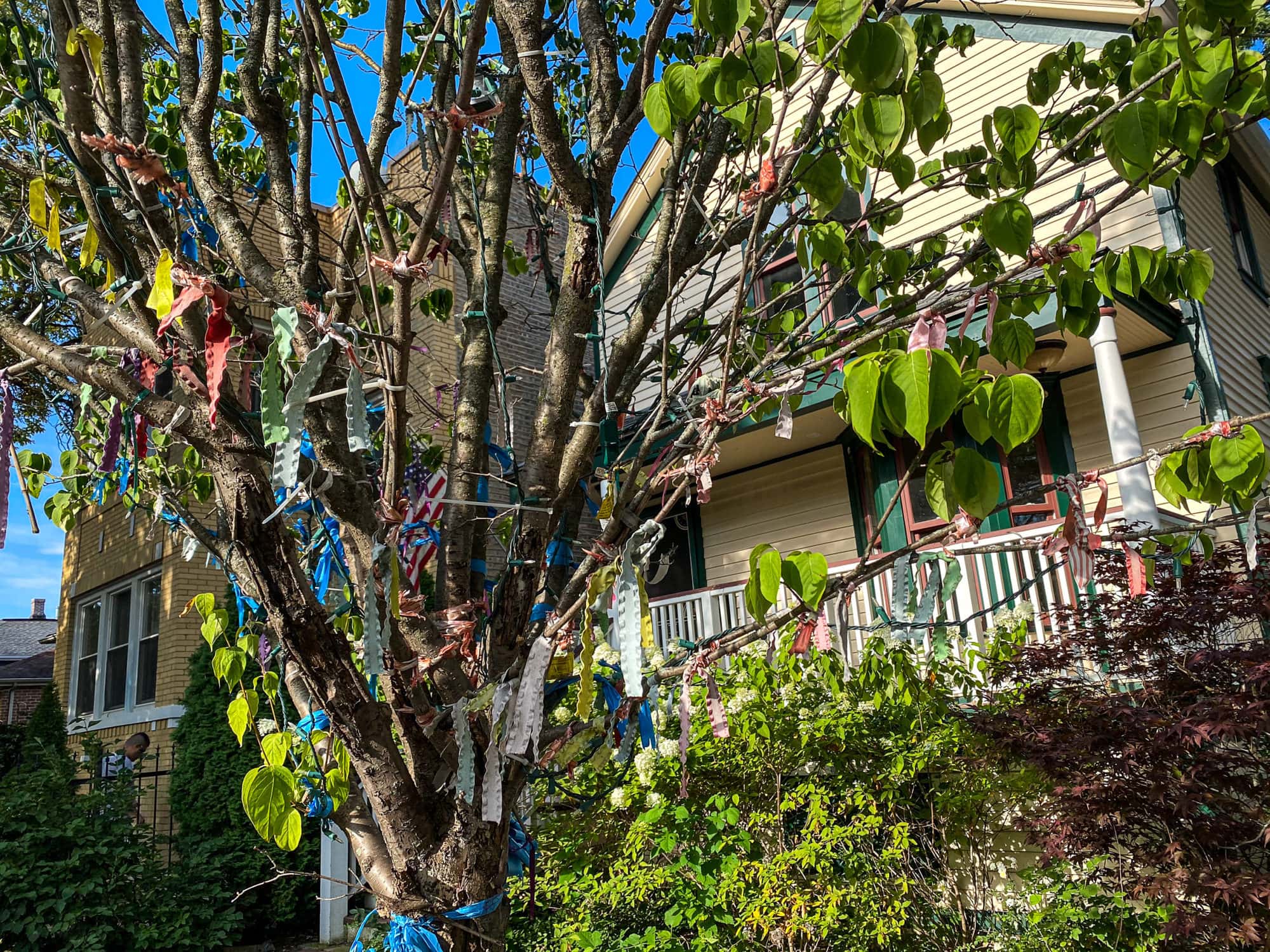 Today you can visit and admire the renovated exterior from the street (look for the walkway with a dedication plaques and the street sign marking the "Honorary Disney Family Av") but in the future you might be able to step inside to see a glimpse into Walt Disney's birthplace and his life as a child.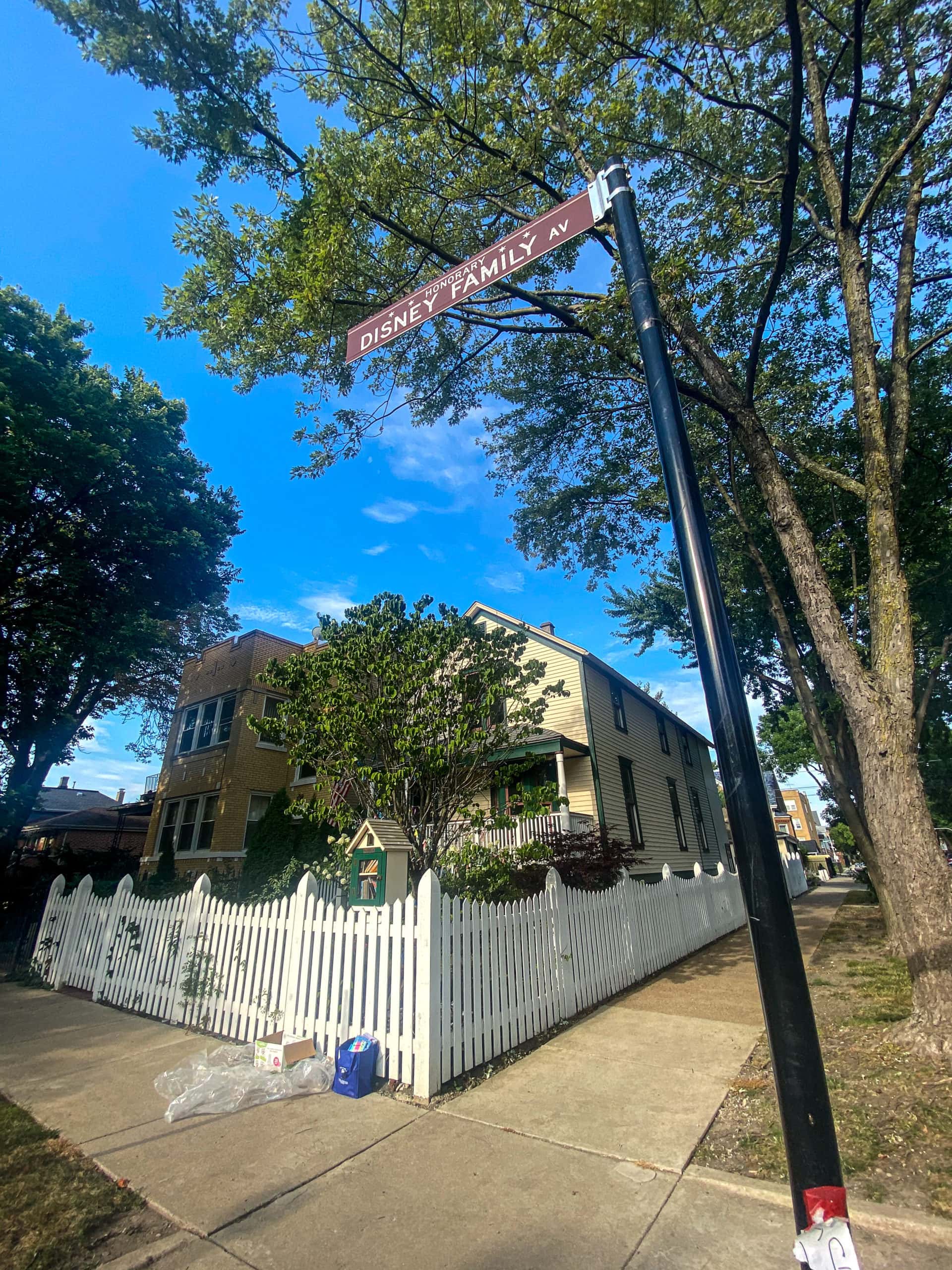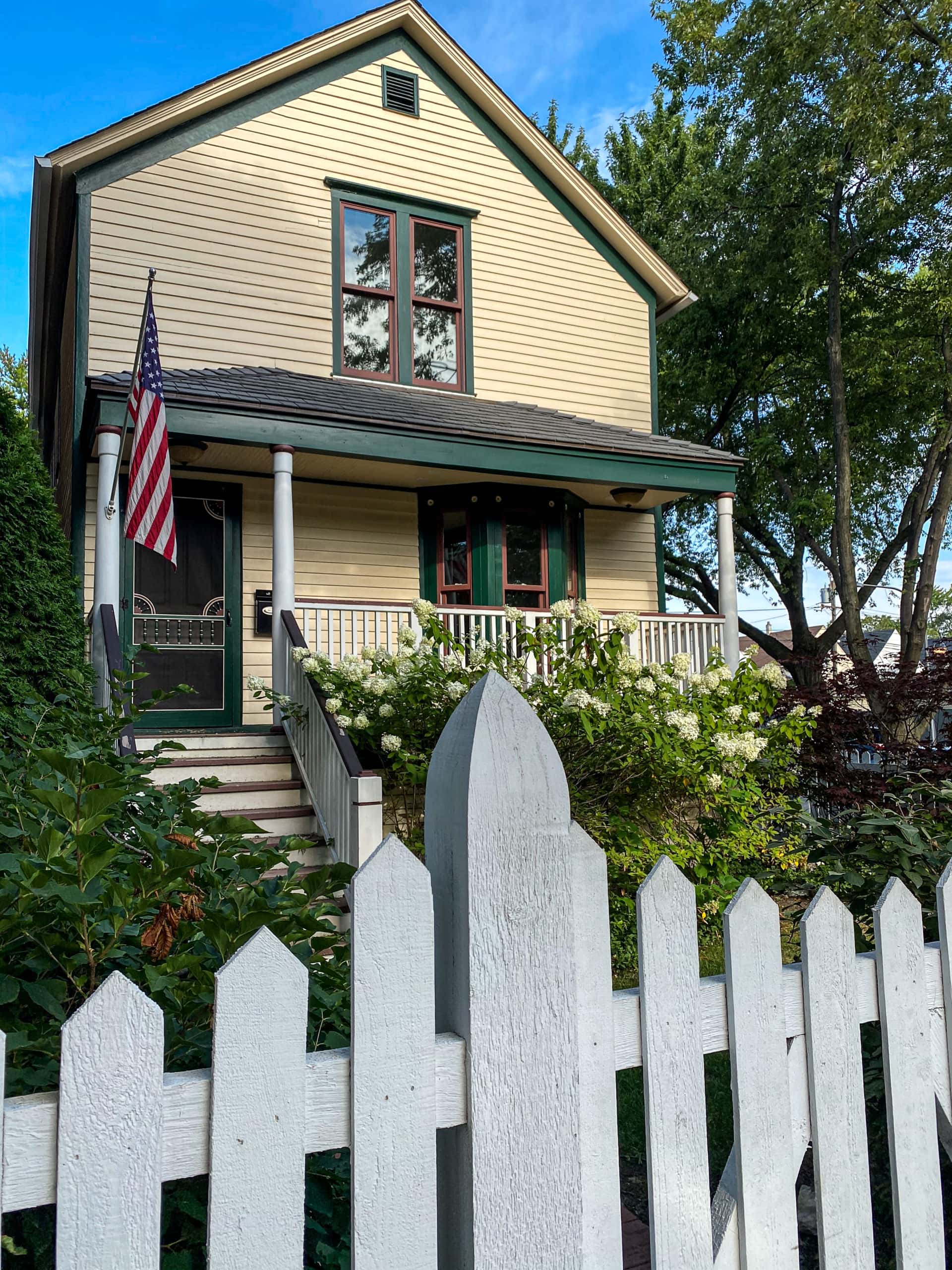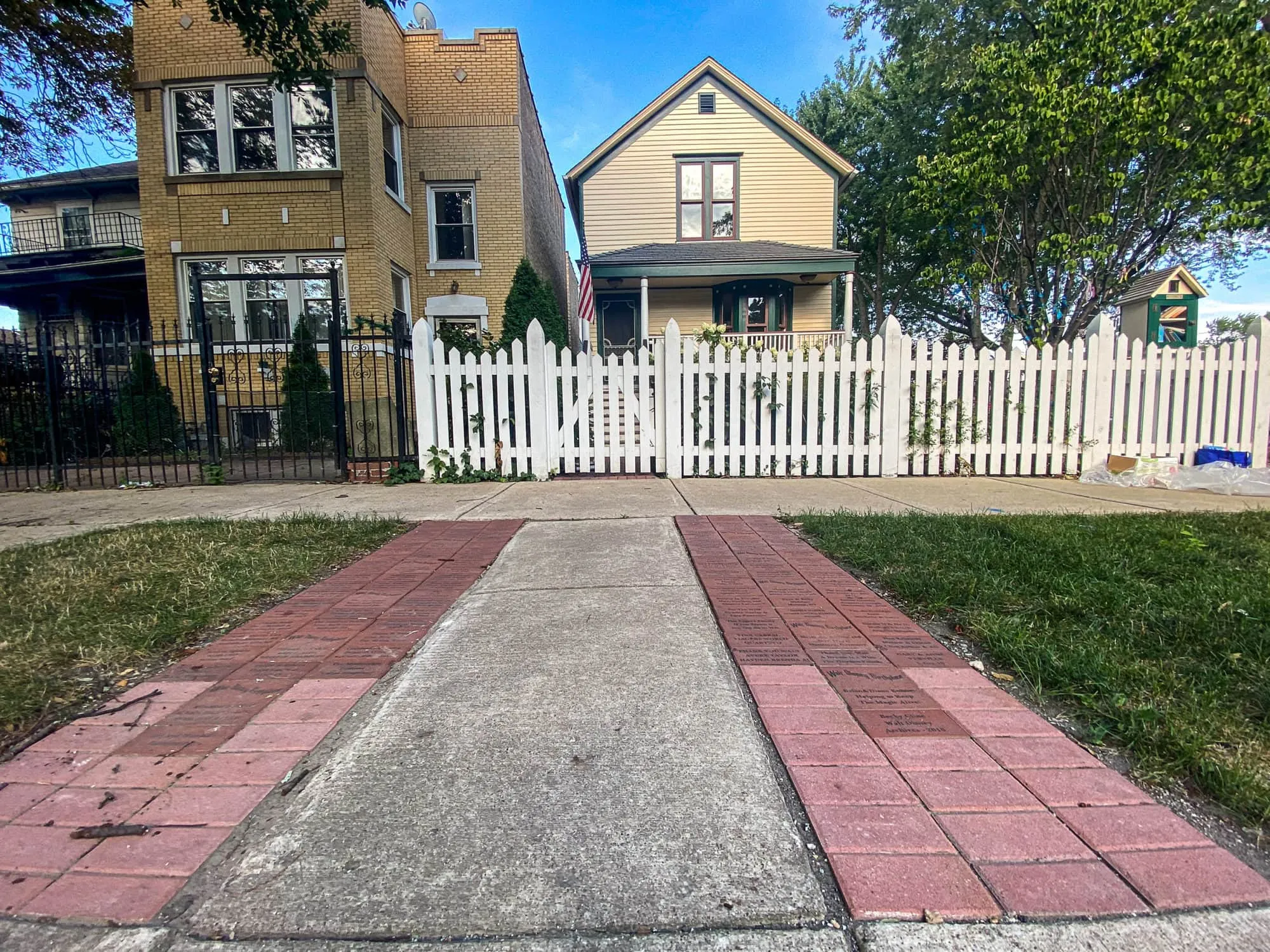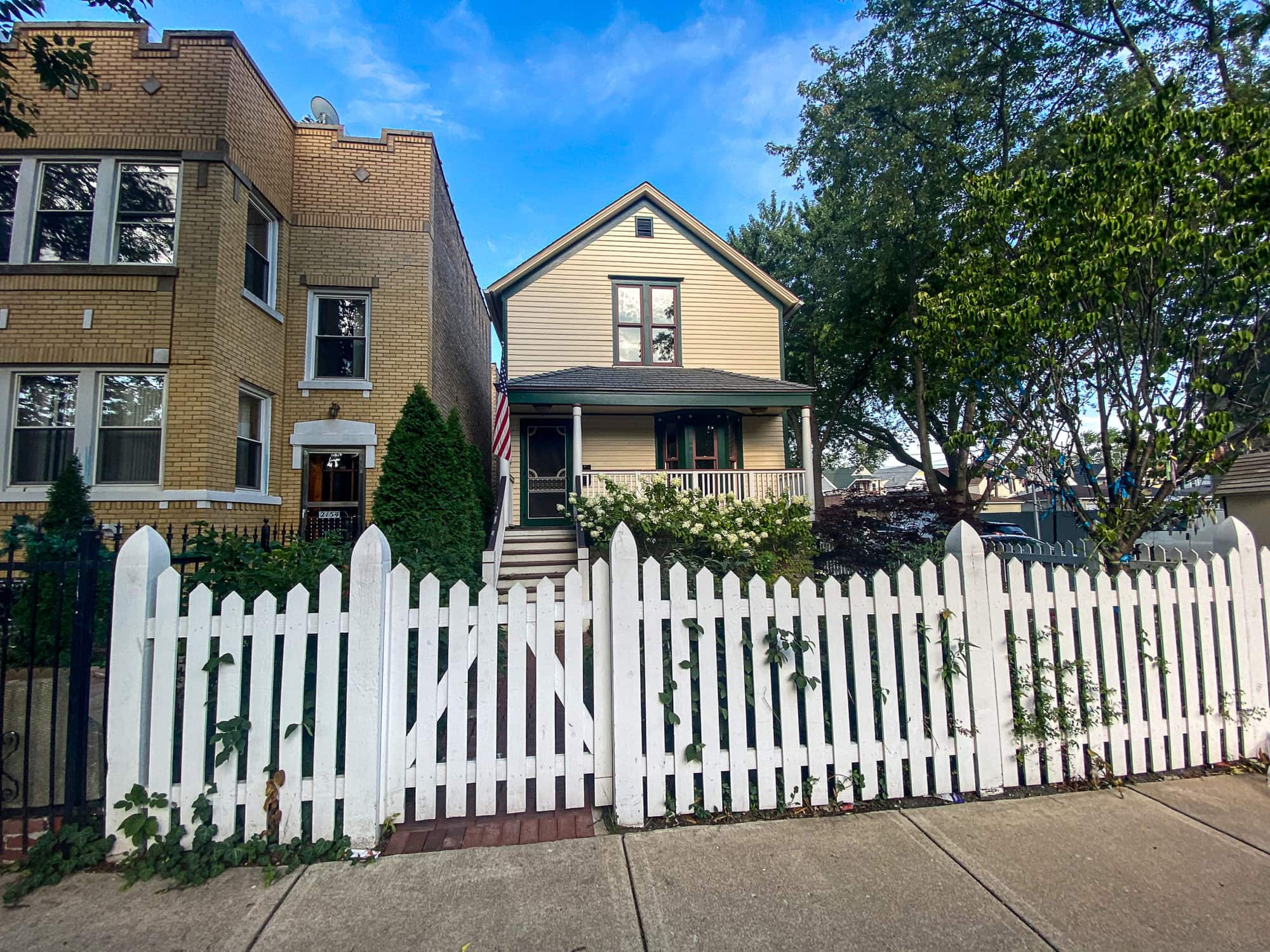 Visiting the Walt Disney House Chicago and looking for more Chicago roadside attractions? Look for the Batcolumn giant baseball bat, Oz Park Wizard of Oz statues, the John Dillinger Alley, and the Big Monster Door at Big Monster Toys. Also be sure to check out all the best Illinois roadside attractions.
---
Walt Disney Birthplace
Walt Disney birthplace address: 2156 N. Tripp Ave., Chicago, IL
Hours: Always Visible (but be respectful of neighbors)
Cost: Free to See
Visit the restoration project's official website
---
Pin this Chicago roadside attraction: