When Dorothy said she wanted to go somewhere over the rainbow, she might just have been talking about this Kansas Route 66 attraction. The Rainbow Bridge in Baxter Springs, Kansas.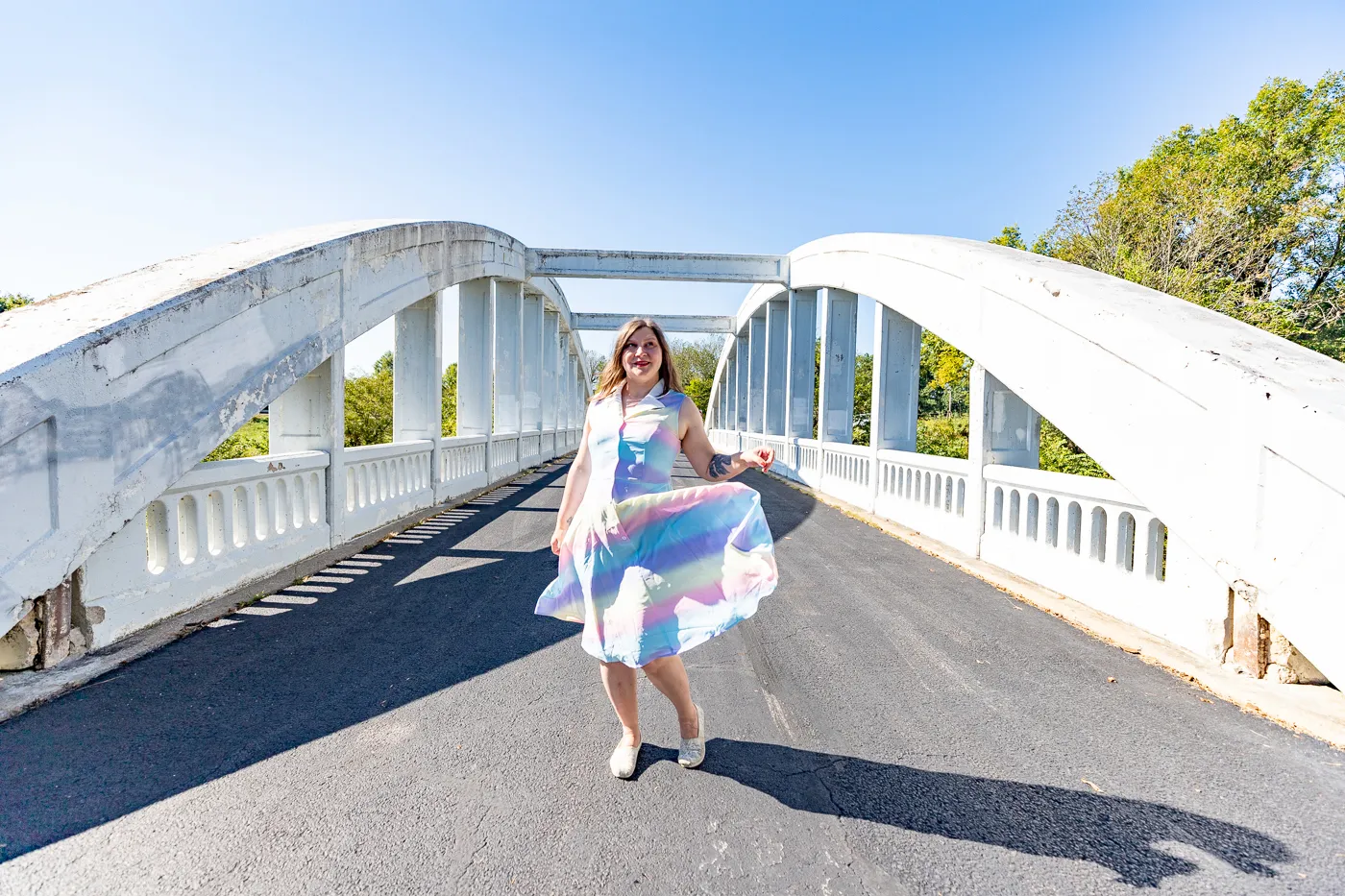 The Rainbow Bridge is an old bridge that spans over Brush Creek just outside of Baxter Springs, Kansas on Route 66. Technically called a "single-span concrete Marsh arch bridge" the more common moniker "rainbow bridge" is both prettier and simpler to say. The bridge was built in 1923 and was used until 1960. It was placed on the National Register of Historic Places on March 10, 1983, and consequently restored in 1994.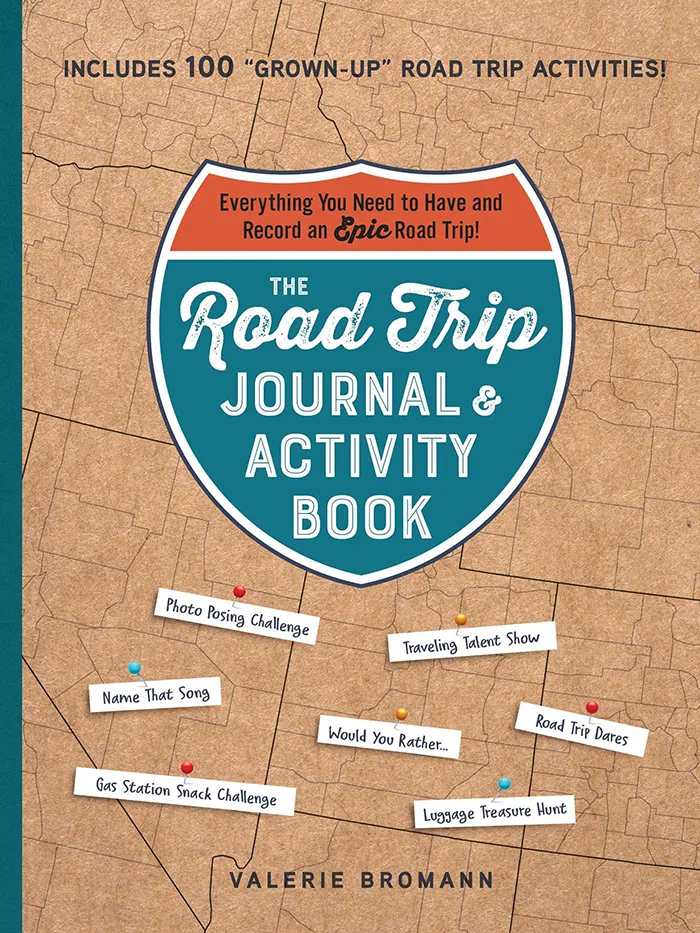 The Road Trip Journal & Activity Book
Everything You Need to Have and Record an Epic Road Trip!
Enjoy fun games and challenges to pass the time on your next road trip and have a keepsake to look back on for years to come with this entertaining must-have for your next vacation.
This type of bridge was designed by James Barney Marsh who patented the concrete and steel truss design in 1912. Many such bridges were built across America, including two others in Kansas: the Spring River bridge and the Willow Creek bridge.
Those two and others have since been dismantled, leaving this rainbow bridge as the only one of its type that has survived on the former Route 66.
Visitors can drive through the Kansas Route 66 attractions and also pull over onto the gravel on the far end to take a stroll over the rainbow bridge.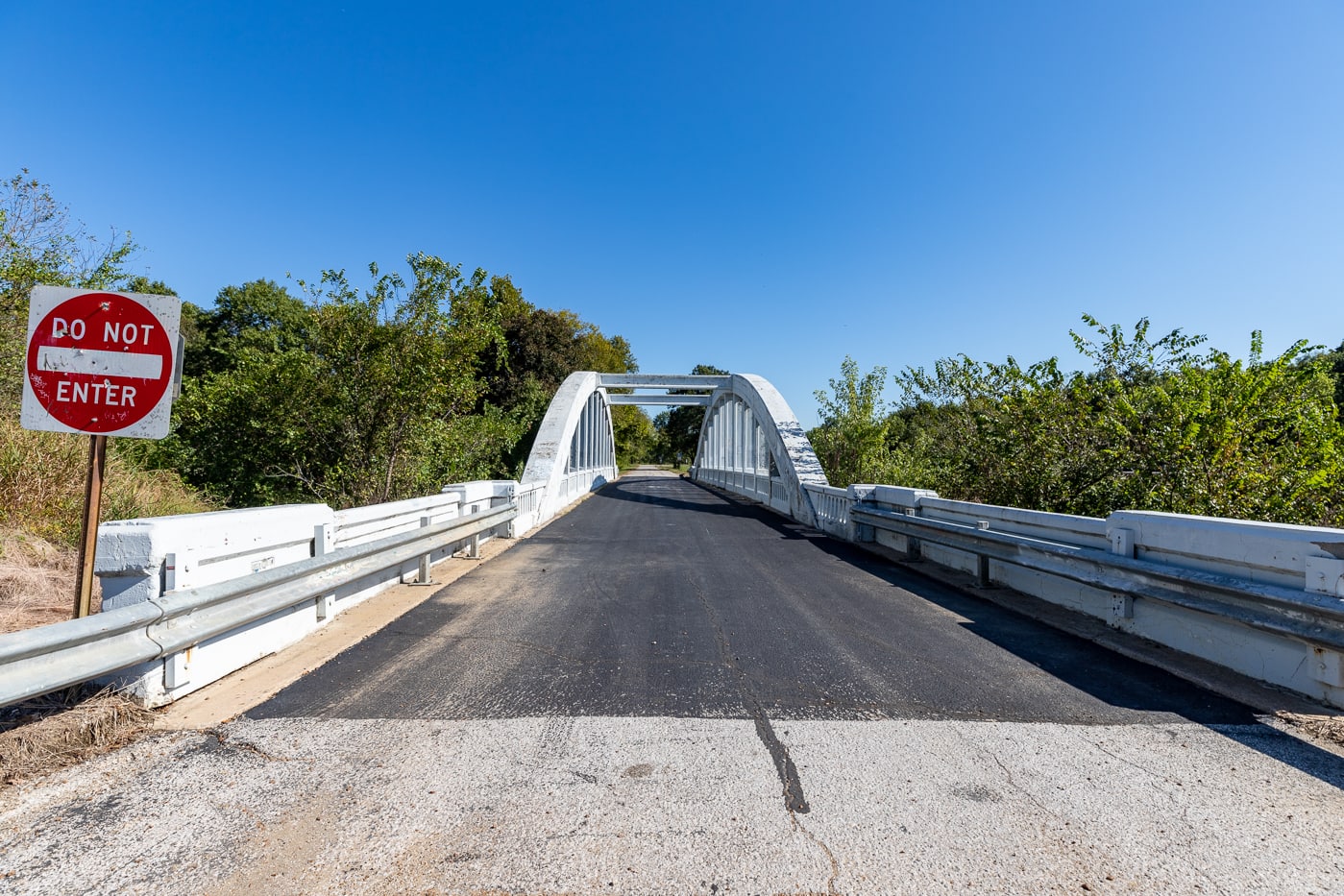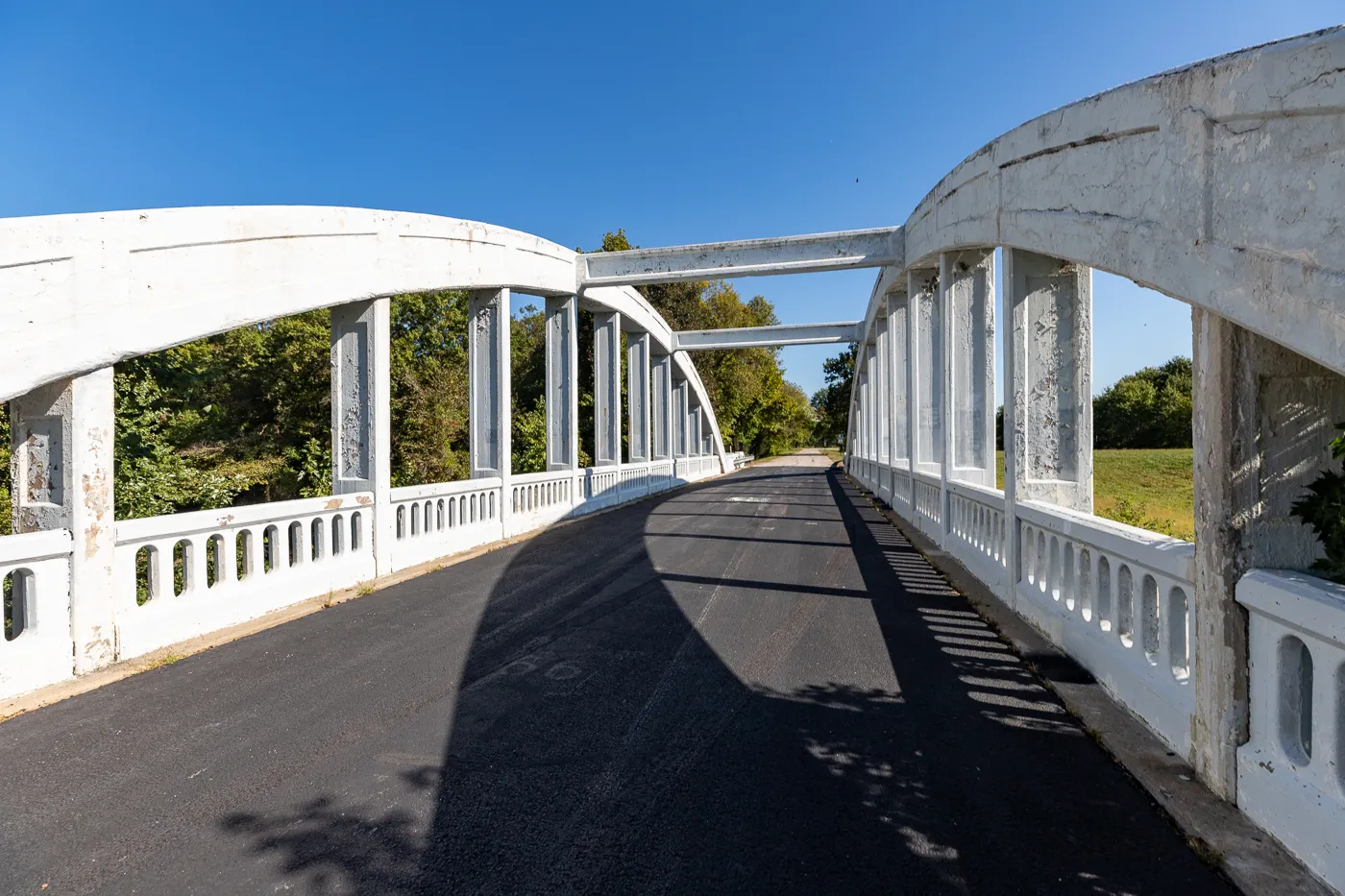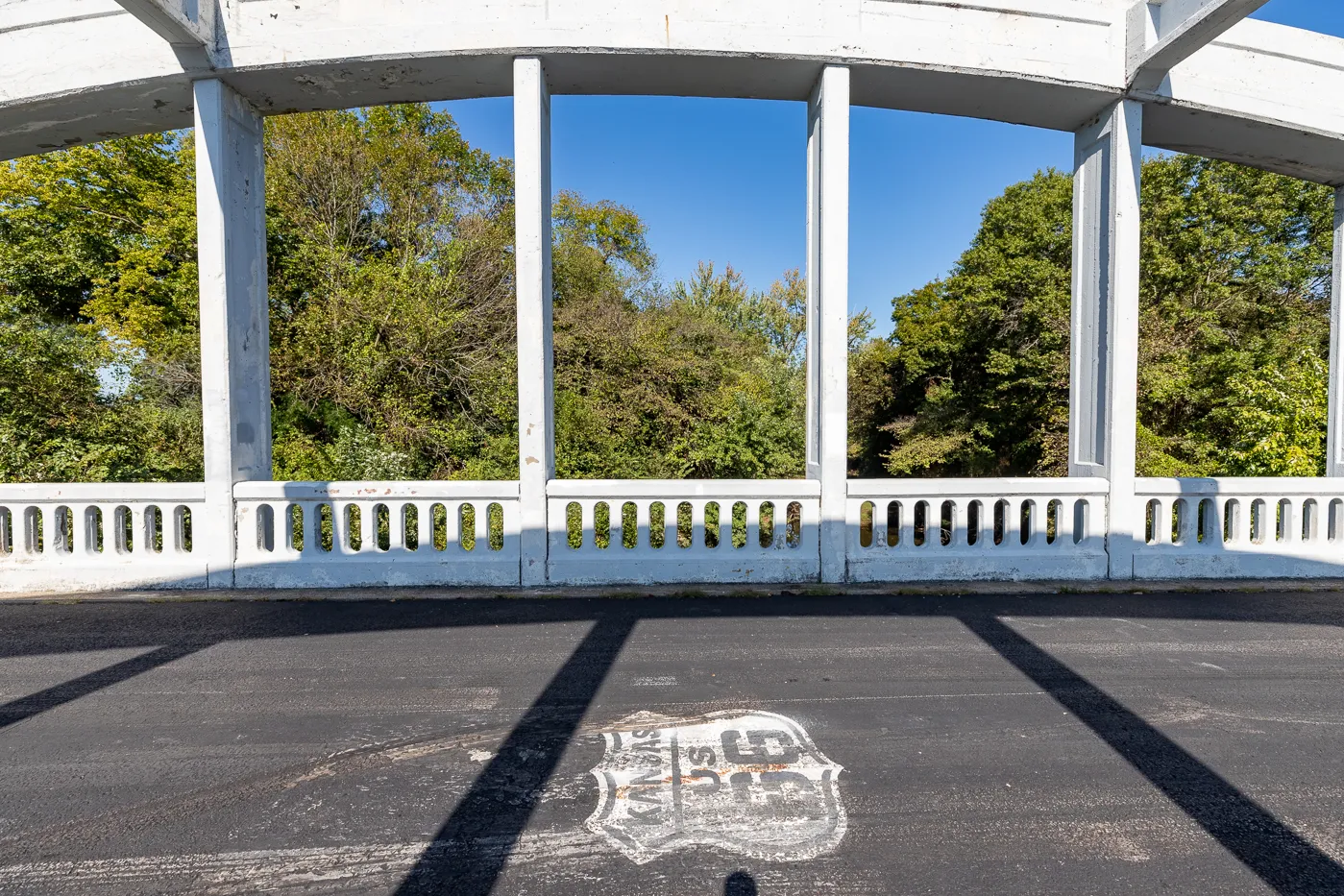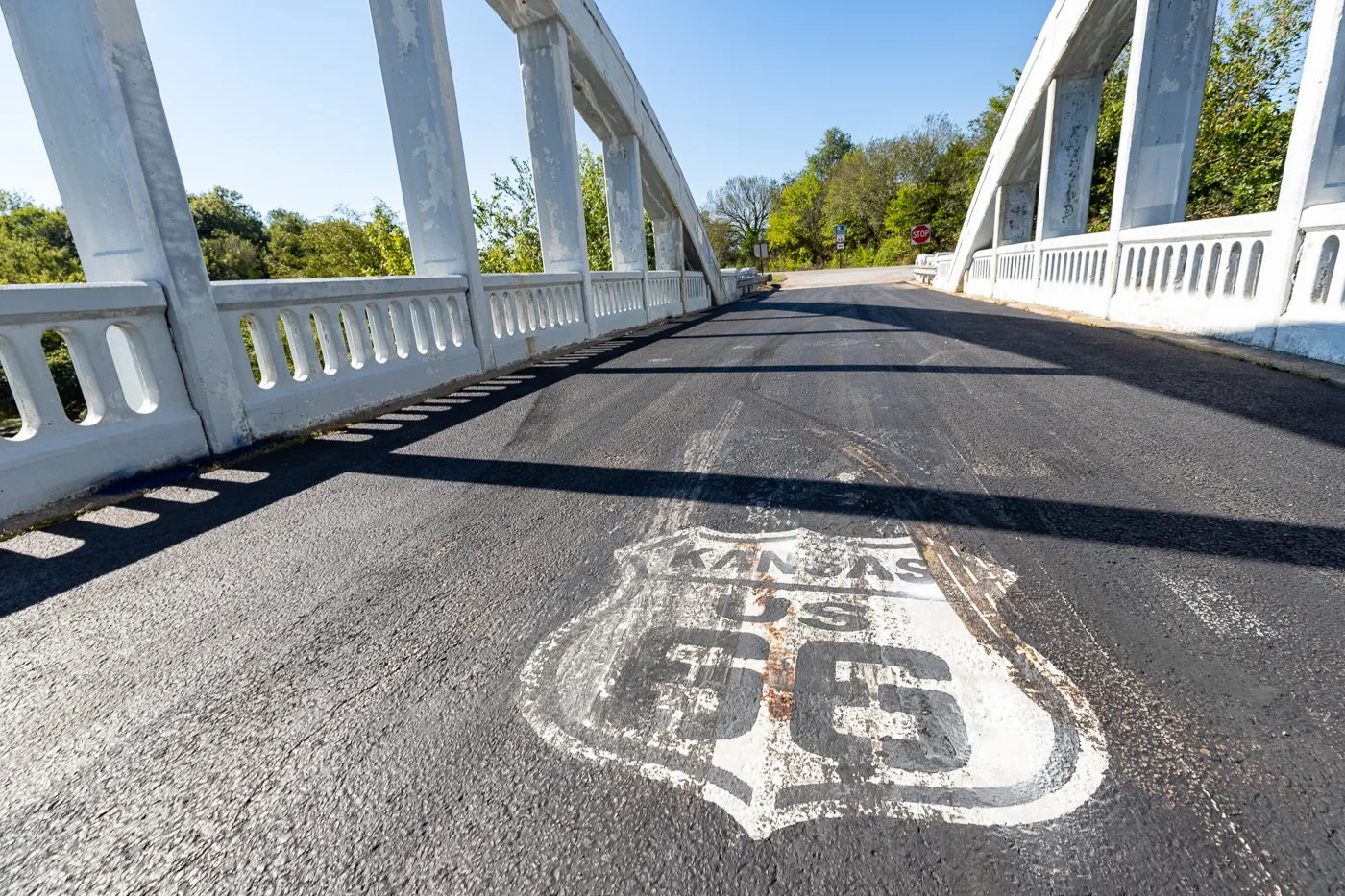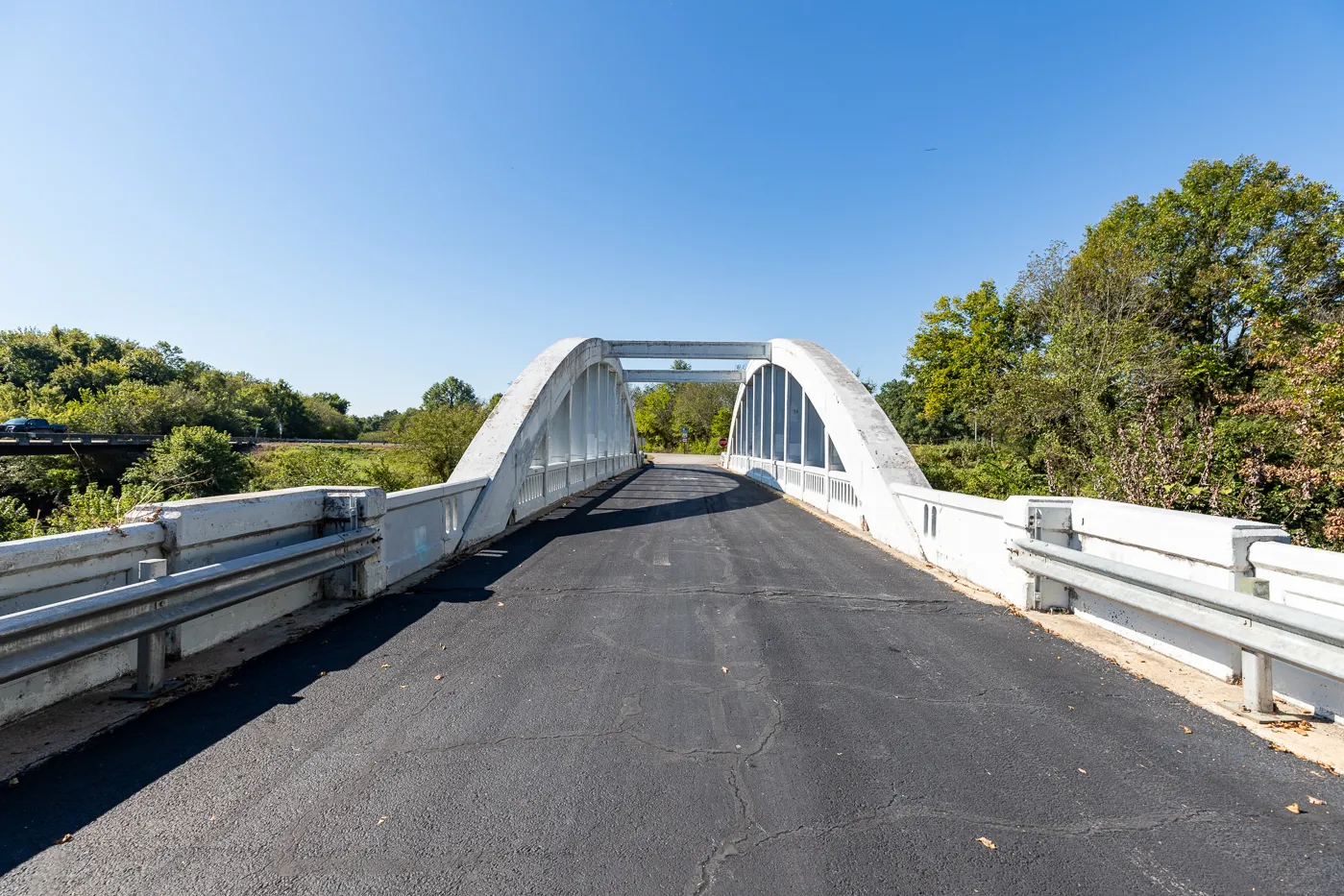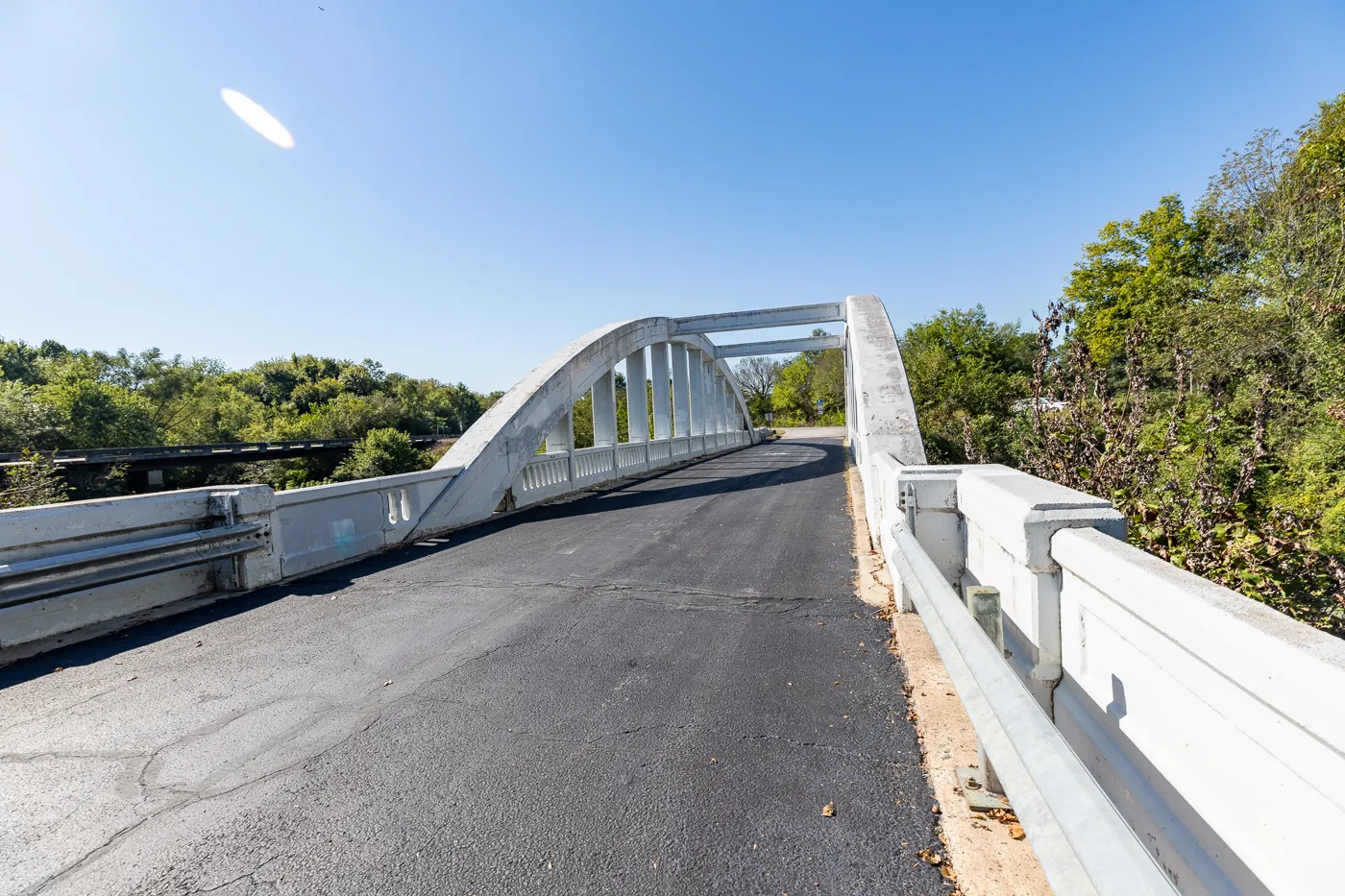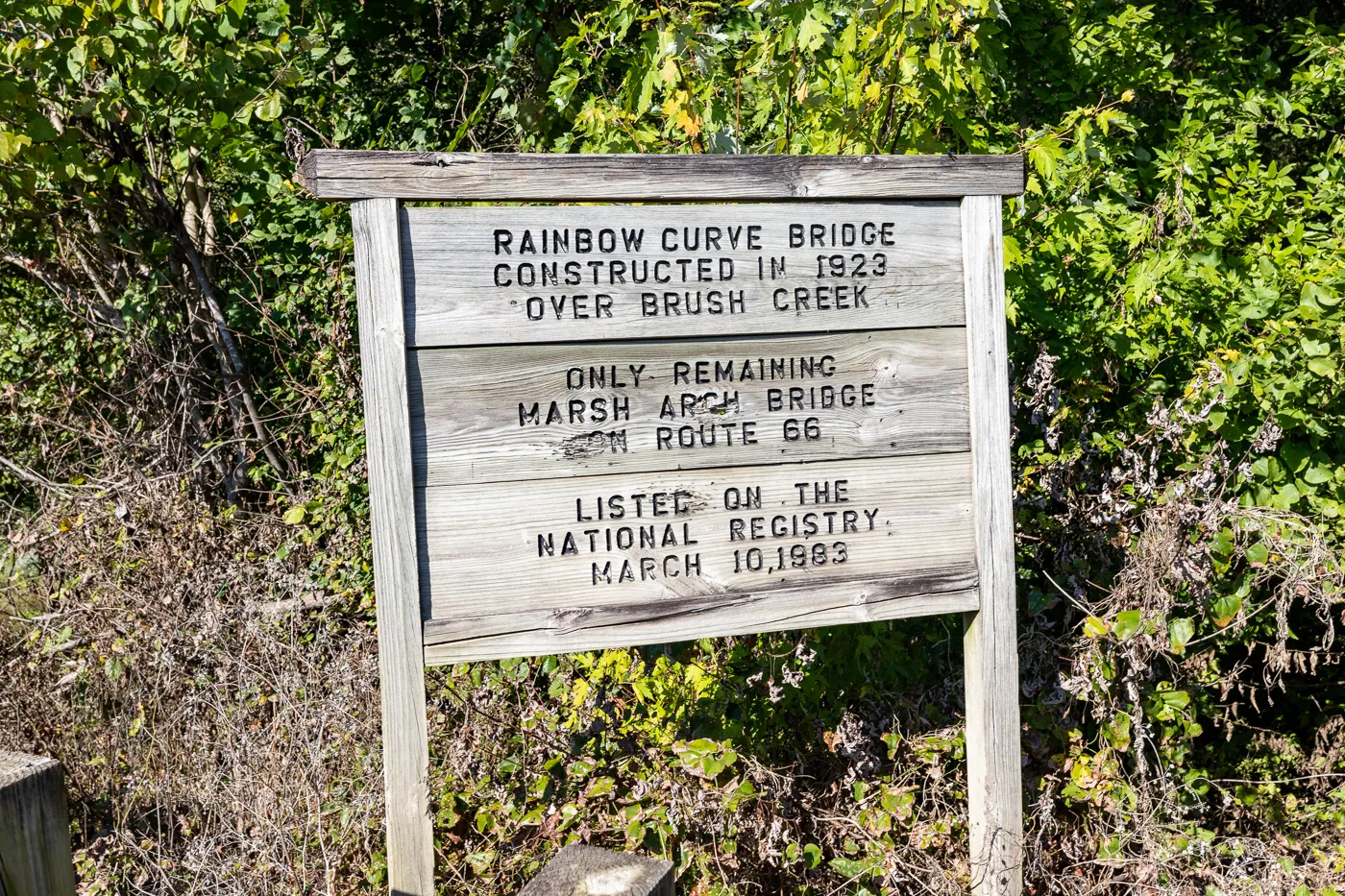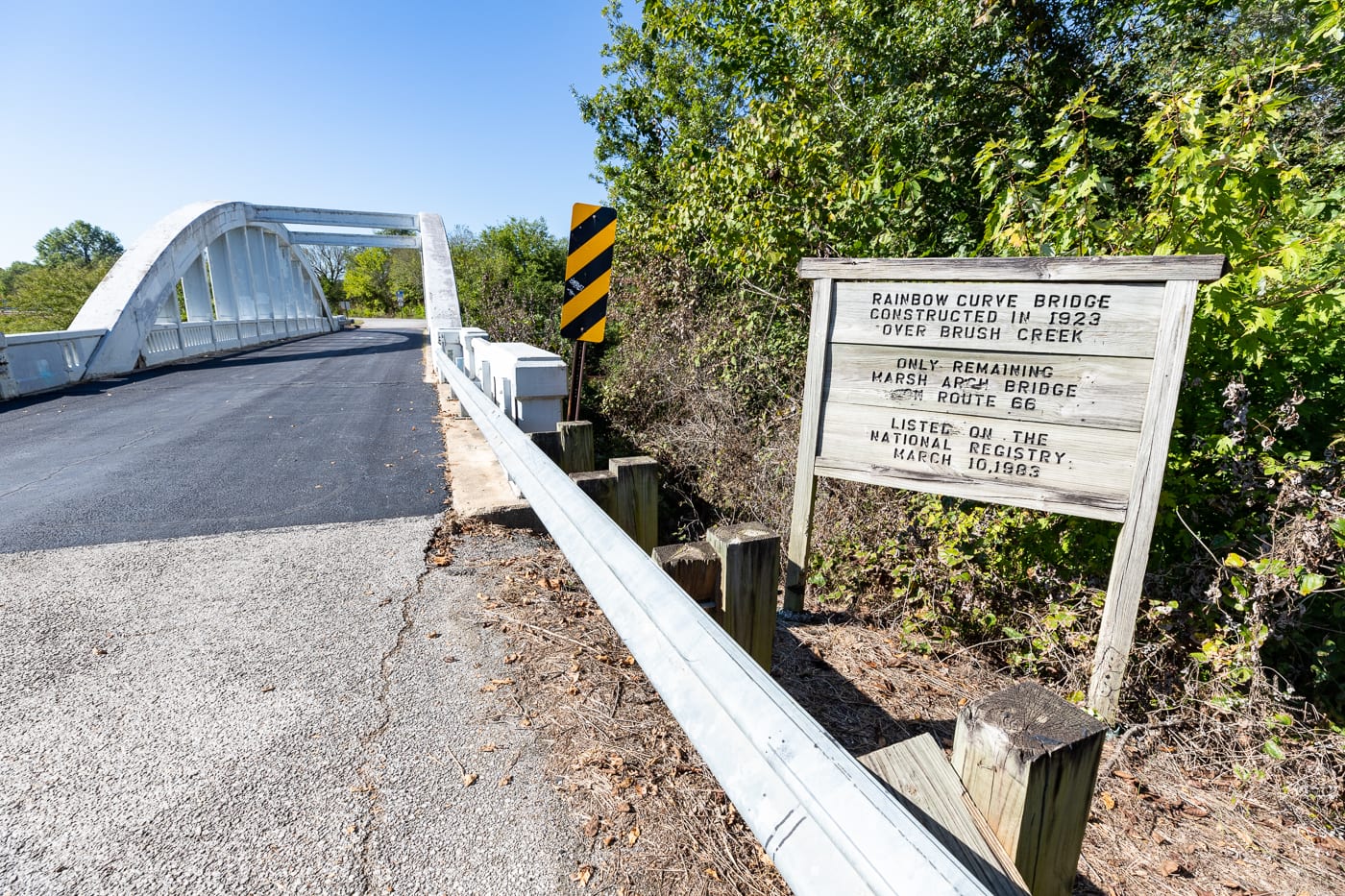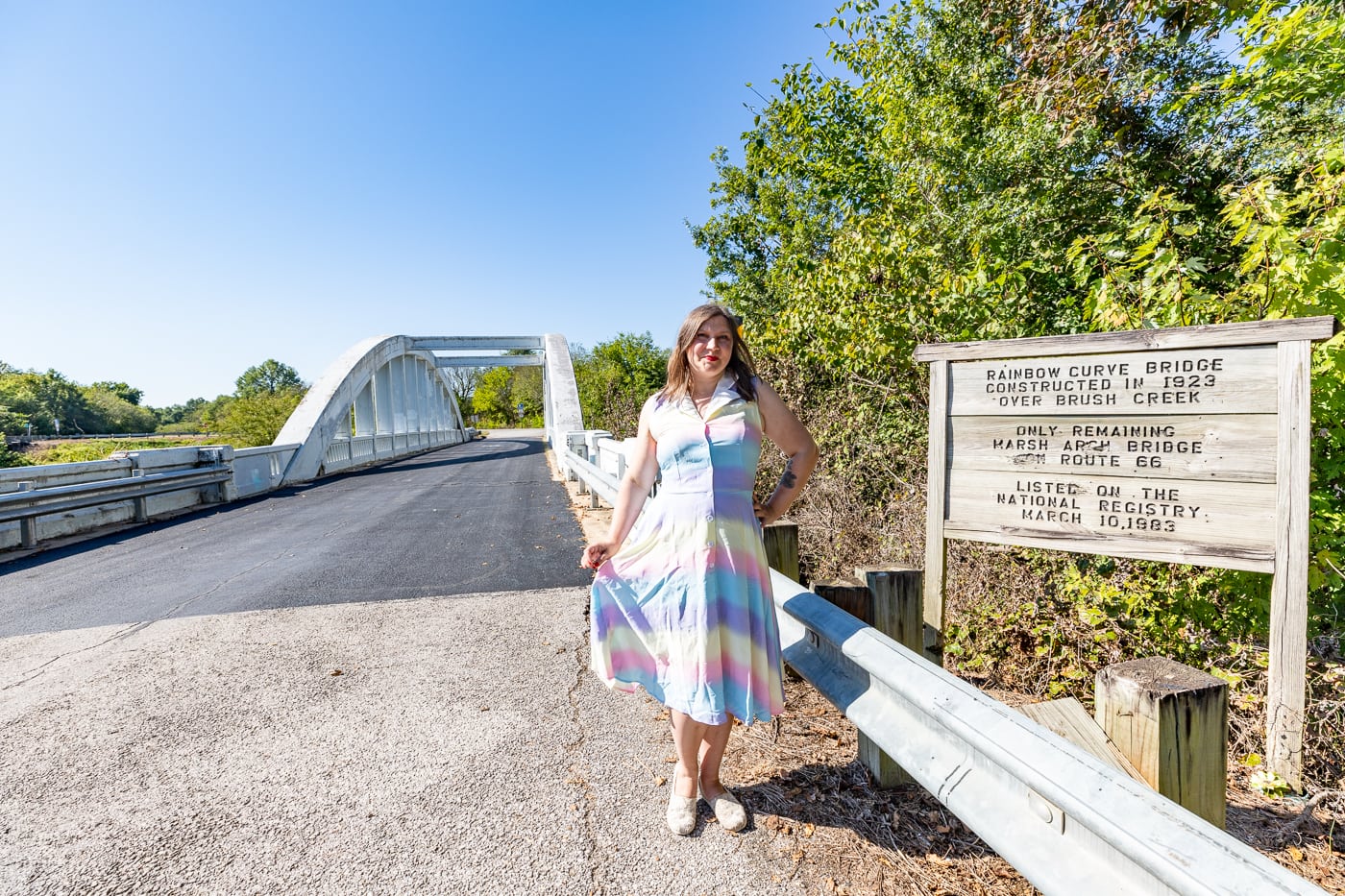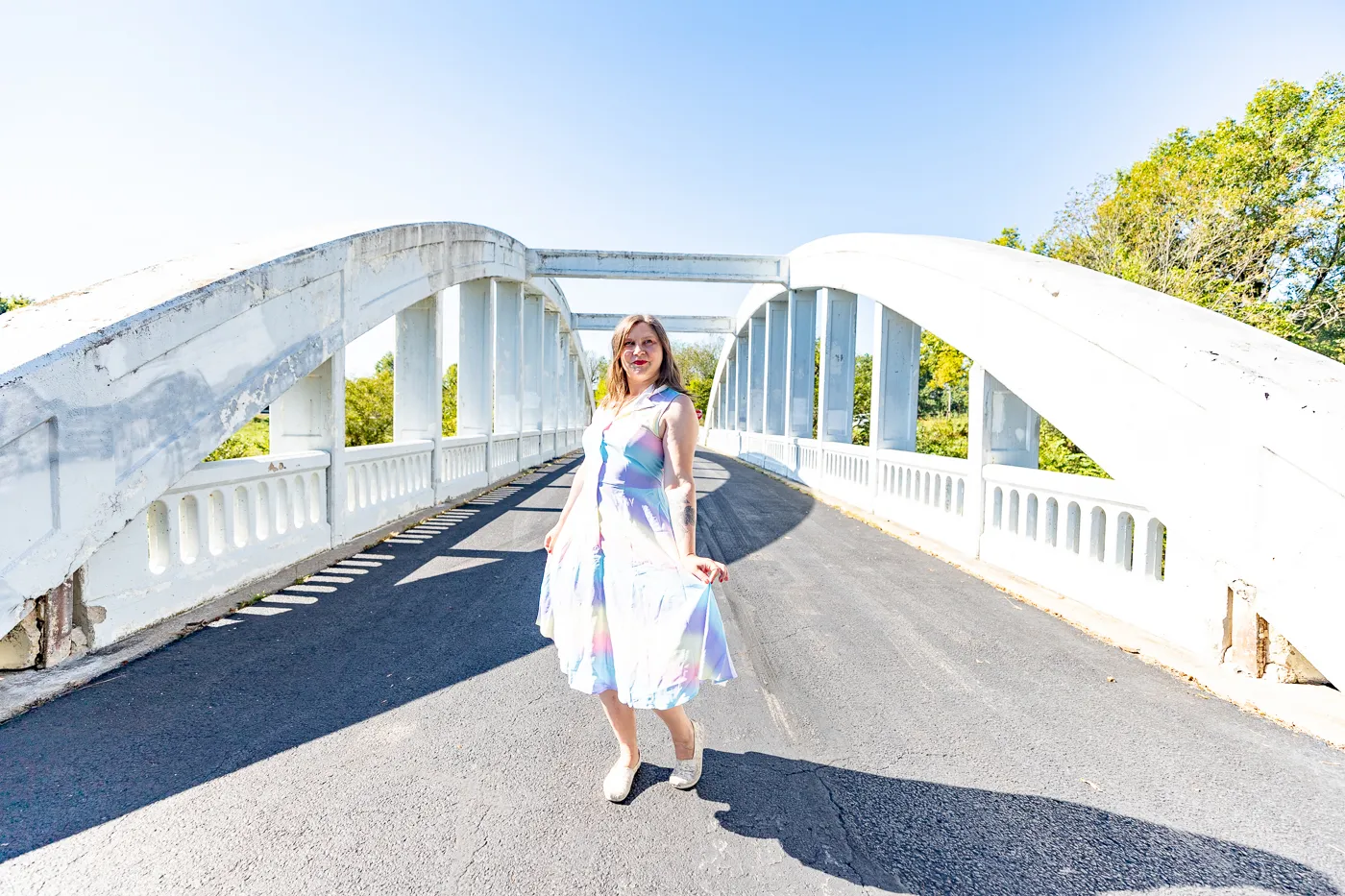 Looking for more Kansas Route 66 attractions? Also look for Baxter Springs Independent Oil and Gas Service Station, the Dueling Pepsi and Coca-Cola Murals, Gearhead Curios Restored Texaco Station, Nelson's Old Riverton Store, Frecs the Miner, Cars on the Route, and the Greetings from Galena mural.
Route 66 Rainbow Bridge
Address: Rainbow Bridge, SE Beasley Rd, Baxter Springs, KS 66713
Cost: Free to See
Hours: Always Visible
Pin this Kansas Route 66 Attraction: