On most road trips you probably try to avoid going to jail. But when traveling on Route 66, you might just want to seek this one out: the One Room Jail in Texola, Oklahoma.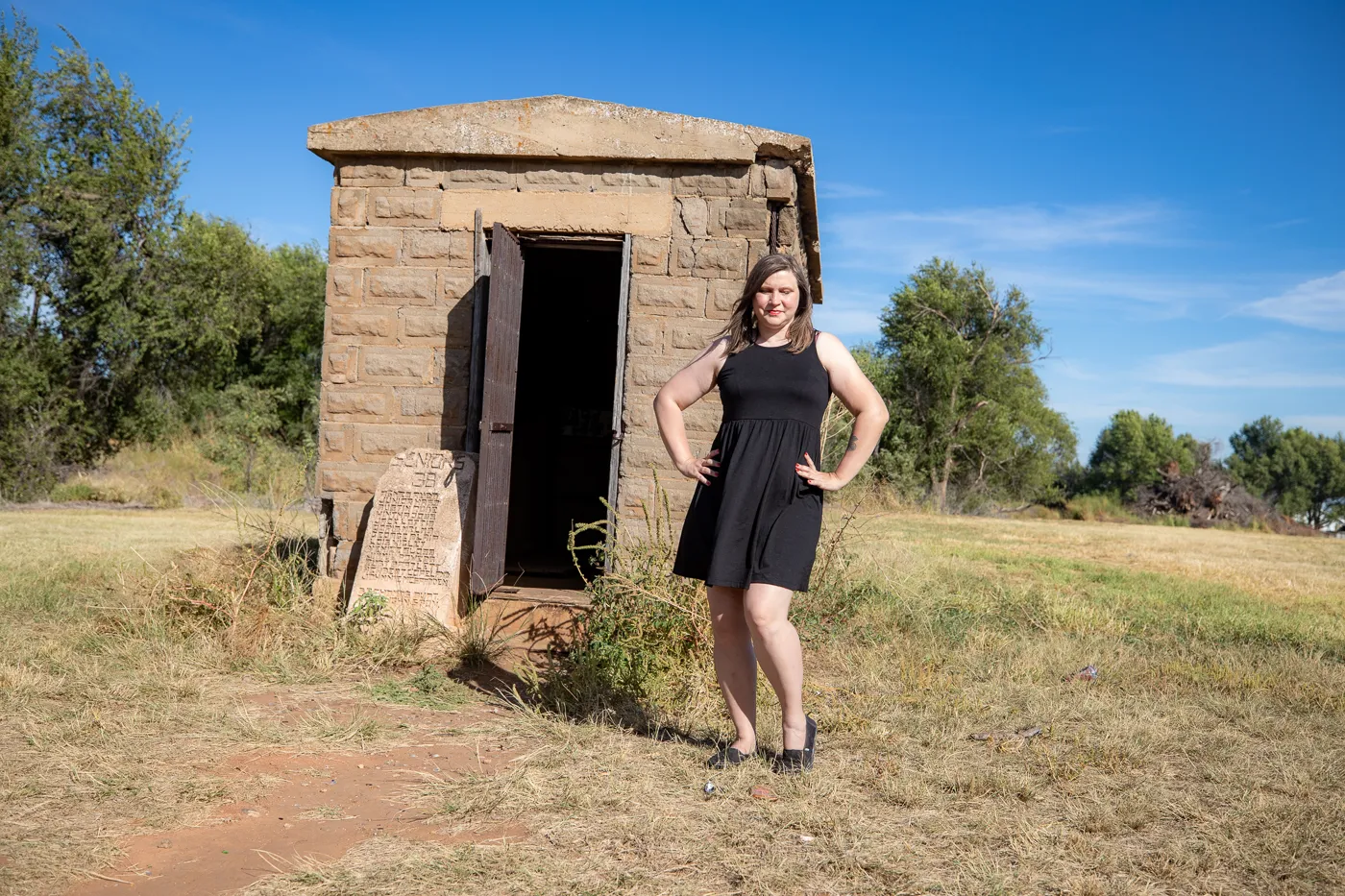 Texola is a small, near-deserted ghost town on the border of Oklahaoma and Texas. It's the last stop in the state when driving west on Historic Route 66.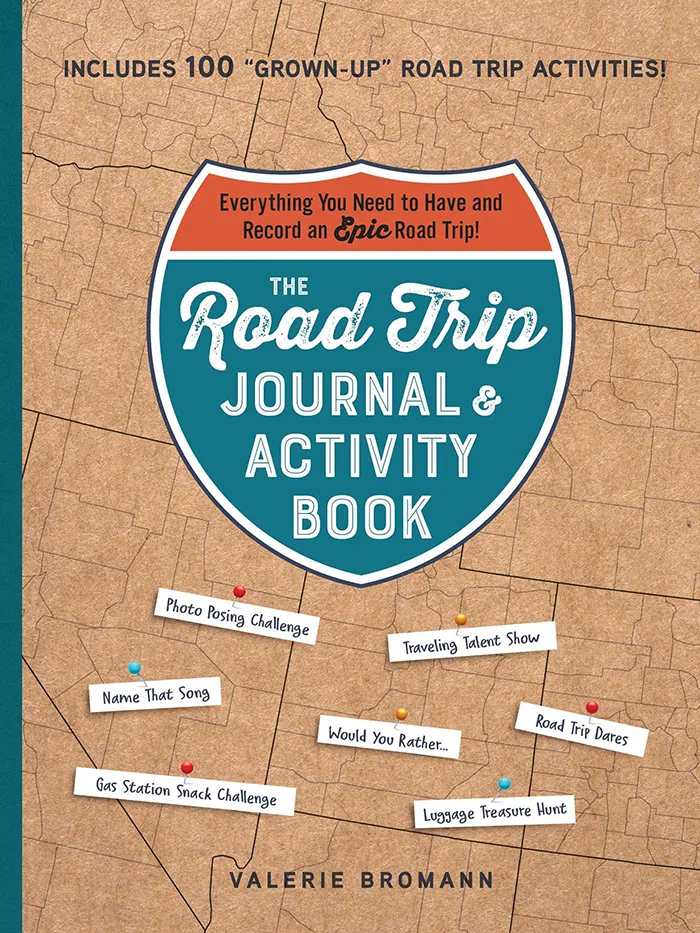 The Road Trip Journal & Activity Book
Everything You Need to Have and Record an Epic Road Trip!
Enjoy fun games and challenges to pass the time on your next road trip and have a keepsake to look back on for years to come with this entertaining must-have for your next vacation.
There are few things to see in Texola, mostly the abandoned, crumbling buildings around town. One such building is the one room jail. The tiny cinderblock jail was built a the end of the 1800s. As its name states, this Route 66 roadside attraction is pretty small, with just one room accessible by an iron-barred door. Marked out front is a slab dedicated to the Texola High School Class of 1938.
Look for this as you're driving through Texola, along with an abandoned 1930 Magnolia Gas Station, Tumbleweed & Water Hole #2 Cafe, and a Will Rogers highway monument.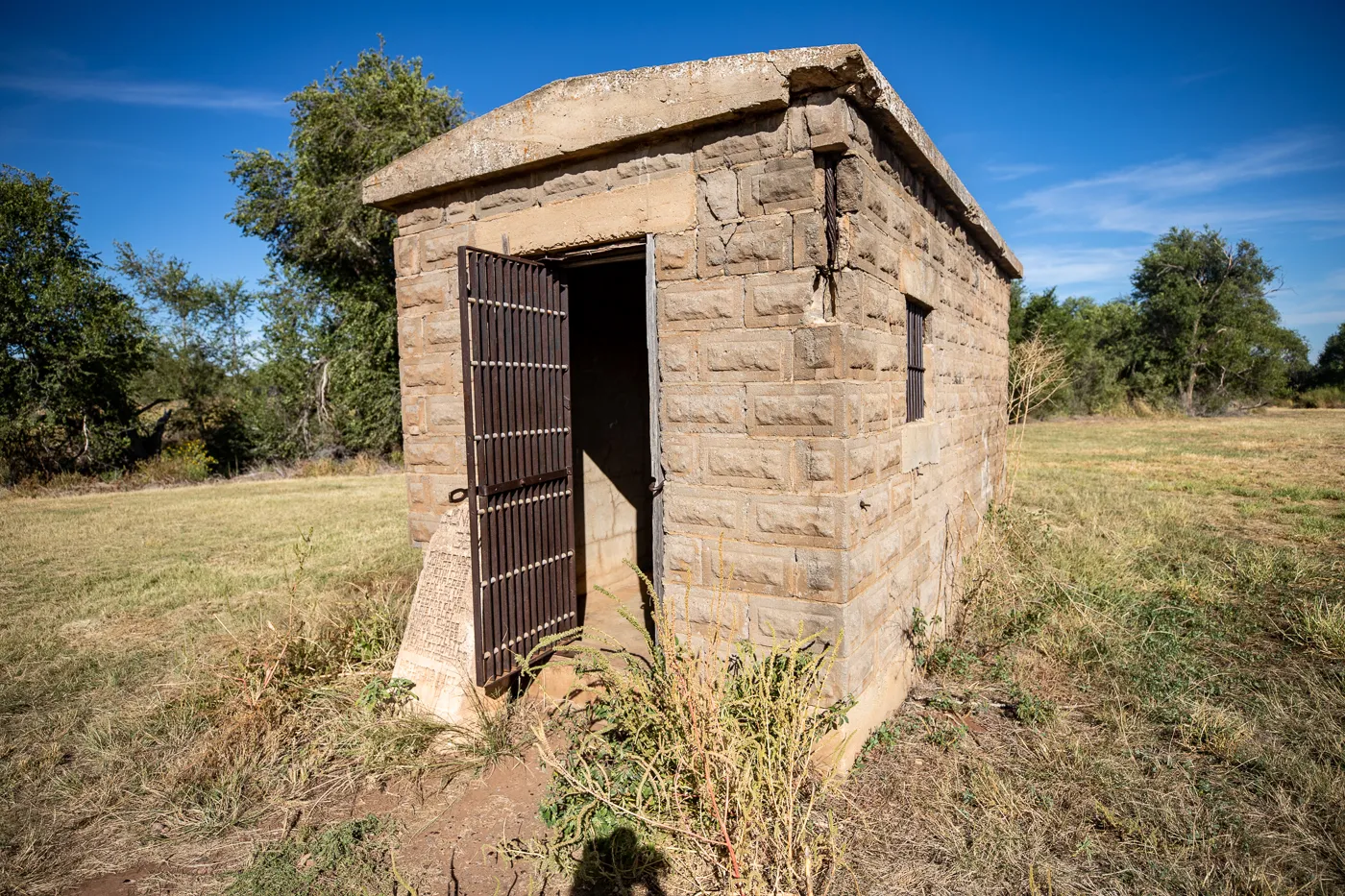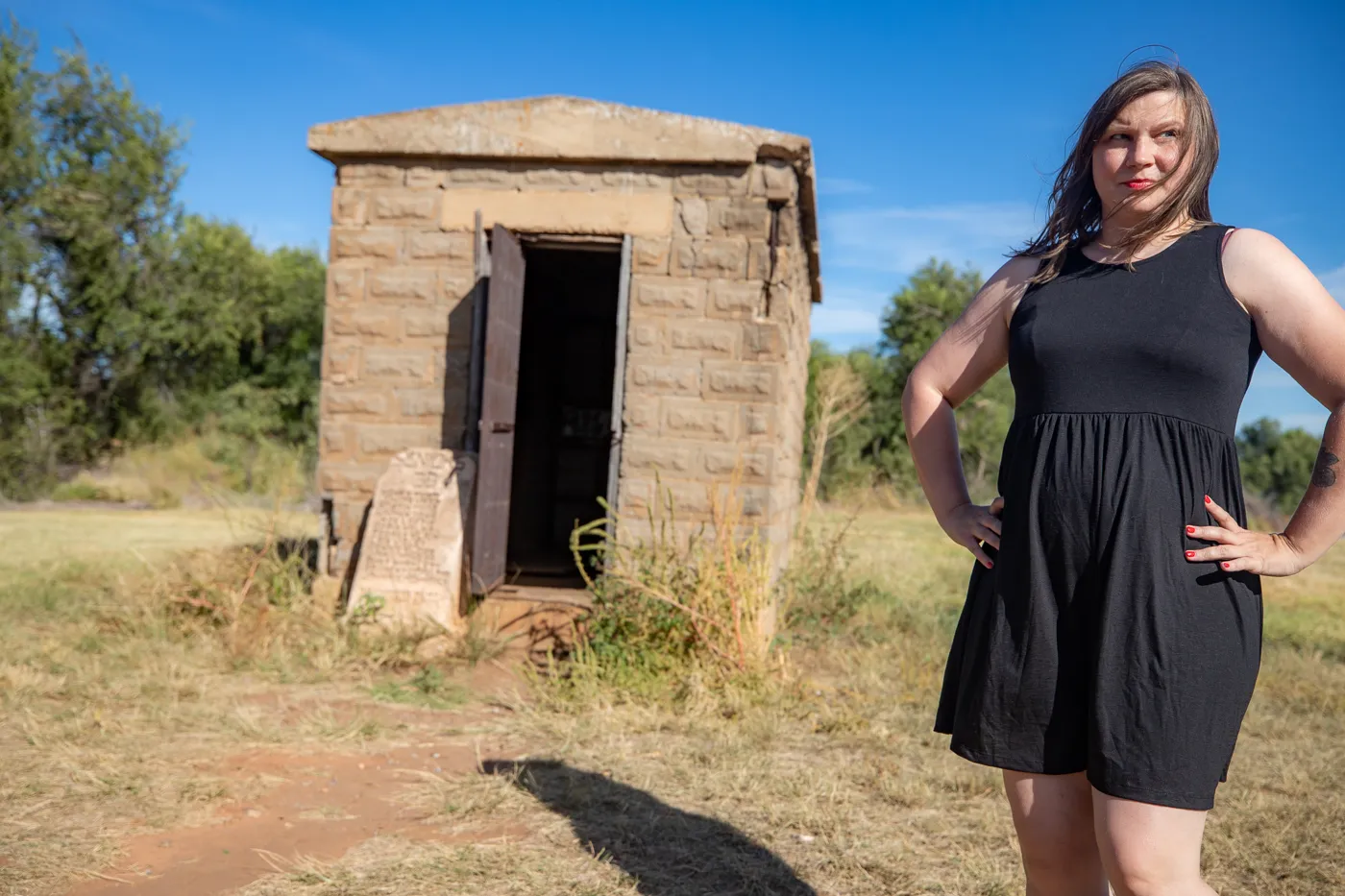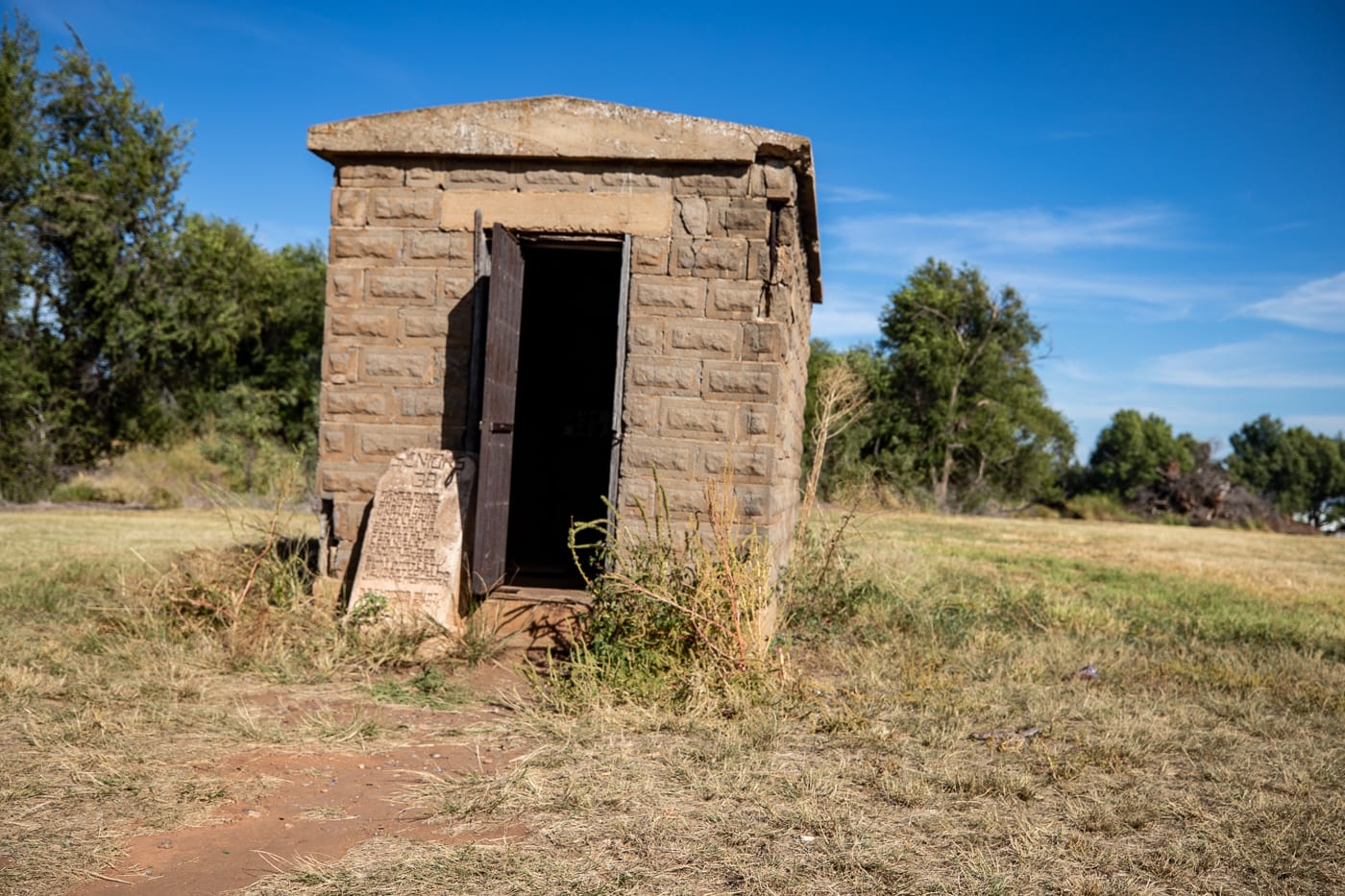 For more Oklahoma Route 66 attractions, also look for the Rock Cafe in Stroud, Crossroads Of America sign, Sapulpa Route 66 Mural, and the Route 66 Brick Paved Broadway Street.
One Room Jail
Address: Main Ave., Texola, OK 73668
Hours: Always Visible
Cost: Free to See
Pin this Oklahoma Route 66 roadside attraction: