Saturday morning I was picked up bright and early and we shuffled off to Wisconsin. We had a full day ahead of Milwaukee-area goodness and I couldn't wait! On our road trip itinerary was a Brewers Game at Miller Park and dinner at Safe House Spy-Themed Restaurant, but we had one special stop to make first. Our first stop was Pleasant Prairie and the home of everyone's favorite jelly bean — the Jelly Belly — to take the Jelly Belly Center tour!
The day was a little rainy, but we got photos of the giant bean and the the VW bug and then waited in line for the adventure.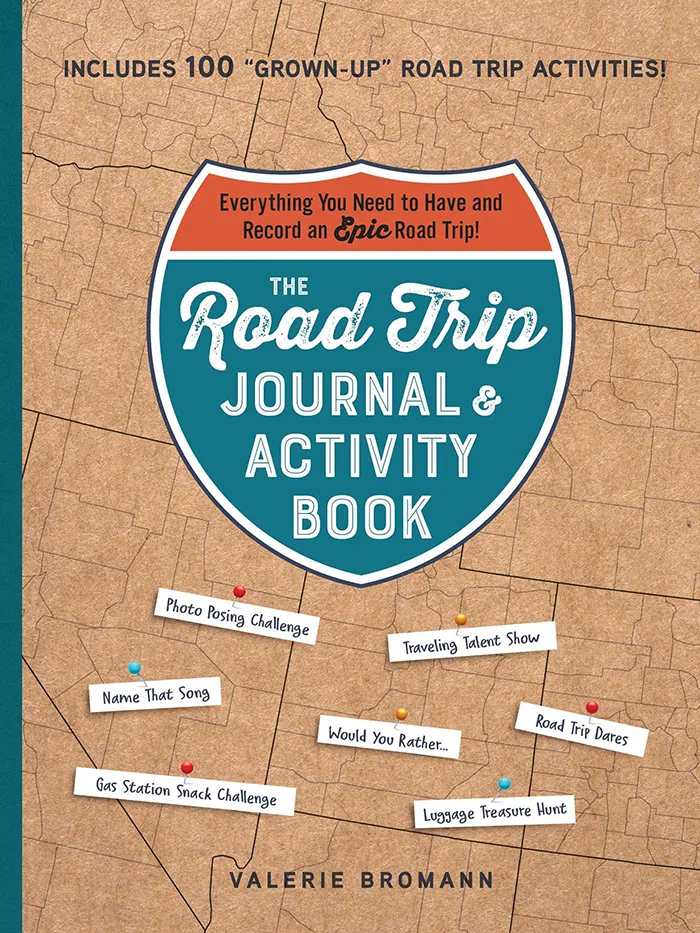 The Road Trip Journal & Activity Book
Everything You Need to Have and Record an Epic Road Trip!
Enjoy fun games and challenges to pass the time on your next road trip and have a keepsake to look back on for years to come with this entertaining must-have for your next vacation.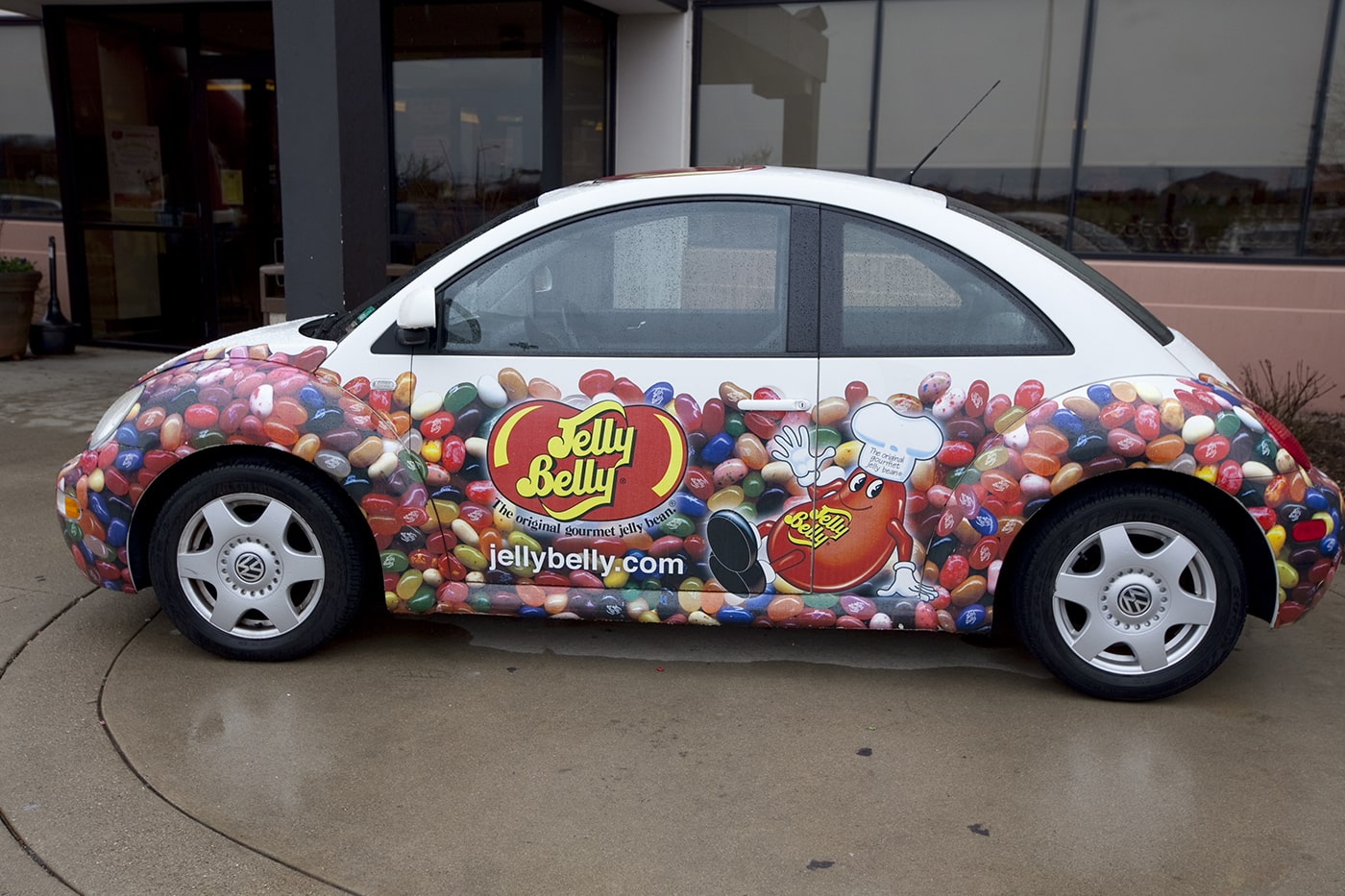 Once inside we hopped on a little tram for a tour of the warehouse and video presentation of how Jelly Bellys come to be!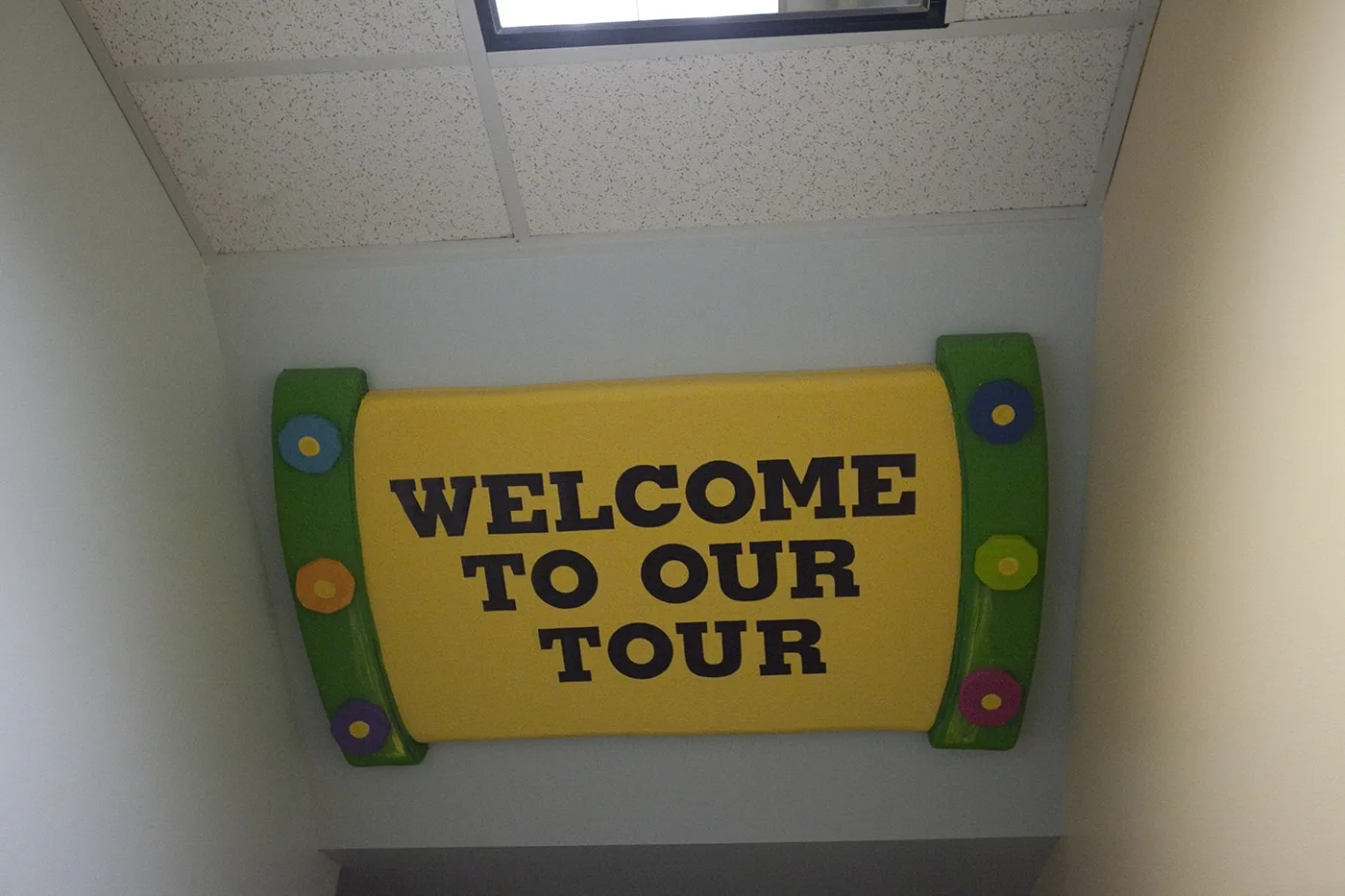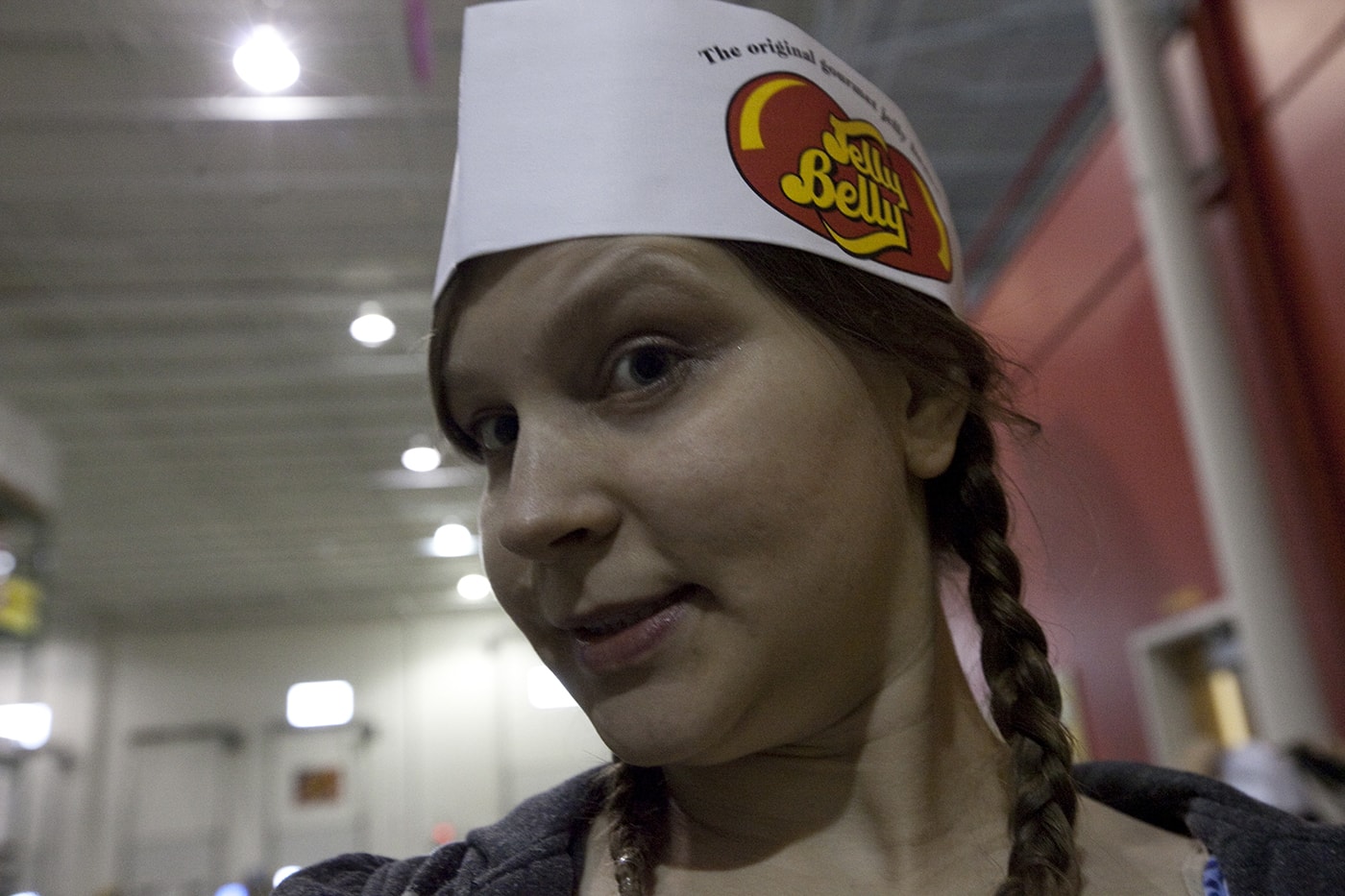 The tour is short, and you can't take photos, but definitely worth the free price tag AND free bag of Jelly Bellys at the end! And it's always interesting to see just what goes into what you're eating. For instance, it was nice to see that Jelly Bellys are made with the actual ingredients they represent: not just artificial flavors!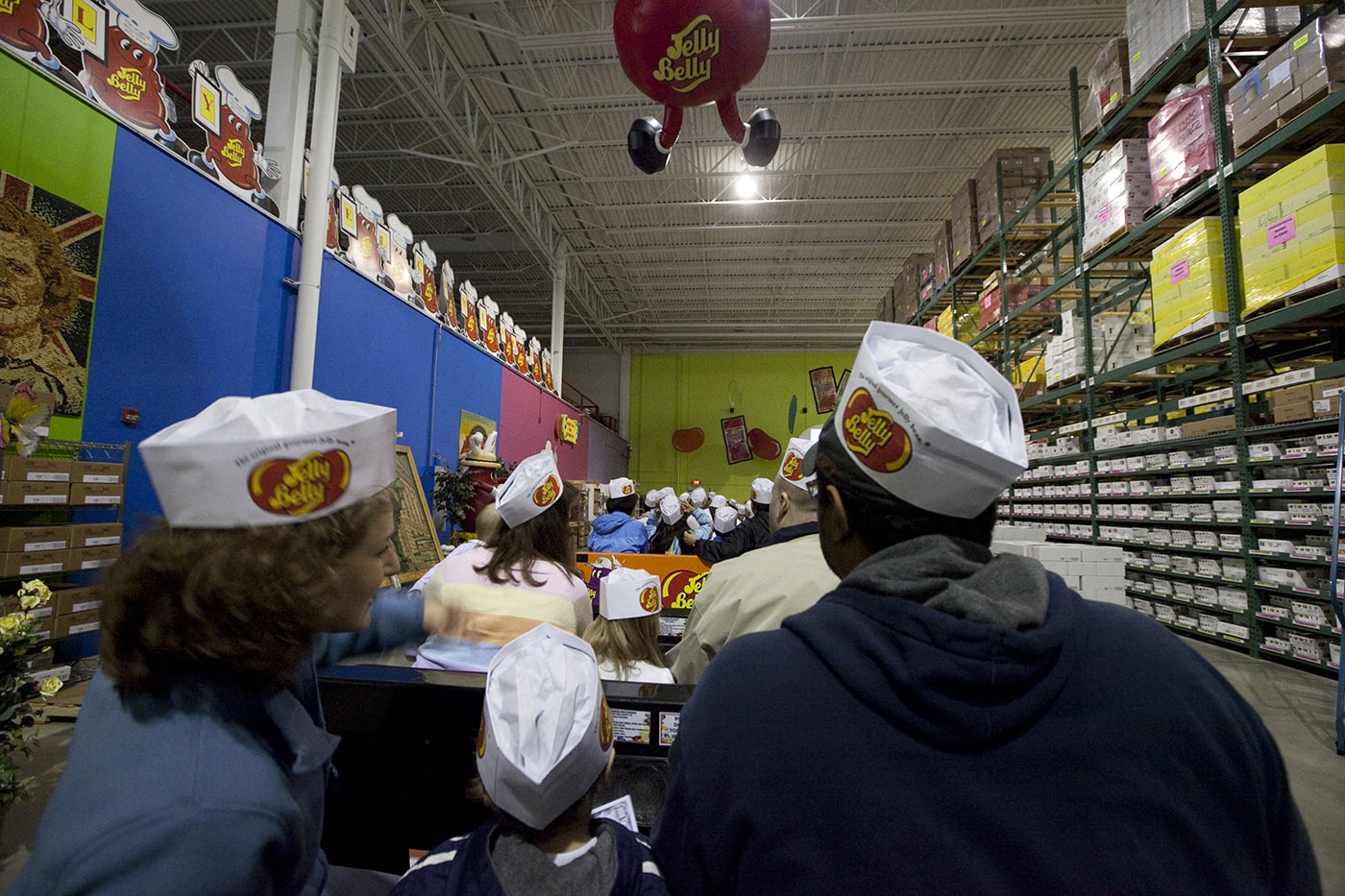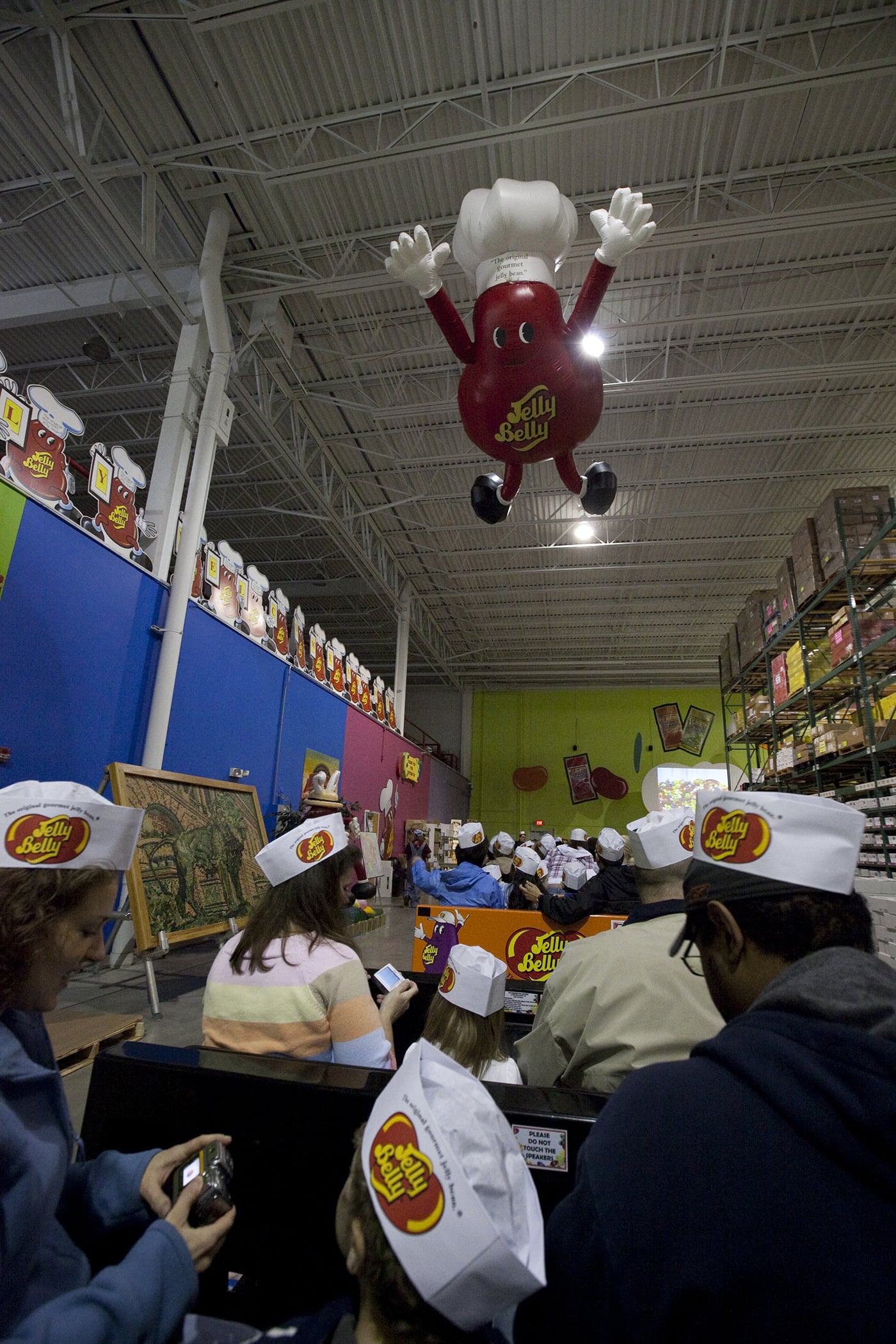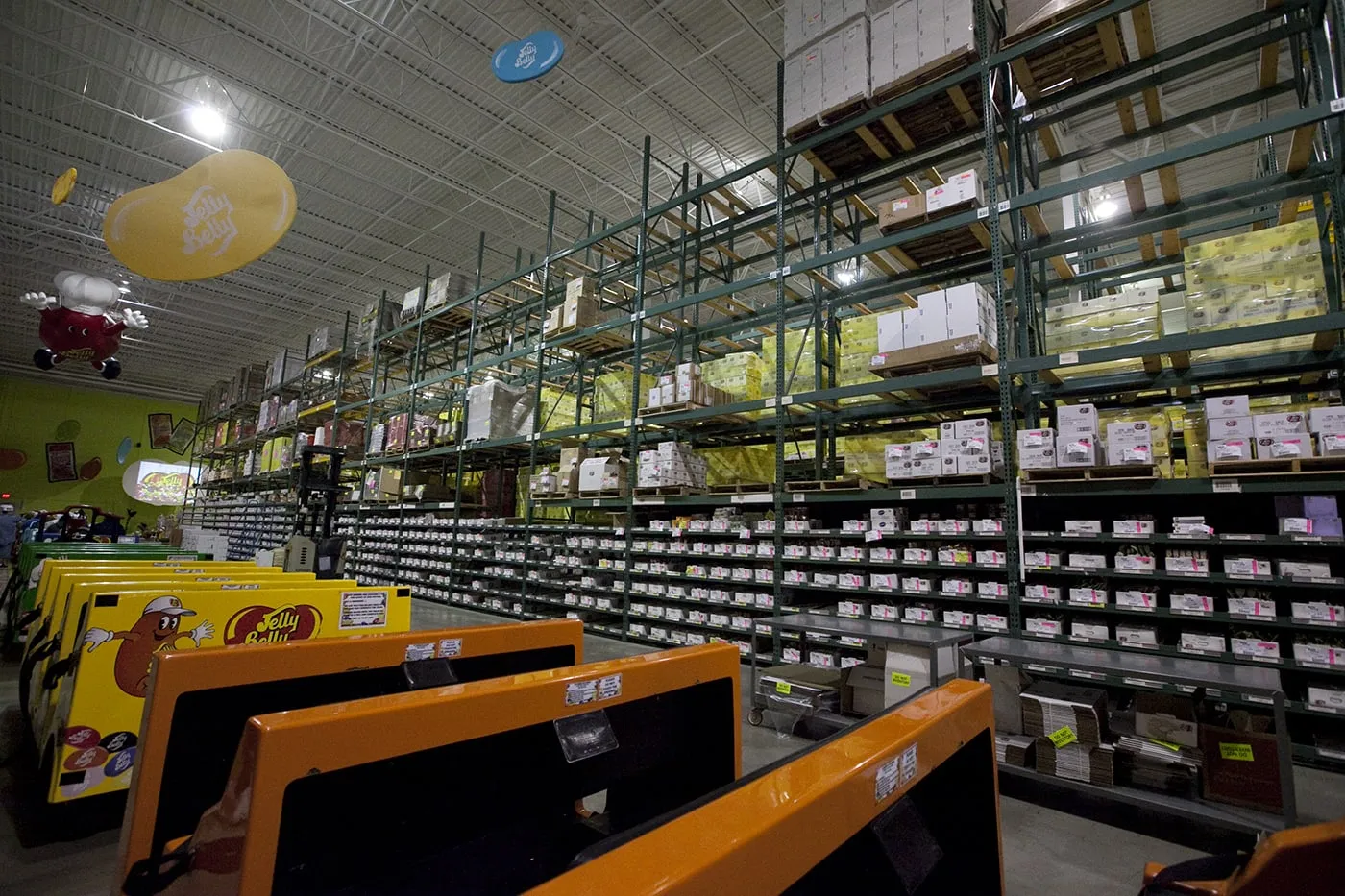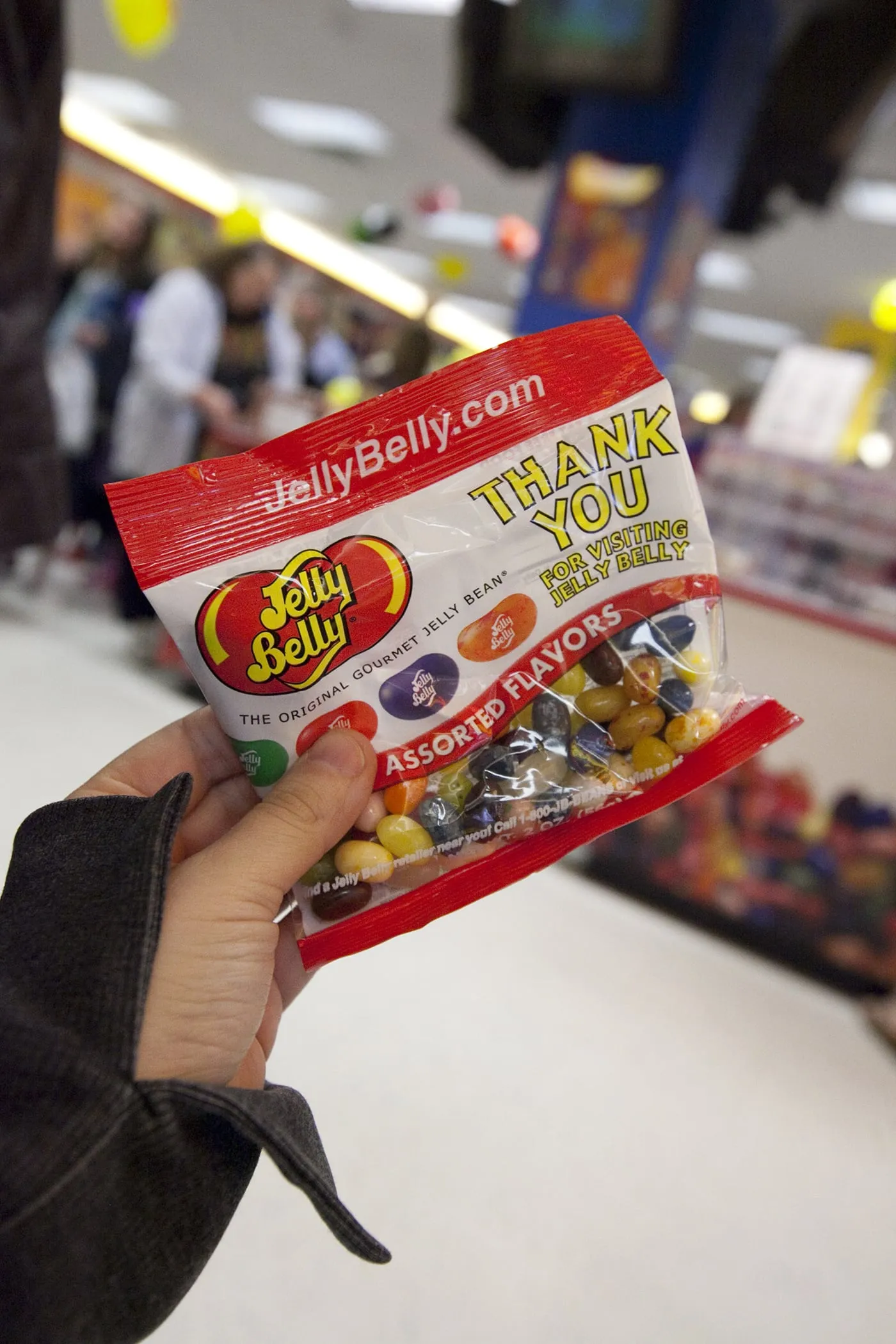 After the tour we spent some time in the shop, checking out flavors, both delicious and completely gross (why anyone would want to eat a barf flavored jelly bean is beyond me…).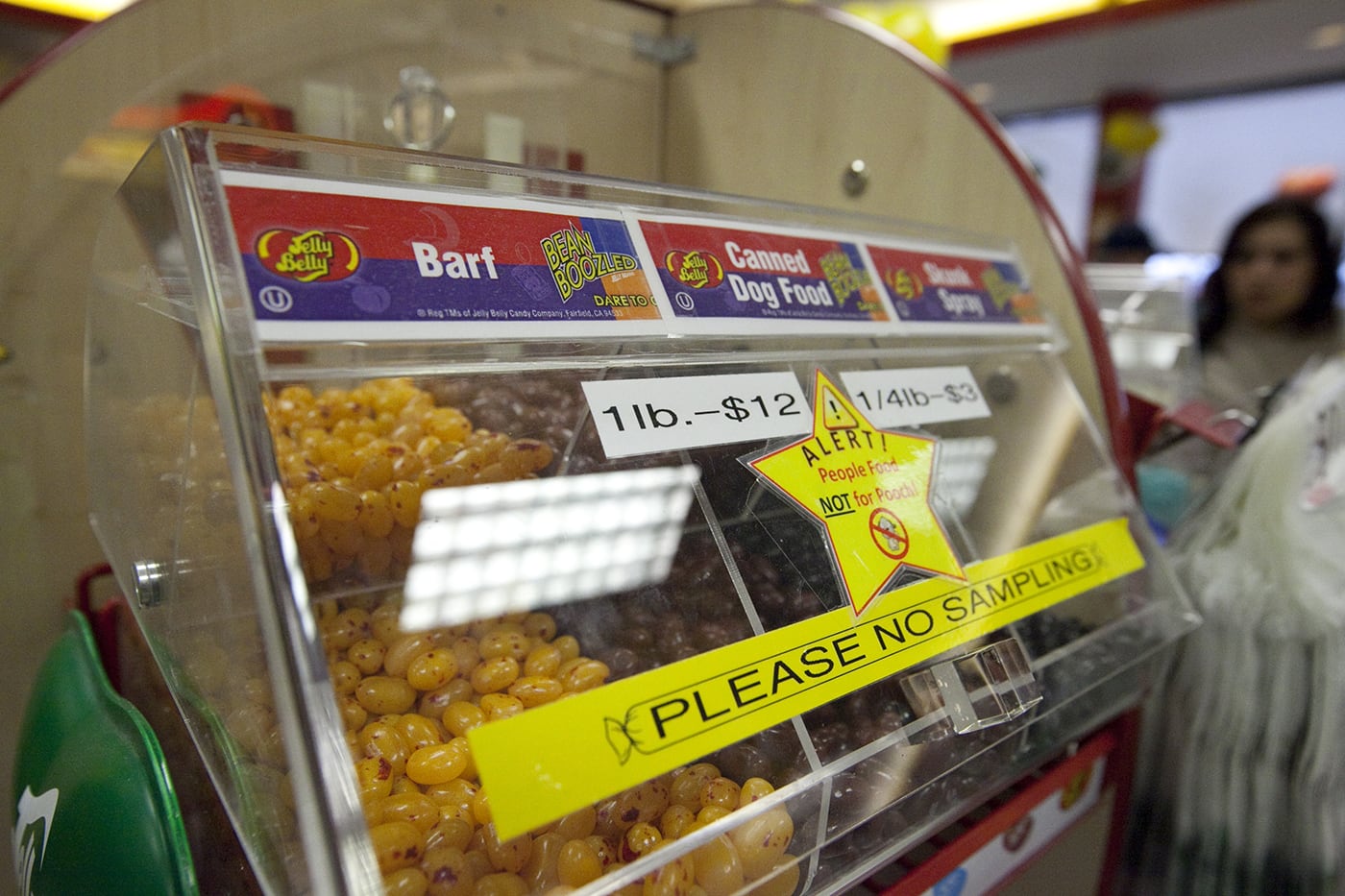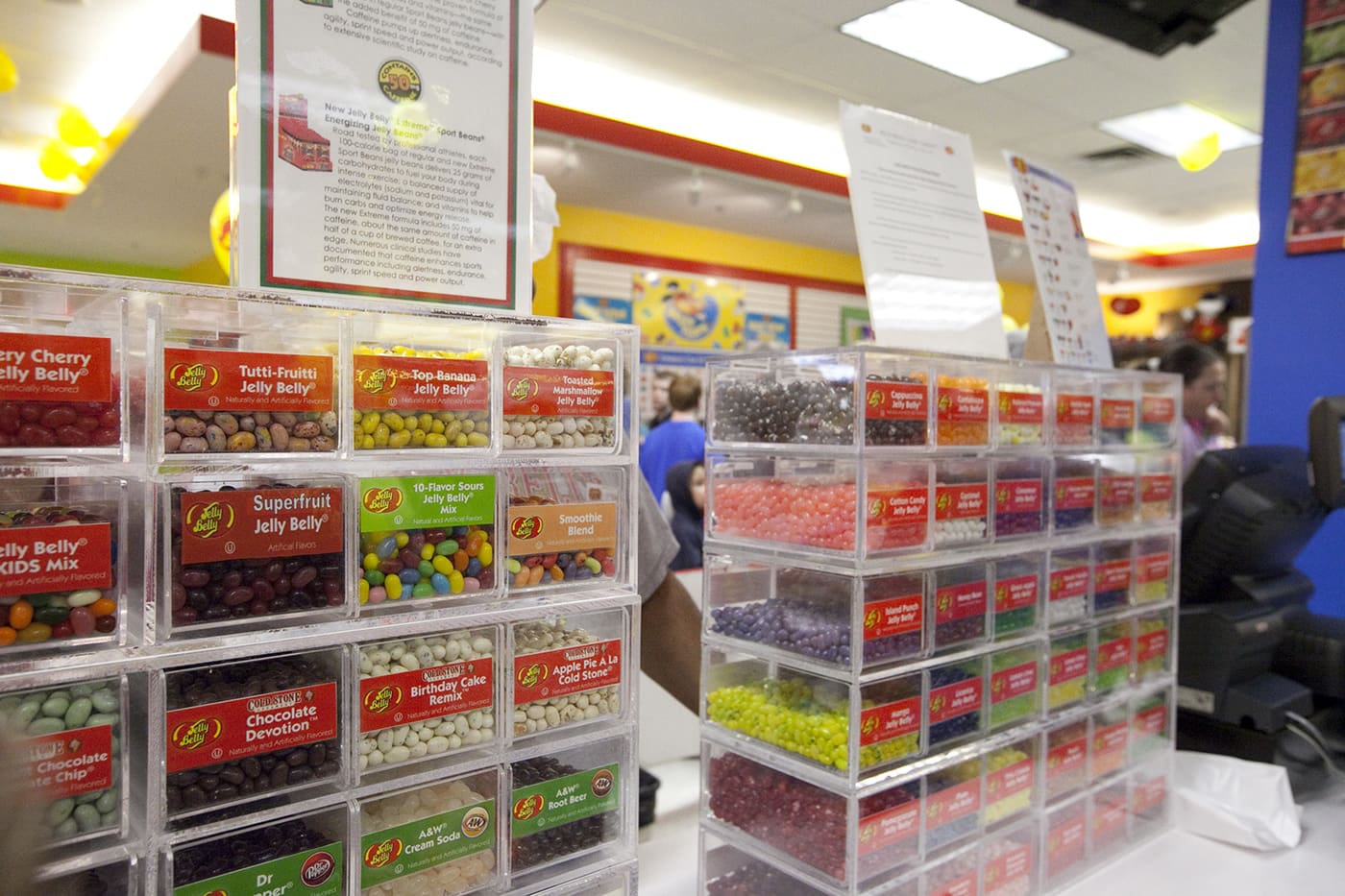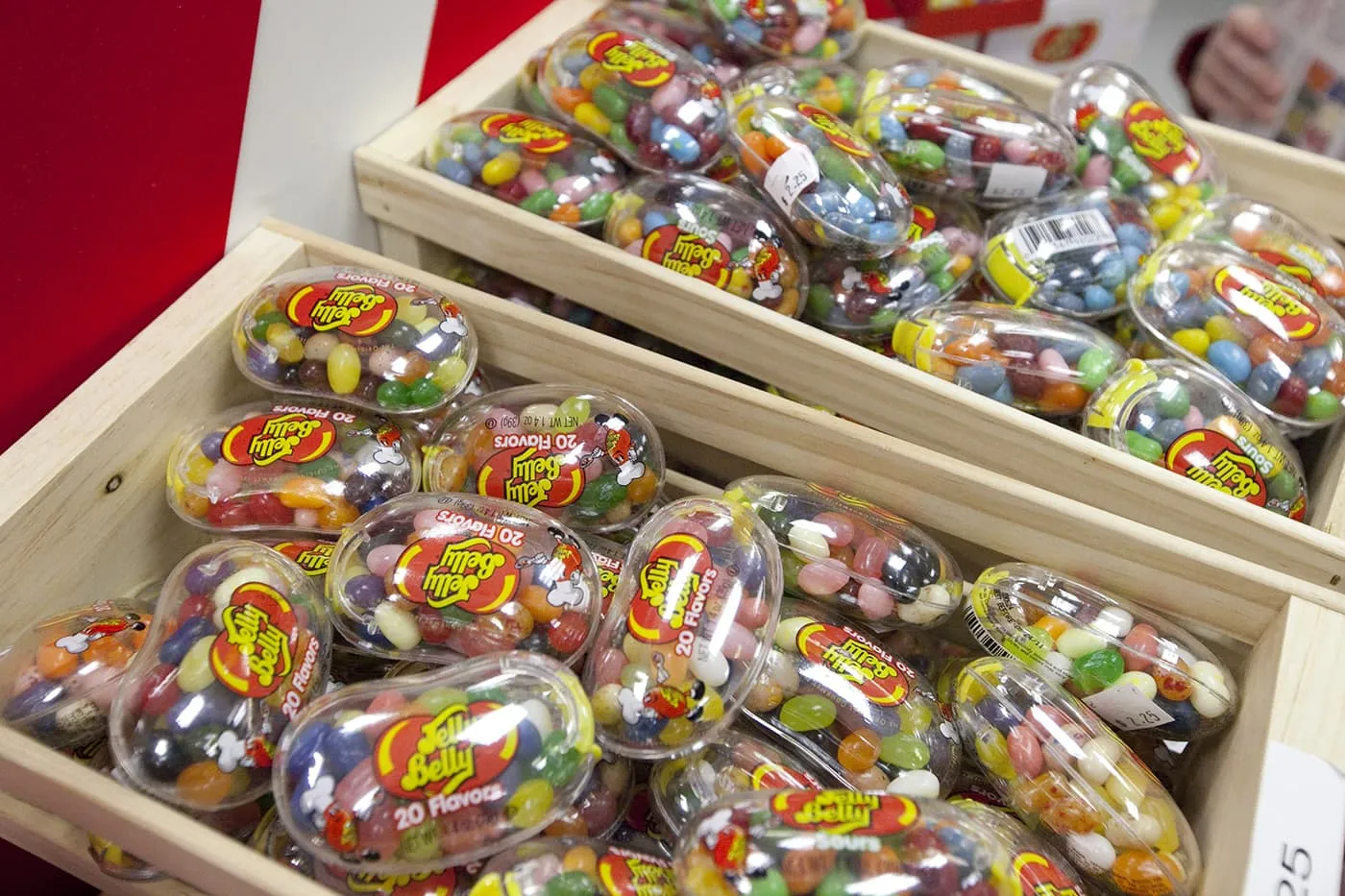 We also picked up some big bags of Belly Flops, the beans that weren't quite good enough in shape to make it into the stores, but definitely still good on flavor (and much cheaper!)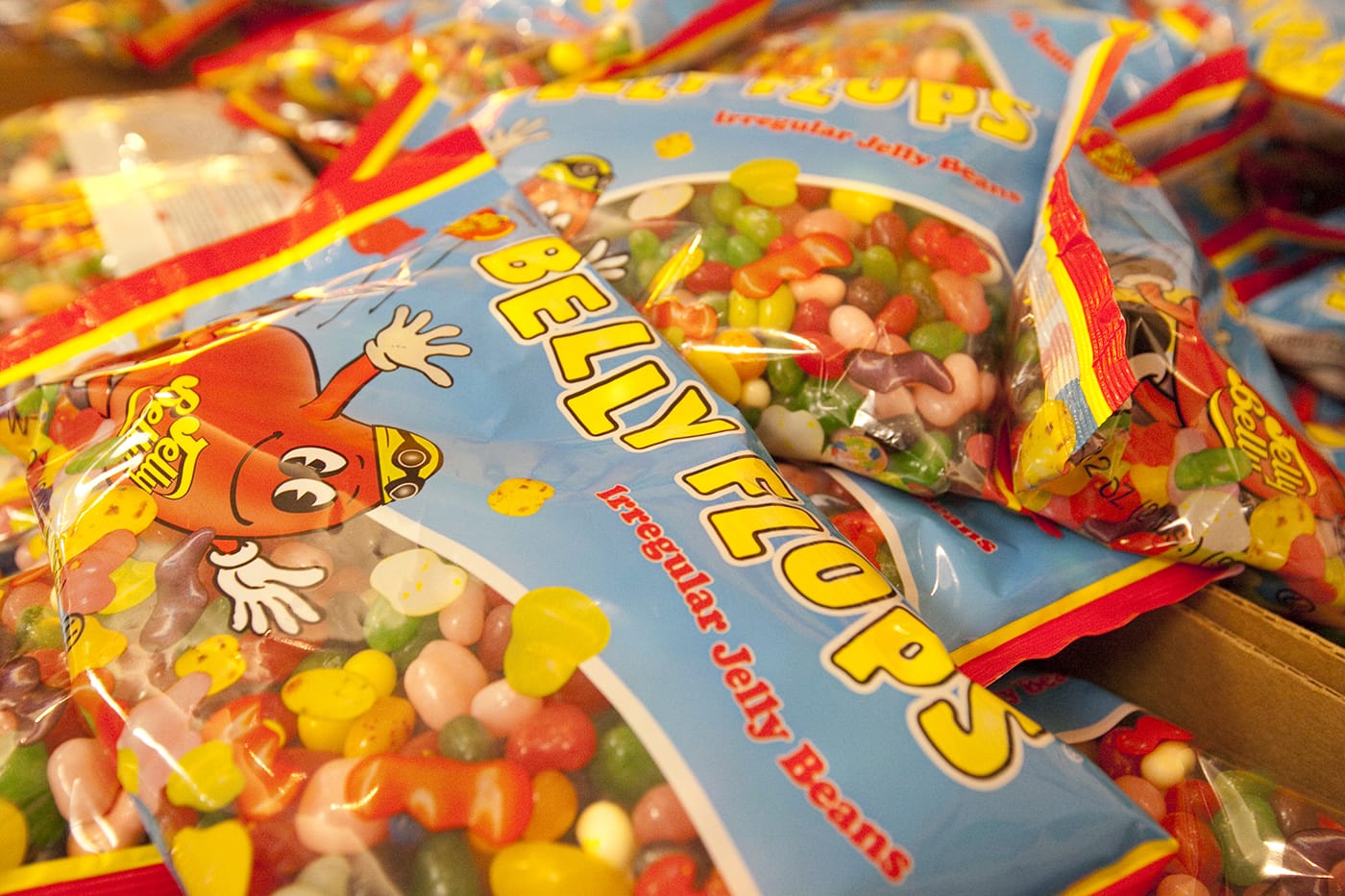 And I may have eaten way too many Jelly Bellys at this Wisconsin road trip stop. Just sayin'.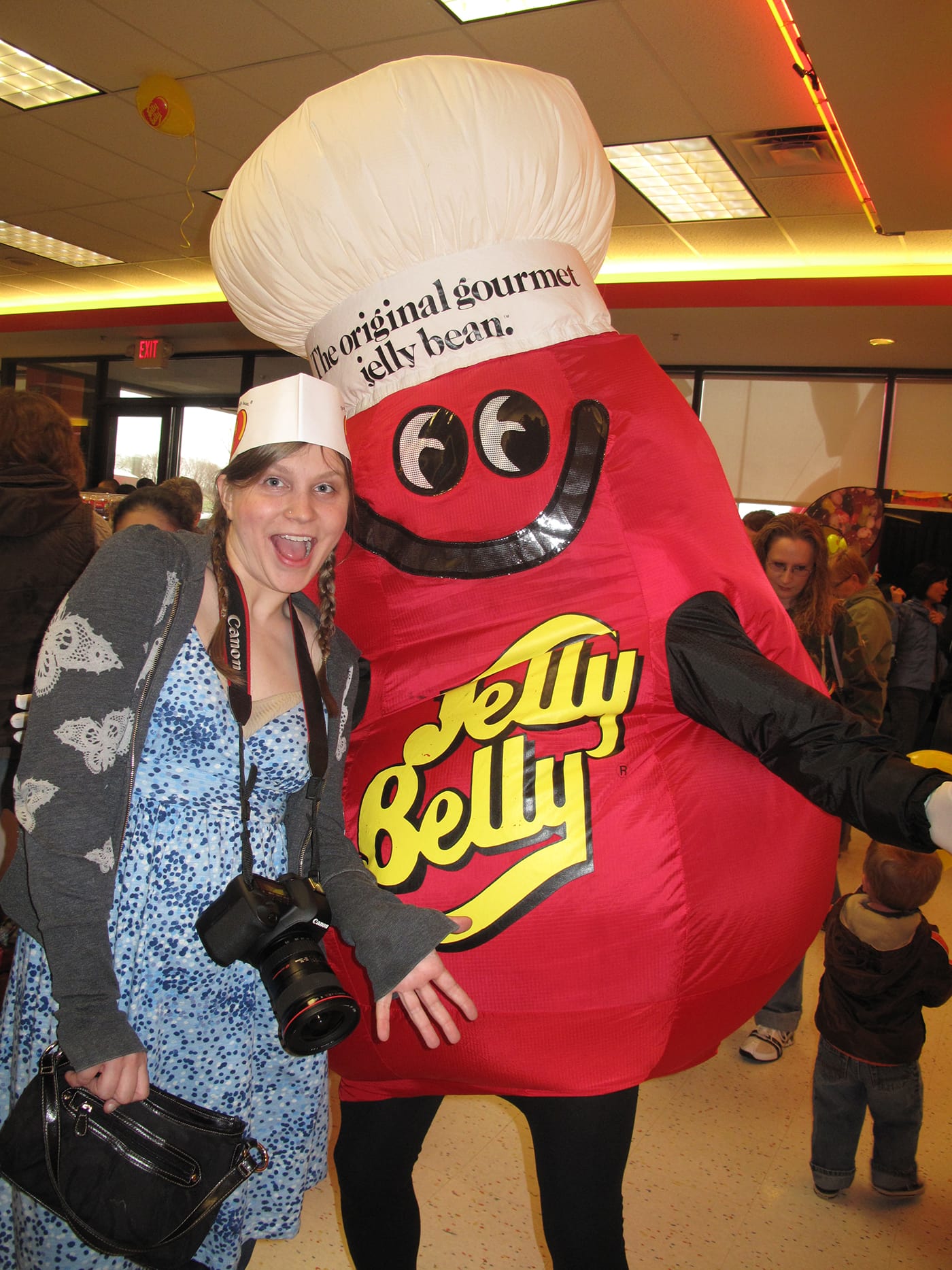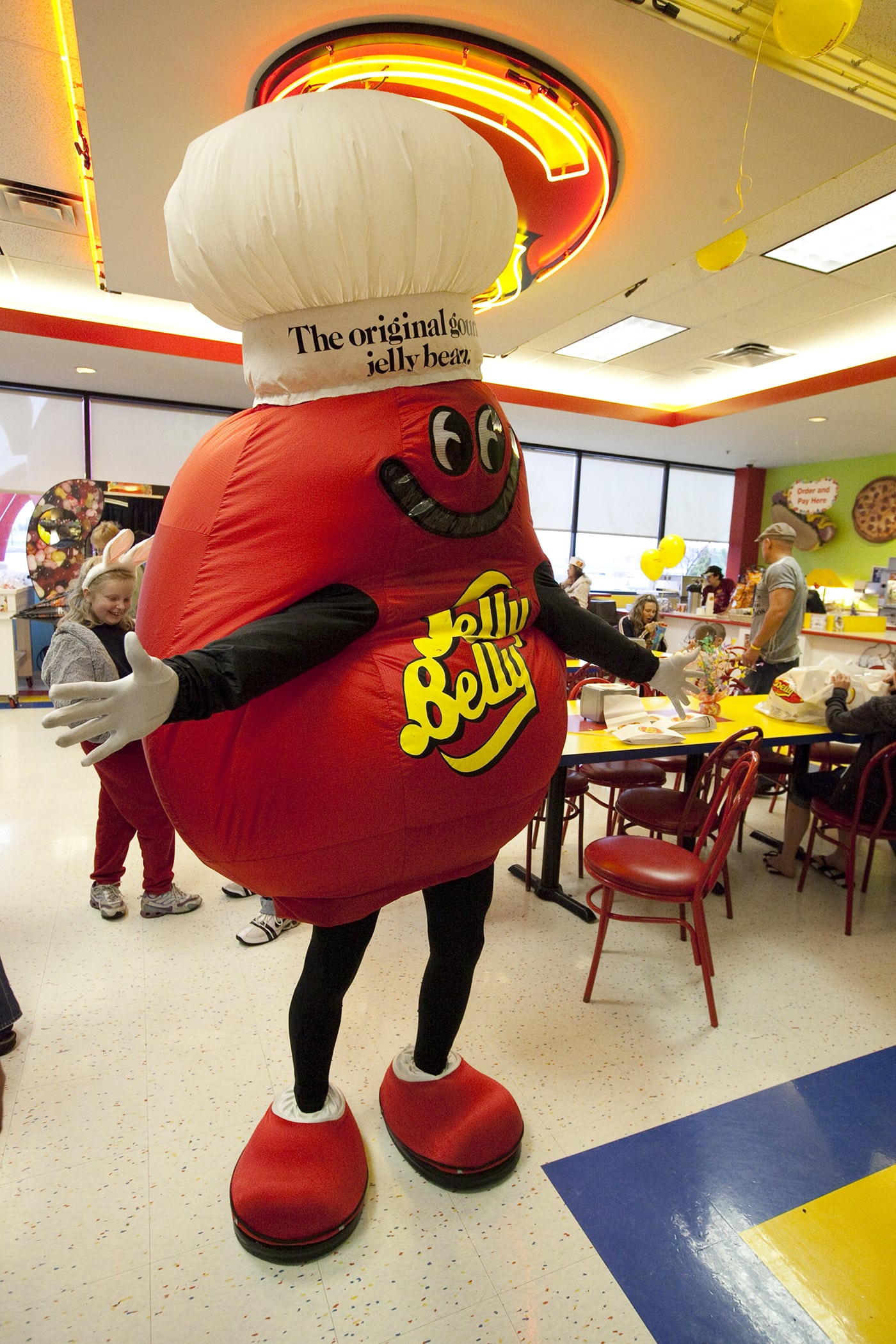 Site: Jelly Belly Center
Location: 10100 Jelly Belly Ln, Pleasant Prairie, WI 53158
Cost: Free!
Hours: 9am – 4pm daily except for New Year's Day, Easter, Thanksgiving Day, Christmas Day. No reservation necessary.
Date: April 3, 2010
Pin this post: