On January 18, 2007, the City Museum in St. Louis, Missouri, became home to yet another marvelous creation: The World's Largest Pencil!
At the equivalent of 1,900,000 regular pencils this giant #2 could take a whole lot of standardized tests. The pencil contains 4,000 lbs of Pennsylvania graphite, has a real erasing rubber eraser, and weighs an astonishing 250 pounds!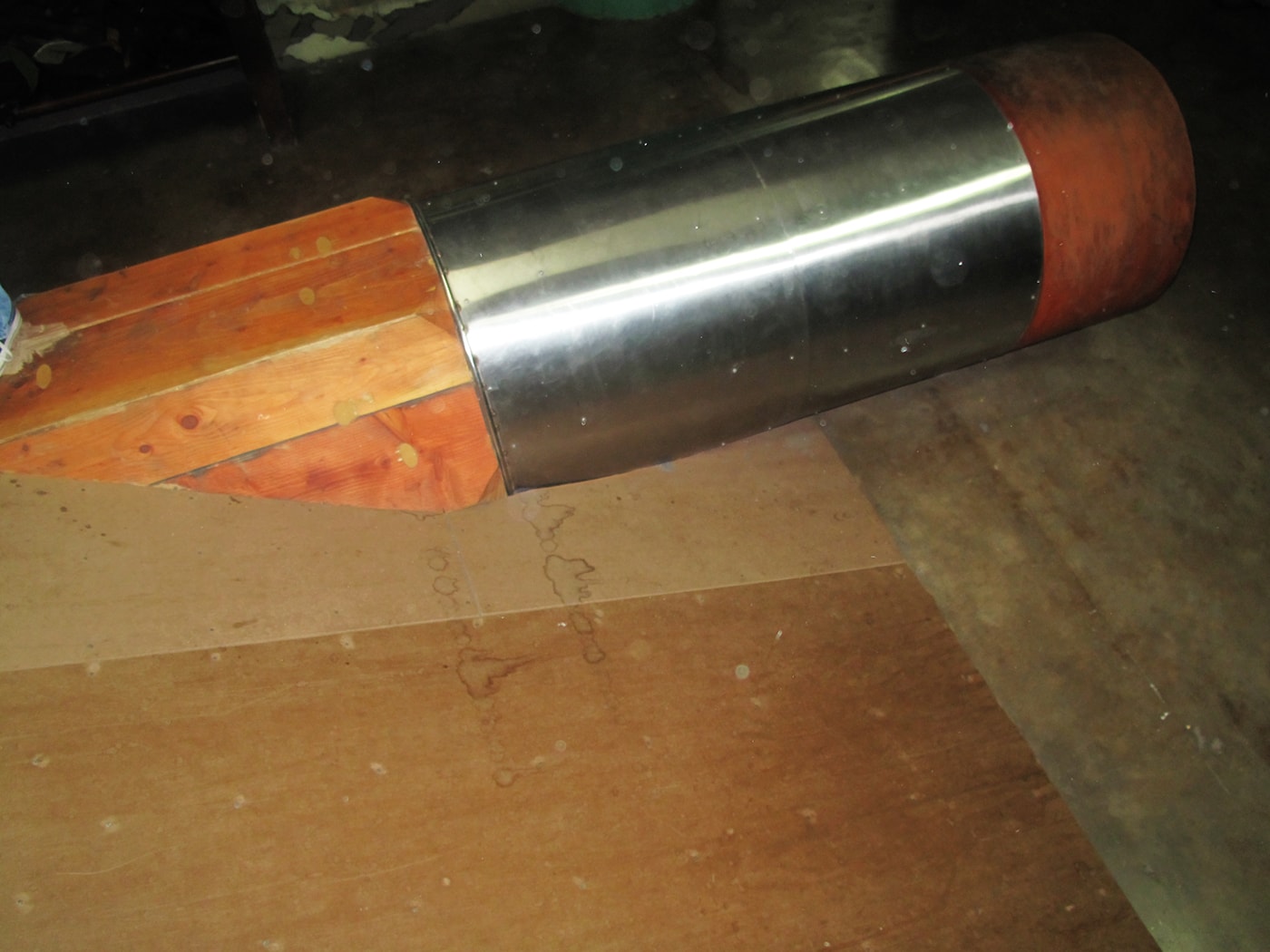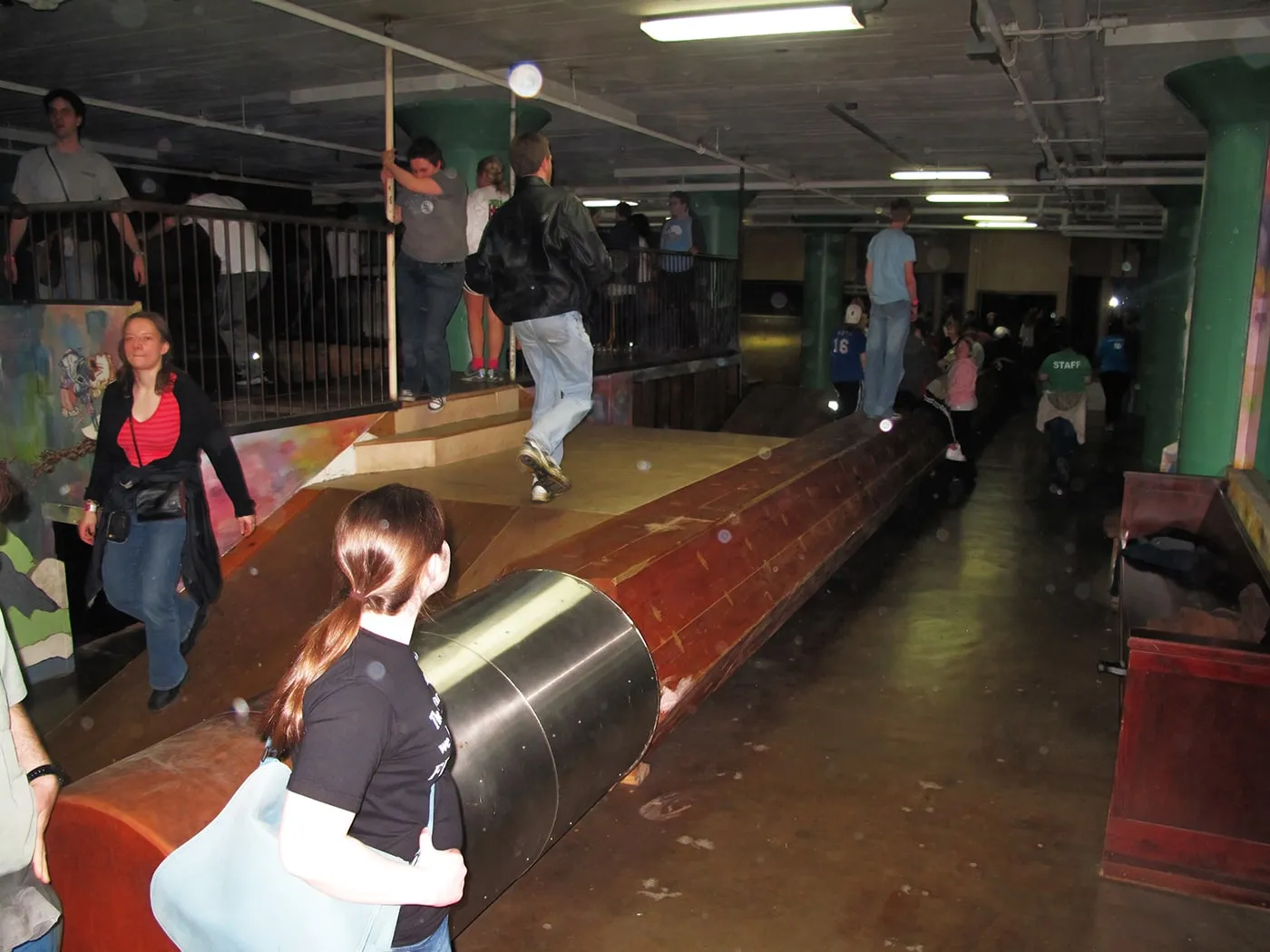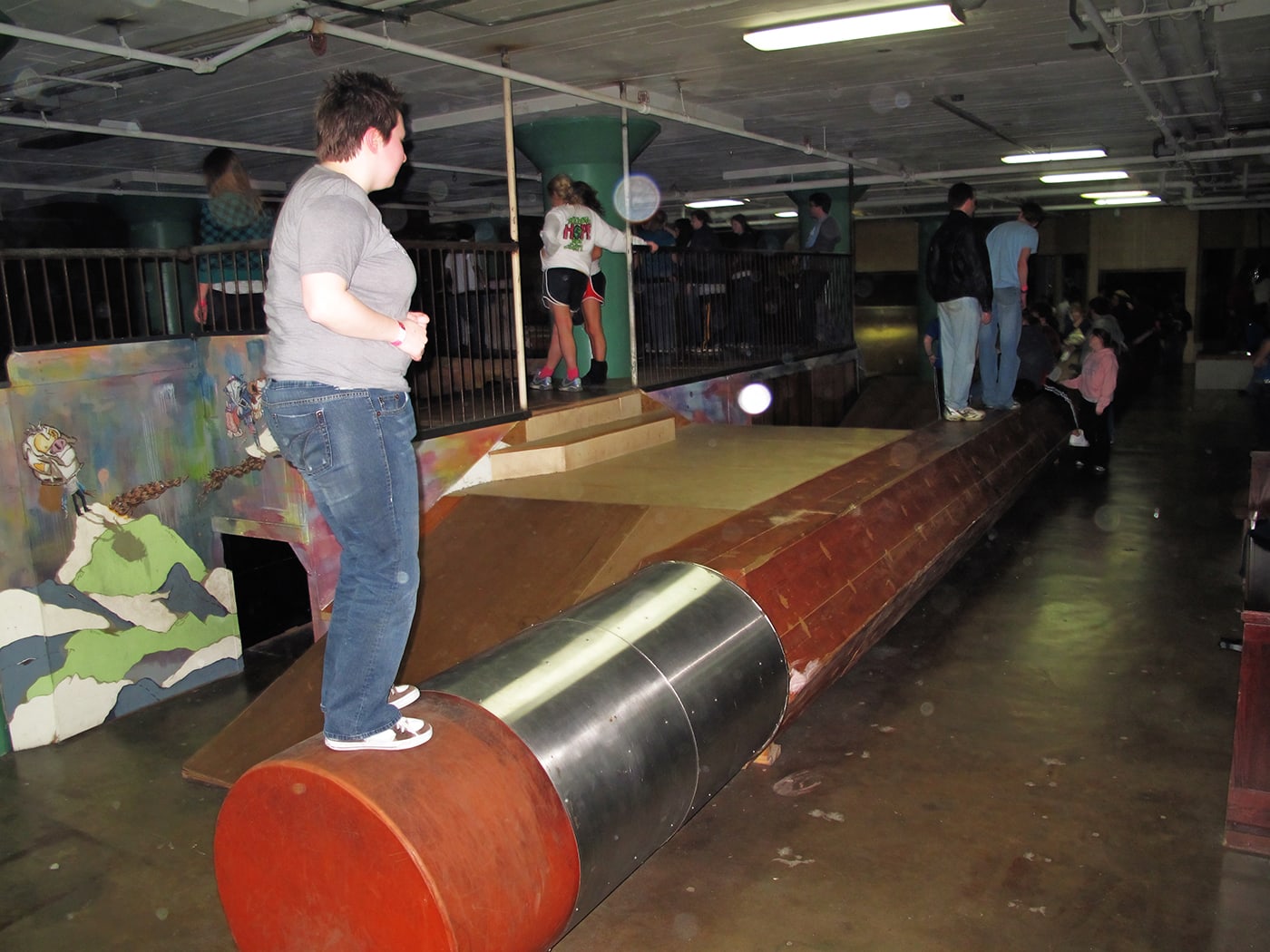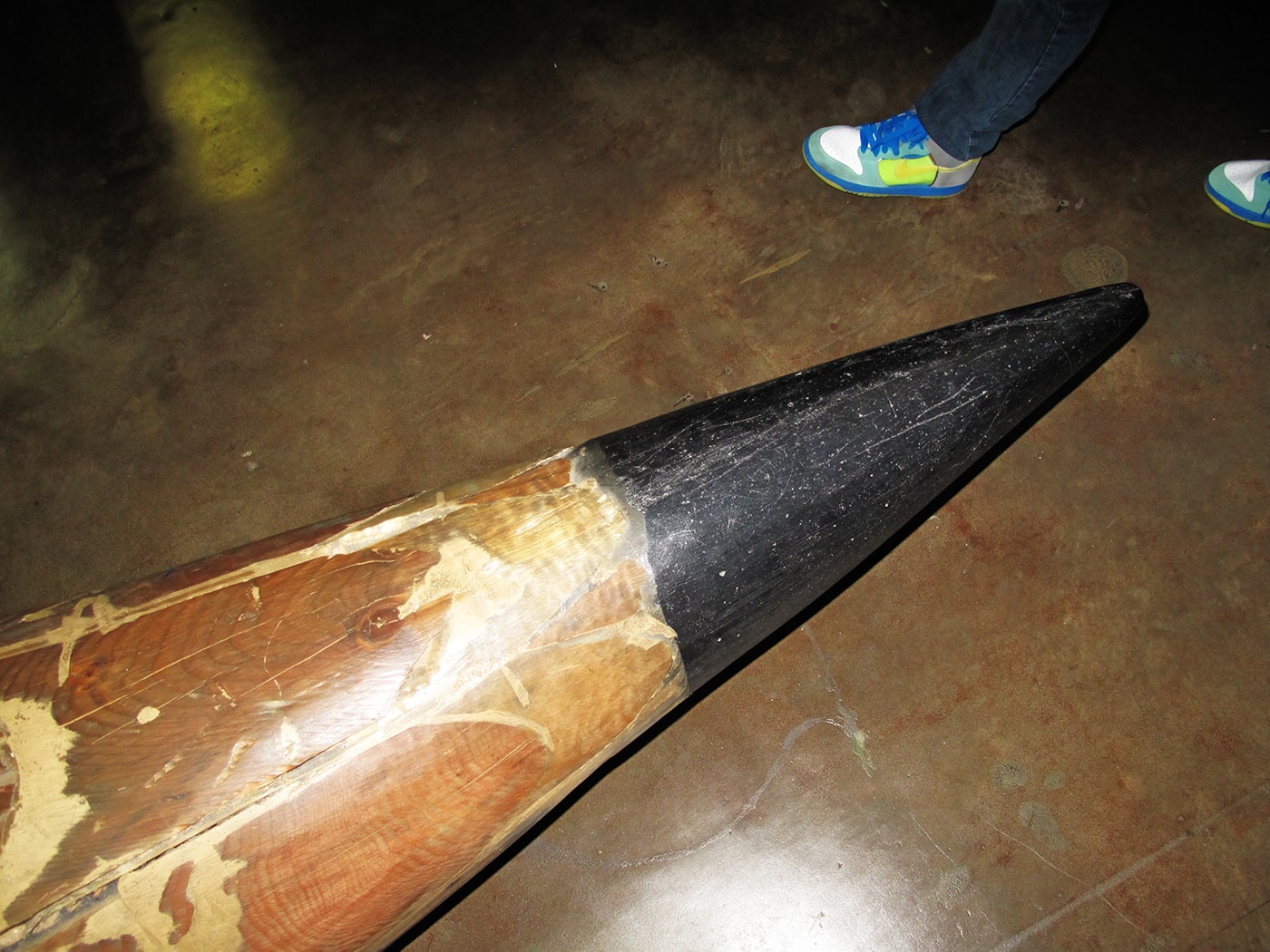 Like big things? Be sure to also check out the world's largest underwear and the Human Hamster Wheel while at The City Museum!
Site: World's Largest Pencil at The City Museum
Location: 750 N 16th St, St. Louis, MO 63103
Cost: General Admission (ages 3 years and up) – $12.00. Additional charges for roof-access and World Aquarium.
Hours: Winter Schedule: Sun 11am-5pm, Mon – Tues Closed, Wed – Thurs 9am-5pm, Fri – Sat 9am-1am; Summer Schedule (Starting March 15): Sun 11am-5pm, Mon – Thurs 9am-5pm, Fri – Sat 9am-1am
Date: March 20, 2010
Can't get enough giant pencils? Check out the Big Pencil in Wytheville, Virginia.
Pin this roadside attraction: