In 2009 the famous "Ferris Bueller house" went for sale on the market. You know the movie Ferris Bueller's Day Off, right? And you definitely know the iconic Ferris Bueller's Day Off Garage, right?
If you've never seen the movie, well, GO WATCH IT NOW! I'll wait. Promise.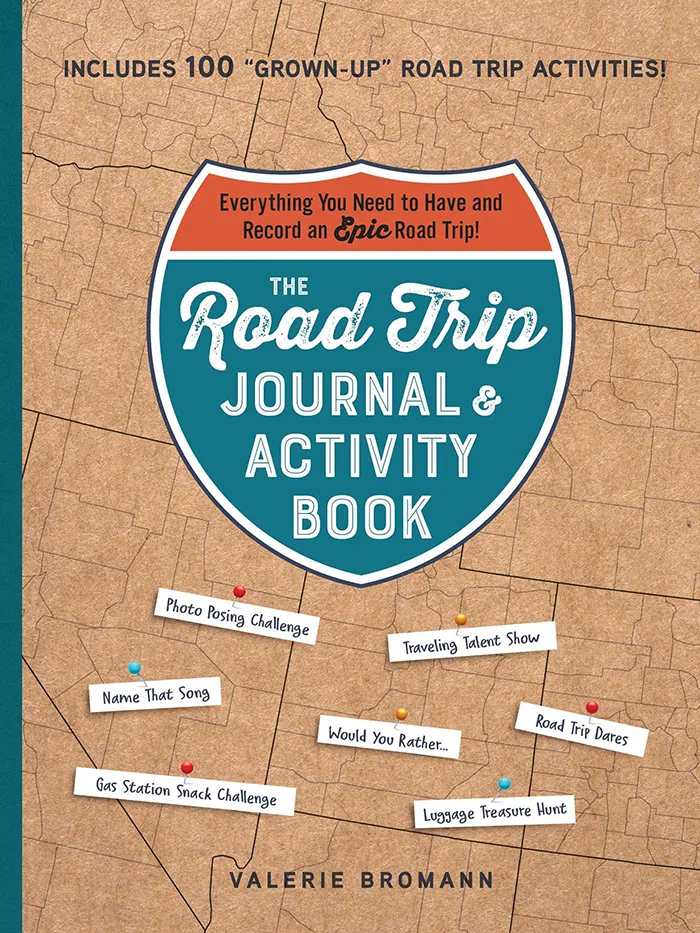 The Road Trip Journal & Activity Book
Everything You Need to Have and Record an Epic Road Trip!
Enjoy fun games and challenges to pass the time on your next road trip and have a keepsake to look back on for years to come with this entertaining must-have for your next vacation.
One of the most iconic scenes in the 1986 John Hughes movie features titular character Ferris Bueller's friend, the ever-anxious Cameron, running his dad's prized Ferrari (a 250 GT California Spyder) in the glass-enclosed garage after the two friends "borrow" it to hit Chicago for an adventure…and then accidentally run it right through the glass, ruining both the house and the car!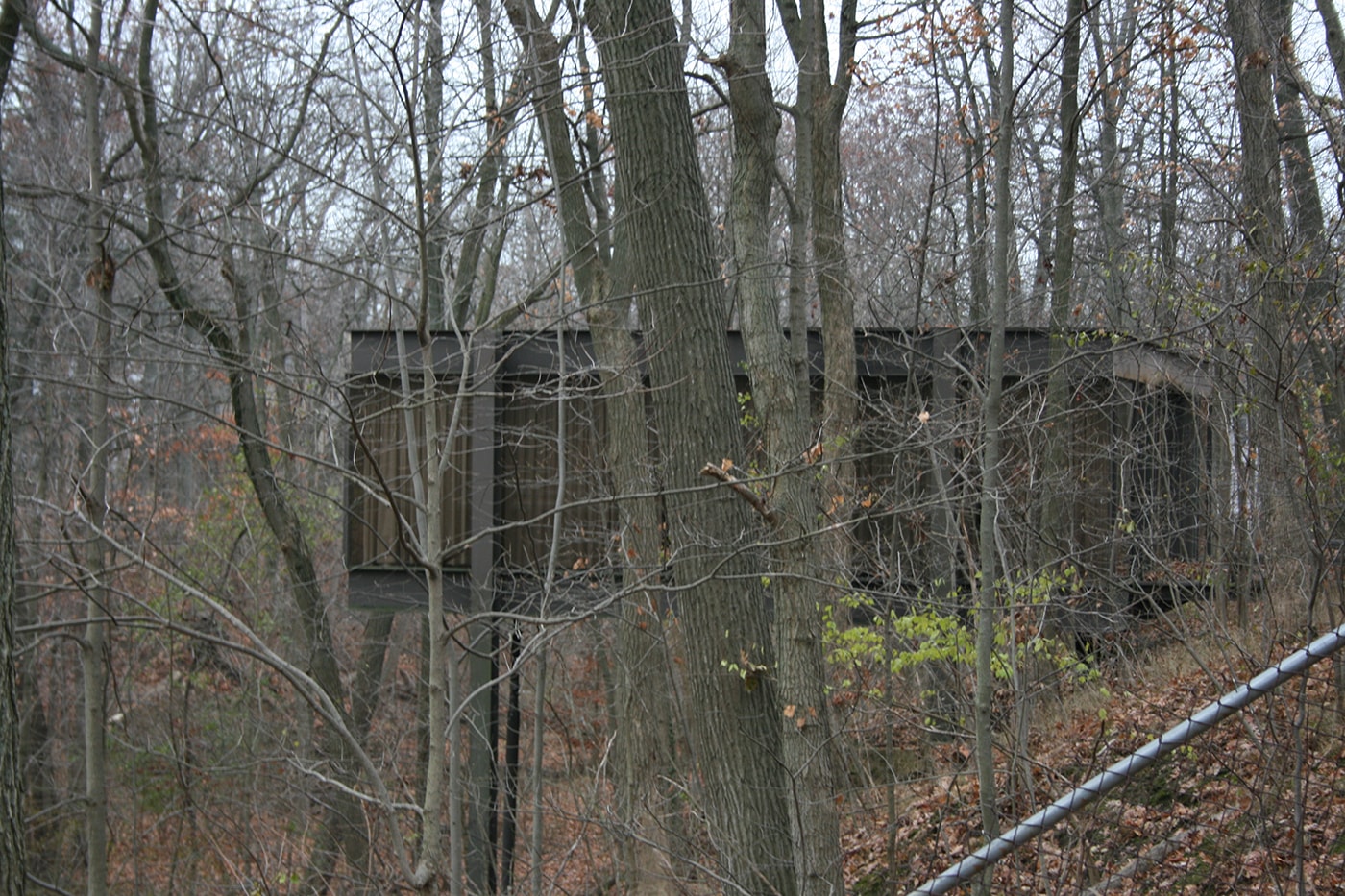 The home at 370 Beech Street in Highland Park, Illinois is known as both "Cameron's house and Ferrari Garage" and the Ben Rose House, after the man who owned the property with his wife, Francis, since it was built in 1953. It was designed by A. James Speyer complete with a specialty glass-enclosed garage to store Rose's vintage car.
The home (with garage) went on the market at $2.3 million in 2009 after Rose passed away, and it had realtors calling, "Bueller? Bueller?". While it was both a prime architectural and pop culture treasure, finding a buyer proved difficult due to the state of the property. It was in need of much repair and updating to bring it up to modern standards.
By 2011, the price of the listing had dropped to $1.65 million. Many potential buyers planned to tear the property down, so, to combat that, the home was added to preservation group Landmark Illinois' list of endangered buildings.
In 2013, the price dropped again to $1.5 million and was finally purchased in 2014 by a couple who understood the home's significance and planned to update and restore it to be both livable and retain its popular charm.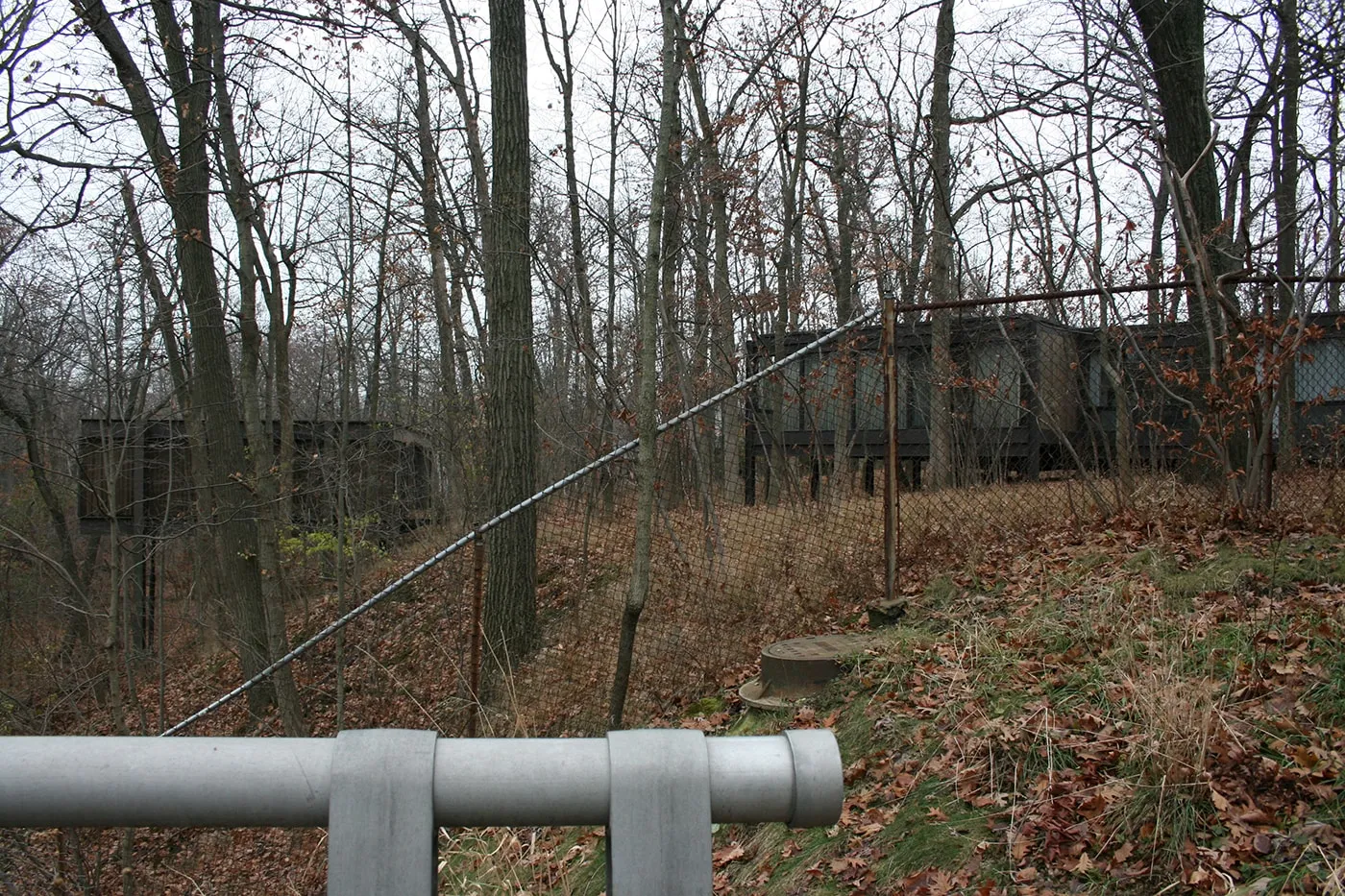 A center of Highland Park Illinois tourism, the Ferris Bueller garage can seen through some trees from the street. If you plan to visit on a Chicago road trip just remember that people do live there, so try not to disturb or run a Ferrari through the glass.
Love checking out movie locations? Be sure to also visit the Christmas Story House in Cleveland, Ohio and all the Groundhog Day Movie Filming Locations in Woodstock, Illinois.
---
Ferris Bueller's Day Off Garage
Location: 370 Beech Street, Highland Park, IL
Hours: Always visible (but keep in mind people live there!)
Date: November 25, 2007
---
Pin this Illinois roadside attraction: