Twas the night before Christmas and all through the house, not a creature was stirring, not even a mouse. A Christmas Story is rerunning on the TV, for 24 hours it plays for all to see. Wouldn't you like to see the A Christmas Story House for yourself? Come out to Cleveland, Ohio, just you and your elf!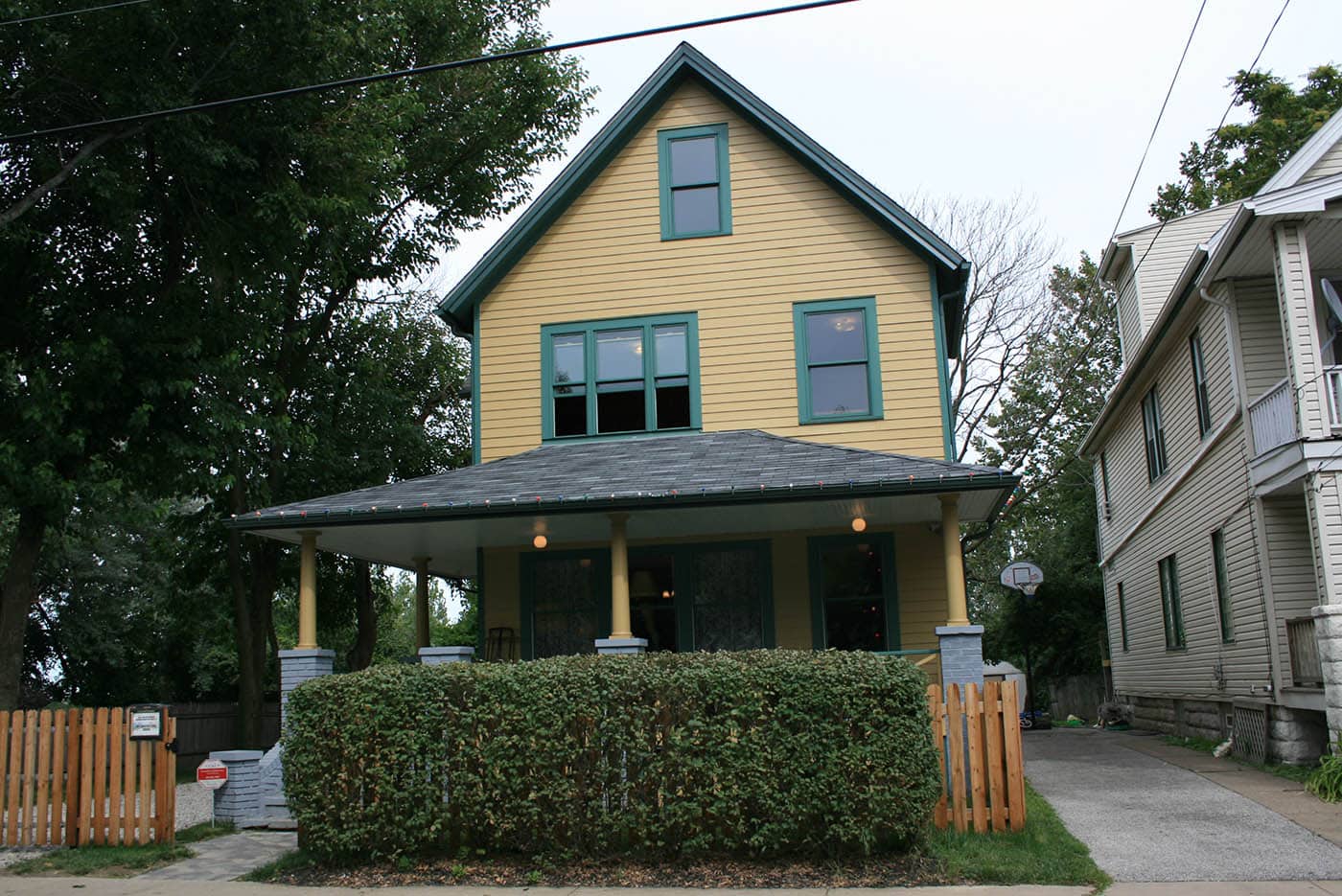 If you have never seen A Christmas Story (Watch it here if you haven't…I'll wait), it is a movie about young Ralphie Parker, a boy whose only Christmas wish is to receive a BB gun. More specifically, an Official Red Ryder Carbine-Action Two-Hundred-Shot Range Model Air Rifle. Of course, his family, teachers, and even the department-store Santa are against it, famously proclaiming "You'll Shoot Your Eye Out." In the end he finally gets his wish and his gun…and only manages to prove everyone right.
(Maybe he should have asked for a Radio Flyer wagon instead.)
It's a Christmas classic.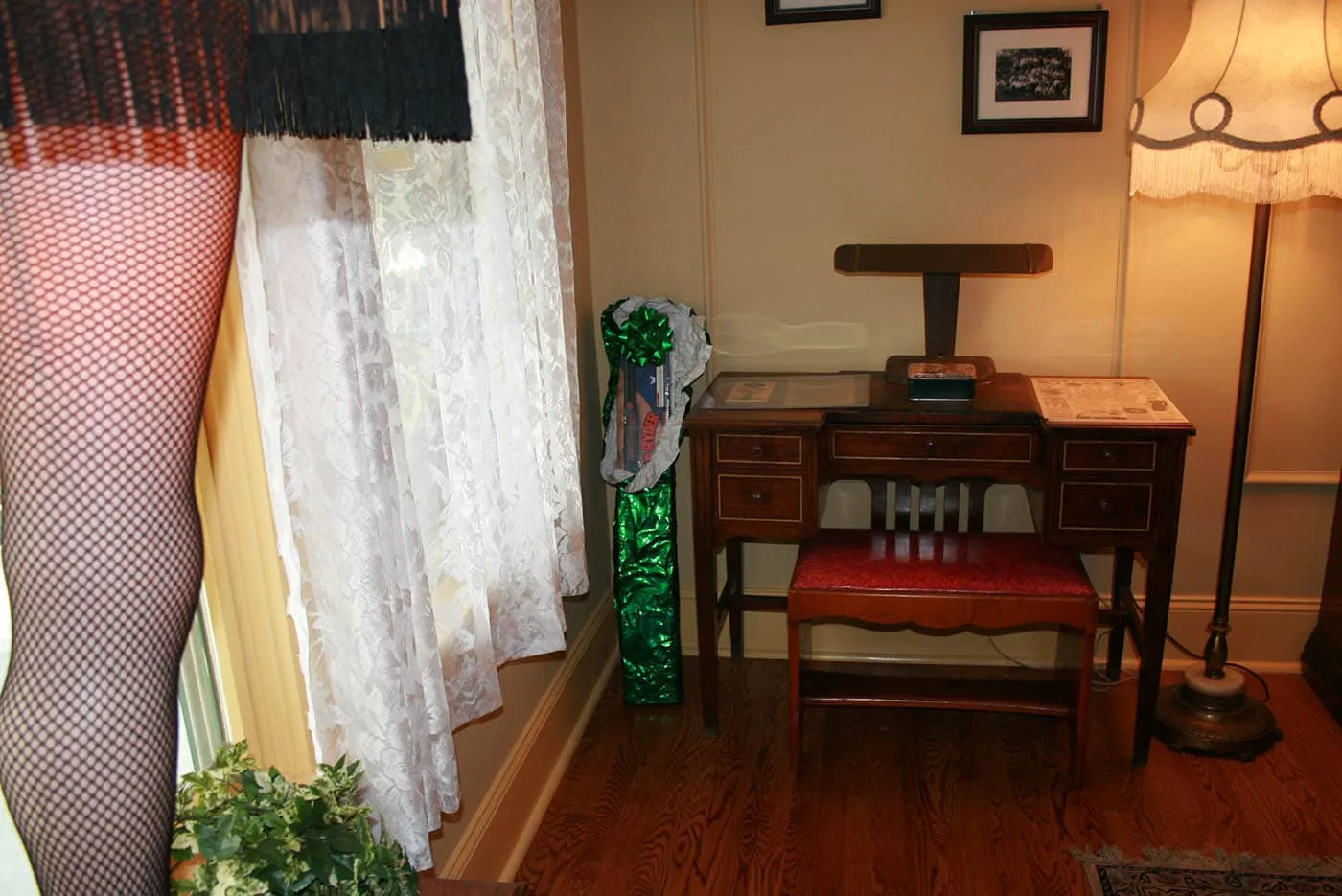 Where was A Christmas Story filmed?
While the movie itself takes place in the fictional town of Hulman, Indiana (based off of Hammond), the Christmas Story House actually resides in Cleveland, Ohio and is open for tours.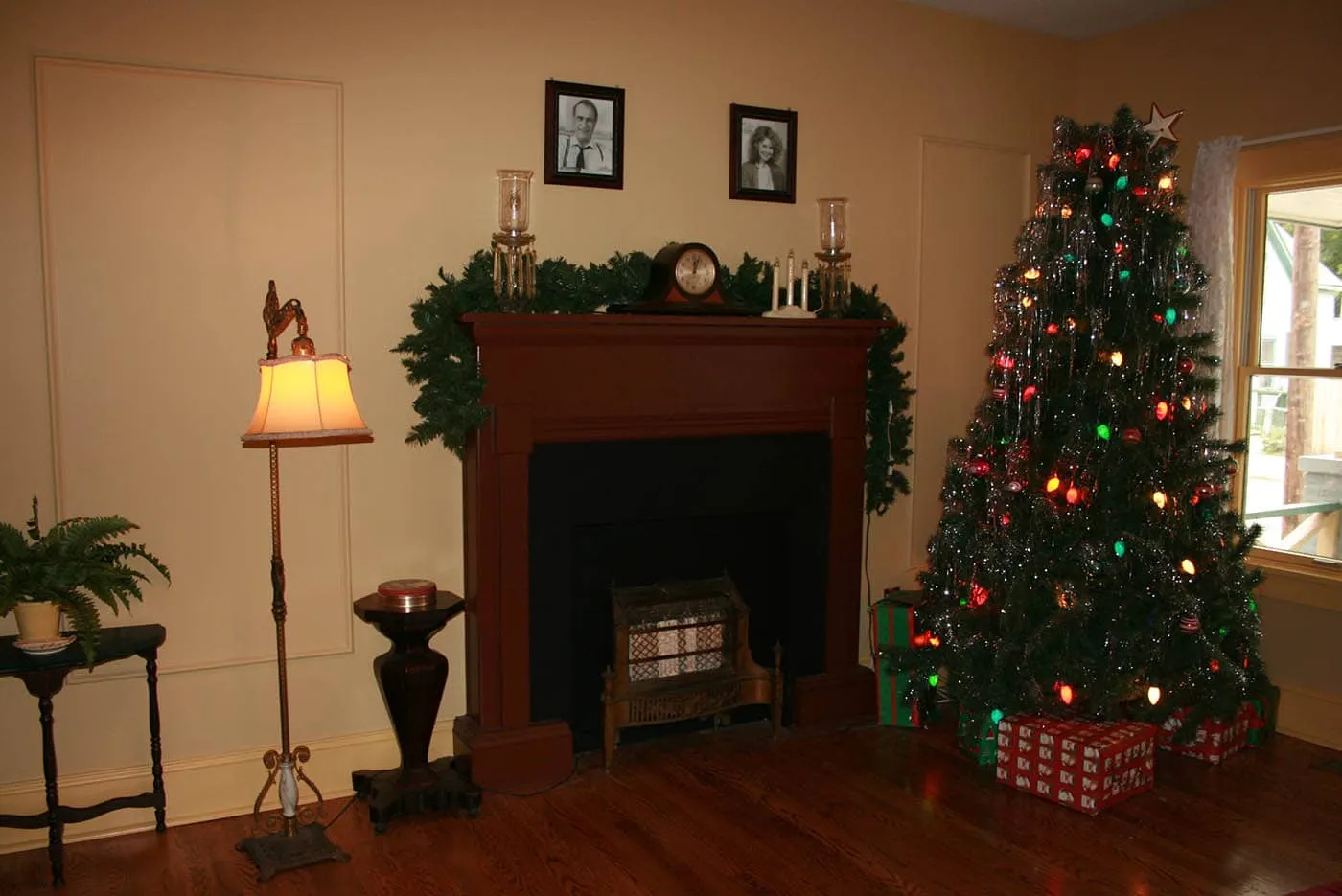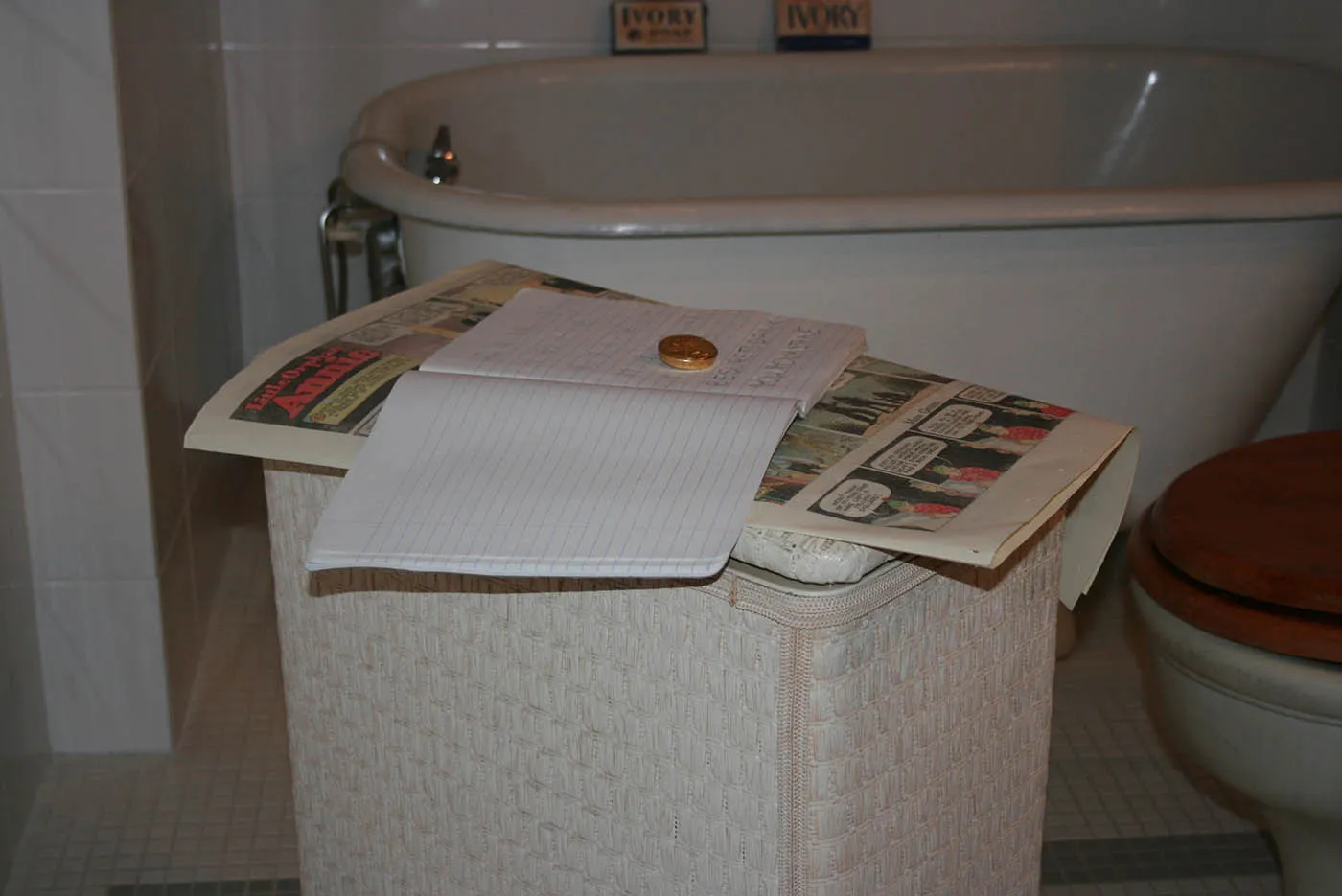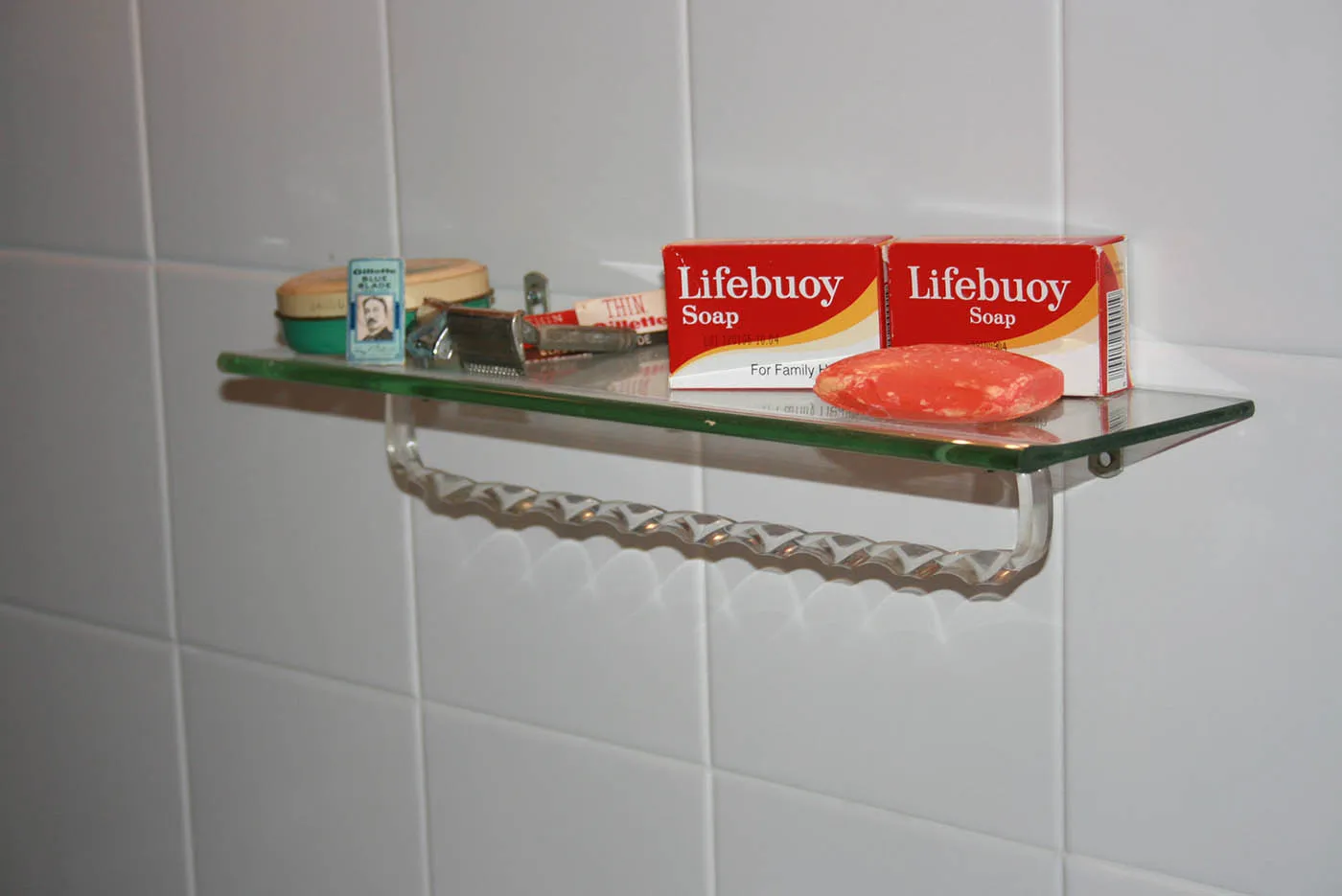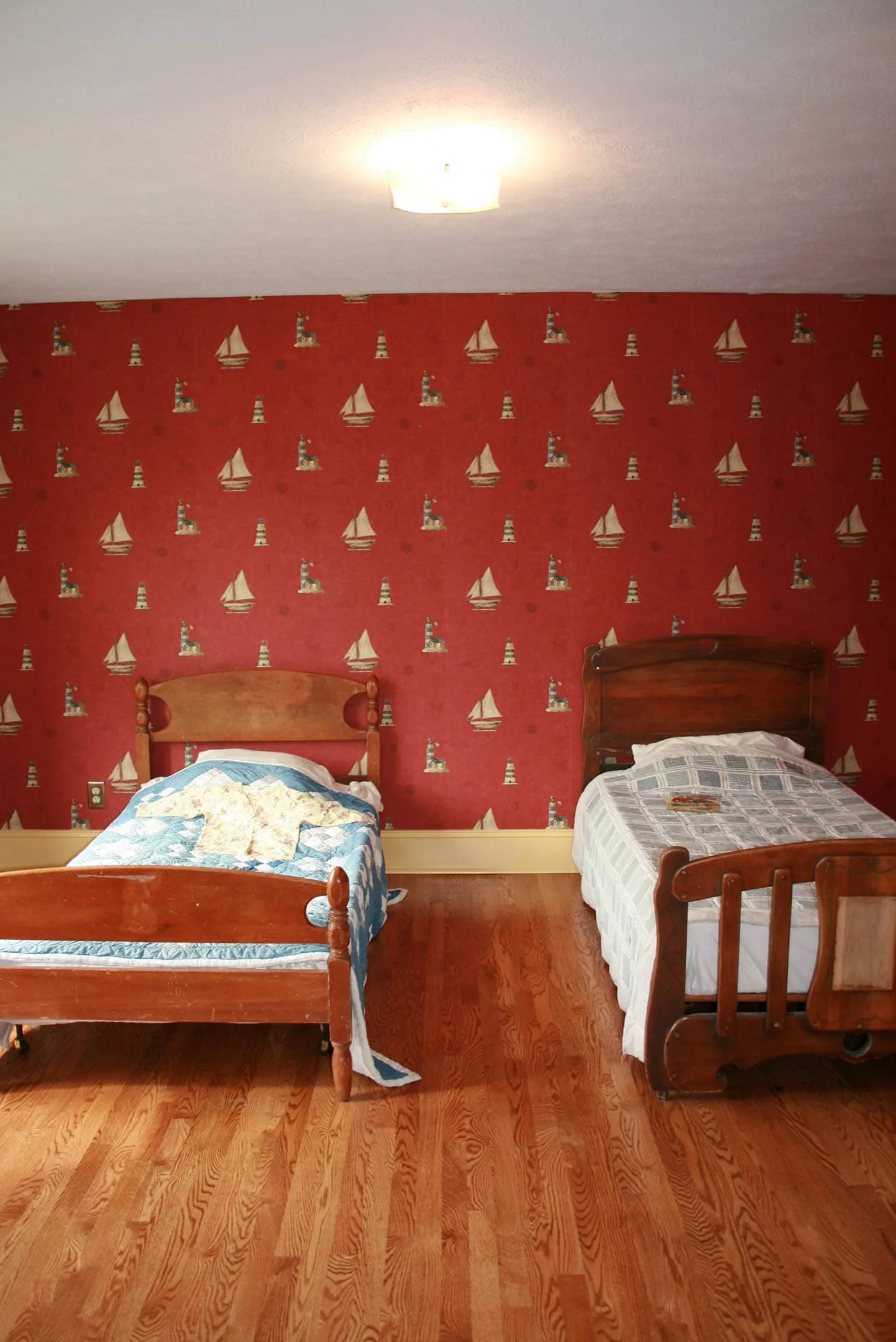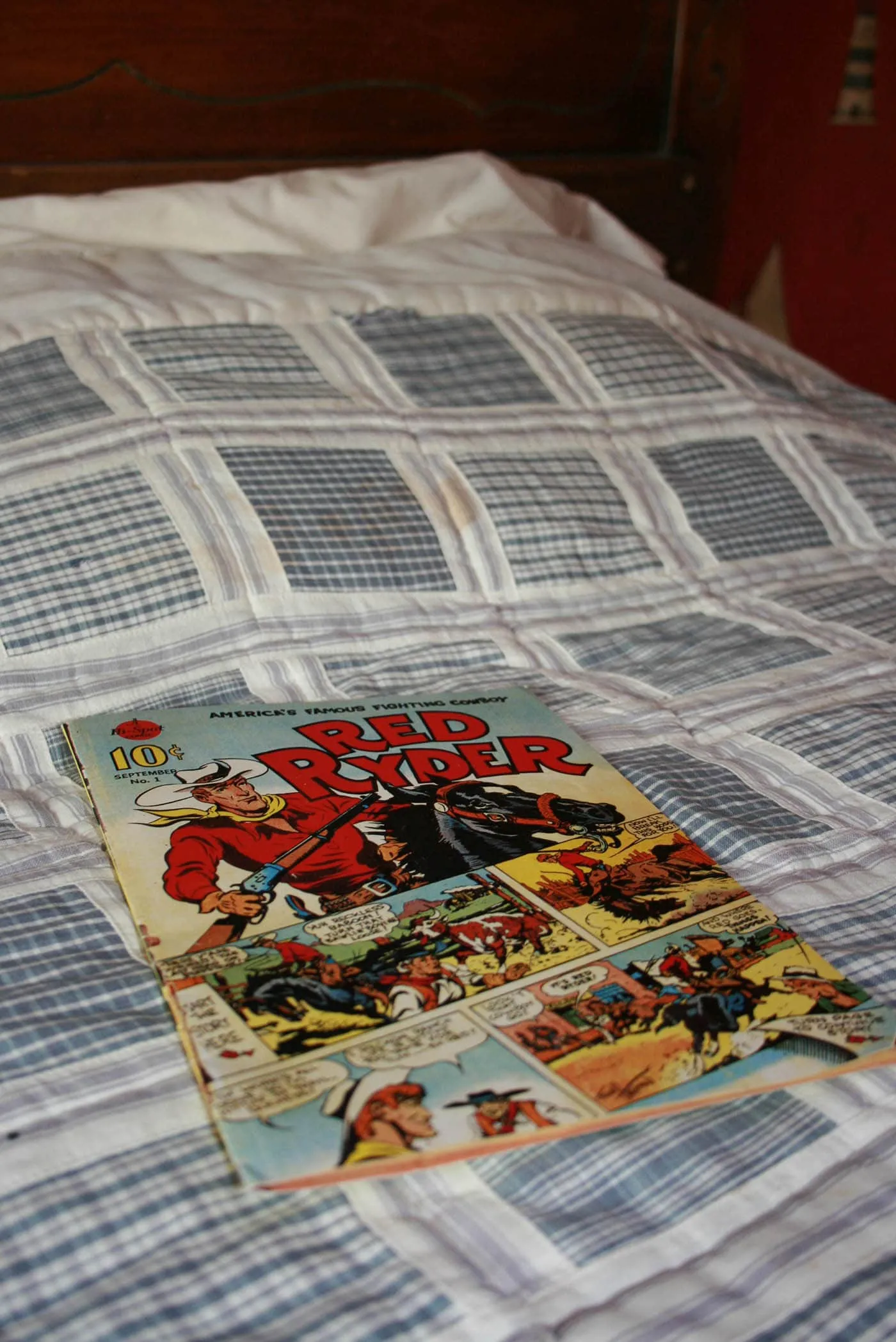 The Ohio Christmas Story House itself was only used for exterior shots (the interior was filmed on a sound stage in Toronto, Ontario), but the owner has done a spectacular job of transforming the property both inside and out to mimic what was seen on screen.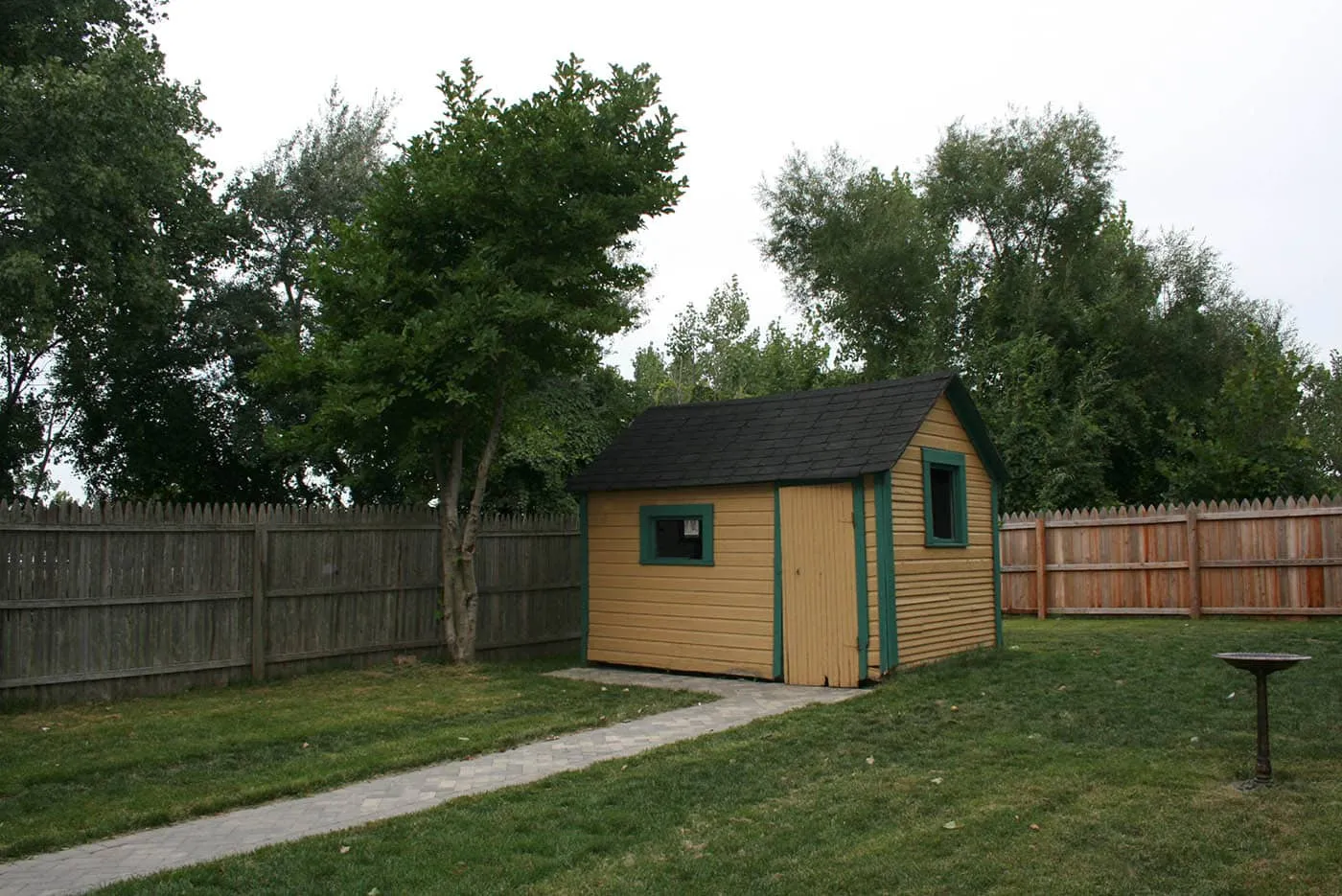 Back in 2004 a Californian names Brian Jones won the house on eBay. He had been a fan of the movie since childhood and even created the Red Rider Leg Lamp Company to manufacture replicas of the famous fragile A Christmas Story Leg Lamps (major award) used in the film.
The Cleveland Christmas Story House wasn't in movie-form when he bought it, having been updated with newer windows and siding, but Jones took intricate notes and fixed up the property to transform it back into film-condition. Although the inside wasn't actually used in the movie, Jones also decorated (as best as possible, as the interior wasn't the exact layout) to reflect the movie family home: from portraits over the mantle, a turkey in the oven, comic books on the bed, and, of course, a leg lamp in the window.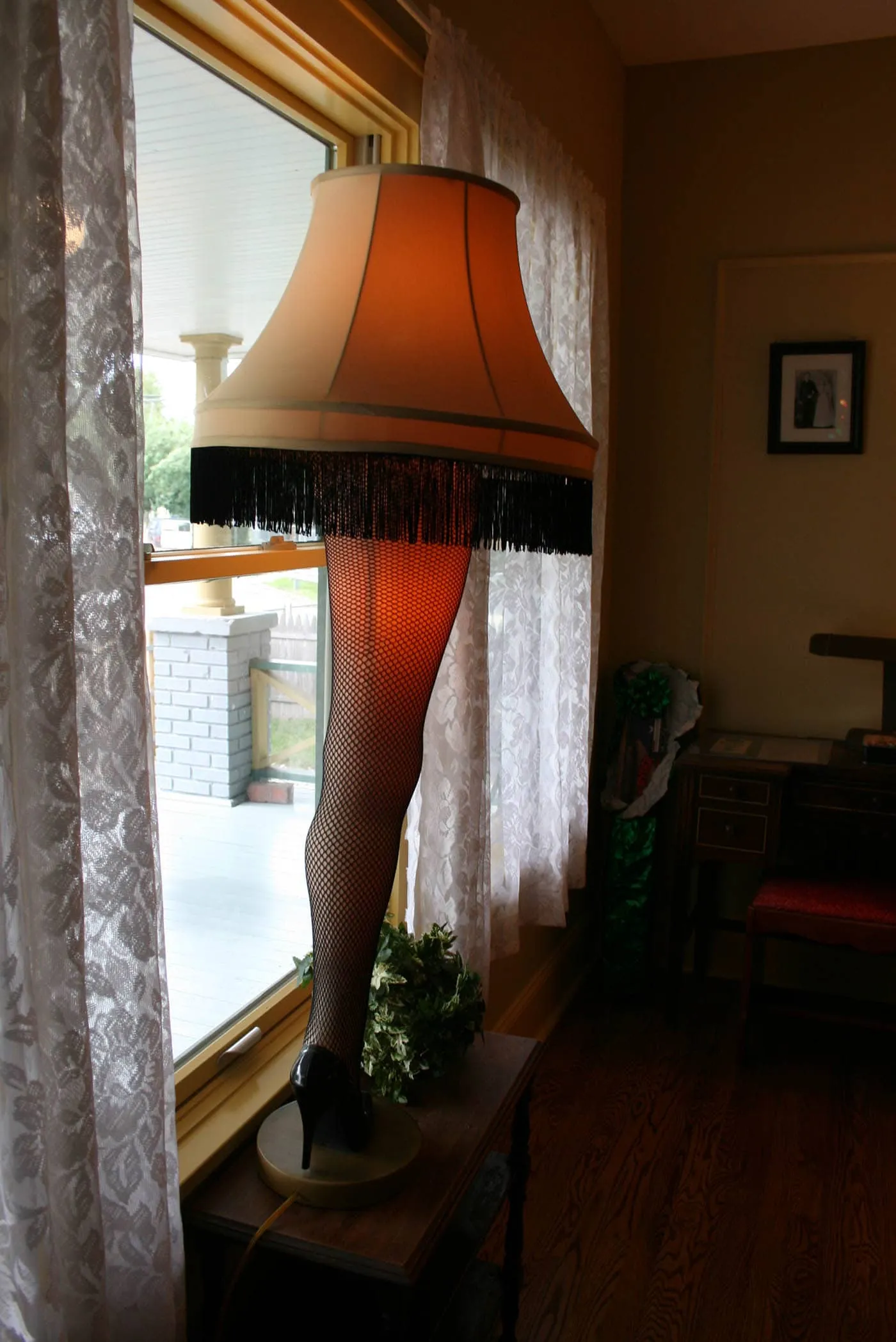 Jones bought another property across the street and converted it into a gift shop and mini-museum that showcases movie merchandise, collectibles, and costumes.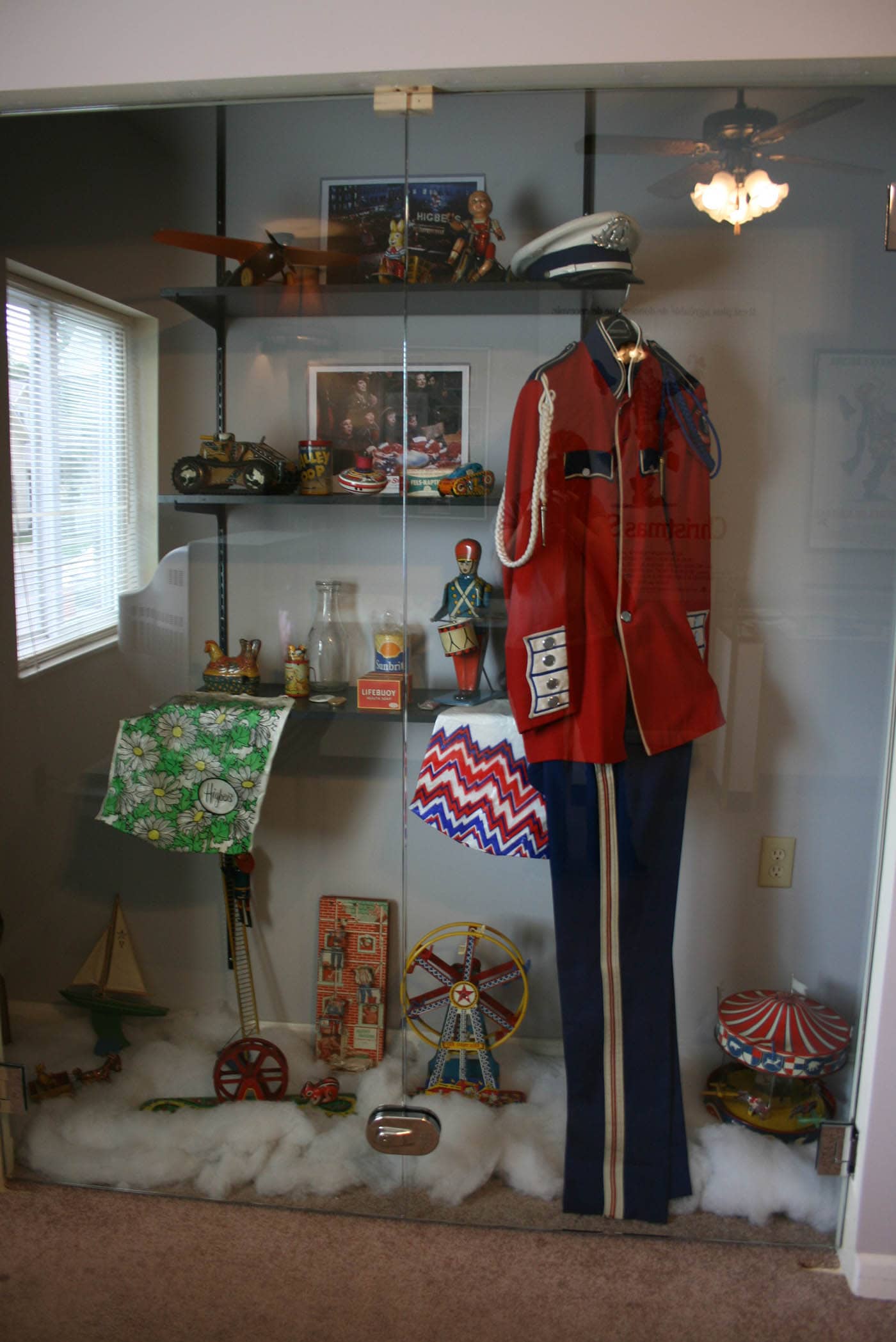 If you love the holiday classic, the A Christmas Story House in Cleveland, Ohio is a must-see place to tour, since every nook of the home contains something you'll recognize.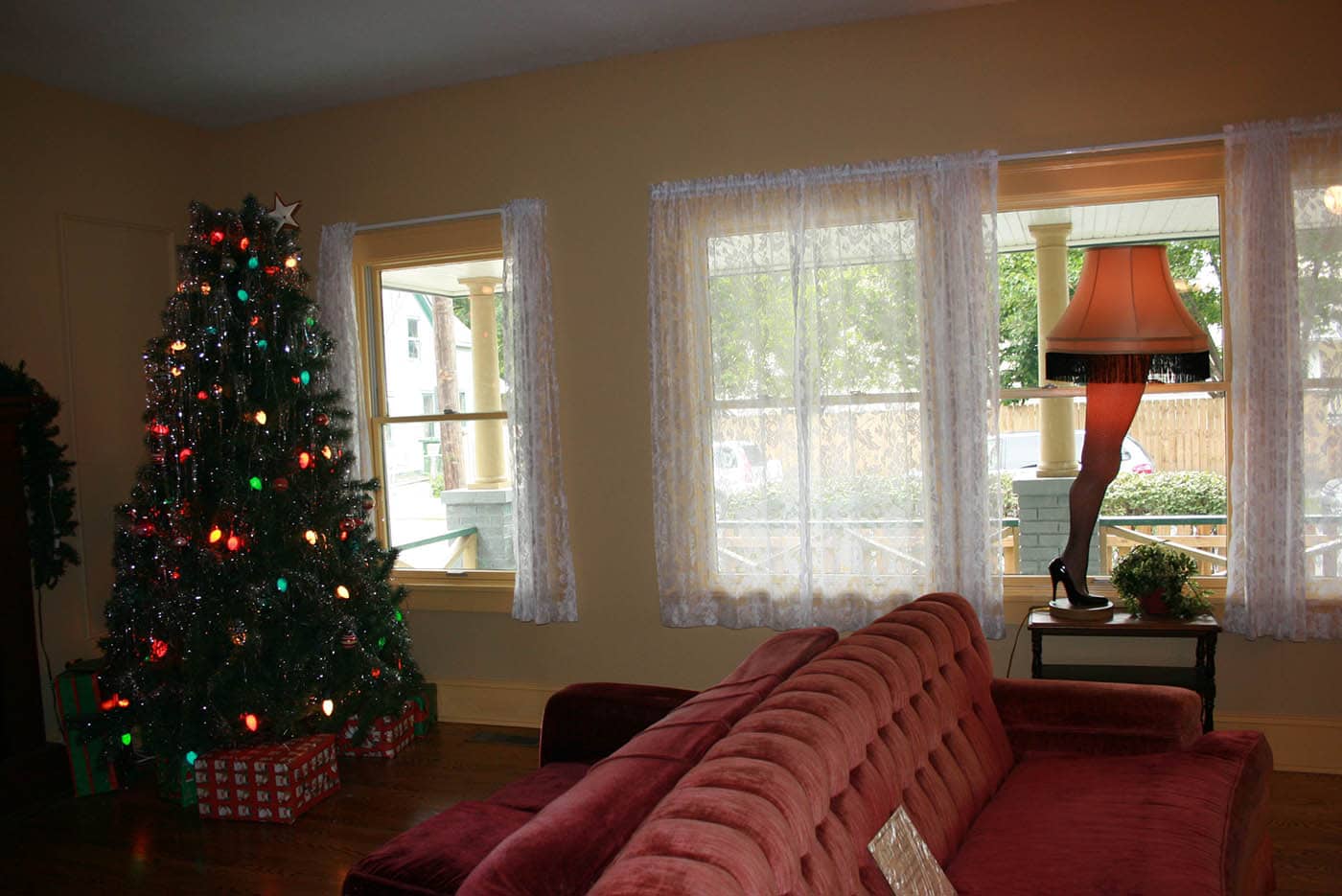 But, even if you don't love the movie, you have to admit, this is one silly American abode and an Ohio roadside attraction worth checking out.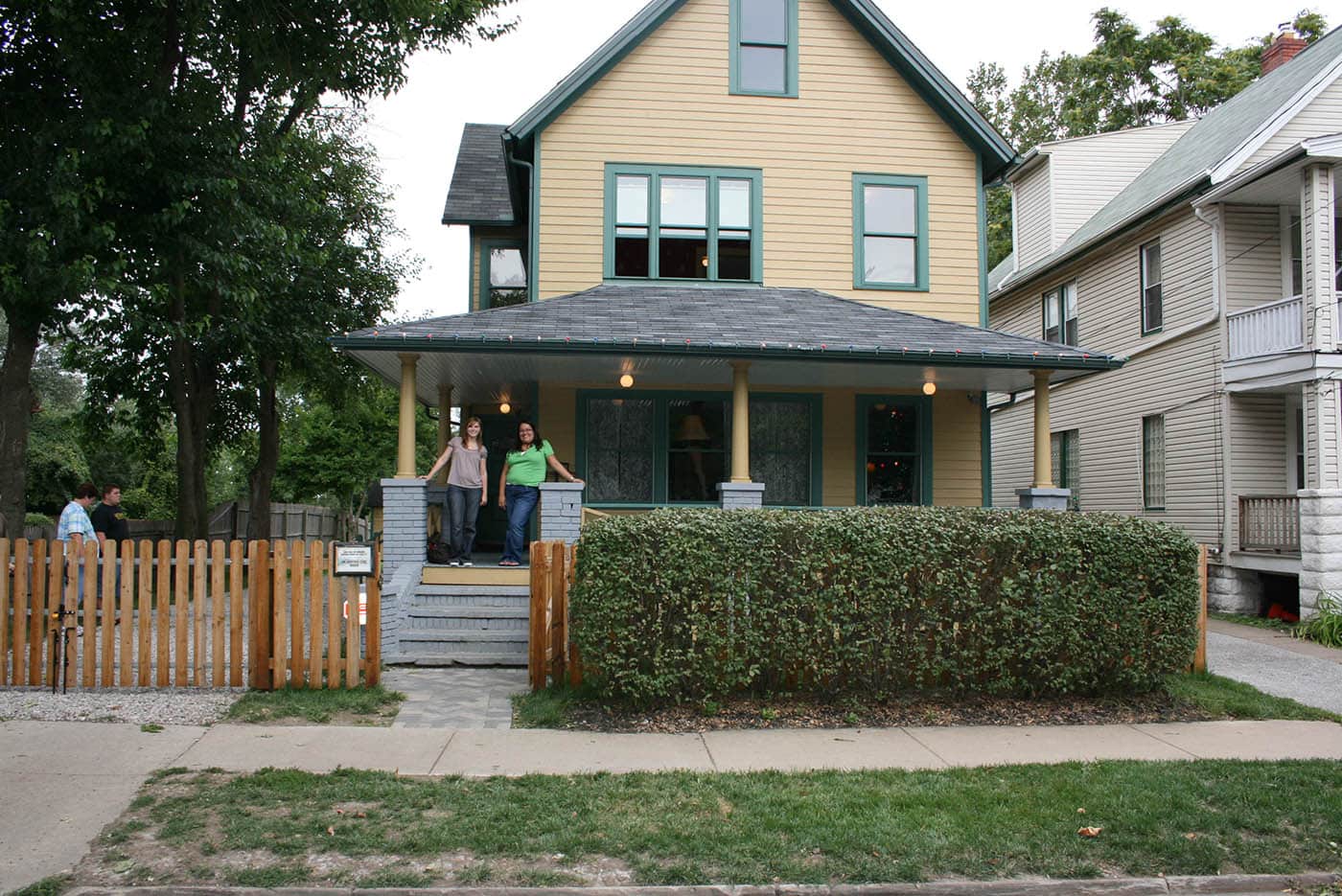 ---
A Christmas Story House
Location: 3159 W 11th St, Cleveland, OH 44109
Cost (2019): Adults/$13, Children 3 to 12/$10, Children 2 & under/FREE, Seniors(60+)/$11.50
Hours: Open year round, 7 days a week, 10am to 5pm (with extended hours during November and December.) Closed on Major Holidays including Easter, Thanksgiving Day, Christmas Day, New Years Day, and the middle two weeks of February.
Date: August 18, 2007
Looking for more roadside attractions in Cleveland, Ohio? Check out the World's Largest Rubber Stamp in nearby Willard Park!
Love checking out movie locations? Be sure to also visit all the Groundhog Day Movie Filming Locations in Woodstock, Illinois and the Ferris Bueller's Day Off Garage in Highland Park, Illinois.
---
Pin this Ohio roadside attraction: