Confession: I am afraid of heights. Actually, I am afraid of falling from heights. I did OK at the top of the Eiffel Tower, for instance. Because I was caged in just so that I was fine. But I am not going anywhere near the glass floored projection on top of the Sears Tower anytime soon. So, let me tell you, I wasn't quite sure what I was getting myself into when I went to the City Museum in St. Louis. I knew it was a crazy world in itself museum with crazy and wacky and weird things abounding at every corner. I didn't quite know just what an emphasis the place placed on climbing up to tall heights.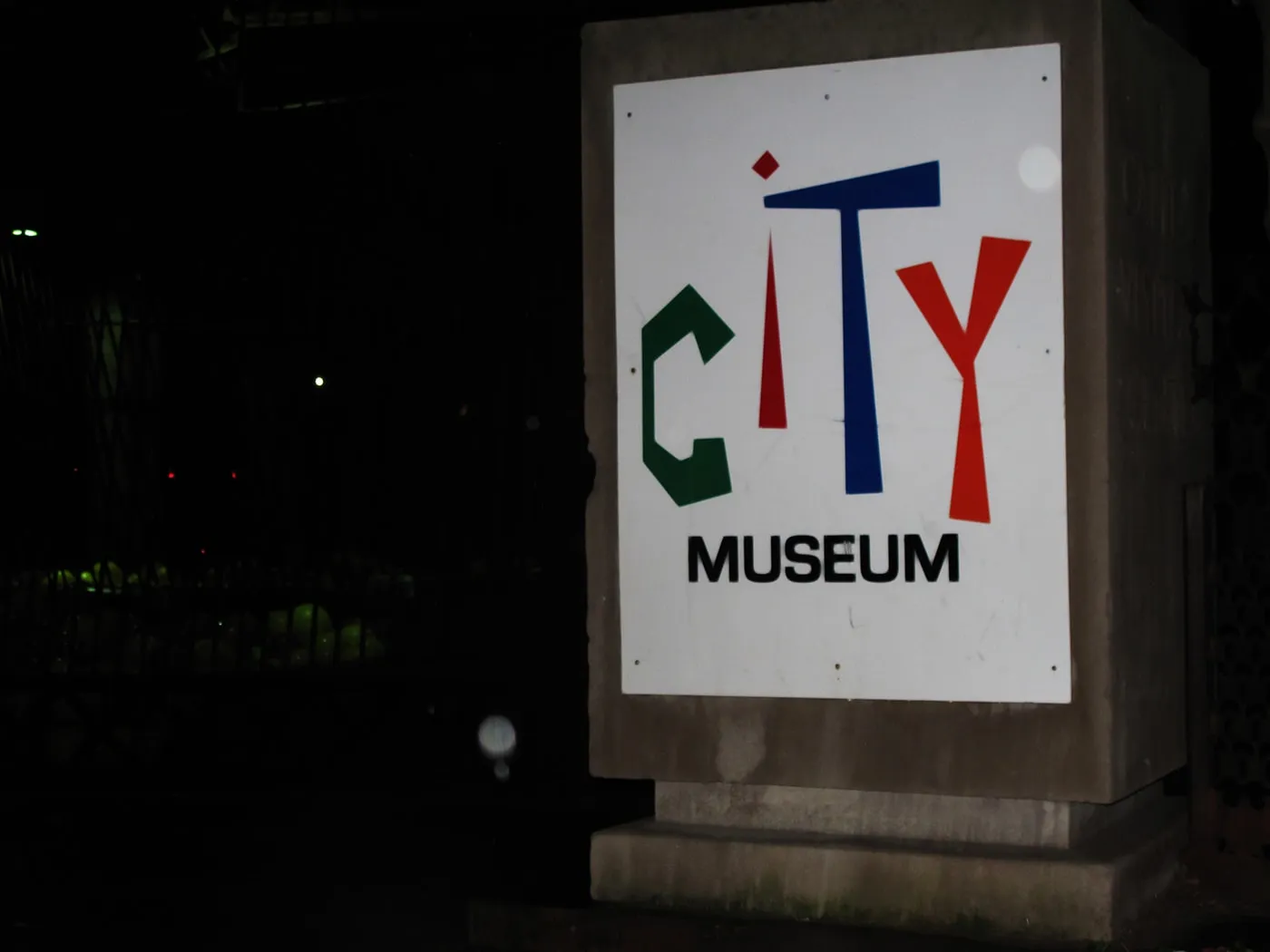 The word museum doesn't quite encapsulate what the City Museum is. It's really more a giant playground than a museum and every inch is meant to be touched, climbed on, crawled through, and explored.
Within minutes of being there I had a breakdown and a little girl's father had to help me down. True story. I was probably about 10 feet in the air at that point…
I'm not saying the City Museum wasn't awesome. Because it was incredibly so. And, luckily, whoever was in charge of building it was kind and built escape plans into every turn. So if you don't want to climb up to the top of the building in a slinky you can take the stairs.
The entire place is constructed of mainly repurposed architectural and industrial artifacts from St. Louis. Opened to visitors in 1997 it was conceived by artist Bob Cassilly and created in a 600,000 square-foot former International Shoe Company. (It even used to house a big shoe made of shoes before that attraction was moved to Clayton.)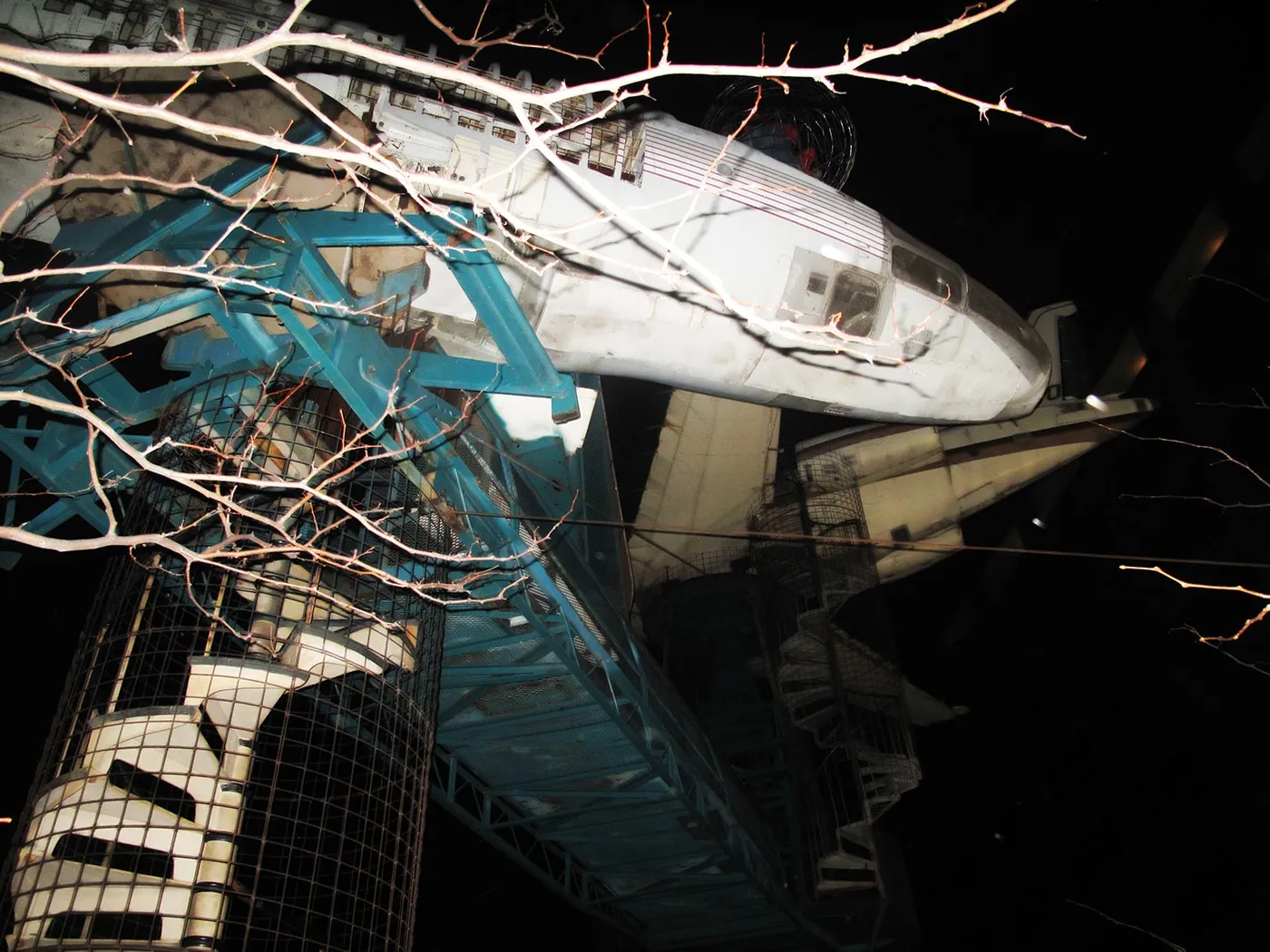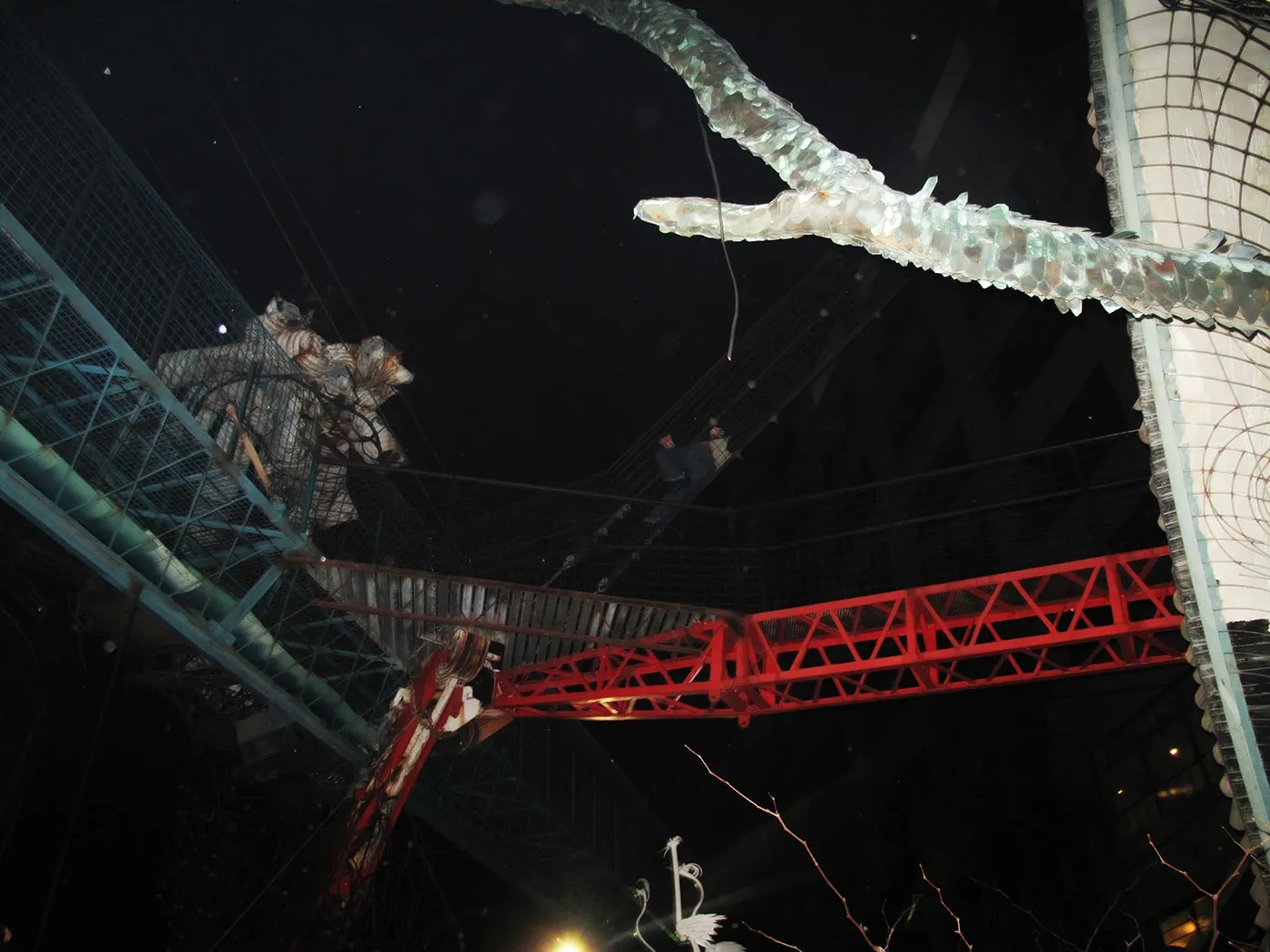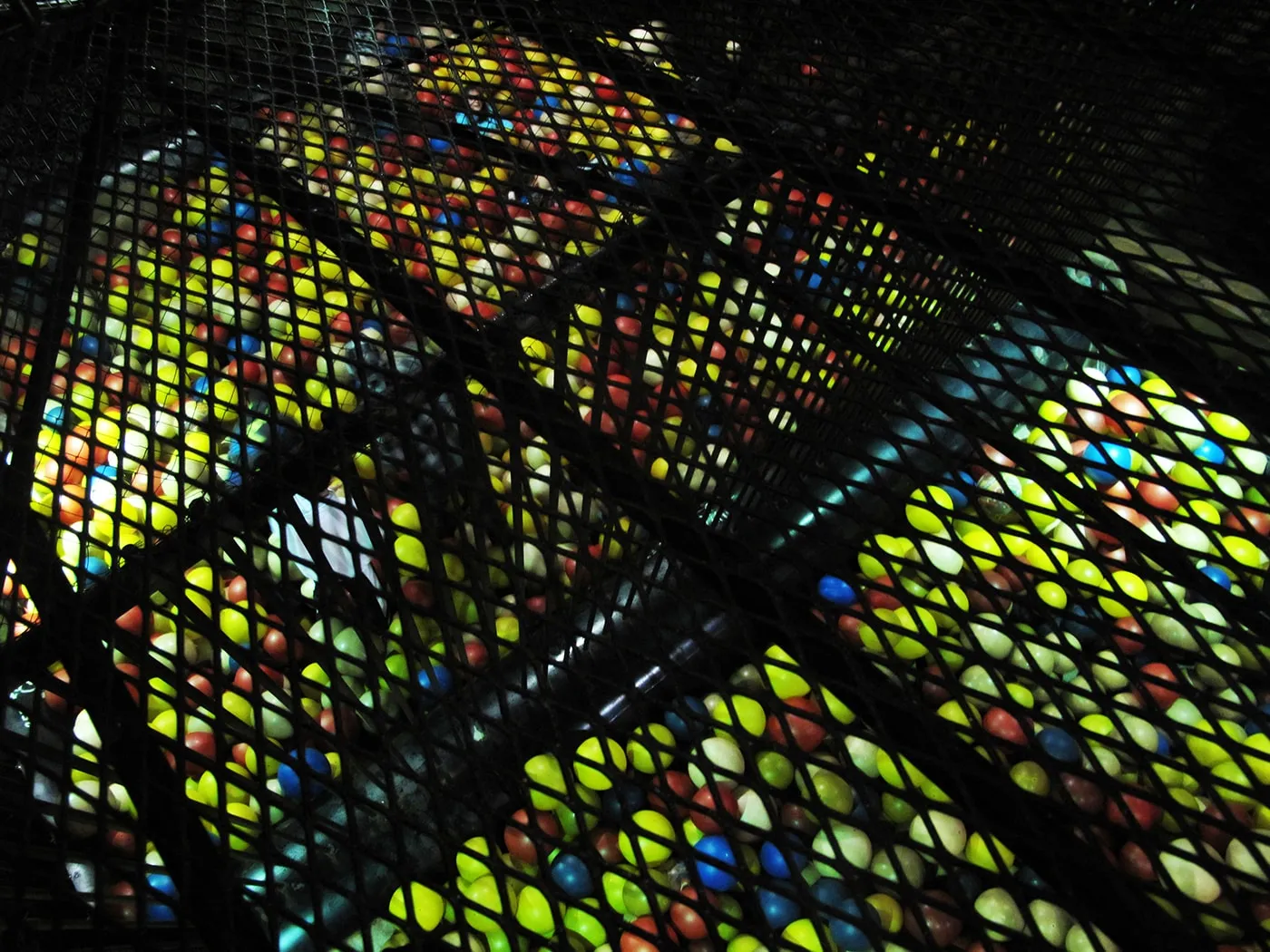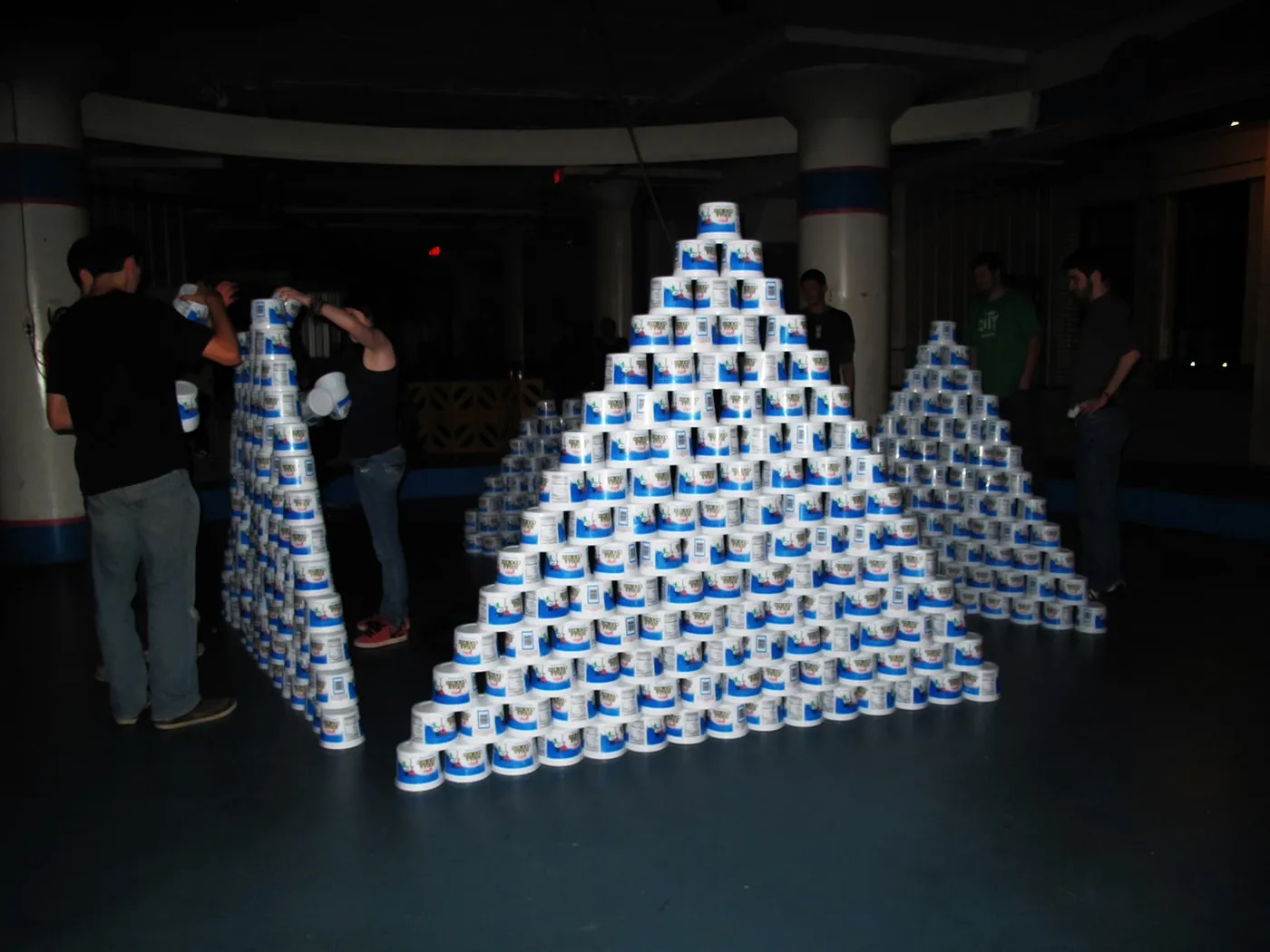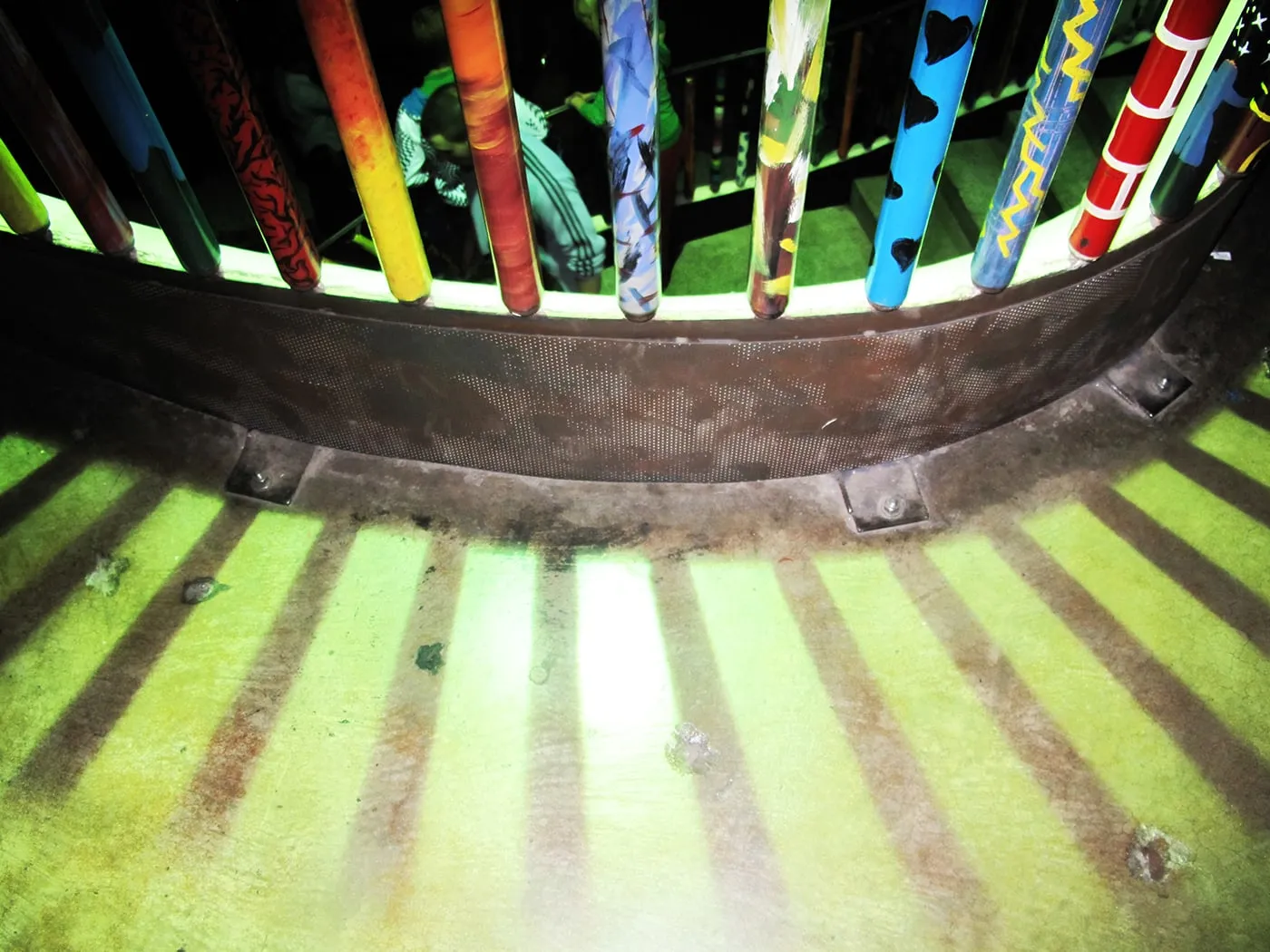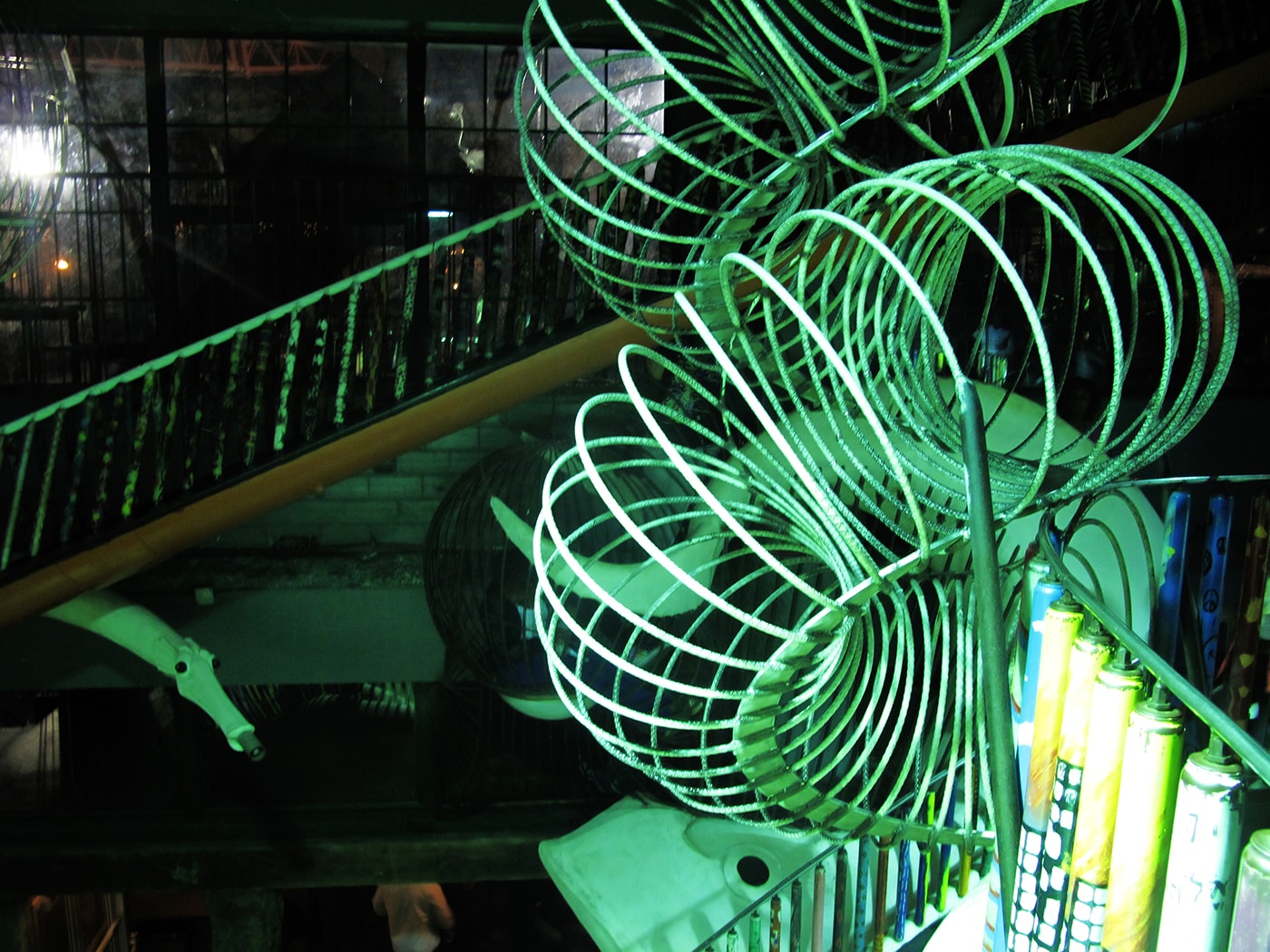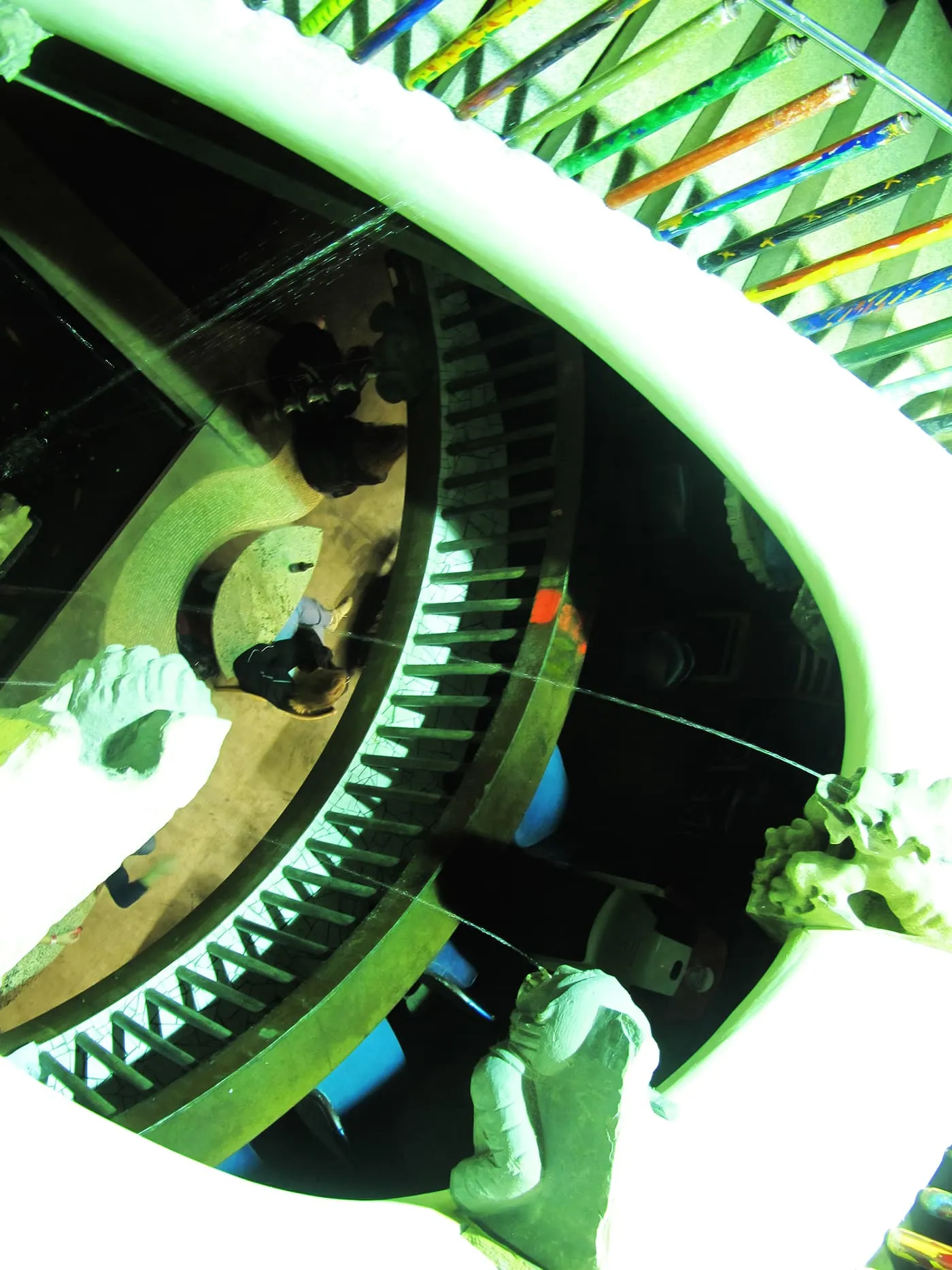 The outside area is one of the main climbing destinations of the museum: Twisting turning metal cages, two Saber 40 aircraft fuselages high above everything, a castle turret, and even an adult-sized ball pit filled with large rubber dodge balls (which, sadly, I did not get to try out as it was rainy that night so they closed the outdoor area early).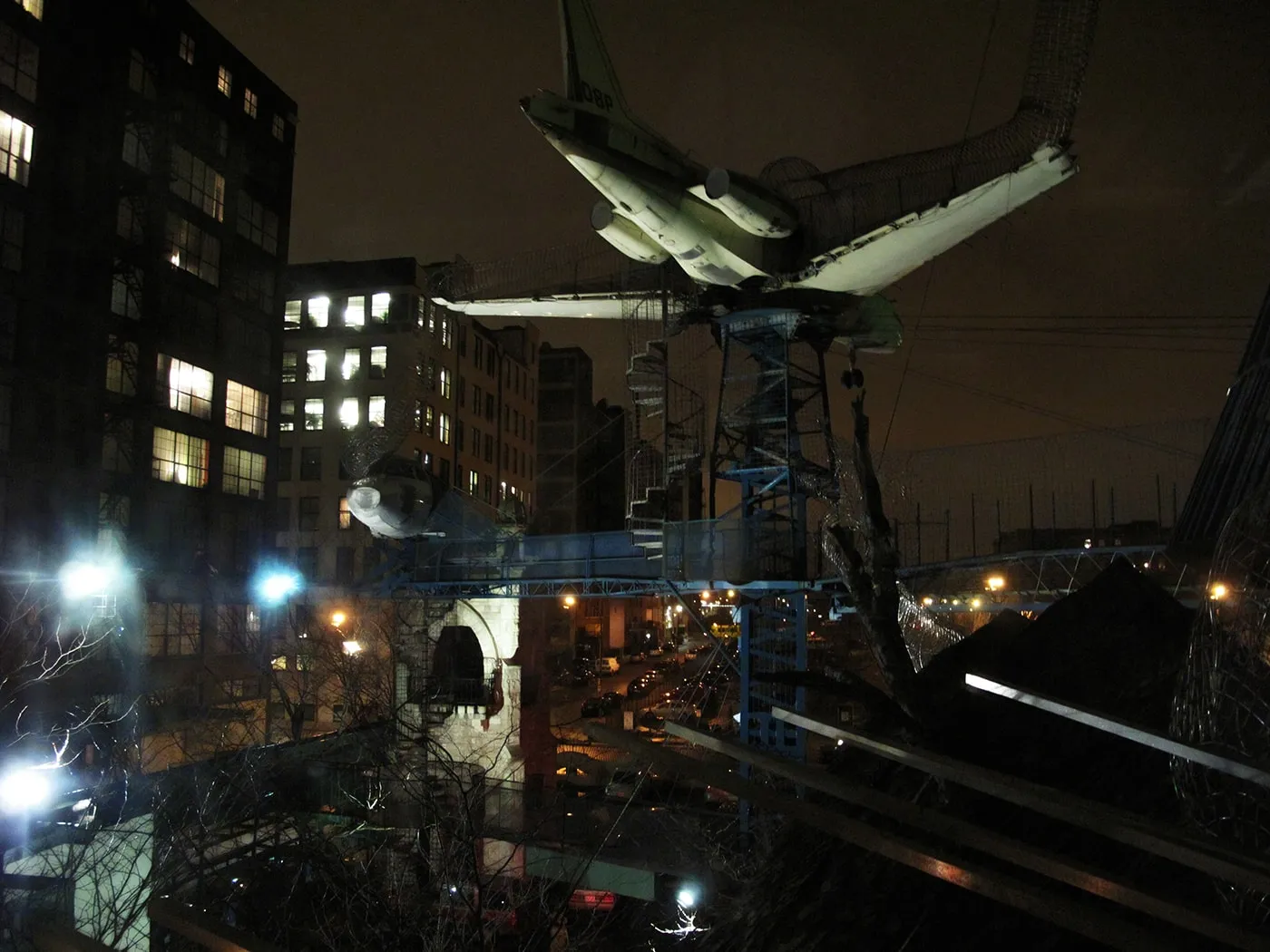 Things to see and do at the City Museum in St. Louis, Missouri: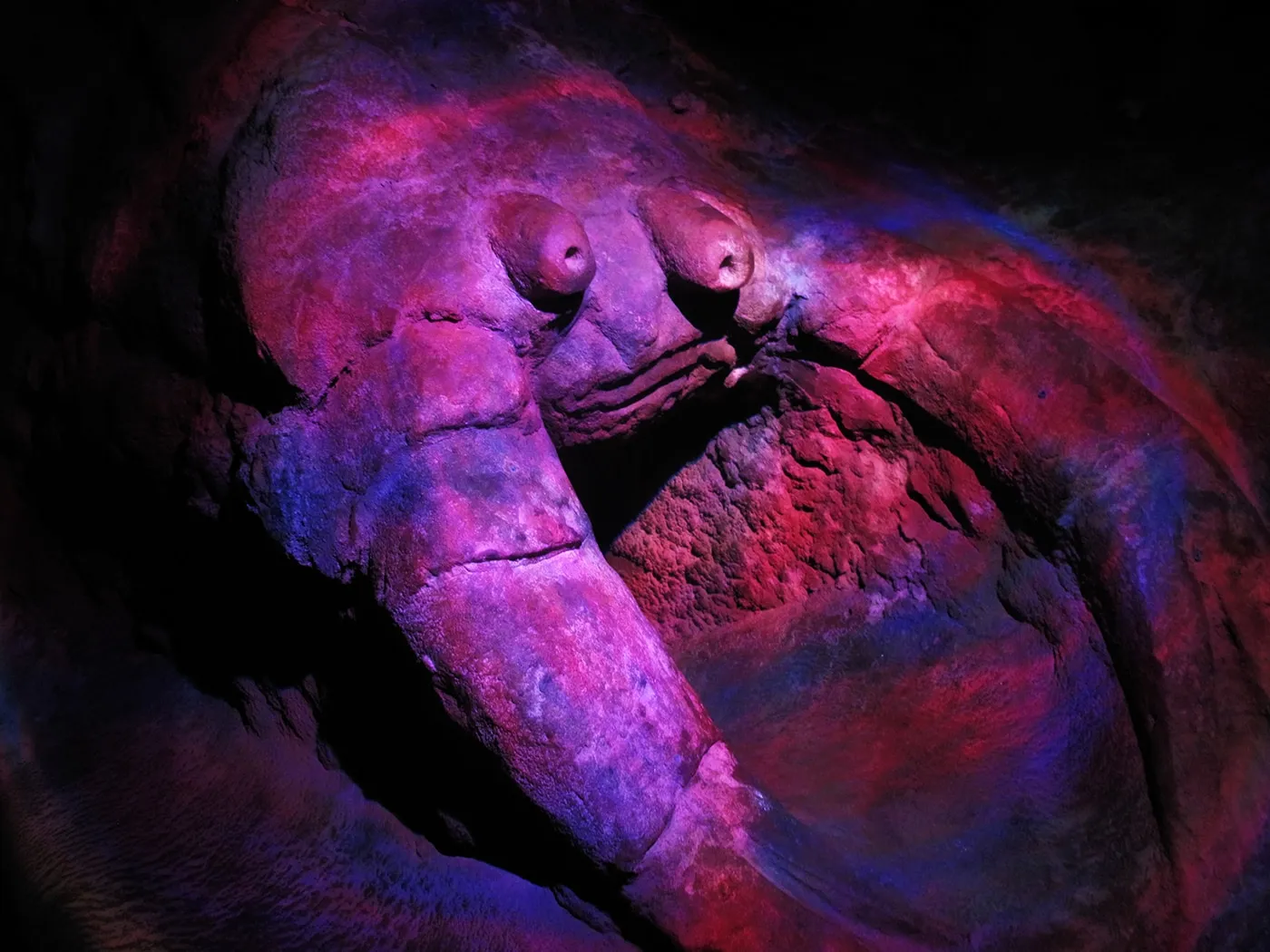 Vintage Opera Posters
The posters, from the collection of John Frank Lesser, span between the 1860s and 1990s and feature performance advertisements from all over the world.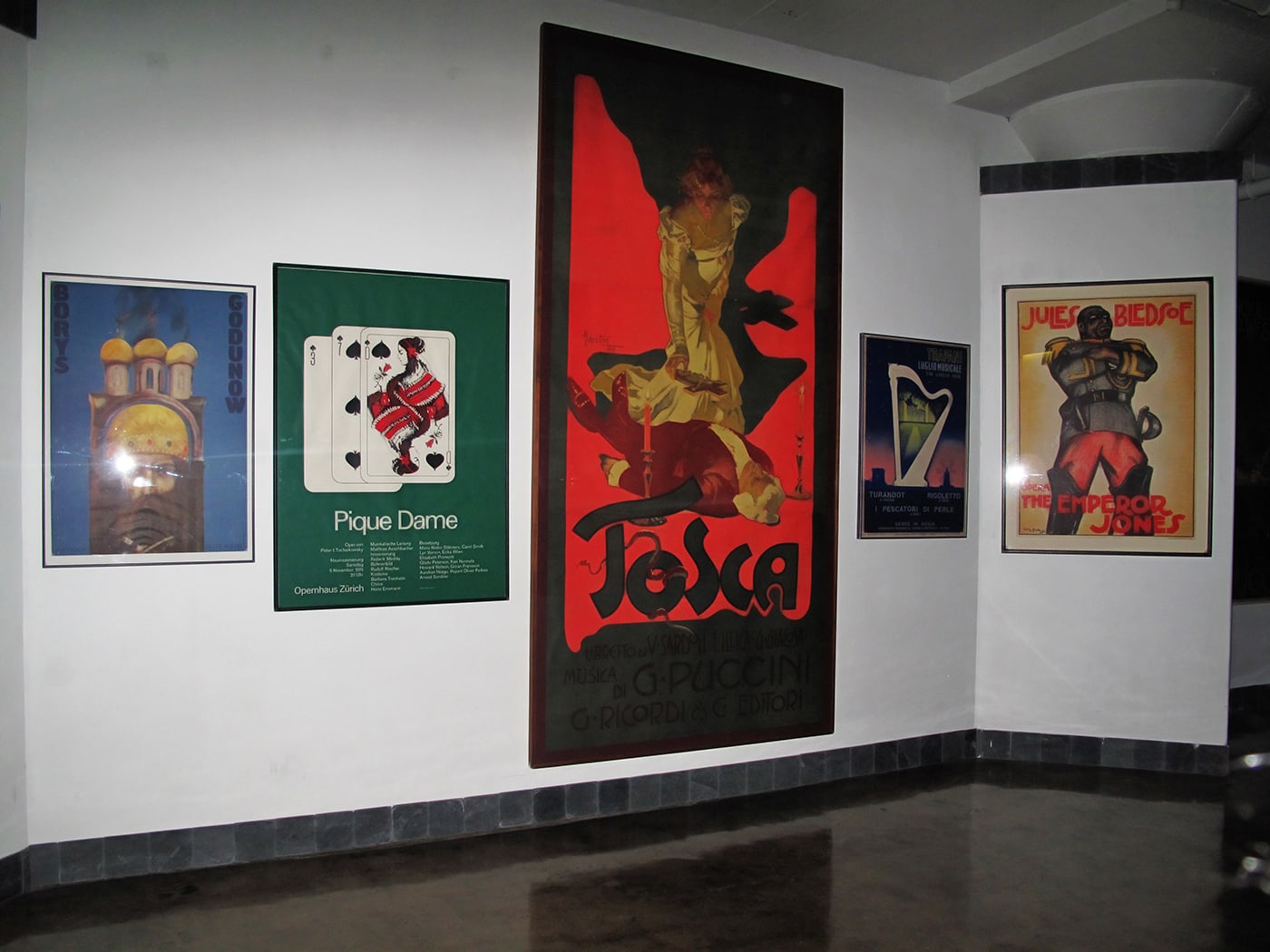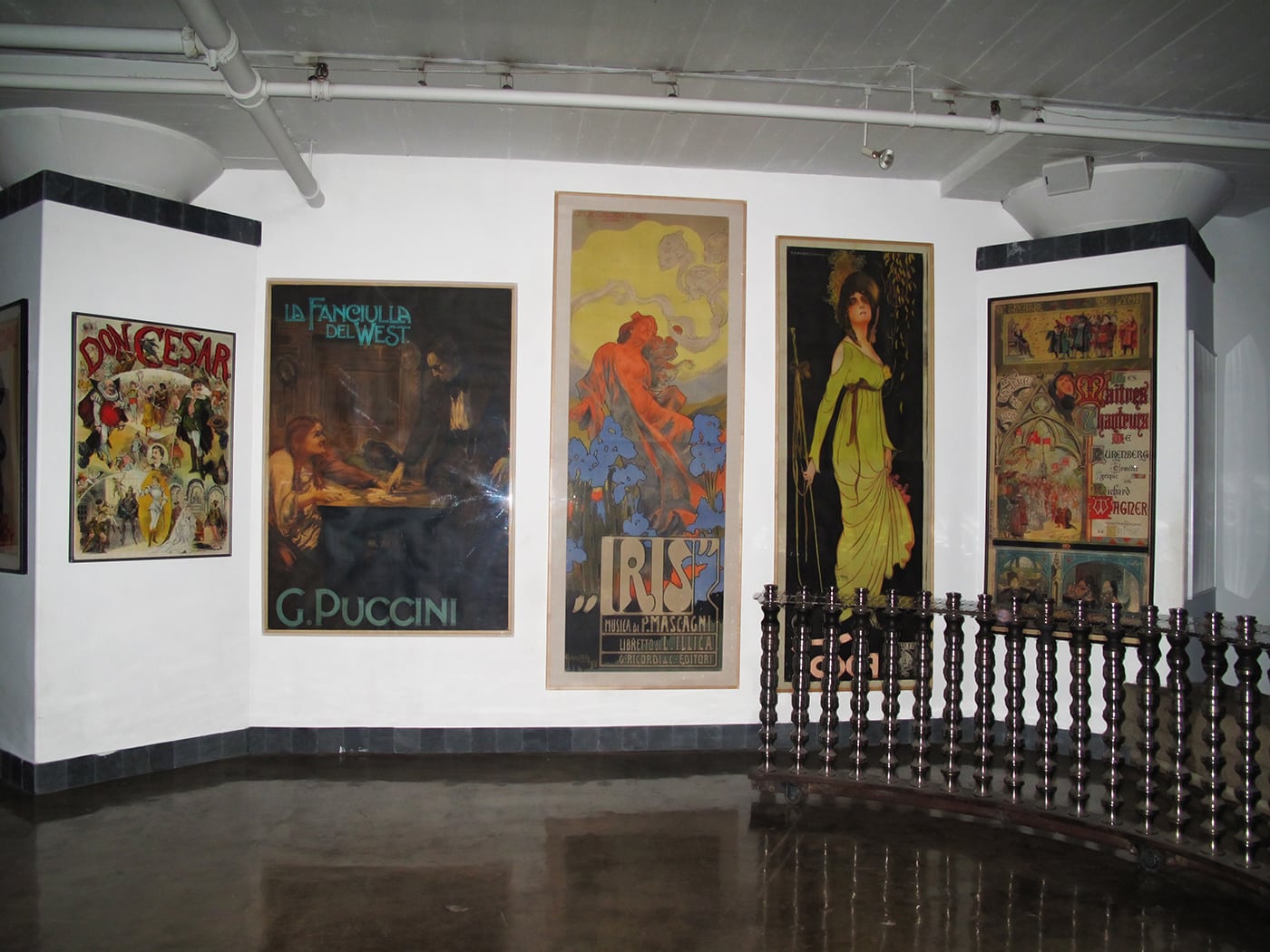 Architectural Museum
An architectural museum featuring bugs, creatures, artifacts, and doorknobs…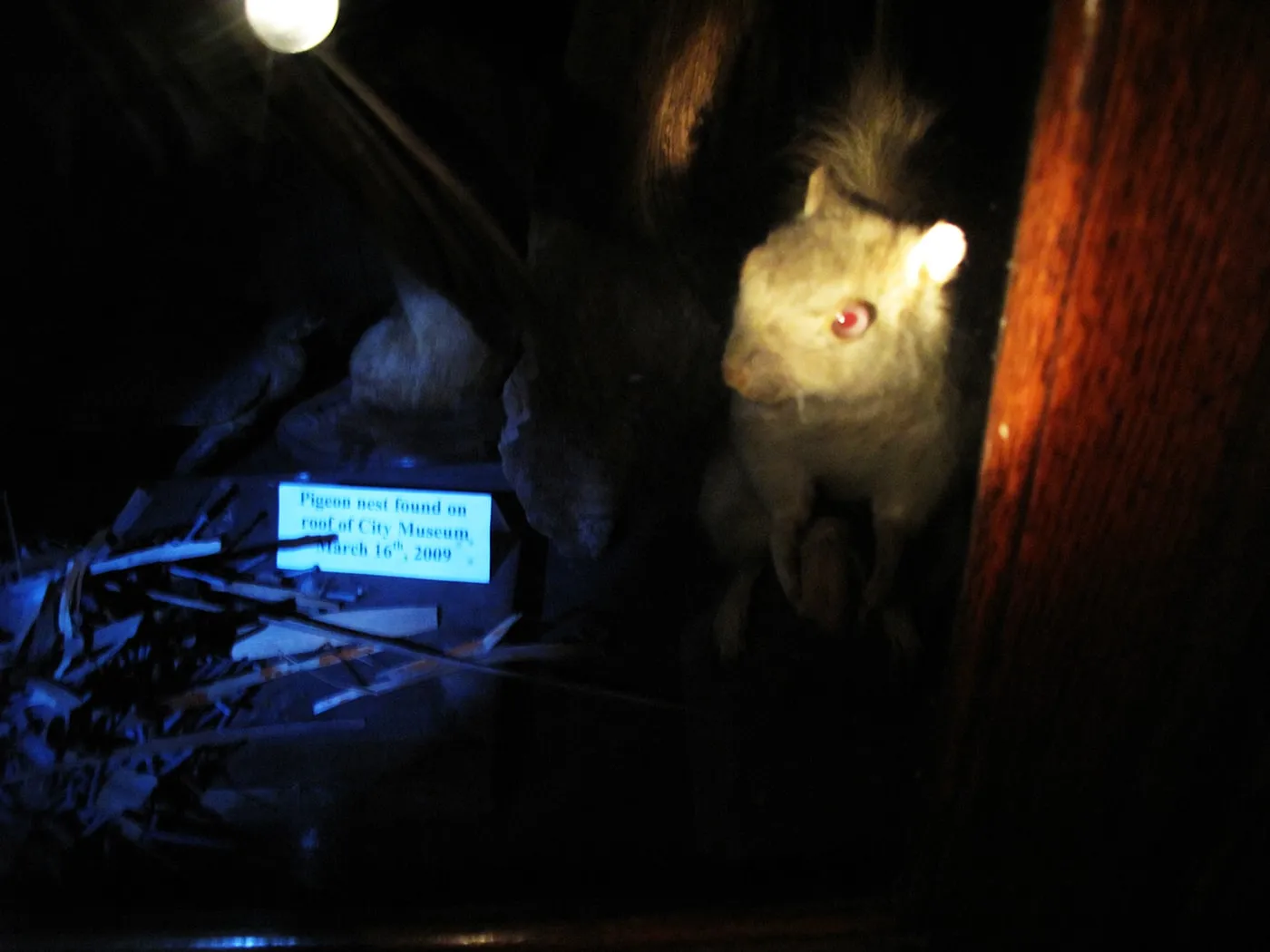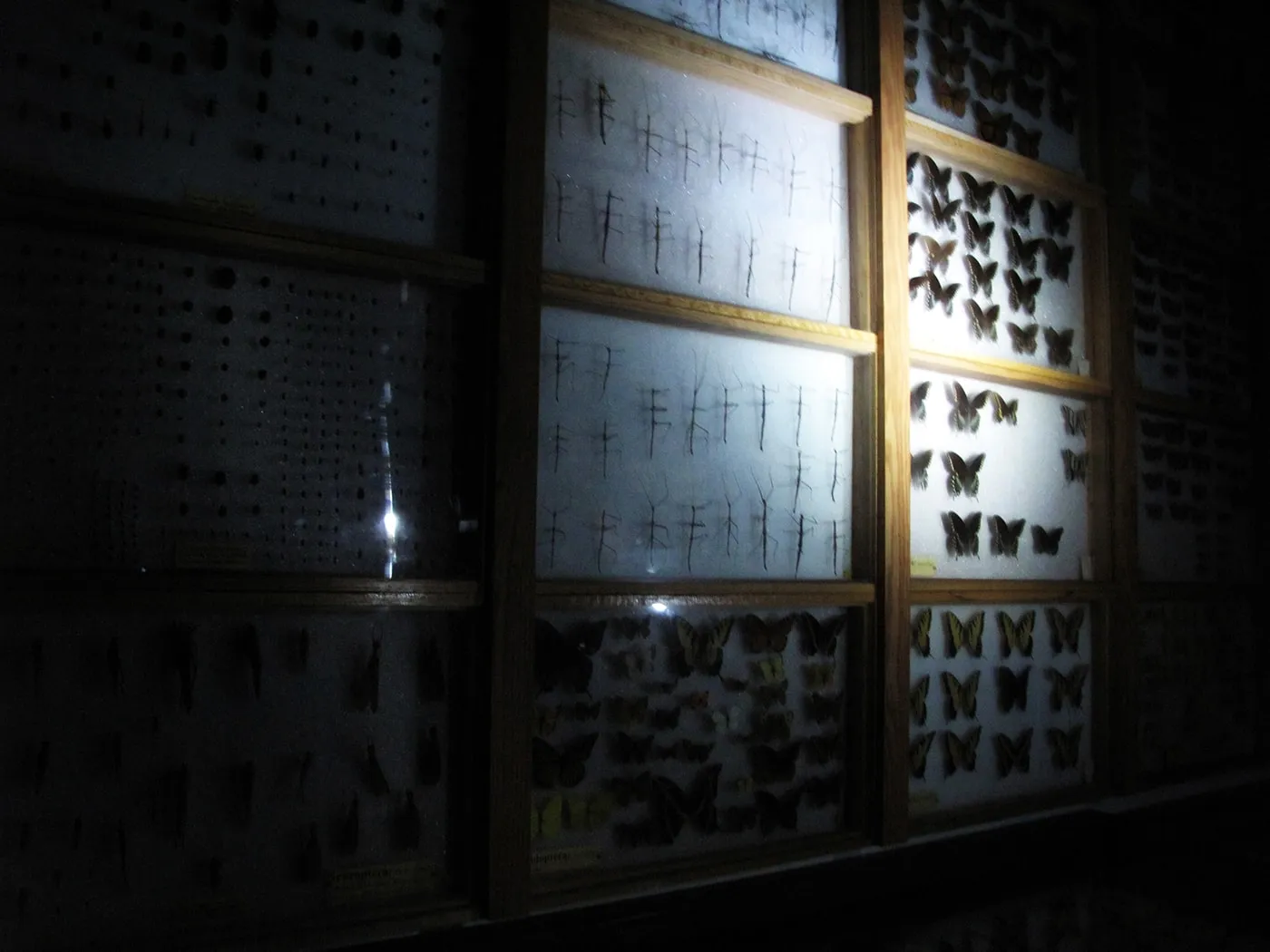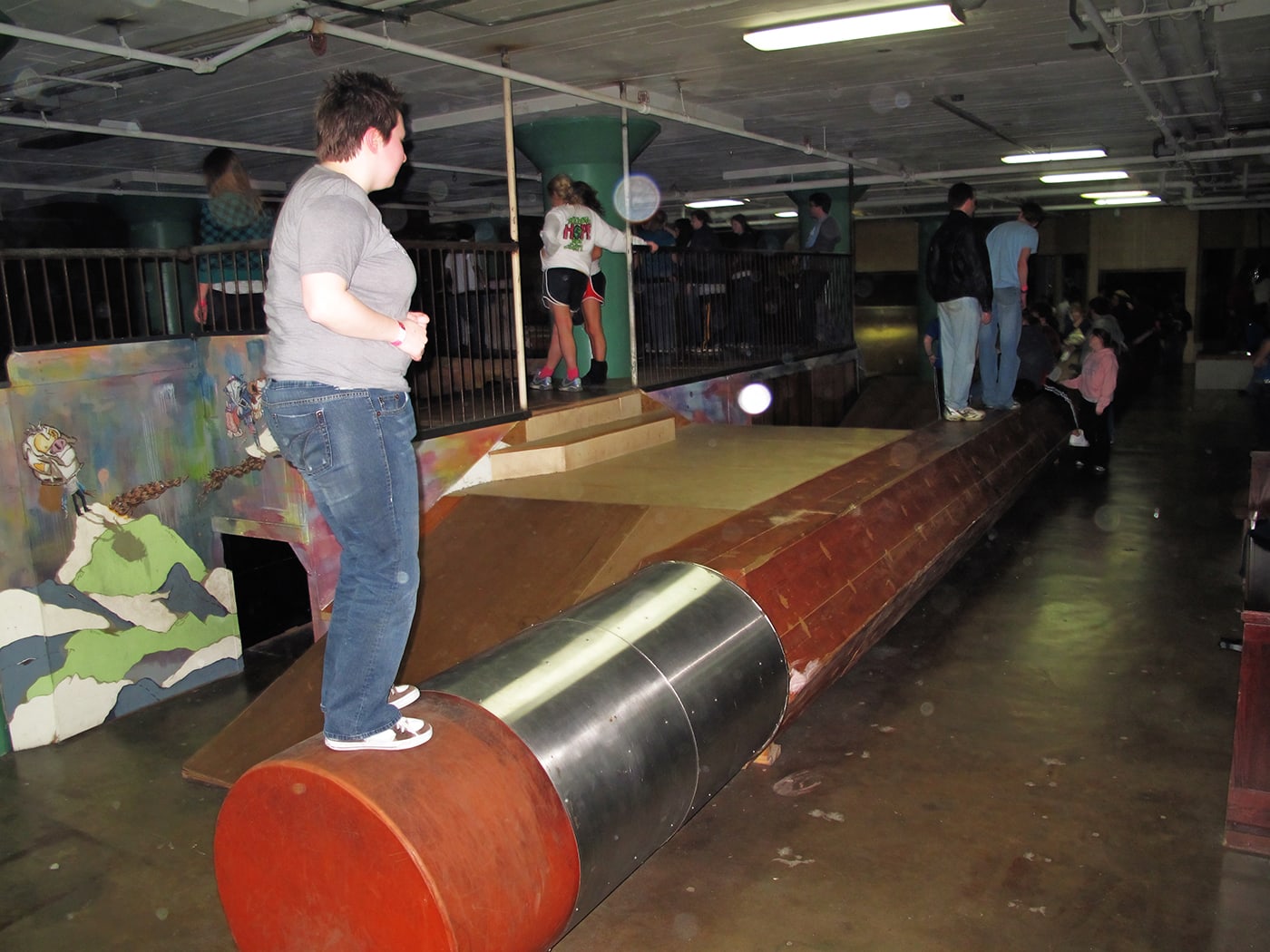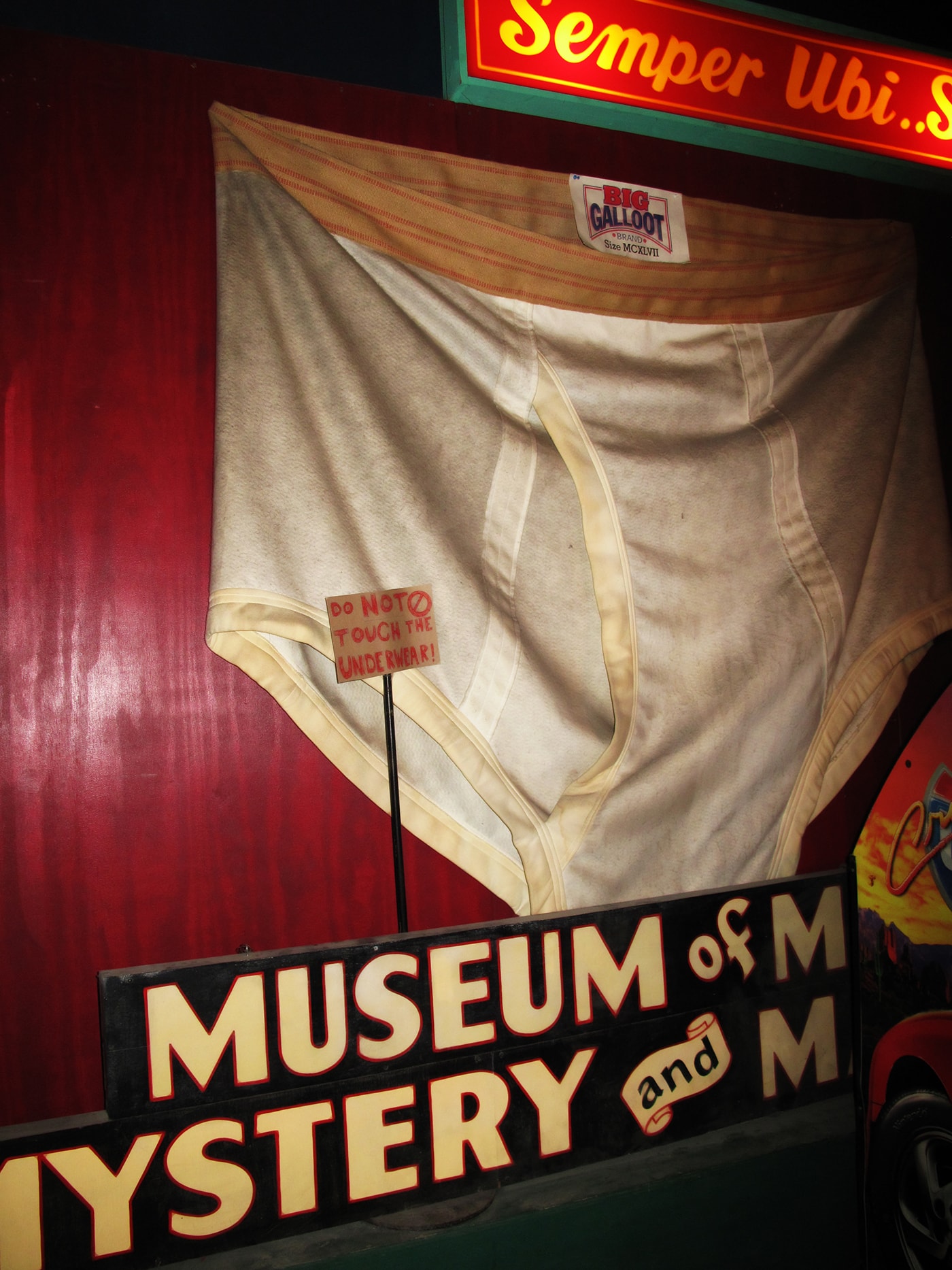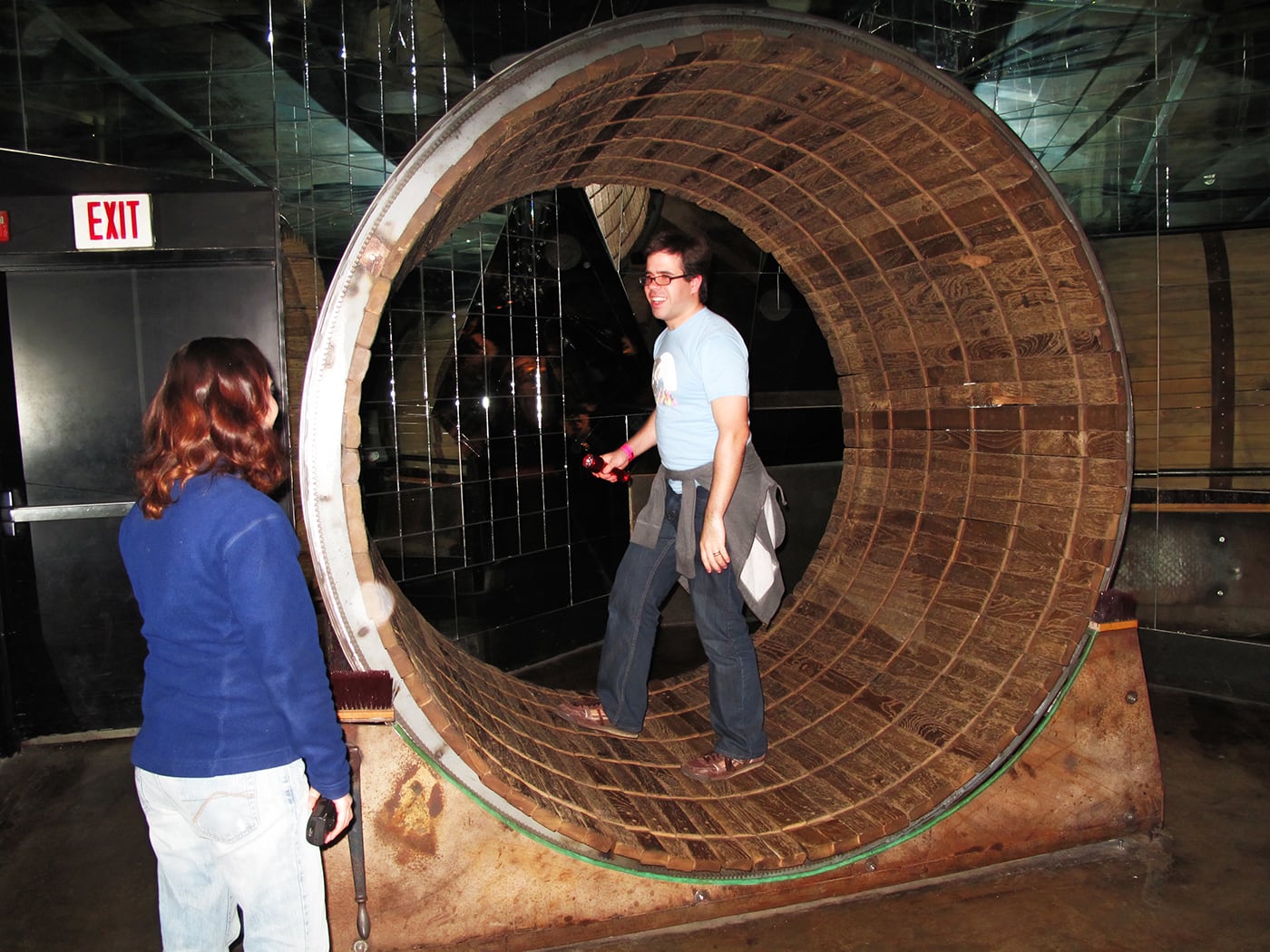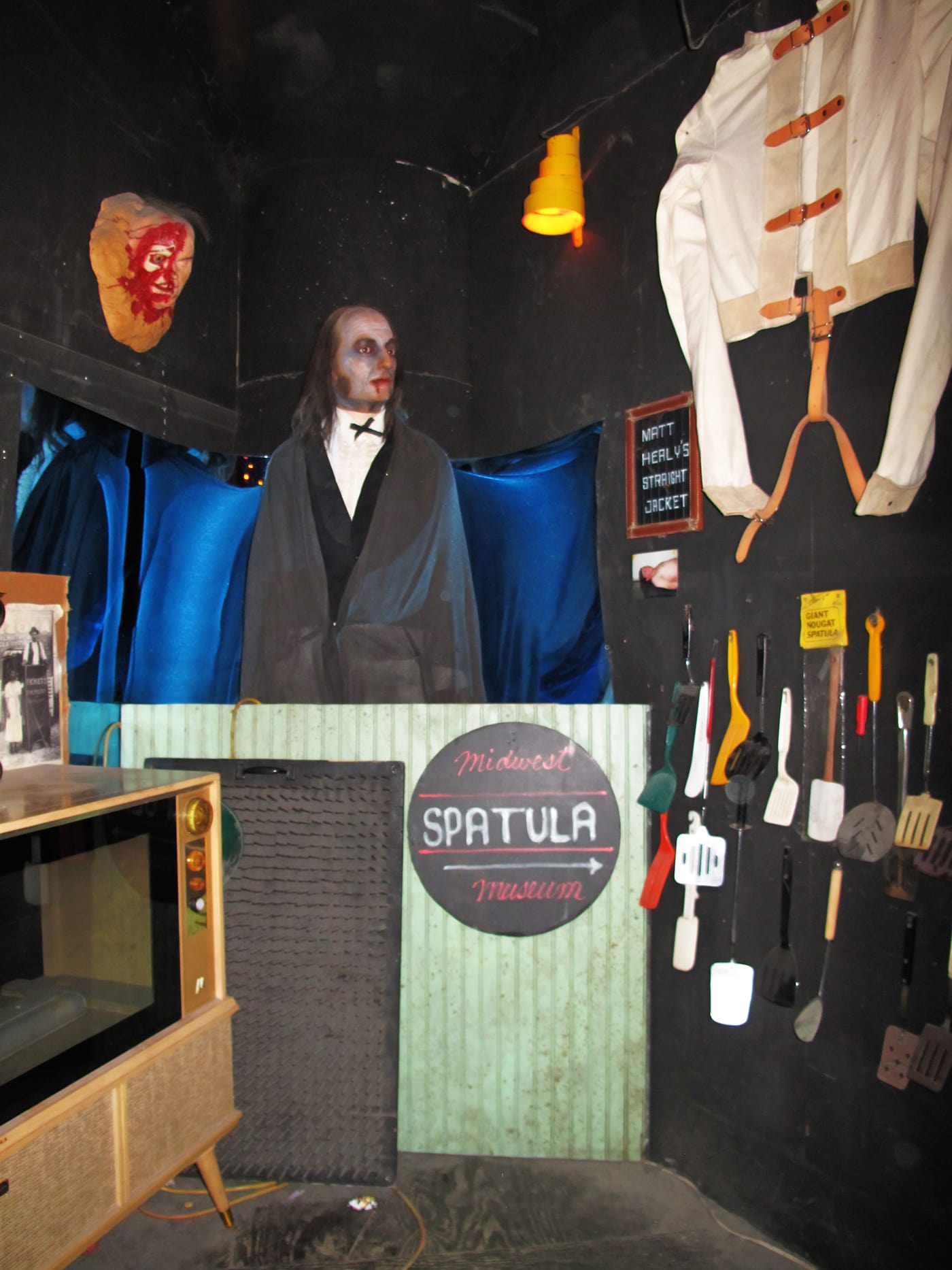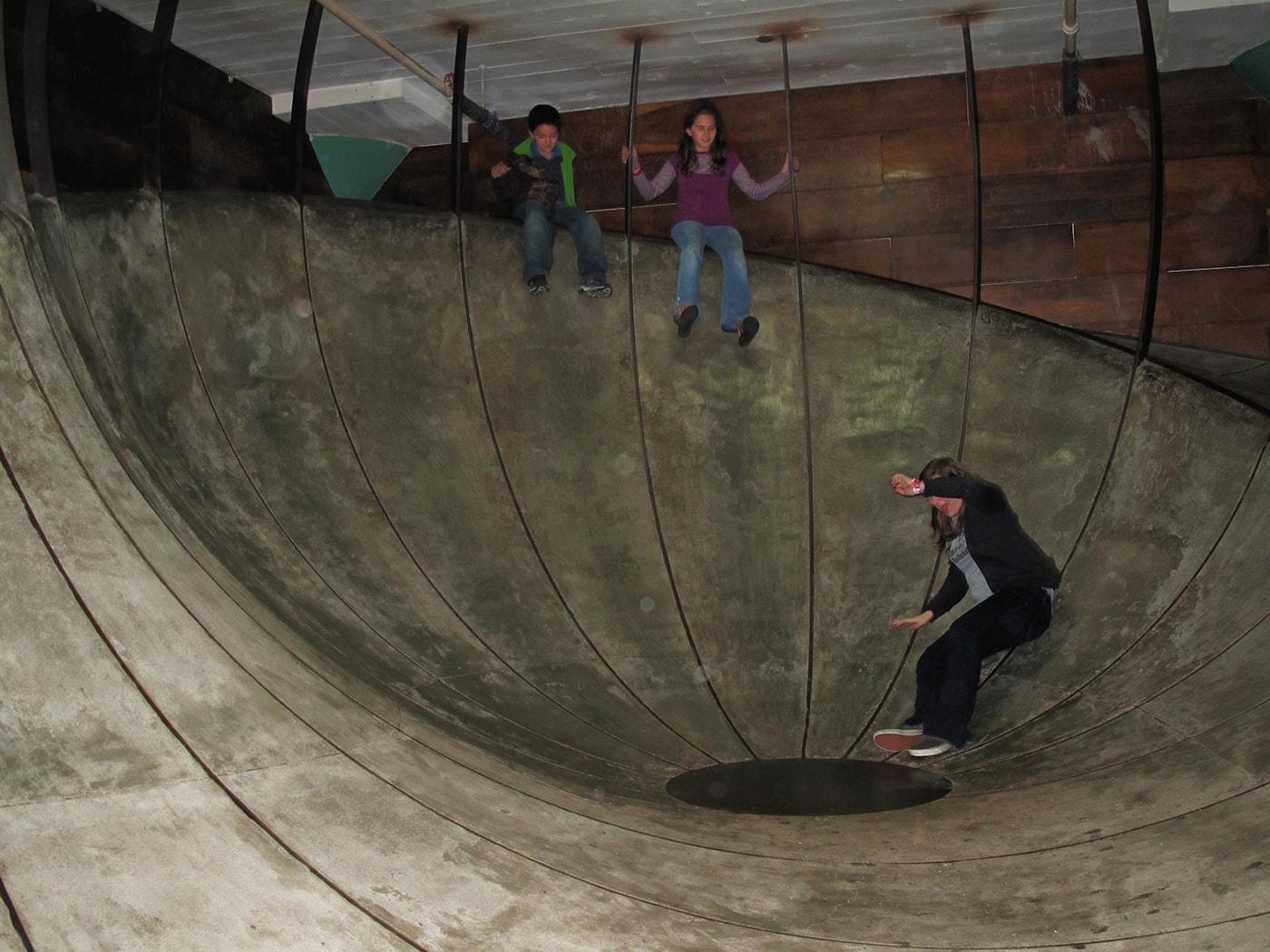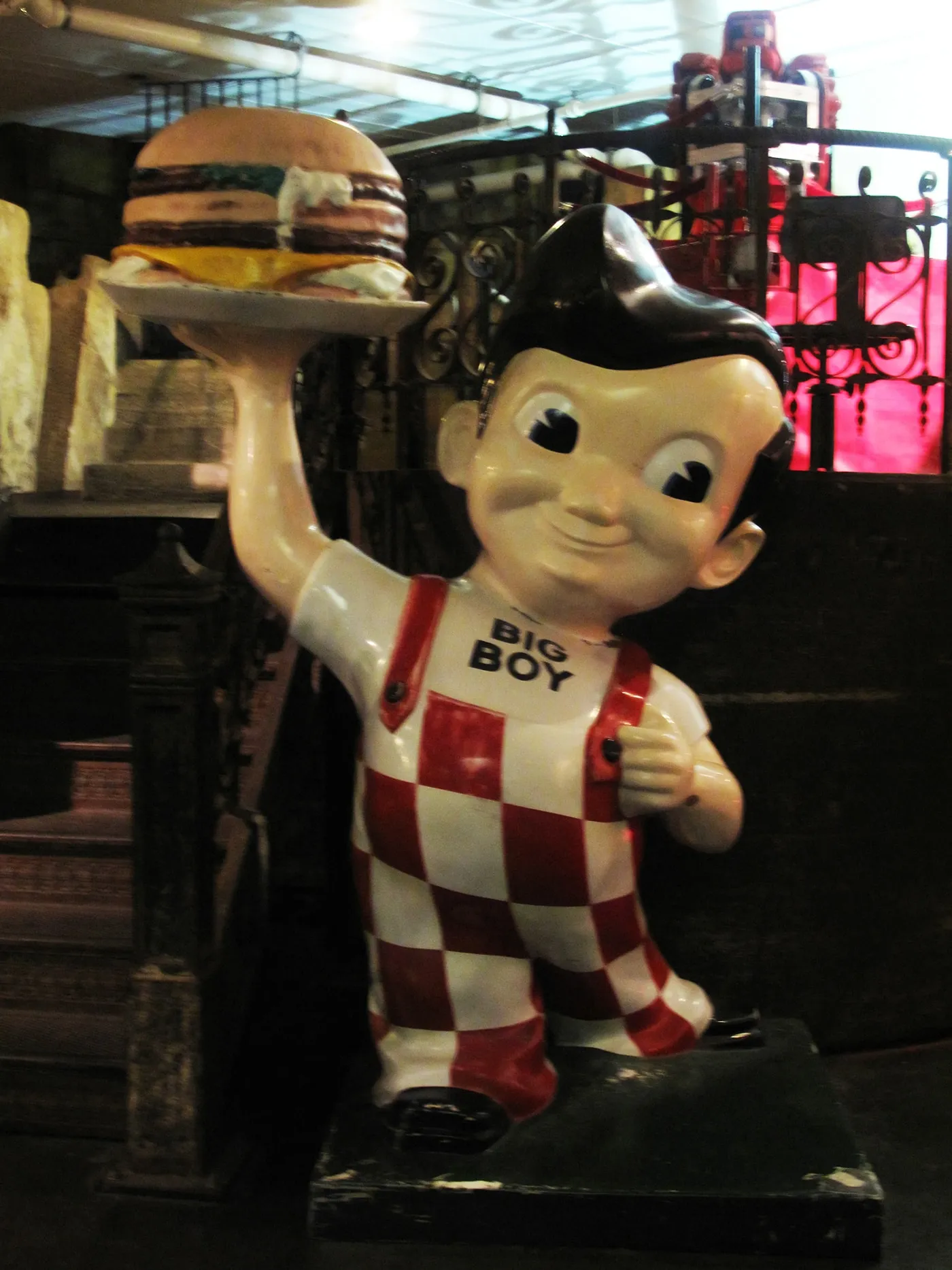 Site: The City Museum
Location: 750 N 16th St, St. Louis, MO 63103
Cost: General Admission (ages 3 years and up) – $12.00. Additional charges for roof-access and World Aquarium.
Hours: Winter Schedule: Sun 11am-5pm, Mon – Tues Closed, Wed – Thurs 9am-5pm, Fri – Sat 9am-1am; Summer Schedule (Starting March 15): Sun 11am-5pm, Mon – Thurs 9am-5pm, Fri – Sat 9am-1am
Date: March 20, 2010
Pin this post: