On any road trip you'll inevitably have to pull your car over to stop for a bathroom break. But sometimes that bathroom can actually be the destination. And this Moultrie County town is home to just that road trip destination: a two-story outhouse in Gays, Illinois.
While the two storey outhouse (known to some as the "skyscrapper" or America's Only 2-story Outhouse – though that claim isn't true) is no longer open for the public to use, this two-leveled structure dates back to 1872. Originally, the Gays double decker outhouse, built by Samuel Gammi, stood at the back of a general store to give residents of an upstairs apartment access to a private bathroom. But have no fear if you're using the bottom toilet: the waste from above falls behind a false wall — not on you!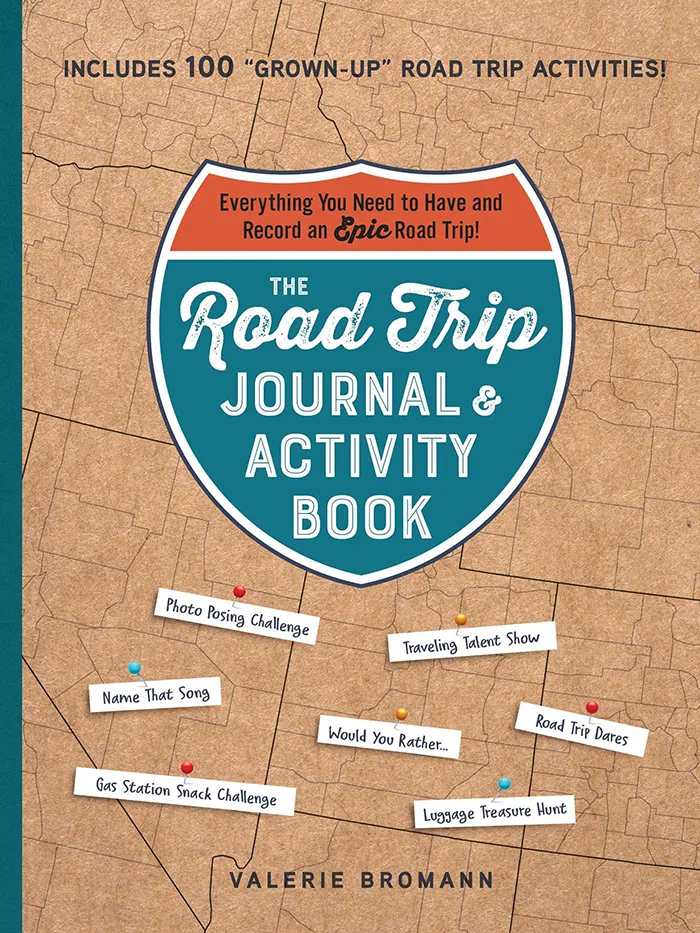 The Road Trip Journal & Activity Book
Everything You Need to Have and Record an Epic Road Trip!
Enjoy fun games and challenges to pass the time on your next road trip and have a keepsake to look back on for years to come with this entertaining must-have for your next vacation.
In 1984 the store and apartments this two leveled lavatory were attached to were town down, but, luckily for locals and us roadside-attraction loving road trippers alike, the town kept the structure behind and today the outhouse lives on as the pride of Gays Illinois on a grassy patch in Gene Goodwin Park. The park was named for the president of Gays's village board who fought for the roadside attraction's preservation along Illinois Highway 16 between Shelbyville and Mattoon.
Taking an Illinois road trip? The 2 story outhouse isn't far from some other Illinois roadside attractions, like the "original" Burger King and the Effingham Cross.
Photos of the Two-Story Outhouse in 2009:
Photos from May 2, 2009, taken on a road trip from Chicago to Metropolis, Illinois.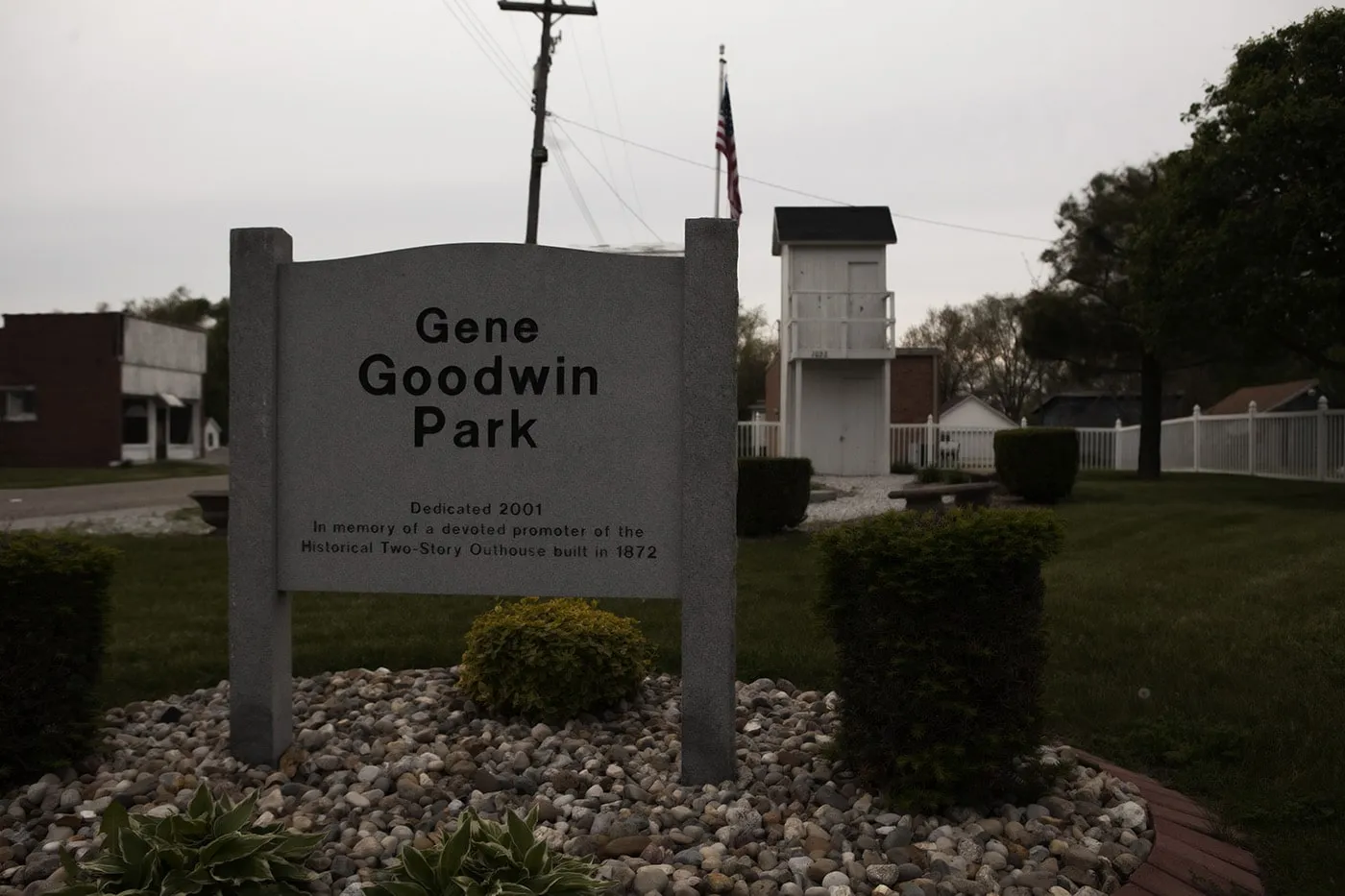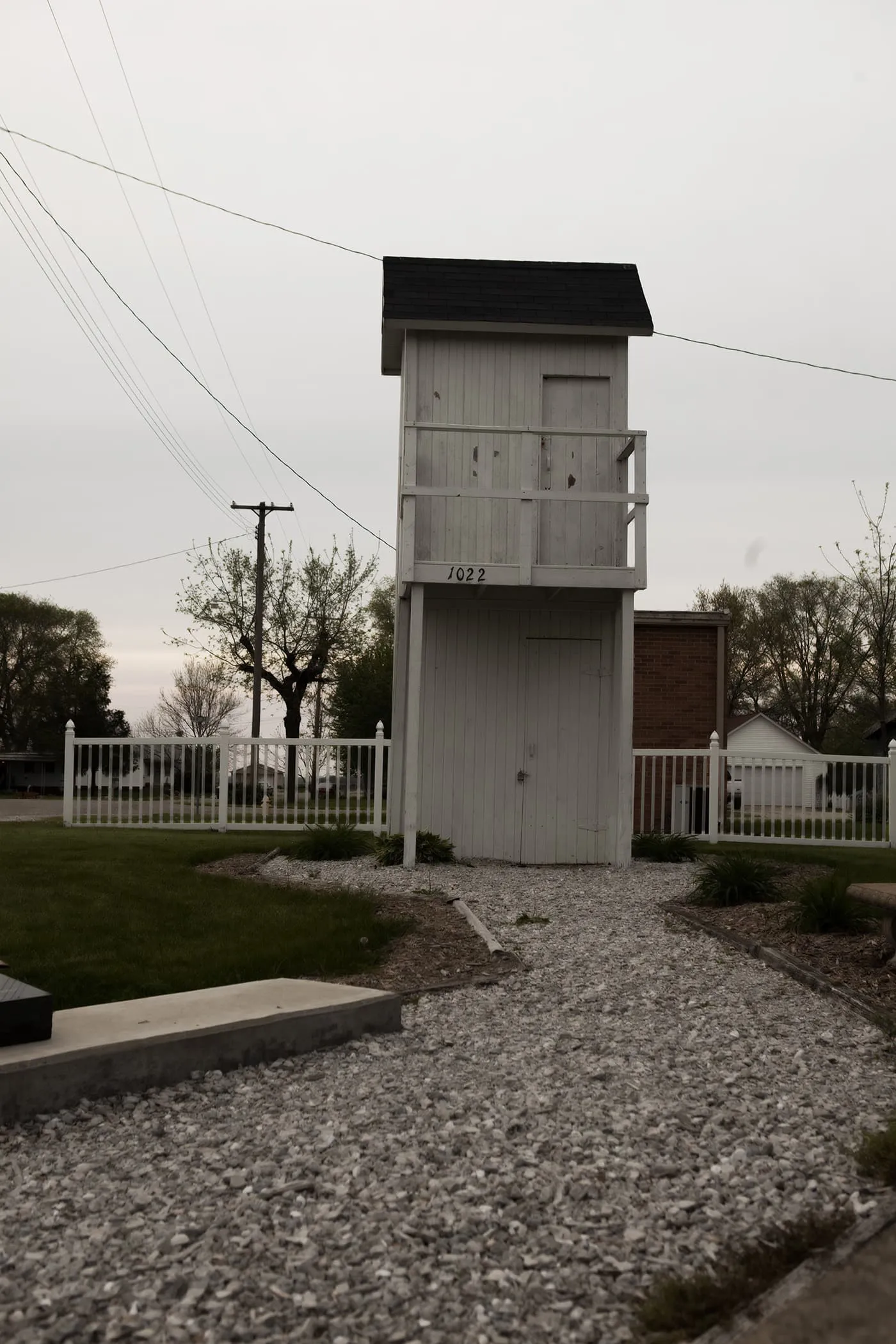 Photos of the Two-Story Outhouse in 2007:
Photos from July 14, 2007, taken on a road trip to see roadside attractions around Illinois.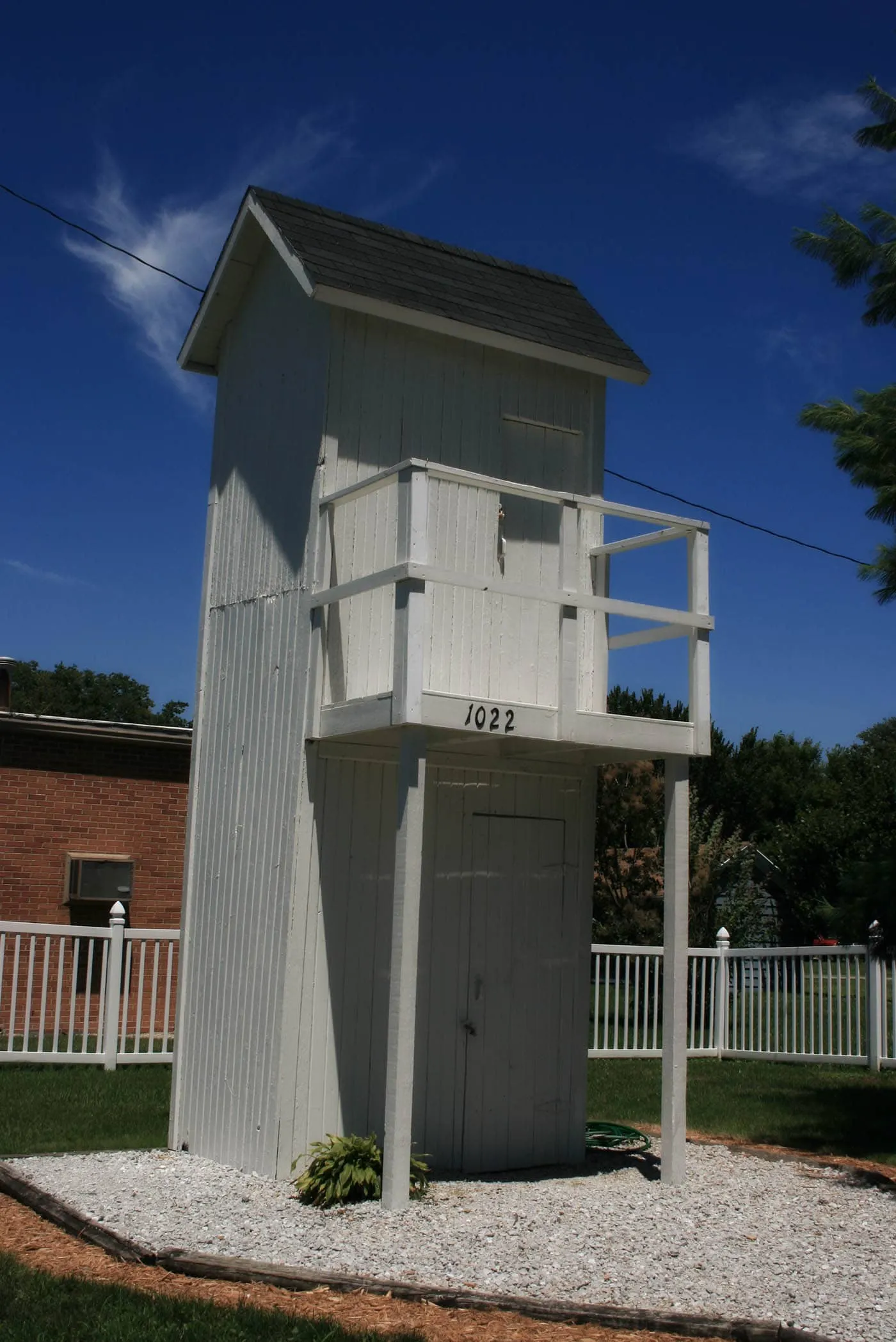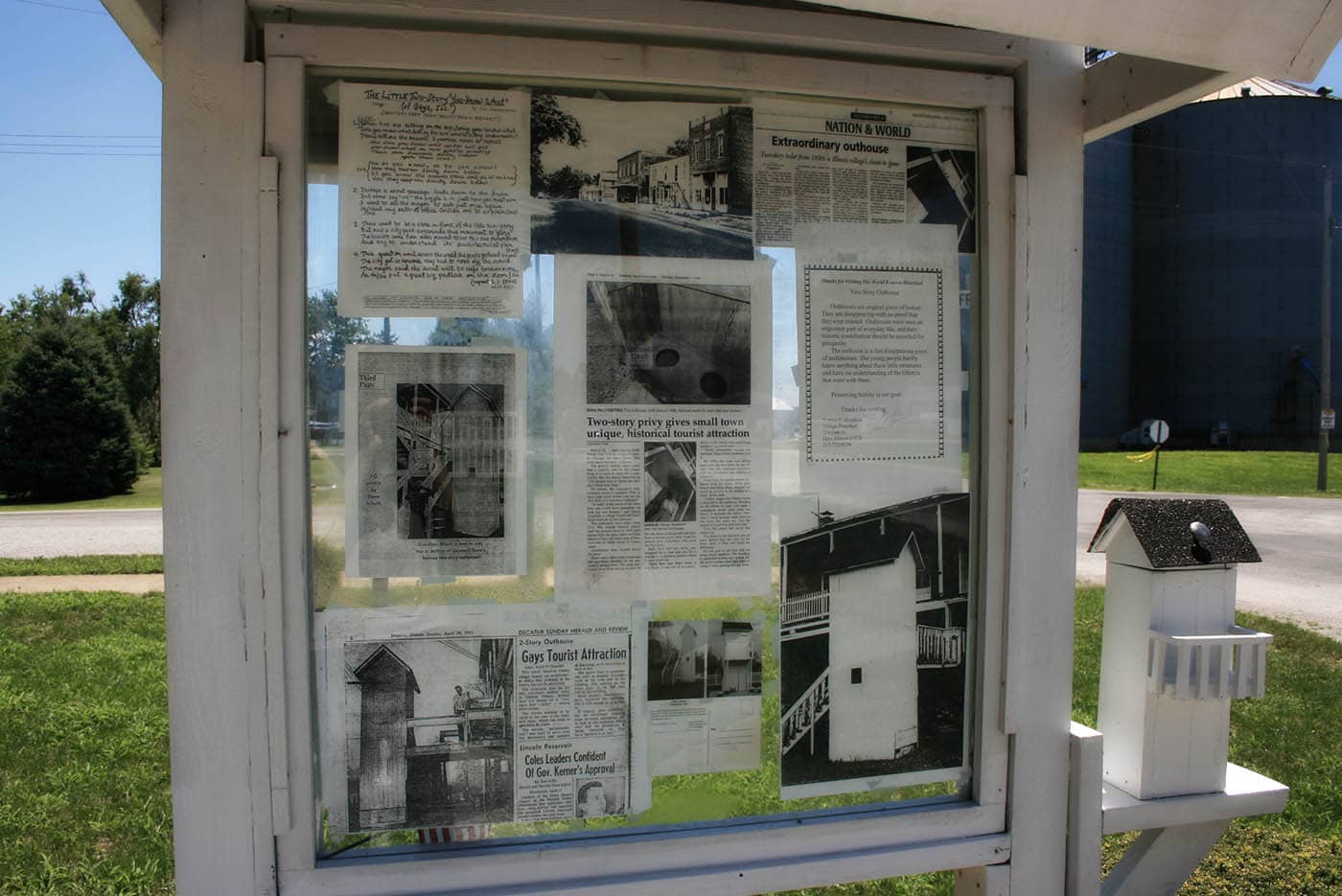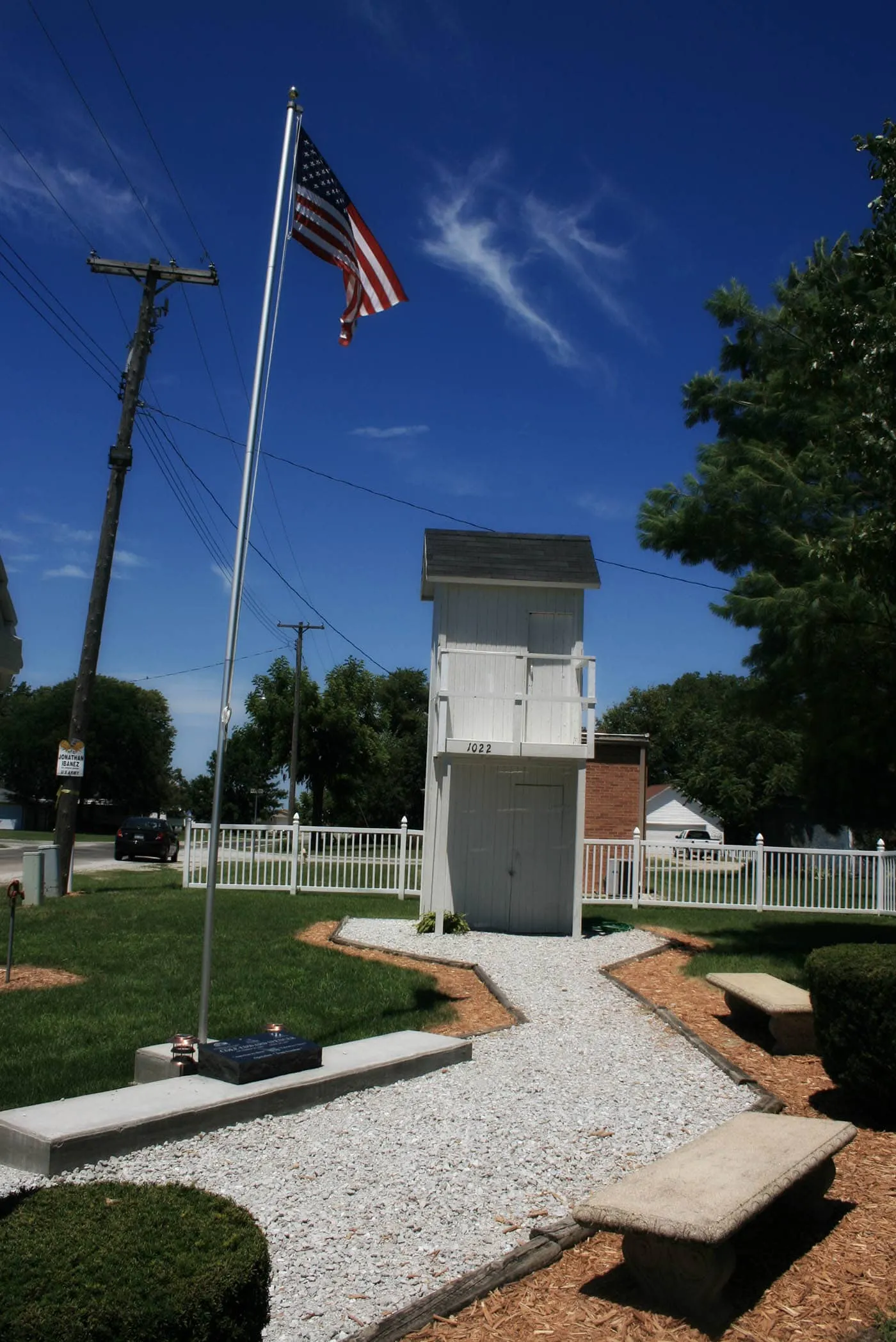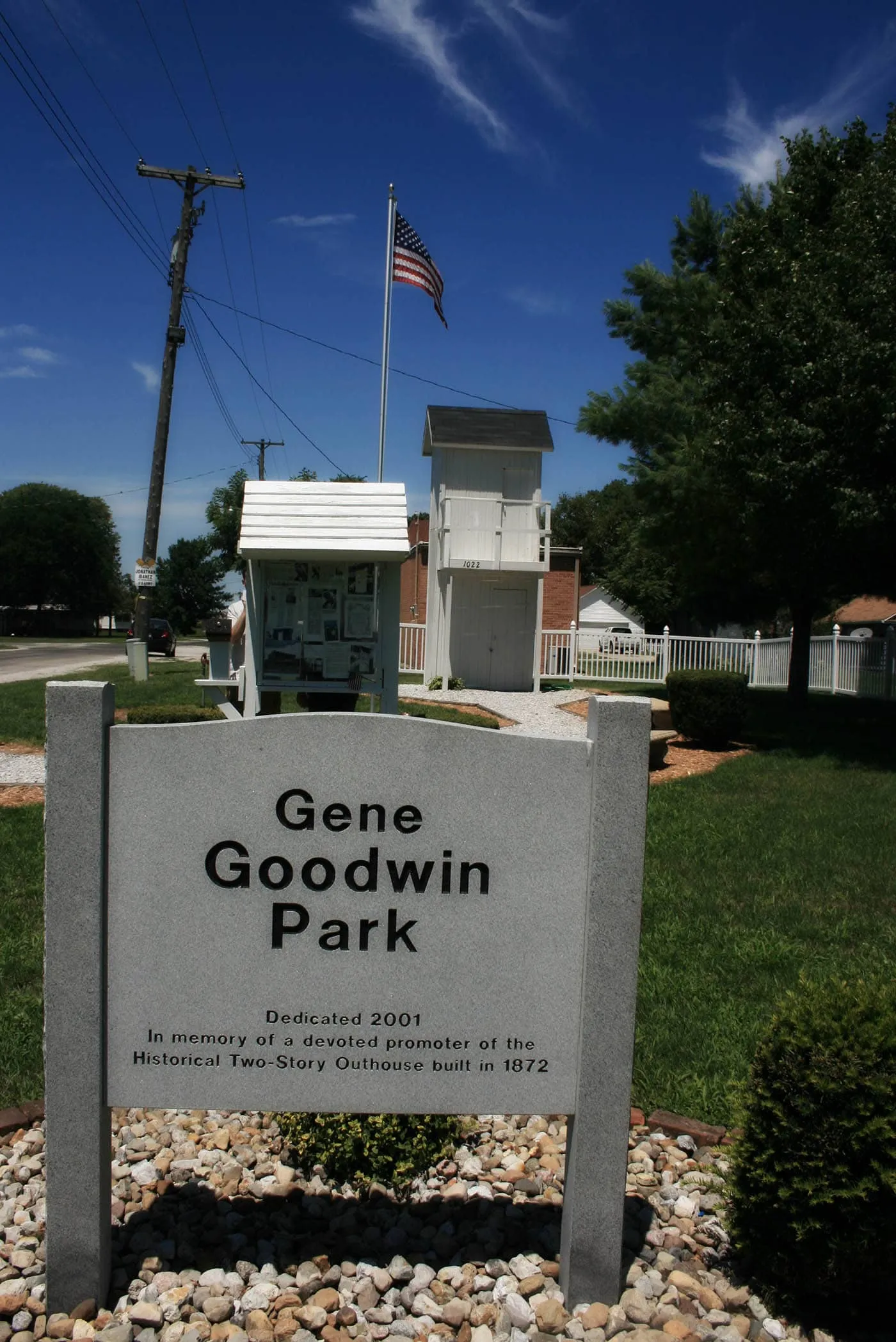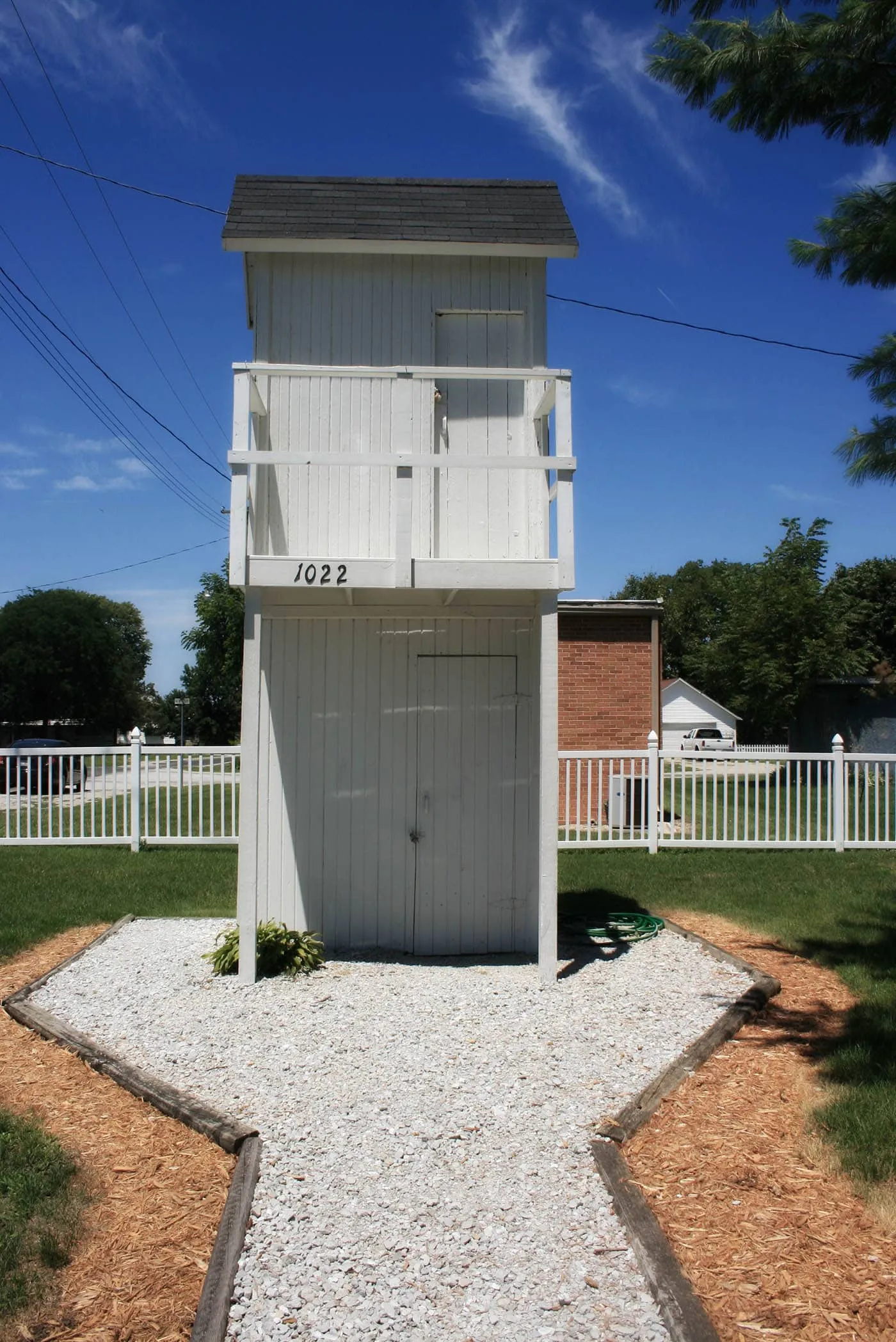 Two Story Outhouse
Location: 1022 S Pine St, Gays, IL 61928
Cost: Free to see.
Hours: Always visible.
Pin this Illinois roadside attraction to save it for your road trip itinerary.