Last year I sold my car. I know what you're thinking: a road tripper without a car? I know, I know. It was a difficult decision but I've been doing a lot of international travel lately and, living in a big city, I just don't use a car in day-to-day life. I know what else you might be thinking: what do you do if you want to take a road trip but don't own a car? Is it even possible to take a road trip if you don't own a car? Don't worry. If you don't have a car of your own there are a lot of alternatives you can use instead!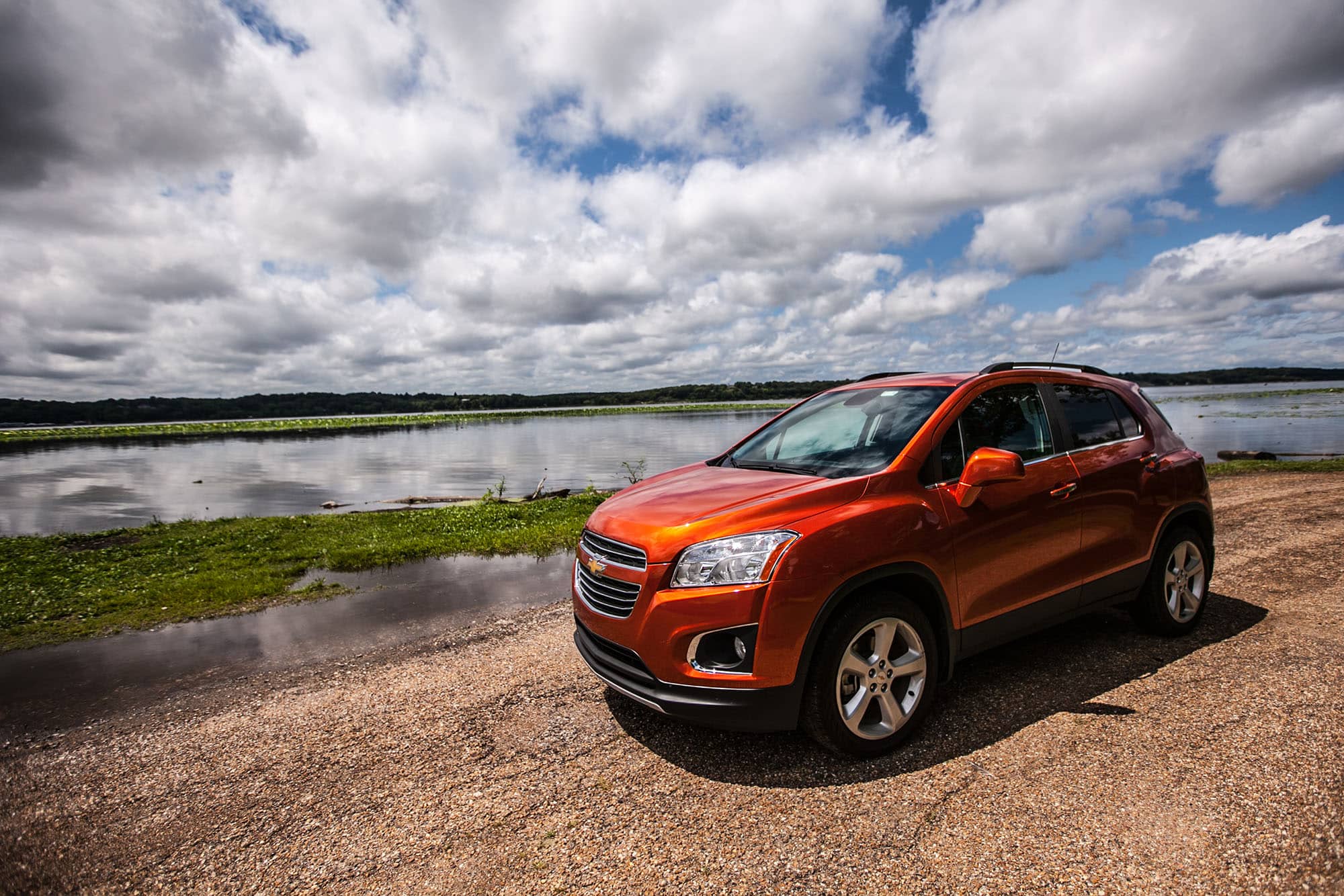 Rent a Car
Renting a car is the perfect solution for road trips if you don't have a car of your own. It may seem expensive but you can get great discounts if you rent for longer periods of time, which you'll need when road tripping. Search for car rentals on Rentalcars.com to find something that fits your budget!. It's especially affordable if you have multiple people in the car who can split the cost!
Ride Sharing
If you want to get somewhere, you can always look for a ride share! Find people going the same way and they'll take you. It's often cheap or free for the ride, but if it's free you'll probably have to pitch in for the gas. You can find rides with others through websites like Craigslist or a site like Ridejoy.
Trains and Buses
Trains and buses are a great alternative to cars for road trips. You still get to experience the country and enjoy the scenery outside your window, but you don't have to worry about driving, directions, or getting lost. The downside to taking a train or a bus is that you can't make as many stops, they usually just take you from point A to point B. But, if you're going long distances you can break up your trip, stopping at different cities for a few days each.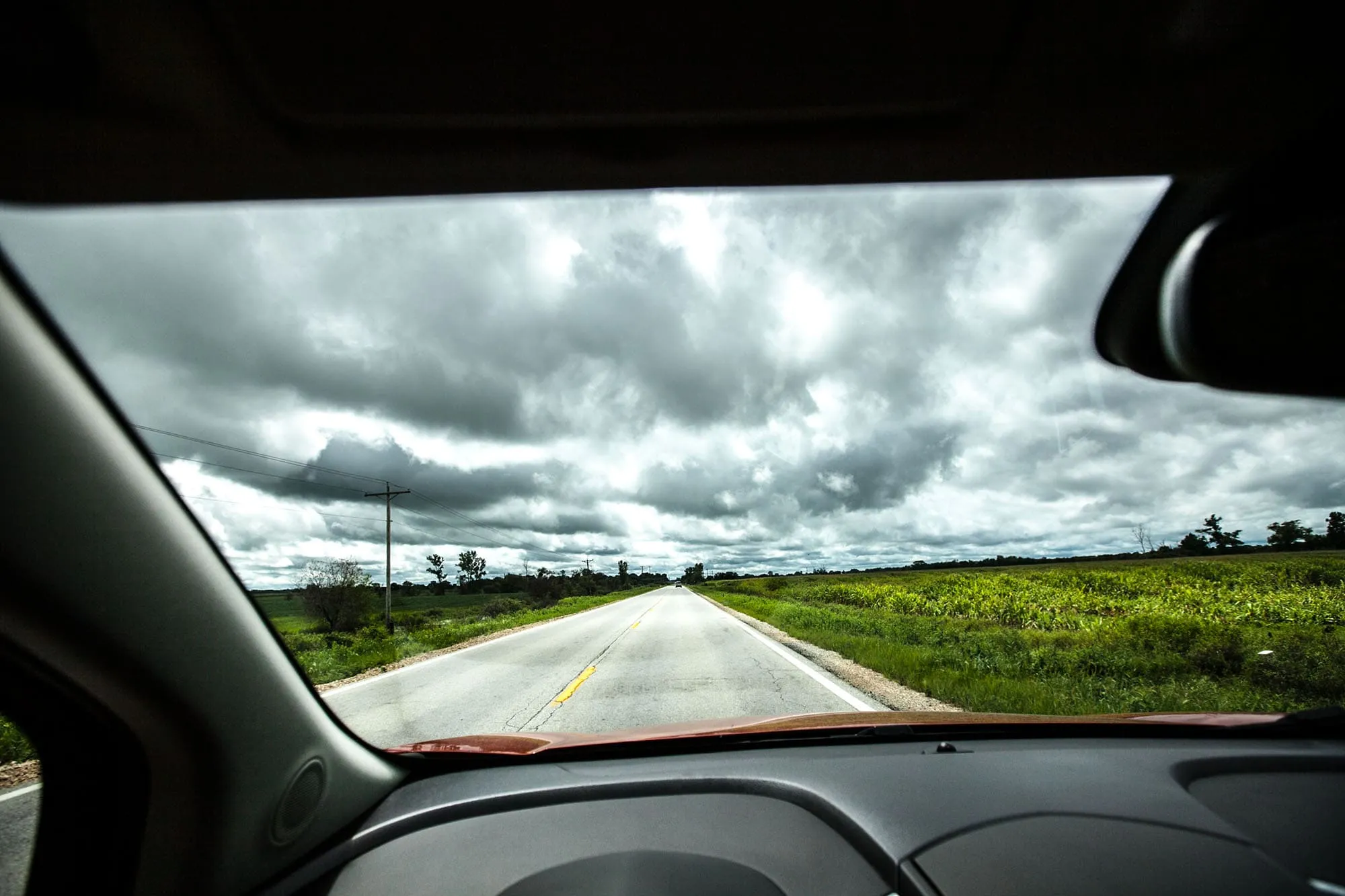 Bike
Feeling fit? You can always bike! Just buy a bicycle and go! This option is only for those who are super in shape and and are cycling experts. I wouldn't recommend a cross-country biking trip to just anyone!
PIN THIS POST: