We woke up pretty early and hit the road…Most of the pit stops of the day were to take photos of signs pointing to our main destination of the trip: Hyder, Alaska. Yes, yes, you can drive from Seattle to Alaska. Hyder is a small little town on the Canadian/British Columbian border accessibly by road. It's right outside of Stewart, British Colombia.
Our first big stop, right outside of Stewart was Bear Glacier. While an awesome stop, the glacier definitely showed major effects of global warming.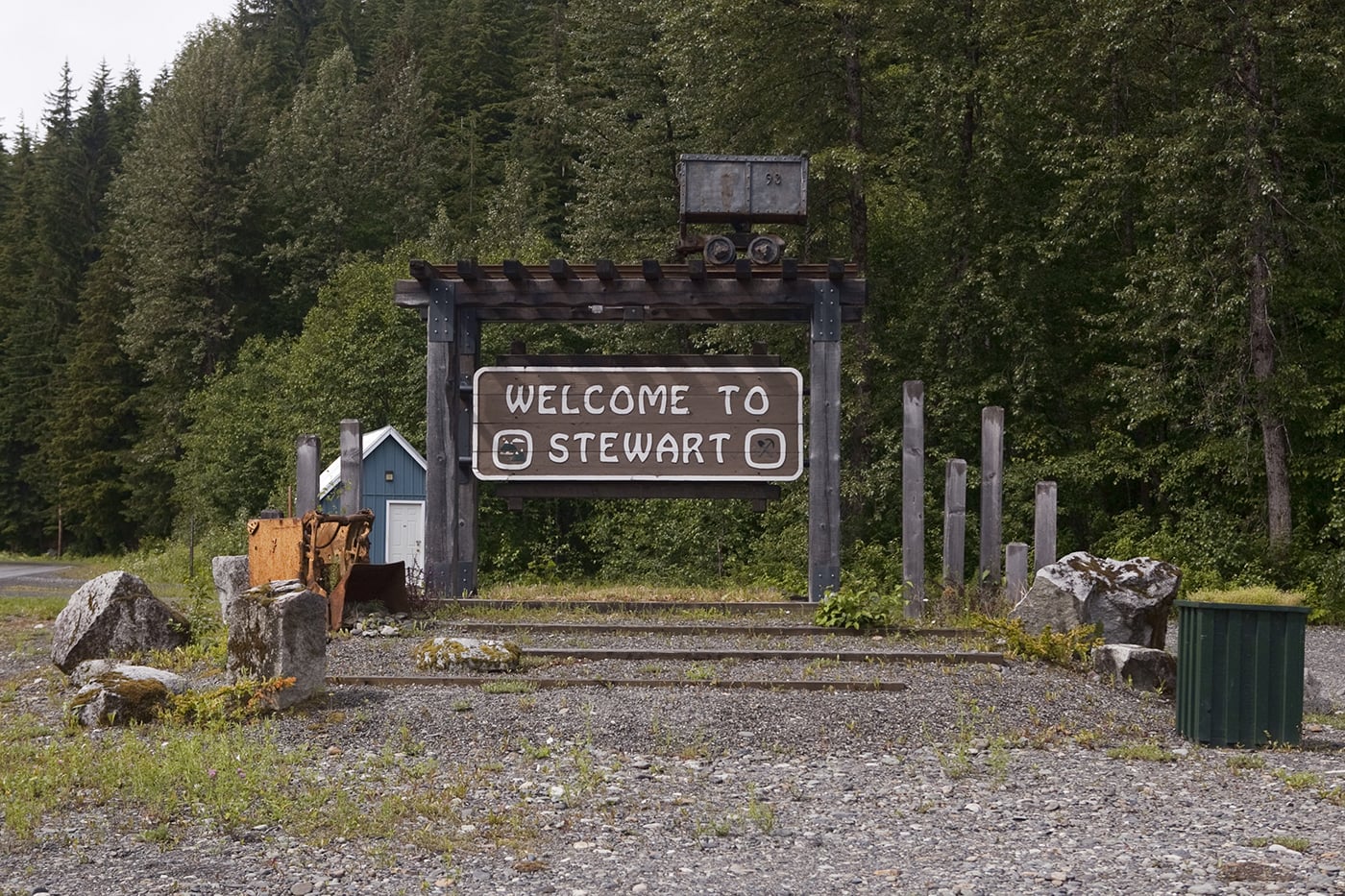 Then, we made it to Stewart, British Colombia. We really wanted to go to their Toaster Museum (because who wouldn't want to go to a toaster museum???), but, alas, it was closed when we rolled in. We adopted a mantra on the trip: "next time." It made us feel better about all of the things we missed out on. So, who knows, maybe some day I will find myself again driving twenty hours from Seattle and ending up in a remote northern Canadian town to see me some toasters. And, hopefully I will.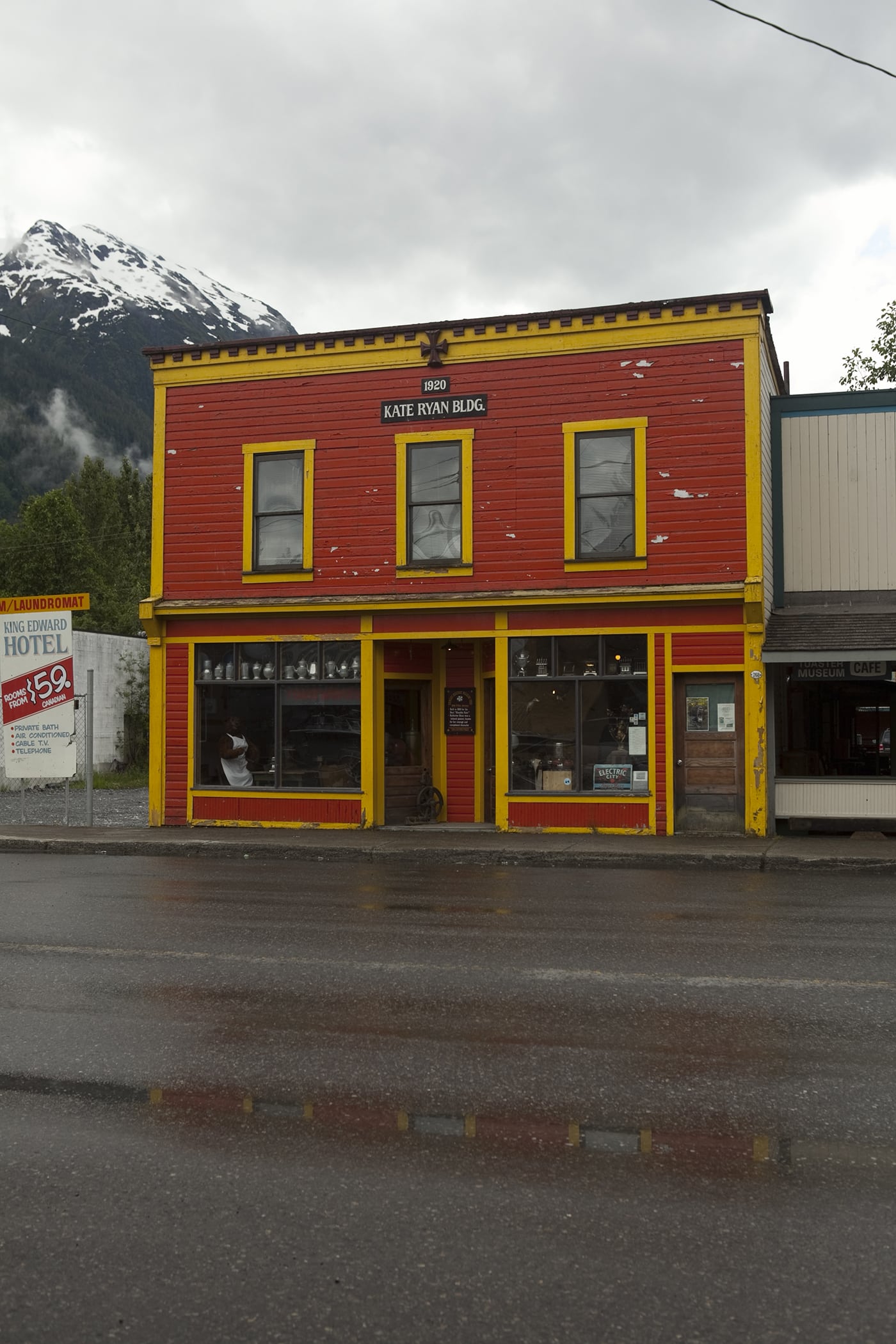 Instead of toasters, we got some photos with a painted polar bear across the street in front of King Edward's Lounge.
And the we had lunch at Silverado Cafe in Stewart, British Columbia, Canada — a restaurant Robin Williams ate at when he filmed a movie in town! I had some really delicious fish and chips.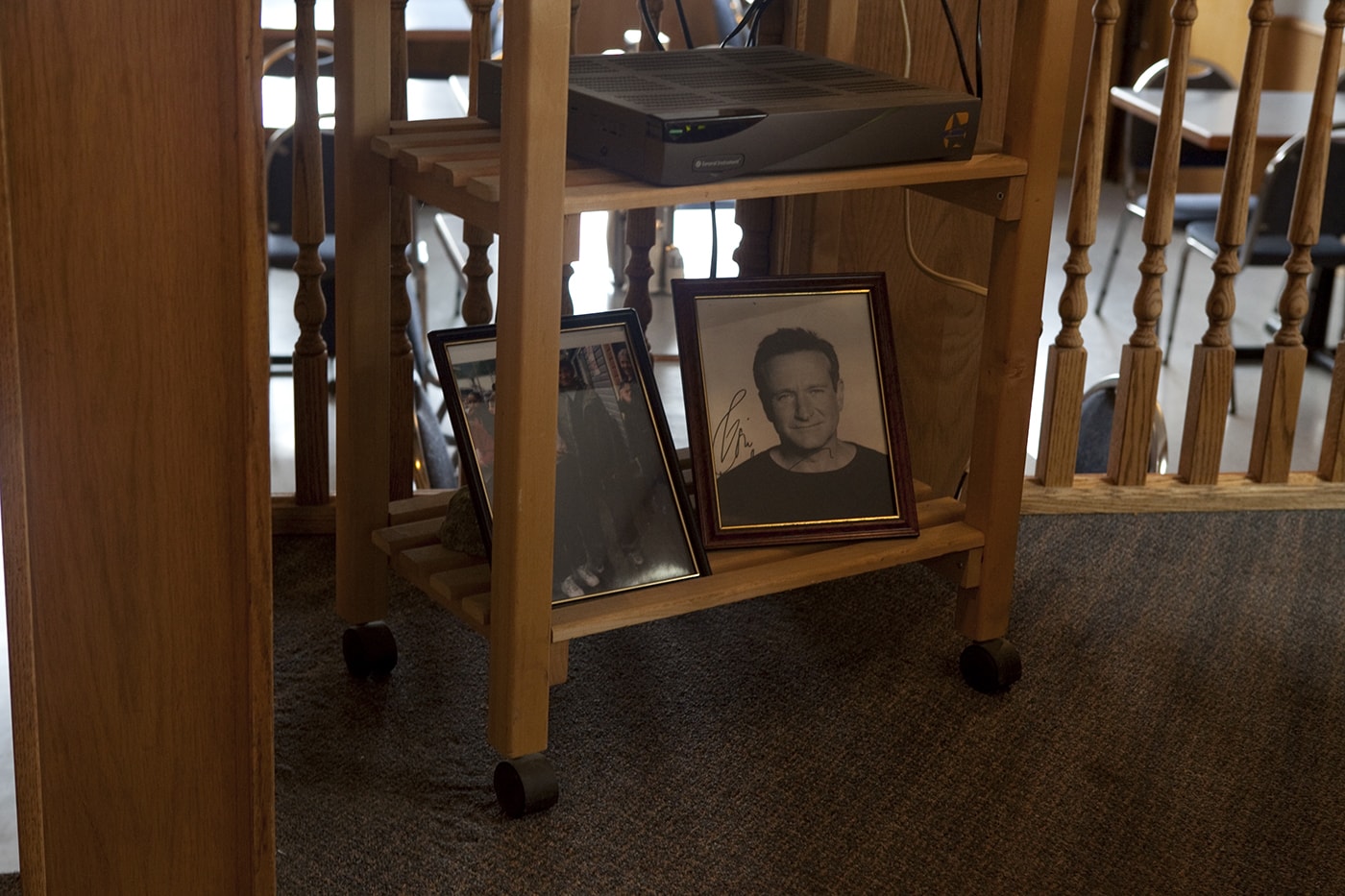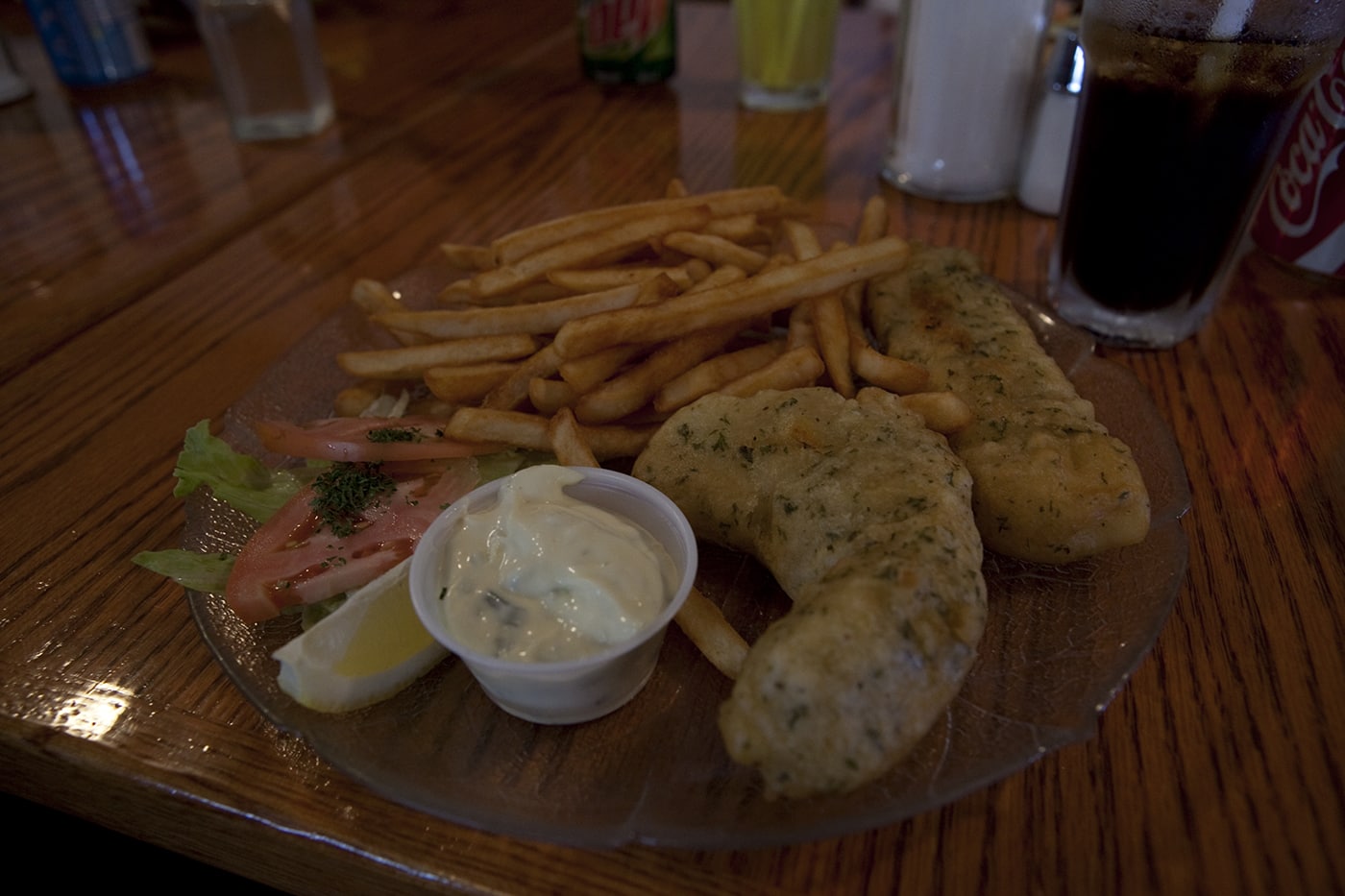 After lunch we hopped back into our car and header to our next destination of the day: Hyder, Alaska. There, we took some photos of the welcome sign. Then we stopped at a bar to get Hyderized. We hung out around town for a bit, went to the post office, went down the pier, tried and failed to spot bears,…and well, that's about what there is to do in Hyder!
But it was AWESOME!
So we turned around and crossed Canadian customs to again enter British Columbia and hit the road back to a hotel in Prince George. We did see a bear along the way back!