A must stop if you've visiting Stewart, British Colombia or taking a road trip to Hyder, Alaska, is Bear Glacier.
Now, I know this website is called "Silly America" and this is neither a silly site nor in "America" (although Canada is in North America…so it totally counts!), but any traveler has to pause to take in all the sites ona road trip and sometimes there are things that you should never pass up seeing!
Bear Glacier lies on Highway 37A near Stewart in British Columbia. It is one of few blue glaciers and is the easiest accessed blue glacier in the world.
Unfortunately you can definitely see the effects of global warming. The glacier once reached much further down, filling the entire Bear River Pass. In the 1940s, however, the glacier began to melt and retreated, forming Strohn Lake which lies below. In 1967 it retreated more and continues to this day.
In any case, the glacier and its marvelous color is simply breathtaking and am amazing (and completely un-Silly) site to see!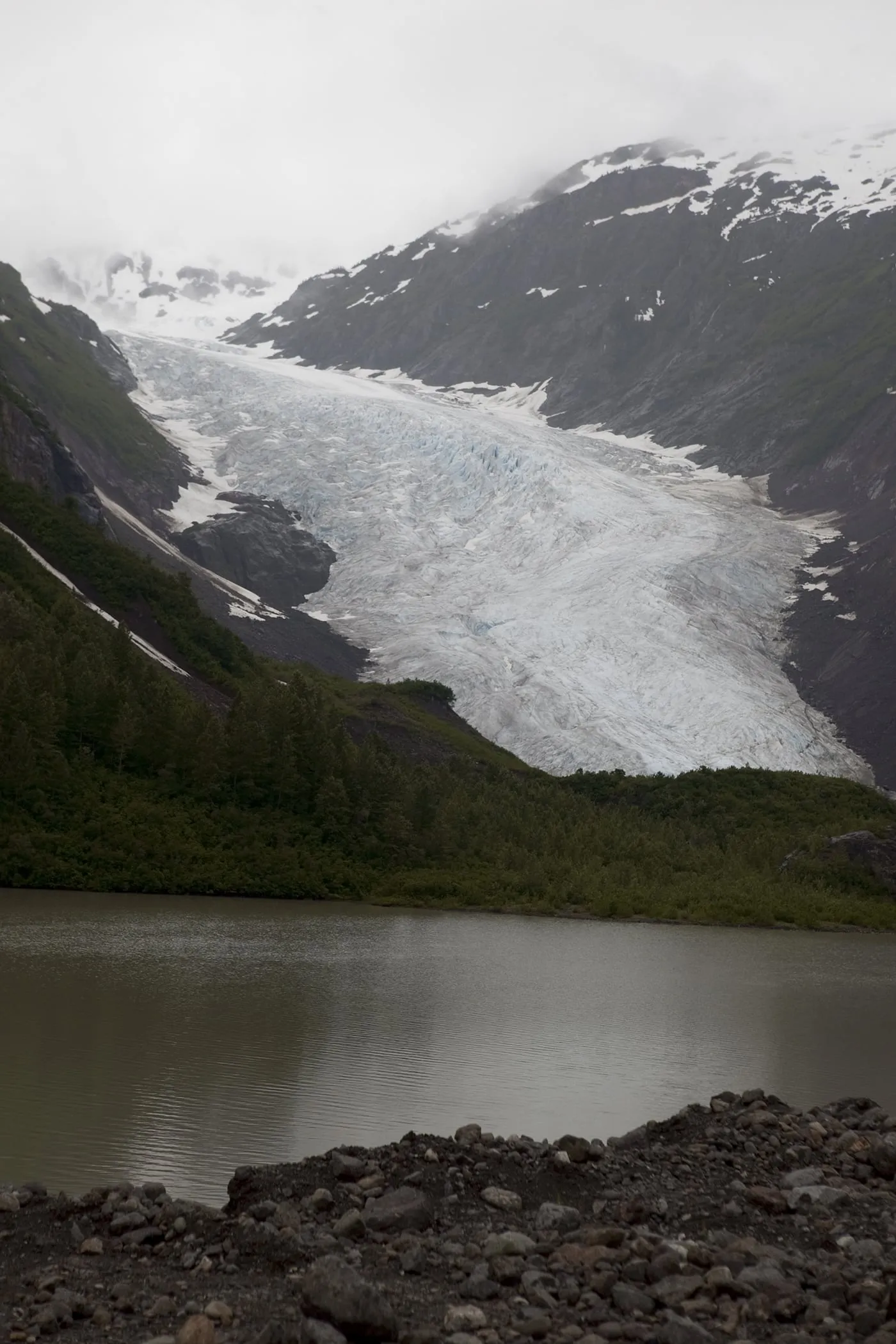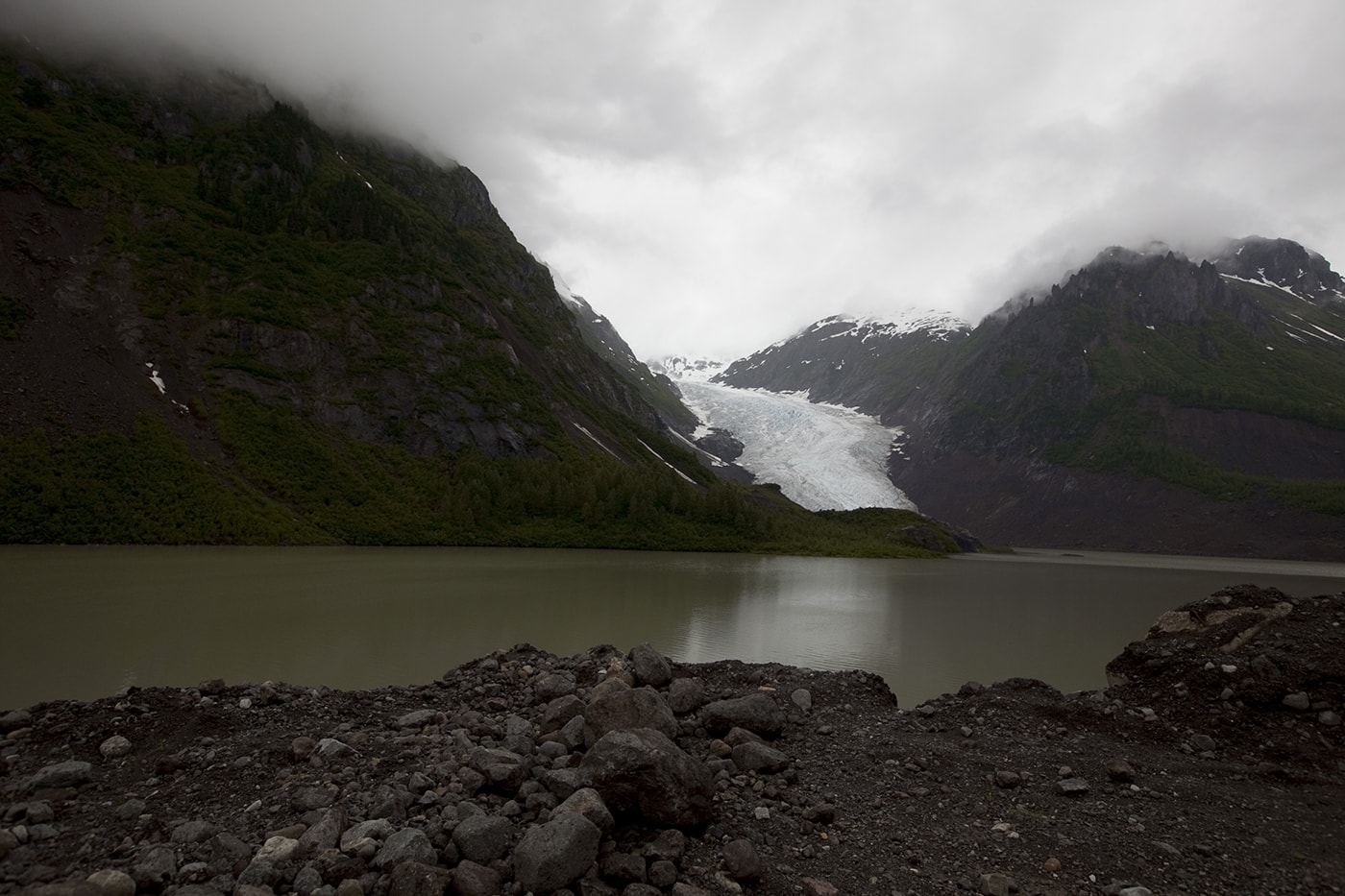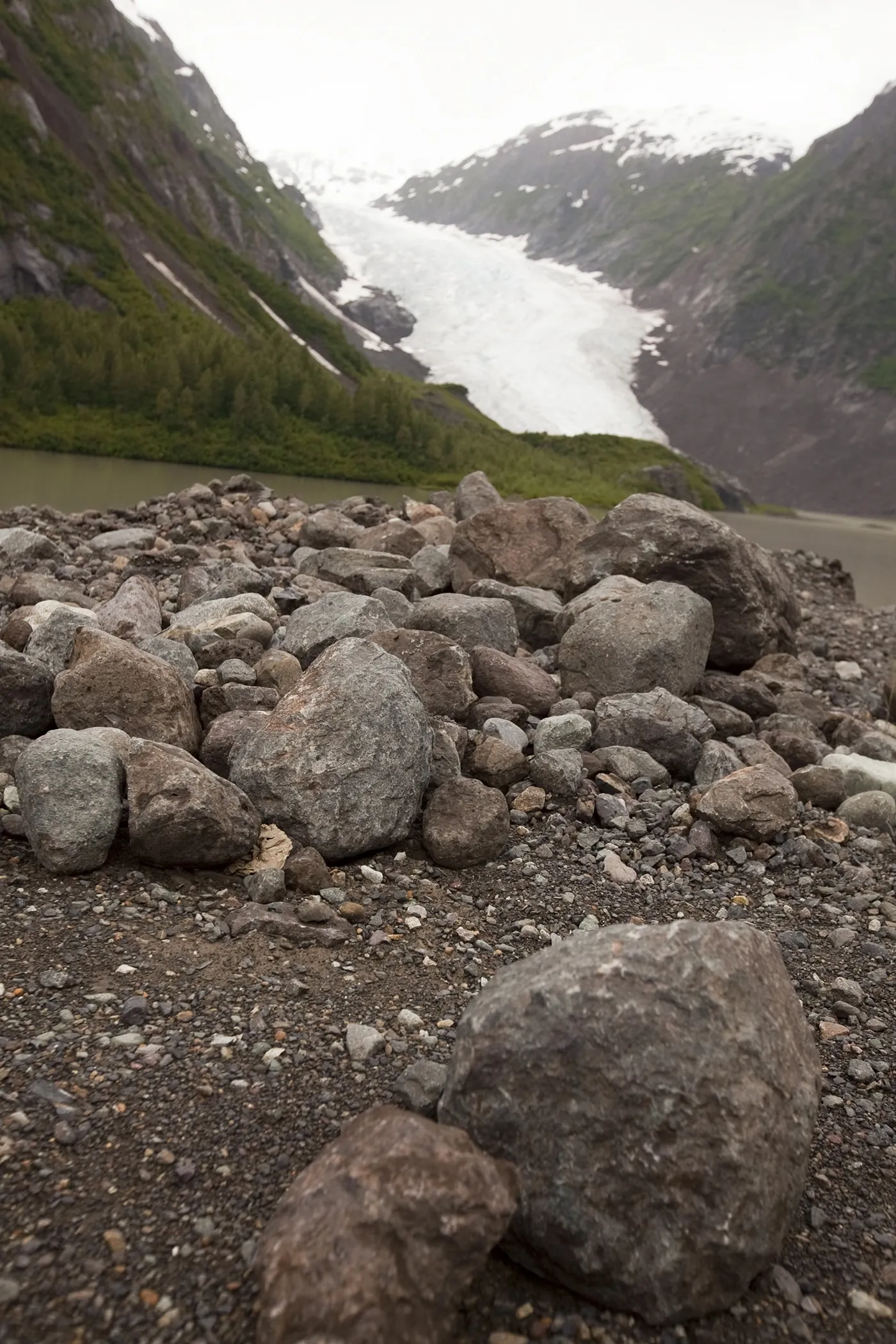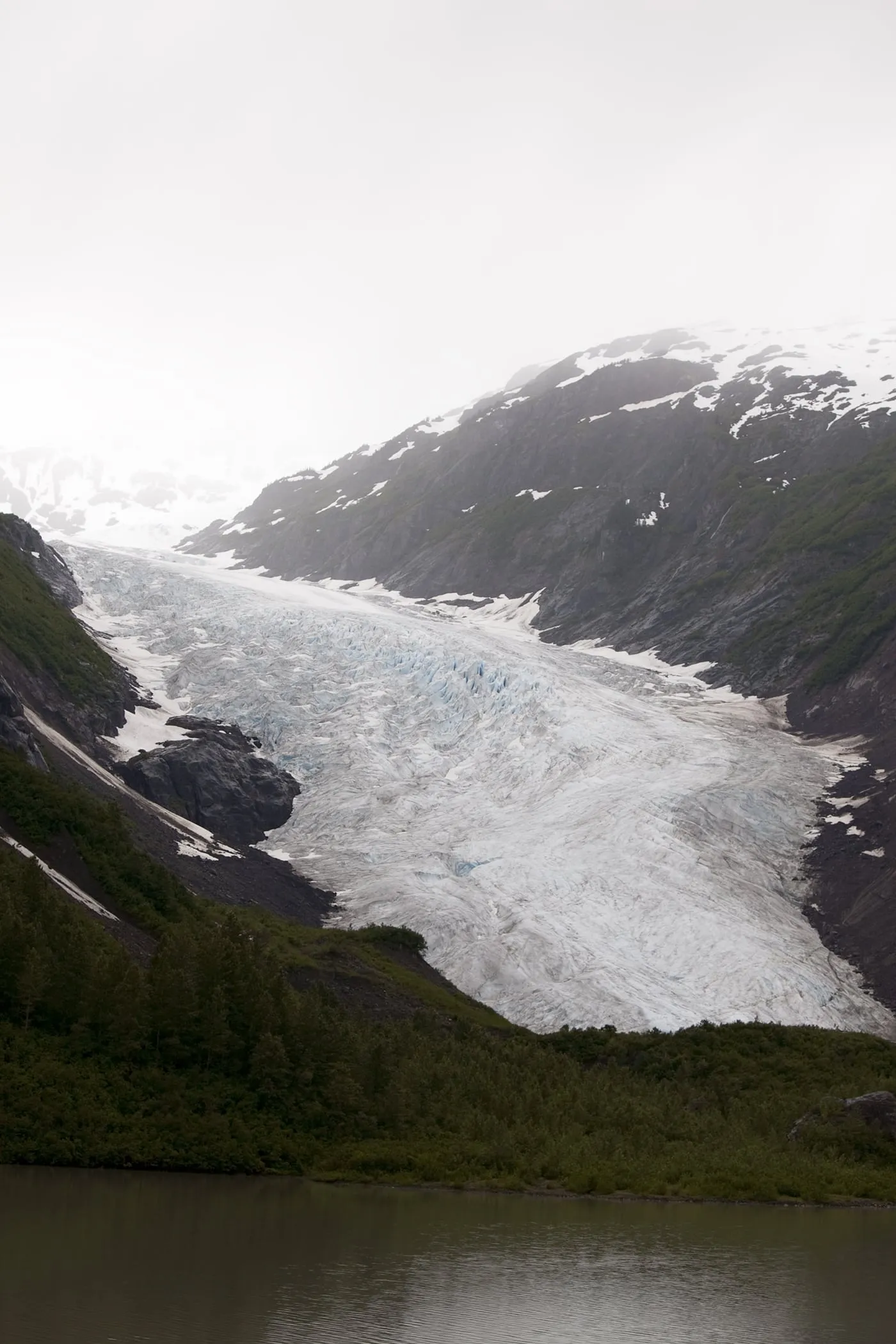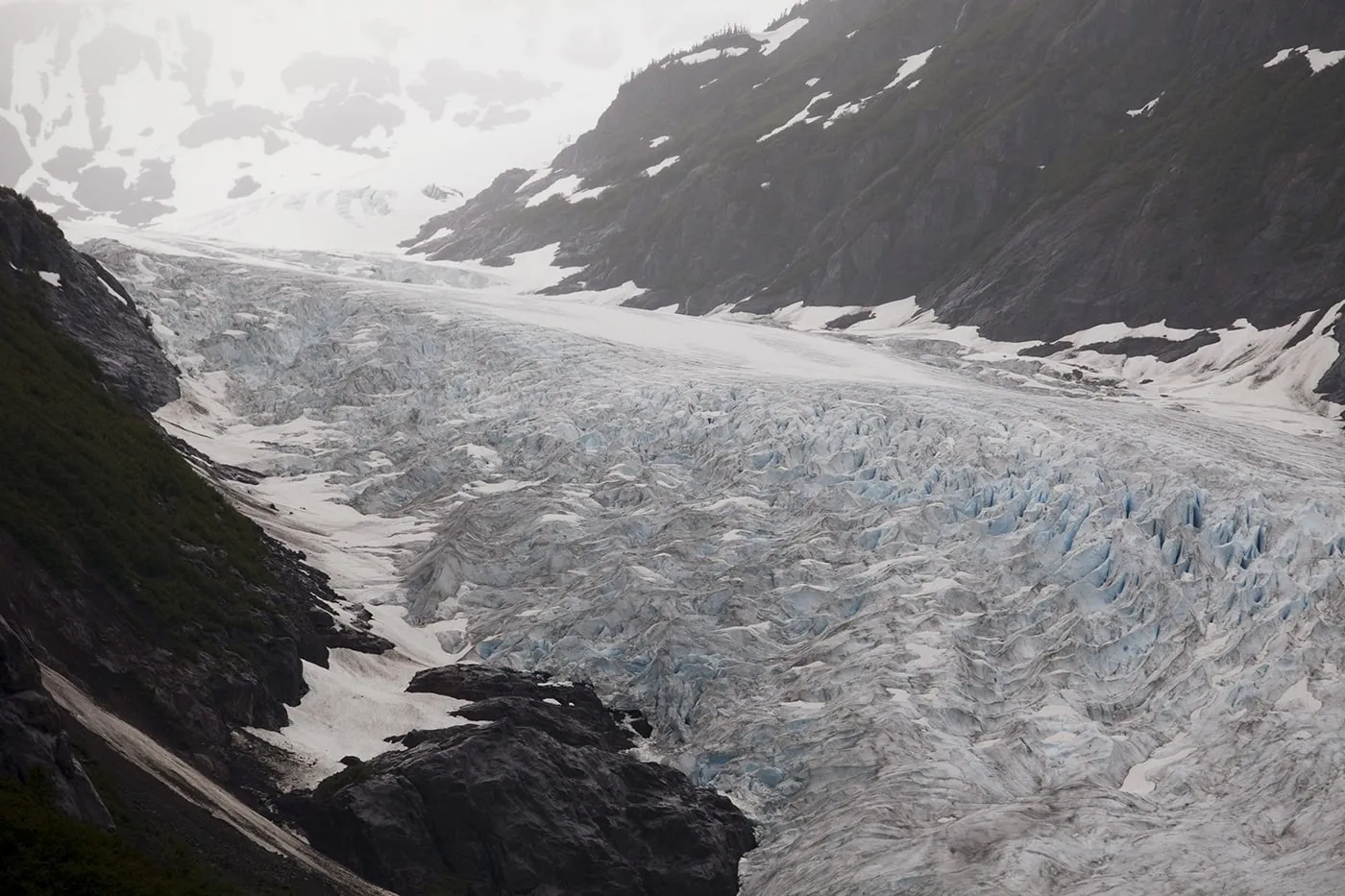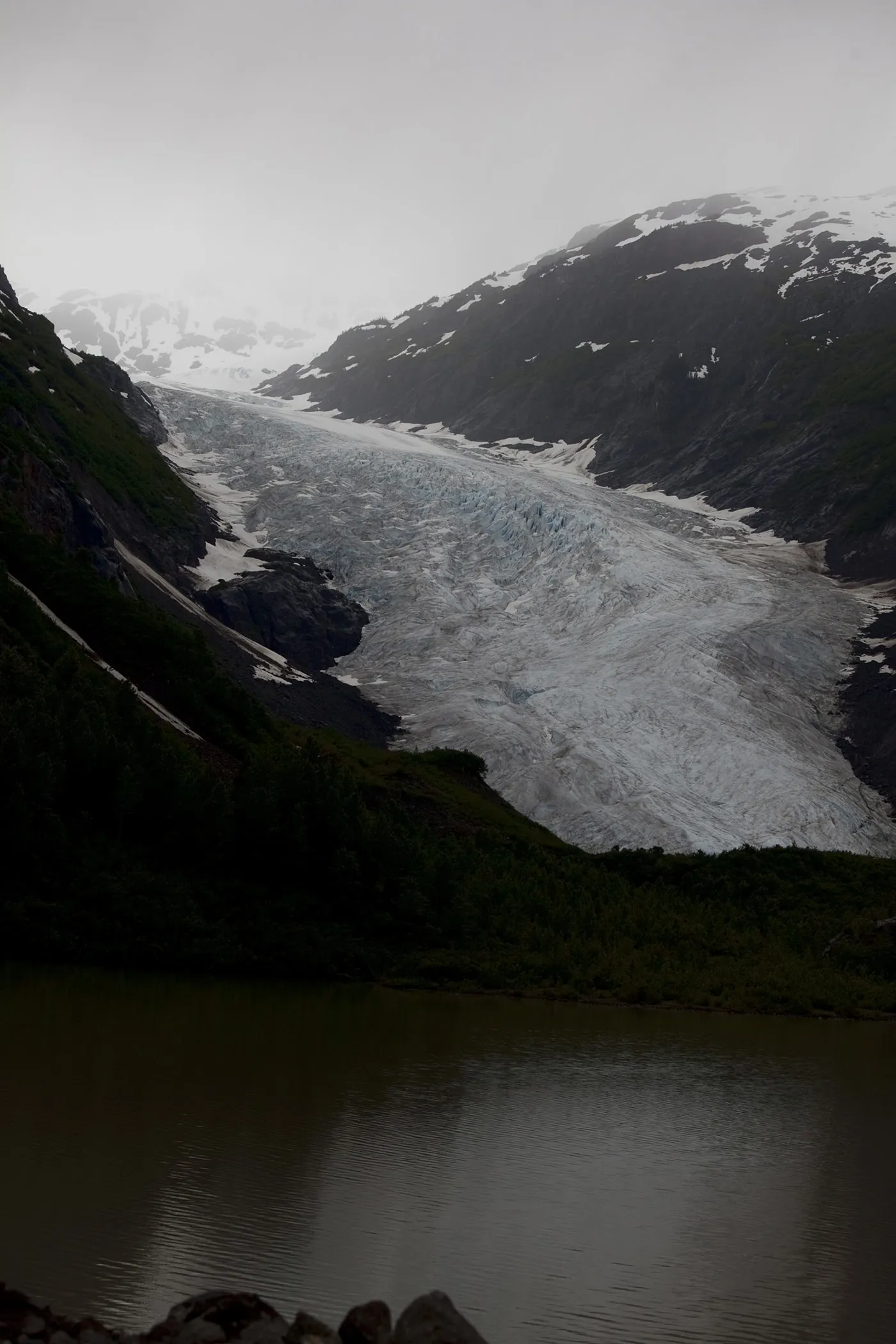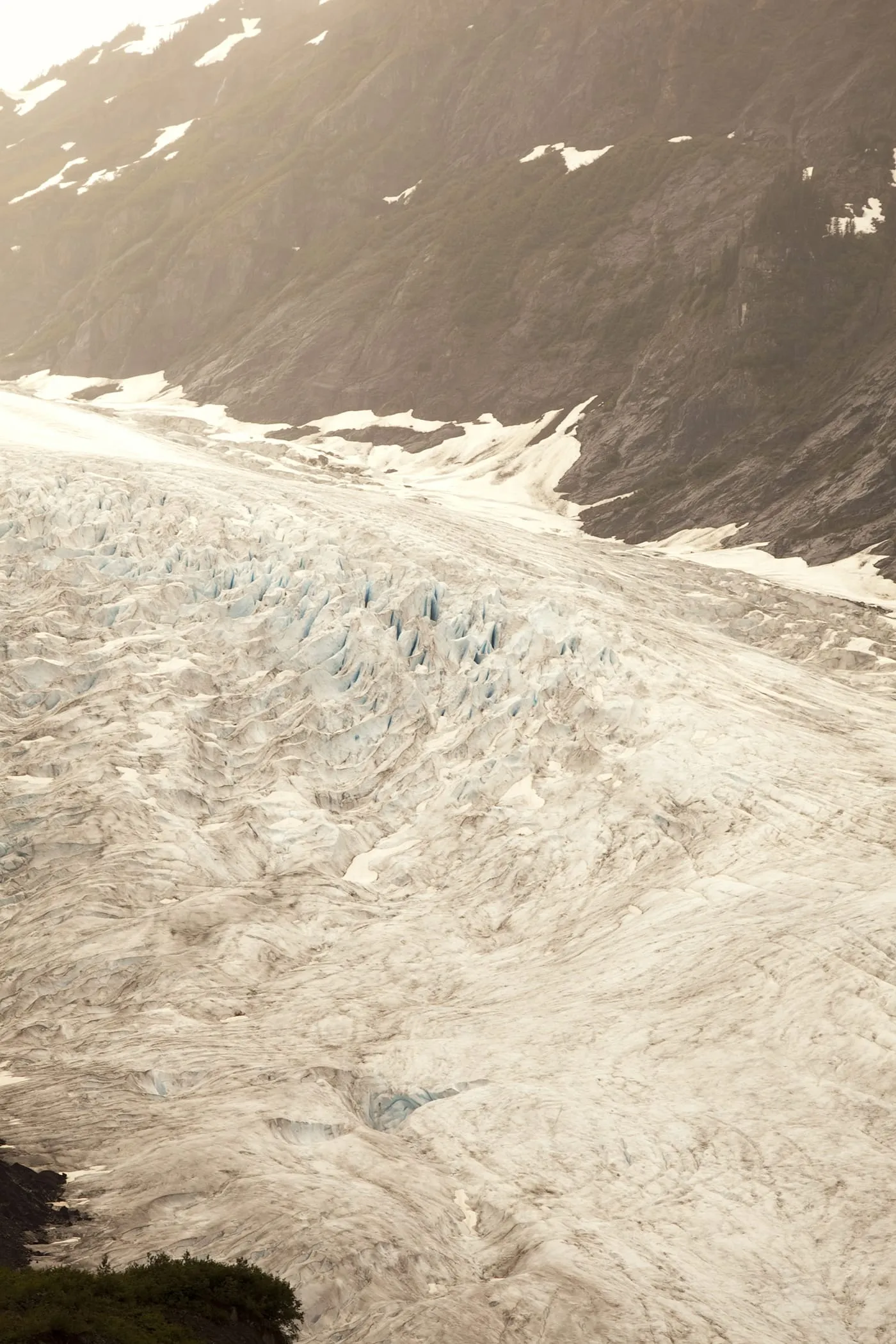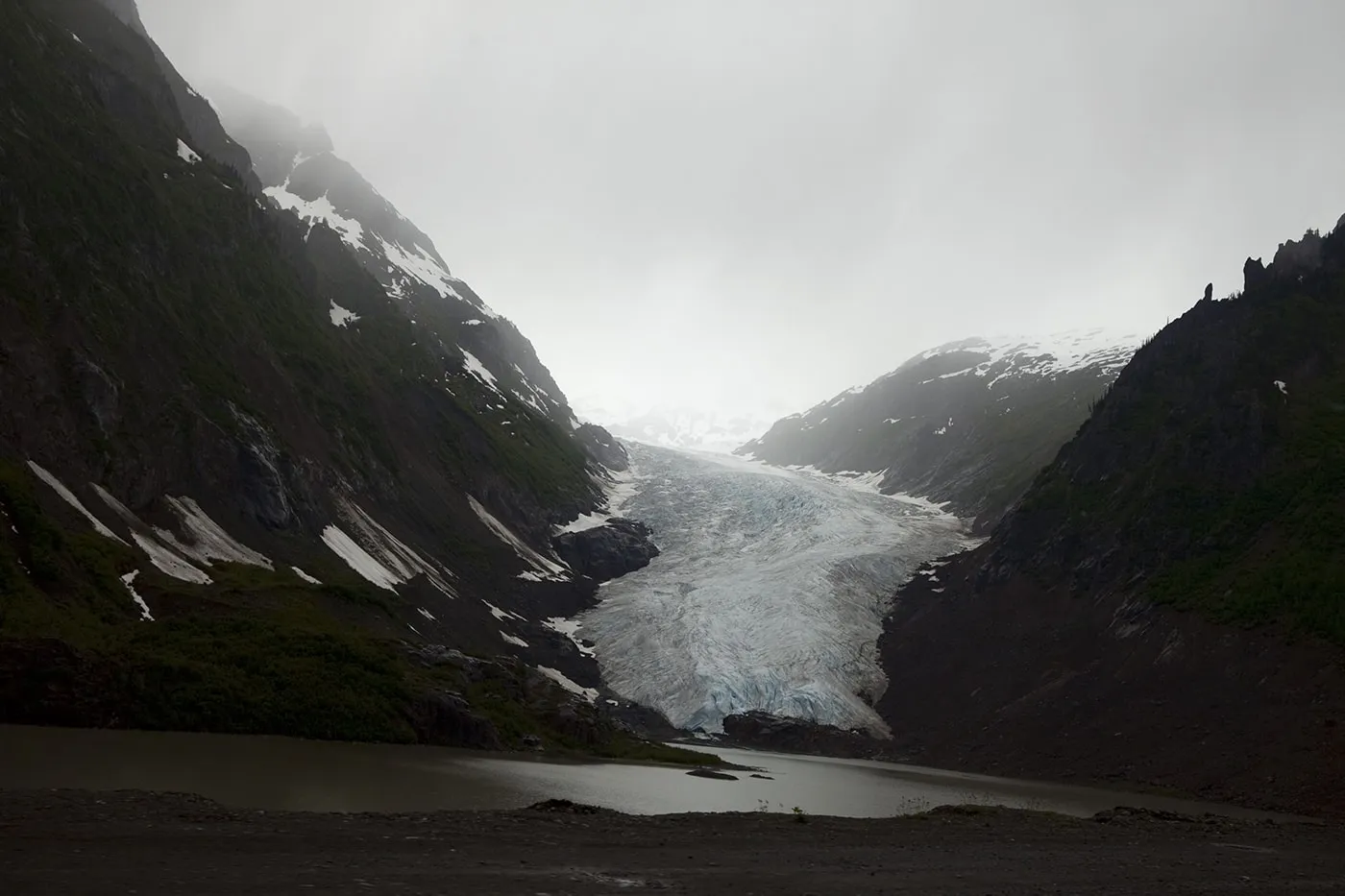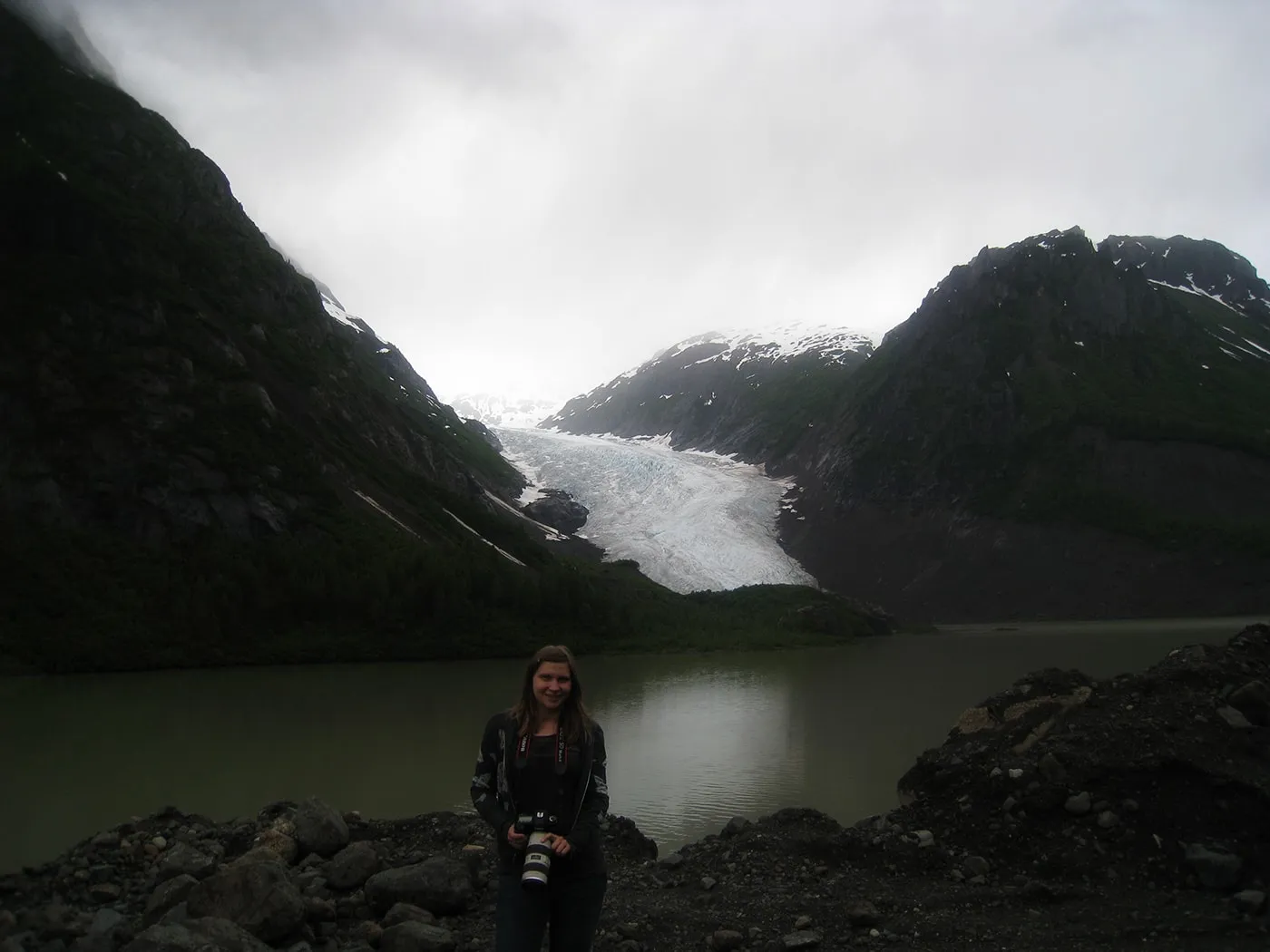 Site: Bear Glacier
Location: Highway 37A, approximately 30 km before arriving in Stewart. There is a road side pull out to park.
Date: June 27, 2009