On June 19, 1987 the world's largest gold pan was unveiled in Quesnel, British Columbia. The 3,000 pound big steel gold pan is 20-feet in diameter and accompanied by a giant mock gold nugget and a big shovel and pick. Across the front printed words declare the location to be "Gold Pan City."
The Canadian roadside attraction was created by Linden Welding, a local welding and machinery shop, and cost $20,000 to create in the late 1980s.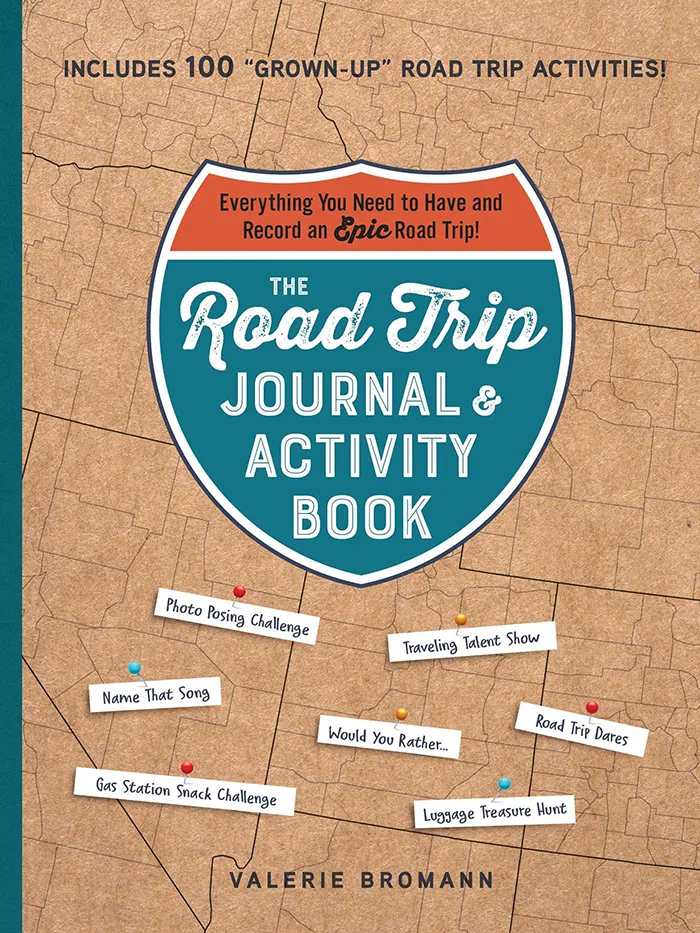 The Road Trip Journal & Activity Book
Everything You Need to Have and Record an Epic Road Trip!
Enjoy fun games and challenges to pass the time on your next road trip and have a keepsake to look back on for years to come with this entertaining must-have for your next vacation.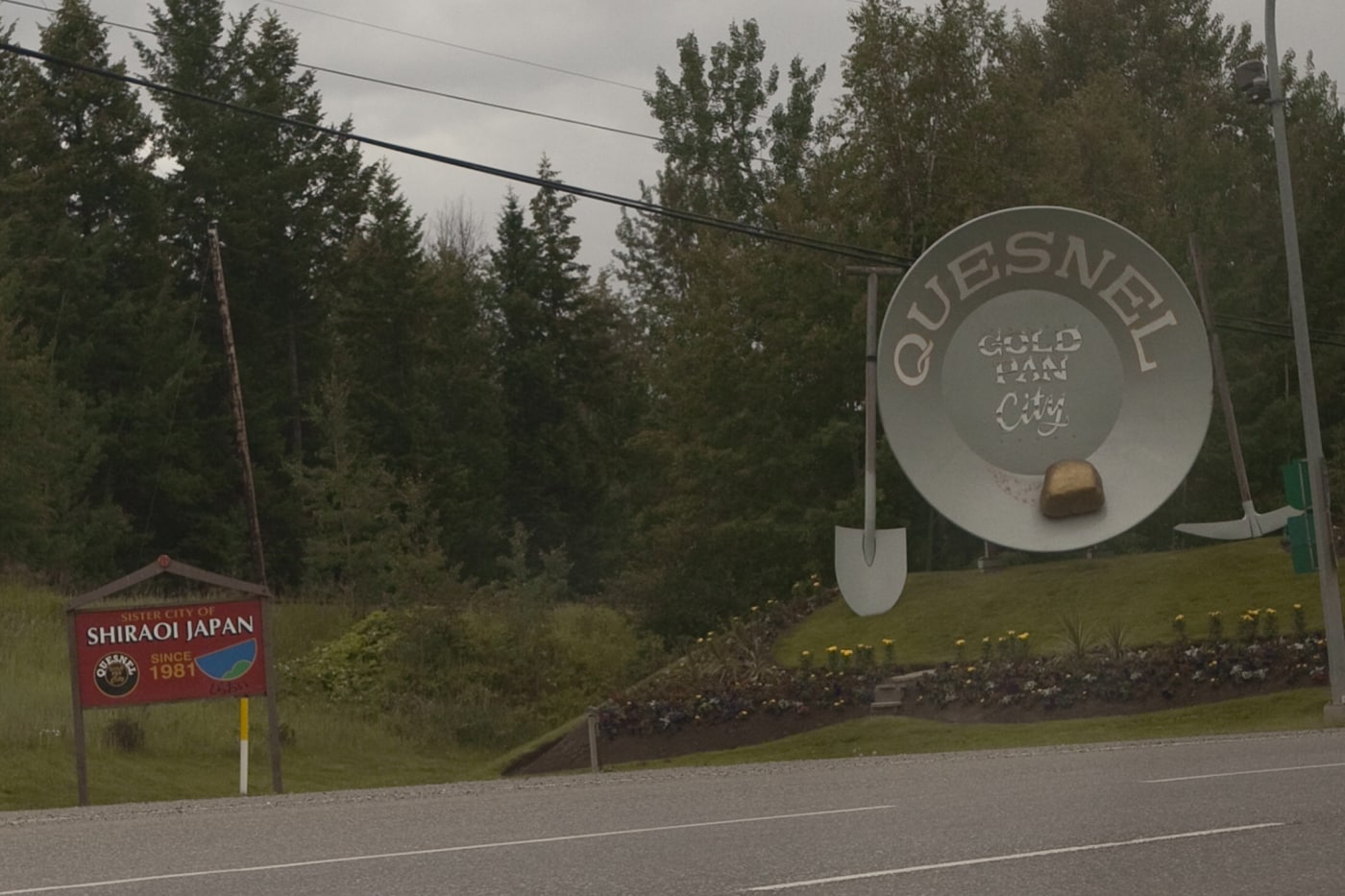 It's only appropriate that Quesnel hosts this giant gold pan, as it is an essential stop on British Columbia's Gold Rush Trail, an area that spans between New Westminster and Barkerville Historic Town & Park, following the Fraser River. The historic area played an important role for the Indigenous peoples' fur trade and in the gold rushes of 1858-1862.
For over 30 years the Quesnel Gold Pan looked over Highway 97 North near the turnoff to Barkerville (the location seen here). But, on July 22, 2020 the pan was moved to a new location at the BC Rail yard across from the Quesnel Visitor Centre. The move was not without controversy: many residents thought the roadside attraction should stay put and others questioned safety concerns of the new location.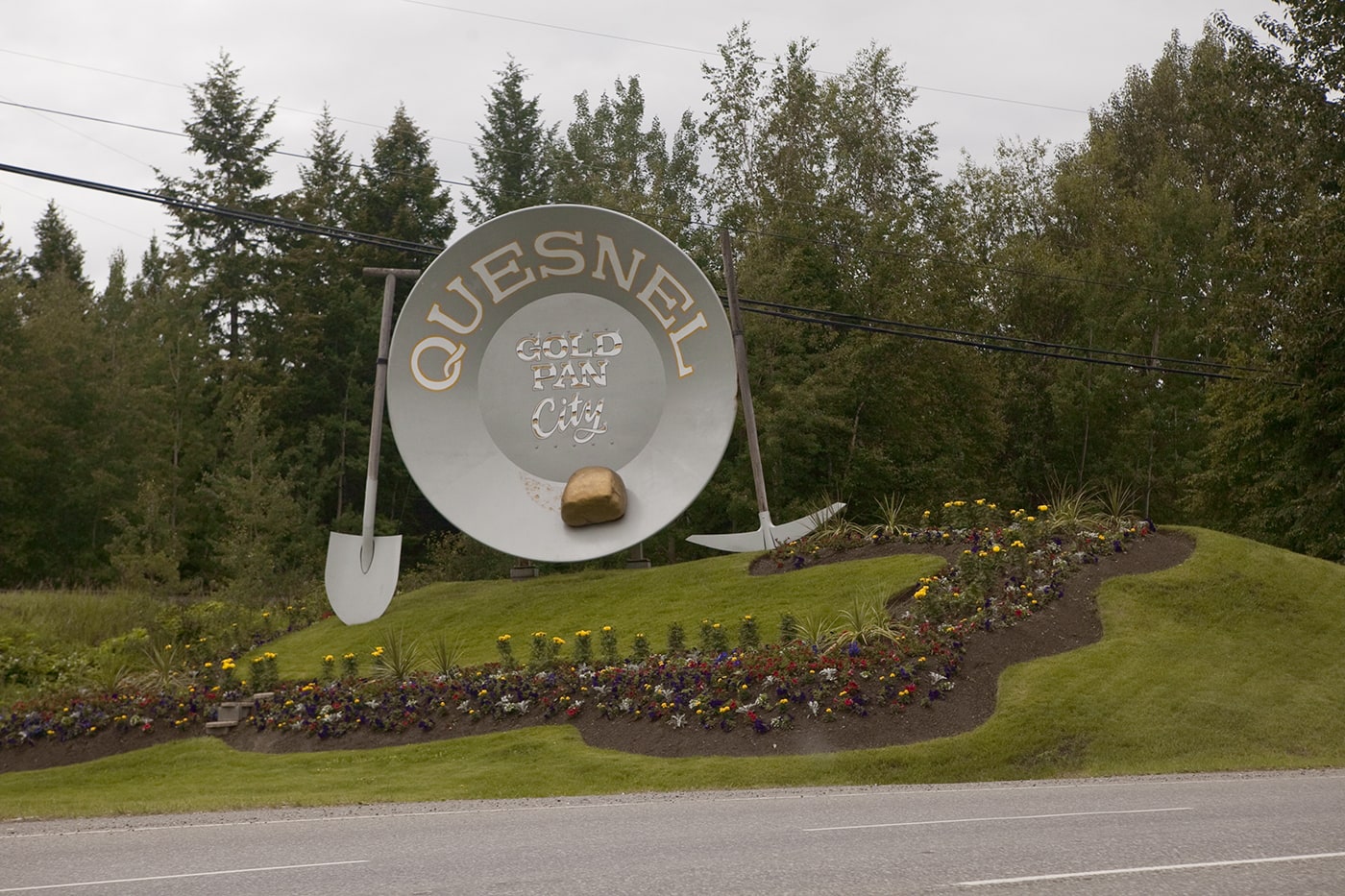 Sadly, these are the only two photos I have of this British Columbia roadside attraction. With a tight schedule and no time to stop, I took them from the car on a road trip to Hyder, Alaska in 2009.
---
World's Largest Gold Pan
Address: 703 Carson Ave, Quesnel, BC
Cost: Free to See
Hours: Always Visible
---
Pin this Canadian roadside attraction: