I'm sure you've all seen buildings dressed with gargoyle accouterments…but how about walruses? The exterior of the Arctic Building in Seattle, Washington is a dotted with twenty-five walrus heads!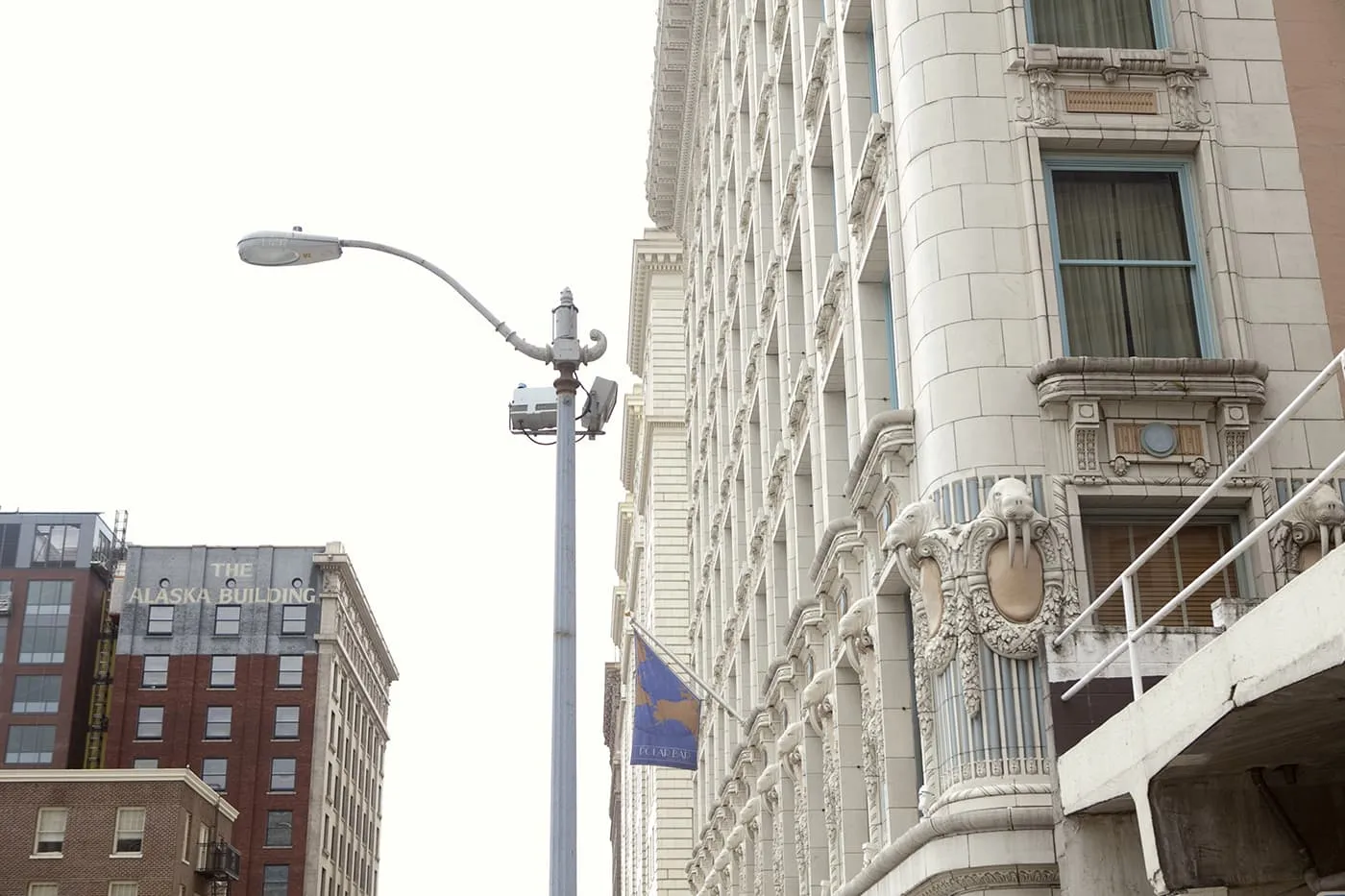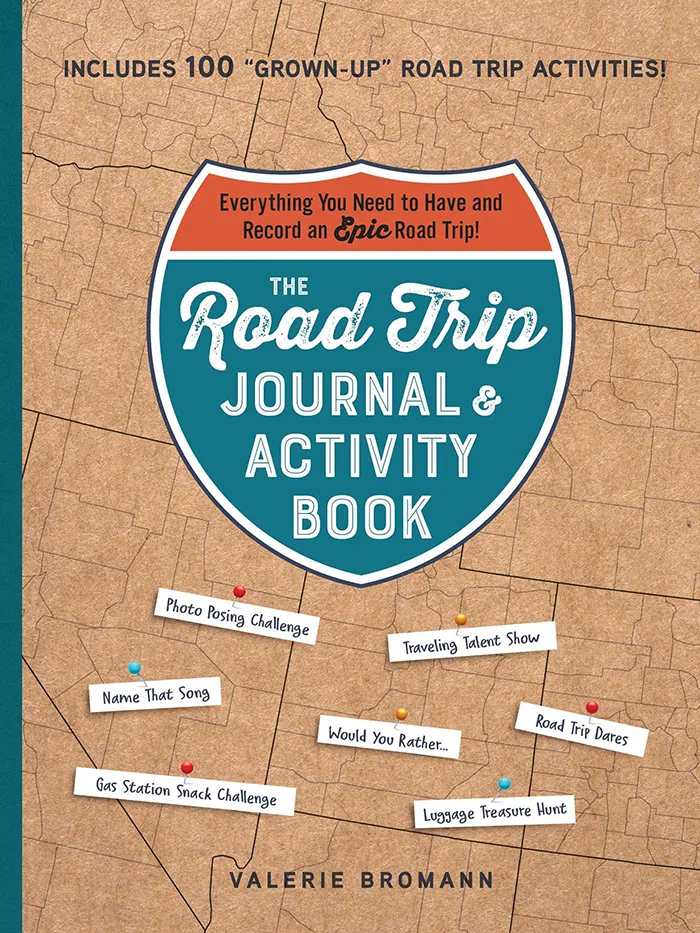 The Road Trip Journal & Activity Book
Everything You Need to Have and Record an Epic Road Trip!
Enjoy fun games and challenges to pass the time on your next road trip and have a keepsake to look back on for years to come with this entertaining must-have for your next vacation.
The Arctic Building was built to excess for people who had excess: those that returned to Seattle after striking it rich in the Klondike Gold Rush. In 1916 it was built for the Arctic Club who occupied the building until they dissolved in 1971. In 1978 it was listed on the National Register of Historic Places. Currently the restored building serves as a luxury hotel, Arctic Club Seattle (a DoubleTree by Hilton).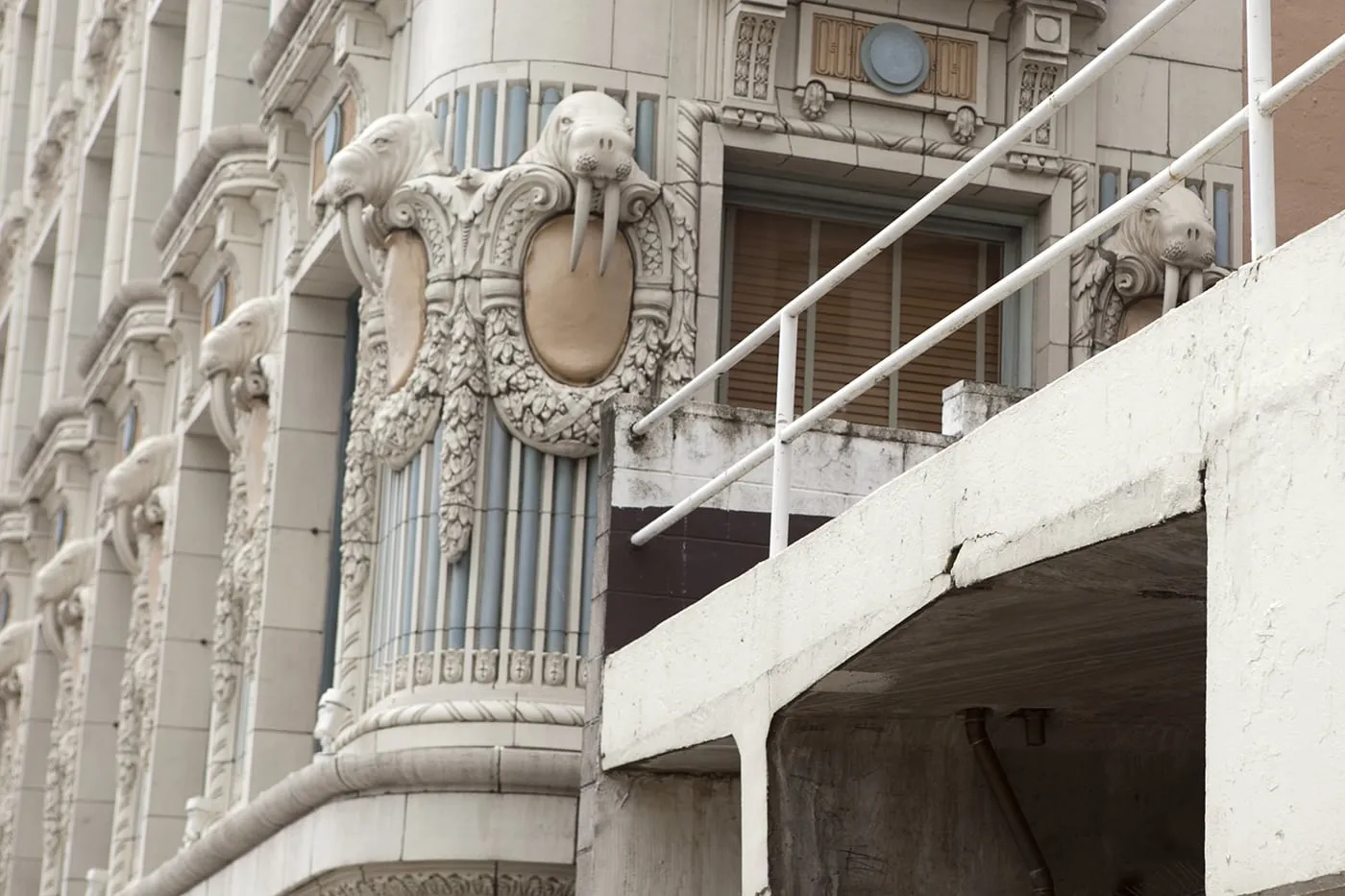 According to the Lonely Planet Seattle Guidebook (affiliate link) that pointed me in the building's direction, the tusks of the walruses are said to have originally been authentic ivory. However, when an earthquake hit in the 1940s a few of them were shaken loose. Because of the hazard this caused to pedestrians they were then replaced with epoxy substitutes.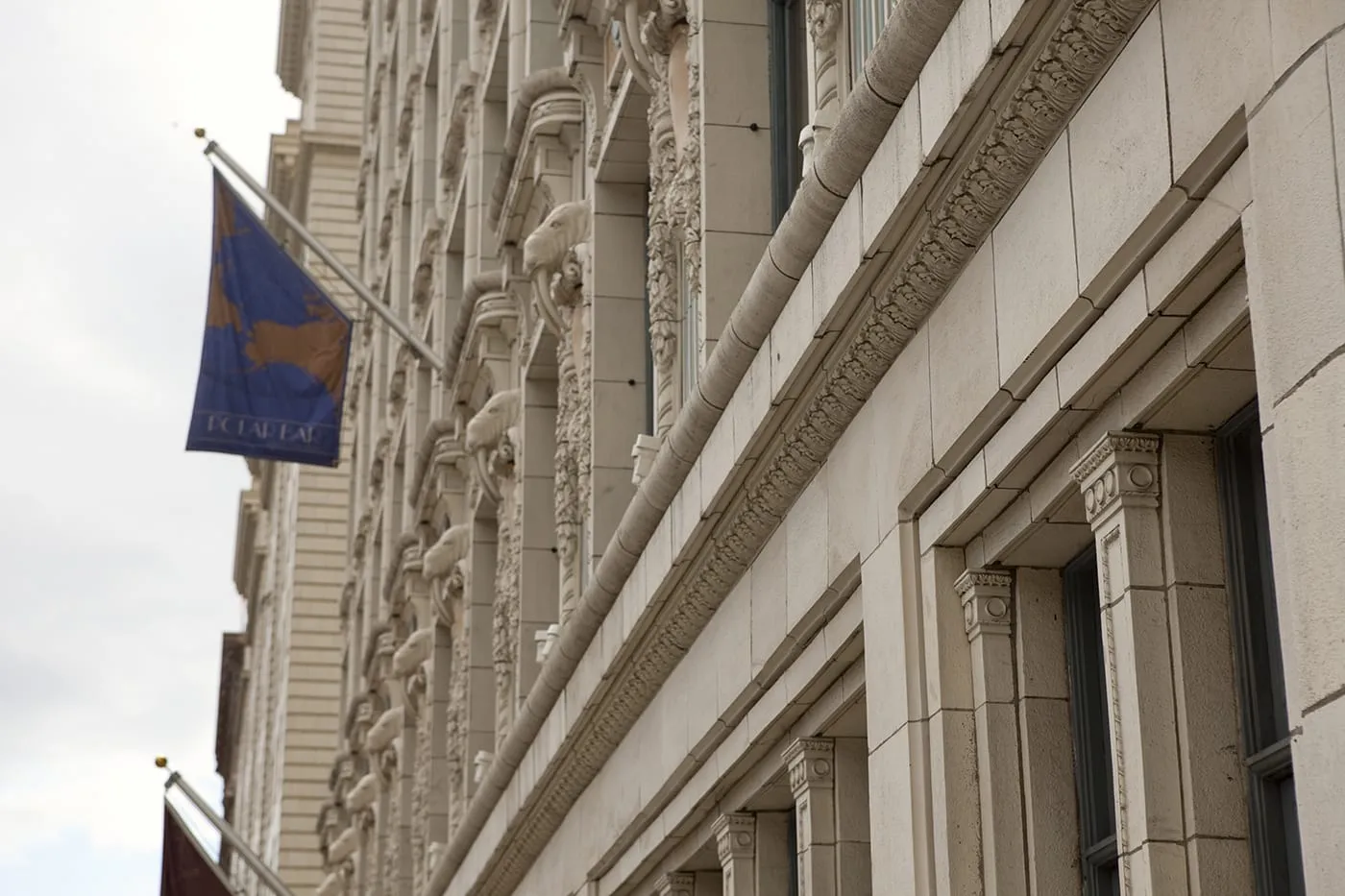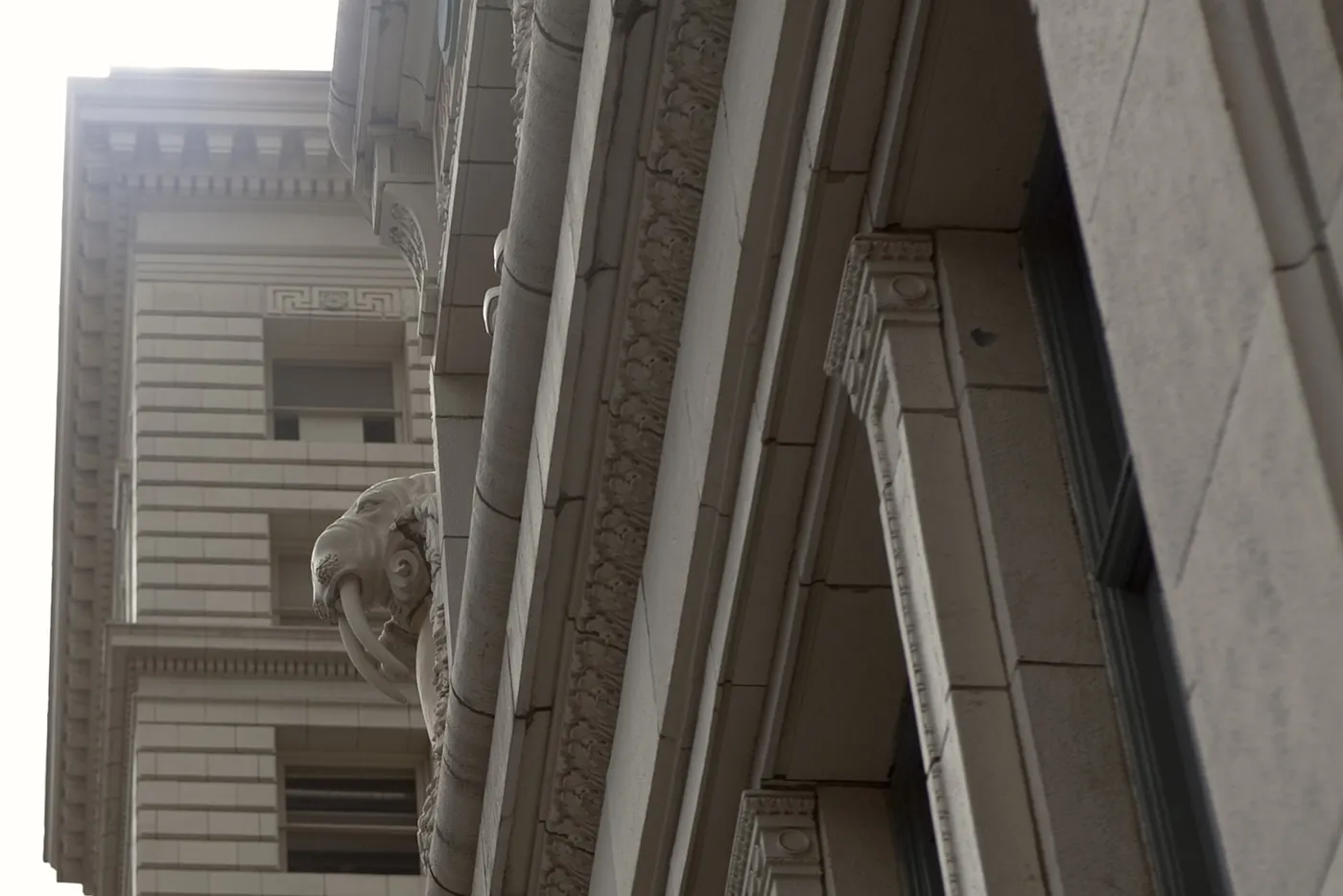 Site: Walruses on The Arctic Building
Location: 700 3rd Avenue at Cherry, Seattle, WA 98104
Cost: Free to see.
Hours: Always visible
Date: June 24, 2009
Pin this roadside attraction: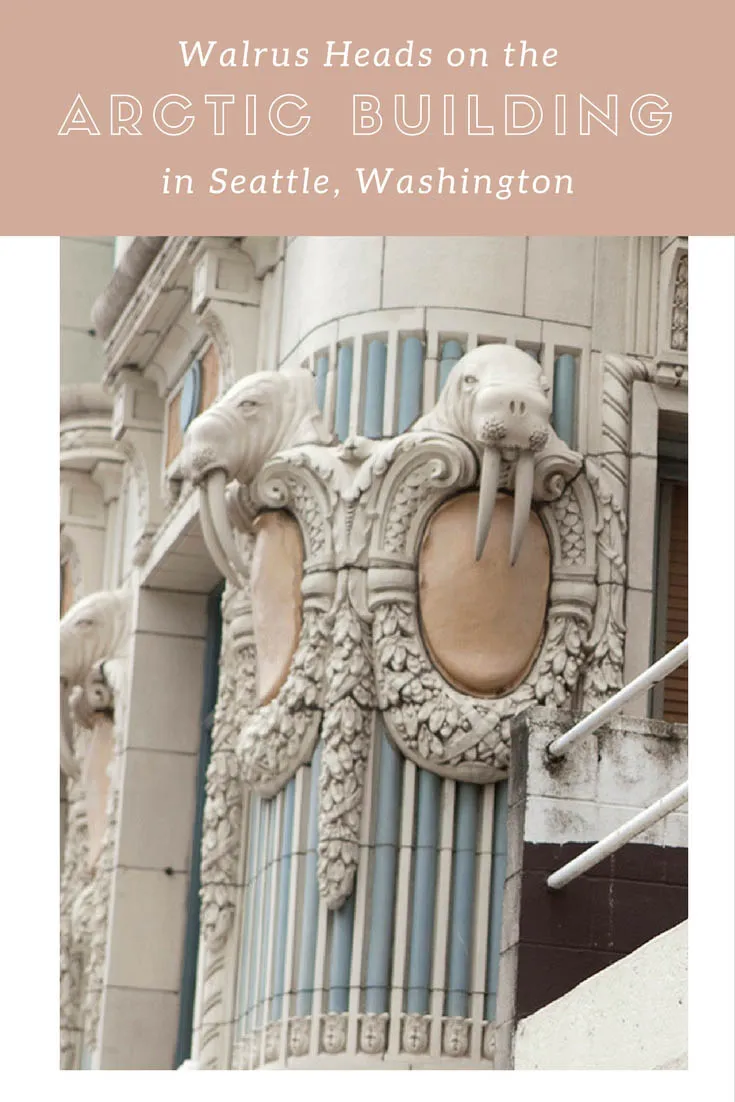 Some of the links on this page are affiliate links that may generate a small commission, at no cost to you.