A must-see tourist attraction in West Virginia is the New River Gorge Bridge. While this road trip stop is far from the normal "world's largest things" we write about here, it's an impressive site and not to be missed if driving through the area.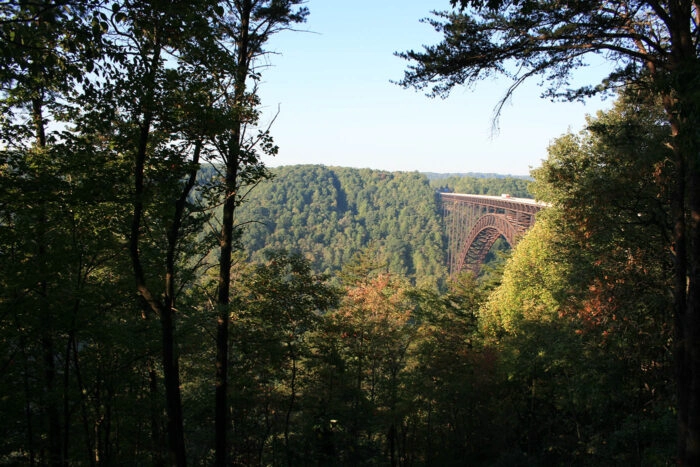 The bridge was built in 1977 to connect the hills on either side of the New River Gorge. At the time this 876-foot tall bridge was the world's longest single-span arch bridge made of steel but has since been surpassed by four others in China (Ping'nan Third Bridge, Chaotianmen Bridge, Lupu Bridge, and Bosideng Bridge). But it is the longest single-span steel arch bridge in the United States and, at 3,030 feet long, is the third highest bridge in the United States.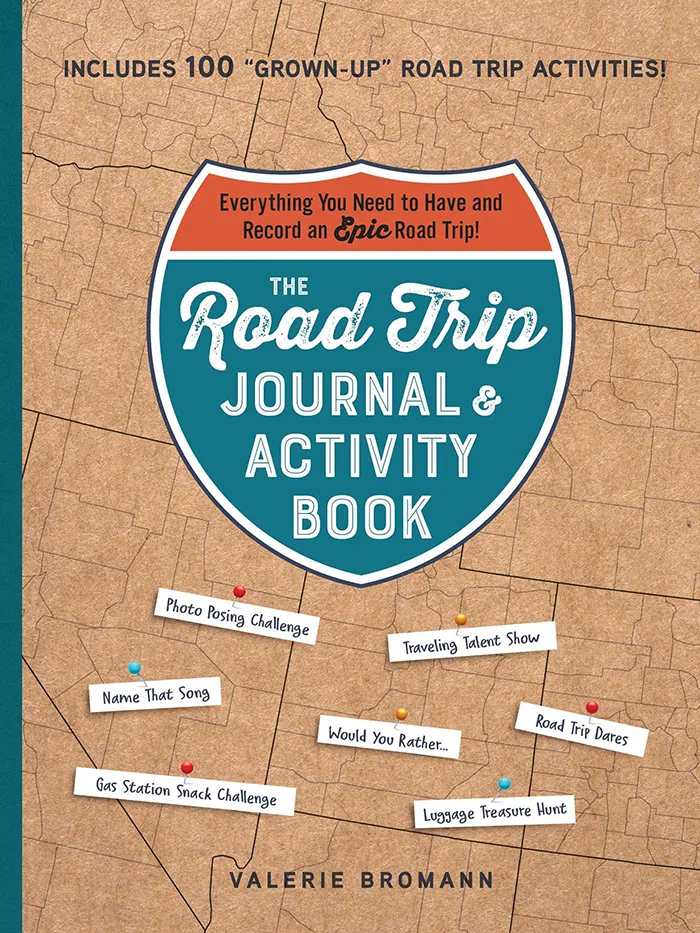 The Road Trip Journal & Activity Book
Everything You Need to Have and Record an Epic Road Trip!
Enjoy fun games and challenges to pass the time on your next road trip and have a keepsake to look back on for years to come with this entertaining must-have for your next vacation.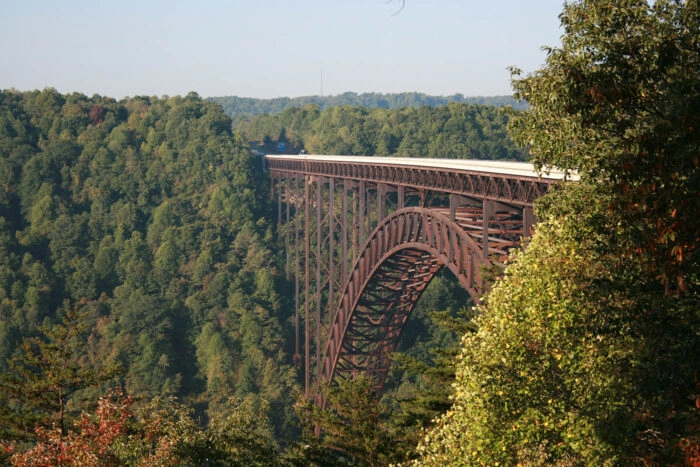 In 2005 the New River Gorge Bridge was featured on the West Virginia state quarter released by the US Mint and in 2013 it was listed in the National Park Service's National Register of Historic Places as a significant historic resource.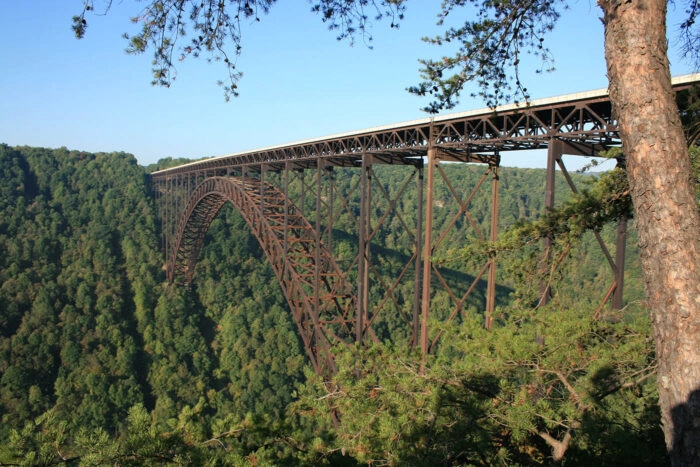 Every year in October the Fayette County Chamber of Commerce welcomes visitors to the annual Bridge Day: the only day of the year that it is legal to BASE jump from the property (and the only day of the year foot traffic is permitted on the normally vehicle-only bridge).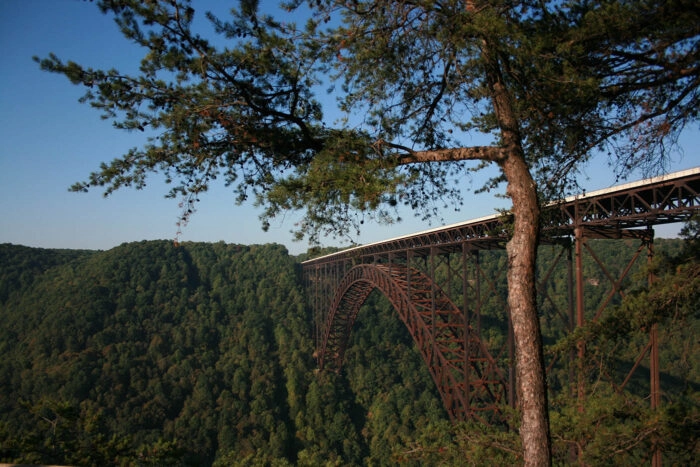 Visit the Canyon Rim Visitor Center and the National Park Service Overlook for a breathtaking view of the bridge or drive Fayette Station Road to see it from below.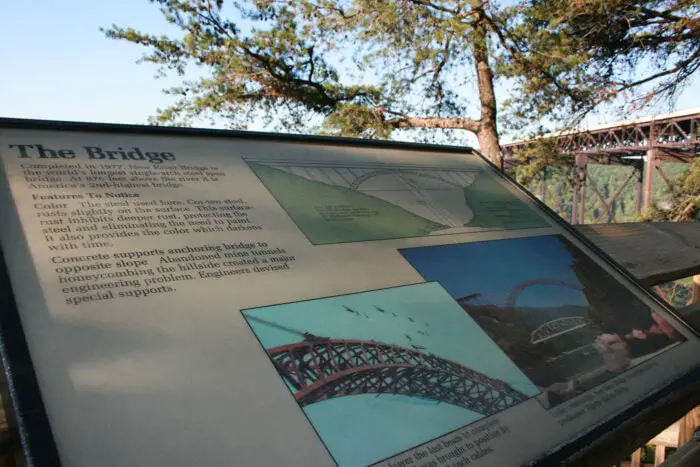 ---
New River Gorge Bridge
Address: US-19, Victor, WV
Hours: Always visible and drivable
Cost: Free to See
Canyon Rim Visitor Center
Address: 62 Visitor Center Rd, Lansing, WV
Hours: 9am-5pm, daily
Cost: Free to See
---
Pin this West Virginia attraction to save for later: