Built in 1896, the Katy Depot in Sedalia, Missouri was once a fully-functioning railroad station. Today, it serves as Sedalia's official welcome center.
The site offers historical exhibits that take you on a journey to the landmark and town's past and is home to the Sedalia Heritage Foundation, Convention & Visitors Bureau, and Chamber of Commerce. It is also a trailhead to the Katy Trail State Park.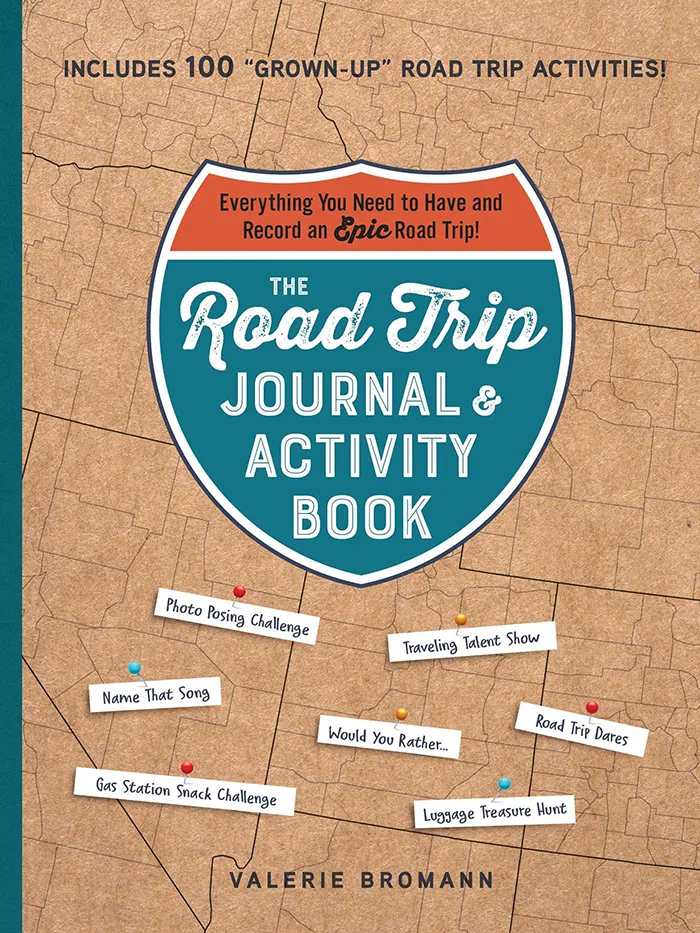 The Road Trip Journal & Activity Book
Everything You Need to Have and Record an Epic Road Trip!
Enjoy fun games and challenges to pass the time on your next road trip and have a keepsake to look back on for years to come with this entertaining must-have for your next vacation.
Here you can also find the "Syncopated Rhythm" piano. The public art, also known as "Cradle of Ragtime" and "Saturday Night at the Maple Leaf Club," the iron piano was created by artist John Guffin in 2004 as a tribute to ragtime music.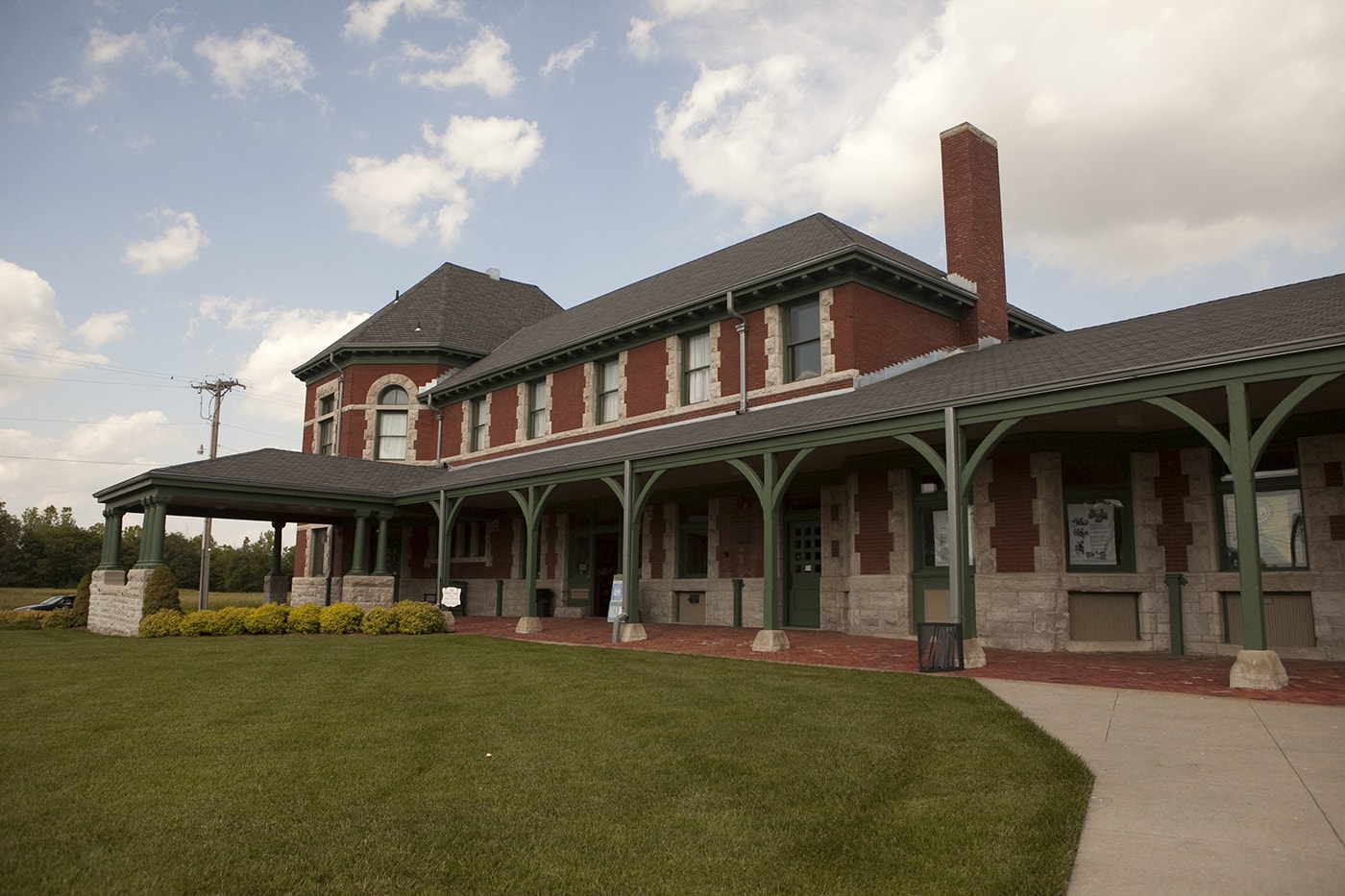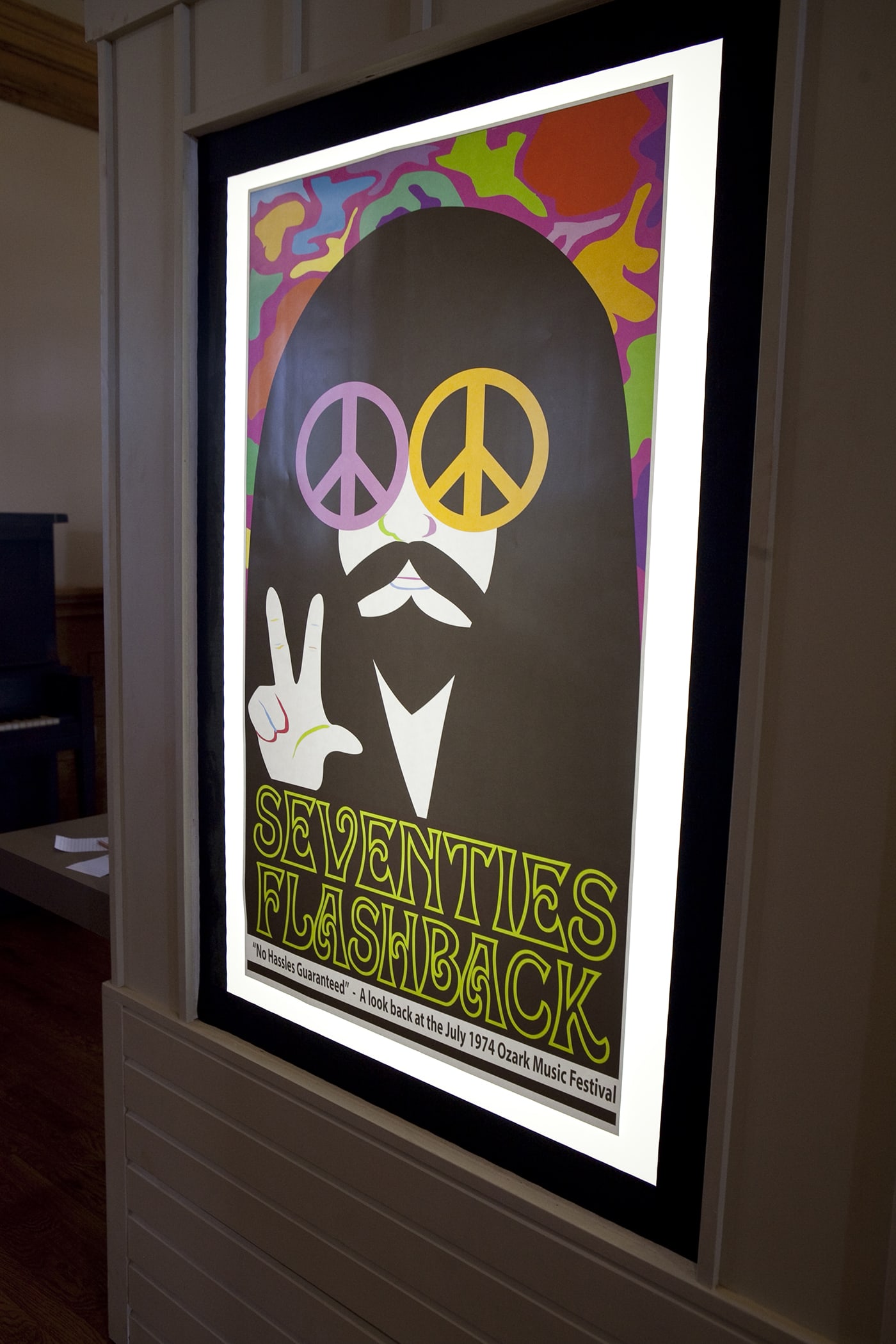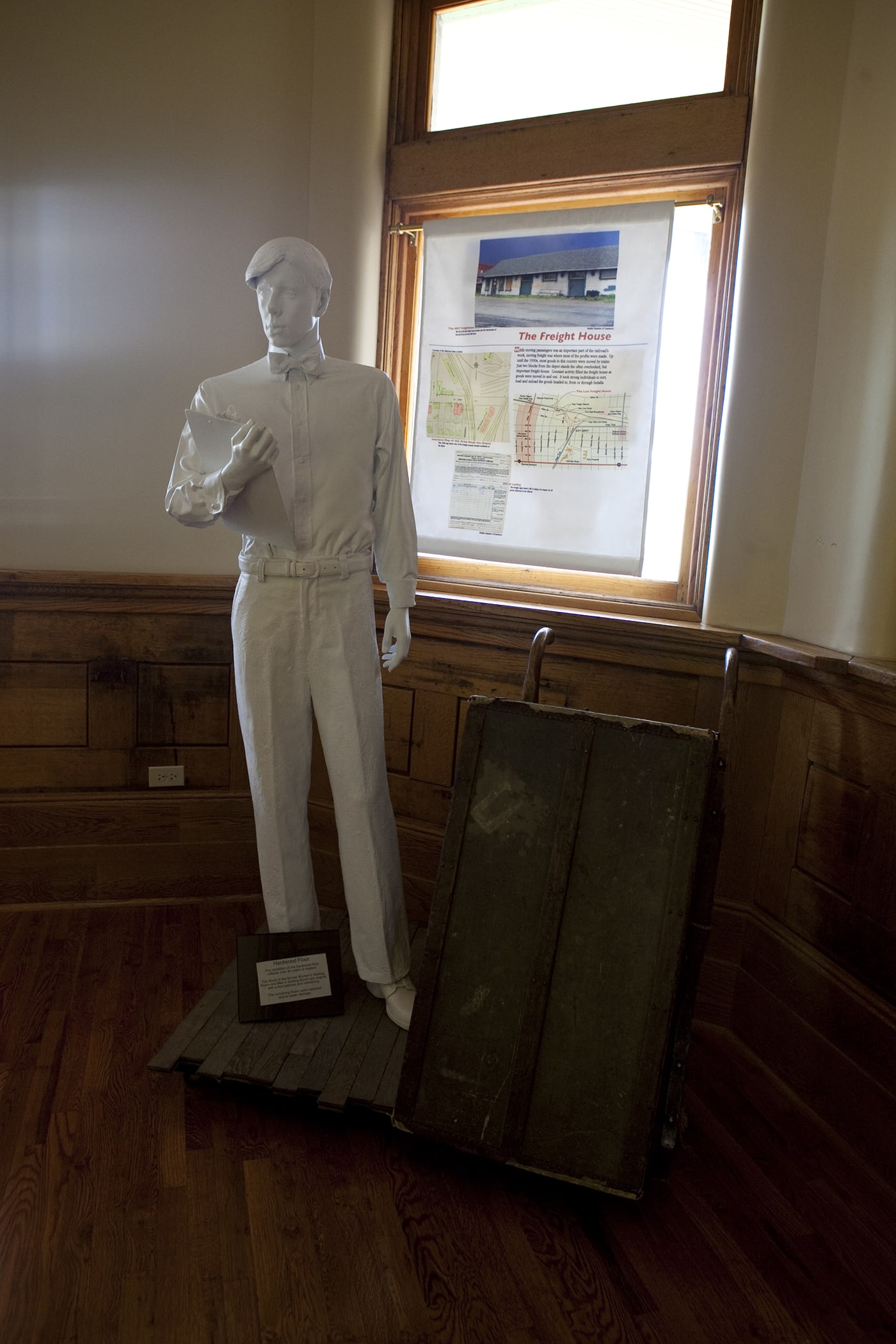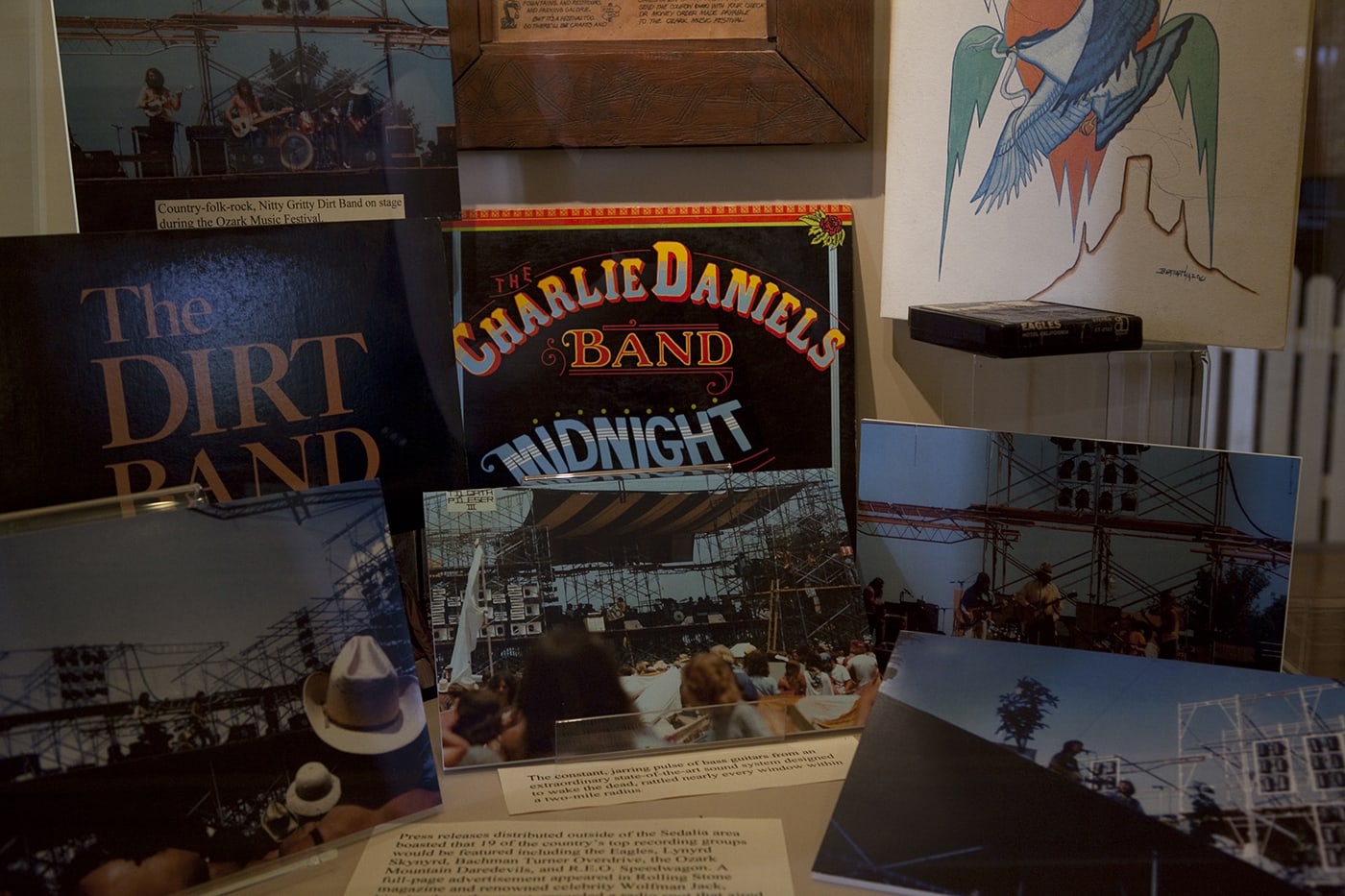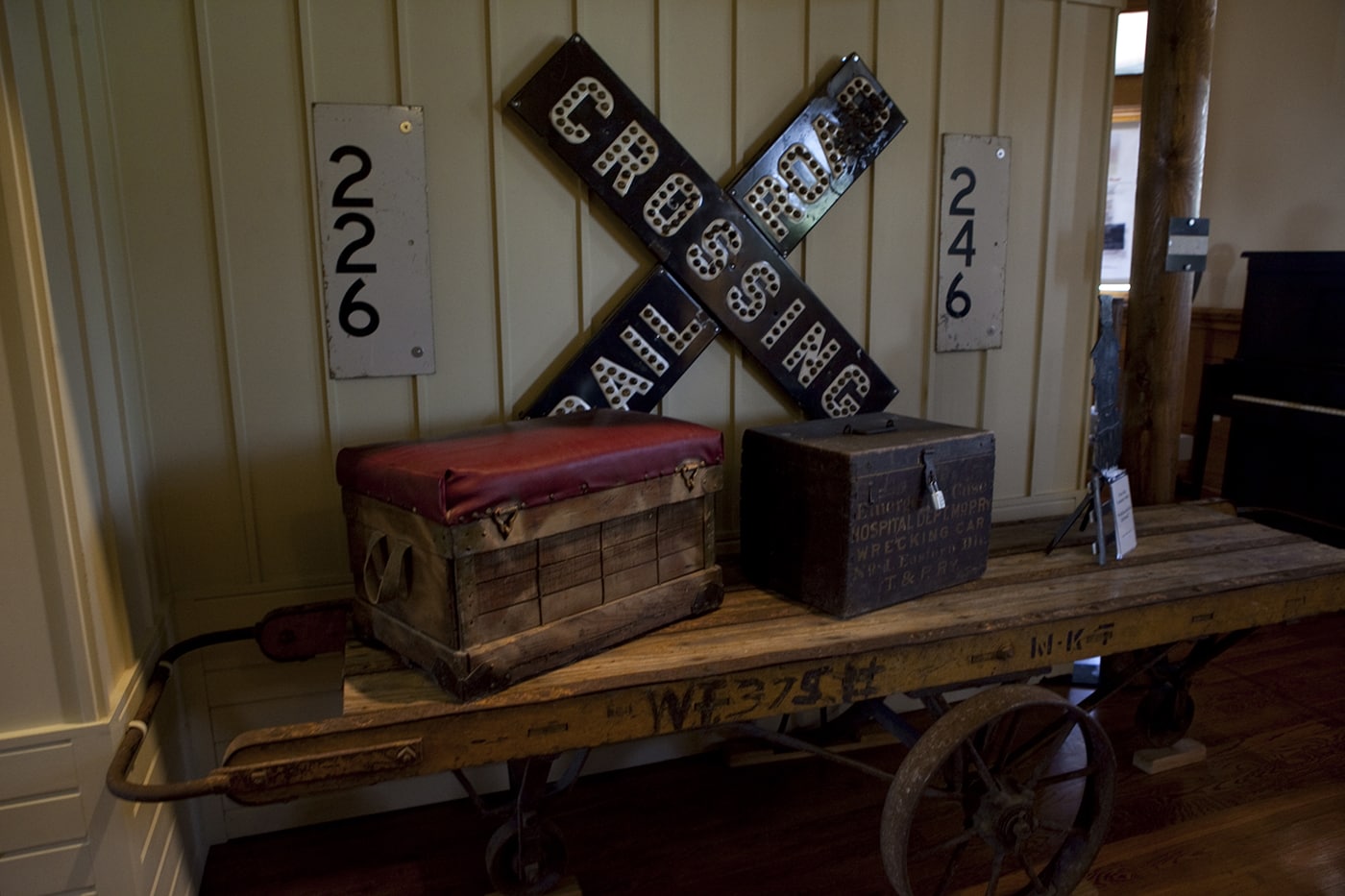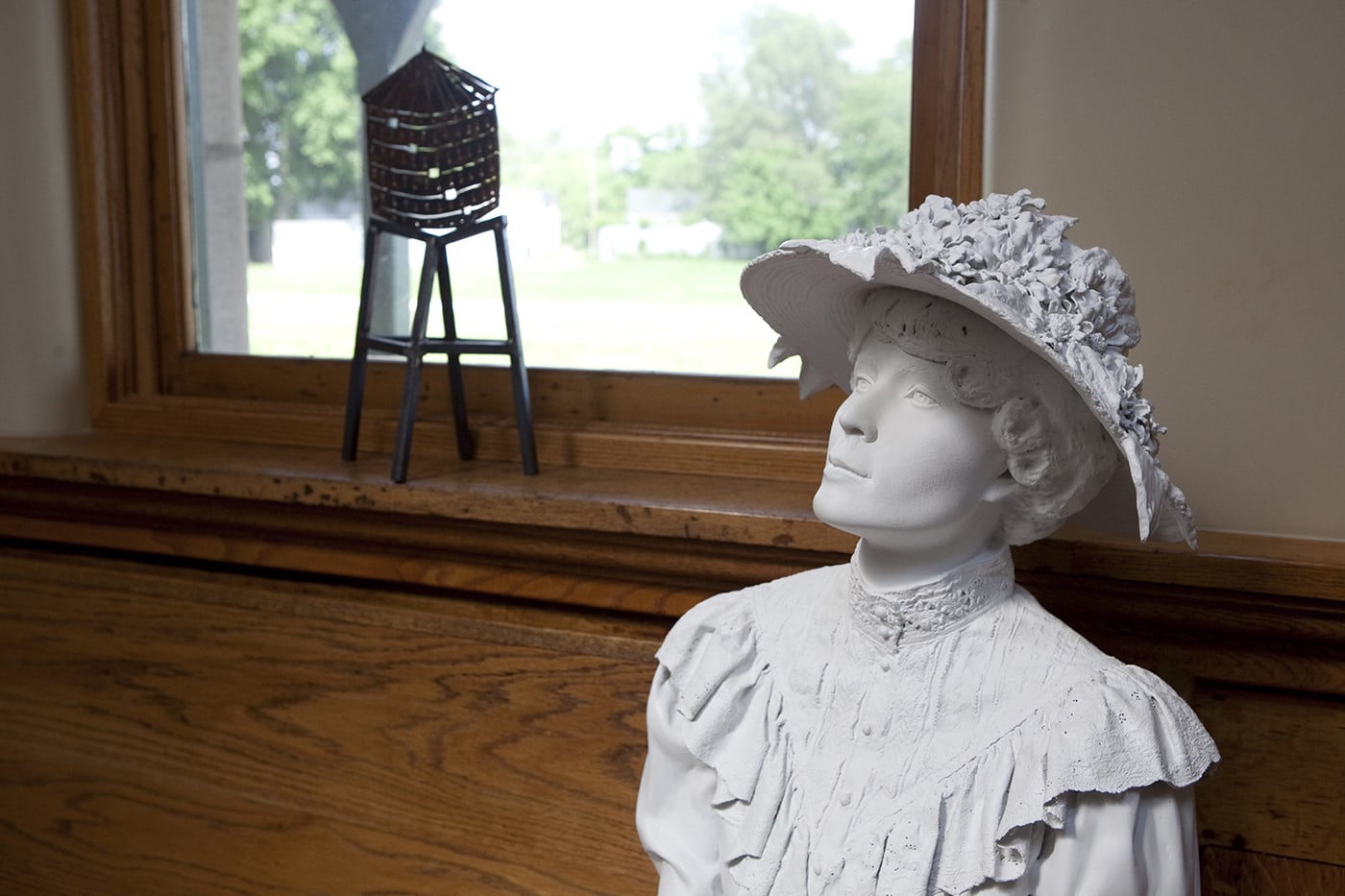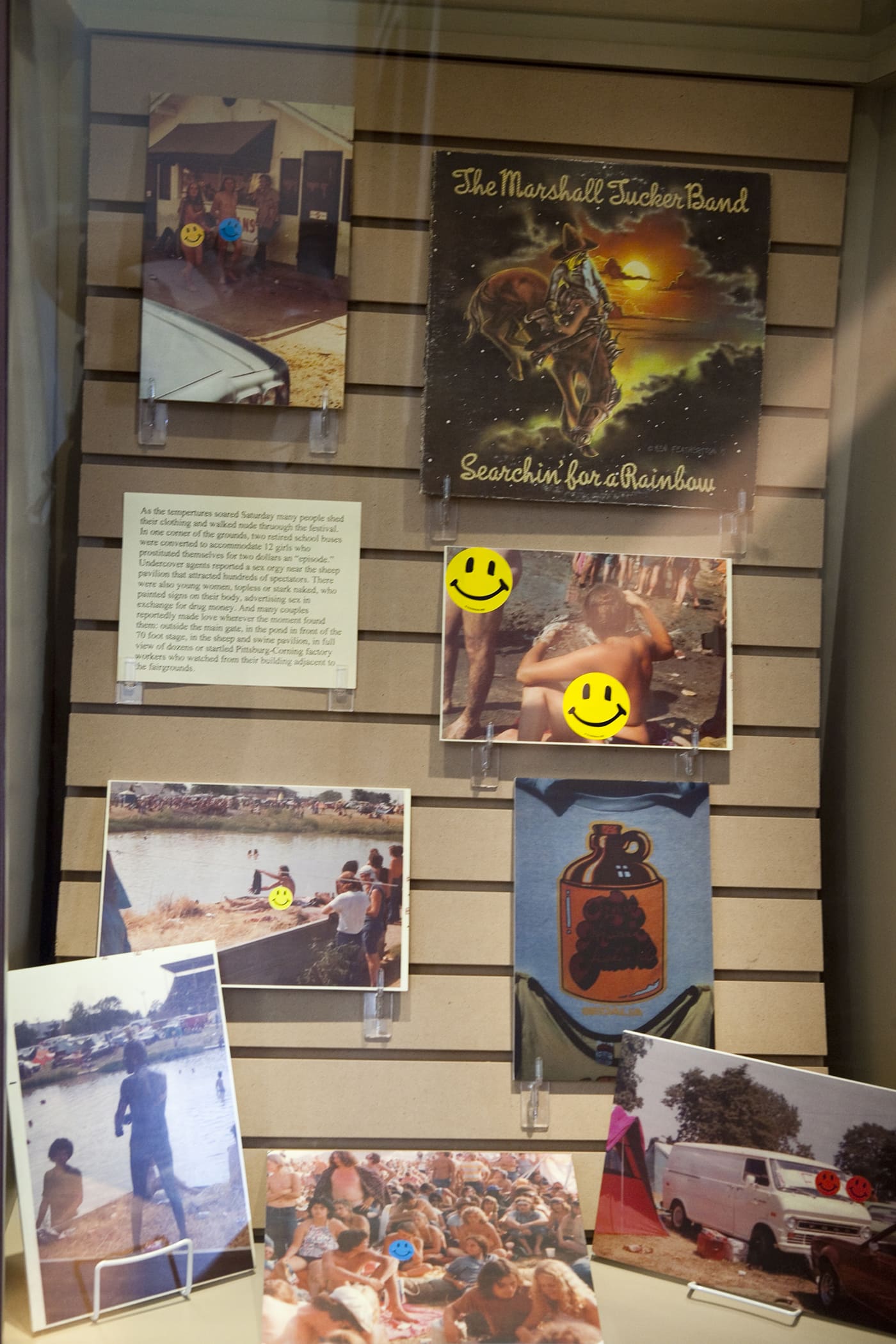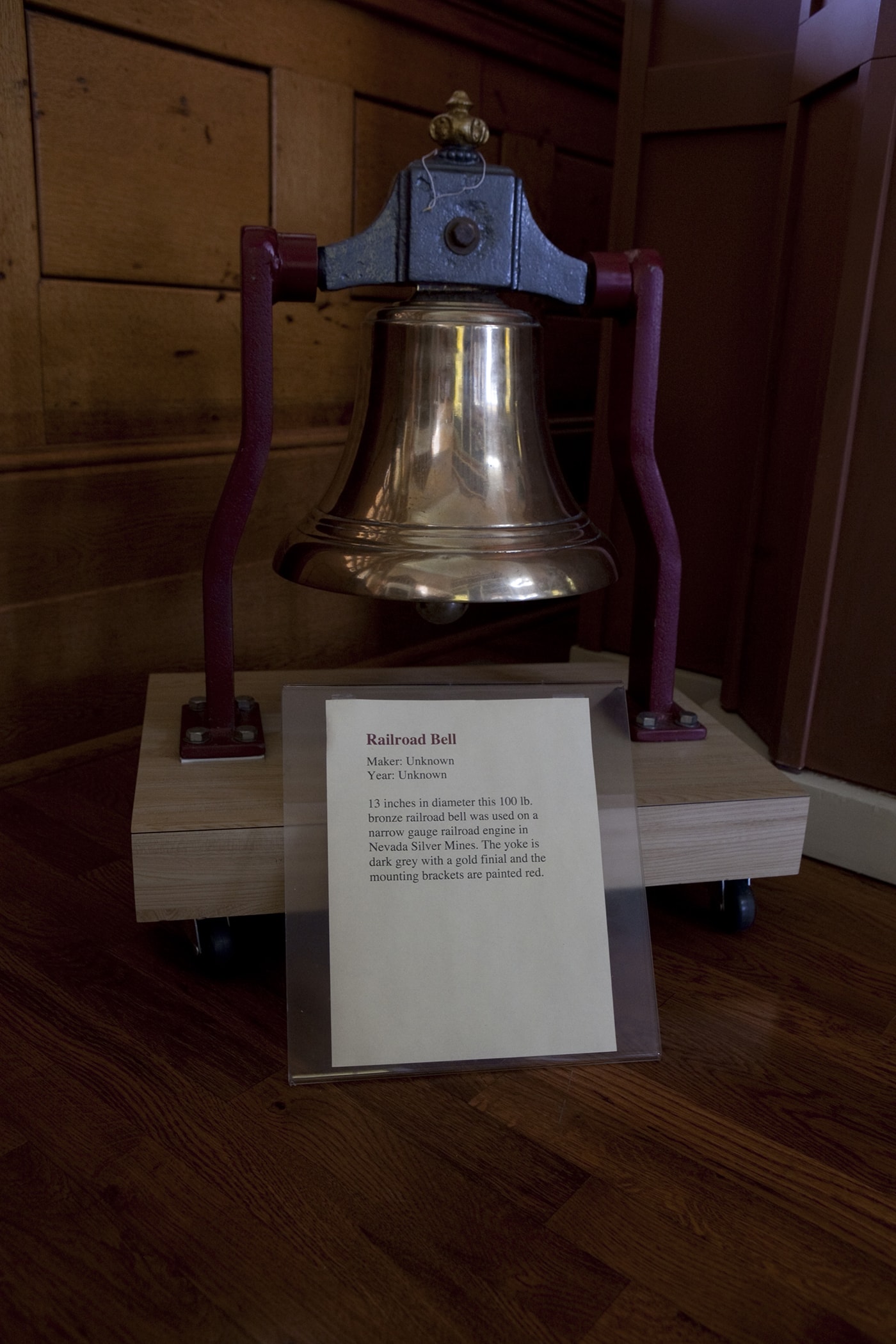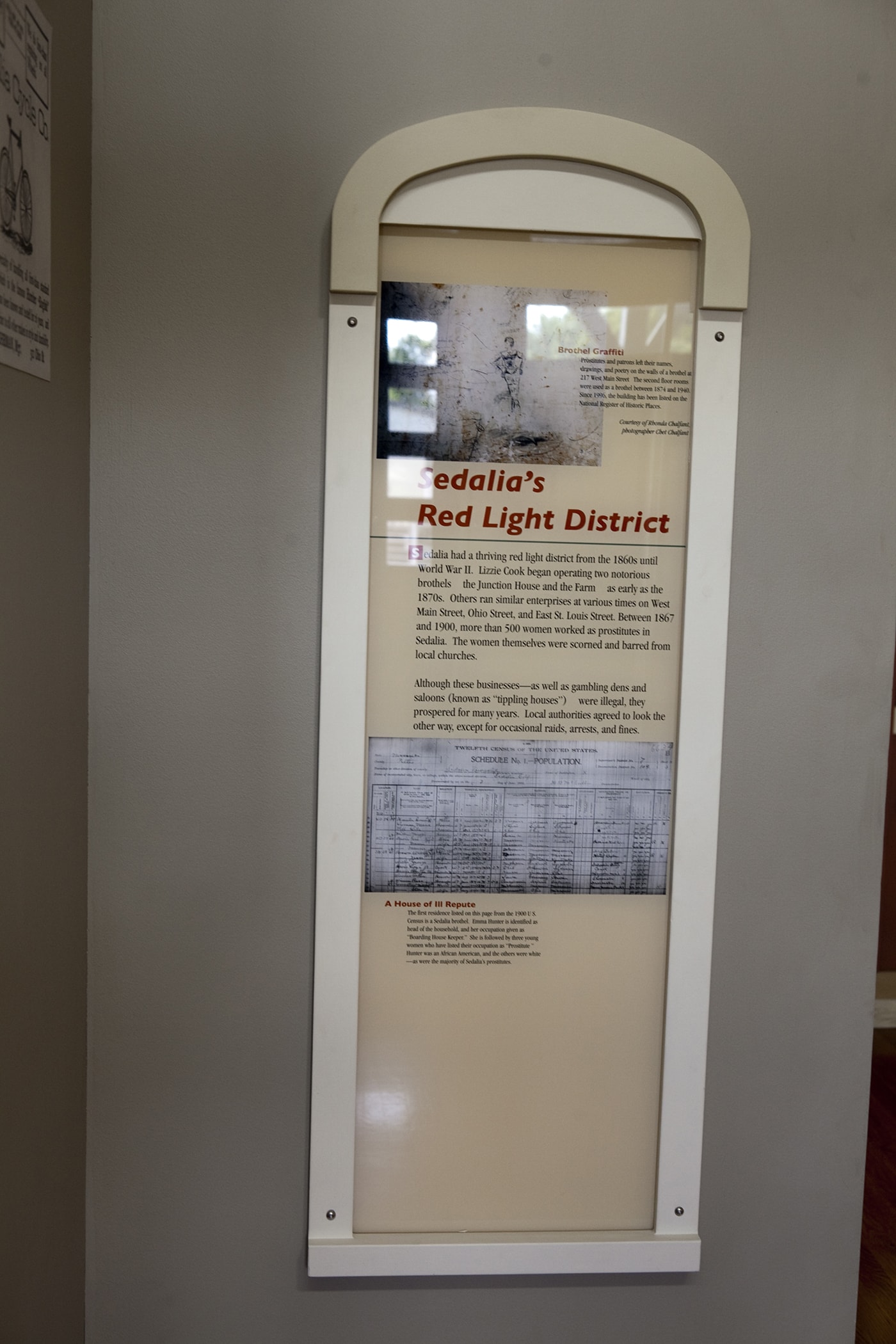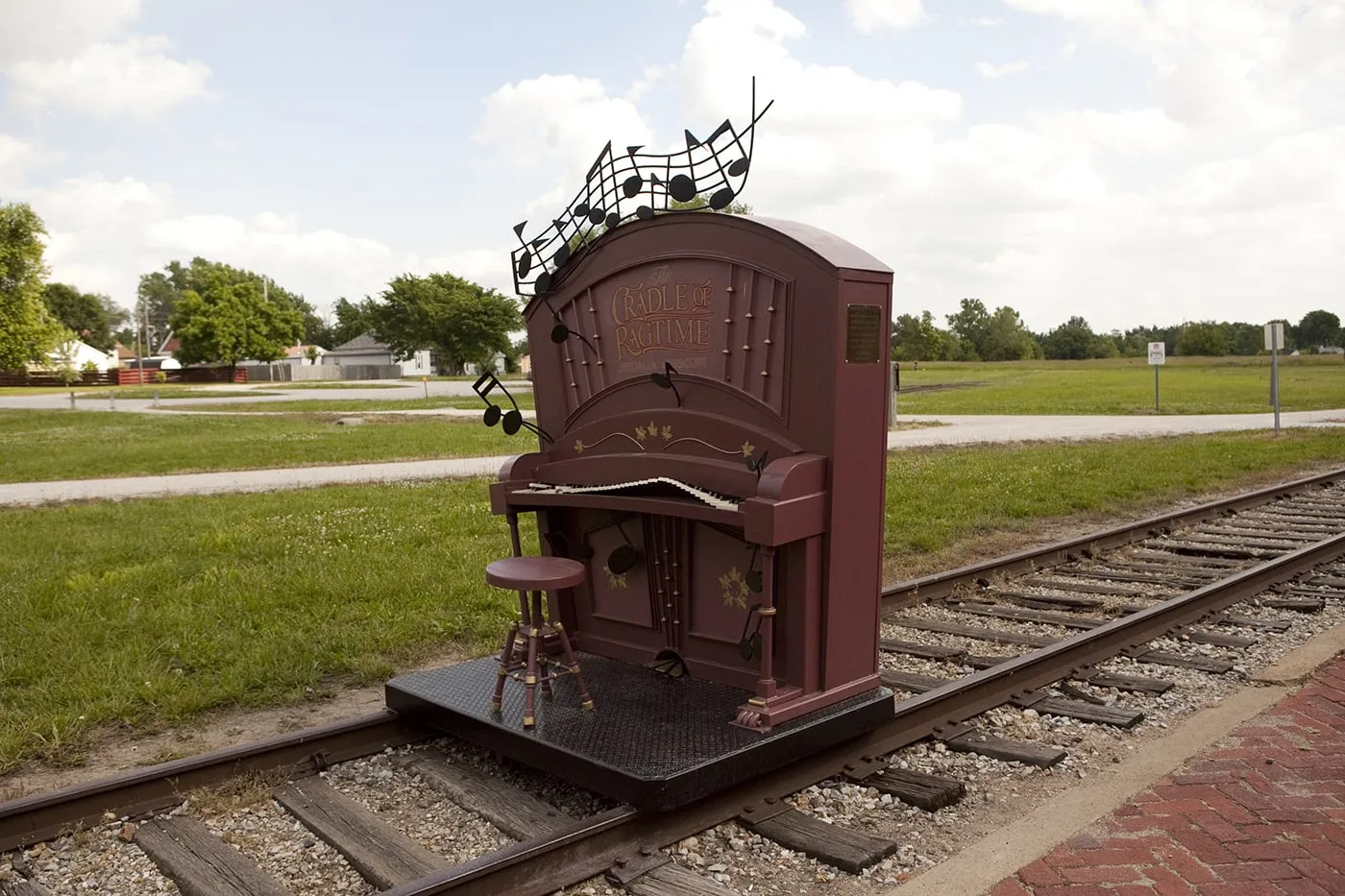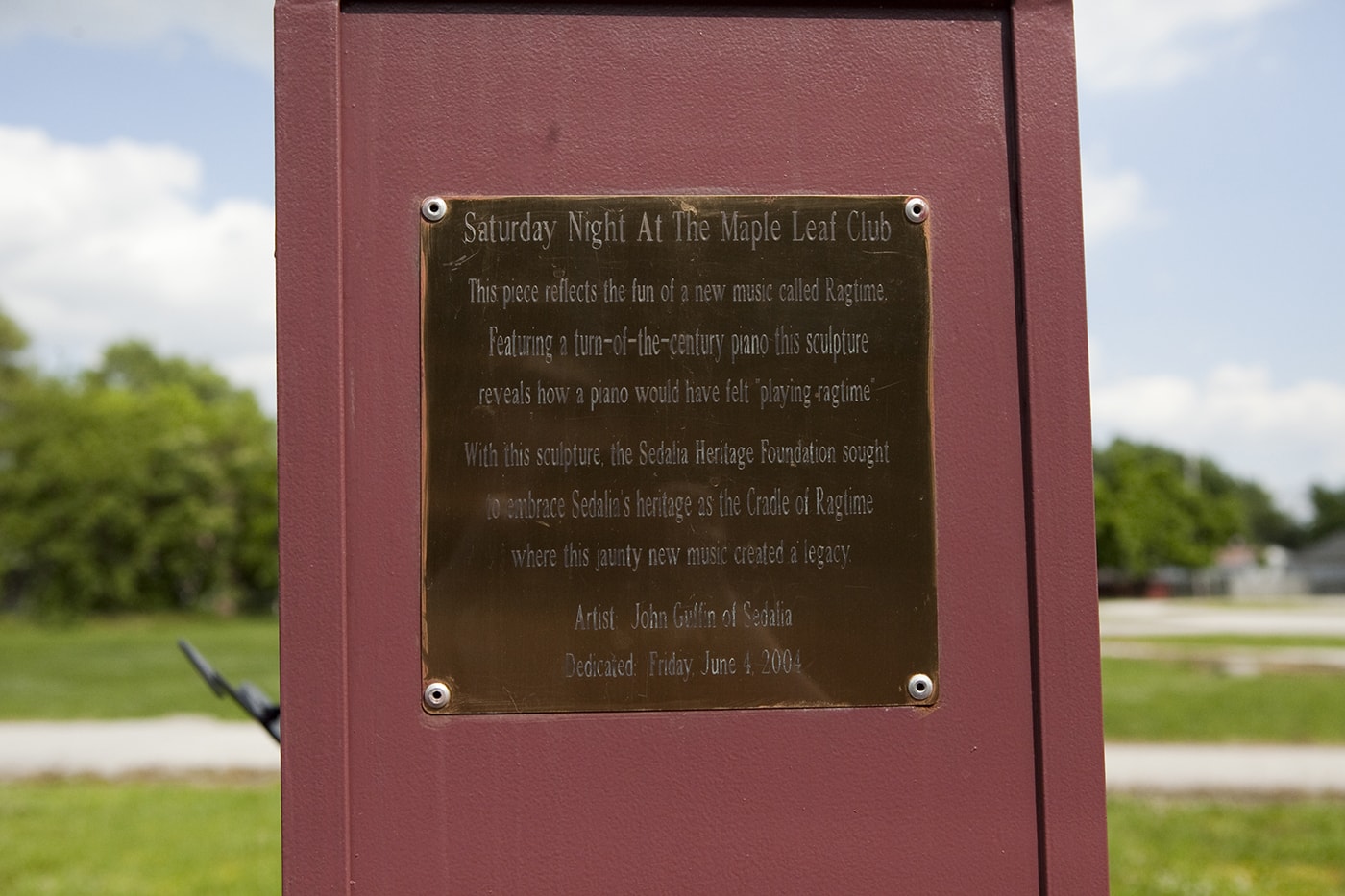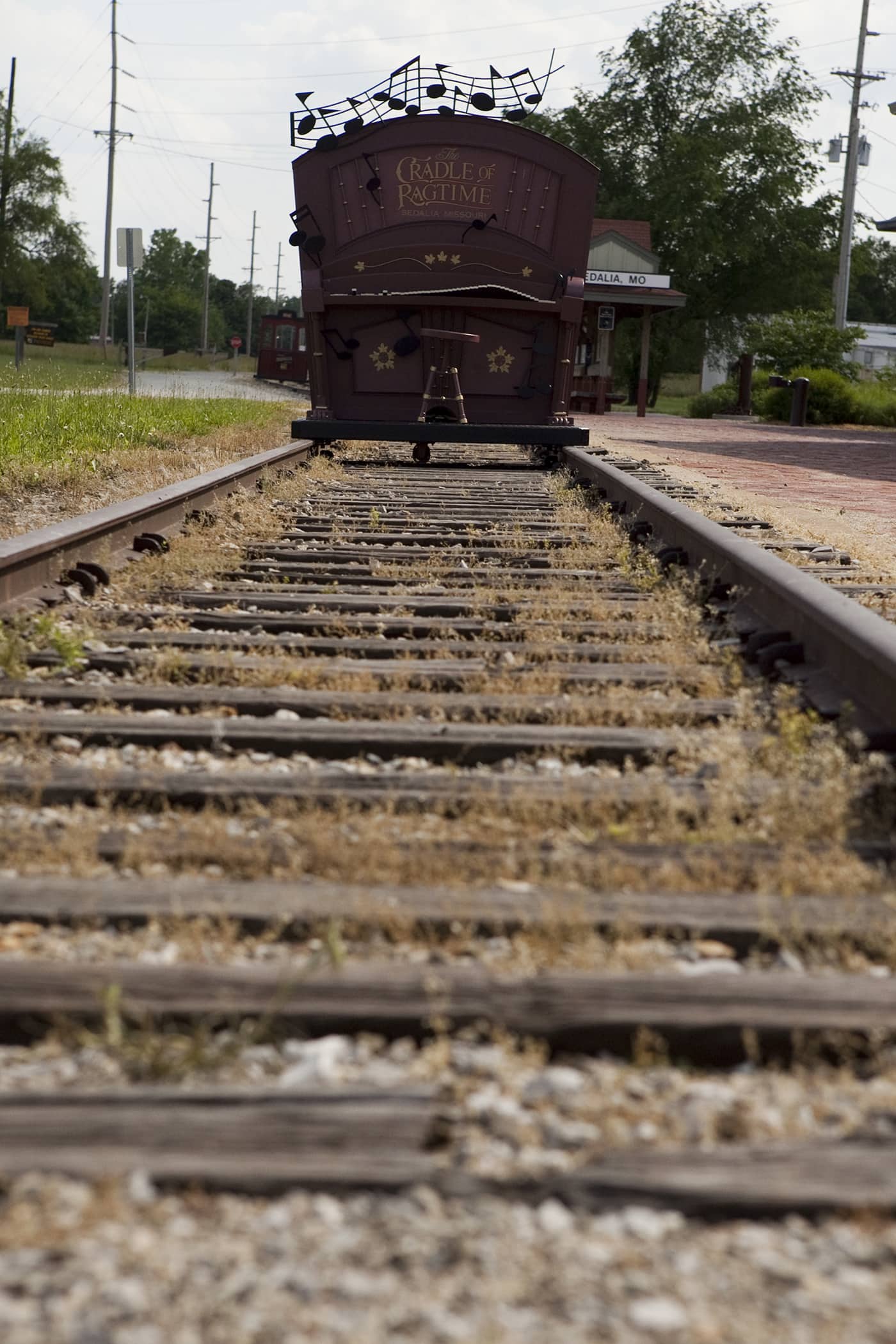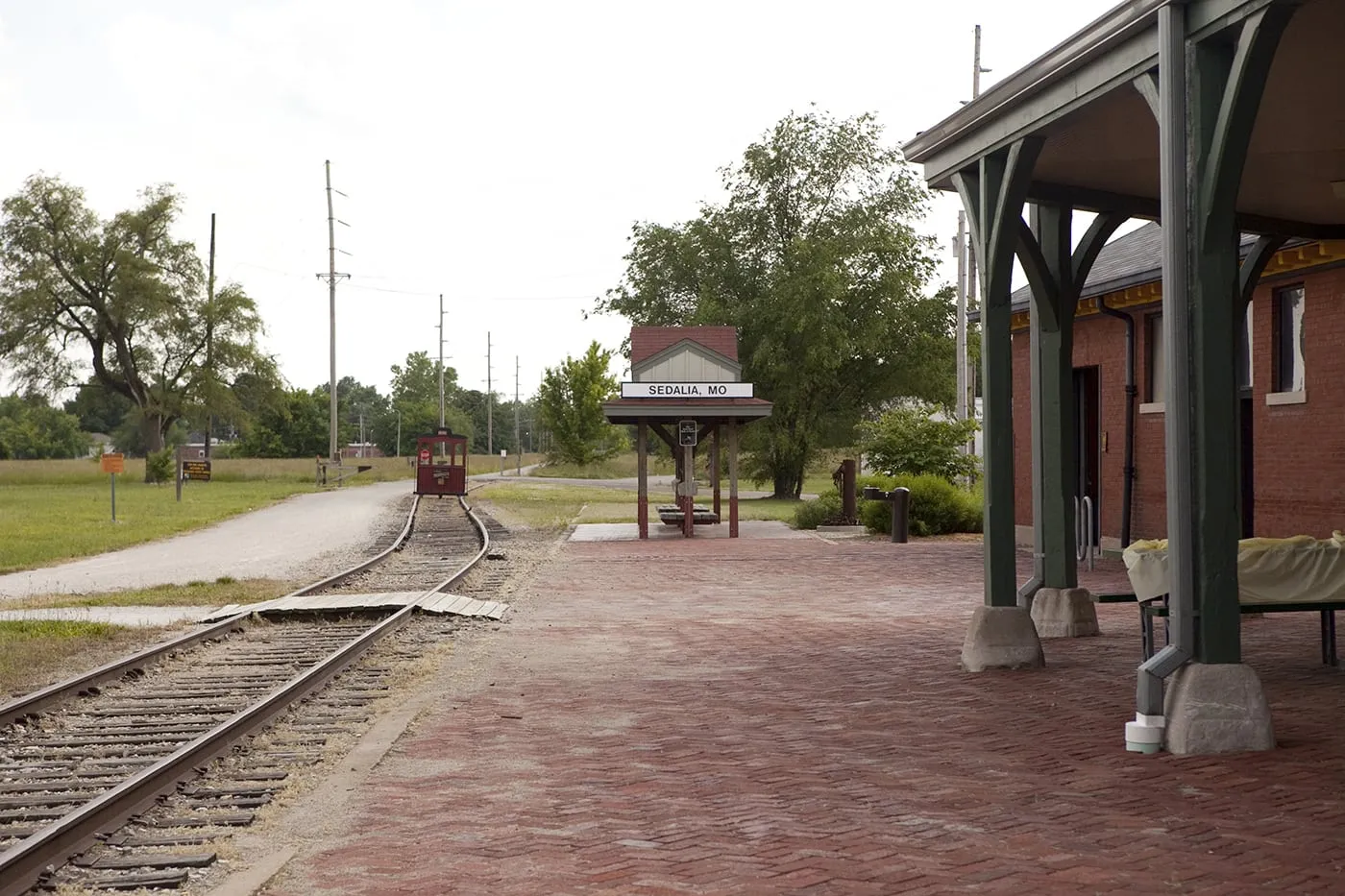 While taking a road trip through Missouri be sure to also look out for other Missouri roadside attractions like the world's largest pecan in Brunswick and the world's largest goose in Sumner.
---
Katy Depot – Sedalia, Missouri's Welcome Center & Museum
Address: 600 E 3rd St, Sedalia, MO 65301
Hours: 9am-4pm, Monday – Saturday
Visit the official website for up-to-date information.
---
Pin this Missouri roadside attraction: