The other day I was out to brunch and ordered a breakfast hash. I was at a fancy bar so this hash was made with potatoes, duck confit, shallots, and a truffle vinaigrette. The meal was topped with a sunny side up duck egg. The duck egg covered the plate of food with a big, plump, golden orange yolk, ripe for cutting into, and oozing onto the rest of the ingredients. It was the biggest egg I'd ever seen. Well, I guess I actually mean that it was the biggest egg I'd ever eaten. The biggest egg I've ever seen was the World's Largest Egg in Mentone, Indiana.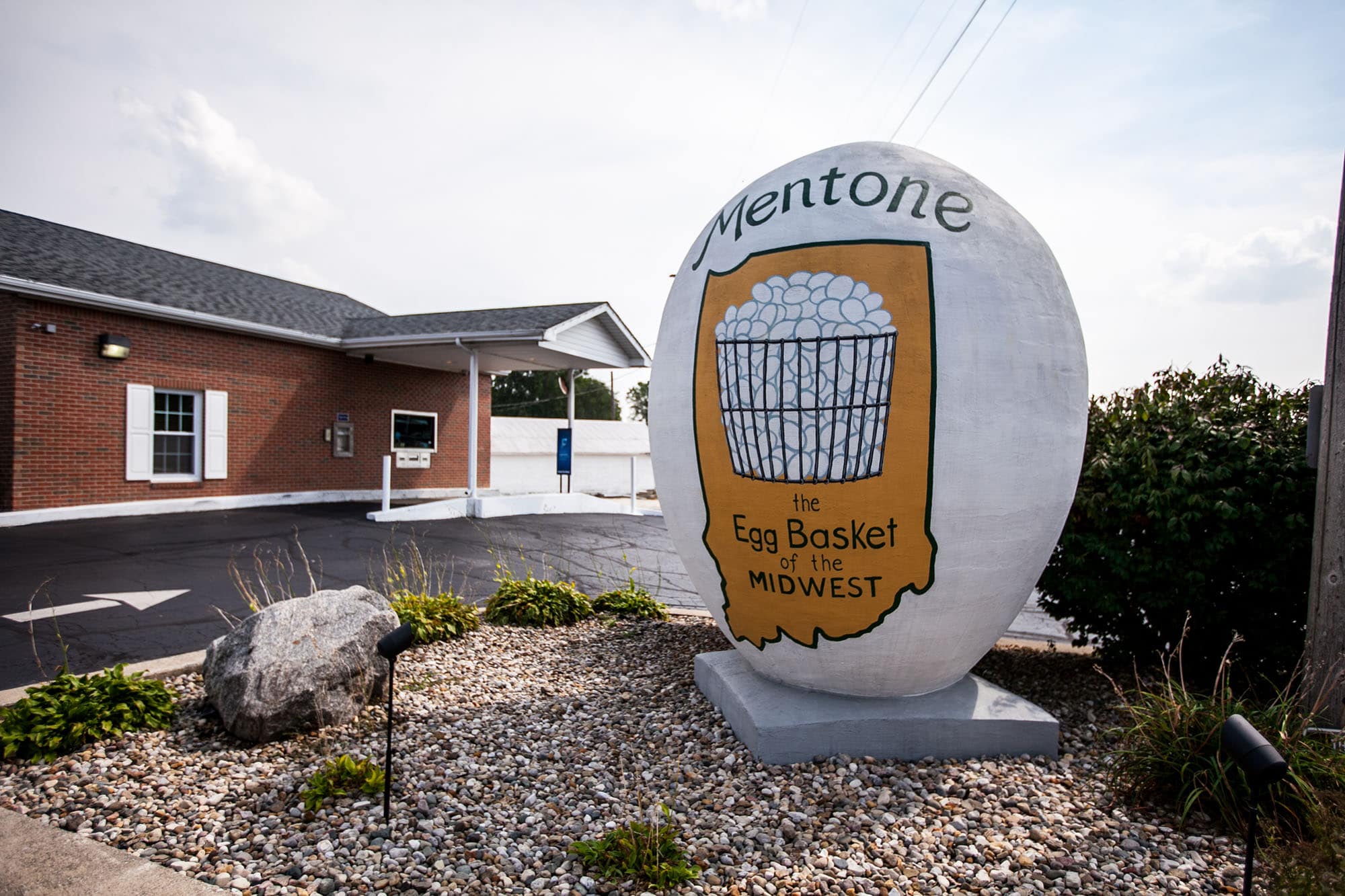 I say "Worlds Largest Egg" here with a grain of salt (eggs are best when seasoned, after all). As with many roadside attractions, you can find monuments dubbed the "World's Largest Egg" in various places throughout America. There's one in Winlock, Washington that might actually take the cake and be the largest egg in the world. And with that big of an egg it would make a mighty big cake!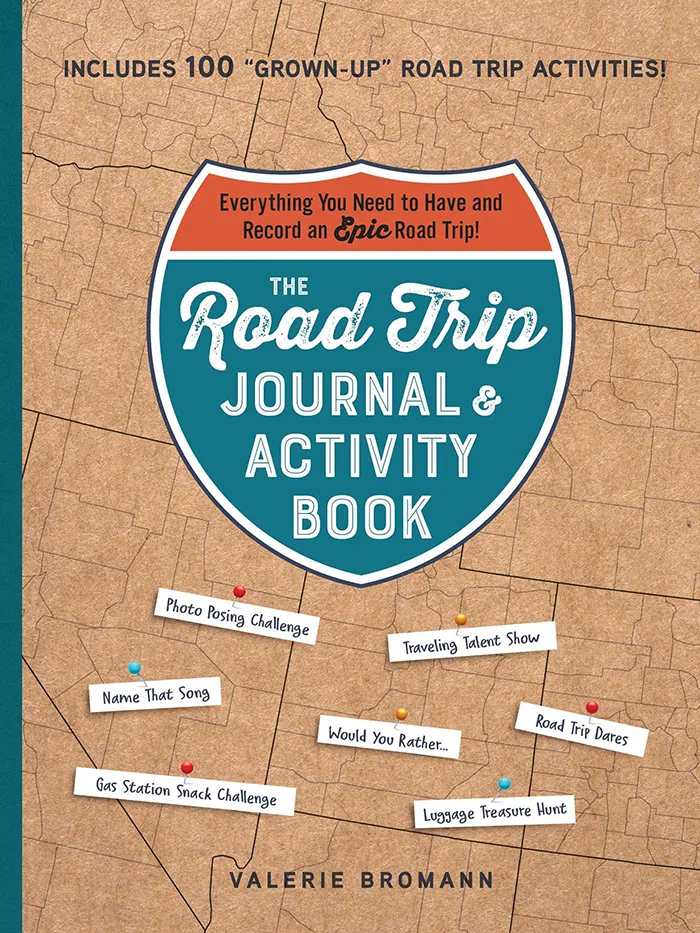 The Road Trip Journal & Activity Book
Everything You Need to Have and Record an Epic Road Trip!
Enjoy fun games and challenges to pass the time on your next road trip and have a keepsake to look back on for years to come with this entertaining must-have for your next vacation.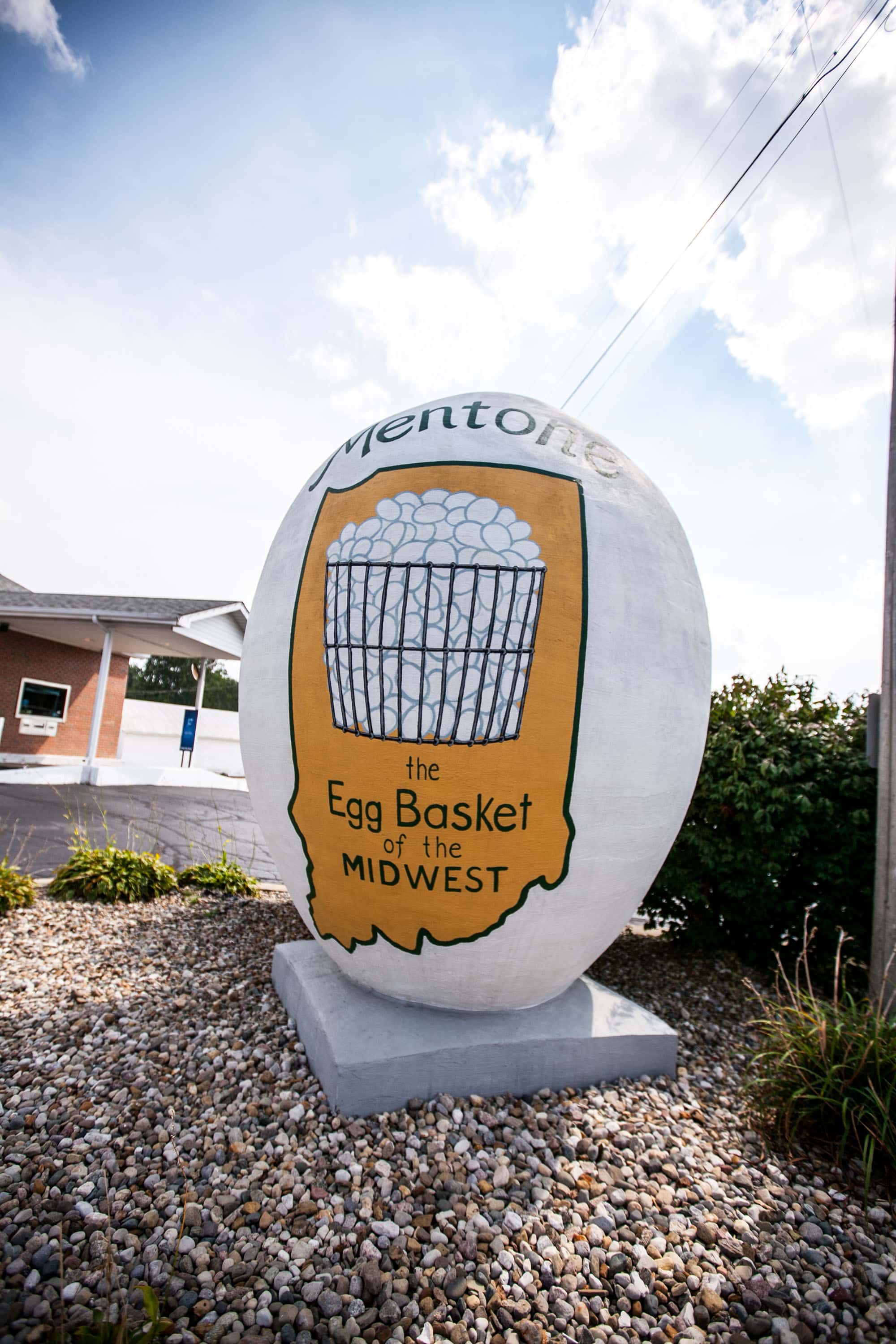 Even still, the concrete Mentone egg is impressively giant. The Indiana roadside attraction stands at 10 feet tall and weighs a whopping 3,000 pounds. The painted on Easter-worthy inscription reads, "Mentone, the Egg Basket of the Midwest" referencing the area's abundant commercial egg production. The town even holds an annual Mentone Egg Festival each June to celebrate it's moniker.
The world's biggest egg was sculpted by a group of tradesmen in 1946 to advertise an egg show and was later moved to the spot it stands to today.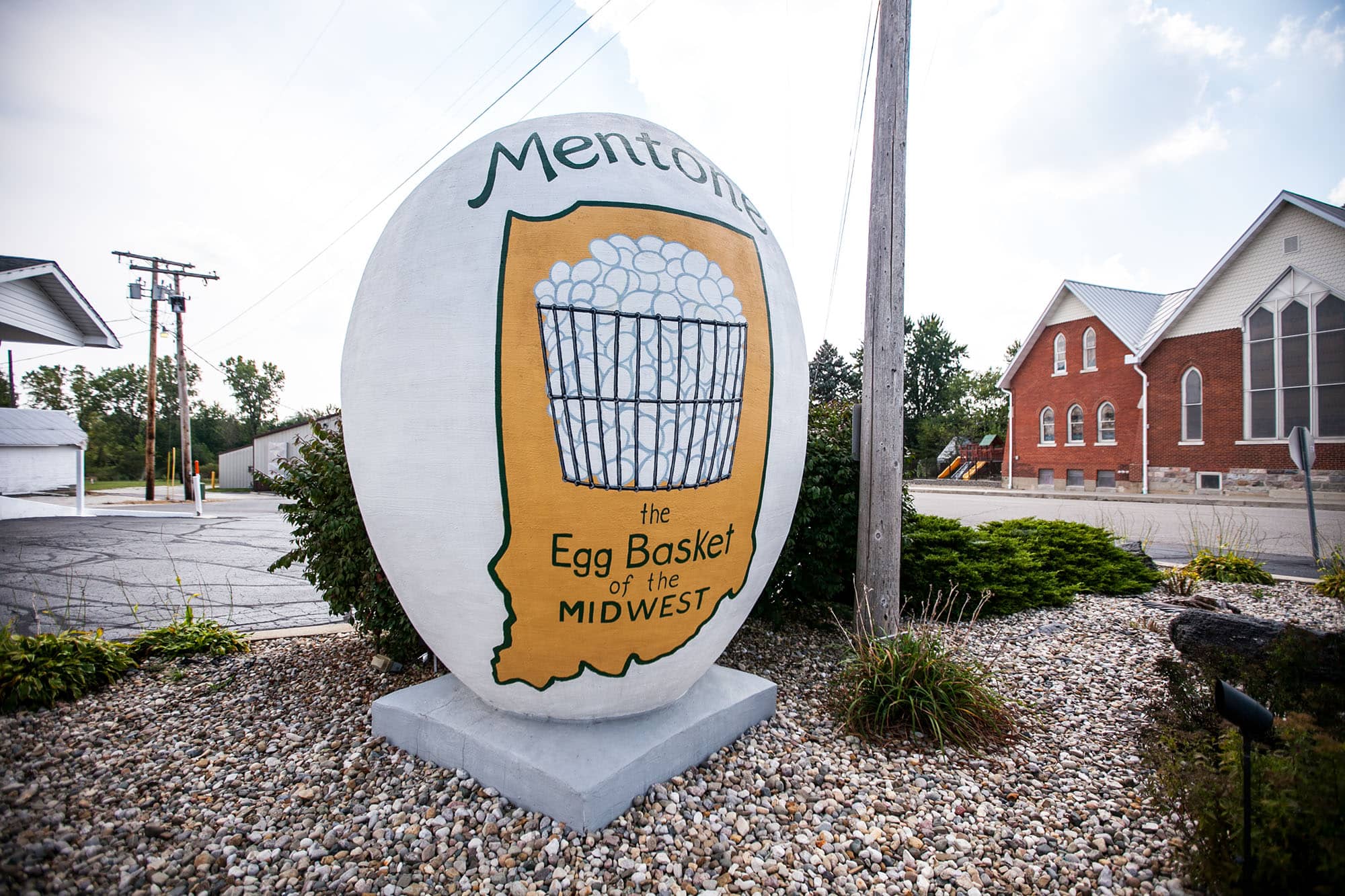 Isn't this an egg-citing roadside attraction? It would make an egg-excellent stop on your next road trip!
---
World's Largest Egg in Mentone, Indiana
Location: E. Main St./Hwy 25 and S. Morgan St., Mentone, Indiana
Cost: Free to See
Hours: Always Visible
---
Pin this Indiana roadside attraction: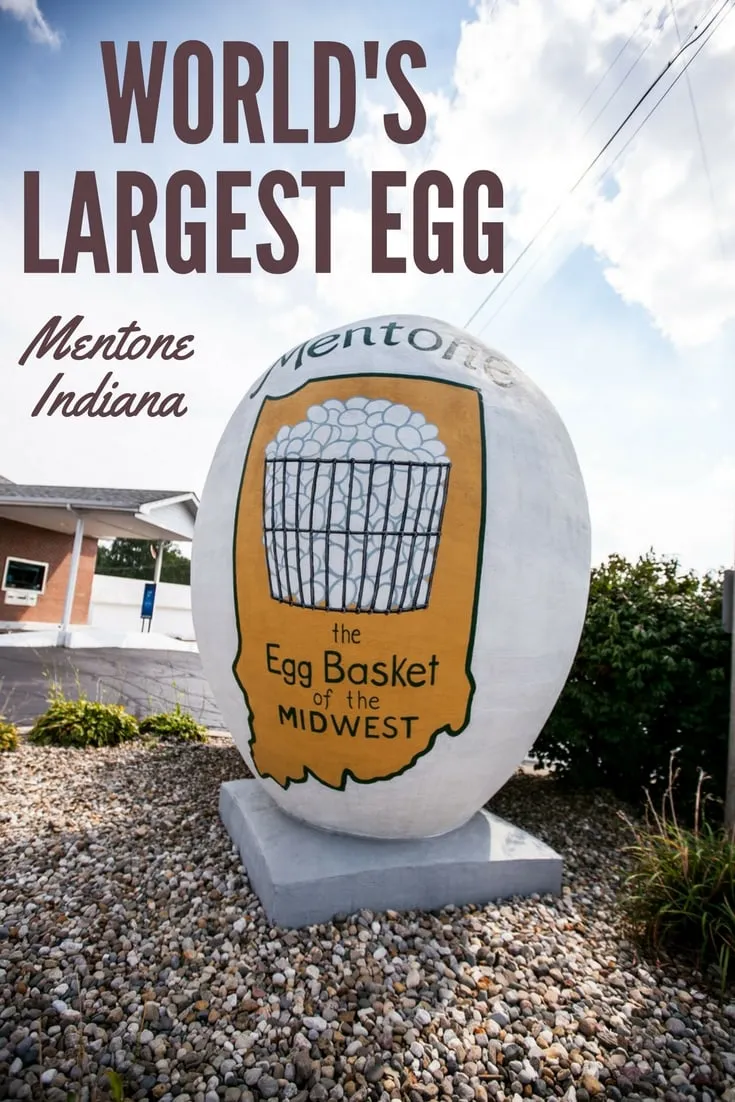 ---
The world's largest egg was probably laid by the world's largest bird. Check out the The World's Largest Goose in Sumner, Missouri.