I never called the circular road in my home town of Brookfield, Illinois a roundabout until well after the internet was popularized and MapQuest defined it as such. The roundabout was always called "eight-corners" or "the circle" (although, technically "Veteran's Memorial Circle"). As a child I always thought that it was unique and different, and naïvely believed that it was the only of its kind in America. Those kinds of round street stops, I knew, they had in Europe, but I also believed Brookfield was the only American town to hold one.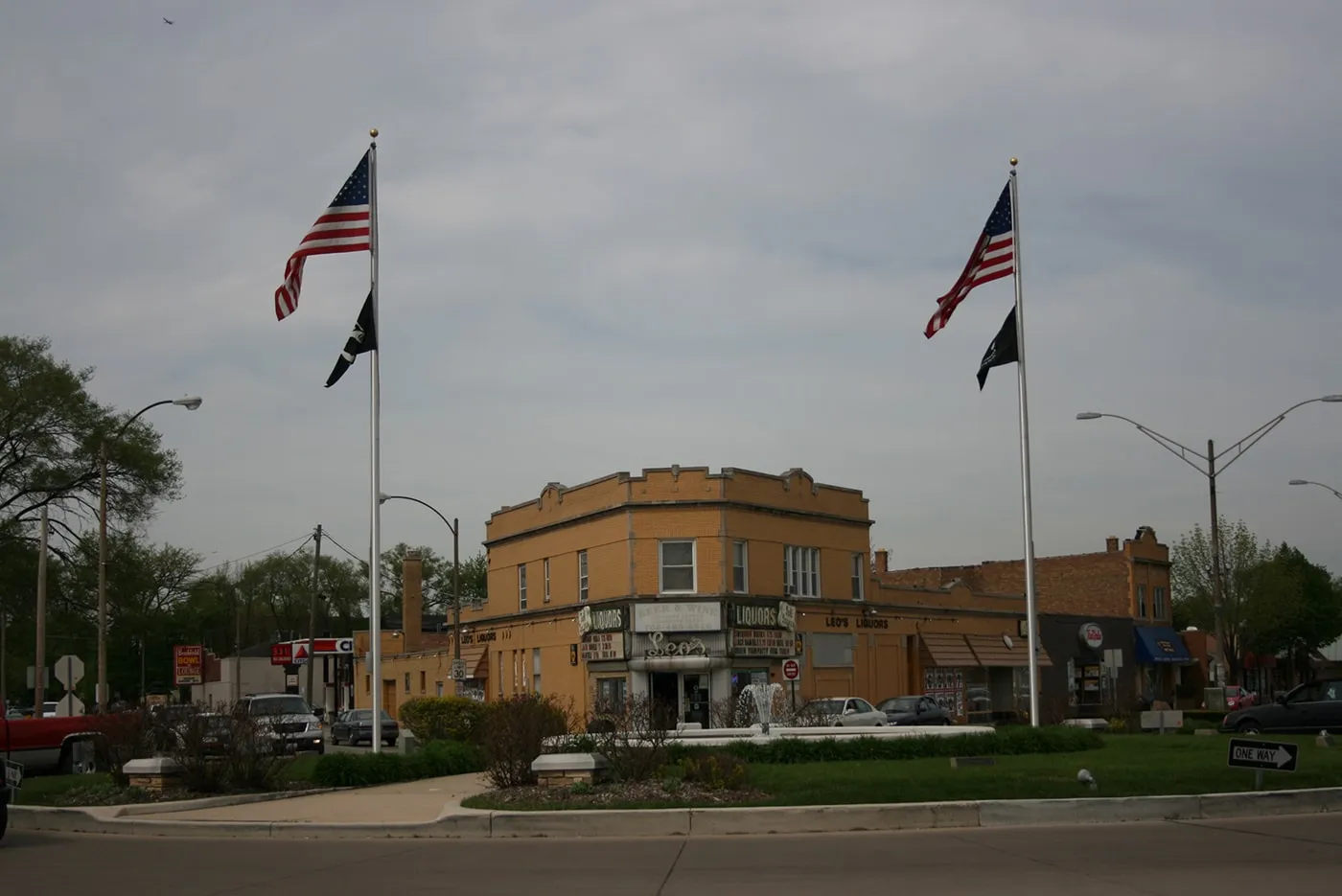 Besides the roundabout, Brookfield, Illinois is home to a restaurant with a cow on its roof, a canon, a fake Liberty Bell, and an ice cream shop called Cock Robin Ice Cream (which is, sadly, now closed). We have Brookfield Zoo, a zoo where all of our childhood field trips were held (and what Brookfield Illinois tourism is most known for). We have a school called Gross. We were near the epic Spindle roadside attraction. We have never had a Starbucks or even a McDonald's.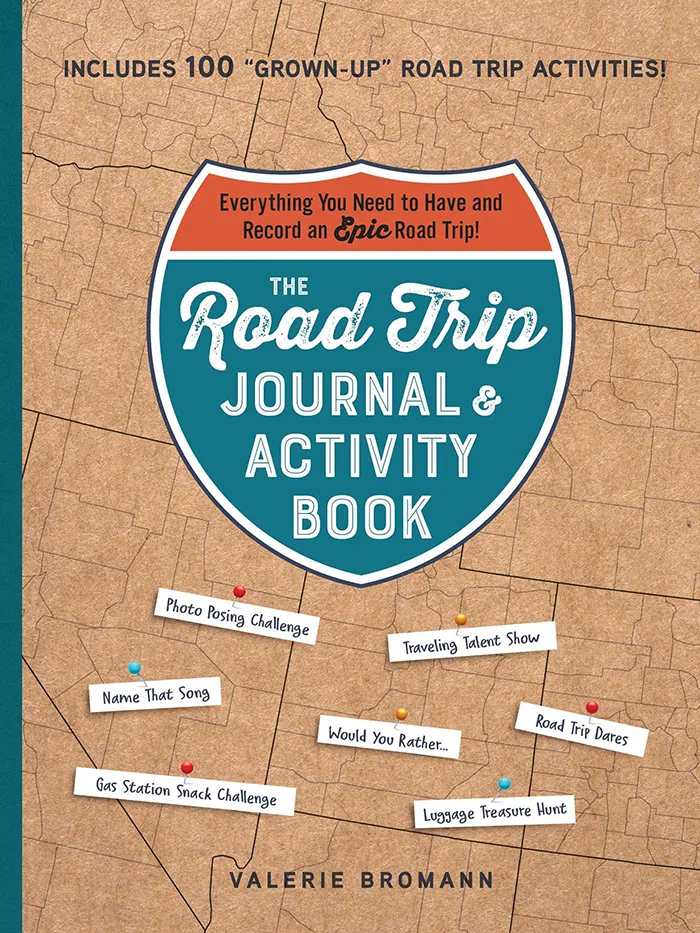 The Road Trip Journal & Activity Book
Everything You Need to Have and Record an Epic Road Trip!
Enjoy fun games and challenges to pass the time on your next road trip and have a keepsake to look back on for years to come with this entertaining must-have for your next vacation.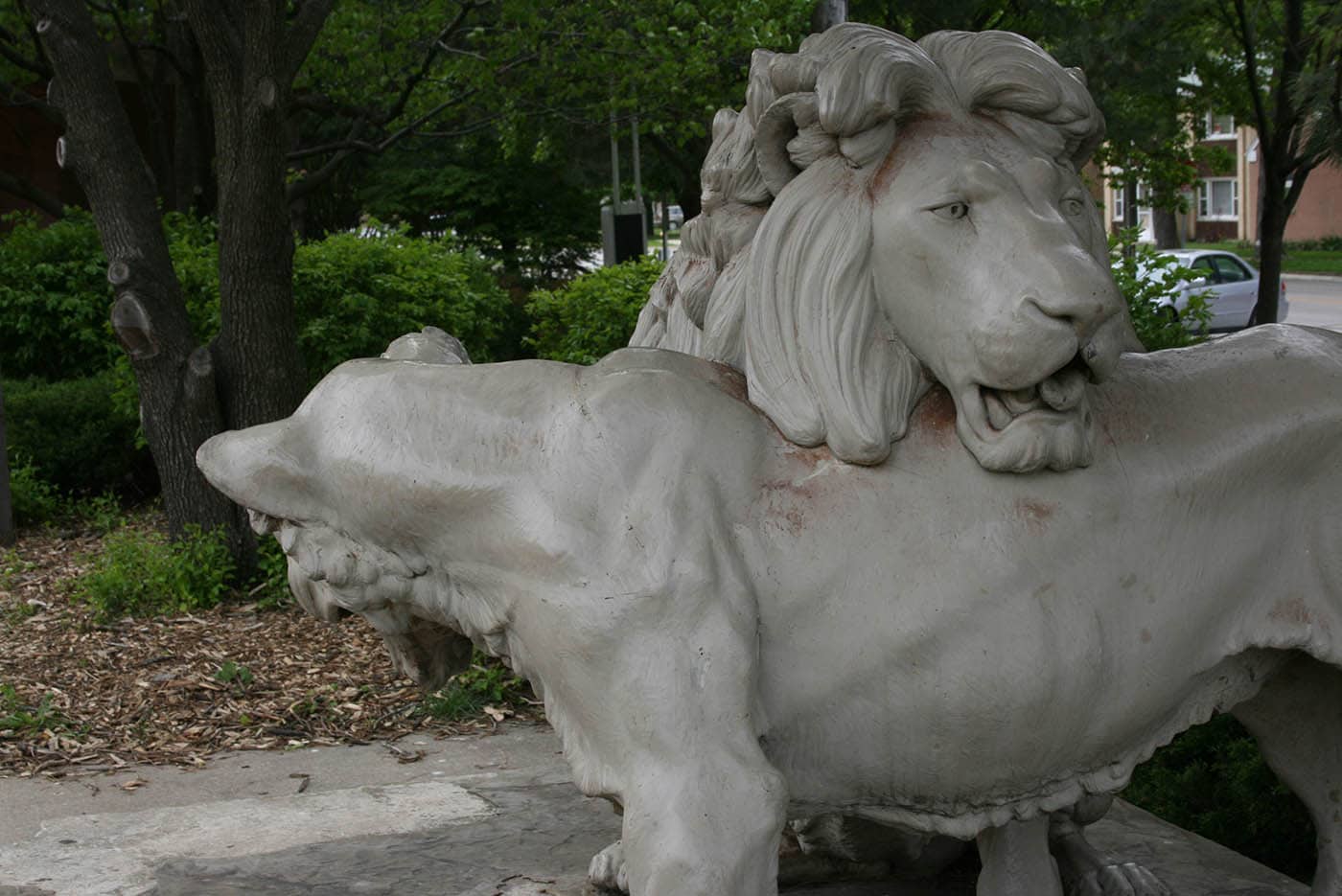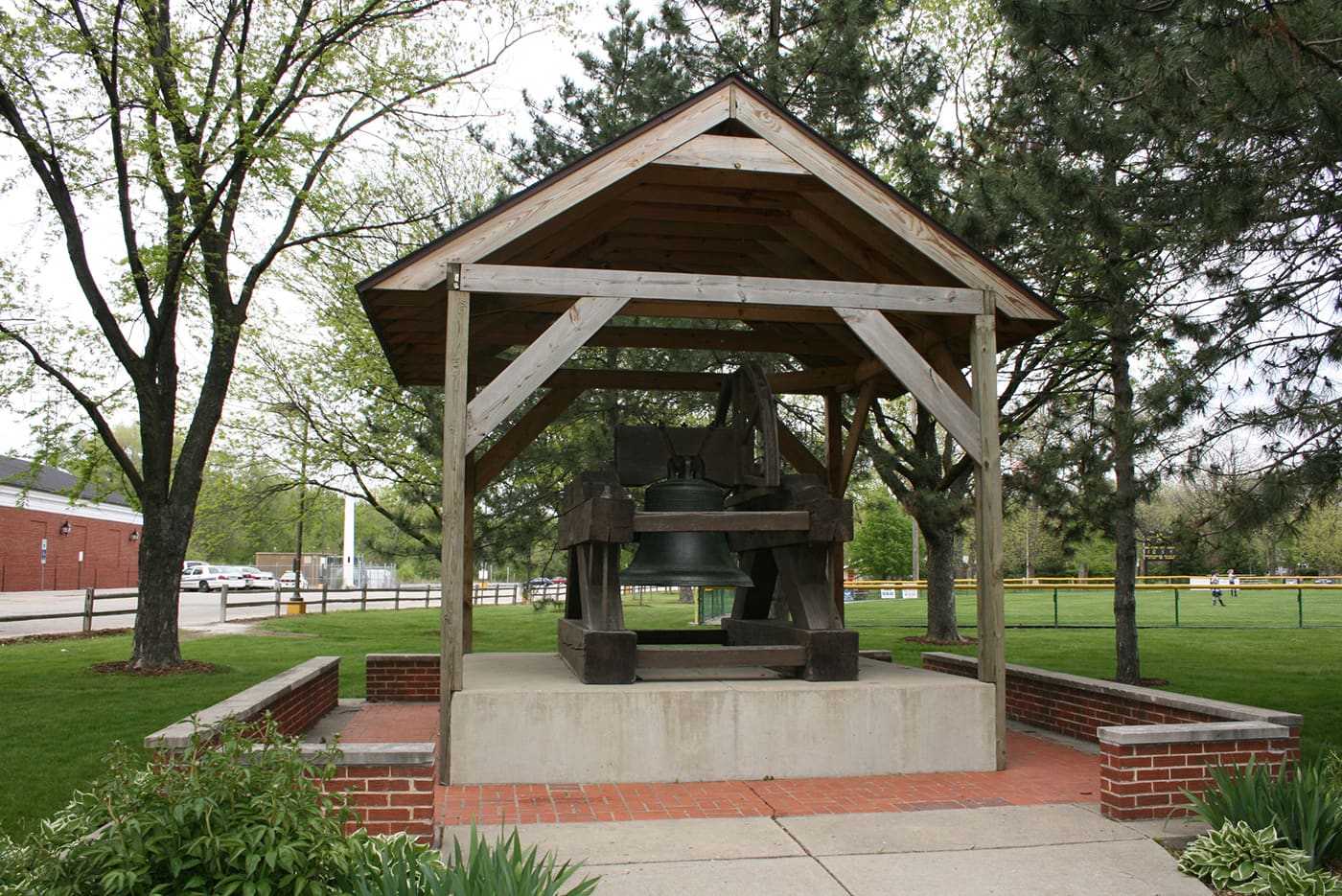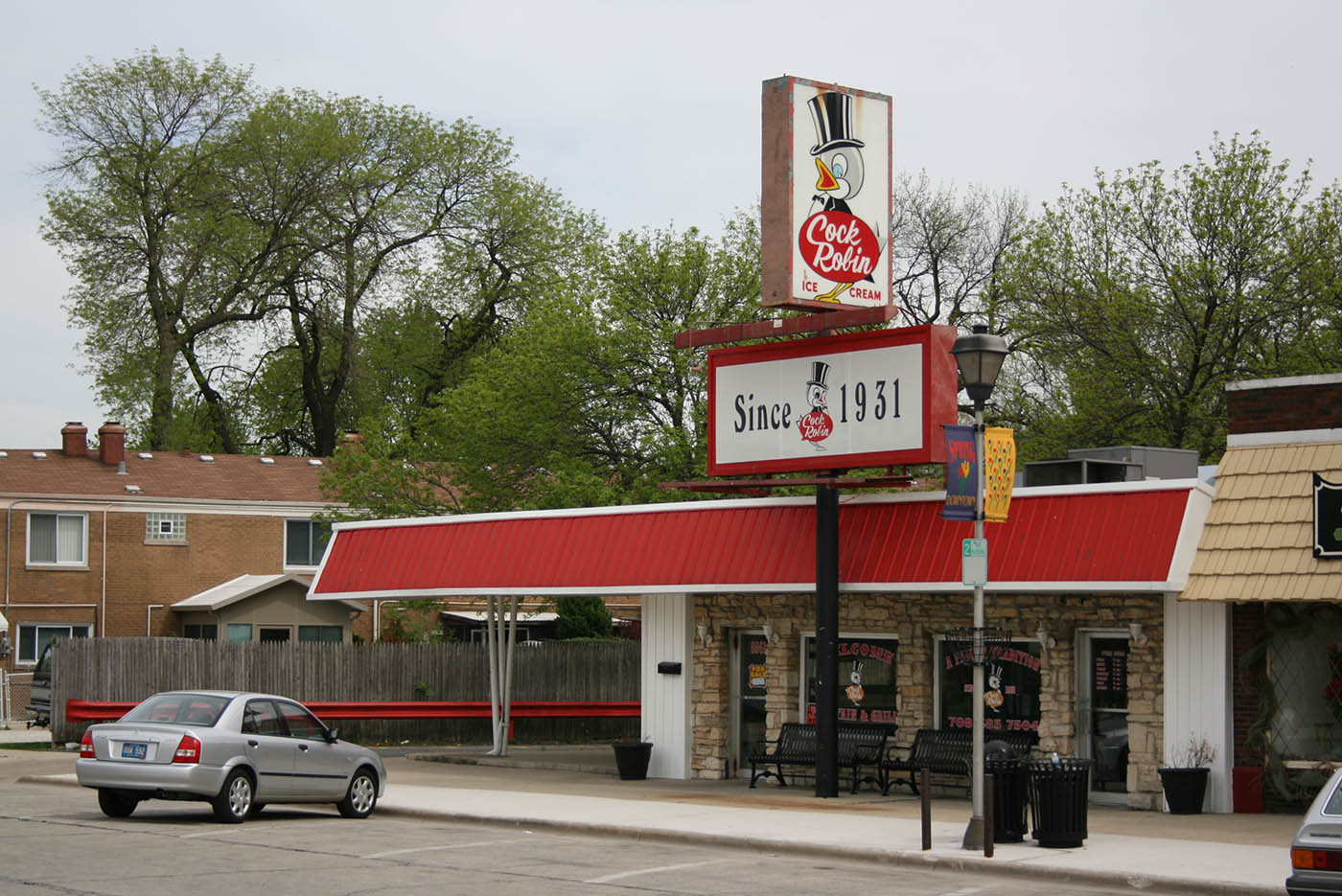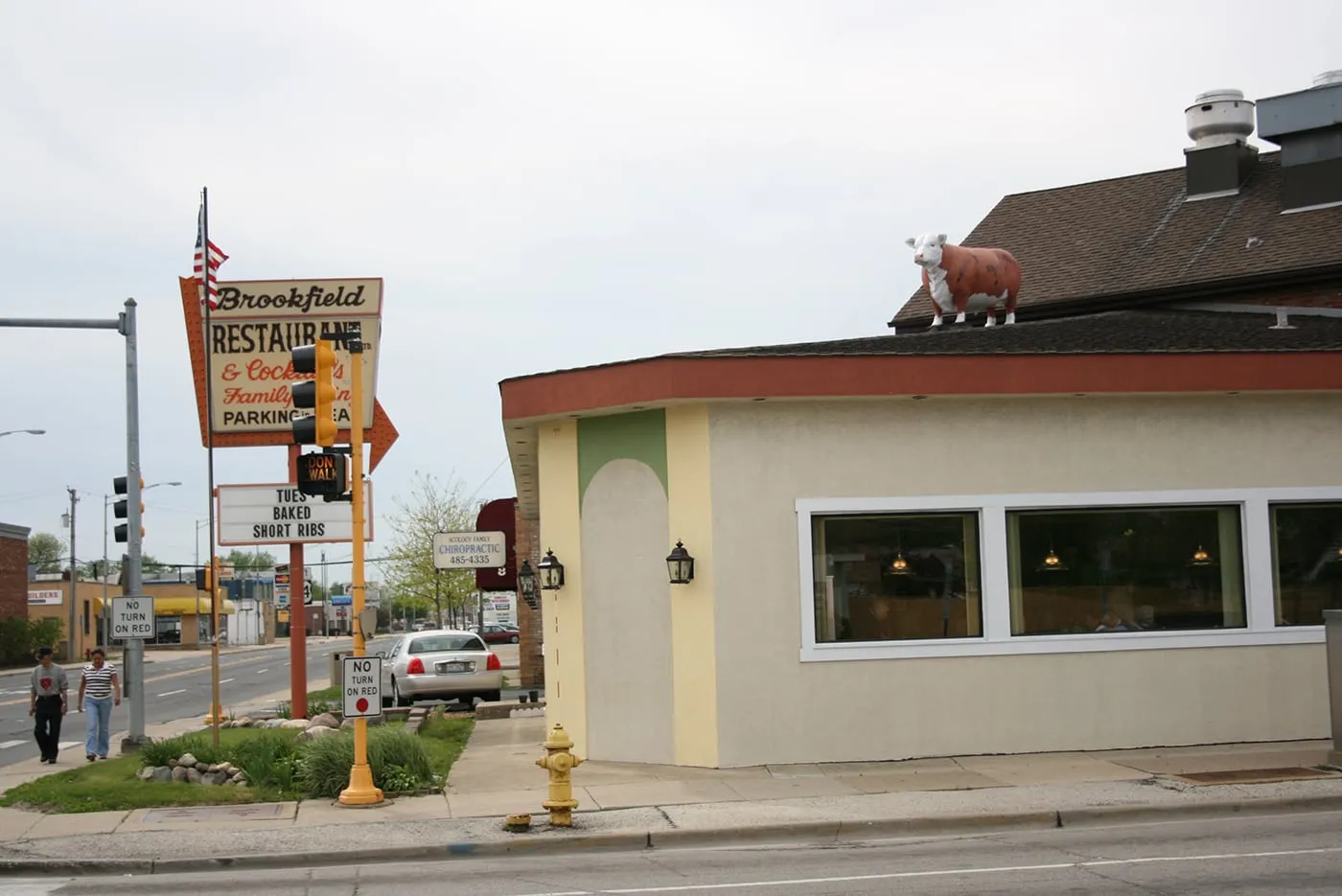 ---
I grew up in this little town of little oddities and this was the suburbia and the America that I grew up with.
The landscape of America is full of silly little things (and, OK, silly GREAT BIG THINGS) that some people may pay no heed to or others find as eyesores. Those things that you wonder "who put that there", "where did that come from", "what were they thinking?" These things are sometimes in the big cities and sometimes in the suburbs and sometimes in those out of the way towns you'd never think to go to or have driven past without paying a second look.
But these are the things that give a sense of humor and a sense of wonder to America, and these are the things that I love.
SillyAmerica.com is my little project, celebrating all that is odd in America, be it people, places, things, events, animal, vegetable, mineral. It's where I'll feature roadside attractions, road trips, tourist traps, and anything else I can find. Here, I will share my pictures and share my stories, as I travel and seek out the craziest places I can find.
Welcome to my America, welcome to Silly America.