The McDonald's No. 1 Store Museum (McDonald's Museum) in Des Plaines, Illinois shut down for good after years of flooding kept it closed to the public. The property was completely demolished as of January 2019. A new McDonald's franchise opened across the street with a handful of exhibits showcasing relics from salvaged from the museum.
---
When you think fast food hamburgers in America, you mind probably immediately moves towards McDonald's, the world's largest fast food chain. In 1955 Ray Krok, who later purchased and expanded McDonald's, leading the brand to the status it has today, opened a franchise in Des Plaines, Illinois. For many years, the spot of that first McDonald's was home to a museum prepped up to look just as it would have back then: the McDonald's No. 1 Store Museum.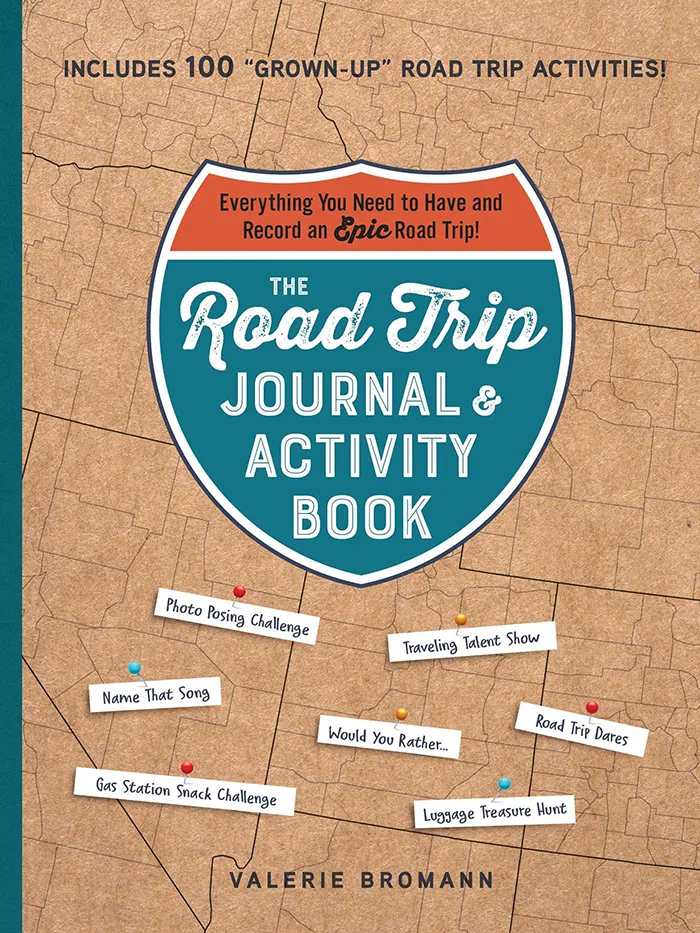 The Road Trip Journal & Activity Book
Everything You Need to Have and Record an Epic Road Trip!
Enjoy fun games and challenges to pass the time on your next road trip and have a keepsake to look back on for years to come with this entertaining must-have for your next vacation.
The Illinois McDonald's Museum opened in 1985 as a full-scale replica of the fast food icon's first franchise.
While the museum was a tribute to the past, it dis not in fact house a restaurant. Luckily, if you're hungry, there is a functioning modern McDonald's right across the street from this original McDonald's location (or, a restaurant down the street that delivers your meal by train!).
While it was open, the museum was only open odd hours between Memorial Day and Labor Day.Here are some photos of the outside of the former Illinois roadside attraction, it was a glorious testament to McDonald's of yore and is sadly missed.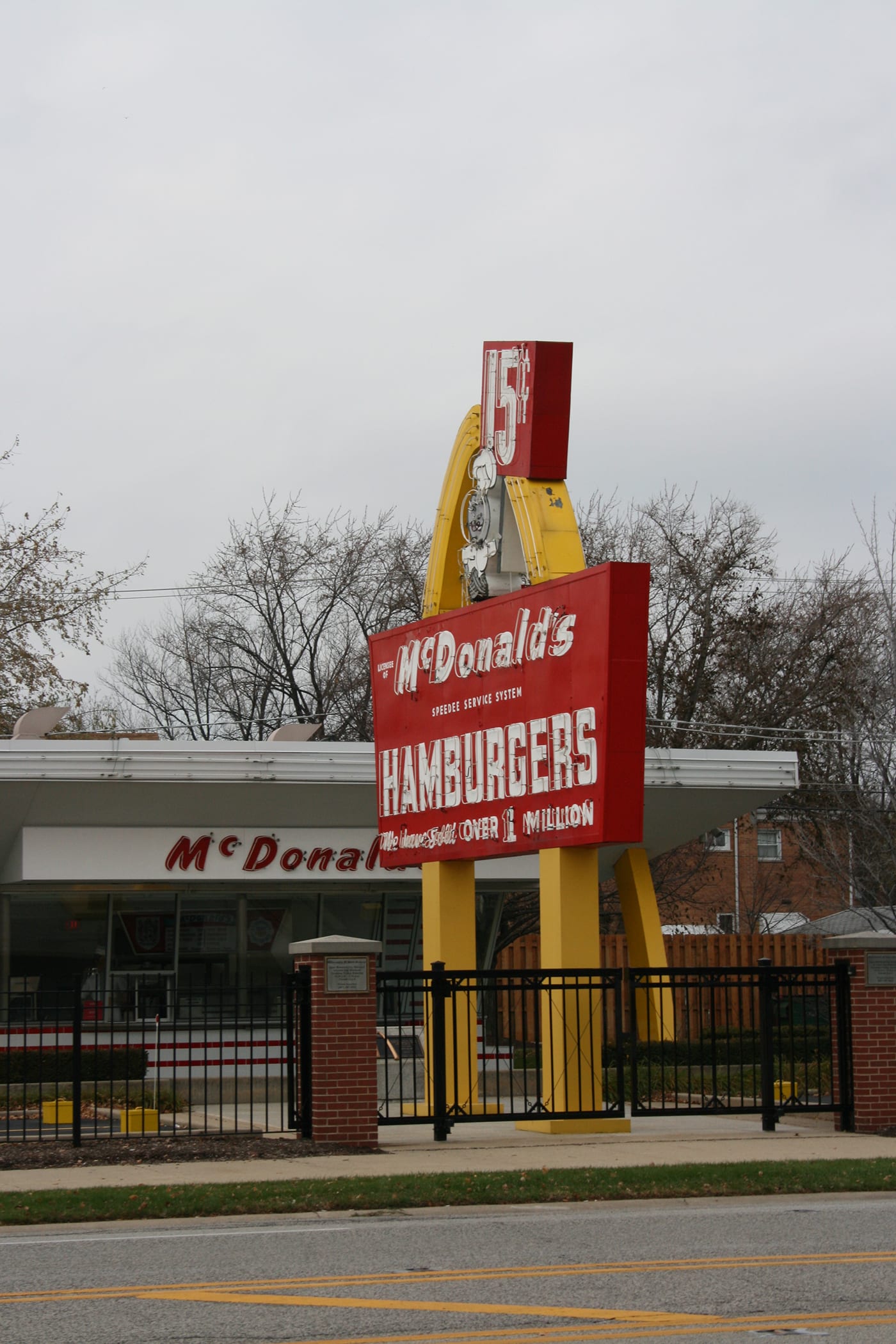 ---
---
McDonald's No. 1 Store Museum
CLOSED
Former Location: 400 N. Lee Street, Des Plaines, IL 60016
---
---
Pin this Illinois roadside attraction: