Happy New Year silly Americans!
Welcome to 2009! I have tons of plans for the year, both for developing the website and for traveling the country. So stay tuned for some awesome things coming up around here.
When the new year comes it is a time to reflect on the past and prepare for the future. This past year was amazing. I made it to New York, Tennessee, South Dakota, and even Amsterdam!
Unfortunately, I did break my streak and didn't make it to Las Vegas at all.
In honor of my lost vacation of 2008, let us take a moment to celebrate the beauty, wonderment, and wackiness that is the Las Vegas strip. The strip is where all the biggest hotels in Vegas and Nevada are located. You can catch a show, ride a Venetian gondola, check out the world's largest chocolate fountain, lay some Sigma Derby, and more!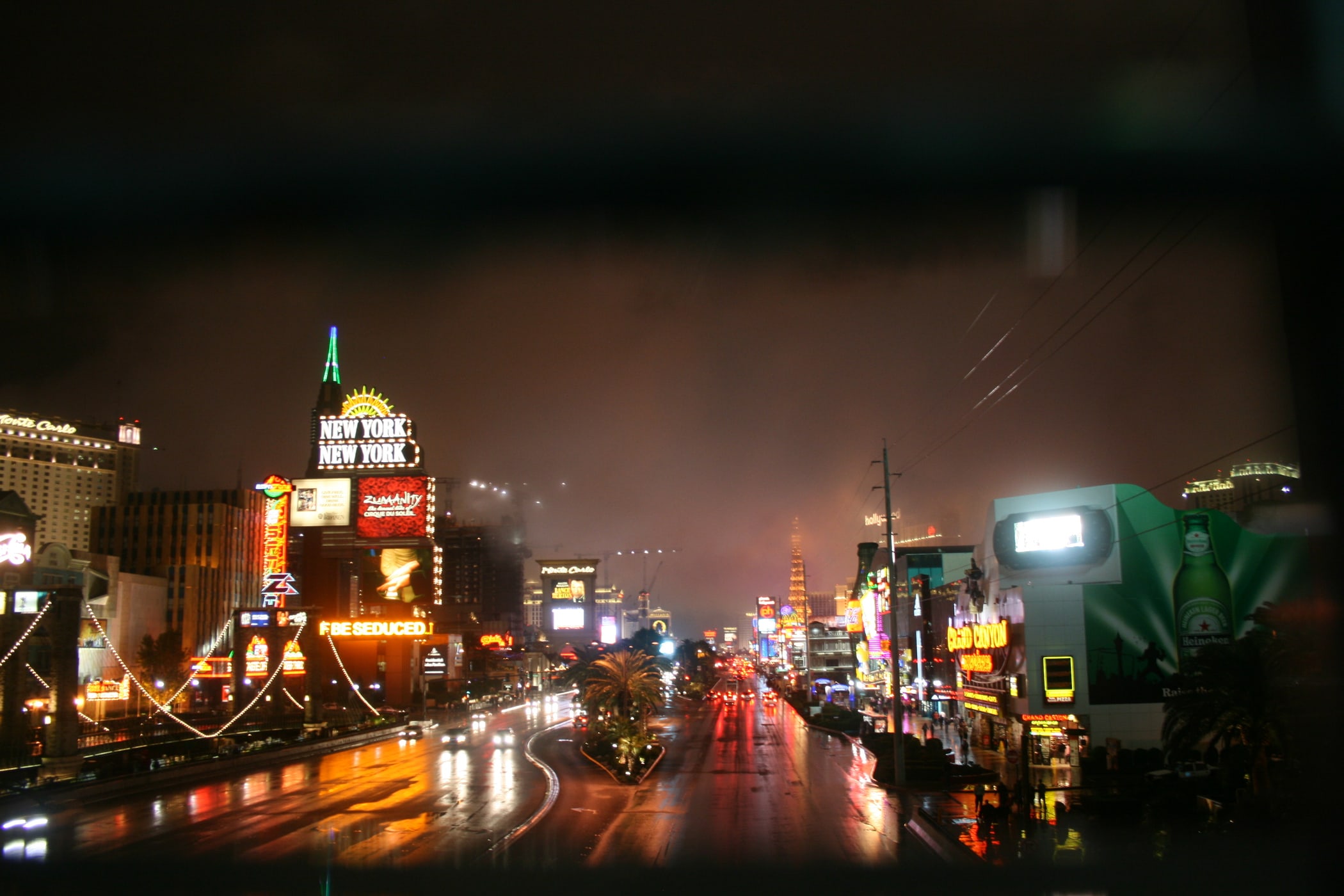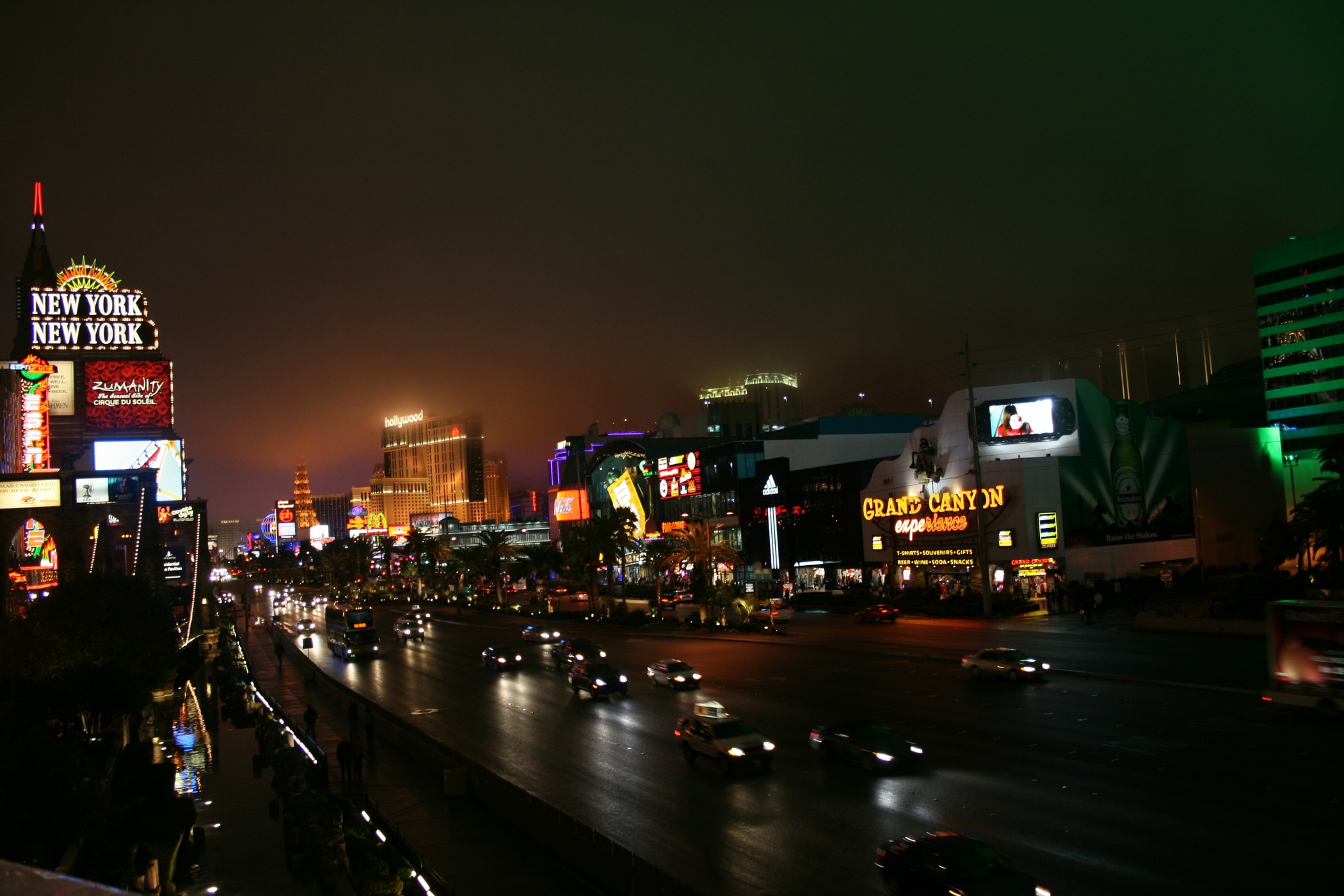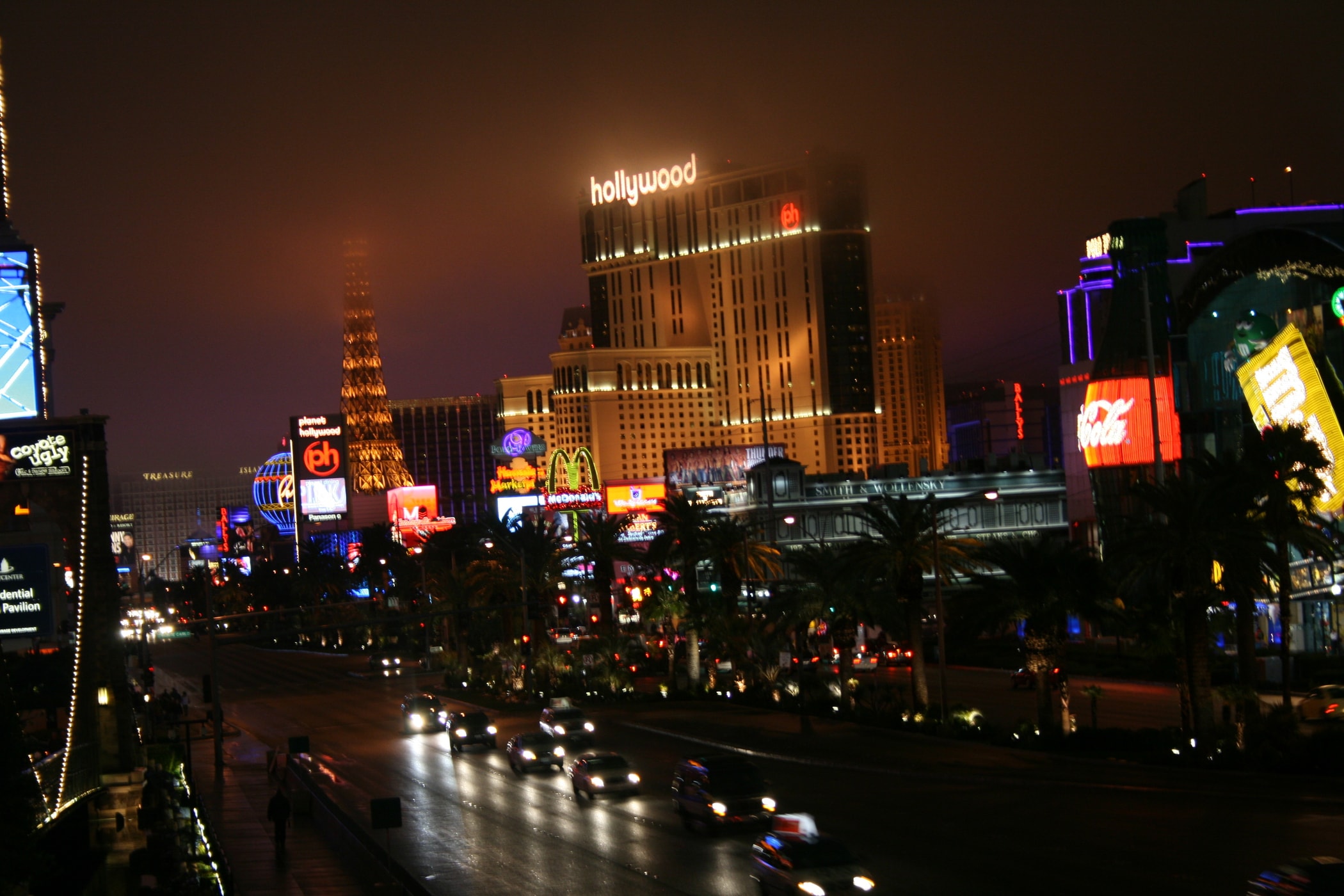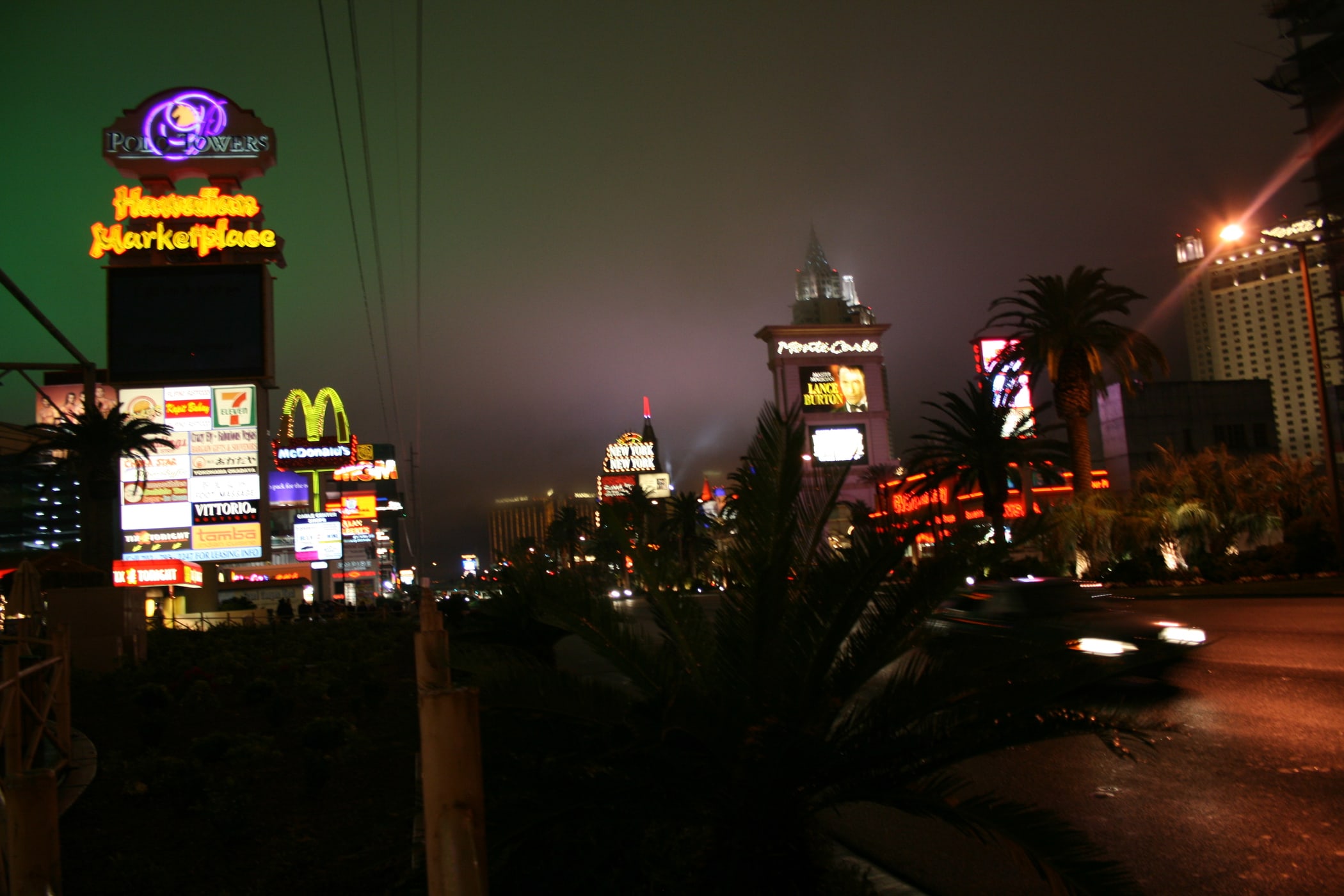 Site: Las Vegas Strip
Location: Las Vegas Boulevard, Las Vegas, Nevada
Cost: Free to see.
Hours: All Day and All Night Long
Date: November 30, 2007