If there is one thing Hyder, Alaska and its surrounding areas is known for (besides, of course, getting Hyderized…), it's bears! And the best place to look for Hyder bear viewing is Fish Creek Wildlife Observation Site.
Of course, I didn't actually SEE any bears while I was in Hyder there (although there was, apparently, one outside of a bar we went to but I didn't make it out in time. And we did feel slightly vindicated when we saw one on our way home!)
But just because we didn't see any bears doesn't mean we didn't try!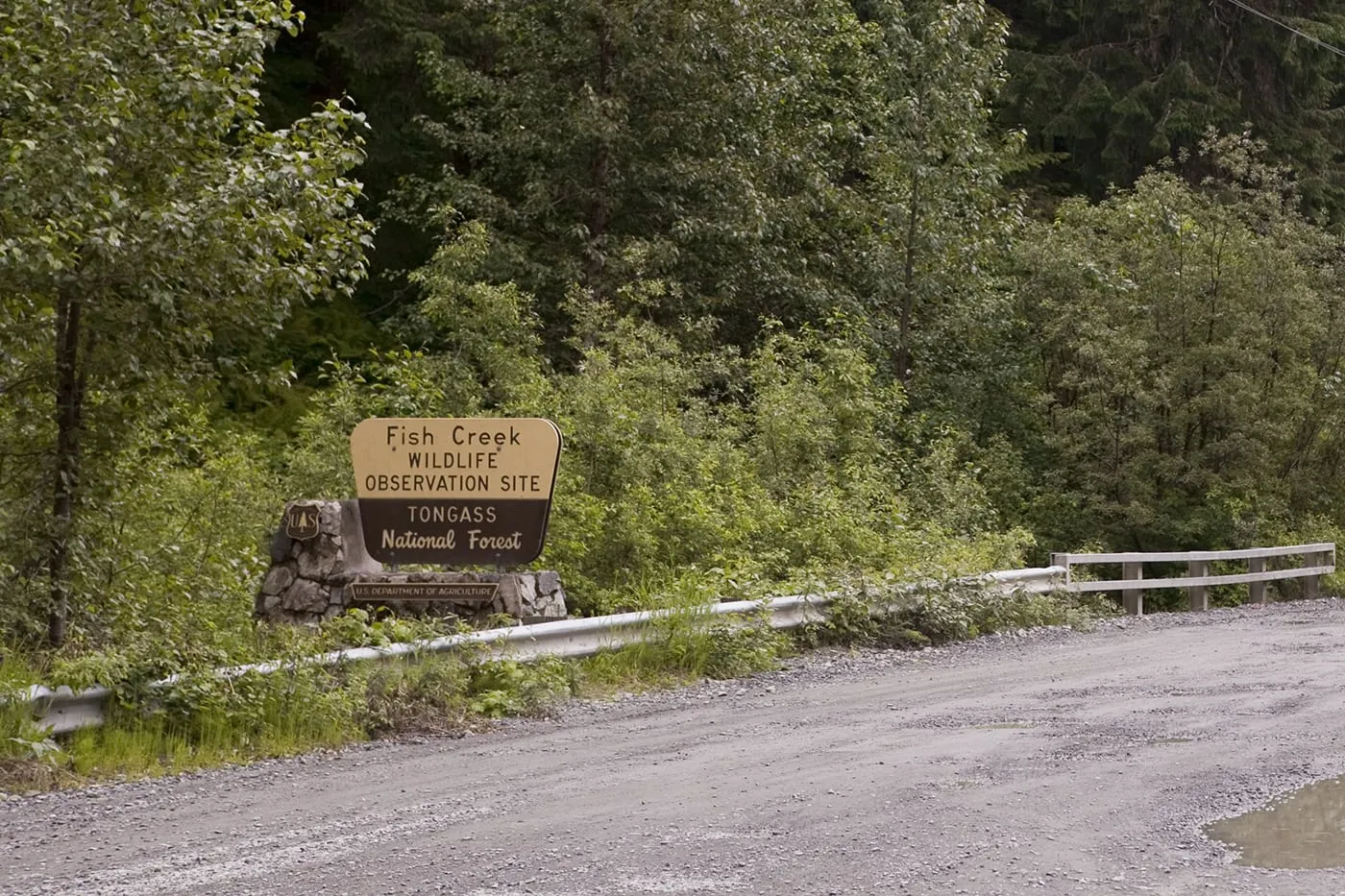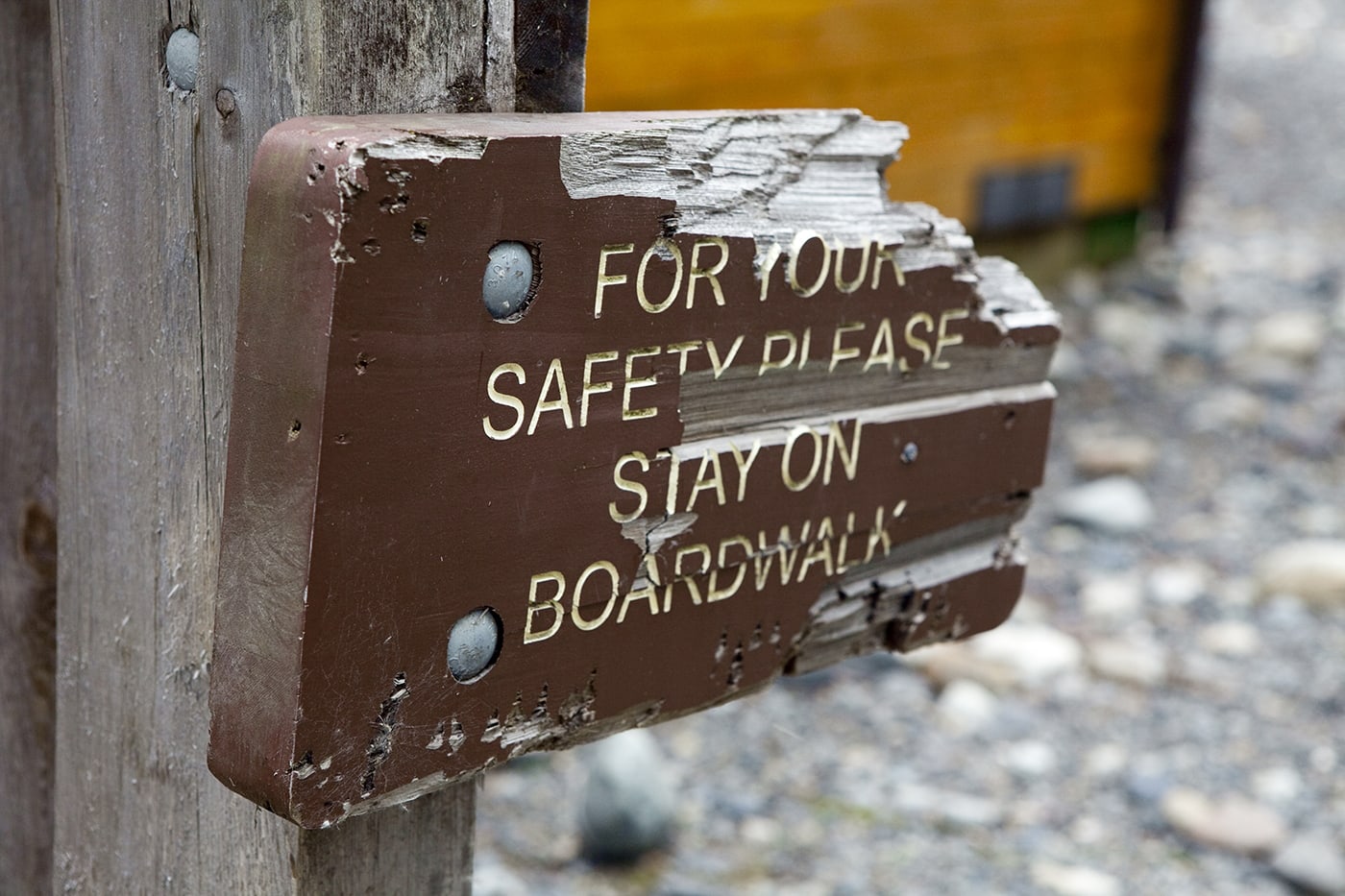 At Fish Creek Wildlife Observation Site you can wander over Fish Creek and Marx Creek on a wooden observation deck and try to spot bears and other wildlife. The bears visit the shallow waters as they hunt for chum and pink salmon that swim there.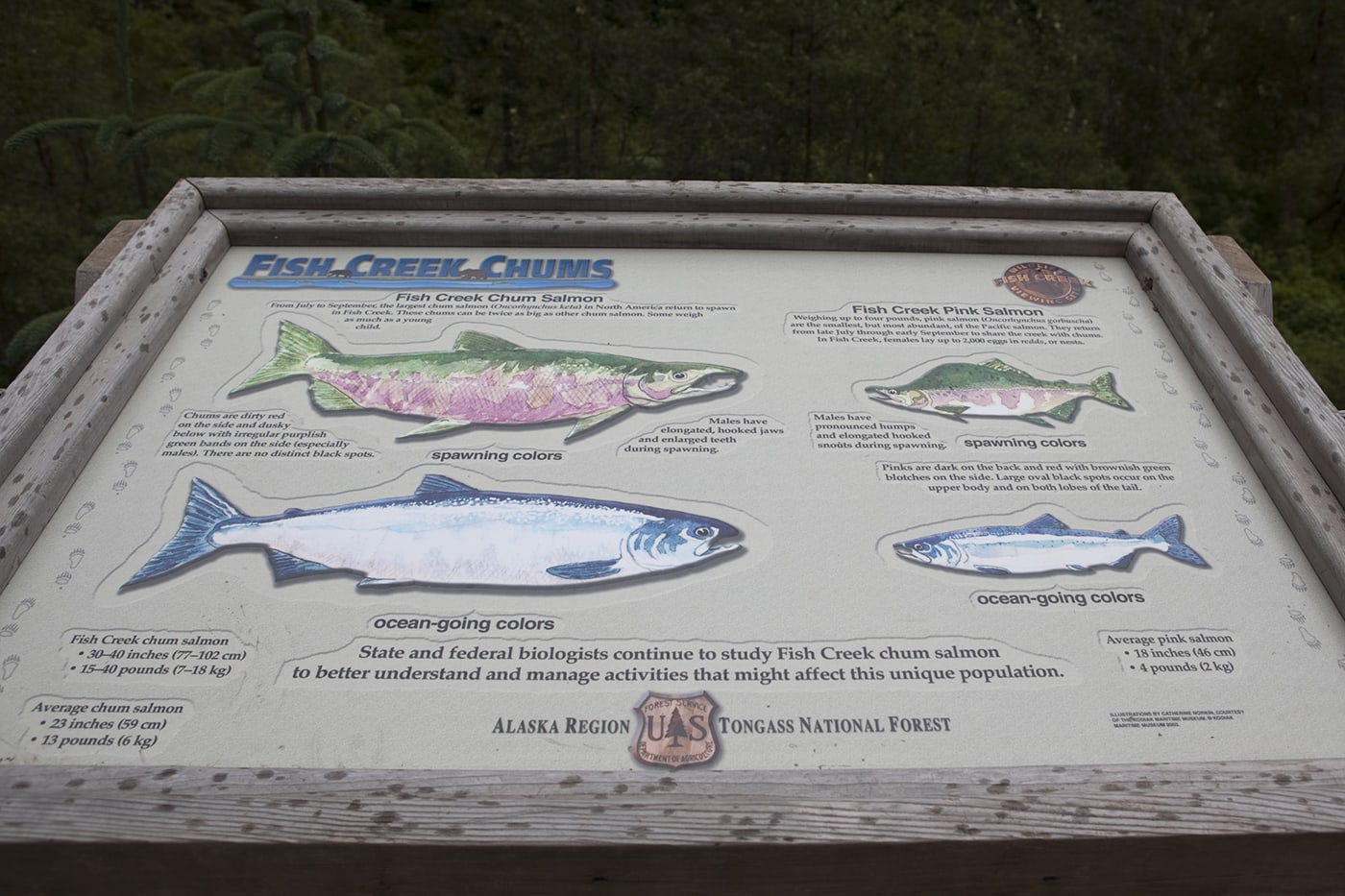 We visited Fish Creek Hyder Alaska at the end of June, but the best time to see bears at Fish Creek is mid-July through early September when the salmon return to the area. It's still possible to see them at other times. Just not as likely.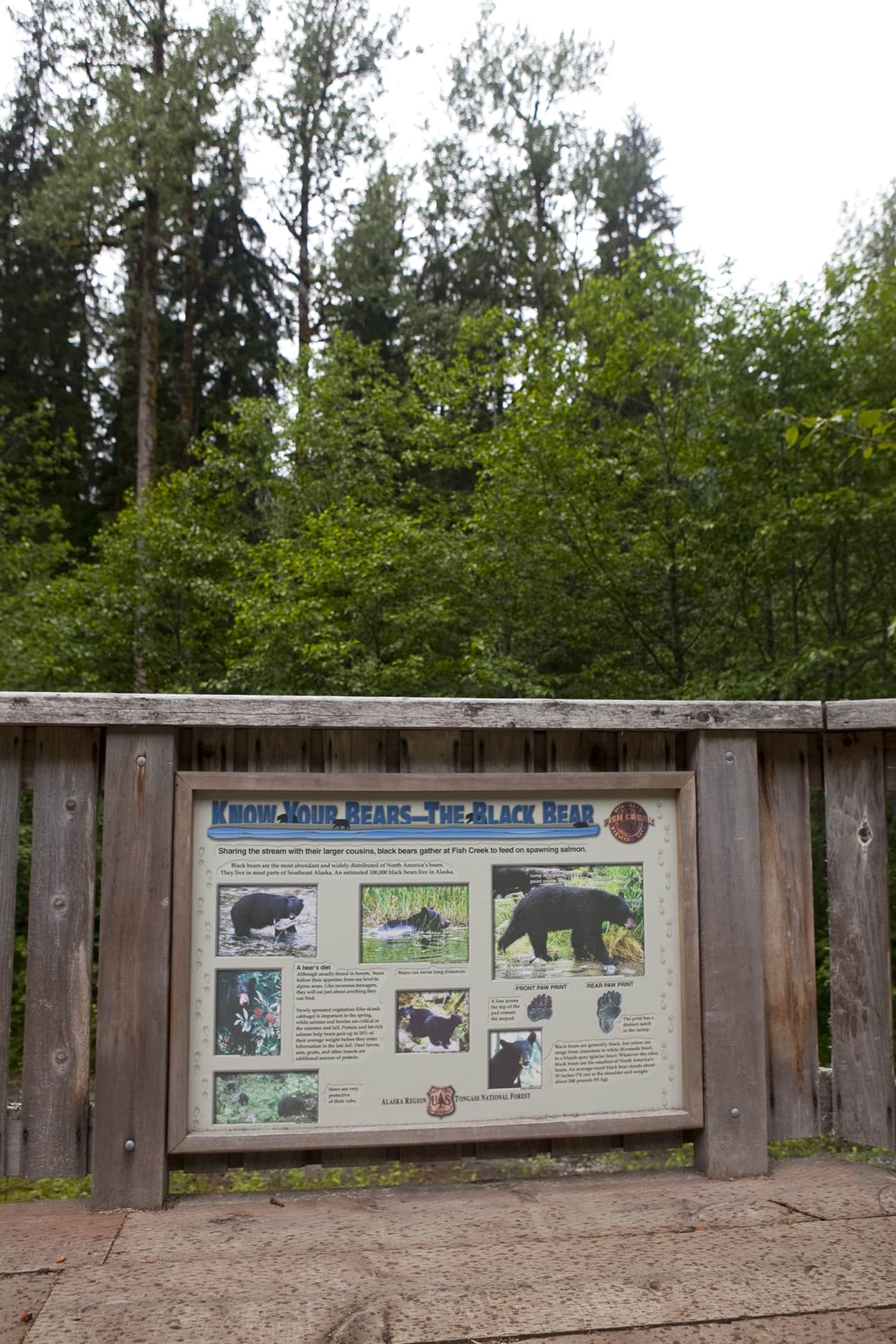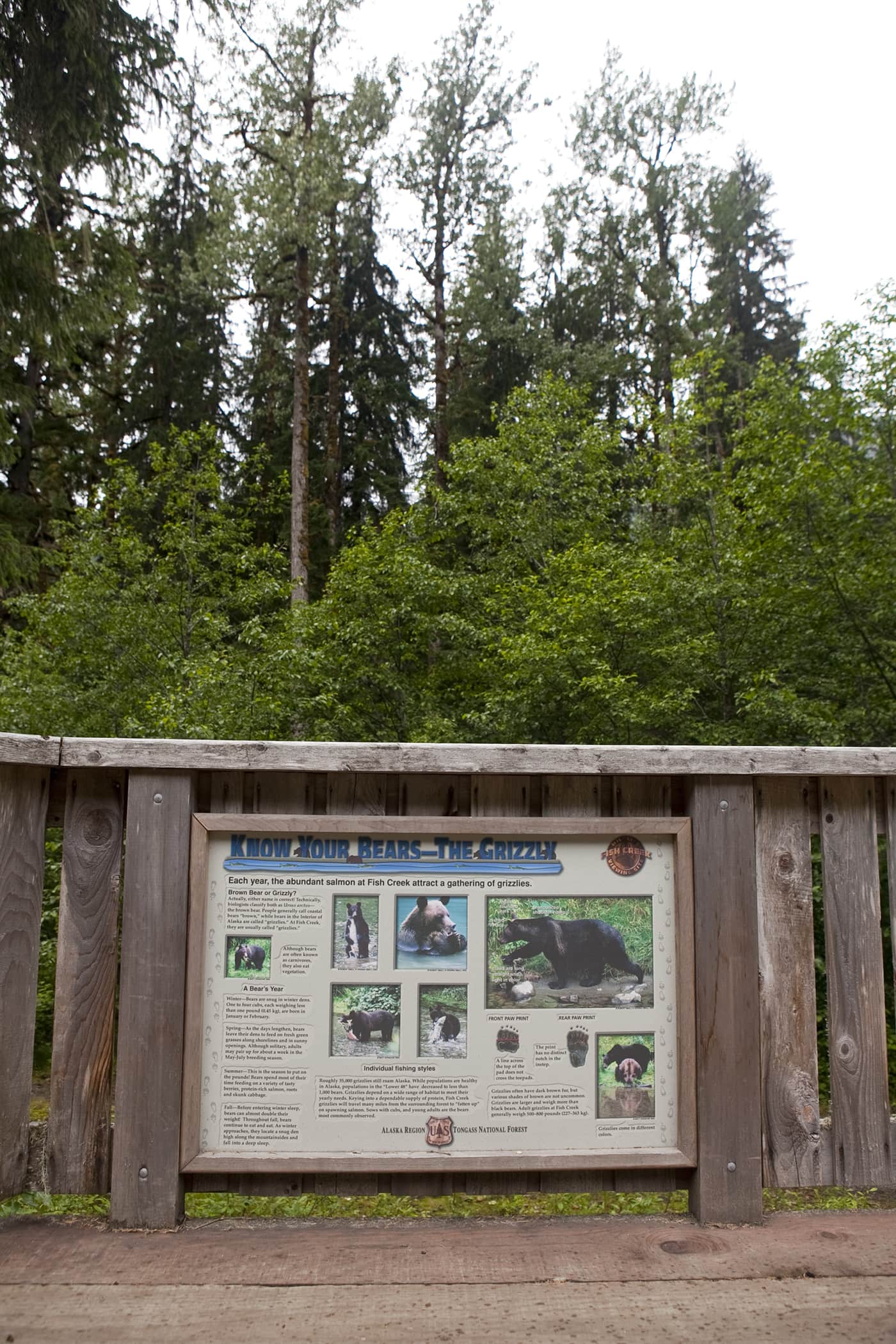 As always, any time you have the possibility of being near to wildlife always exercise caution! While participating in Hyder Alaska bear viewing stay off the roads, do not take out food, and do not use flash photography. Pretty much, try not to get mauled!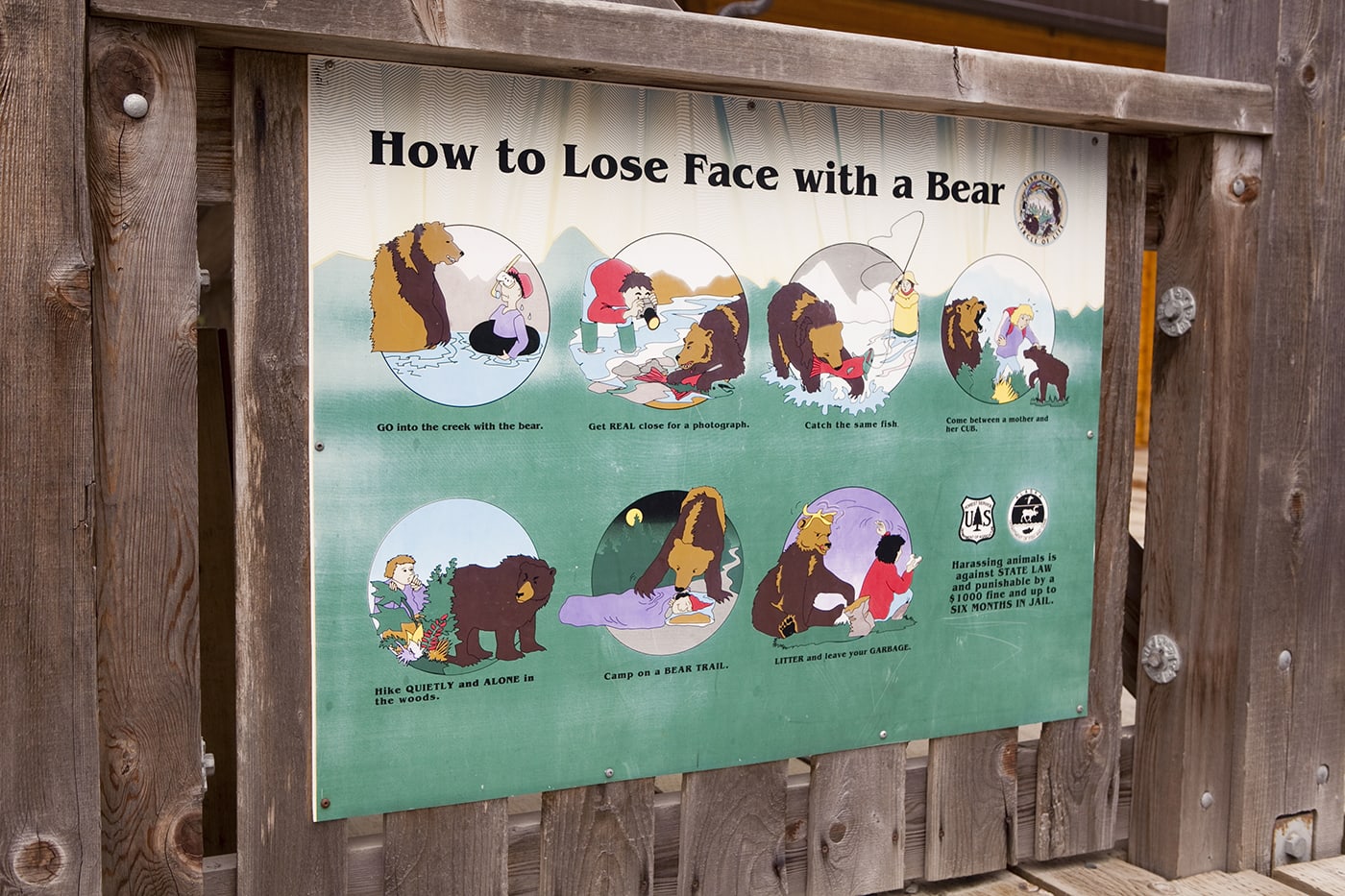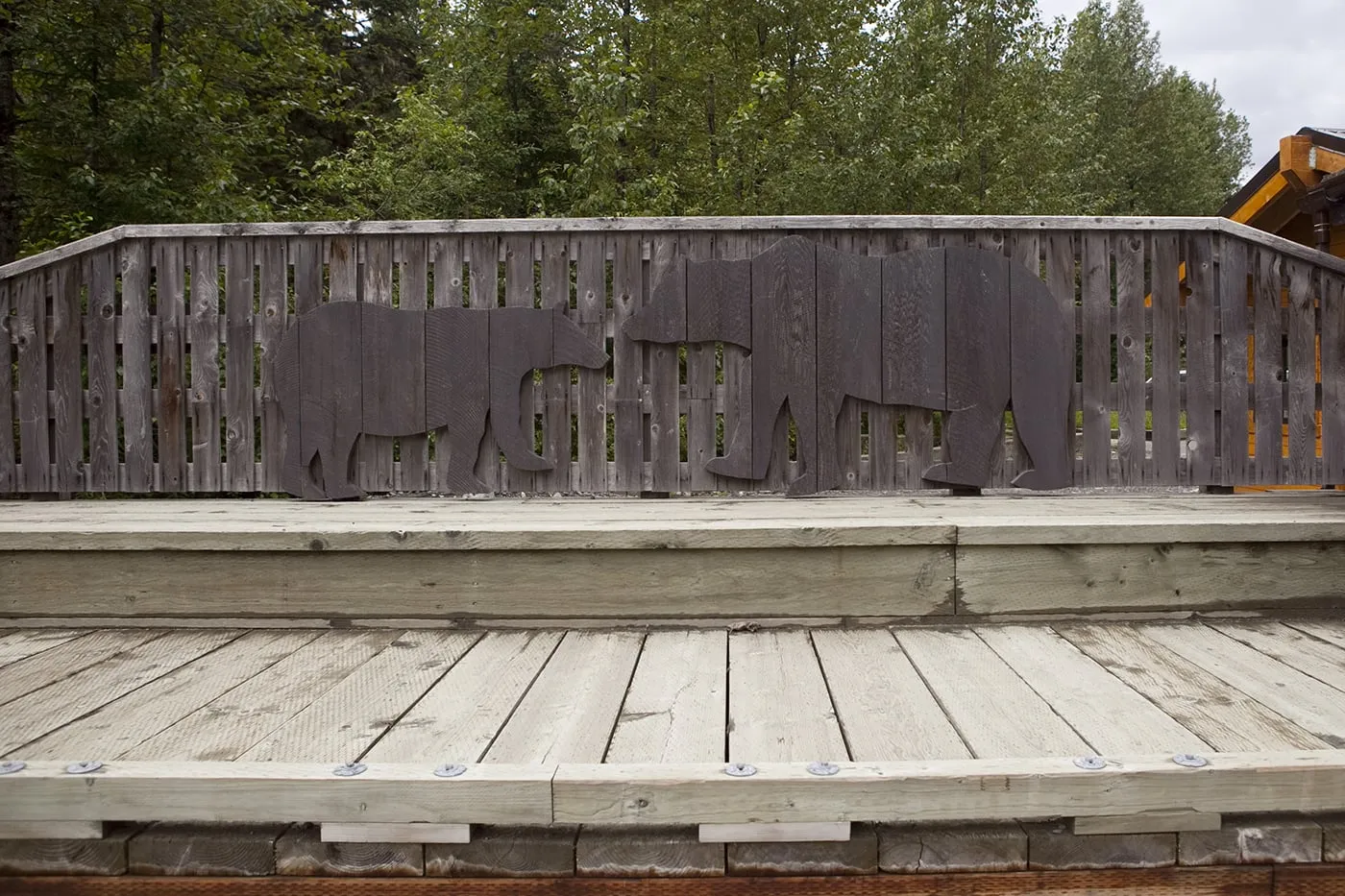 While we didn't see any bears at Fish Creek Wildlife Observation Site, we did see some amazing views! So it's definitely worth your time to check out, off season or not.
If you're planning on taking a road trip to Hyder, check out how to get there from Seattle.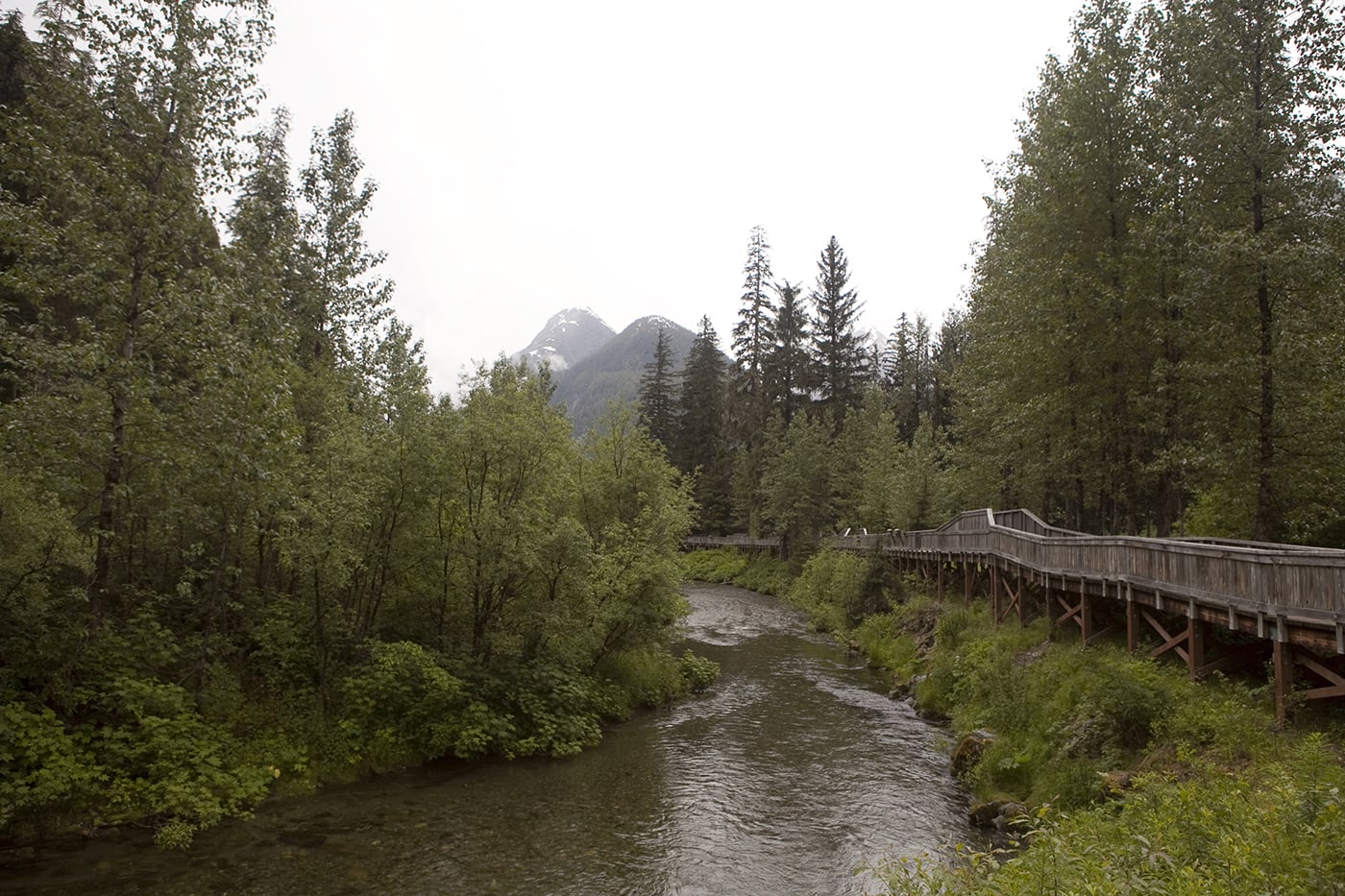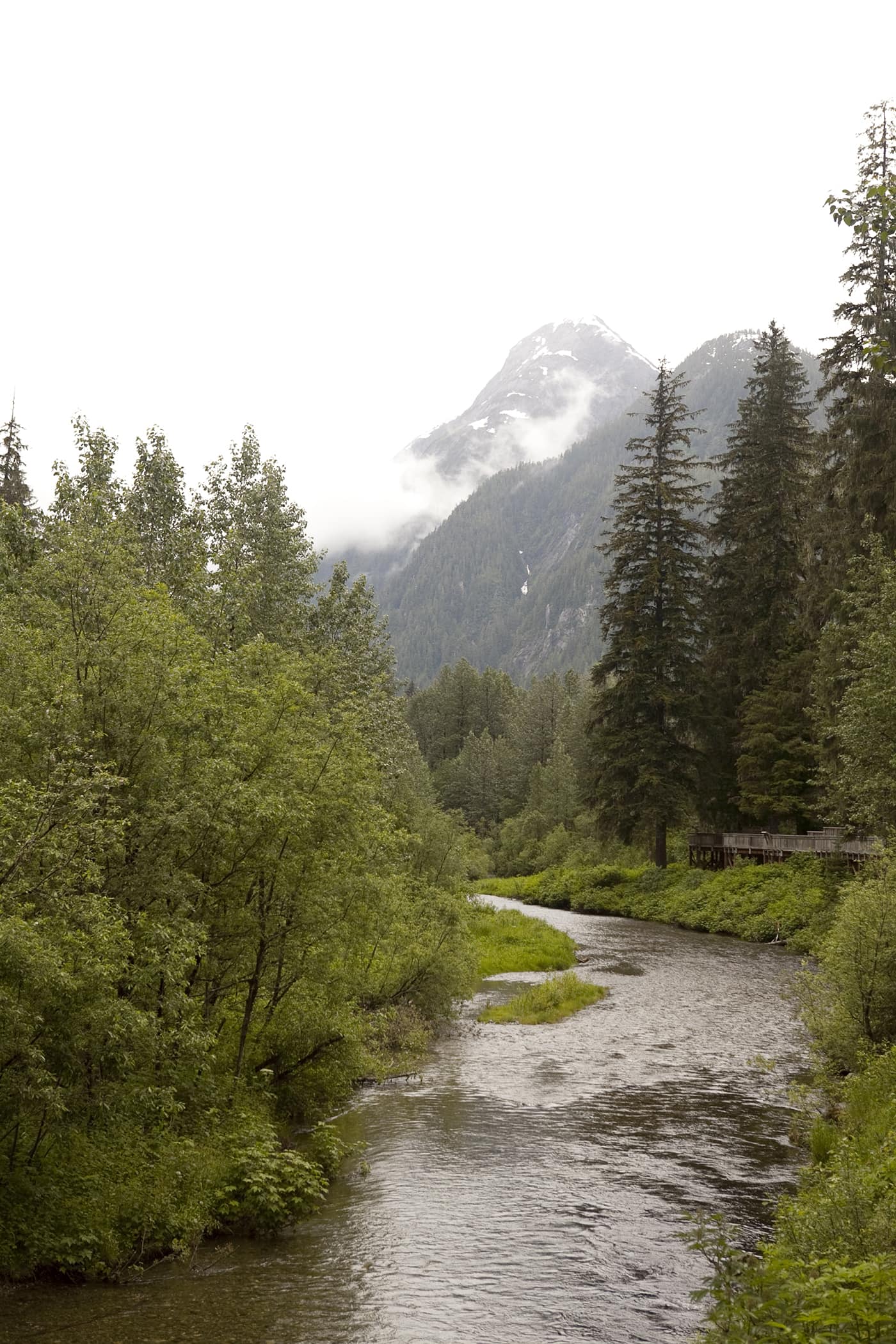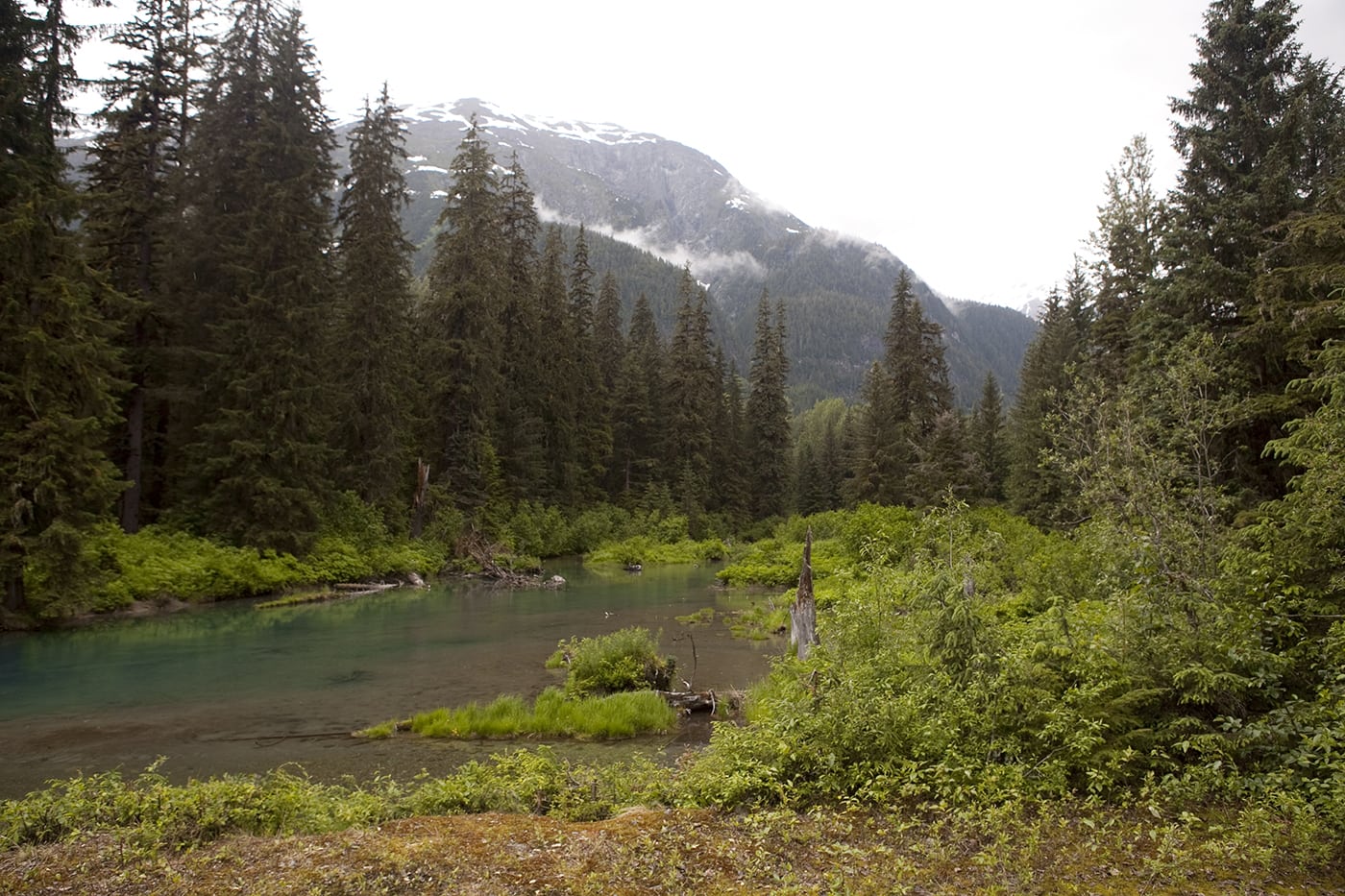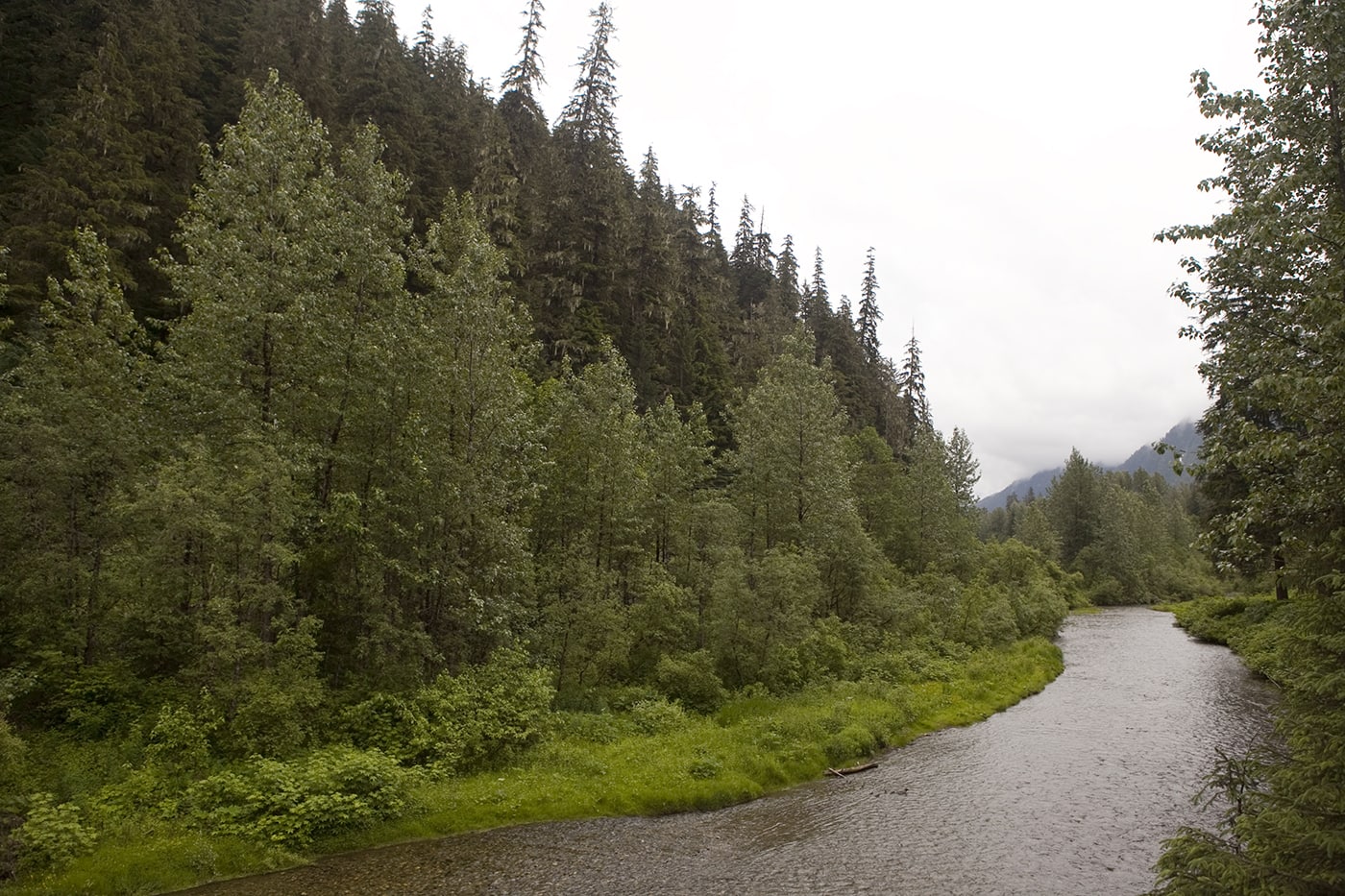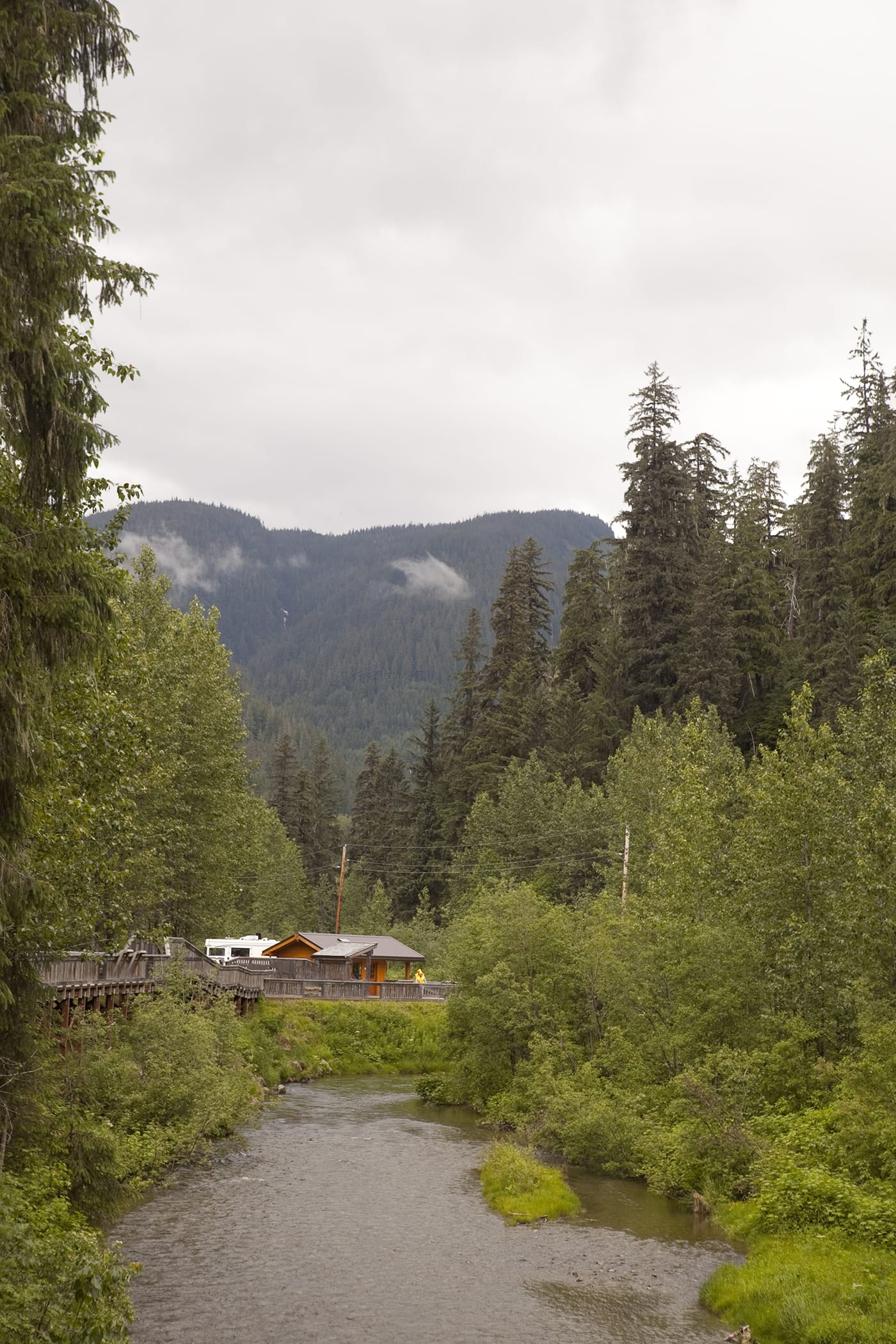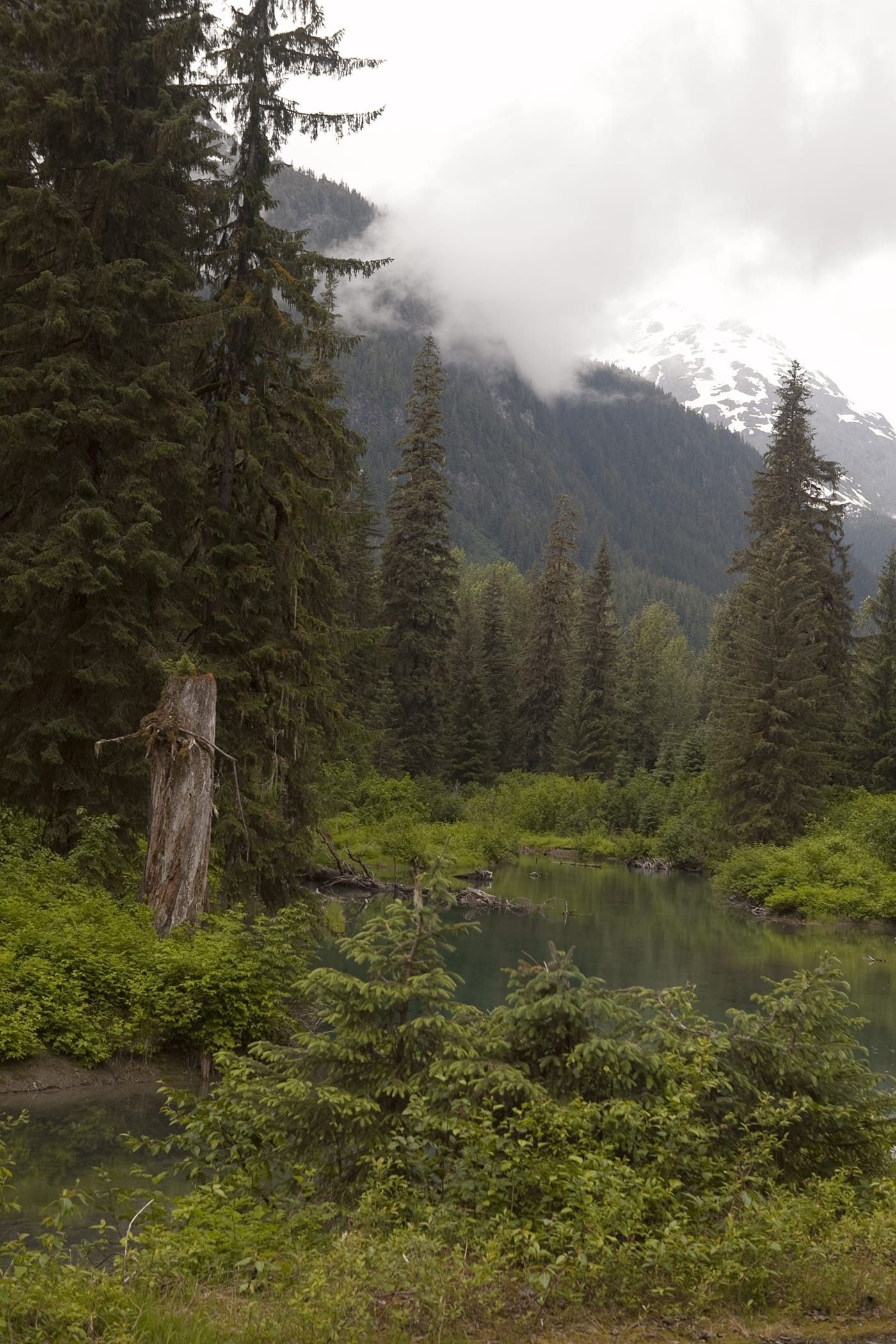 ---
Fish Creek Wildlife Observation Site
Location: Hyder, Alaska – three miles north of Hyder on the Salmon River Road.
Hours: 6:00 am to 10:00 pm daily.
Date: June 27, 2009