They say, "don't mess with Texas," and that's probably good advice to heed. It is especially true here in Bowie, Texas, home of the World's Largest Bowie Knife.
The giant knife in Bowie, Texas is a cut above the rest. The 3,000 pound roadside attraction weighs 3,000 pounds, and is over 20 feet tall with a 14-foot, 5-inch stainless steel blade.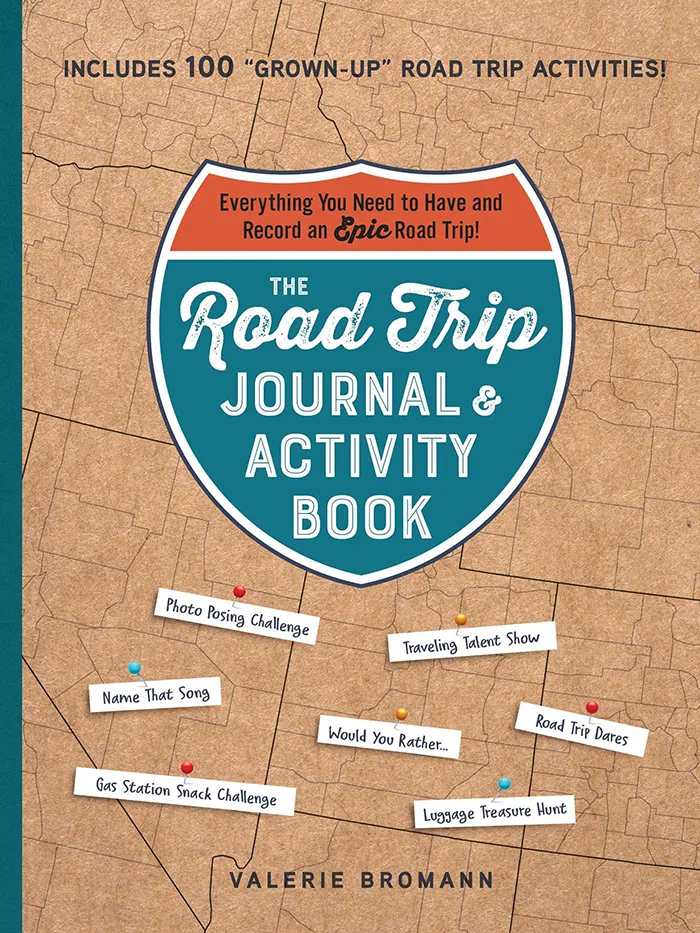 The Road Trip Journal & Activity Book
Everything You Need to Have and Record an Epic Road Trip!
Enjoy fun games and challenges to pass the time on your next road trip and have a keepsake to look back on for years to come with this entertaining must-have for your next vacation.
This Texas roadside attraction was unveiled on April 7, 2016 during the town's annual Jim Bowie Days festival and was officially certified as the World's Largest Bowie Knife on June 8, 2017.
The town of Bowie, Texas, was named after James Bowie, a 19th-century pioneer, knife-fighting legend, and creator of the Bowie knife. While Bowie was born in Kentucky, he died at the Battle of the Alamo in San Antonio, Texas.
The giant Bowie Knife was crafted out of stainless steel with a brass guard and wooden handle, and was meant to mimic, as best as it could, Bowie's famously prominent original knife.
It took nearly three years for the knife to be come to fruition. The Bowie Chamber of Commerce took on the project in memory of Bob Hadley, the local who first suggested creating this world's largest thing before unexpectedly passing away in 2013. The project cost around $170,000 and was entirely by private donations (including one private donor who pledged $100,000).
If you're looking for one of the best roadside attractions in Texas, take a sharp turn off the highway and take a stab at the world's largest Bowie Knife in in Bowie, Texas.